Chinese Hot Pot Chain Heads to the States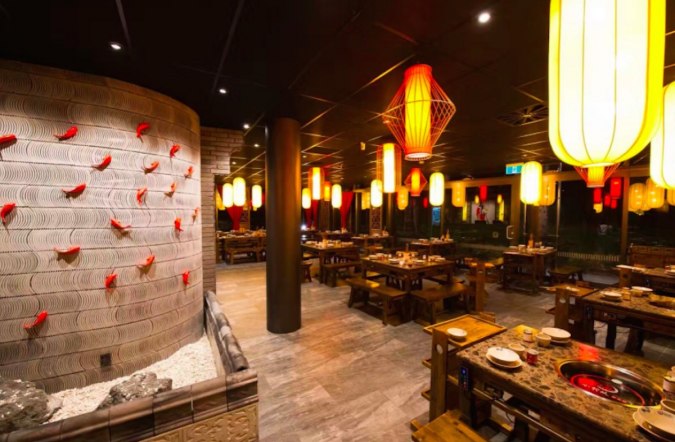 Another big Chinese import is heading to the United States. The Chengdu-based chain Xiao Long Kan Hot Pot will open a 5,000-sq.ft. restaurant in Queens, N.Y., next summer. The brand has more than 800 stores around the world but this will be its first in North America. It hopes to expand to Los Angeles and Houston too. Its competition for hot pot aficionados include Little Sheep and Liuyishou Hotpot, which has three units in the U.S. among its more than 1,000 locations throughout China, Dubai, Singapore, Australia, France, Thailand, and Japan.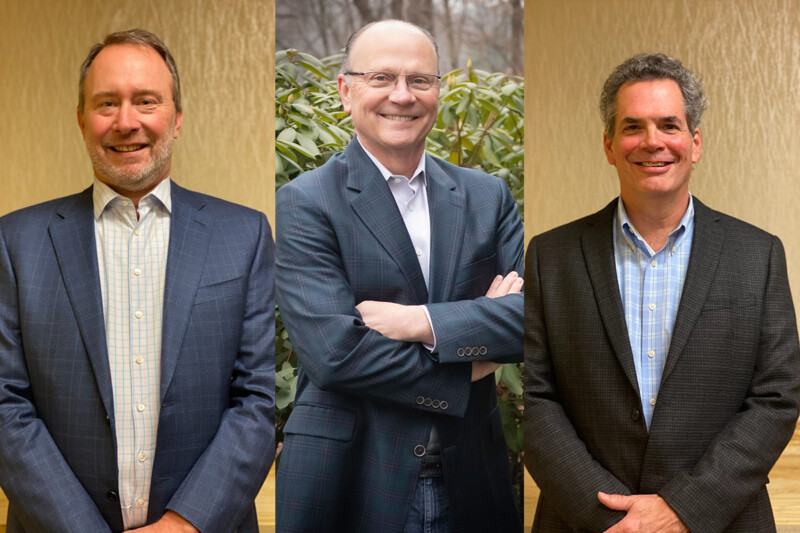 Appointments
New executive vice president, contracts previously held the role of president of Singer Ashland.