William Casey, who led LTI as president, CEO, and most recently chairman of the board, passed away July 24. He was 77.
Casey had served as chairman since 2008 after leading the Jonesboro, Ga., maker of custom counters and decor as president and CEO from 1994 to 2007.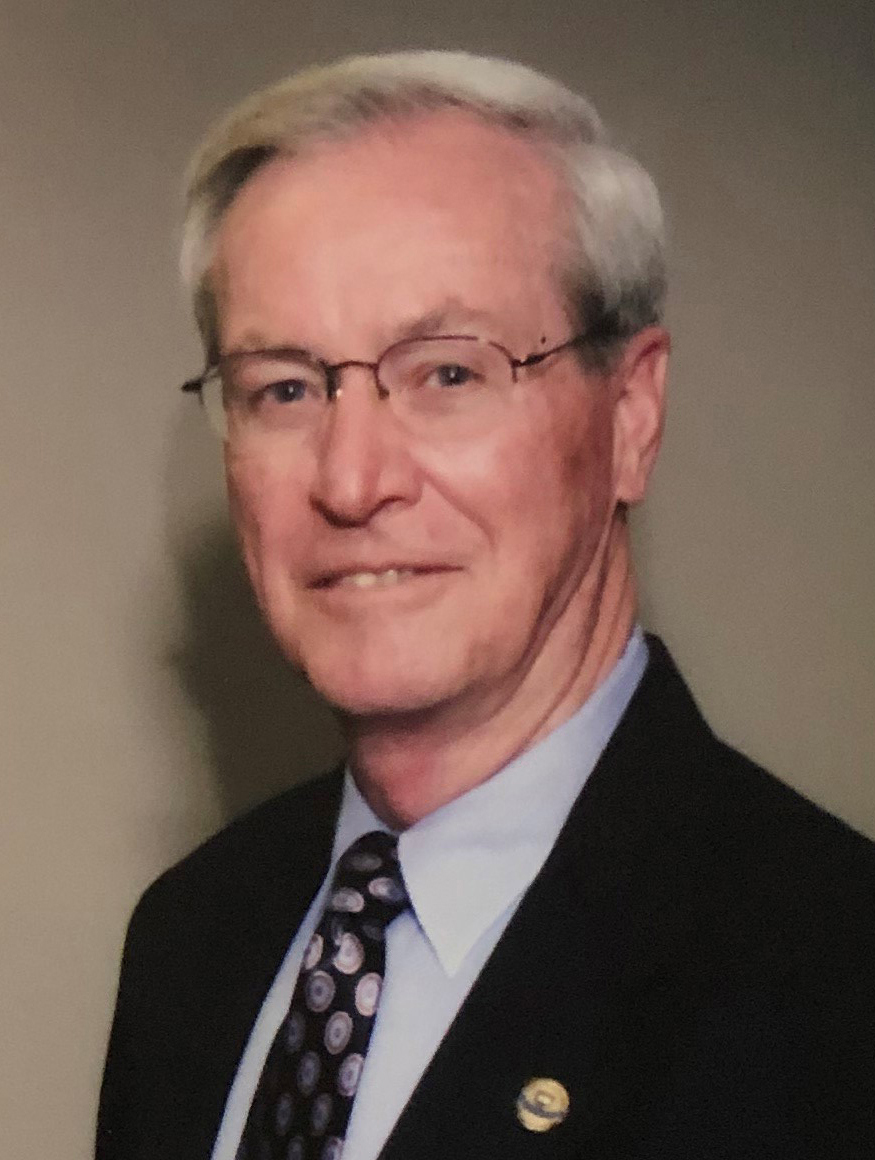 His father co-founded Low Temp Industries in 1947. Casey graduated from the University of Georgia and joined the firm in 1963, working his way up to vice president of sales. When his father died in 1994, Casey began his tenure as president and CEO until transitioning to the role of chairman in 2008.
He is survived by his wife of 55 years, Sue; three children; 11 grandchildren and one great-grandson; his mother; and sister. Services have been held.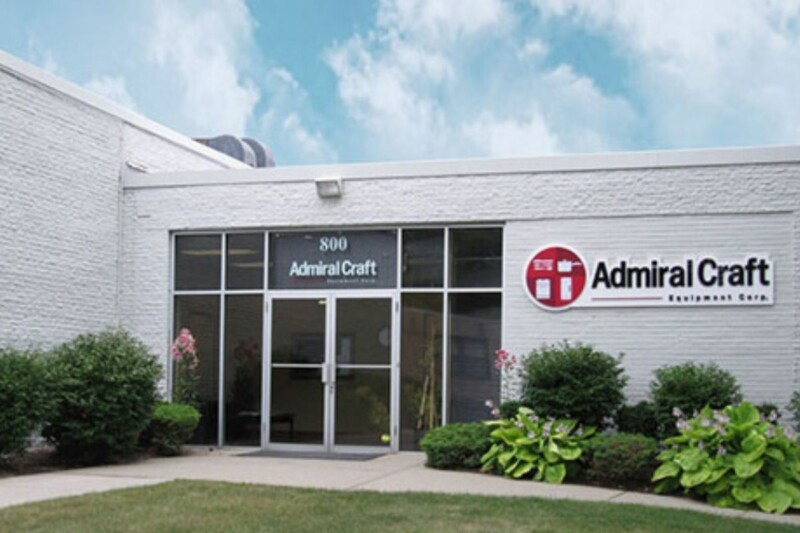 Mergers and Acquisitions
The Fort Lauderdale, Fla.-based company acquired Admiral Craft Equipment Corp., a manufacturer and distributor of equipment, smallwares and supplies to the commercial foodservice industry.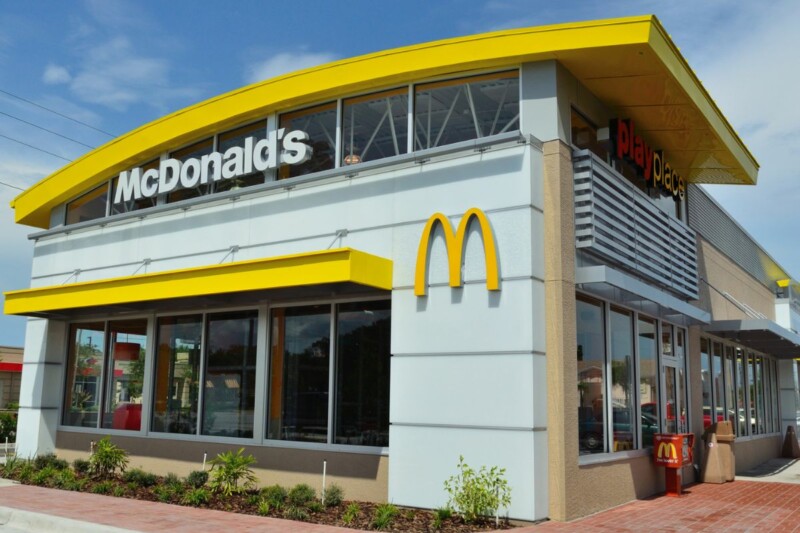 Company News
The burger chain will begin a phased reopening, starting in Kyiv and western Ukraine.