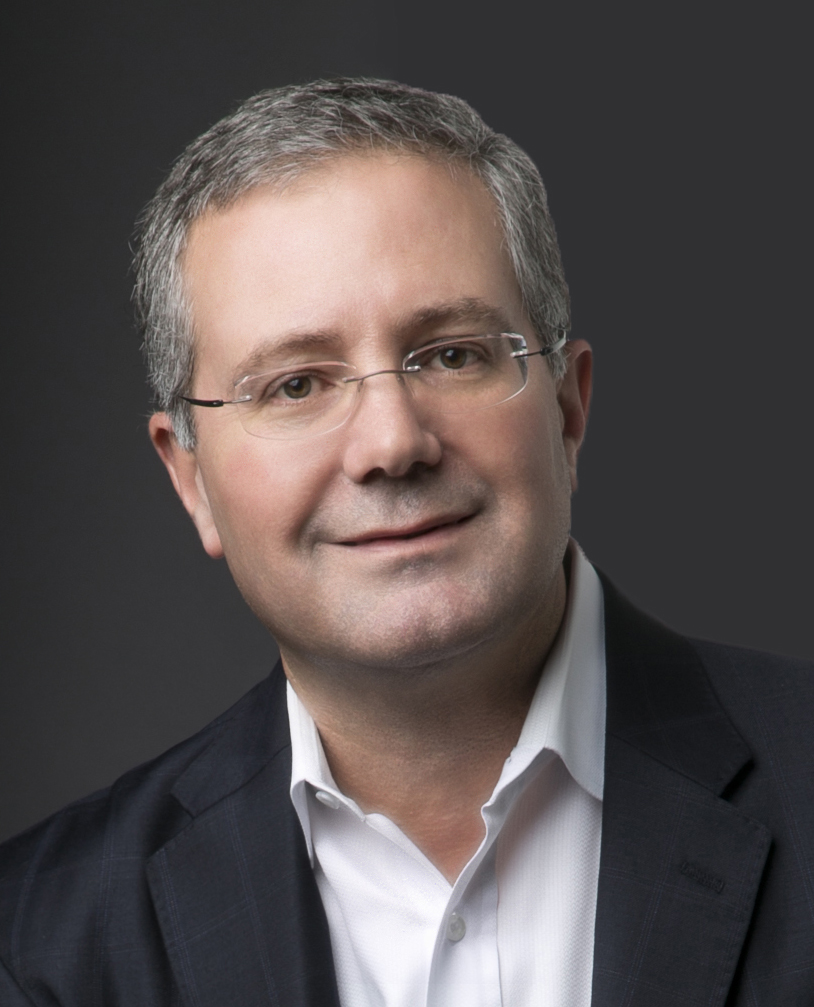 It seems like yesterday that I was preparing for The NAFEM Show. The year has flown by, and we are now in the homestretch of 2019. It has been a busy year at Foodservice Equipment Reports as it has been for the entire foodservice community. I hope it has been a strong one for you and your companies, as well.
As I write this note, our team is eagerly anticipating Host Milano, which will take place mid-month. Host is truly a trade show like no other. From its sheer size, with more than 2,000 exhibitors covering eight huge halls, to the unique opportunity it offers to get a glimpse of the trends, product introductions and new technology happening around the globe.
FER has had a strong partnership with Host Milano going back many years. That's because we know that supporting this industry both in the U.S. and abroad is critical to our ability to bring you, our readers, the best, most accurate and most interesting information available to help you learn, grow and thrive each and every month.
If you're heading to Host, be sure to keep an eye out for the FER video crew, along with our editor-in-chief/chief content officer Kelly Killian and me. We will be camped out at the Specifi booth (our sister company), when we are not walking the show floor alongside you. Our goal is a simple one, to help you navigate the show's enormous offerings and narrow them down to what's truly important for you to know and bring back home.
That's what great editors do, they take huge amounts of information and boil it down to what readers need to know to be more effective in their jobs. And as many of you know, our team of experts has been doing this like no other for the past 24 years! If you're not able to make Host this year, visit our website often and sign up for our newsletters to let us walk the show floor for you. As always, we are happy to be your eyes and ears.
Ciao,
Randy Hano
President & Publisher
rhano@fermag.com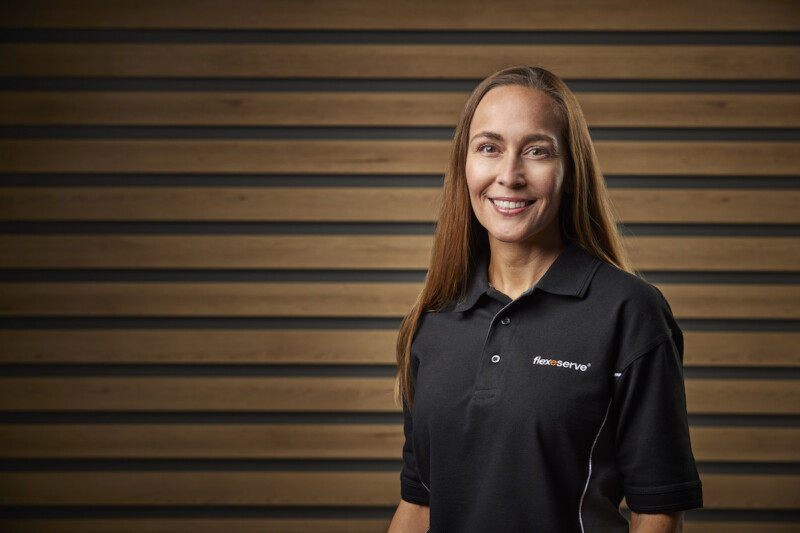 Appointments
The hot-holding equipment manufacturer Flexeserve is continuing to establish itself in the U.S. with the appointment of a new office manager. Katie Brewer, who boasts expertise in client and financial…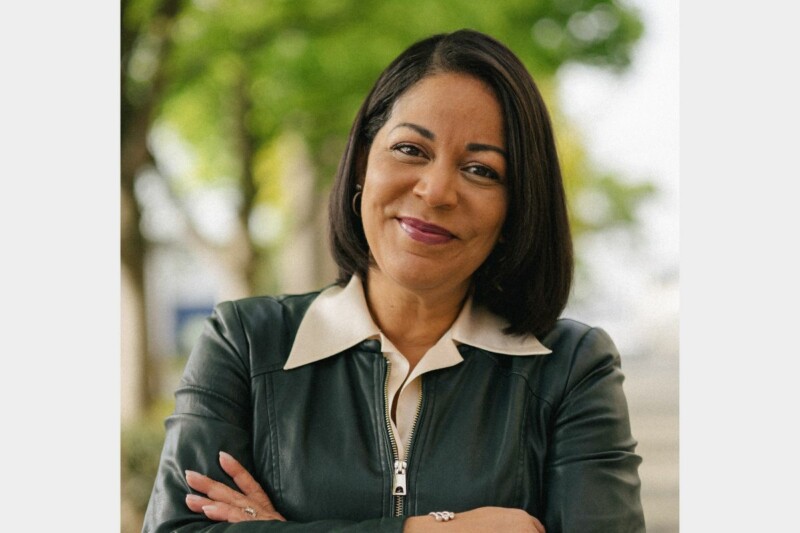 Appointments
Hymes has held executive roles at Starbucks, Jack in the Box and ExxonMobil.