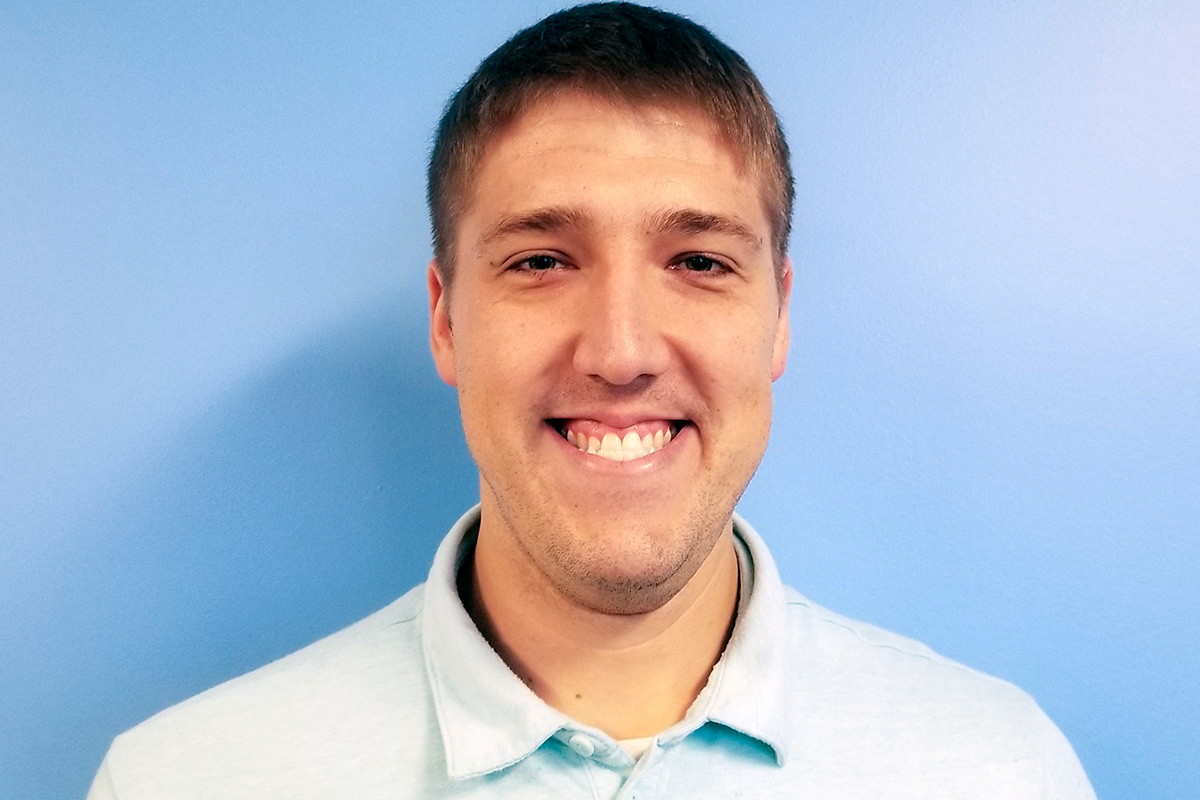 Antunes has named Brian Kroeter as project engineer-water filtration. In this role, he will design systems for foodservice applications, providing technical direction and managing projects from inception to final product.
Kroeter holds a Bachelor of Science degree in mechanical engineering and most recently served as a senior project engineer with Culligan Int'l. He has seven years of engineering experience, including project management, cross-functional design collaboration and technical plan execution.
Based in Carol Stream, Ill., Antunes specializes in manufacturing countertop cooking and water filtration solutions.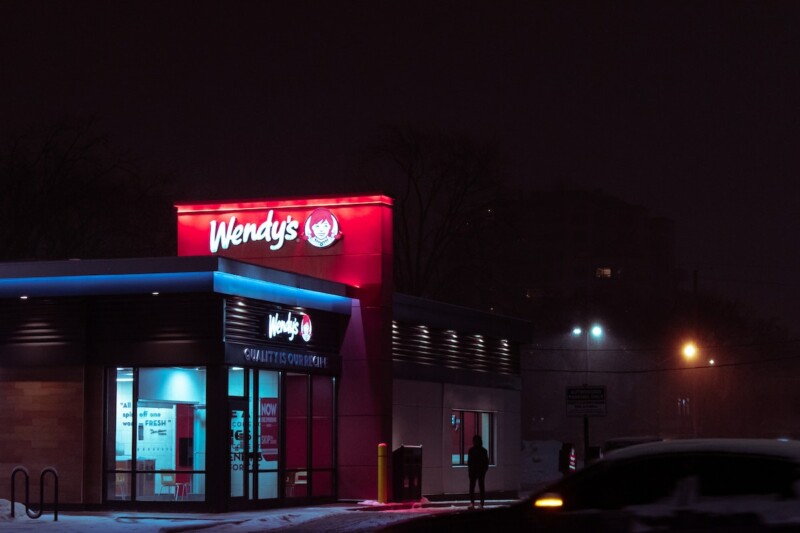 Company News
Todd Penegor, president and CEO of Wendy's, laid out the chain's plan for global growth and more during the company's Q1 earnings call with investors on May 12.