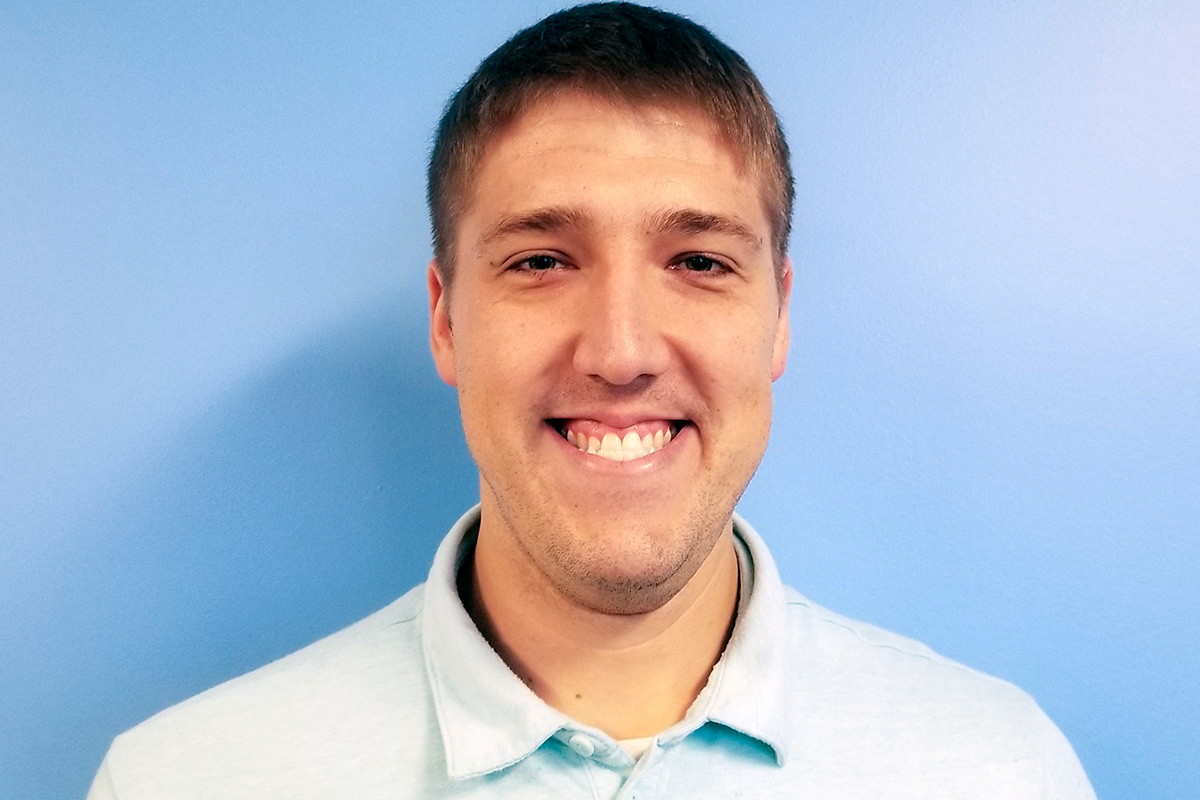 Antunes has named Brian Kroeter as project engineer-water filtration. In this role, he will design systems for foodservice applications, providing technical direction and managing projects from inception to final product.
Kroeter holds a Bachelor of Science degree in mechanical engineering and most recently served as a senior project engineer with Culligan Int'l. He has seven years of engineering experience, including project management, cross-functional design collaboration and technical plan execution.
Based in Carol Stream, Ill., Antunes specializes in manufacturing countertop cooking and water filtration solutions.