Several Equipment Industry Key Players Announce Expansion Plans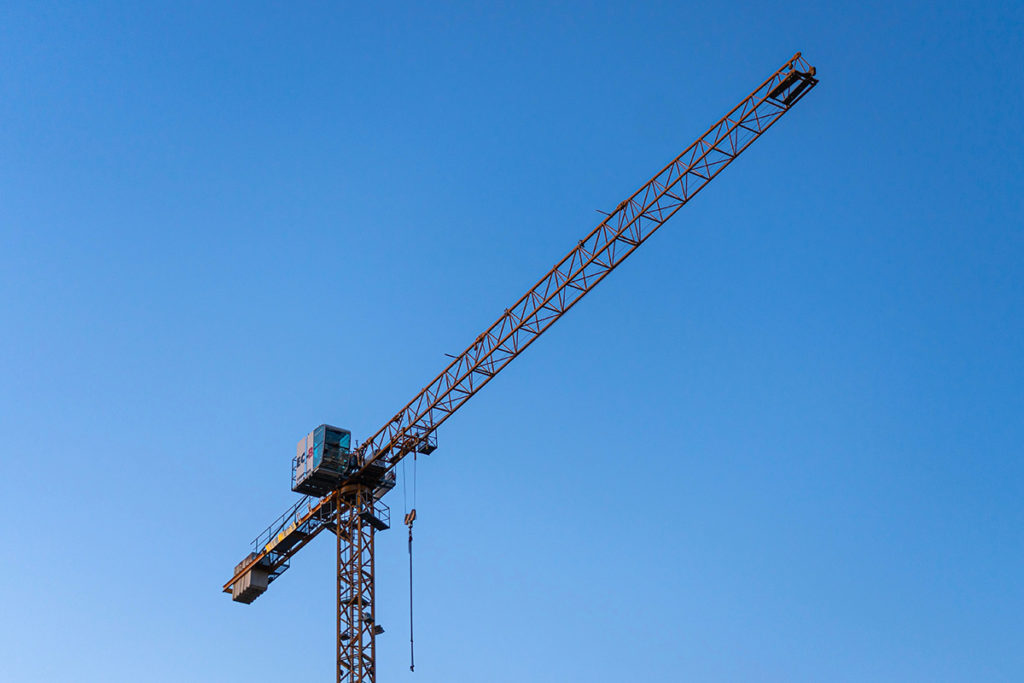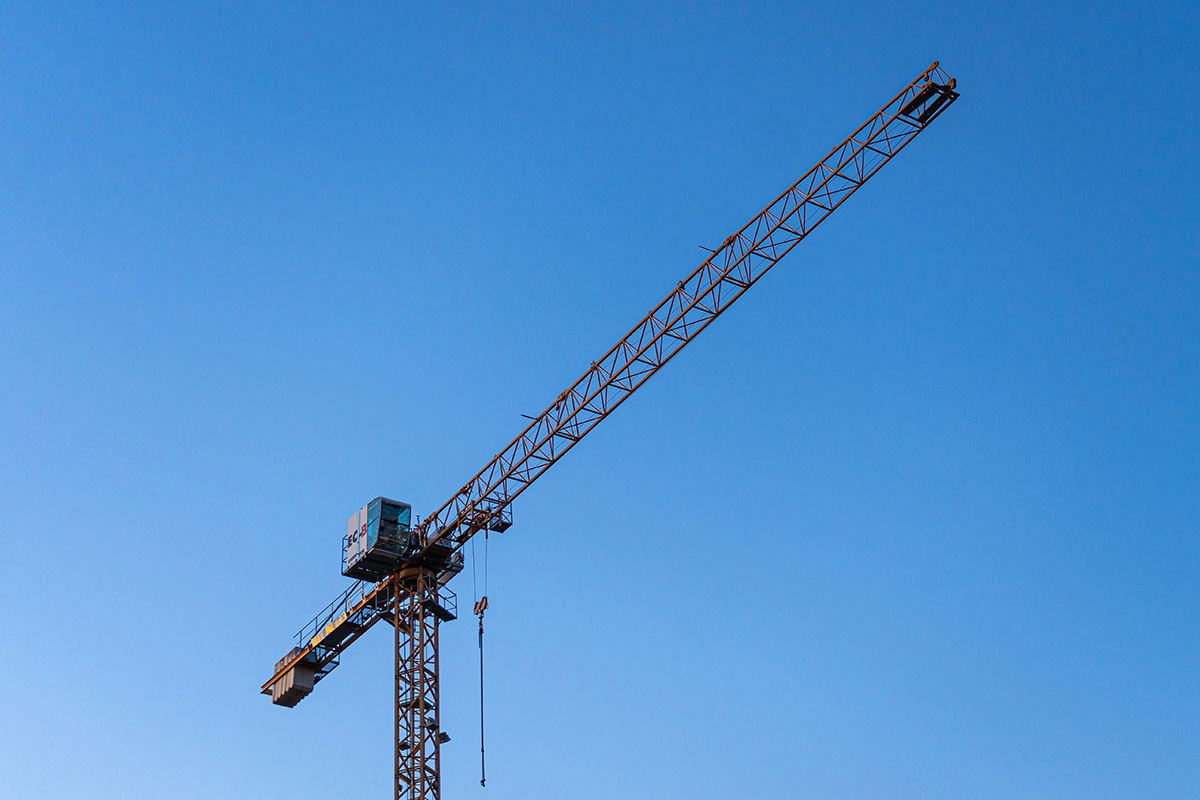 As many keep a close eye on key economic indicators, there are good signs pointing to growth in the equipment industry.
South Carolina-based T&S Brass and Bronze Works, maker of faucets, fittings and specialty products for foodservice operations, shared news that it will invest $10.3 million to expand its operations in Greenville County, adding 22 new jobs. Its two-phase expansion, which will be completed in Fall 2024, will increase capacity and distribution capabilities at its global headquarters; it will also include improvements to the company's existing training facilities.
Katom Restaurant Supply, the No. 11 foodservice equipment dealer in FER's Top Dealers of 2019 report, last month announced a 40,000 sq- ft. expansion to its Kodak, Tenn. home office that will add 100 jobs. According to the Knoxville News Sentinel, the expansion—which Katom expects to be completed in 2020—will include a test kitchen where operators can sample equipment, a video production studio and a larger warehouse, among other additions.
Henny Penny broke ground this week on the largest expansion project in the company's 62-year history. The endeavor will result in a 35% increase to the size of its Eaton Building along with a 25,000 sq.-ft. renovation to a second building on its campus and an estimated 70 new jobs.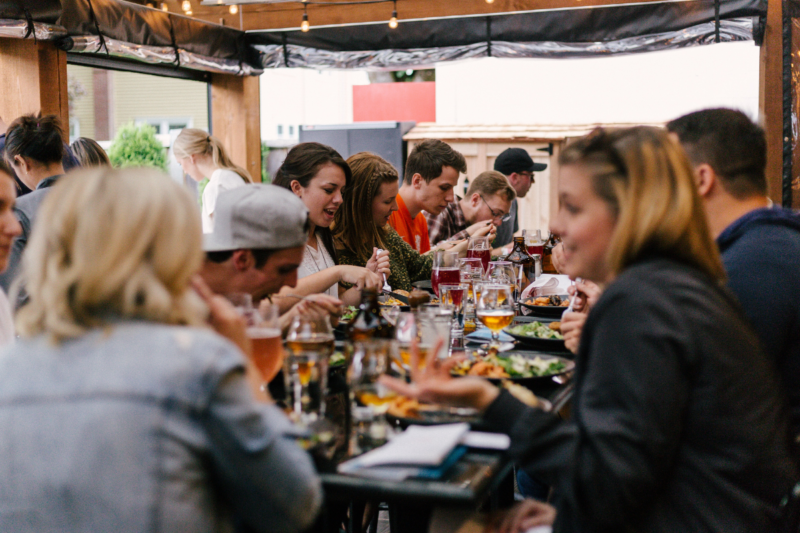 Economic News
The restaurant industry had the best week it's had in four weeks, according to Black Box Financial Intelligence's latest Restaurant Industry Performance Pulse.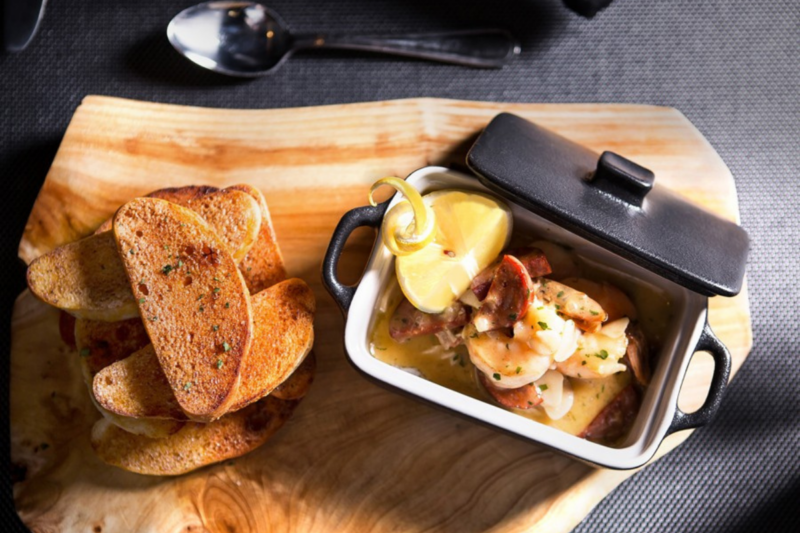 Company News
Greenwald Sales and Marketing is now representing Front of the House.