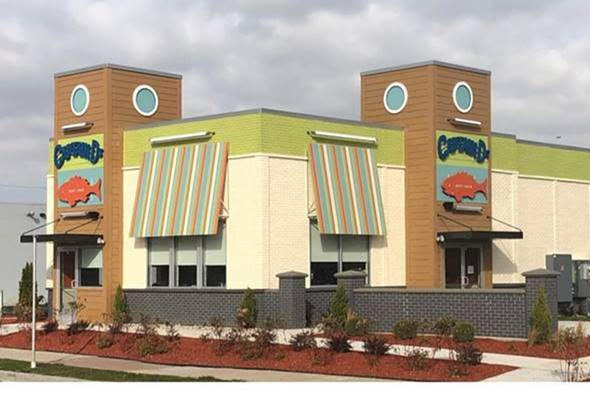 Fast casual seafood chain Captain D's announced the opening of two new restaurants today, one in Milwaukee, Wisconsin and the other in Danville, Kentucky.
The Milwaukee franchise is owned and operated by Valerie Daniels-Carter, president and CEO of V&J Holding Cos. Inc., who also opened the area's first Captain D's in 2018.
Daniels-Carter is the country's largest female African-American foodservice franchisee with an extensive portfolio of over 135 units of nationally recognized brands including Captain D's, Burger King, Pizza Hut, Haagen-Dazs Coffee Beanery and Auntie Annie's.
Daniels-Carter plans to continue her greater Milwaukee and Detroit development with four more Captain D's restaurants in the pipeline, according to the company's press release.
The Danville restaurant is owned by multi-unit operator, Shaun Hill, and business partners, Kelly and Corey Boernsen, of Triton Investments. The newest Kentucky restaurant joins Shaun Hill's portfolio of foodservice brands, such as Buffalo Wings and Rings, and marks his second restaurant with Captain D's, in addition to his Bardstown, Kentucky location.
Founded in 1969, Nashville-based Captain D's has more than 530 restaurants in 22 states.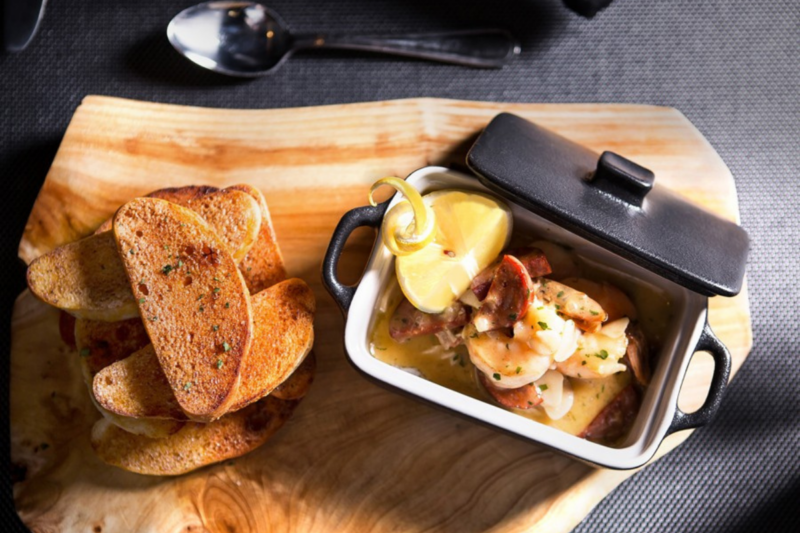 Company News
Greenwald Sales and Marketing is now representing Front of the House.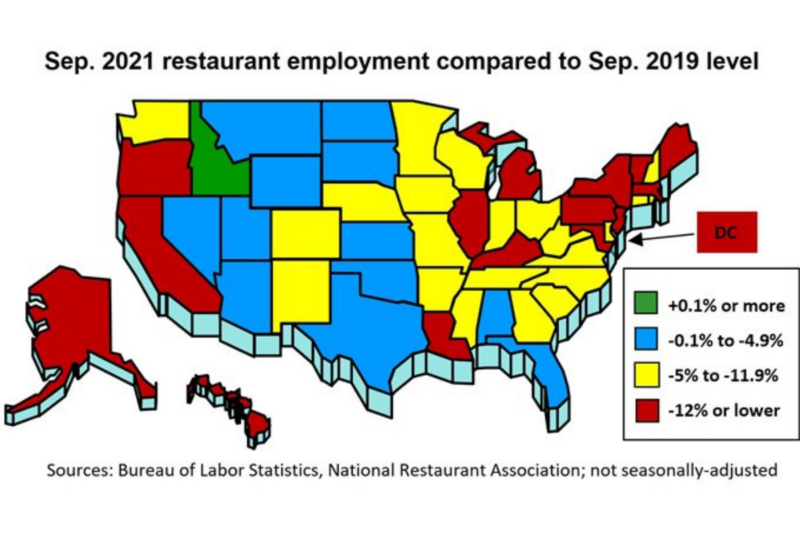 Economic News
For the first seven months of the year, the restaurant industry saw gains of nearly 200,000 jobs a month, but that growth appears to have leveled off in August and...