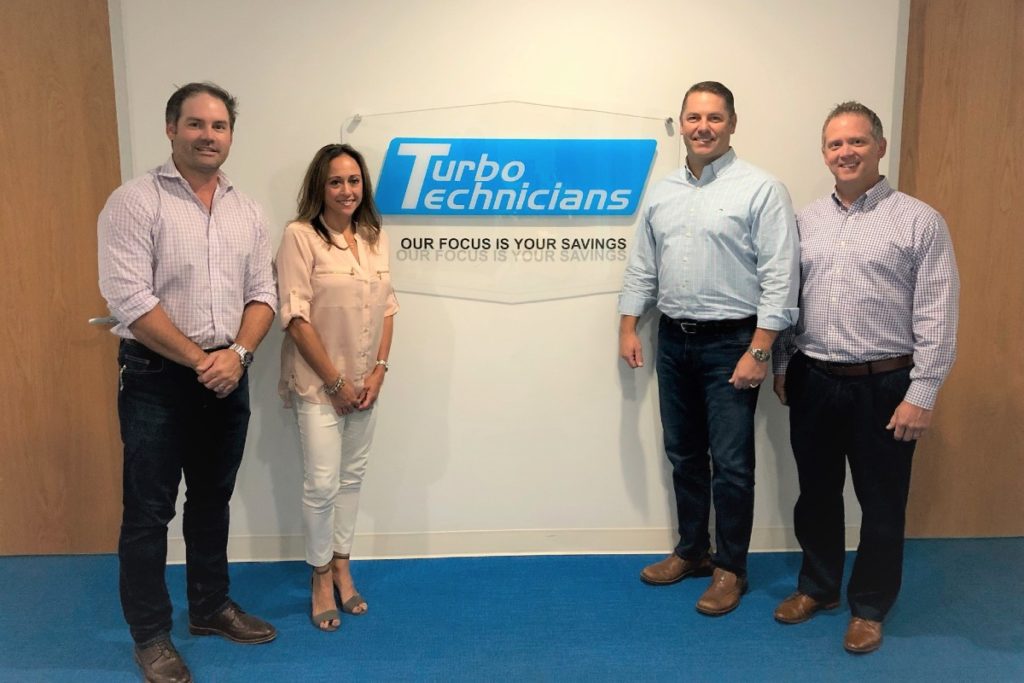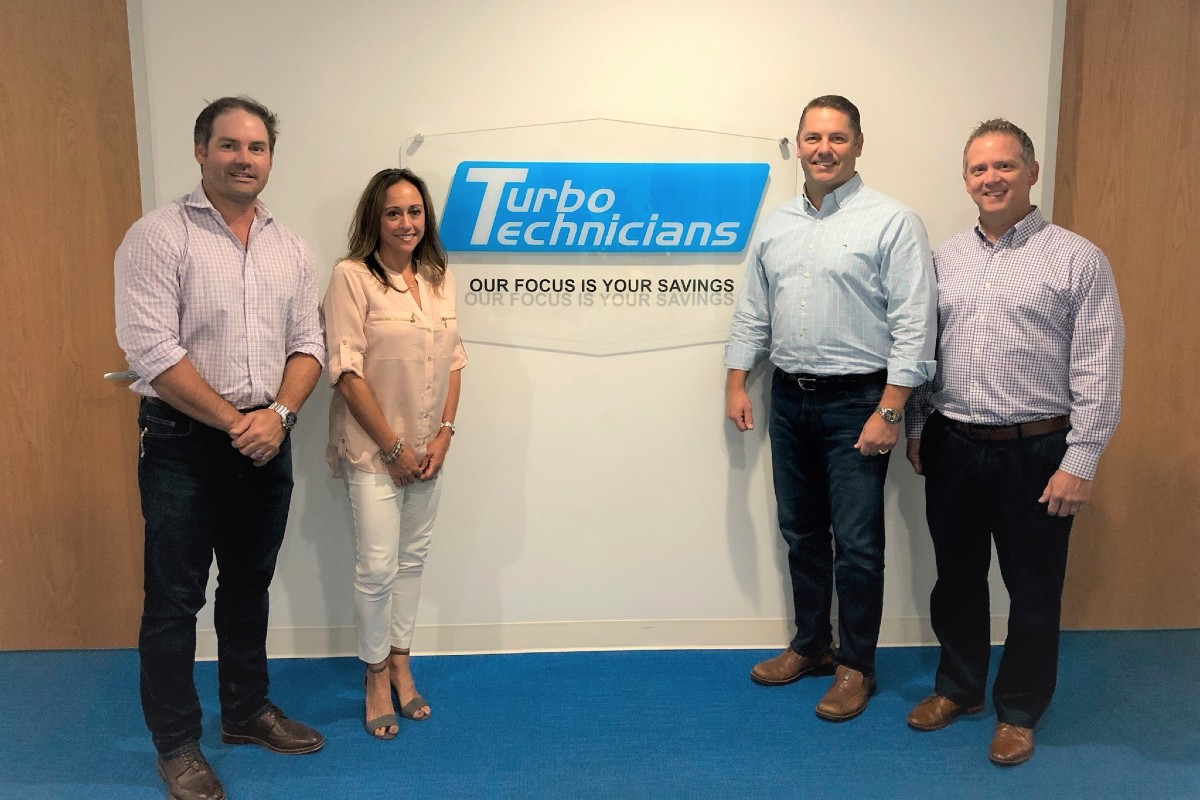 St. Paul, Minn.-based Smart Care Equipment Solutions announced the acquisition of Turbo Technicians, a provider of repair in the speed oven category. Headquartered in Addison, Texas, Turbo Technicians is the largest TurboChef authorized service company in the country, providing oven repair and maintenance to coffee chains, according to a statement from Smart Care.
"Their focus on the rapidly expanding speed oven market provides Smart Care with an opportunity to quickly enhance specialization of this technology and support the growth of Turbo Technicians," the company said in a statement.
This is Smart Care's fourth acquisition of a service company in 15 months, bringing Smart Care's total number of technicians to more than 600 nationwide.
"This partnership provides a great opportunity for us to strengthen our national footprint and expand service offerings for our customers," Cody Newport, general manager, Turbo Technicians said.
Turbo Technicians was originally the service organization of Turbo Chef until 2007 when Middleby Marshall acquired Turbo Chef, and was purchased by a Turbo Chef CFO. It was purchased by the former CFO of Turbo Chef Cody and Julie Newport in 2017. Cody started as a technician, and was asked to come with the business to help build the business and strengthen the service network.
Smart Care provides commercial kitchen repair and maintenance services to the U.S. commercial food service industry. The company services more than 40,000+ locations including  full serve restaurants, quick serve restaurants, healthcare, education, hospitality, government facilities and corporate offices. With over 600 technicians, Smart Care is the largest independent kitchen equipment service organization not affiliated with an OEM manufacturer.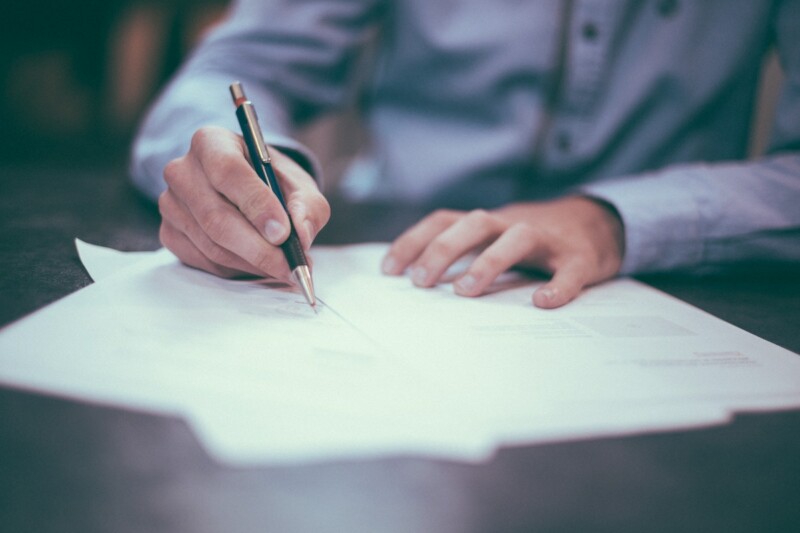 Mergers and Acquisitions
Darden Restaurants today announced that it has entered a definitive merger agreement to acquire Ruth's Hospitality Group, owner and operator of Ruth's Chris Steak House. The transaction is valued at…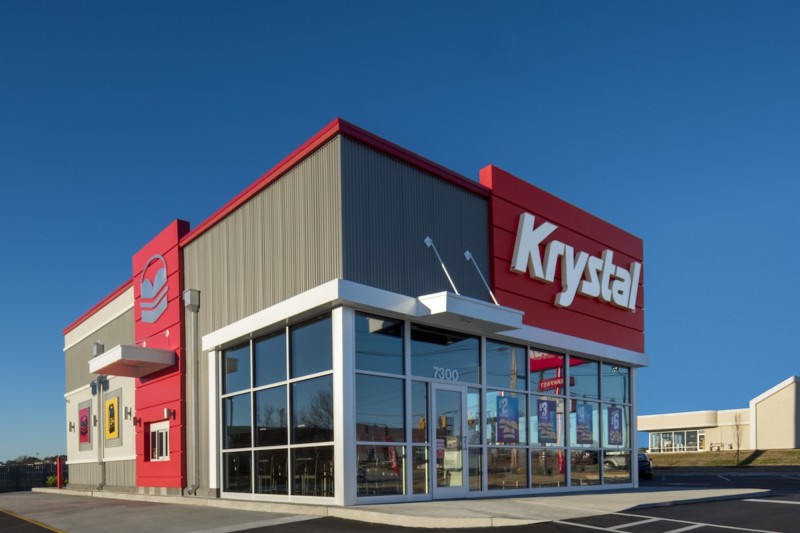 Company News
The deal brings nearly 300 quick-service restaurants to the group, which also includes Logan's Roadhouse.