Smart Care Buys Ohio-Based Service Company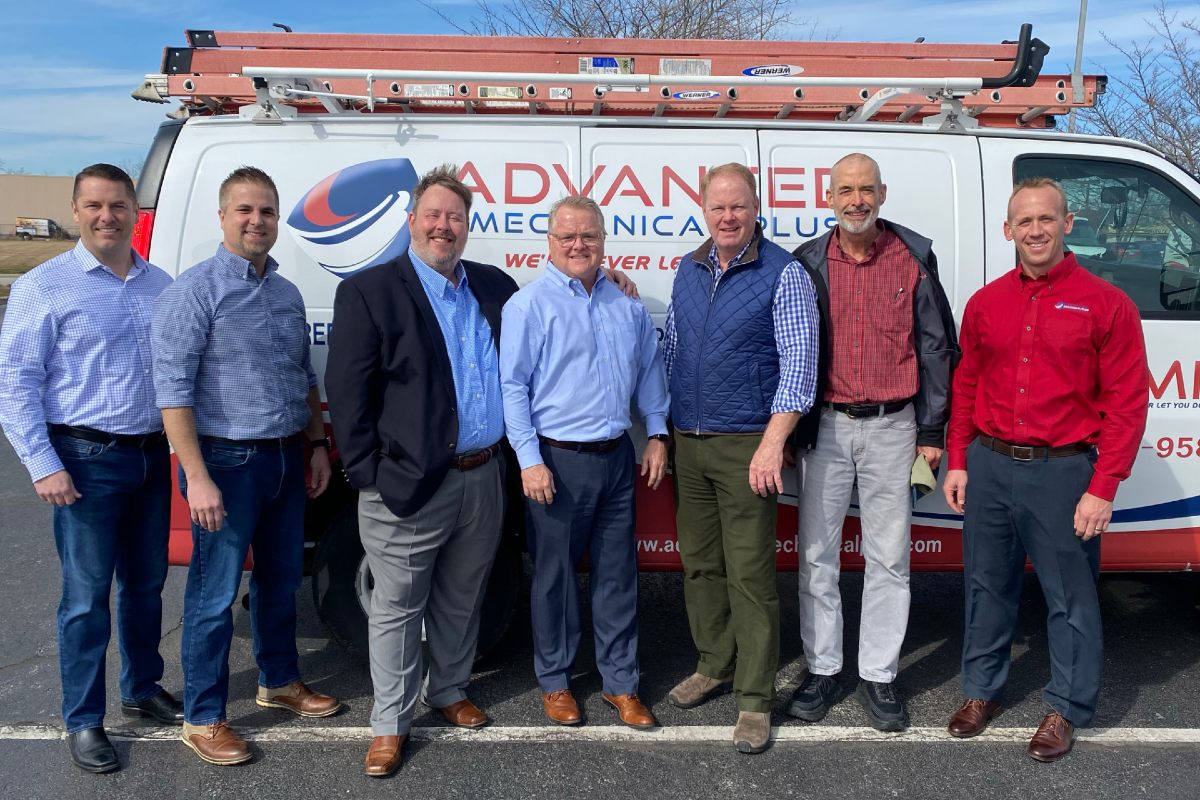 Smart Care Equipment Solutions announced today that it has acquired Advanced Mechanical Plus, a commercial foodservice equipment and HVAC service provider based in Lima, Ohio.
This is Smart Care's fifth acquisition in approximately 18 months. The company says Advanced Mechanical will allow it to expand its coverage in the midwest, particularly in the Cleveland area.
In December, the St. Paul, Minn.-based Smart Care announced that it had acquired Addison, Tex.-based Turbo Technicians, a provider of repair in the speed oven category. Turbo Technicians billed itself as the largest TurboChef authorized service company in the country.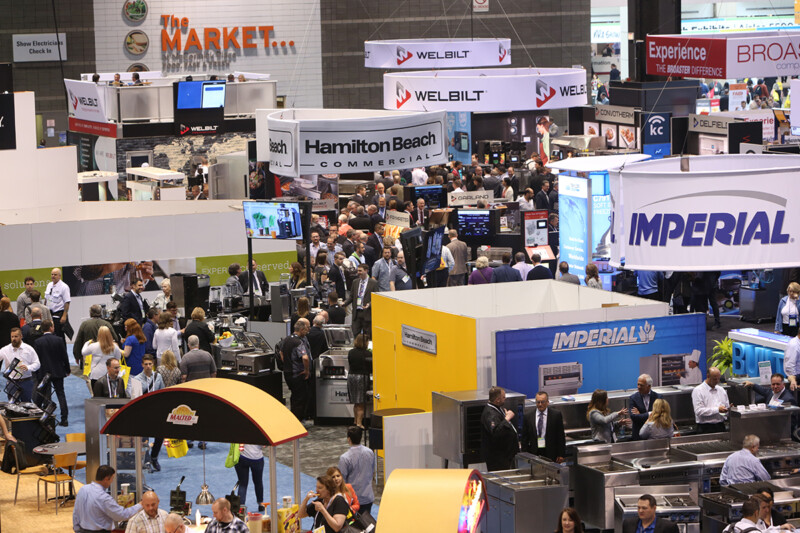 Event Coverage
Gathering stipulations have forced the cancellation of the National Restaurant Association 2021 Show, organizers announced today, Feb. 26. The show was previously scheduled for May 22-25 at McCormick Place in Chicago….