Combi ovens can be one of the more difficult pieces of equipment to maintain if not handled properly. So, when Roe Skidmore, Service Manager at Eichenauer Services, out of Decatur, Ill., received a call a few years back from a local grocery chain about a recently installed combi oven that was already acting up, he knew he was in for trouble.
"We'd done work for the chain at their other locations but hadn't been here," Skidmore explains. "This combi was newly installed." The customer said that the machine had been "finicky" until it finally went down completely. Though the customer never said, Skidmore guessed that "a general contractor, plumber or electrician had done the install without realizing exactly what this equipment was.
"We could immediately tell there were problems," Skidmore continues. "First, this wasn't one unit, but two stacked one on top of the other; we knew there had been leaking between the units just by the amount of moisture and residue on the outside of the bottom unit especially." The original installer had not only improperly sealed the units, but also ran the drain lines incorrectly. "The drain lines came out of the unit and dropped down to just about ground level, but from there, the lines' run to the actual floor drain was uphill, (leading to) water pooling inside the oven units," he says. When Skidmore reached out to the manufacturer, they immediately knew how damaging this could be. "We took the unit apart and ended up replacing the board, resealing the units, and restacking them," says Skidmore, adding that there was so much water inside the unit, condensation was inside the digital display.
Unfortunately, the damage had been done. Despite the replacements and adjustments, the unit continued to go down repeatedly. "We were chasing around an electrical ghost," Skidmore jokes. Sometimes a unit undergoes damage beyond repair and, in this case, after countless hours of customer downtime and return trips, the manufacturer decided to replace the unit. "Nobody was winning," Skidmore explains. "The customer suffers downtime, we look bad for being unable to get it right, and the manufacturer is paying out all these hours for warranty repair."
Unique equipment like a combi oven requires special knowledge and attention to properly install—this isn't plugging in a microwave, Skidmore says. It's important to ensure that the person installing it has the knowledge on how to do it correctly.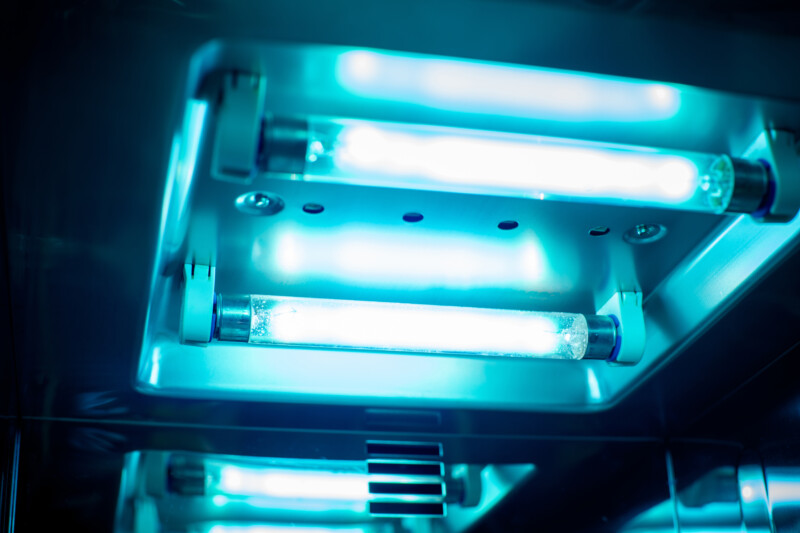 Maintenance
For years, ultraviolet light has been integrated into foodservice equipment. Now its getting a second look as a tool for fighting COVID-19.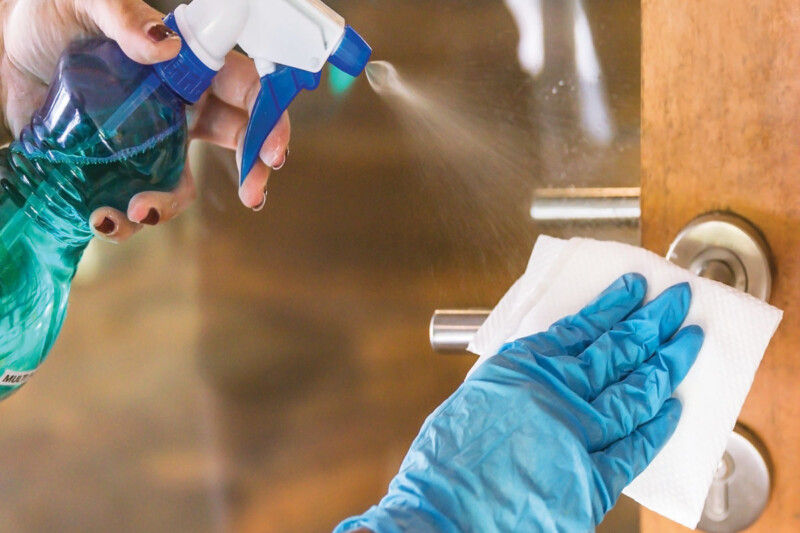 Maintenance
The easiest fixes still are the most effective.