Atlas Metal Industries Inc.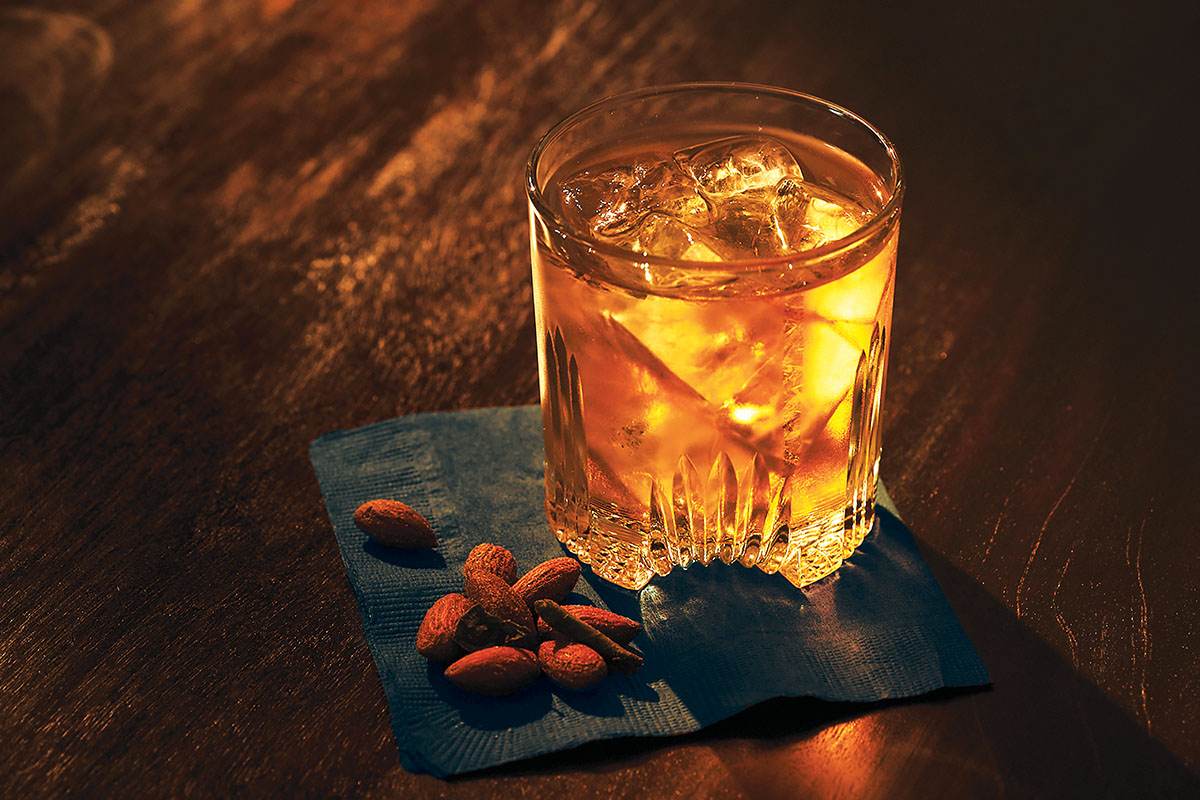 Cube ice machines support many applications, and more models now come with safety features and designs that make them easy to clean.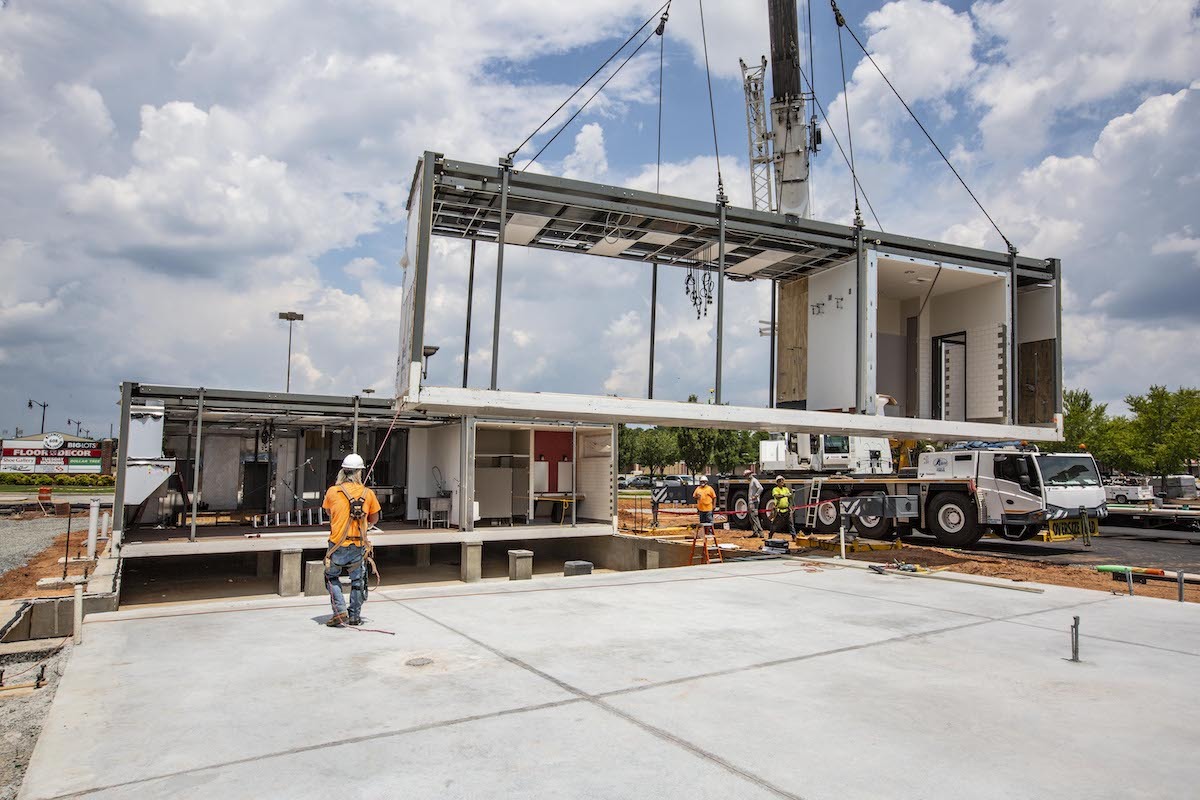 Faculty shares knowledge helpful for anyone—from dealers to operators—participating in a redesign or new build.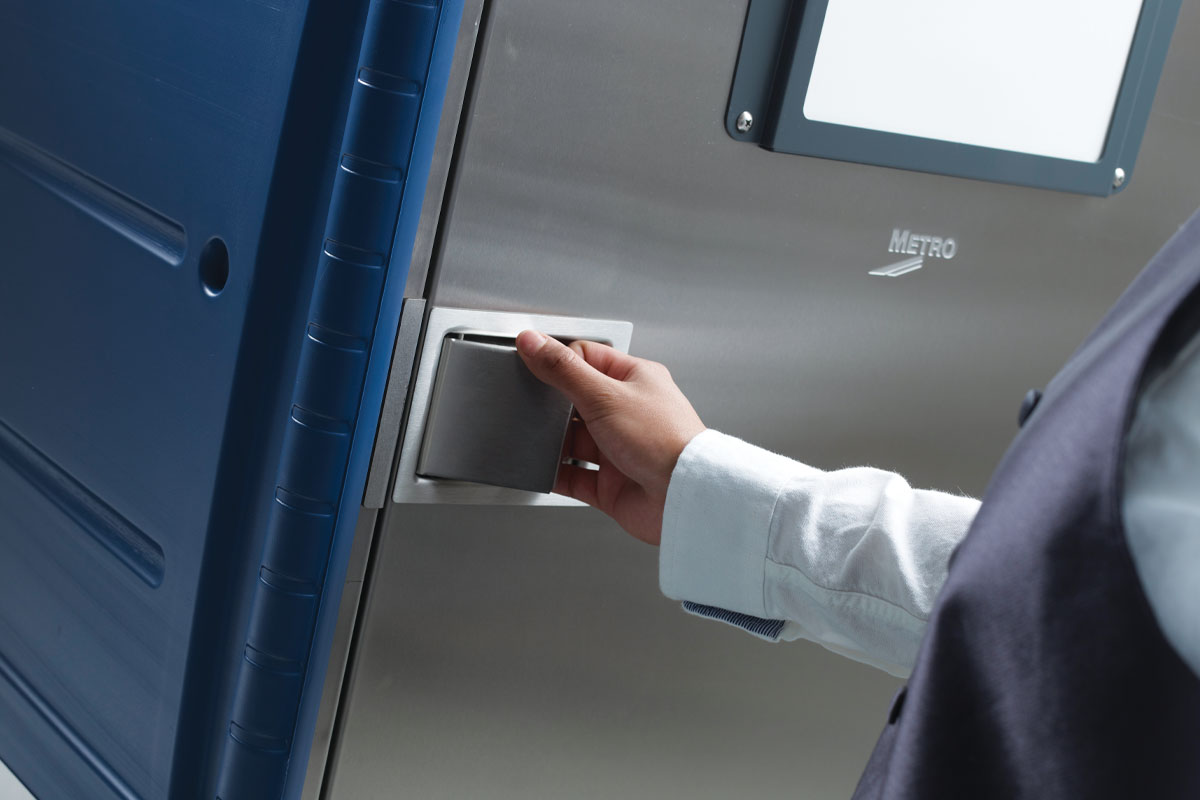 Mobile refrigerators take food where your customers are, helping meet the demands for flexibility.