Hoshizaki America is a name synonymous with quality, innovation and reliability. These values exist through the vision of our leadership and focus on our teamwork… developing quality relationships with our employees, suppliers, distributors, dealers, designers, and service providers. Together, we positively impact the users of our products and the communities in which we live.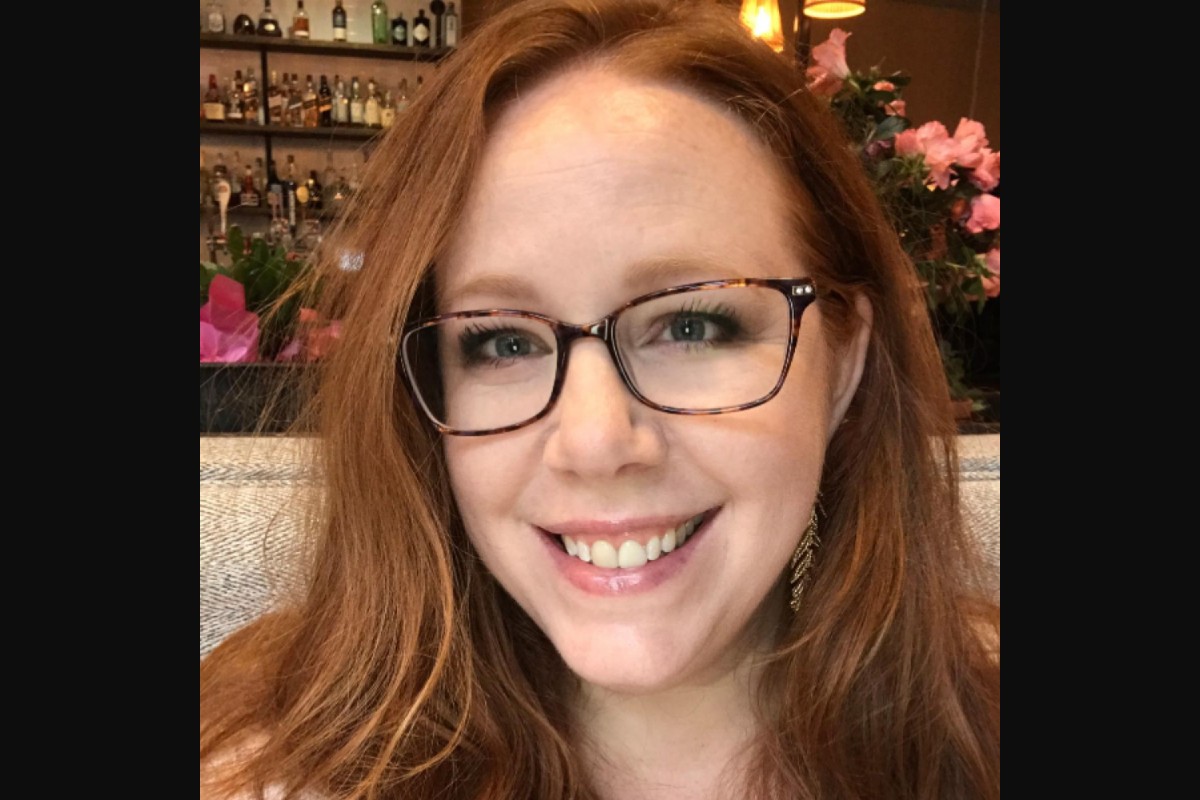 Sally Ray to replace retiring company veteran Barbara Harrison.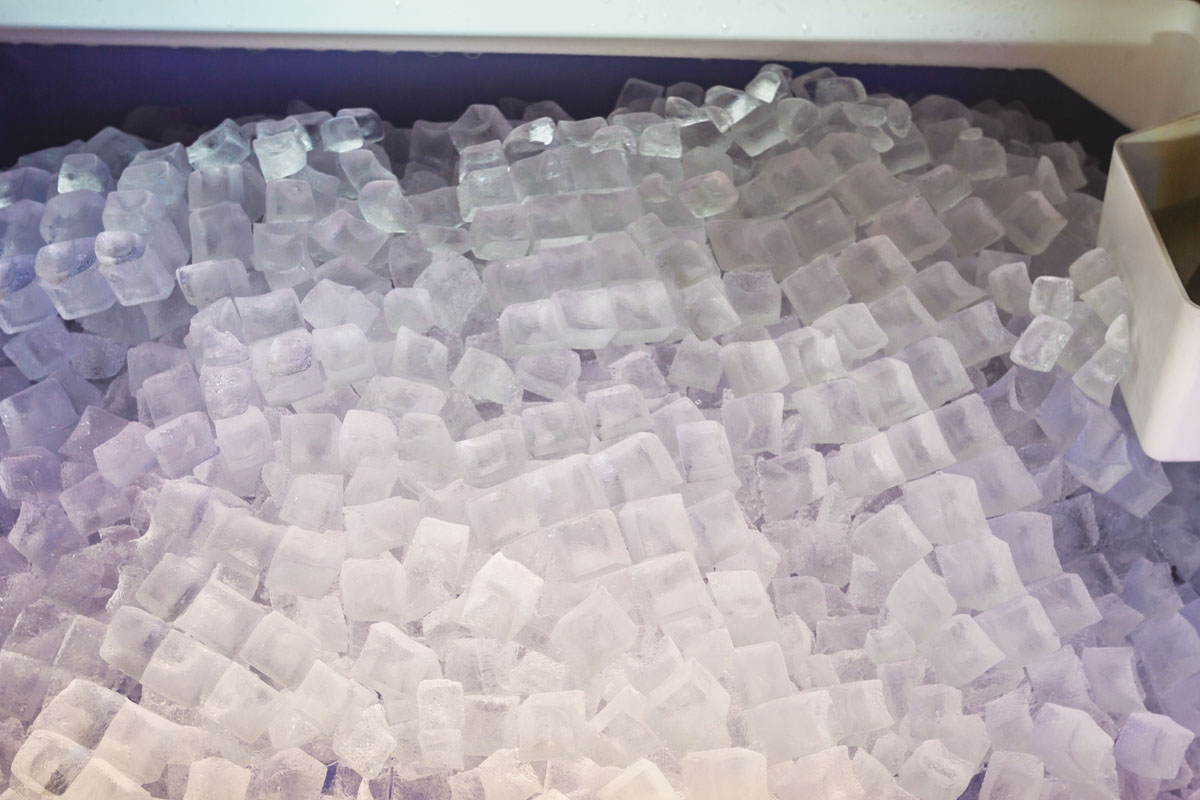 An expert shares do's and don'ts when it comes to setting up an ice machine for success.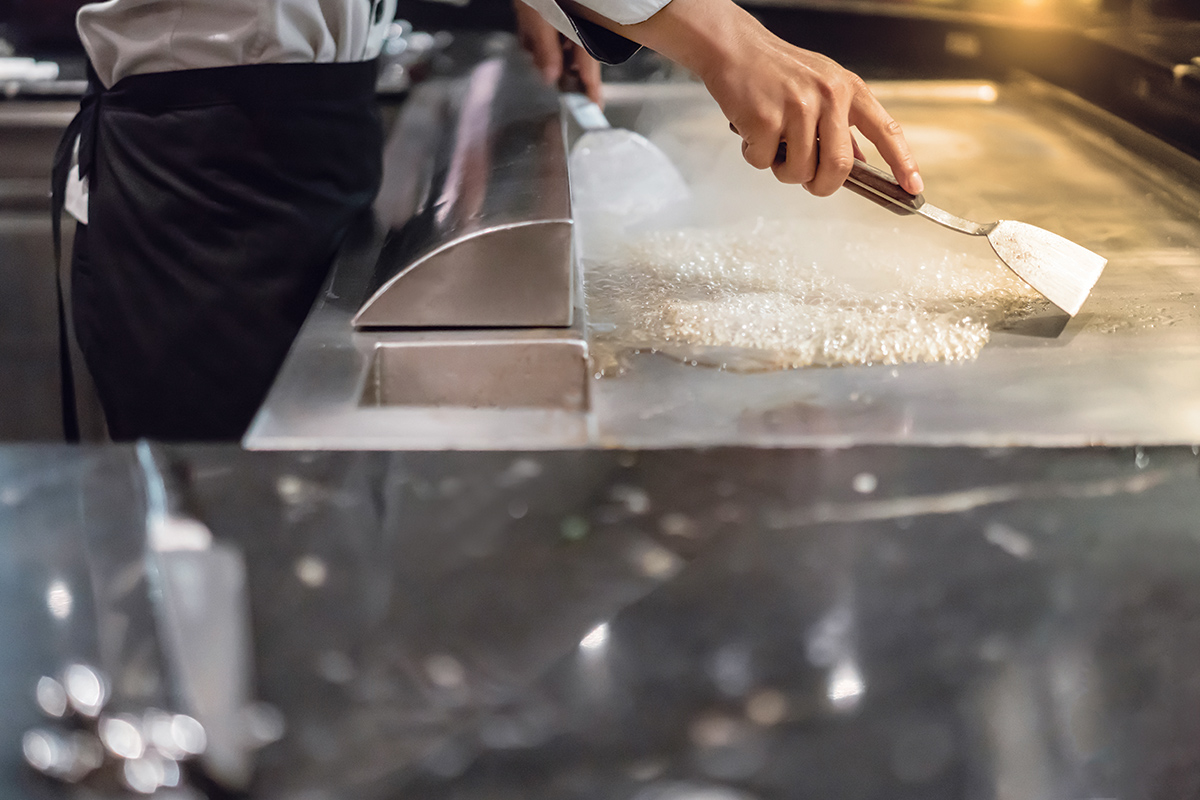 Resolve in the new year to better care for your foodservice equipment. Our schedule points to the top maintenance tips for the most common types of equipment.