Hoshizaki America is a name synonymous with quality, innovation and reliability. These values exist through the vision of our leadership and focus on our teamwork… developing quality relationships with our employees, suppliers, distributors, dealers, designers, and service providers. Together, we positively impact the users of our products and the communities in which we live.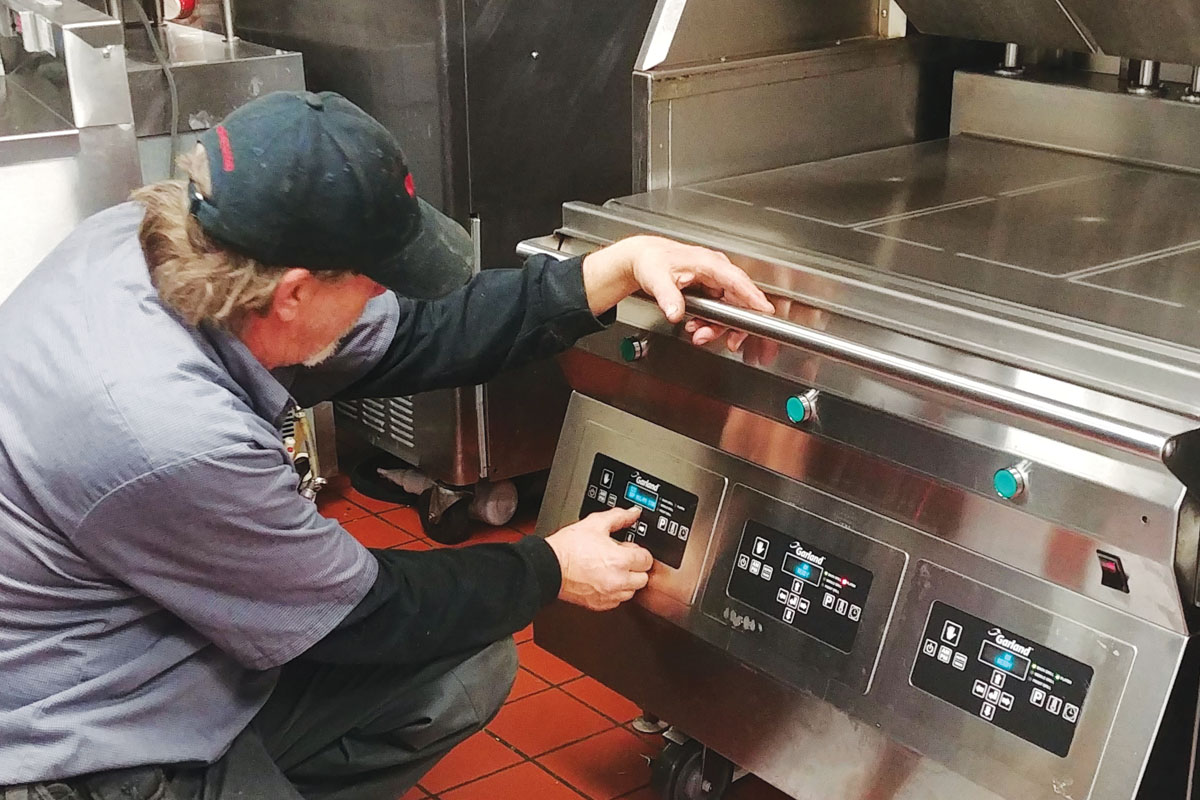 Refresh your program to help keep your facility safe and save money.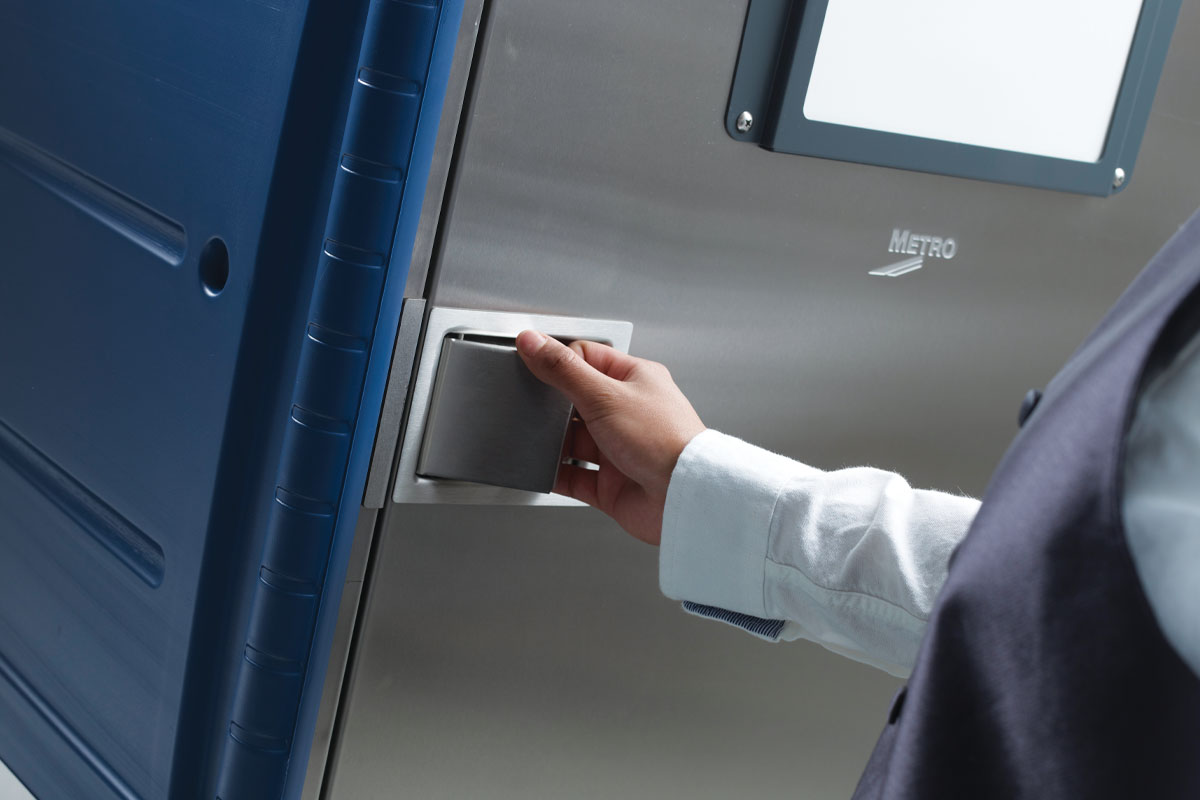 Mobile refrigerators take food where your customers are, helping meet the demands for flexibility.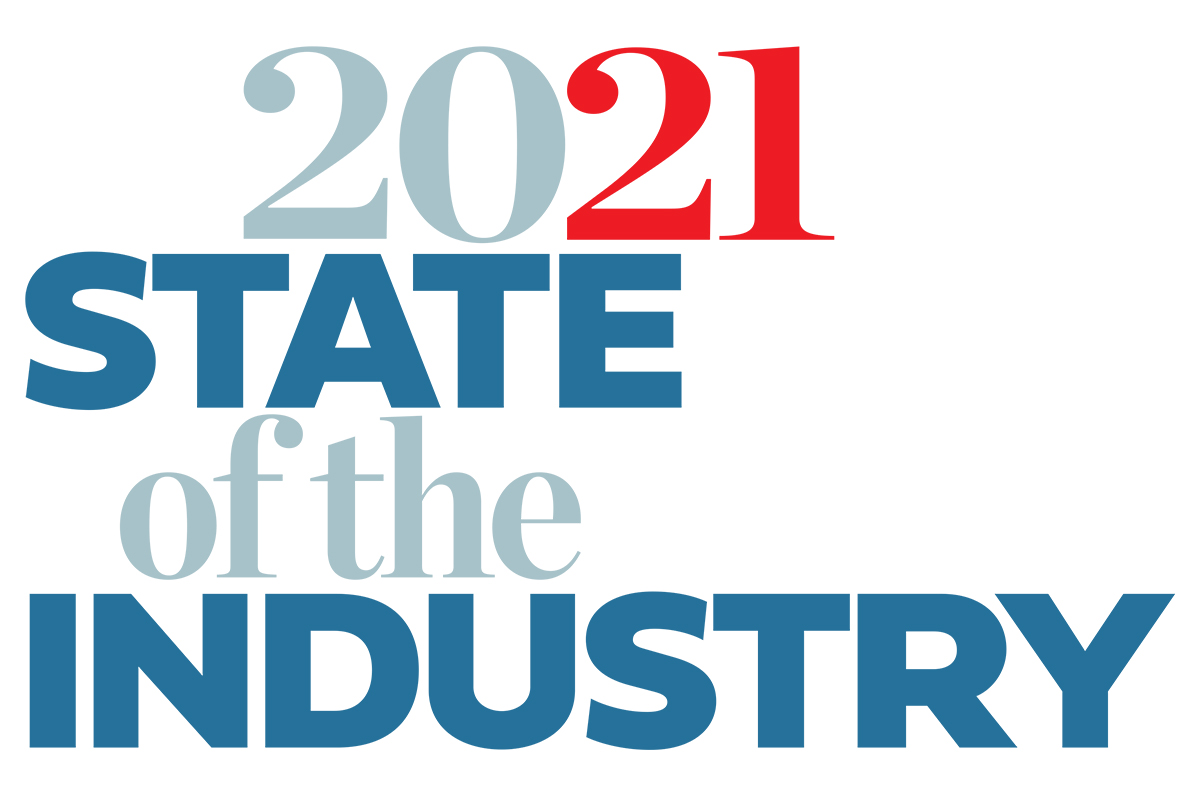 Nobody thought 2020 was going to be entirely smooth sailing. Even in what now seems the rosy glow of a year ago—with the U.S. in a record-breaking economic expansion and individuals seeing moderate growth in real disposable personal income—2020 held the prospect of continued labor challenges (thanks to 50-year-low unemployment), trade uncertainties and a contentious…