Hoshizaki America is a name synonymous with quality, innovation and reliability. These values exist through the vision of our leadership and focus on our teamwork… developing quality relationships with our employees, suppliers, distributors, dealers, designers, and service providers. Together, we positively impact the users of our products and the communities in which we live.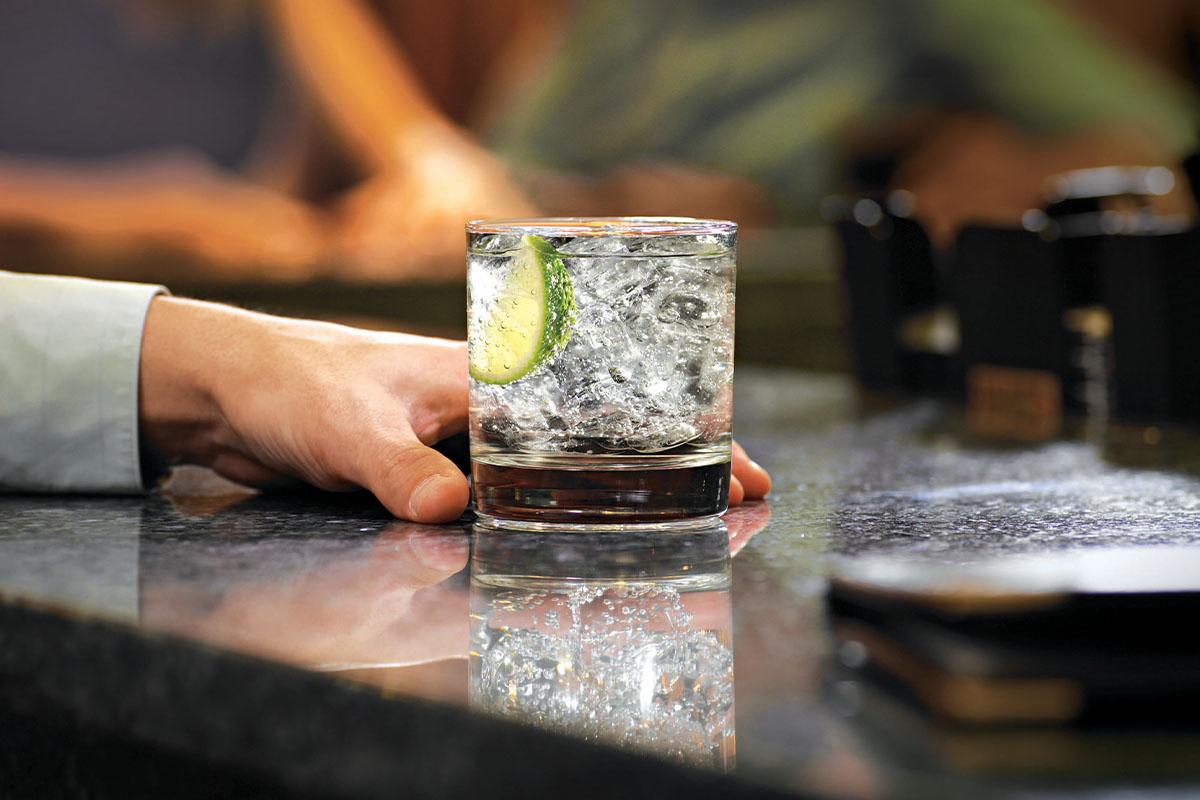 Technicians point to three surprising mistakes operators make with the equipment.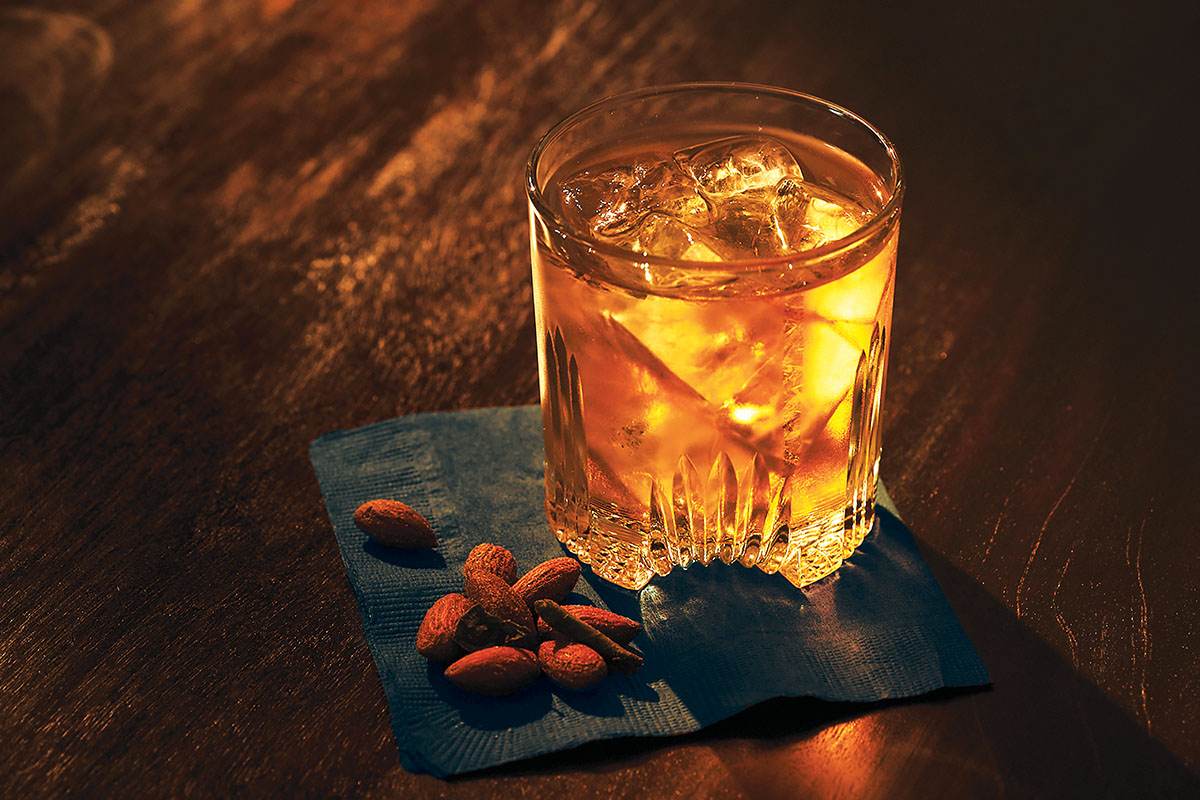 Cube ice machines support many applications, and more models now come with safety features and designs that make them easy to clean.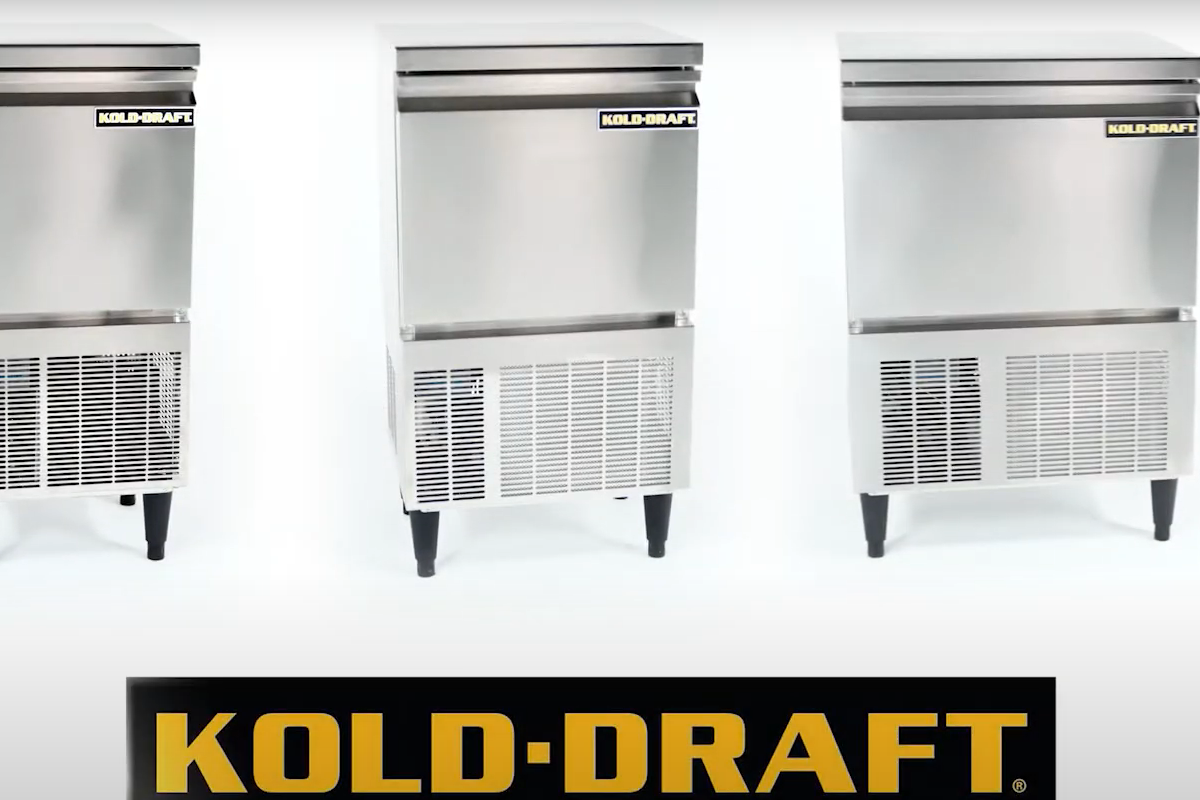 Kold-Draft, a division of The Legacy Companies since 2014, has been acquired.