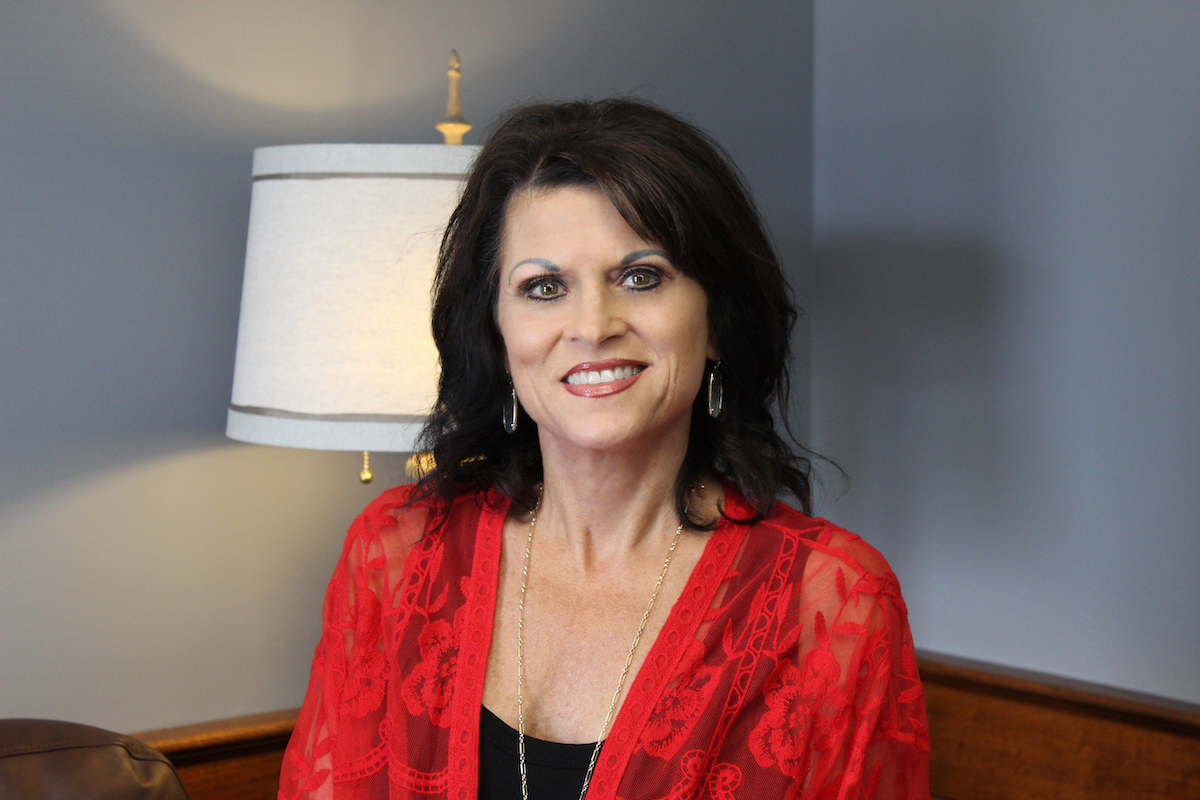 Thermo-Kool Vice President and Sales/Marketing Manager Teri Brewer has announced her retirement after spending more than four decades with the manufacturer.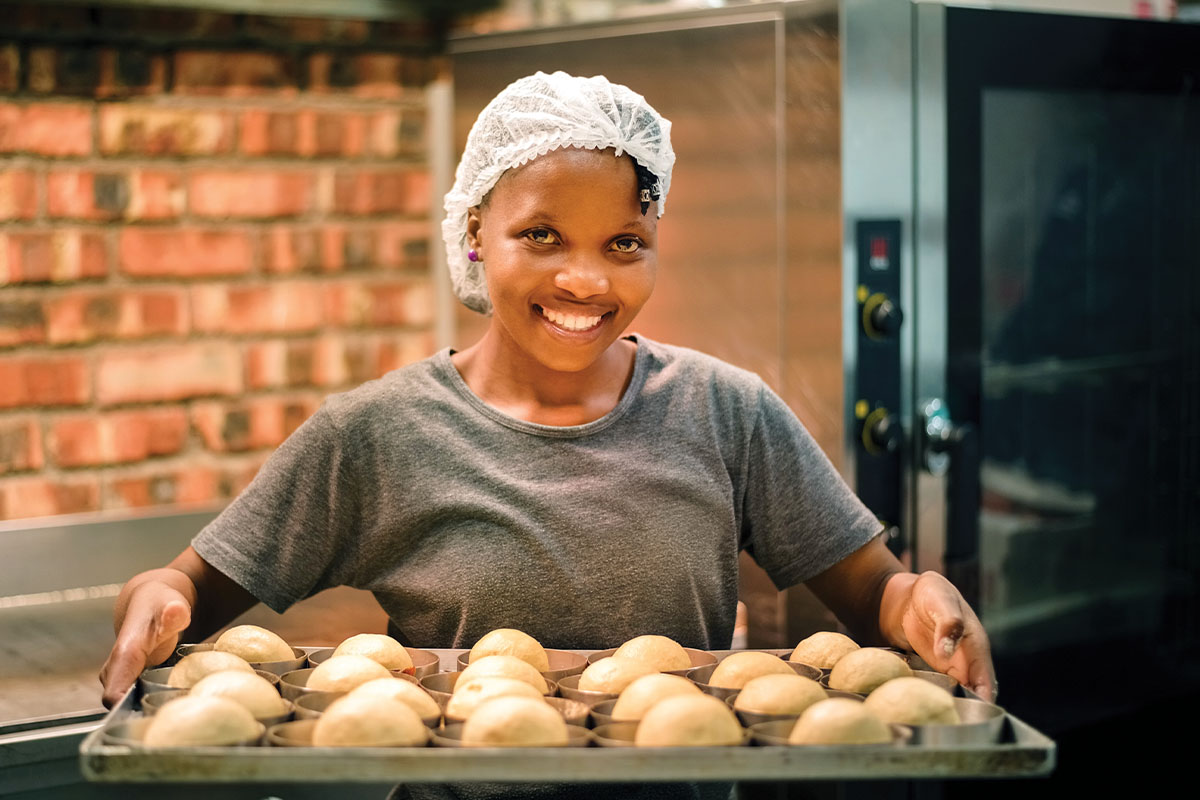 Clark Service Group discovers that solving a recurring problem in a college kitchen requires "sticking to it" and not giving up.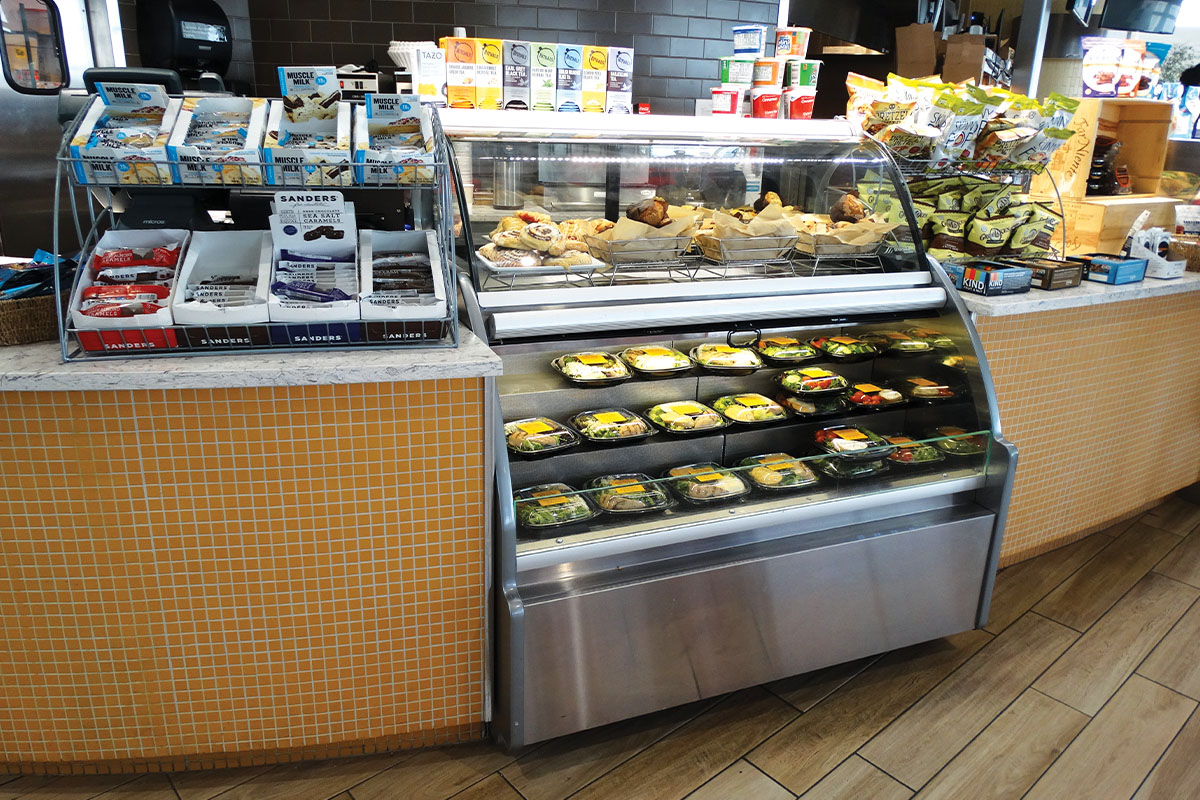 Service agents share advice on cleaning, loading product and the little things to watch.