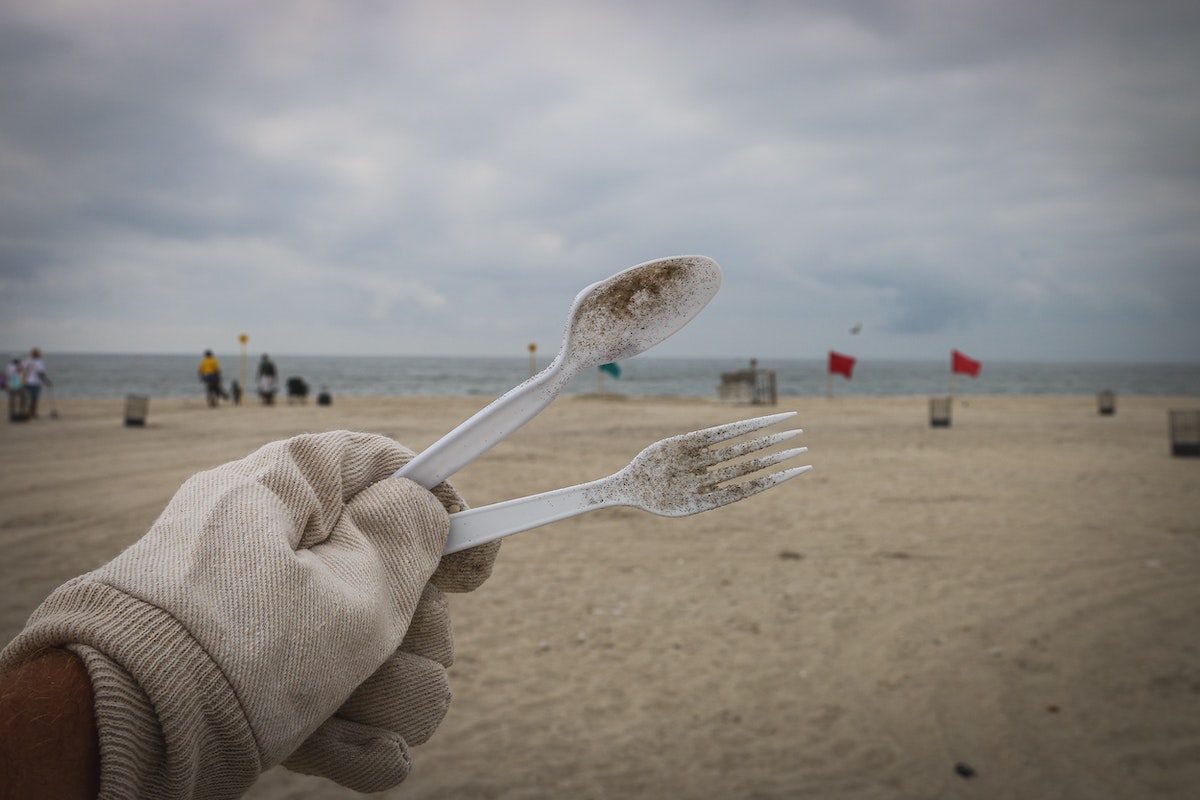 In Washington, starting next year, a foodservice business' customers must request utensils, straws, packaged condiments and beverage cup lids.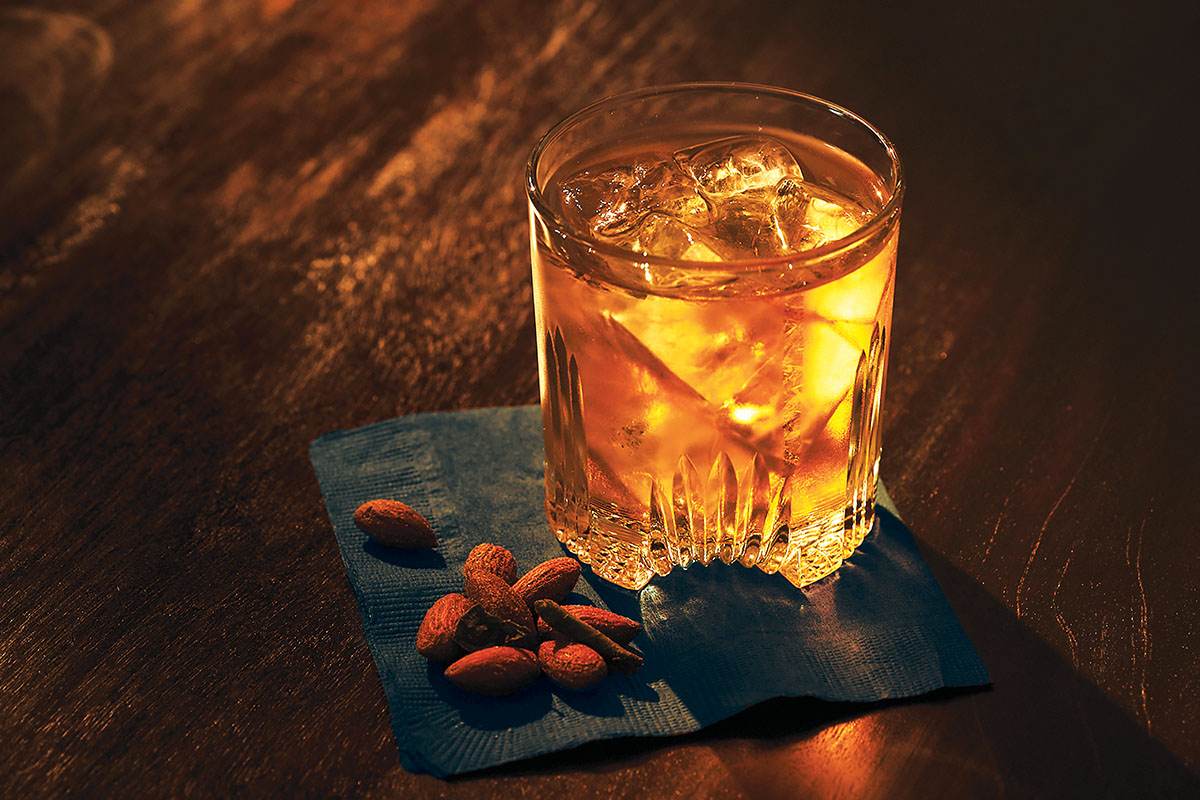 Cube ice machines support many applications, and more models now come with safety features and designs that make them easy to clean.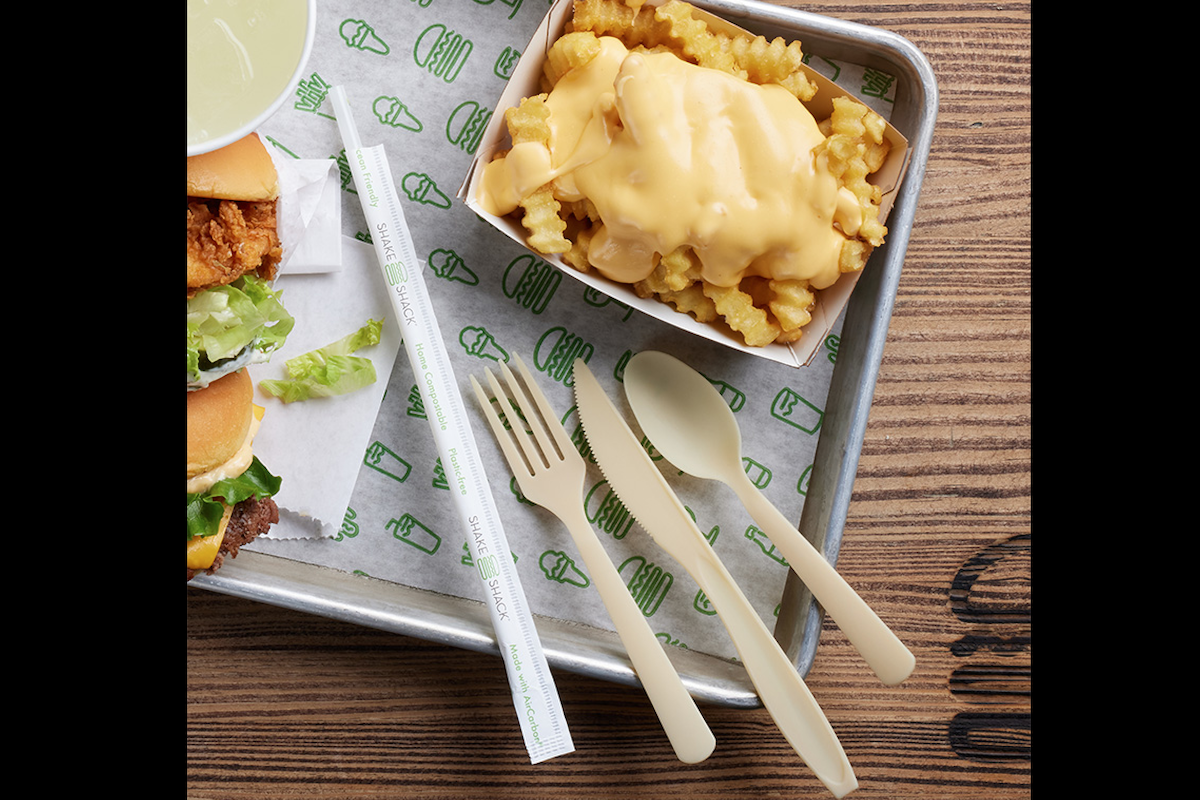 Shake Shack's milkshakes will soon be served alongside sustainable straws at select stores.