Product Gallery: From the Show Floor on Day 2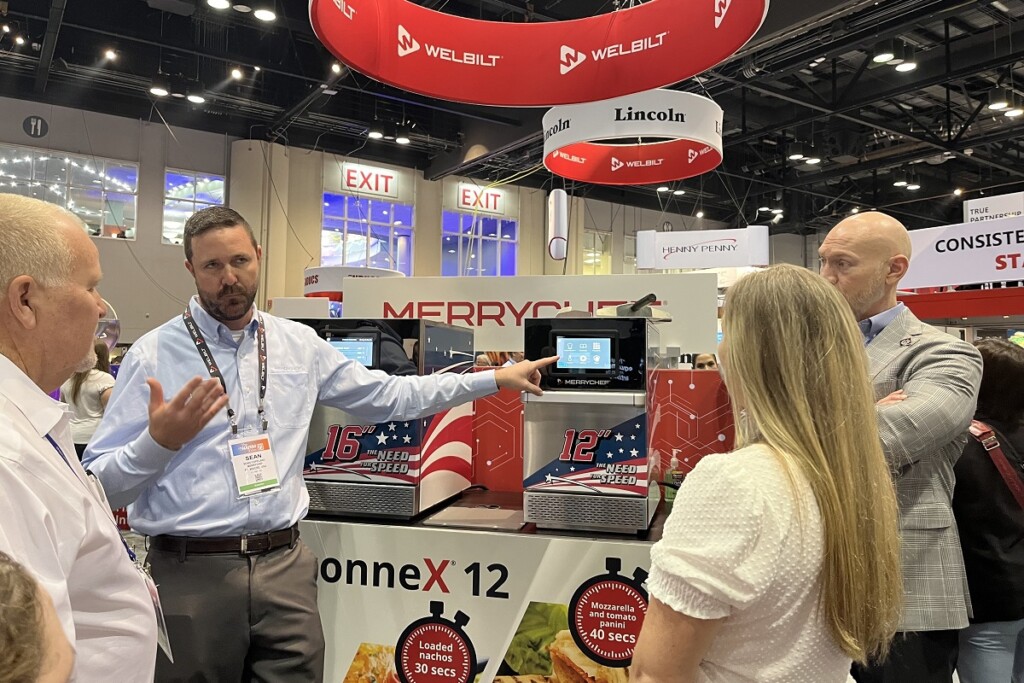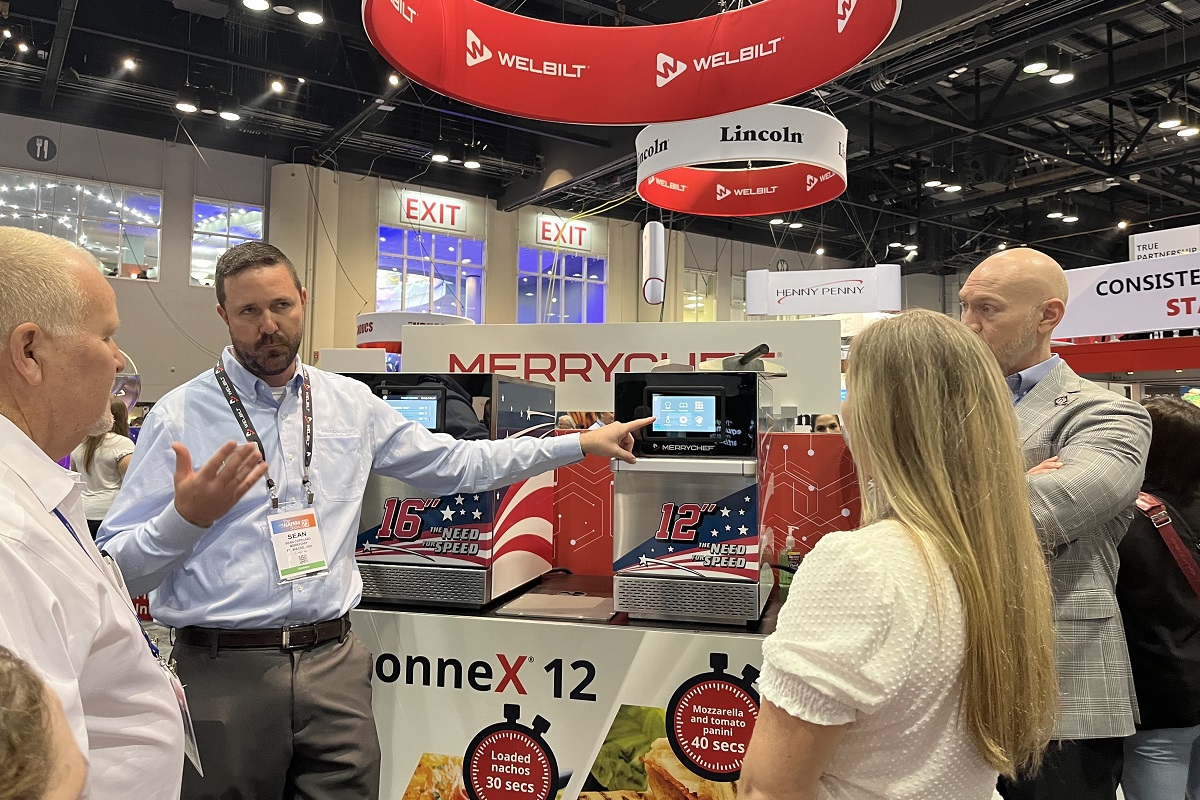 The NAFEM Show 2023 continued to show off the latest product offerings from manufacturers on Thursday at the Orange County Convention Center in Orlando, Fla. Here are some highlights.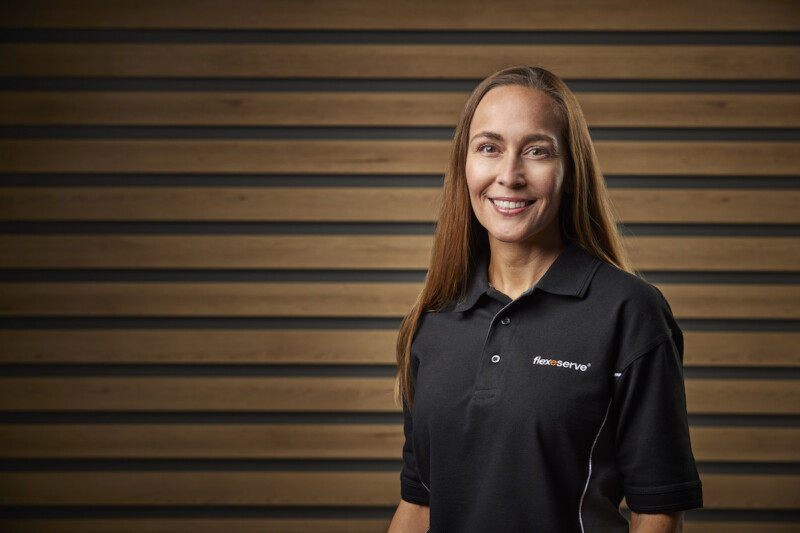 Appointments
The hot-holding equipment manufacturer Flexeserve is continuing to establish itself in the U.S. with the appointment of a new office manager. Katie Brewer, who boasts expertise in client and financial…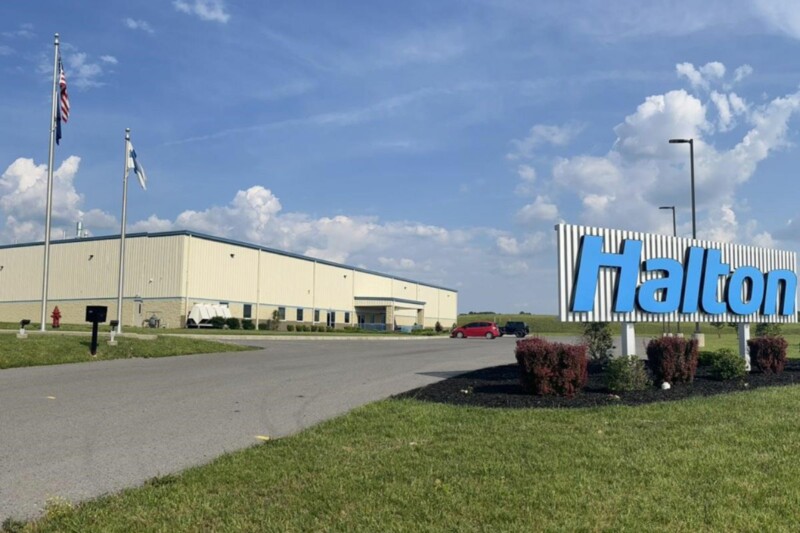 Company News
Halton, a manufacturer of CKV and air distribution systems, is building something new—this time for its own use. Today, May 24, the manufacturer announced the expansion of its Scottsville, Ky….