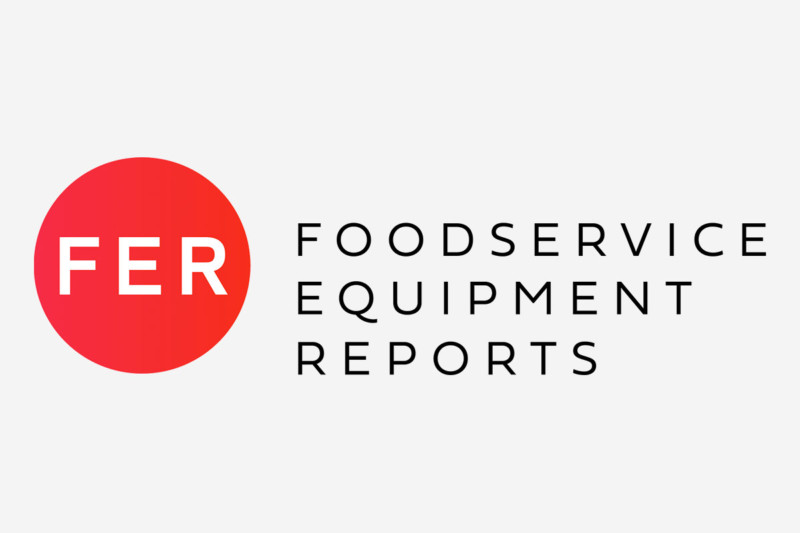 Granted, it's been a tough couple years for the foodservice equipment and supplies industry. But when we took the pulse of dealers across the country…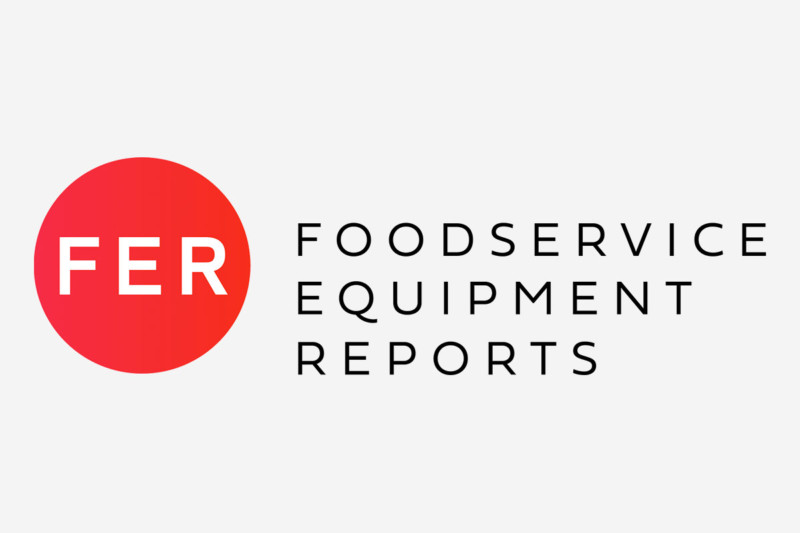 Expanding menus, maintaining razor-sharp focus on customer needs, driving out inefficiencies and pouncing on real estate opportunities will be the keys to success in 2010.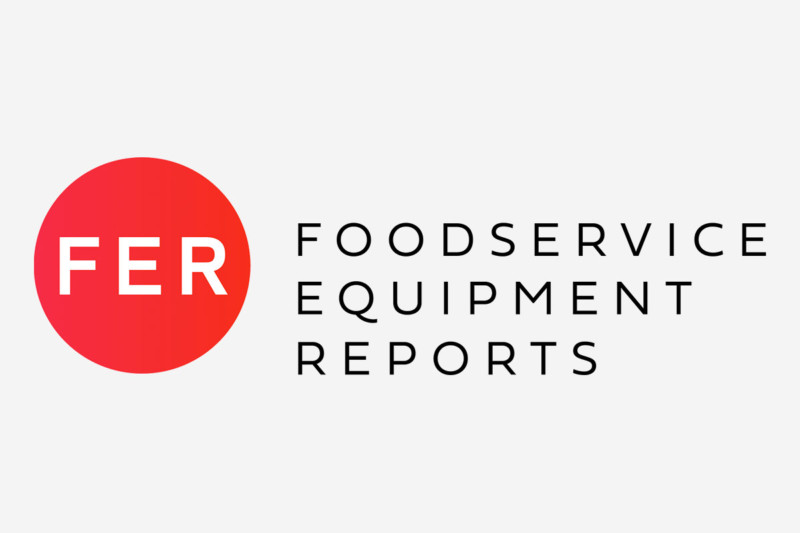 The pressureless steamer category is heating up. With numerous award winners in the past few years, the latest crop offers you a wide range of equipment that cooks better, faster, more efficiently…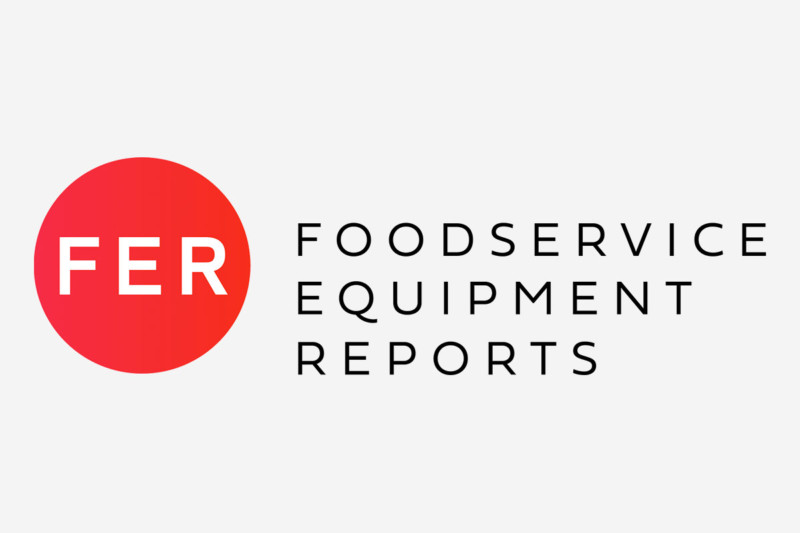 Looking for a flight-type warewasher? Check out the FER Worldwide Buyers Guide, and you'll find about a dozen suppliers in the U.S. market. But of…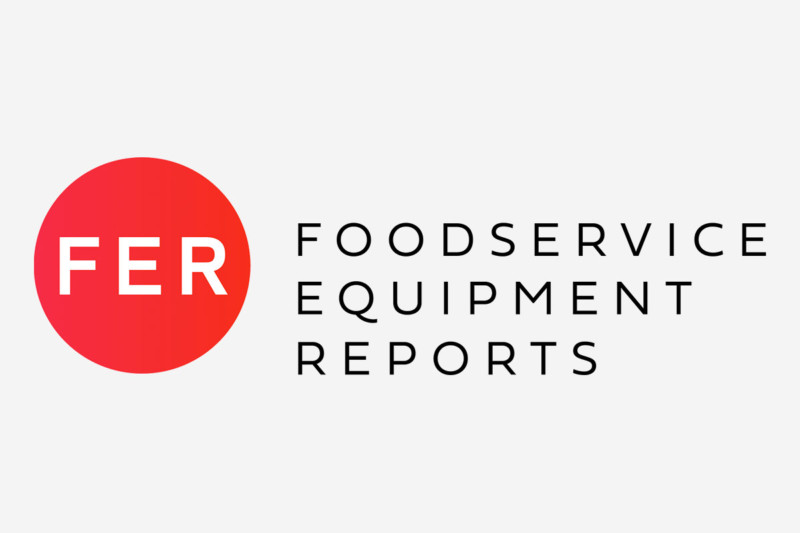 Surprise! Flight-type dish machines are a lot more energy- and water-efficient than you might think. Advances have allowed these big boys to sip less hot water and still blast dishes clean.