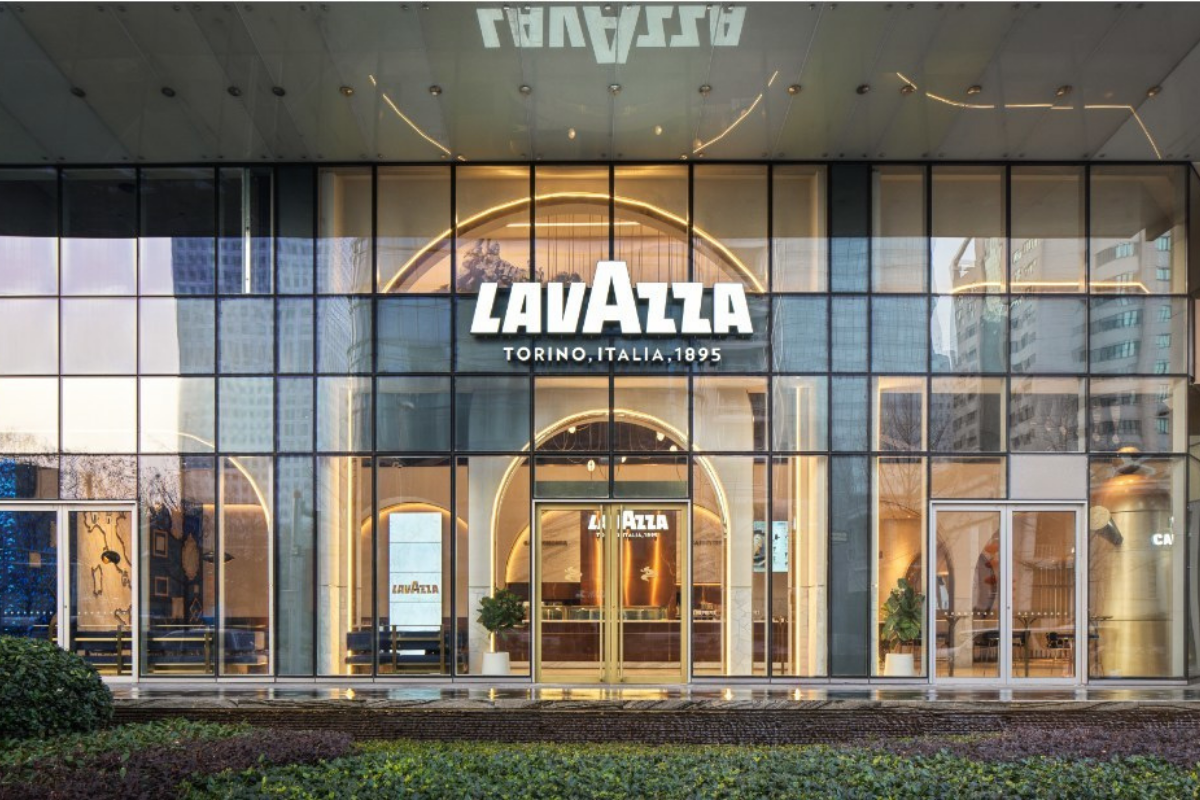 With more than 20 cafes open currently in China, the companies now plan to ramp that number up to 1,000 by 2025.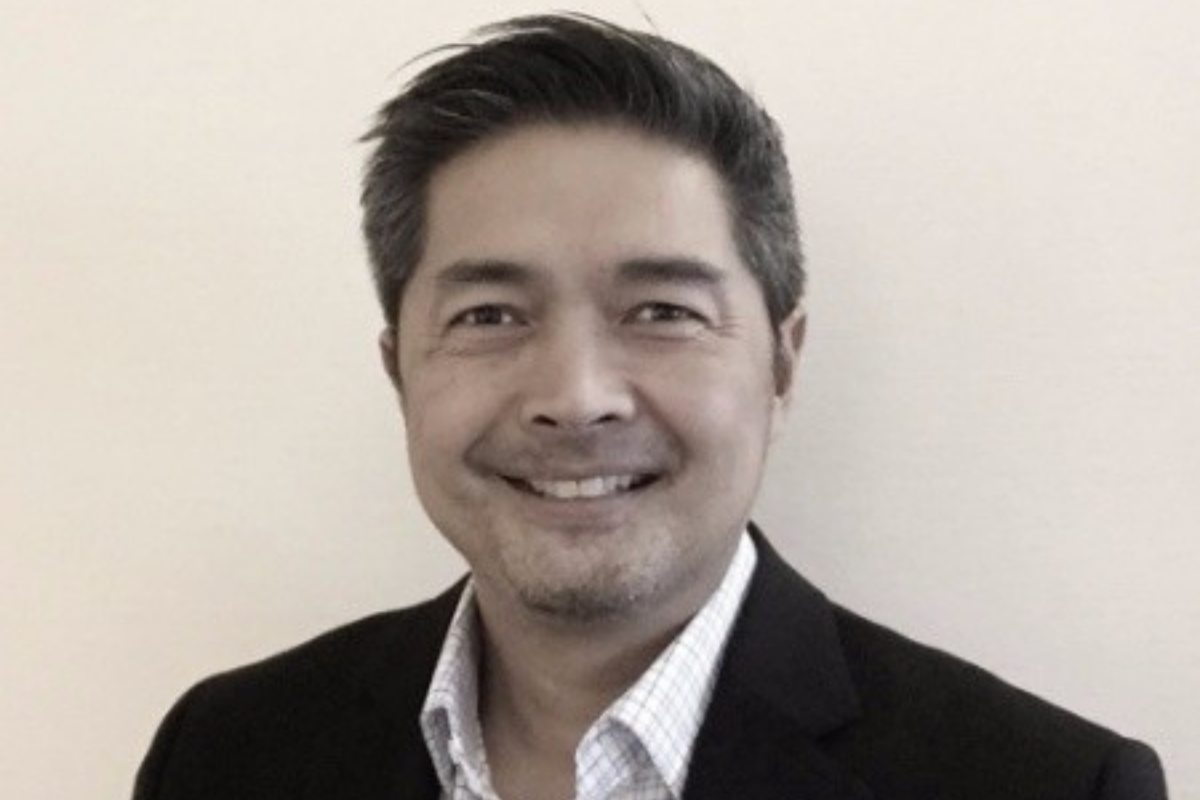 Manny Packing Previously Worked for Inspire Brands and Held Roles with Buffalo Wild Wings and Yum Brands.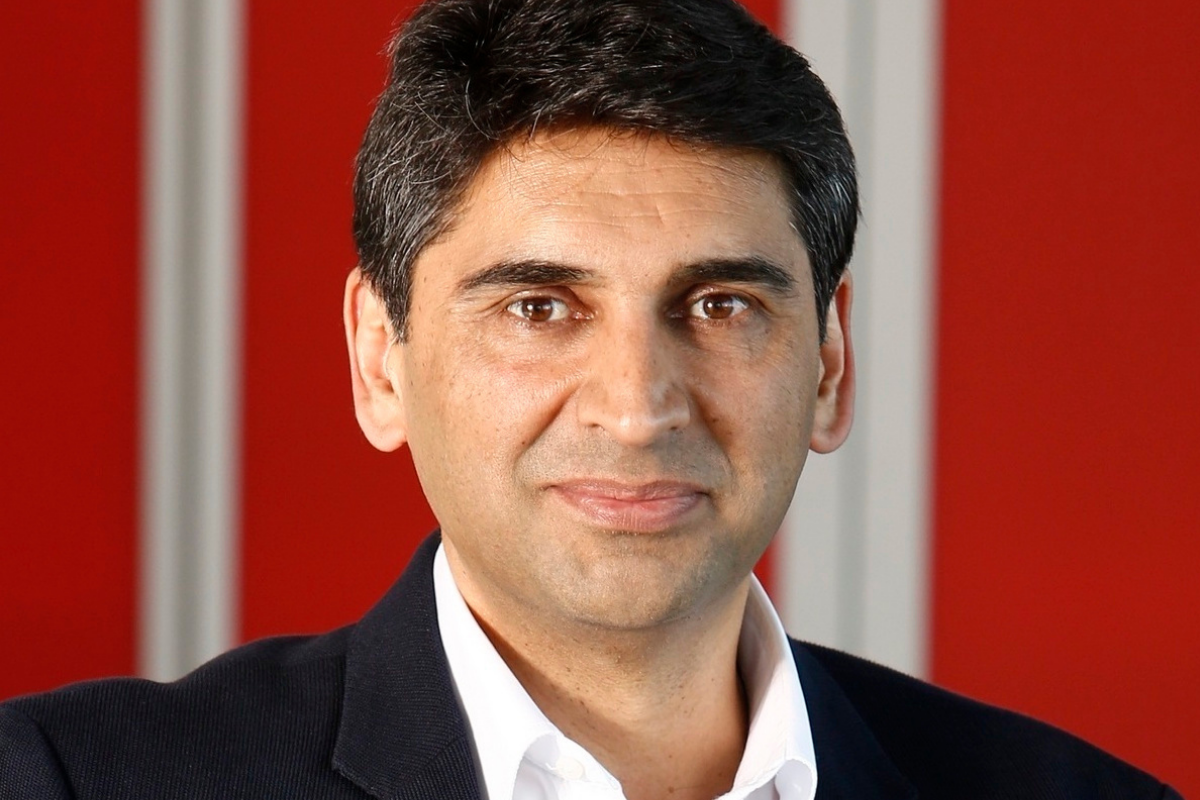 KFC has landed a new CEO in 12-year veteran Sabir Sami, who will take over on Jan. 1 and succeed Tony Lowings, who is stepping down at the end of the year ahead of his retirement in early 2022.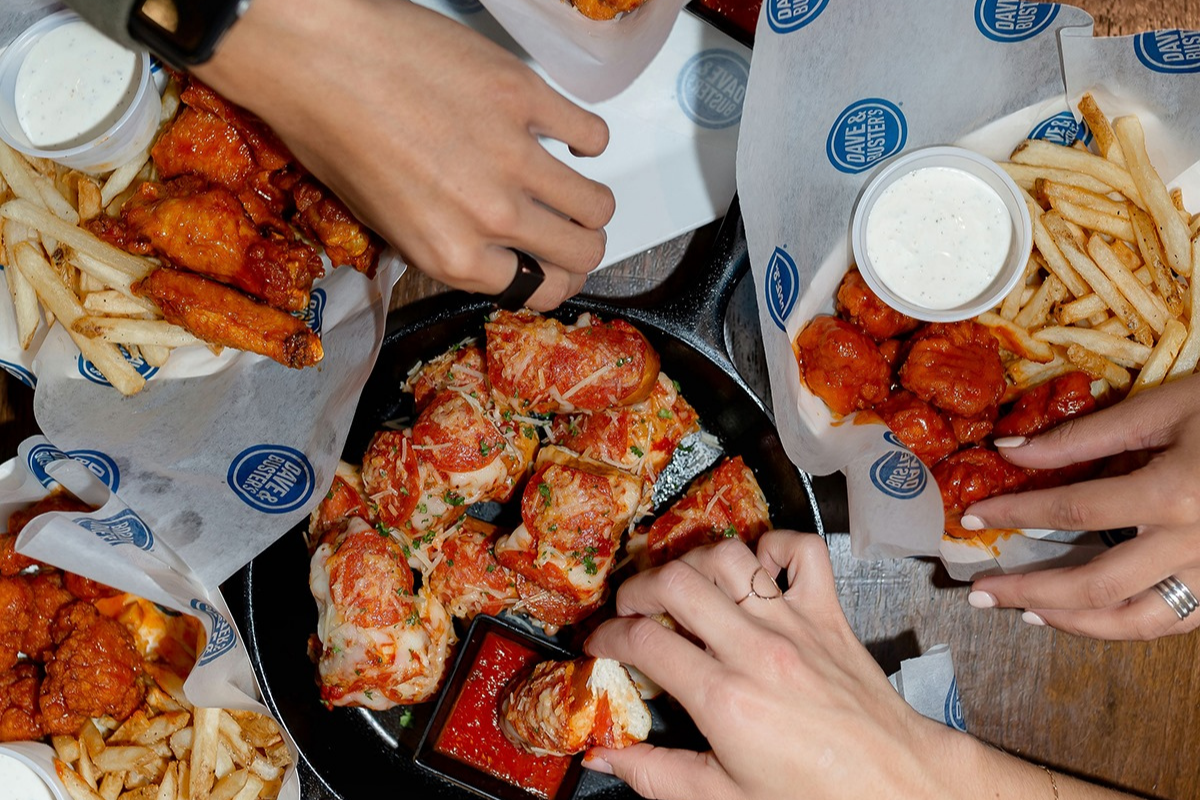 Dave & Buster's CEO, Brian Jenkins, Will Be Stepping Down at the End of the Month.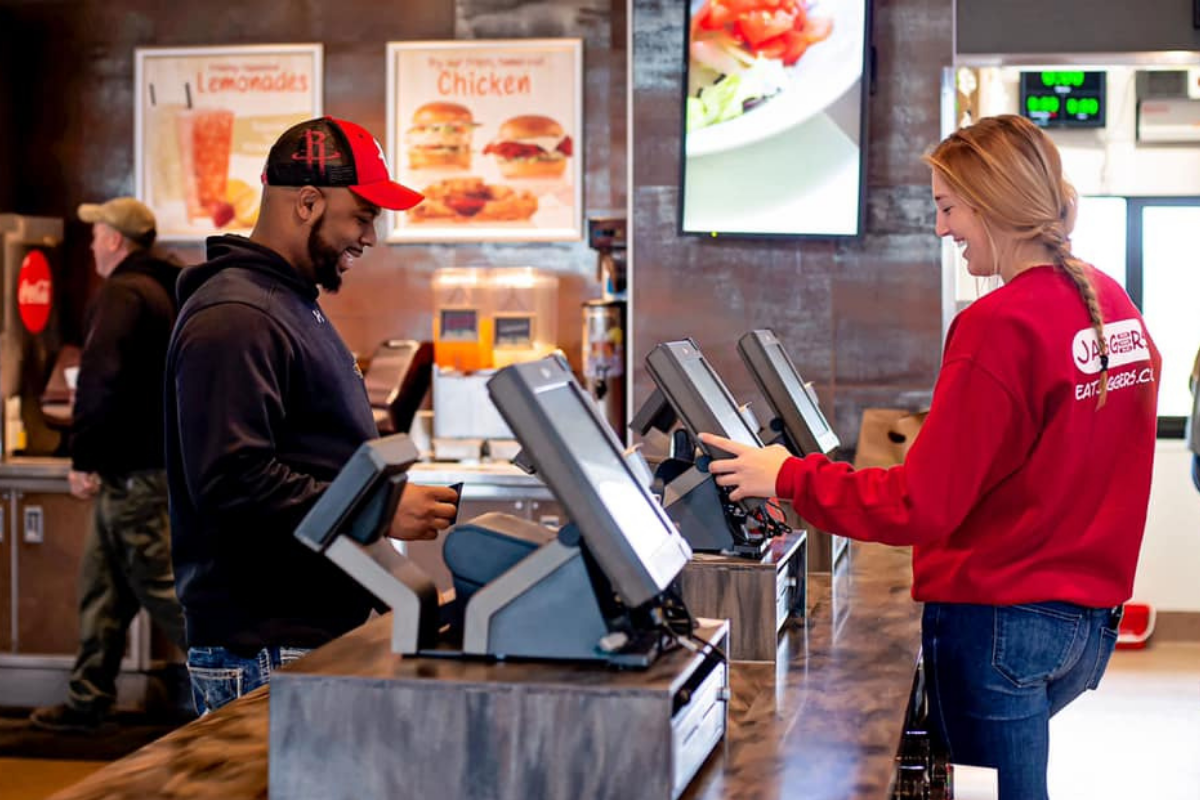 The company announced it signed its first franchise development agreement with The Saxton Group, a large McAlister's Deli franchisee, to open 10 Jaggers locations throughout Texas and Oklahoma.