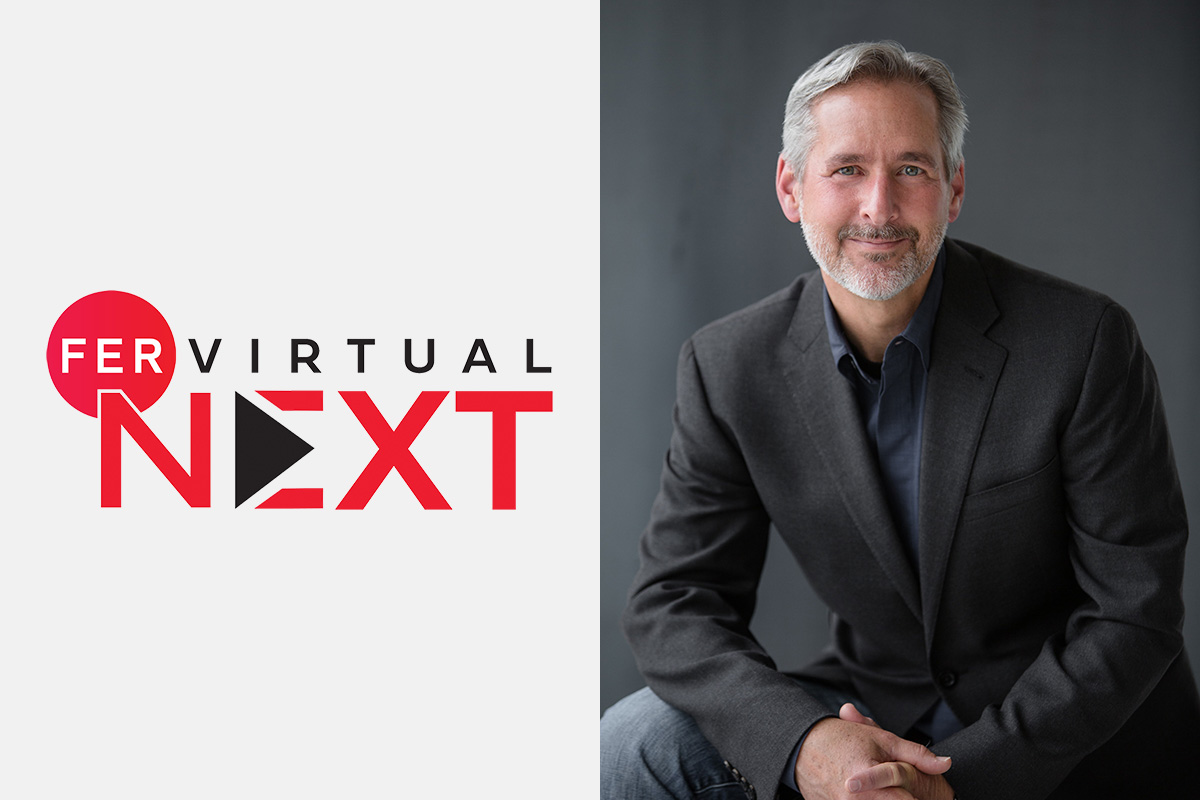 Need to clear the air in your restaurants? Find out how to create safe, effective ventilation in the front- and back-of-house.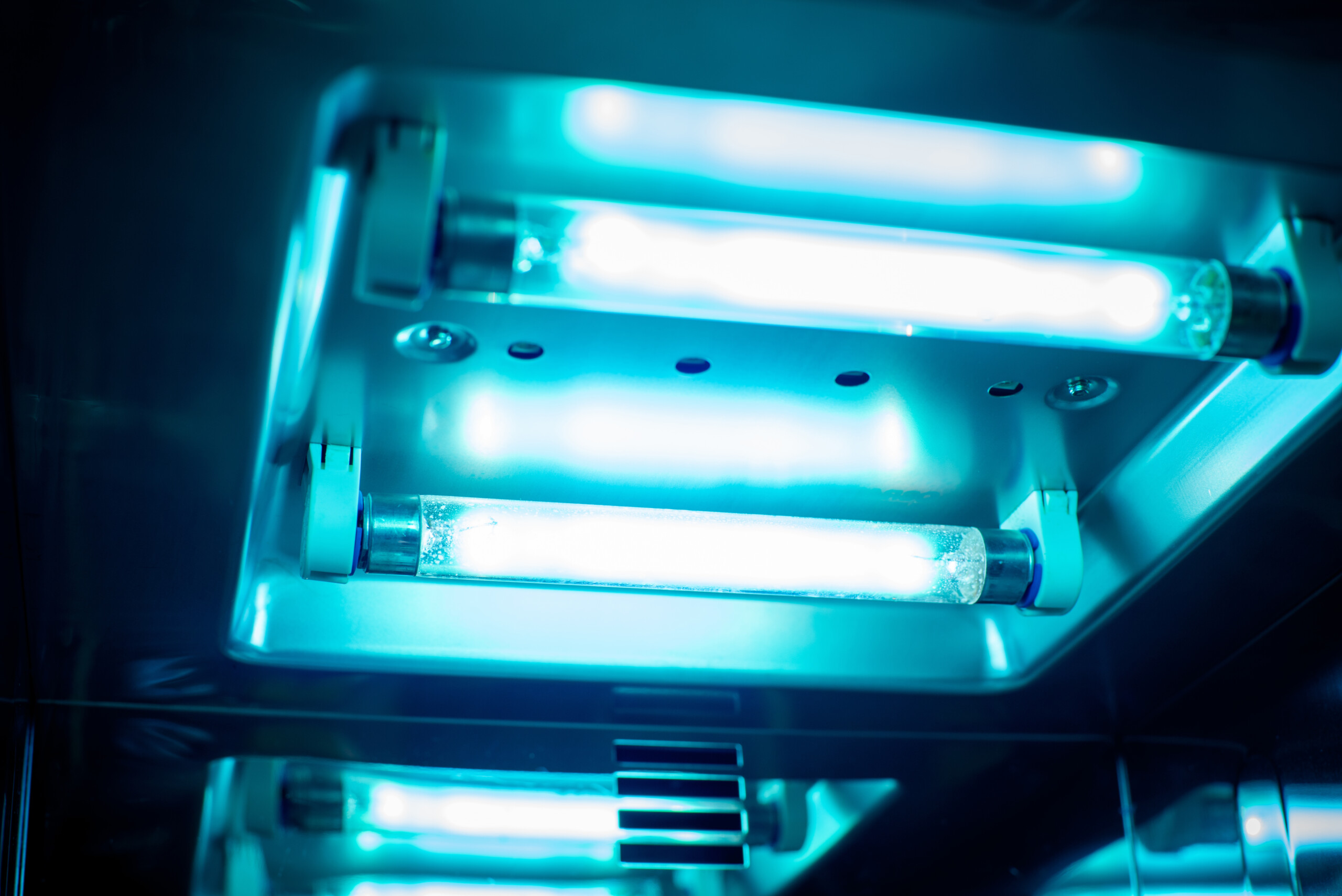 For years, ultraviolet light has been integrated into foodservice equipment. Now its getting a second look as a tool for fighting COVID-19.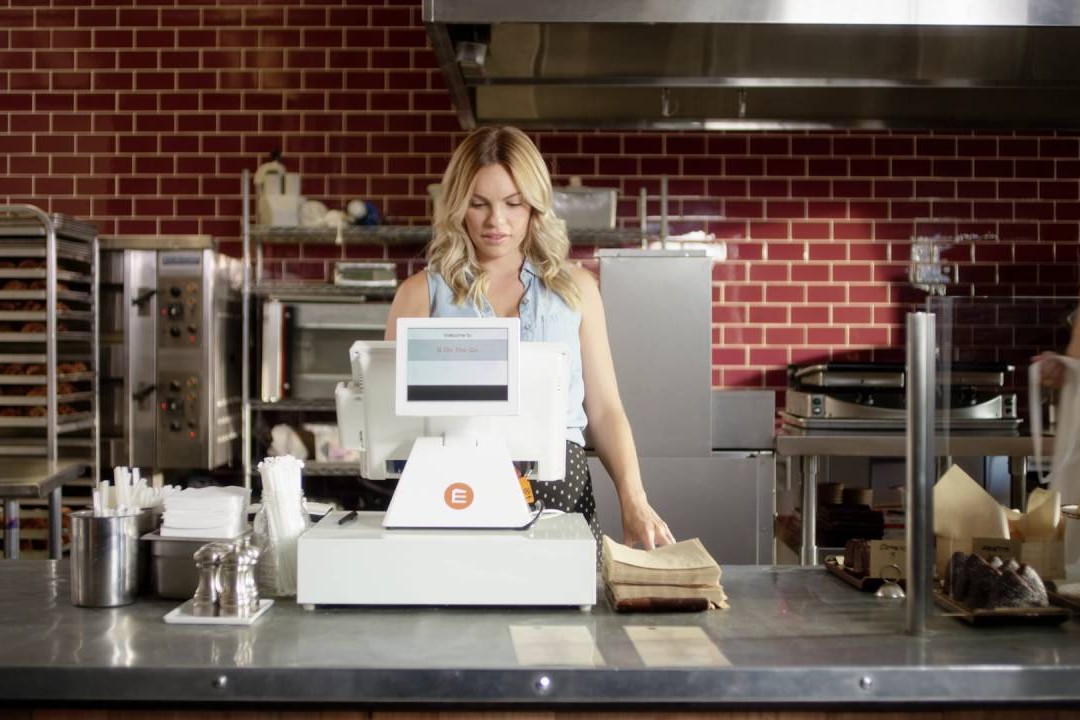 Company says the move lets it focus on digital transformation and our e-commerce platform.