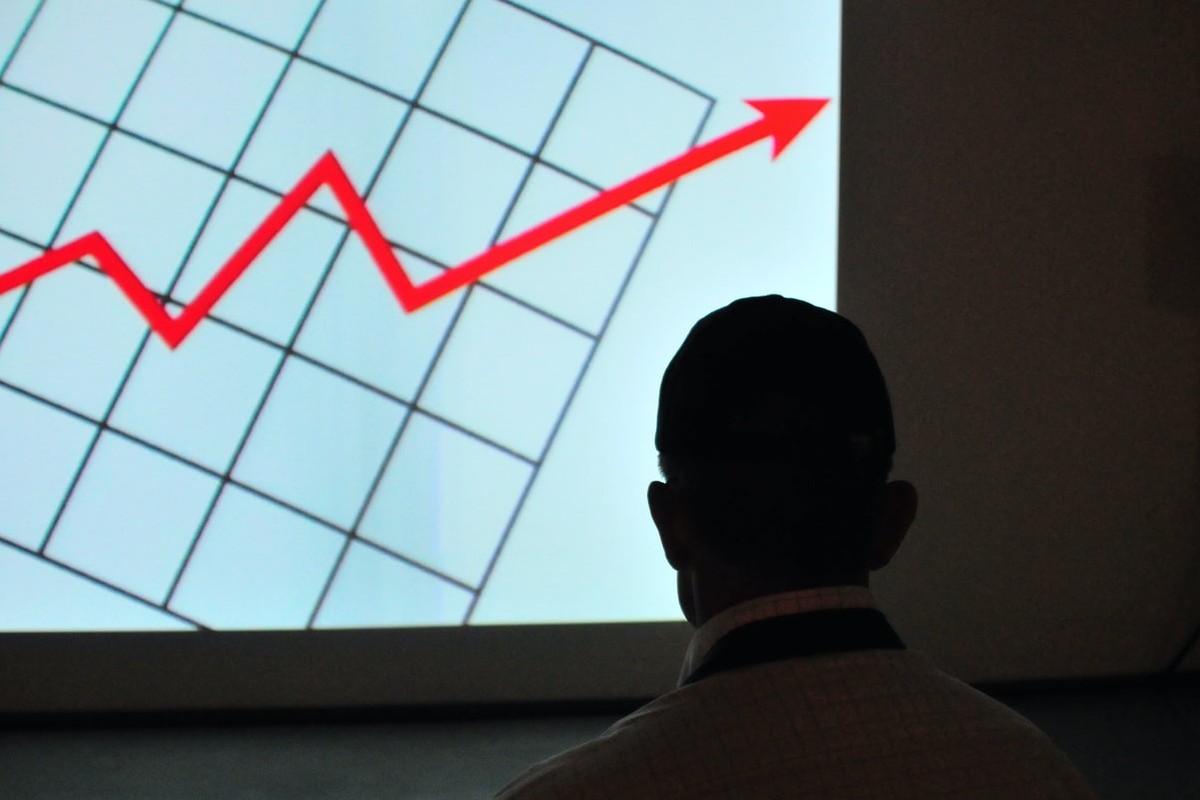 Industry forecaster Technomic released updated predictions for the remainder of 2020 and into 2021. The news is mixed. Technomic put their data into three scenarios:…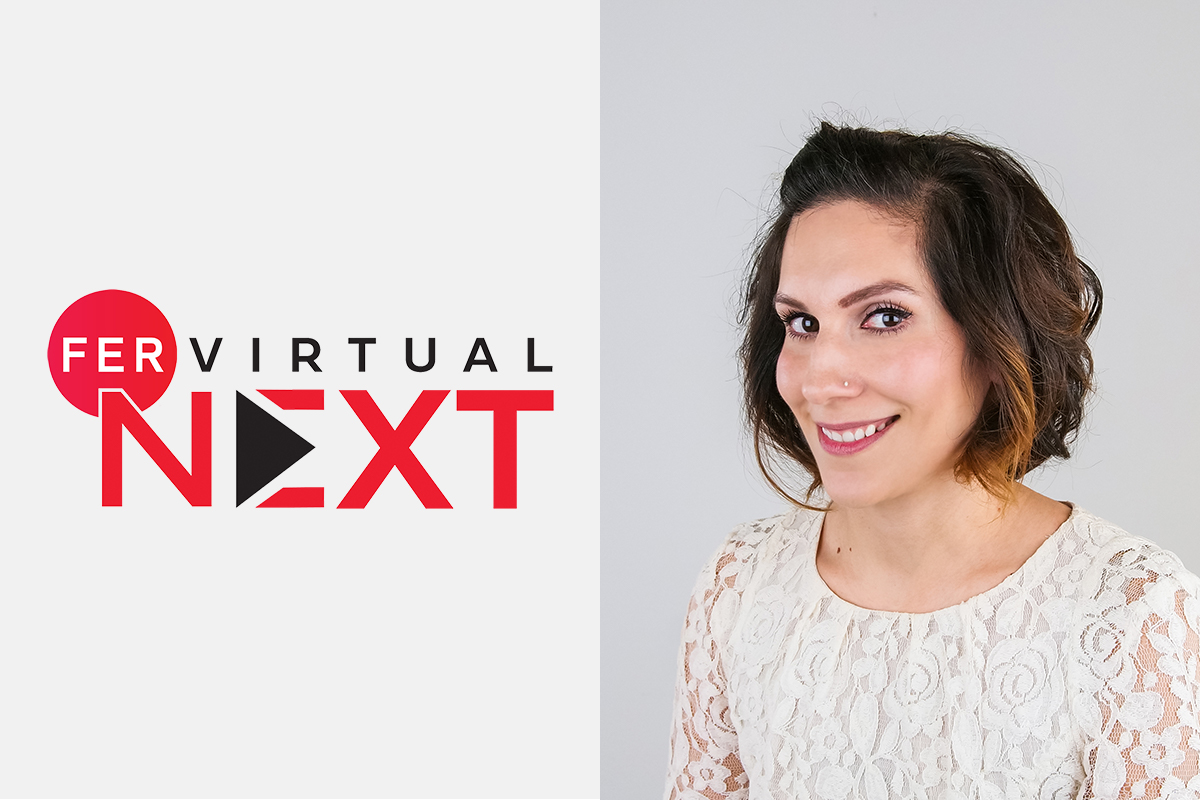 What matters most to consumers in the COVID-19 era? Find out at Virtual NEXT on Aug. 27.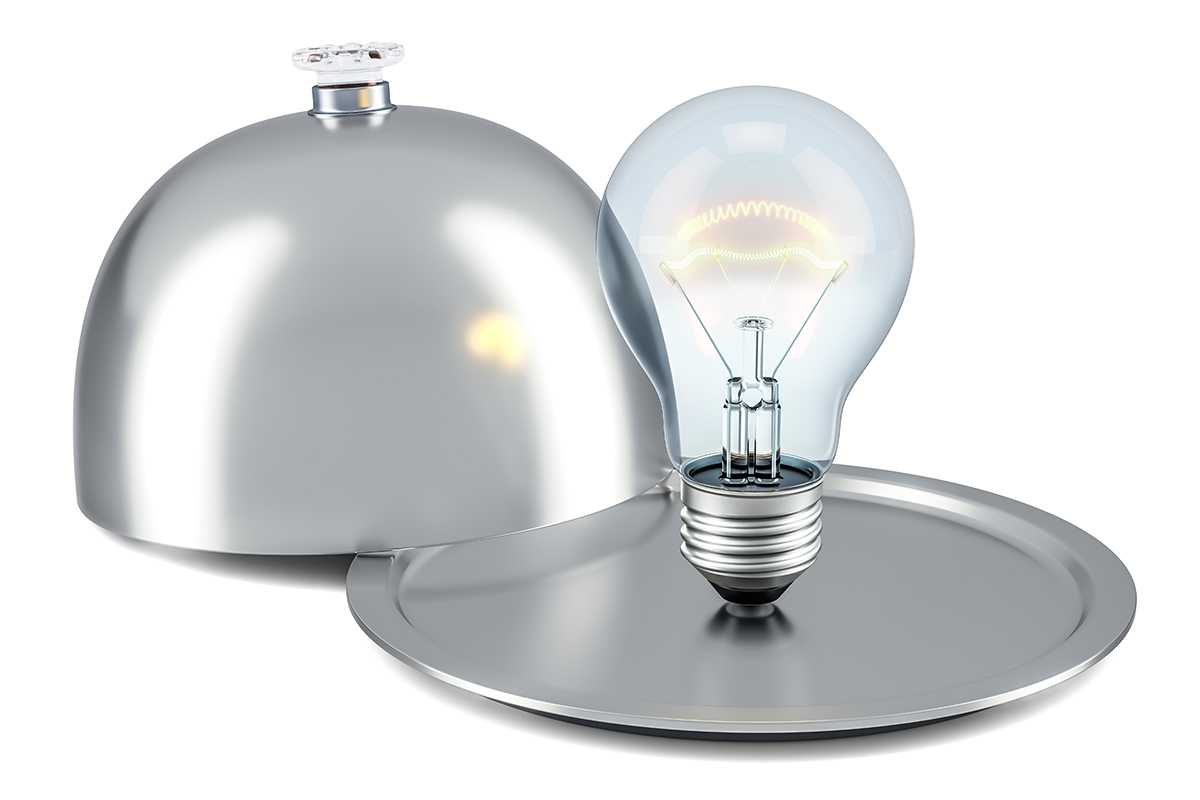 Things are changing almost constantly, and guidelines for operating shift accordingly. Operators need to adapt to new challenges, and manufacturers that can be flexible to meet their needs will strengthen their relationships ― and their businesses.