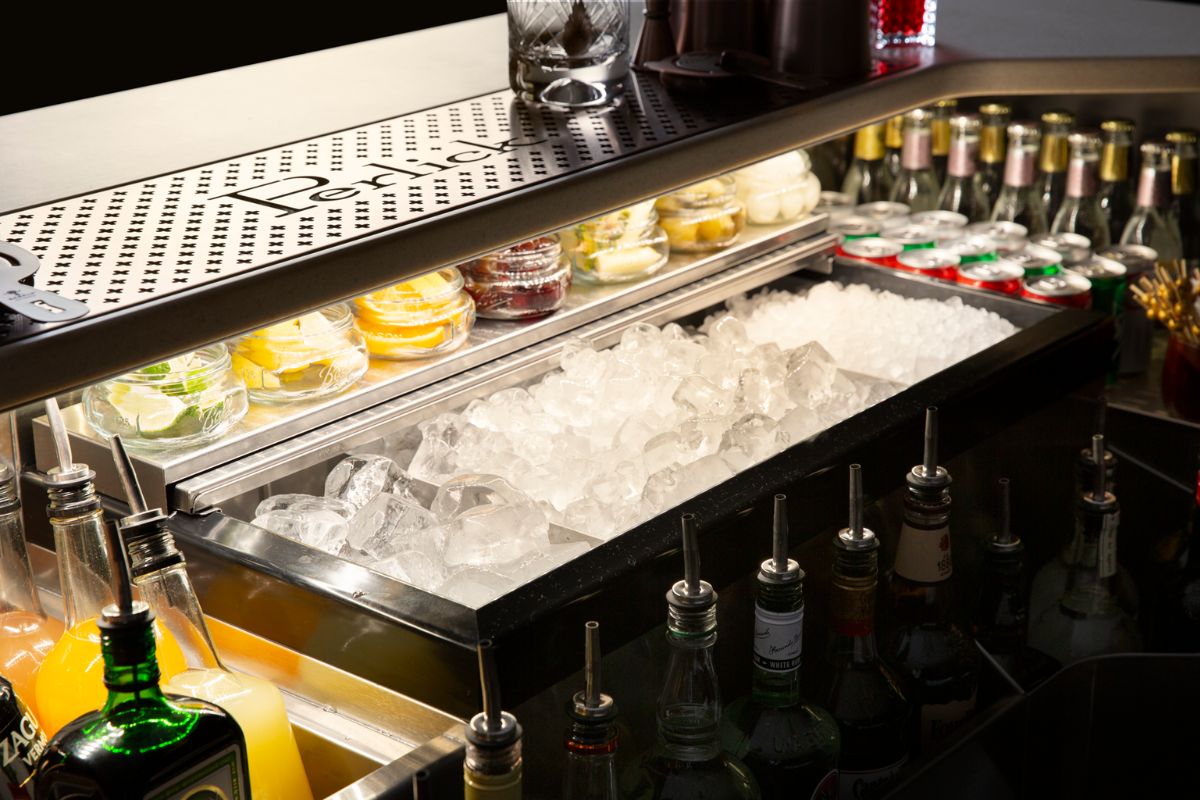 Efficient, ergonomic cocktail stations can boost throughput, quality, customer satisfaction and profit.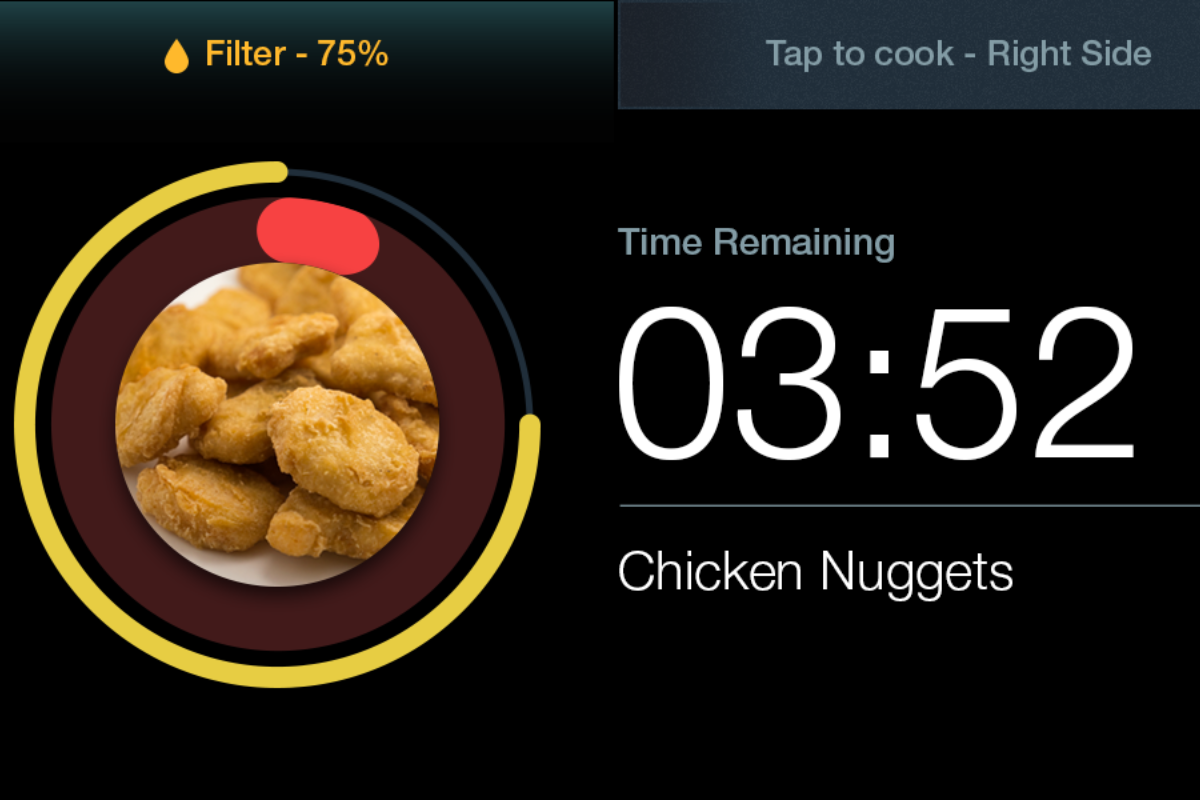 User compliance is one factor that often gets overlooked when evaluating the performance of commercial kitchen equipment. Do crews use the machine properly all the time? How closely are they following procedures? Do they take short cuts or skip steps like filtering when things get busy? One way to better ensure user compliance is by…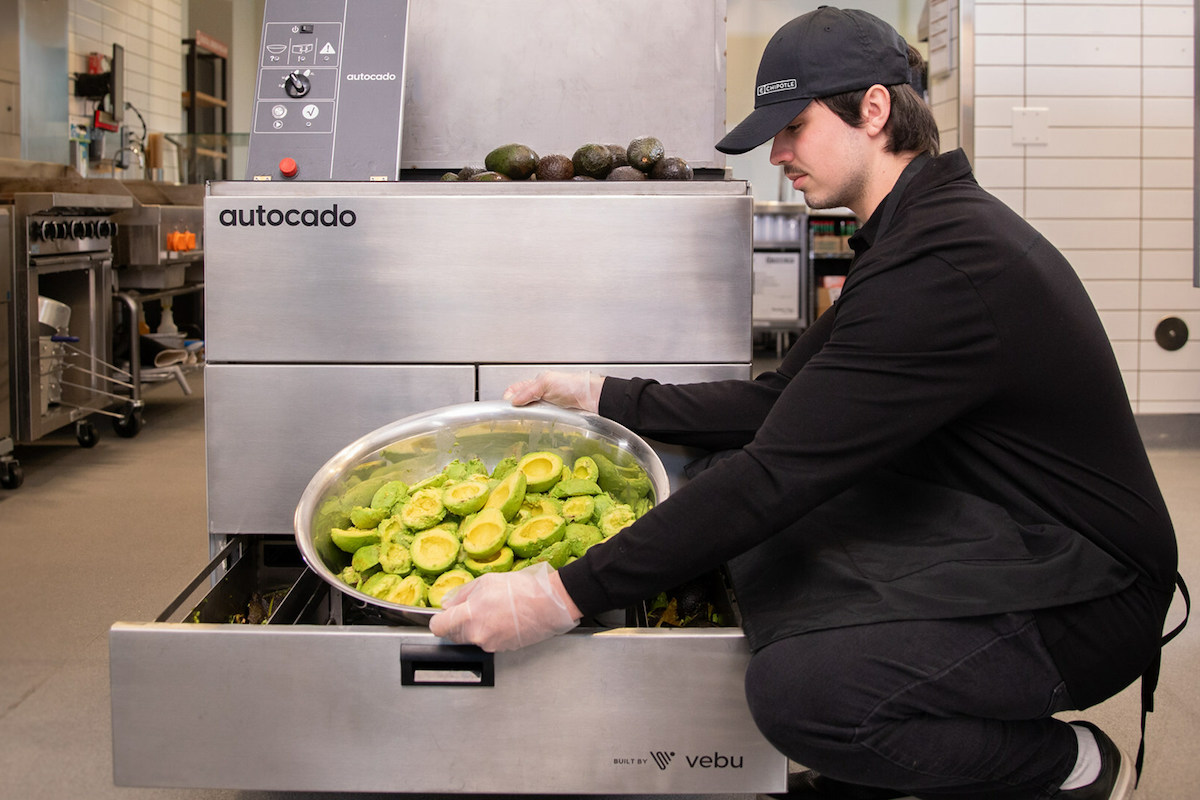 The equipment prototype, now in testing at the Chipotle Cultivate Center, looks to save time and improve product yield.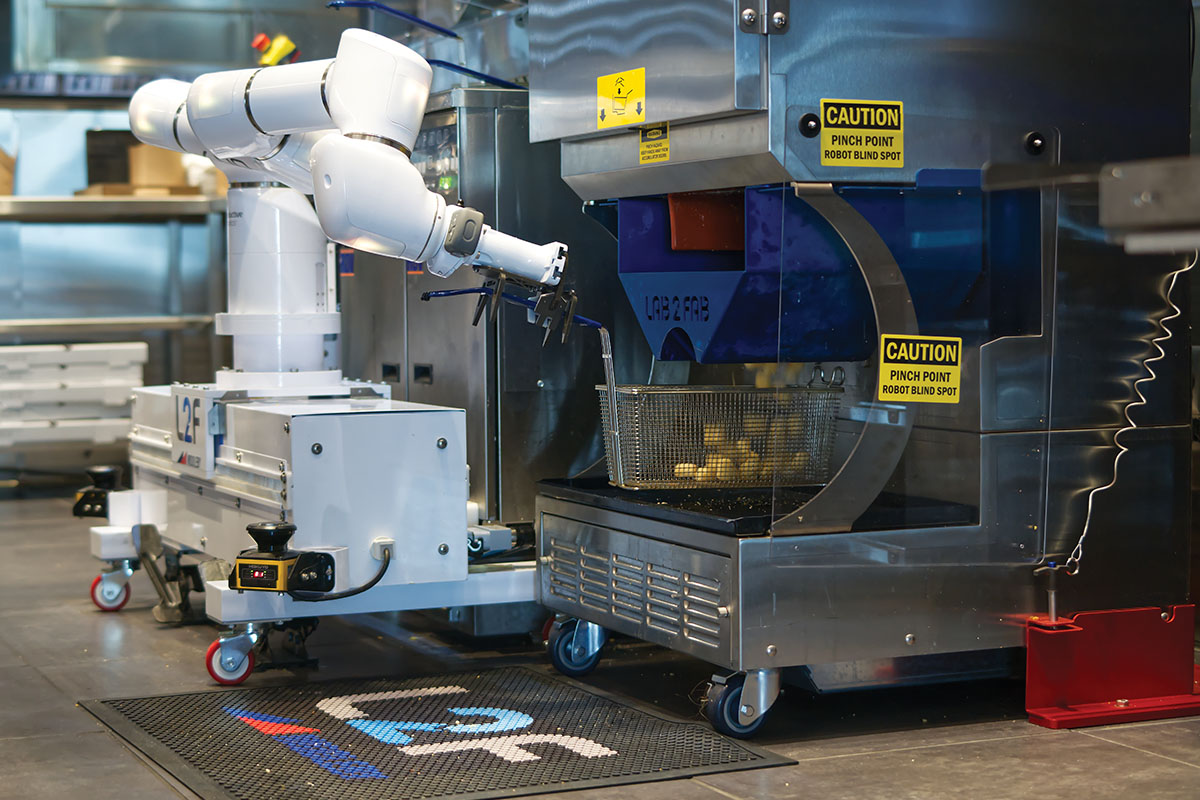 Robots are flipping burgers, making sushi rice balls, operating fryers, baking bread, mixing drinks, assembling pizzas and even serving customers. These smart, automated solutions offer a high-tech way forward for labor-strapped operators. "Our ultimate goal is to provide full-service robotic solutions for the back-of-house, from prep line to serving line," says one manufacturer. Adding a…
[fmsf_search_field search_page="/manufacturers/" placeholder="E.g. Hot Holding Equipment, Ice Machines"]
[fmsf_search_field search_page="/services/" placeholder="E.g. Consultants, Buying Groups"]