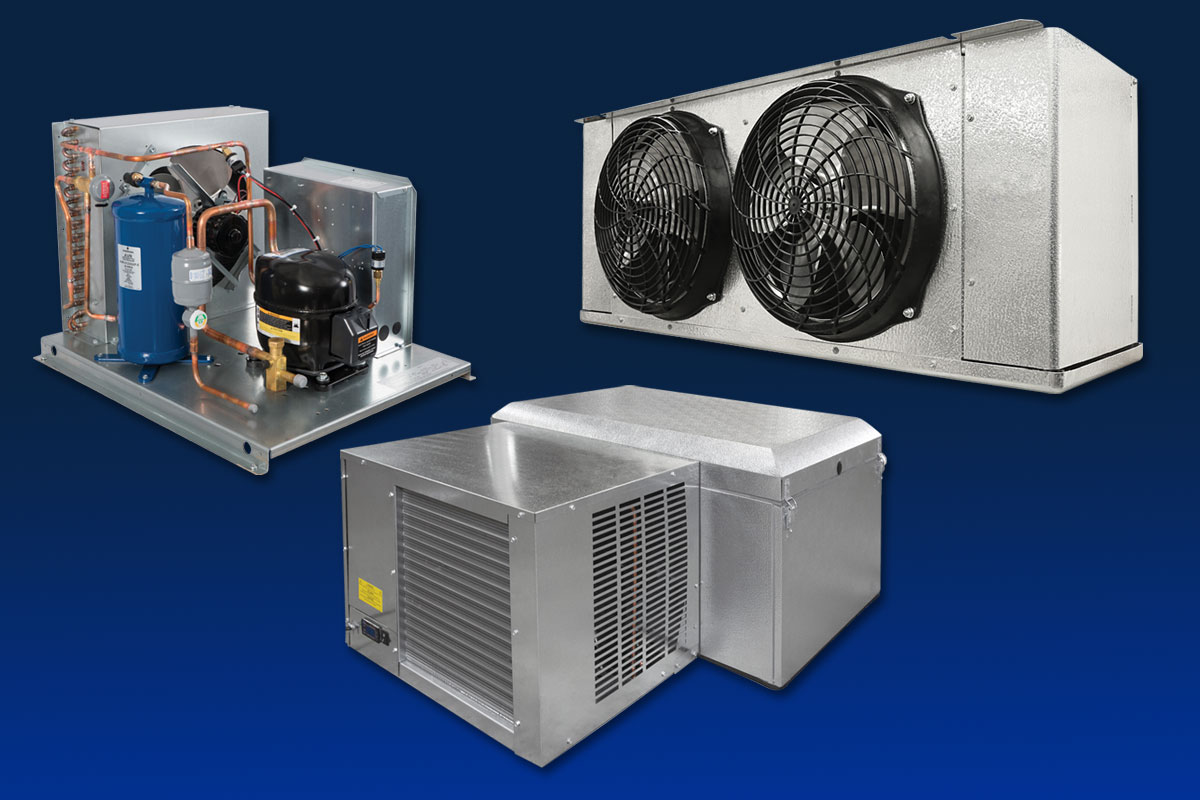 When purchasing a walk-in, there are a lot of important things to keep in mind. Amount of space needed, type of product stored, flooring options and door locations are just a few considerations. But, while you are making the big decisions, don't leave out the refrigeration system. Taking time to select the right system makes…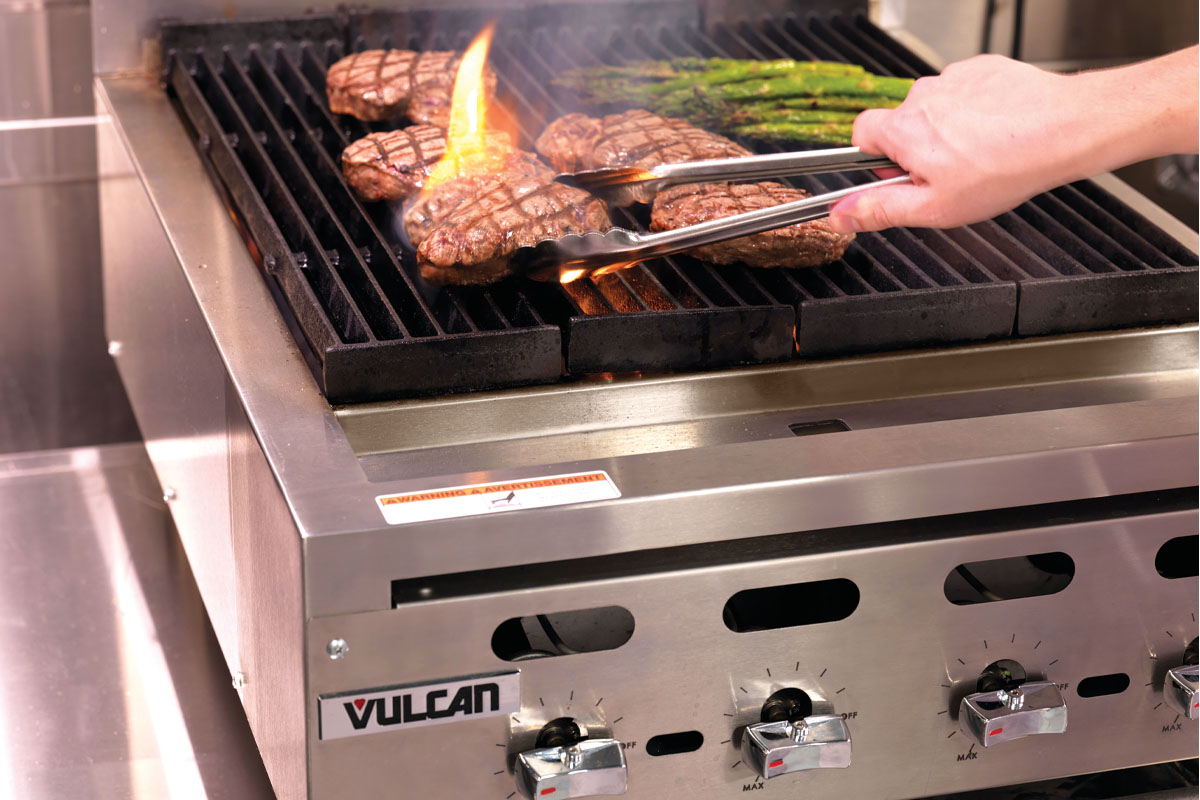 Different levels of durability, heat sources and accessories make charbroilers more customizable than ever.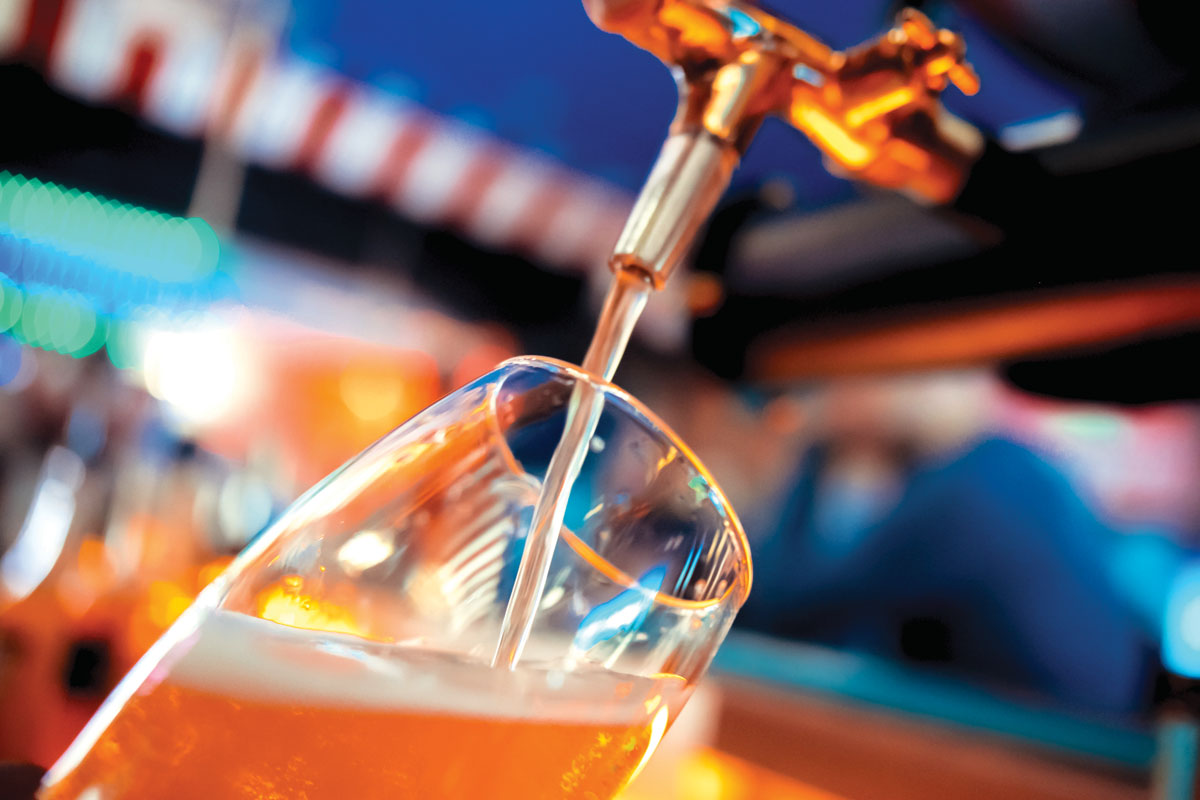 If you plan to have a lot of draft beer tap handles, the best way to store and keep all those kegs cold is a dedicated walk-in keg cooler.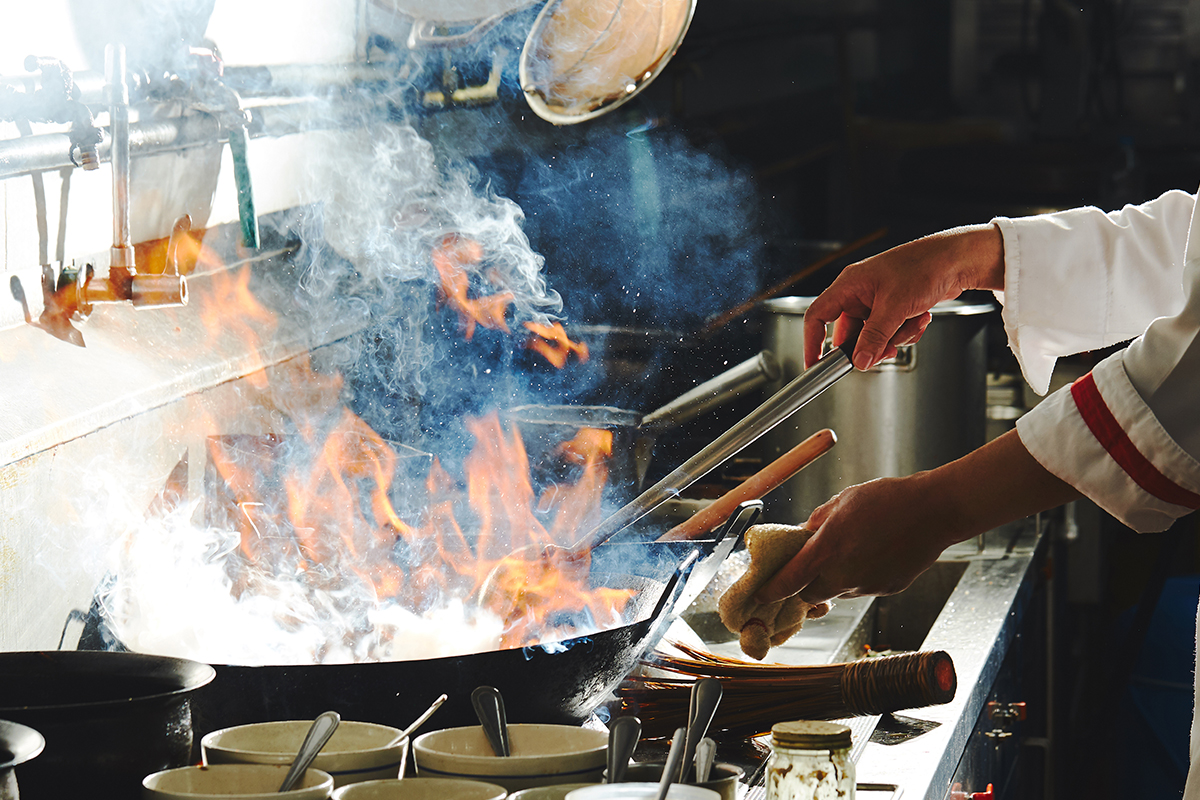 This past year, you learned a lot about your operation and your equipment and supplies needs. You've learned what you can let go of and what you can't do without. Some tools have revealed themselves as real workhorses, while others just became clutter. Get it all done, with safety and savvy So much of the…