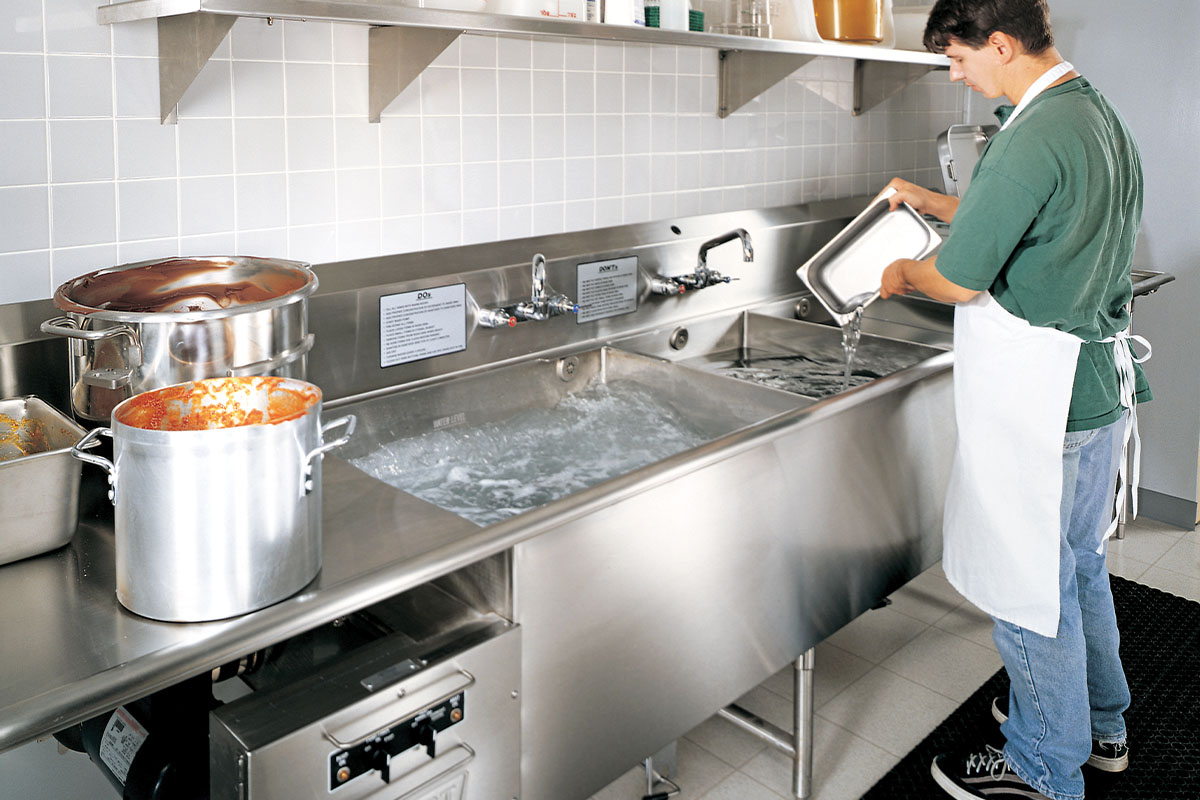 Powered sinks let employees focus on other tasks besides hand-scrubbing pots and pans.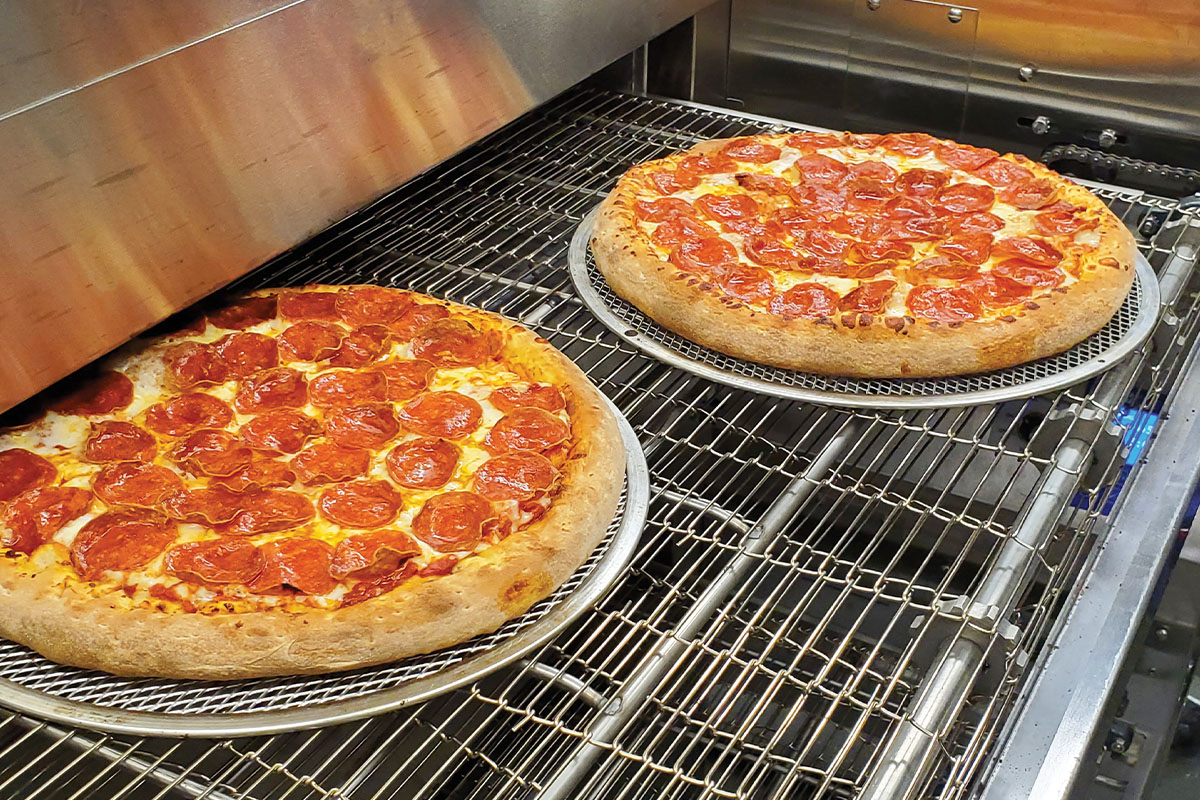 Leave it and retrieve it. That's how one manufacturer describes the simplicity of cooking with a conveyor oven.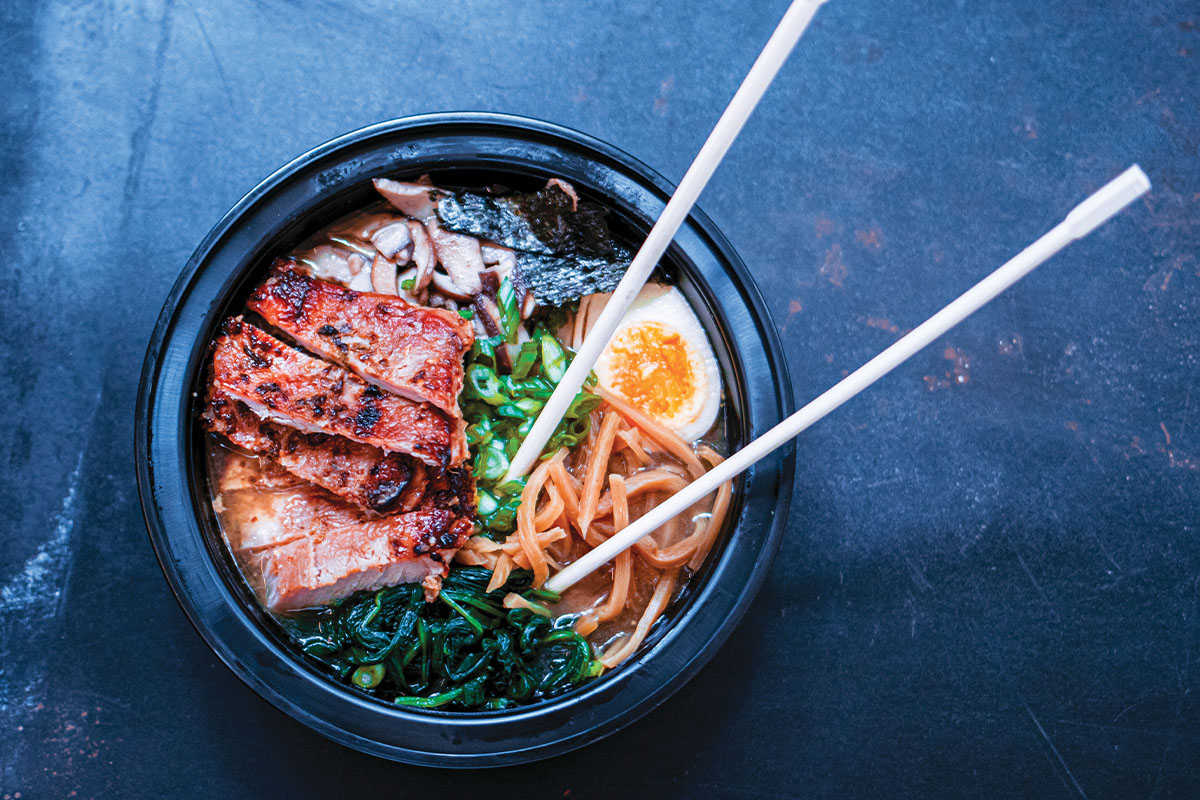 A university in the Lone Star State is in a class of its own among colleges—and, now that it has students back on campus, it expects that its investment will pay off in just under a year.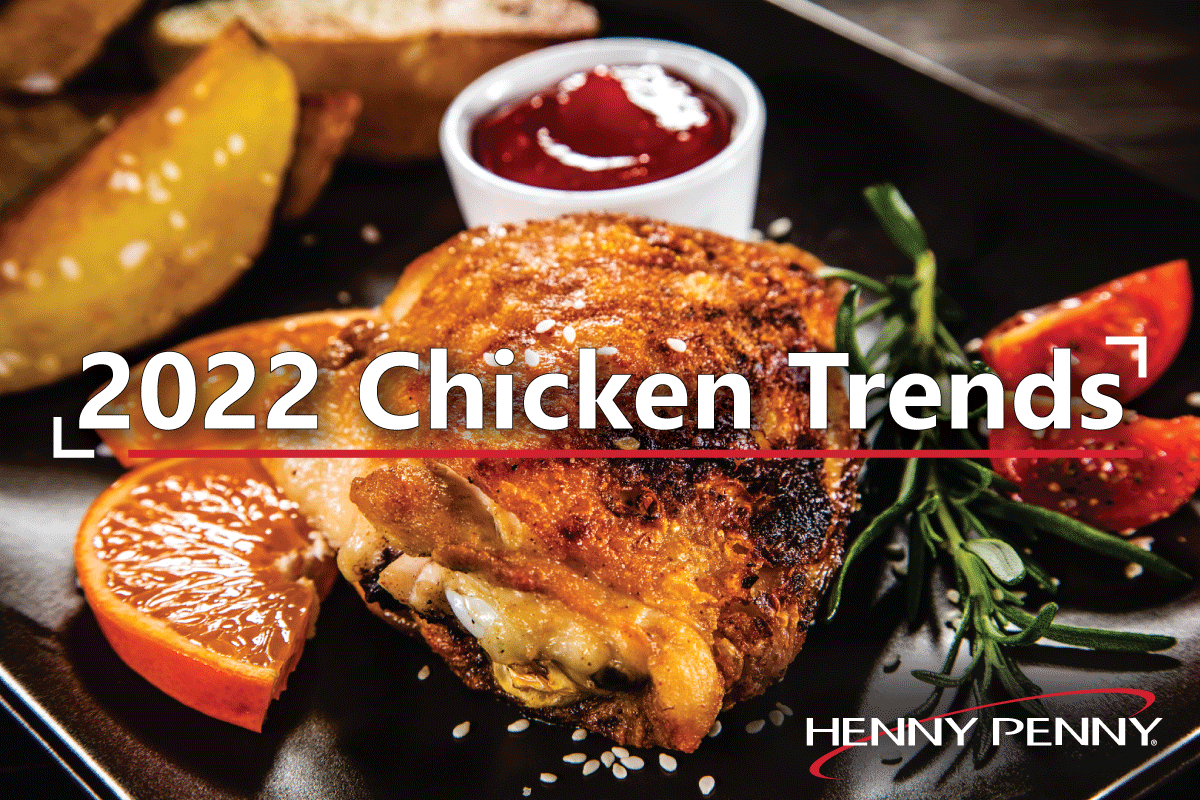 Every year, I'm asked to look into my crystal ball and make predictions about the restaurant industry and menu trends. Most of the questions I'm asked relate to the most consumed animal protein in the world: chicken. In fact, it's forecast that in 2022, Americans will consume more than 97 billion pounds of chicken. Well,…