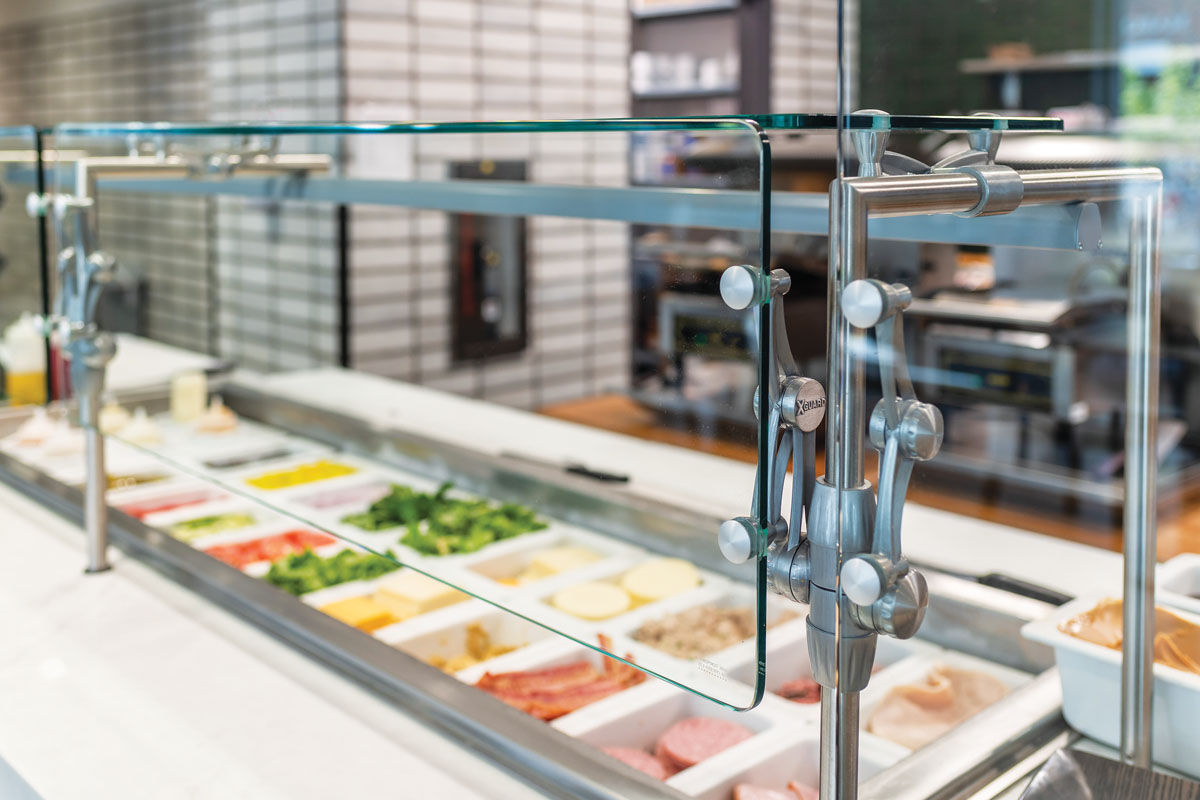 If your facility boasts convertible food shields, and needs to shift from self-service to full-service to increase safety as a result of the COVID-19 pandemic, follow these general steps.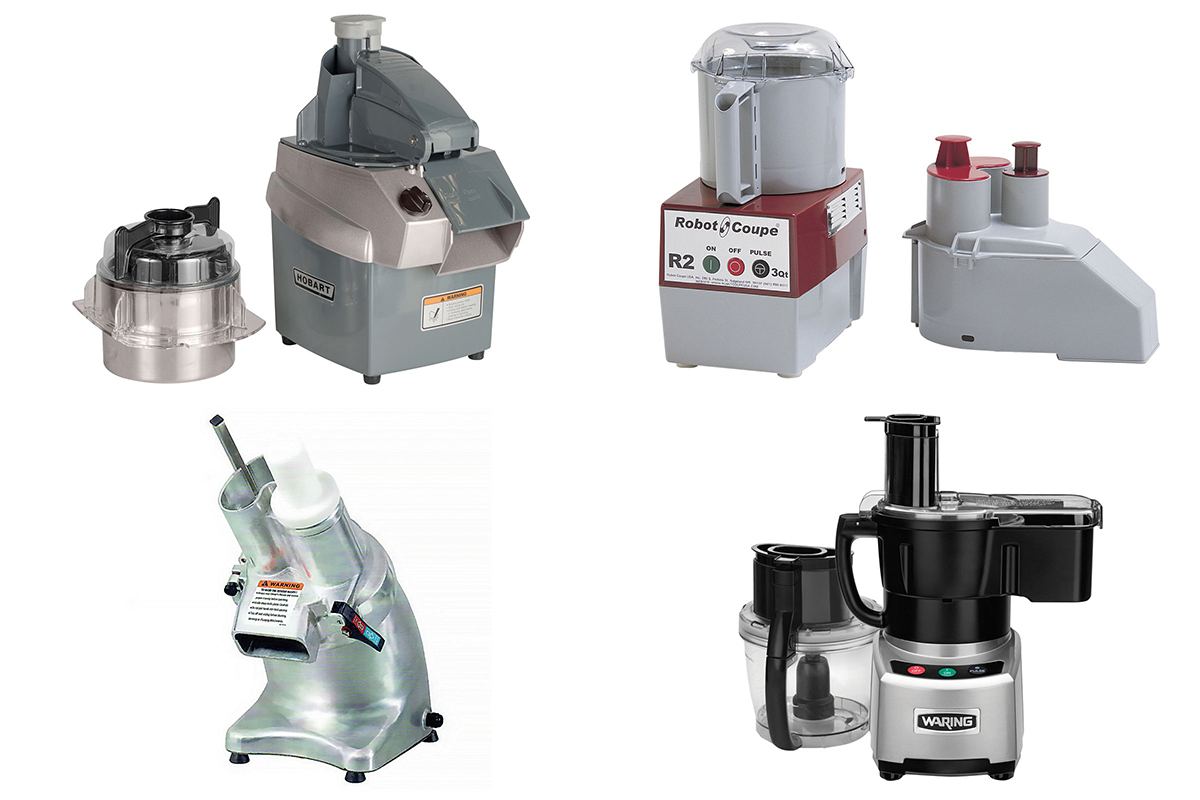 Powered food processors make quick work of the otherwise time-consuming tasks of slicing, grating, chopping, mixing or emulsifying food products.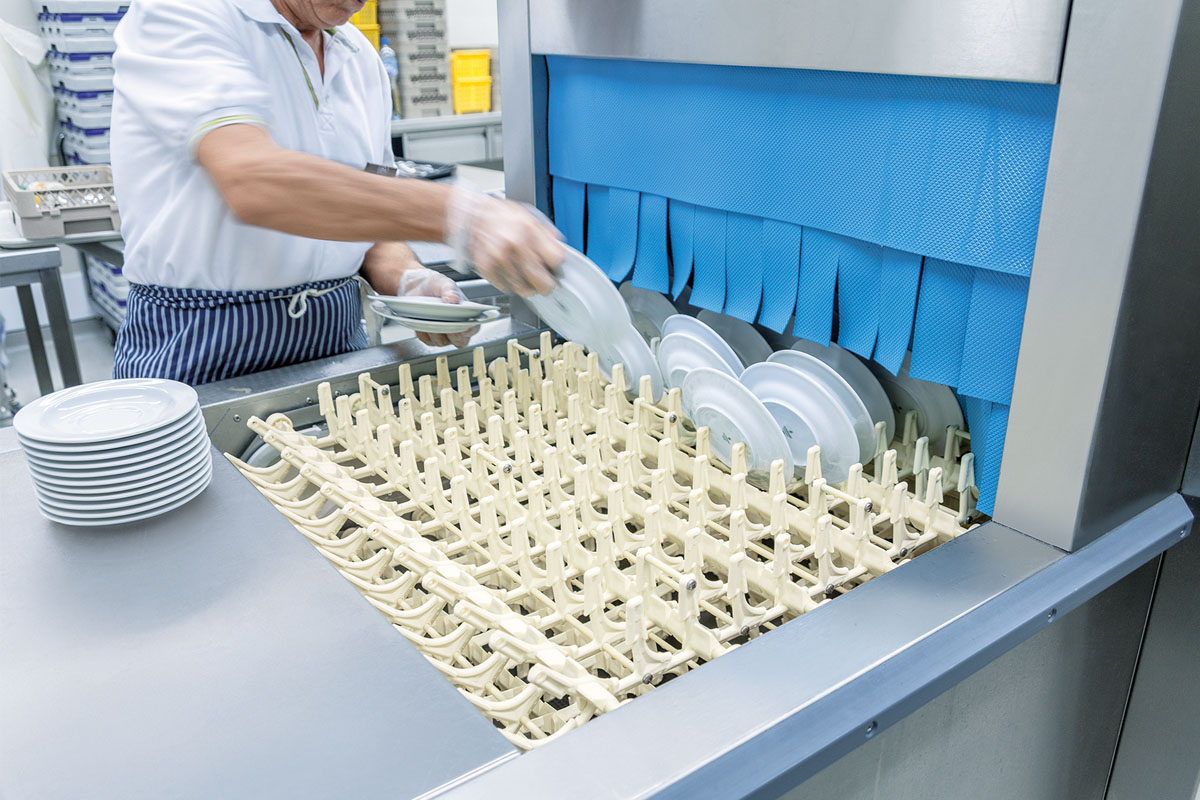 Take care of a flight-type dishmachine by avoiding these everyday mistakes.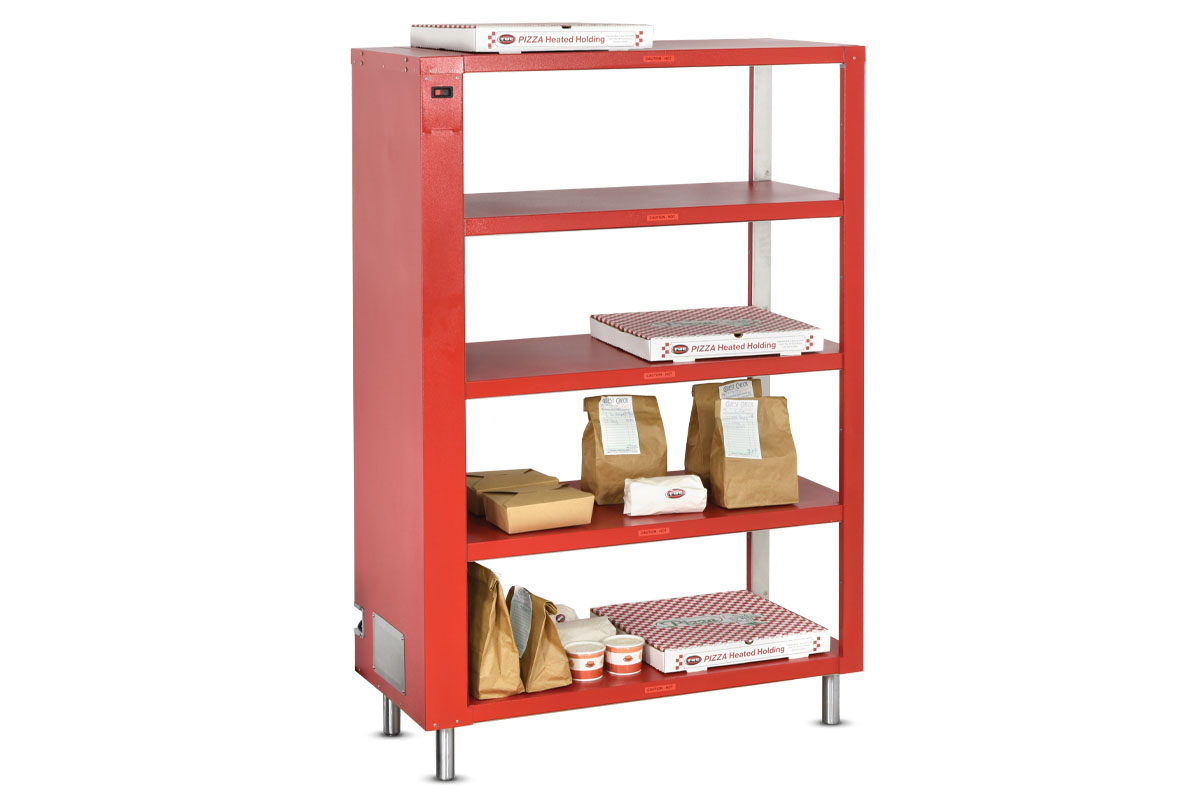 Heated holding shelves keep off-premise orders at serving temperatures.
SEARCH DIRECTORY LISTINGS