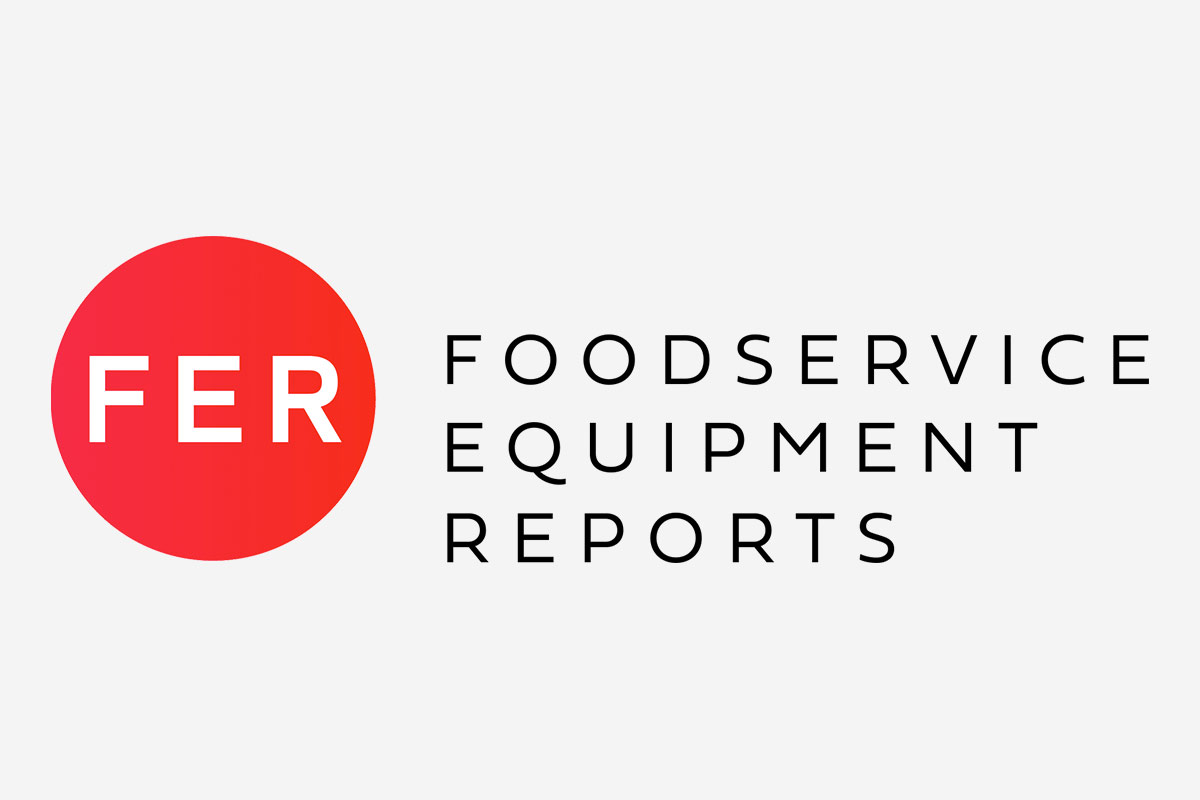 Tips from Scott Hester, V.P./Owner, Refrigerated Specialist, Mesquite, Texas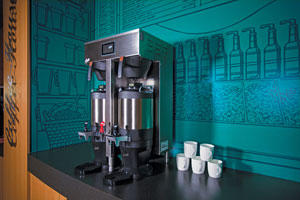 Coffee, in case you hadn't noticed, is more popular than ever. You may need a bigger brewer to keep it flowing for your customers.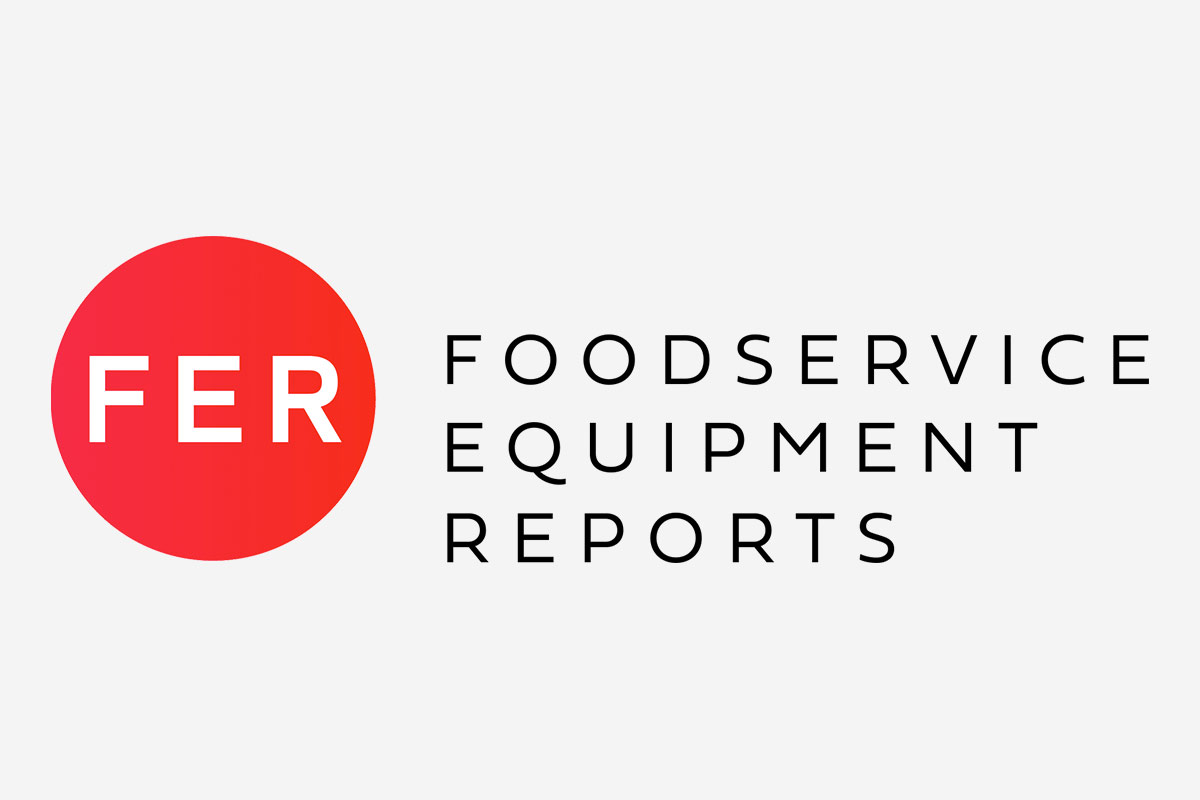 From restaurants to bars to health clubs, the demand for fresh juices continues to grow. But how do you decide on and then spec the juicer that's best for your operation?
SEARCH DIRECTORY LISTINGS