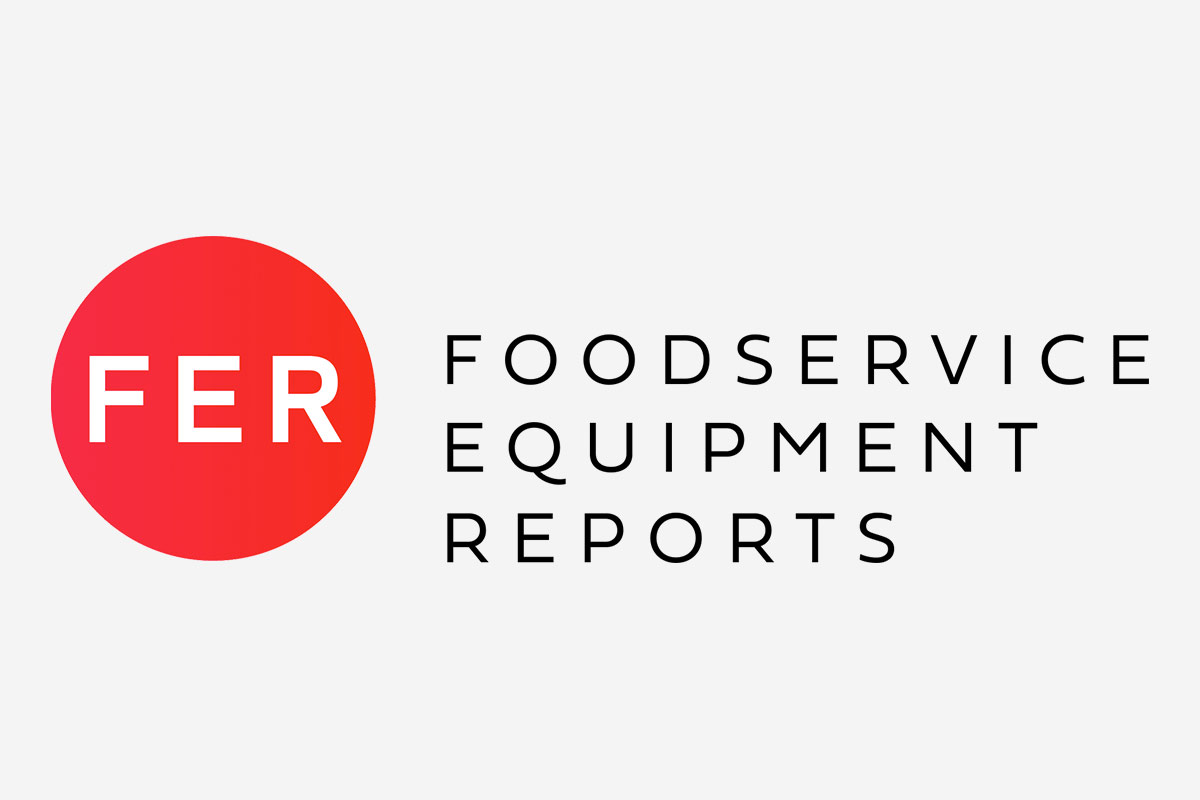 Ventless equipment fits many, but not all, applications. Weigh the pros and cons.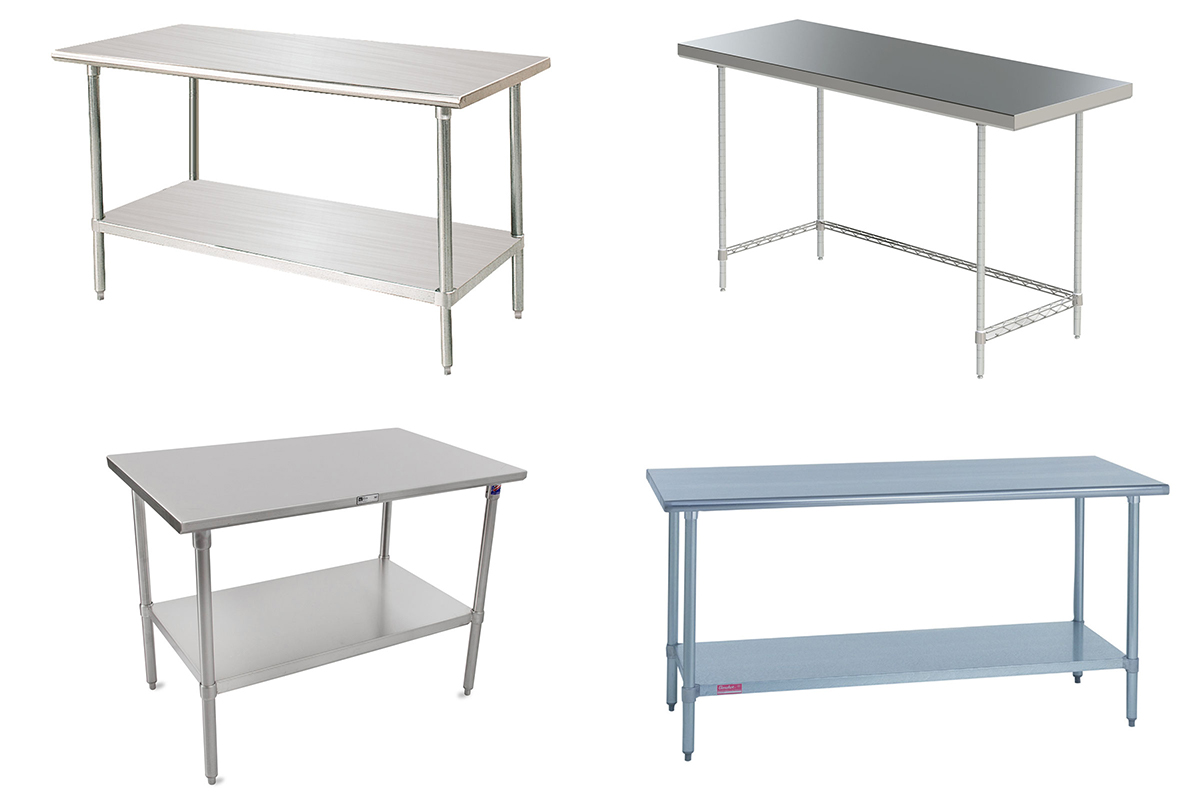 If the shift from dining room service to takeout and delivery has left your crew in need of more workspace, consider adding stainless worktables.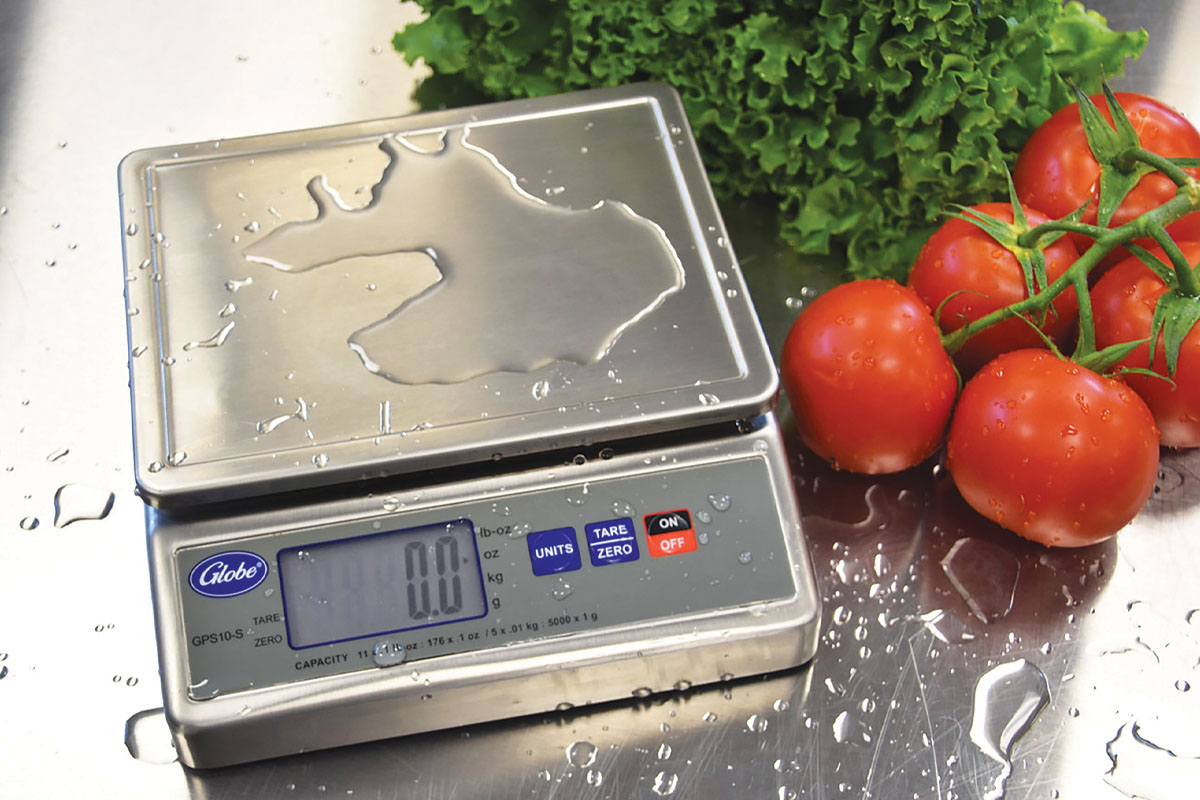 Weigh factors such as power, construction and display choices when specifying portion-control scales.
SEARCH DIRECTORY LISTINGS