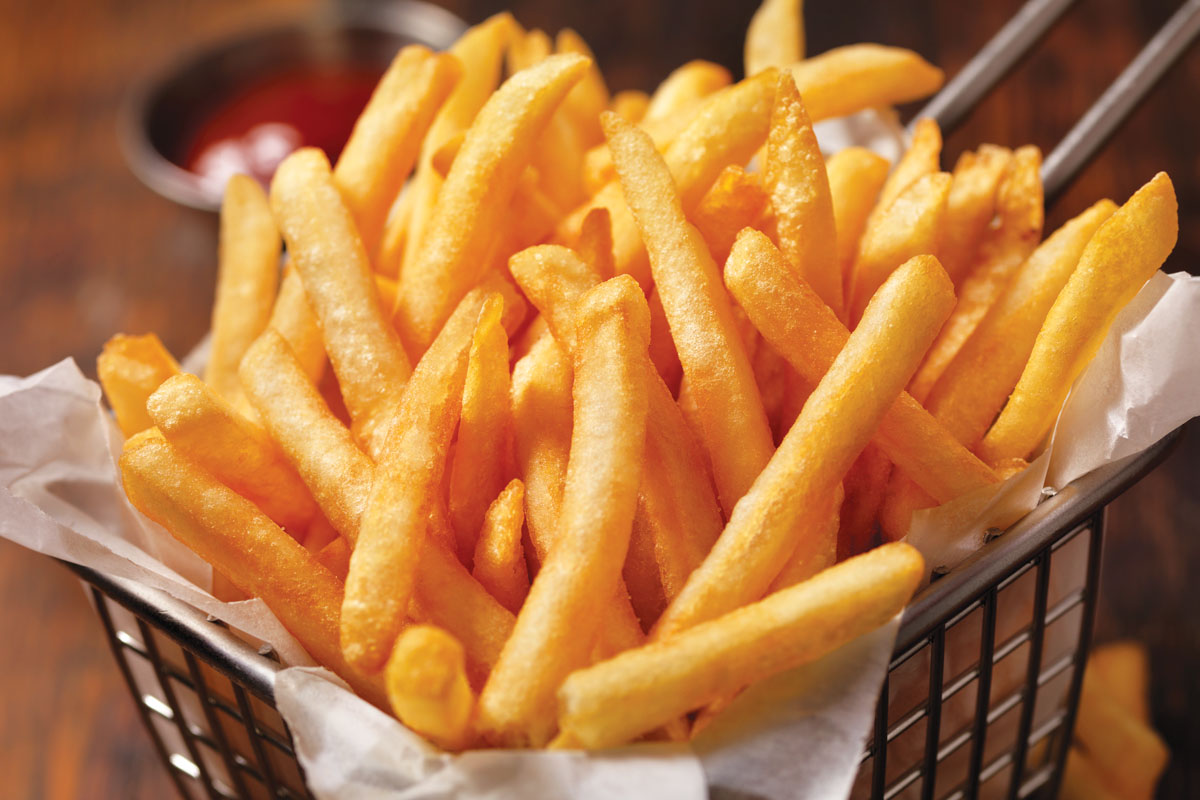 Factor in costs and age when deciding whether your fryer needs to retire.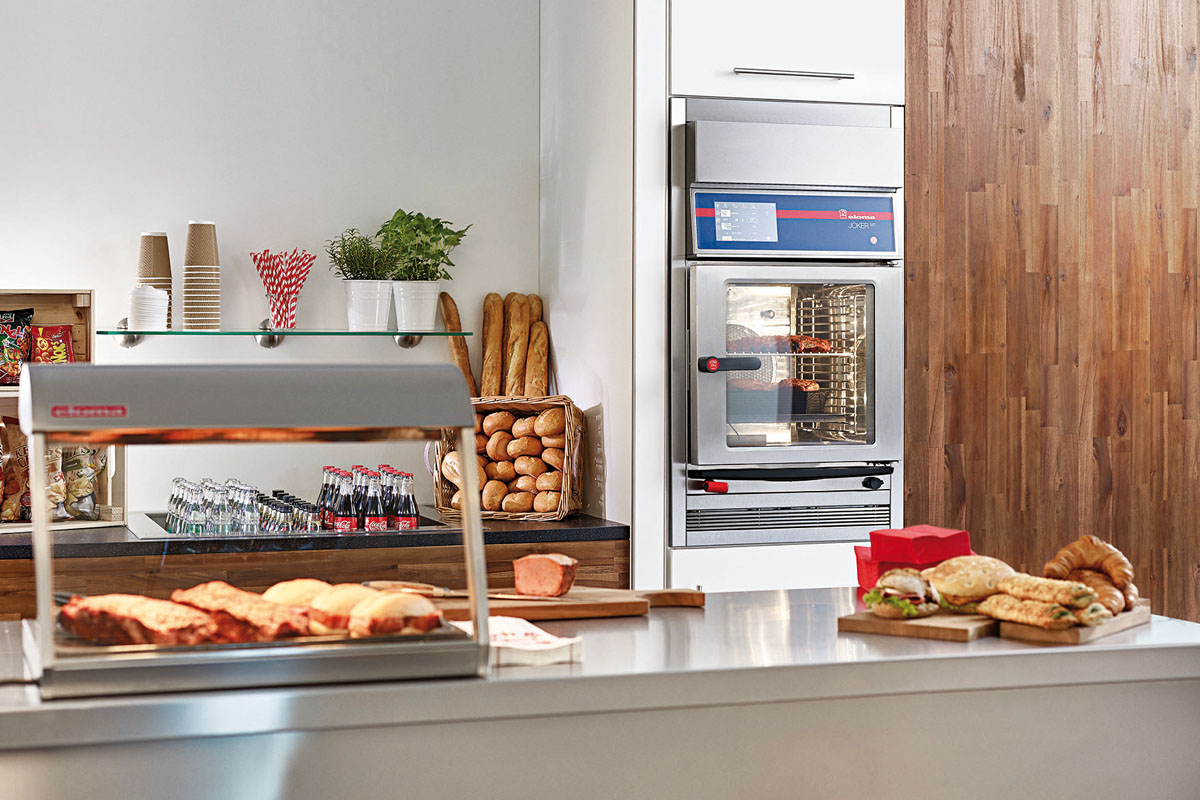 Service agents give advice on protecting combi ovens with tips on cleaning, descaling and using common sense.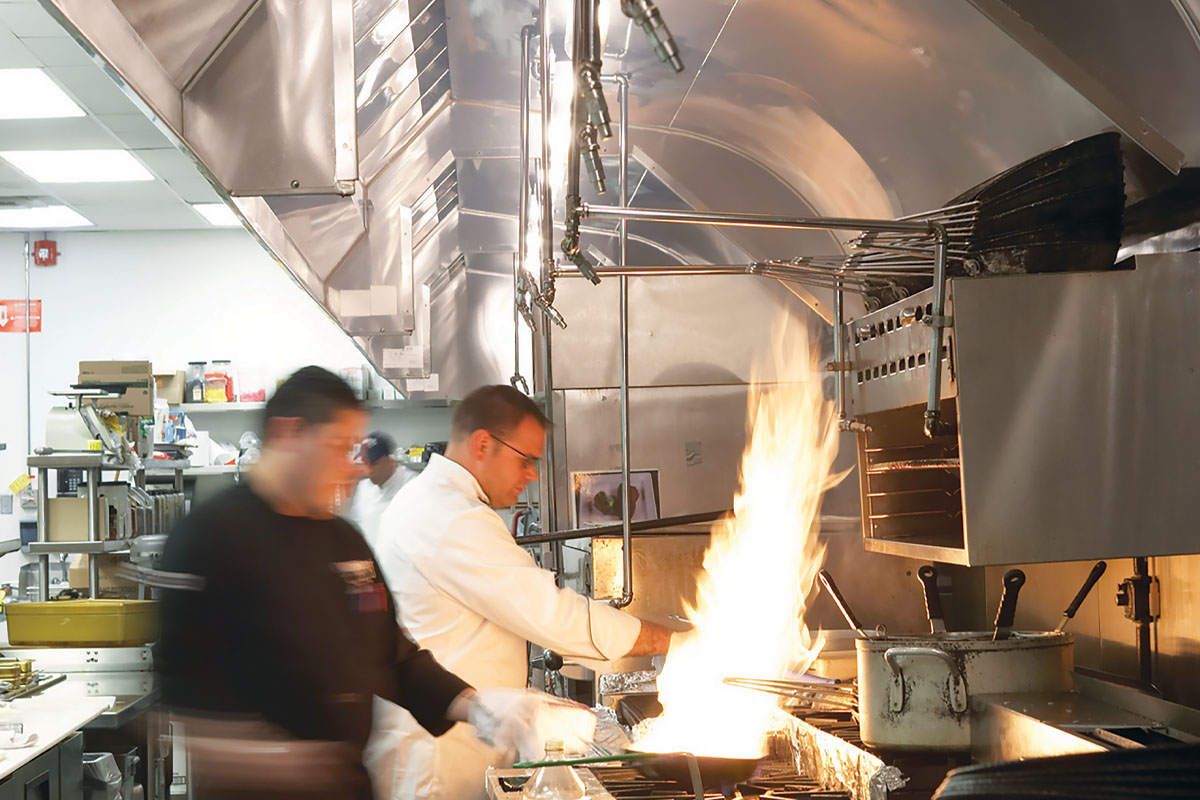 Improving your HVAC system on the roof, and exhaust hood in the kitchen, will help keep employees and guests safe.