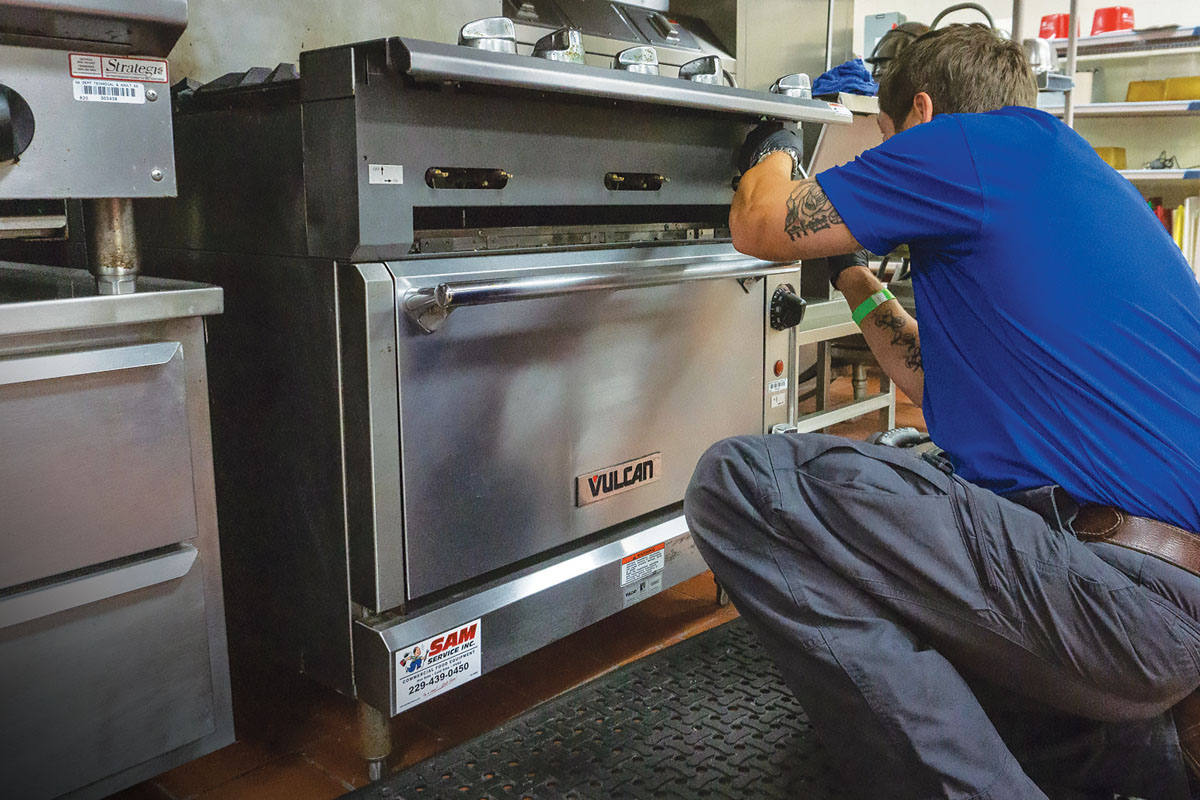 Service agents talk about spills, ordering the wrong model and yellow flames.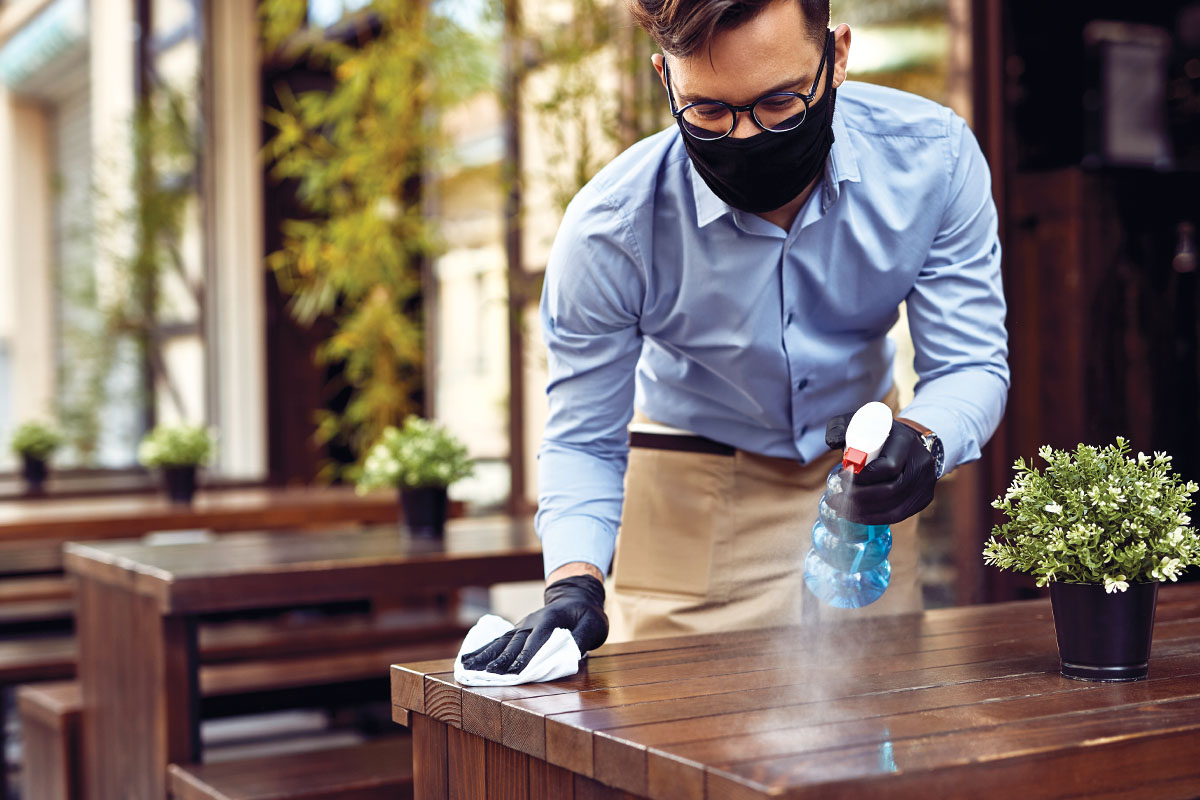 Operators create company positions dedicated to safety, cleanliness and sanitization.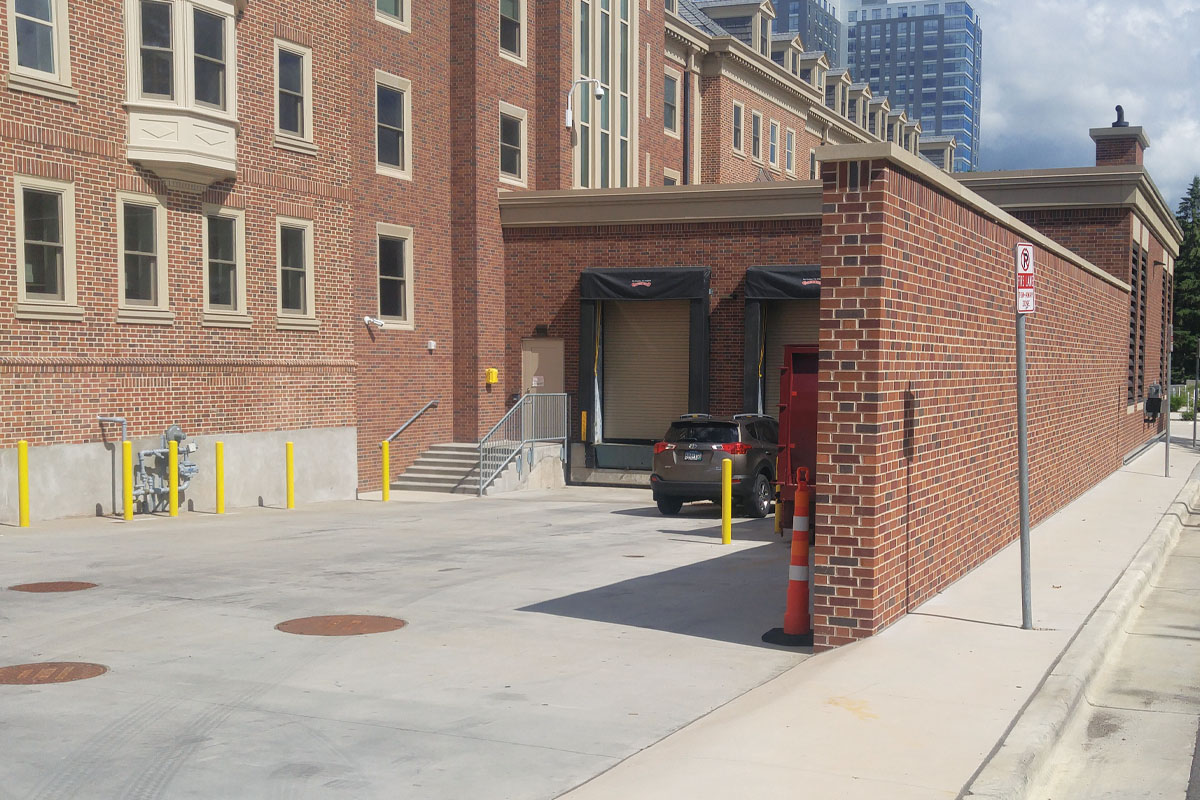 A residence hall's dock meets a university's demands, from recycling to security.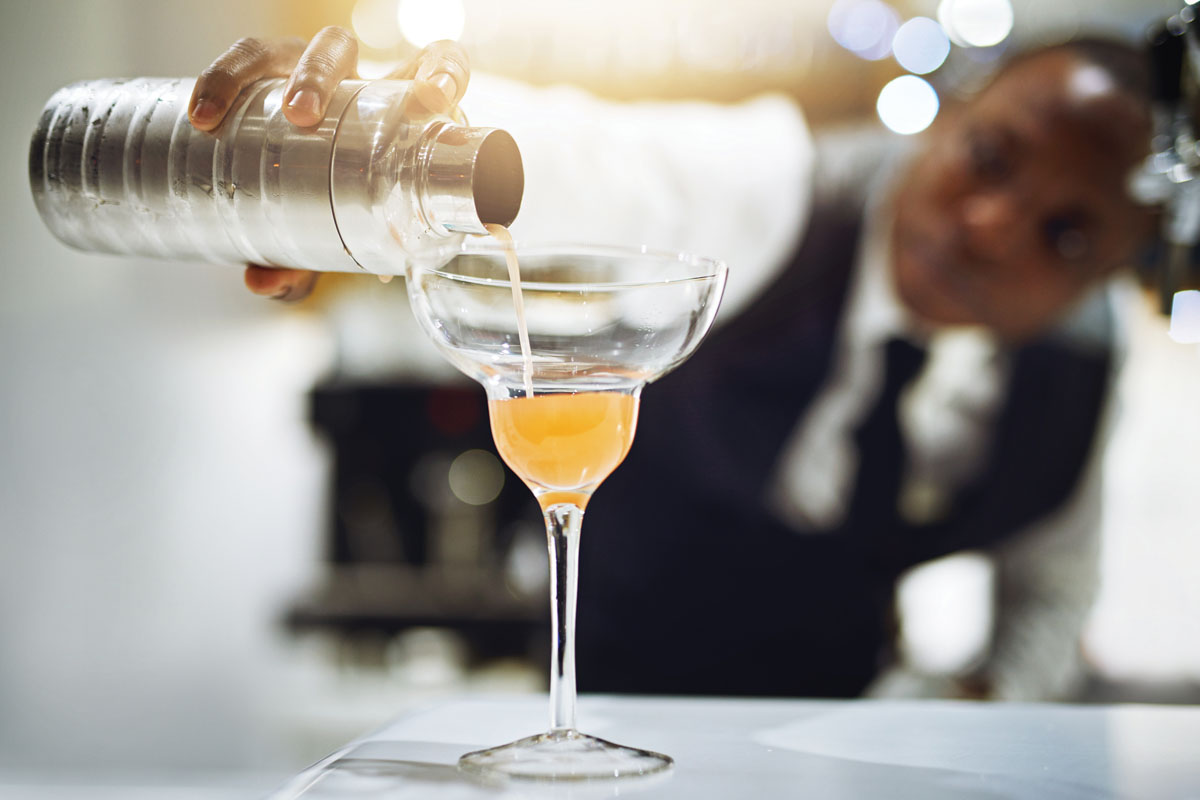 Mobile bar carts may help you meet the phased reopening requirements by moving your patrons outdoors or further apart.