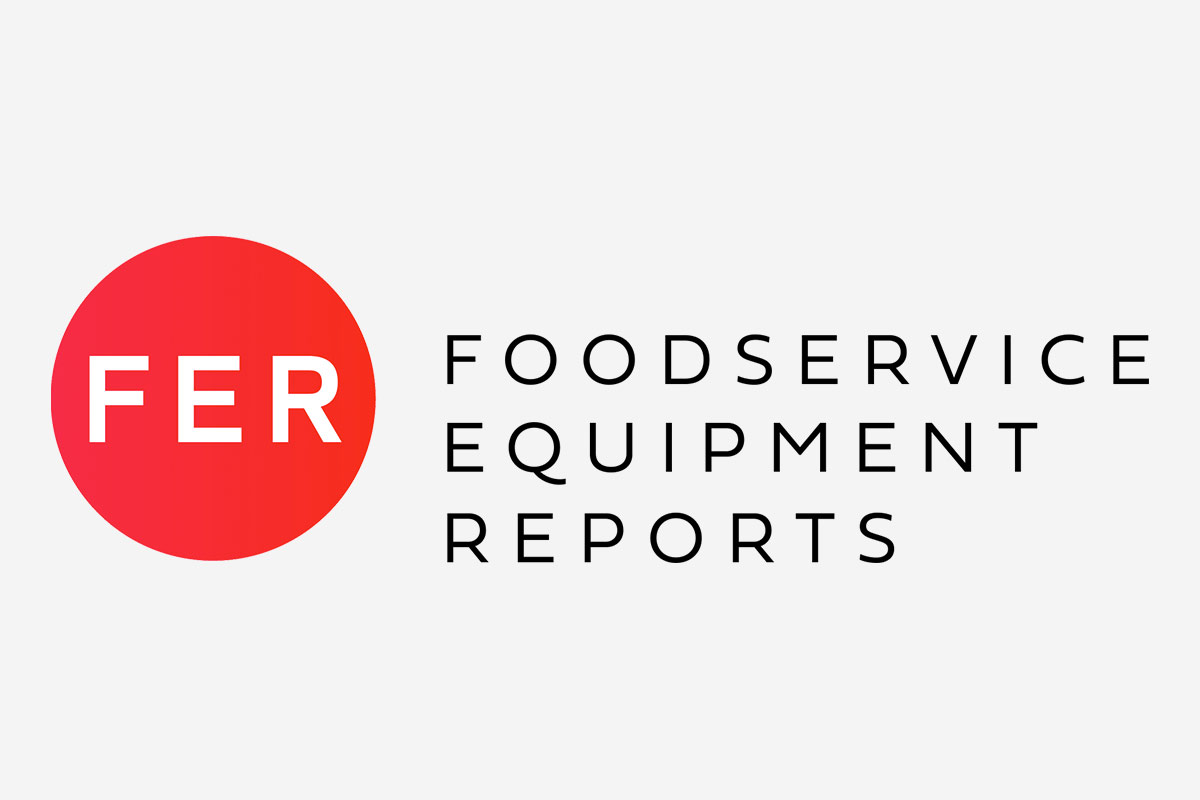 Ice is food. You've heard it before, but really think about it. Like everything else on your menu, your ice will be ingested by your customers.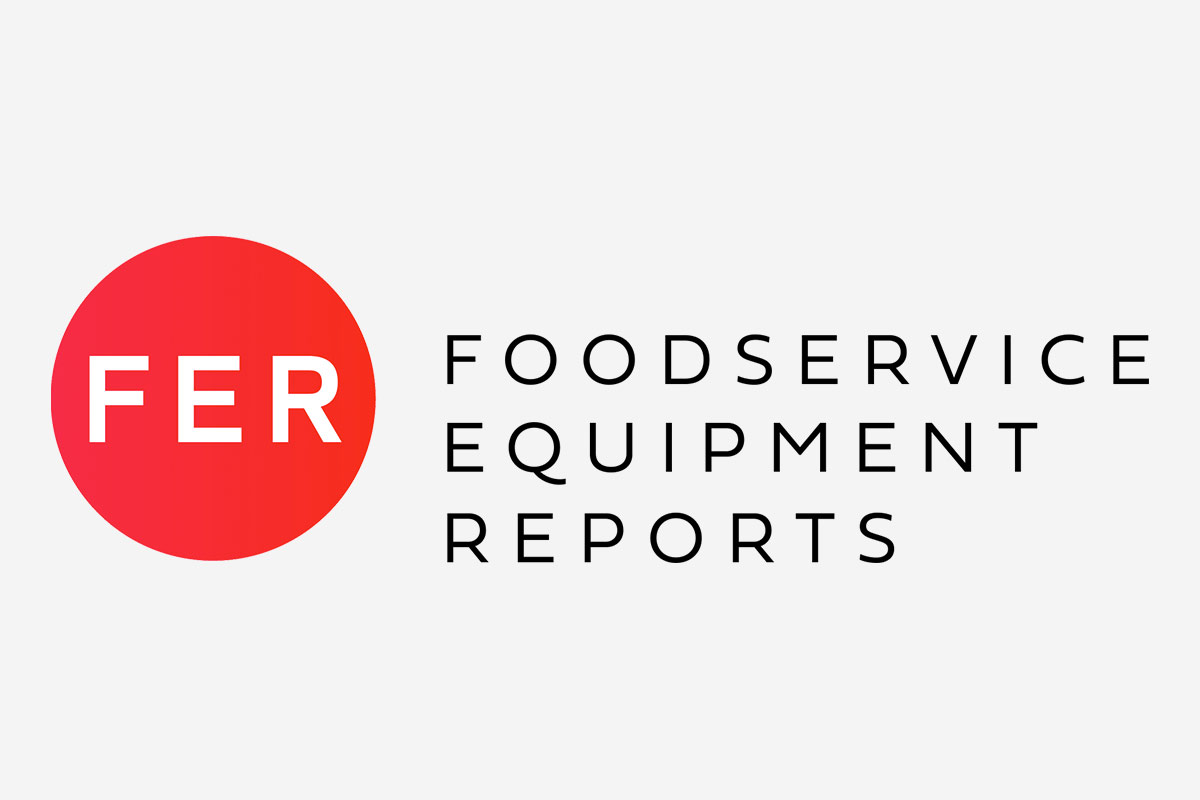 Regular cleaning, common sense and attention to all the parts will keep your manual food chopper slicing and dicing in fine form.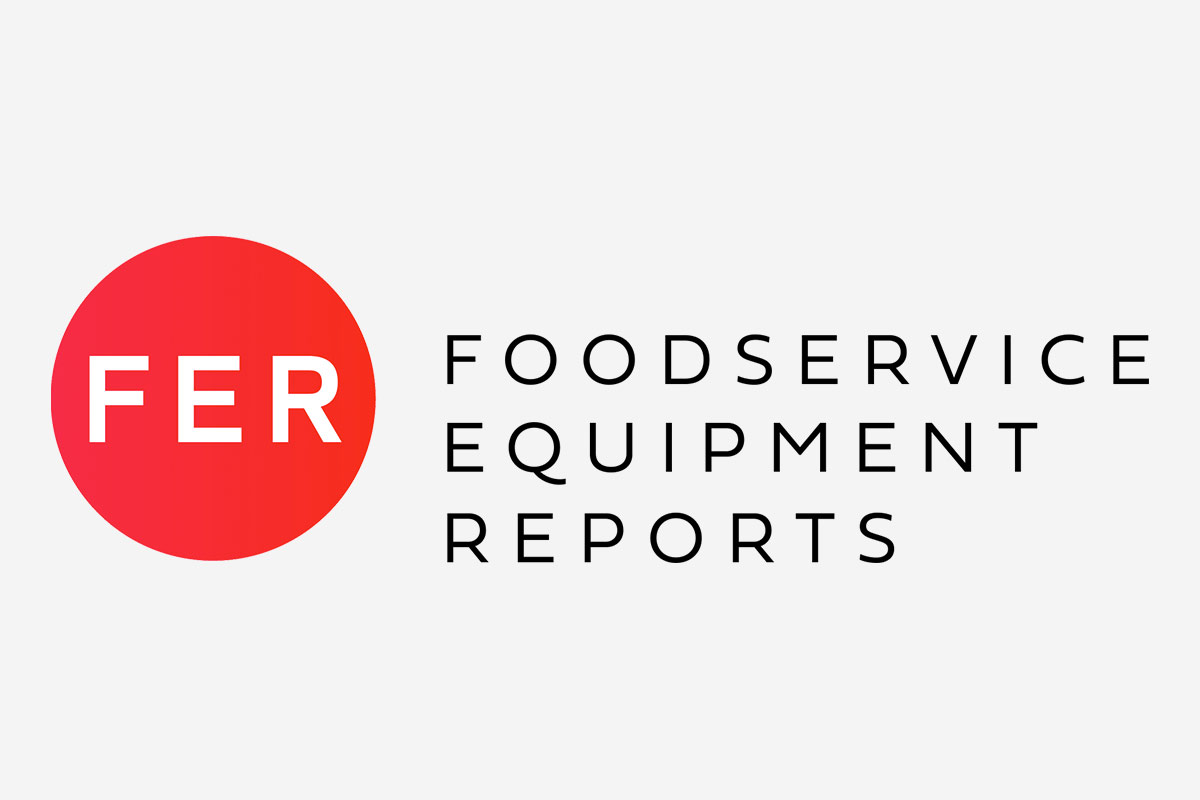 John Schwindt, G.M., V.P. of Operations at Hawkins Commercial Appliance Service, insists one restaurant change cleaning policies to prevent an oven's gas pilot safety valve from continuously failing.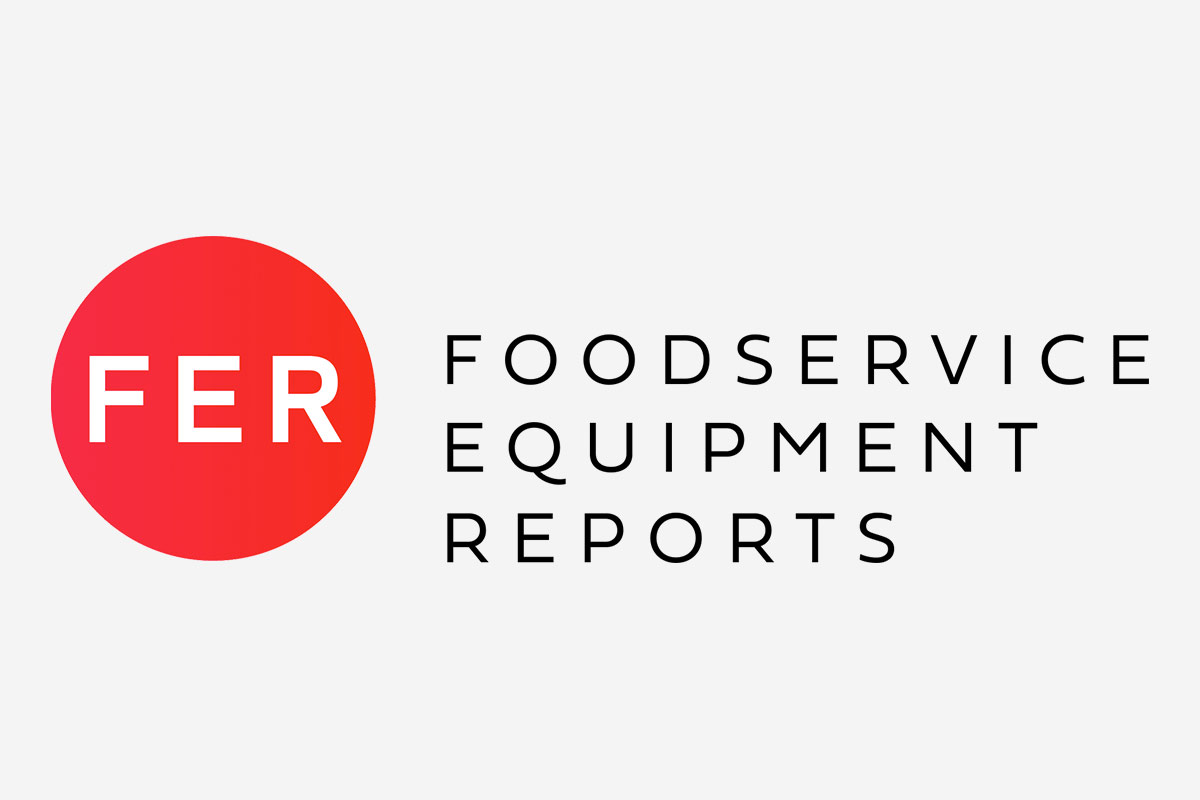 Customers want icy cold beverages pretty much year round, but especially summer. For many of you, a small to mid-size cube ice machine will meet the demands. Keep these tips in mind before you buy.
SEARCH DIRECTORY LISTINGS