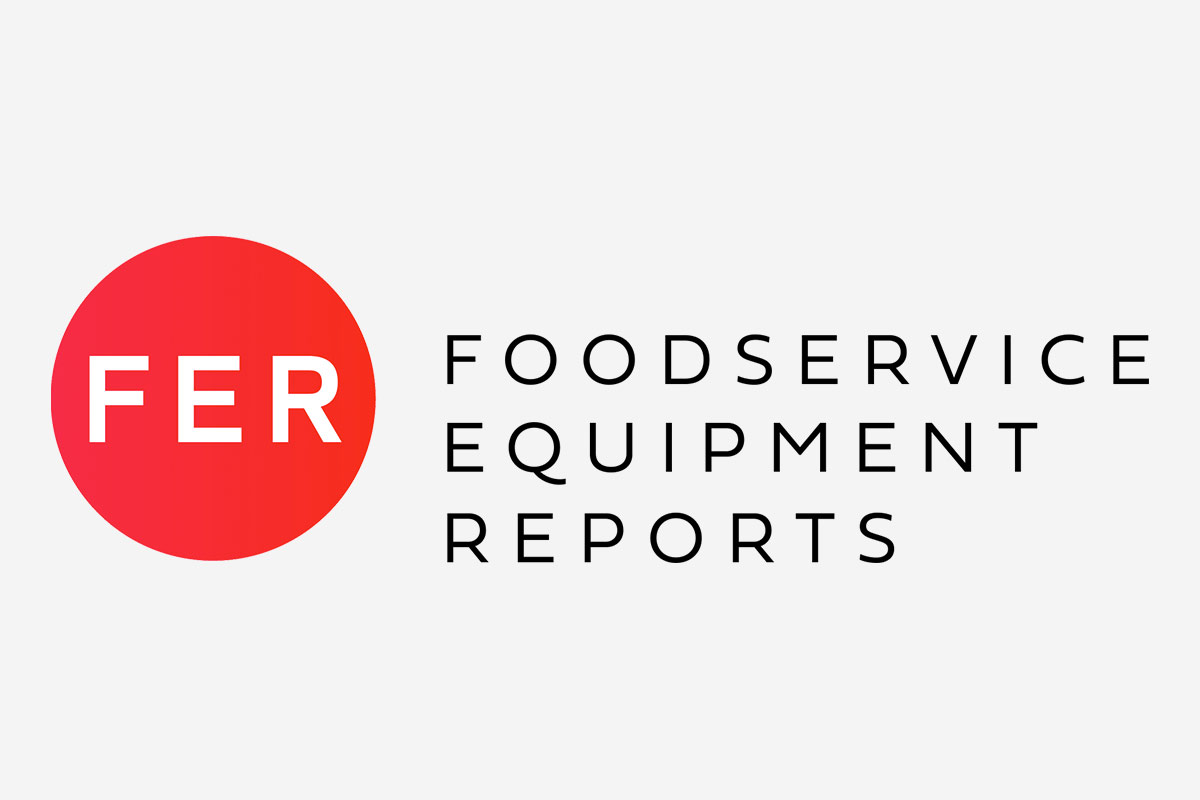 Airpots are remarkably convenient for serving beverages far from the kitchen or to large groups, but they last longer when cared for properly.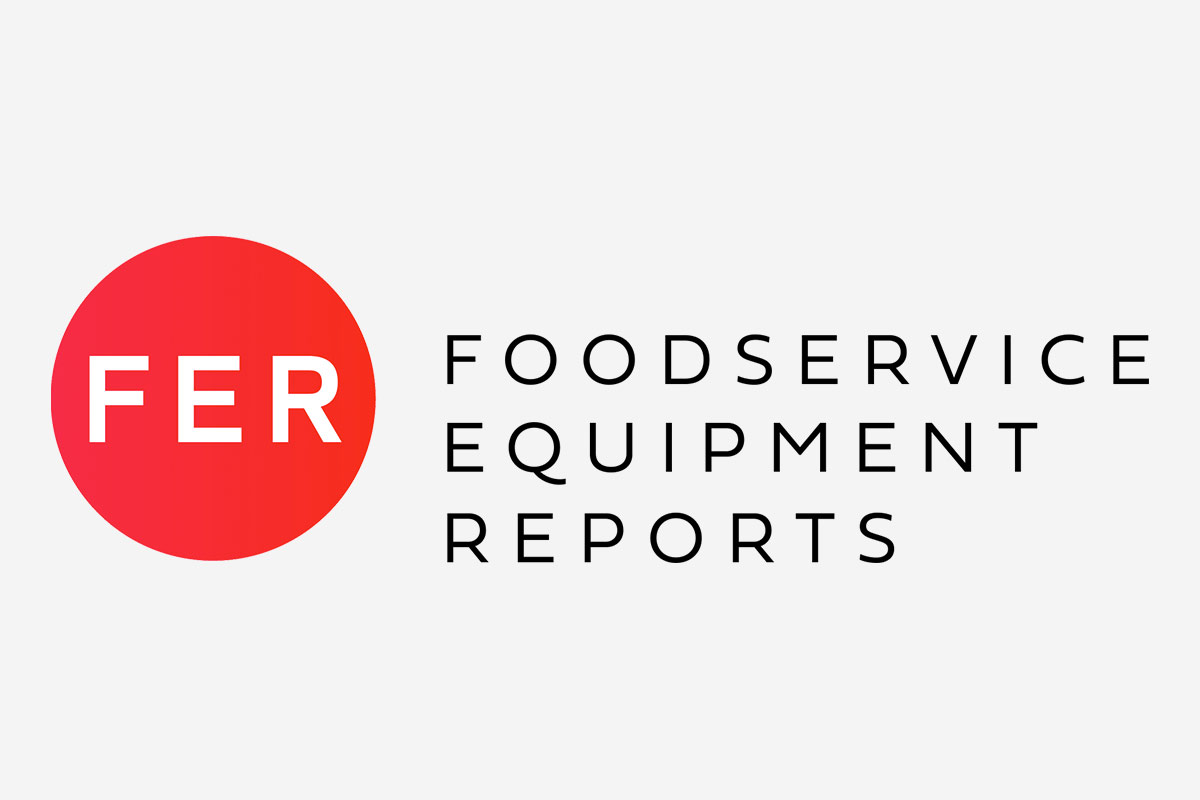 From configuration and construction to installation, there's plenty to study when planning food-holding wells for your serving counters.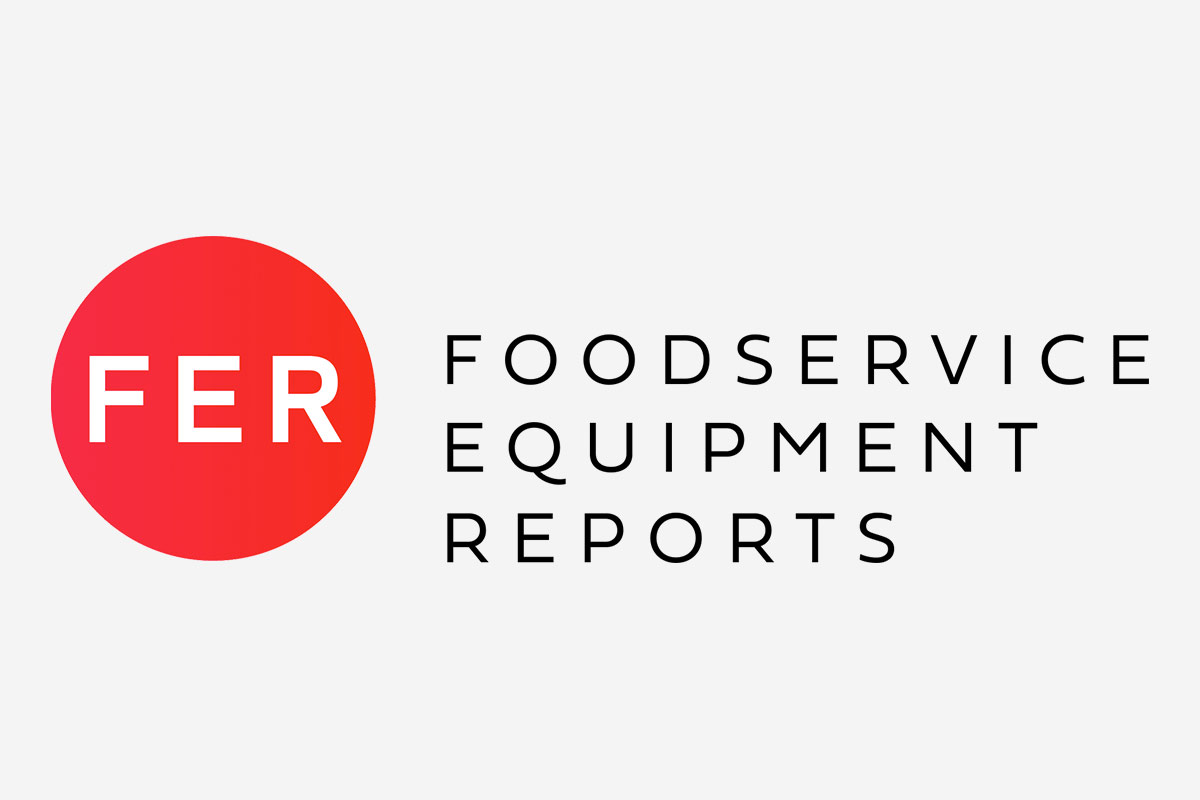 Regular cleaning, common sense and attention to all the parts will keep your manual food chopper slicing and dicing in fine form.
SEARCH DIRECTORY LISTINGS