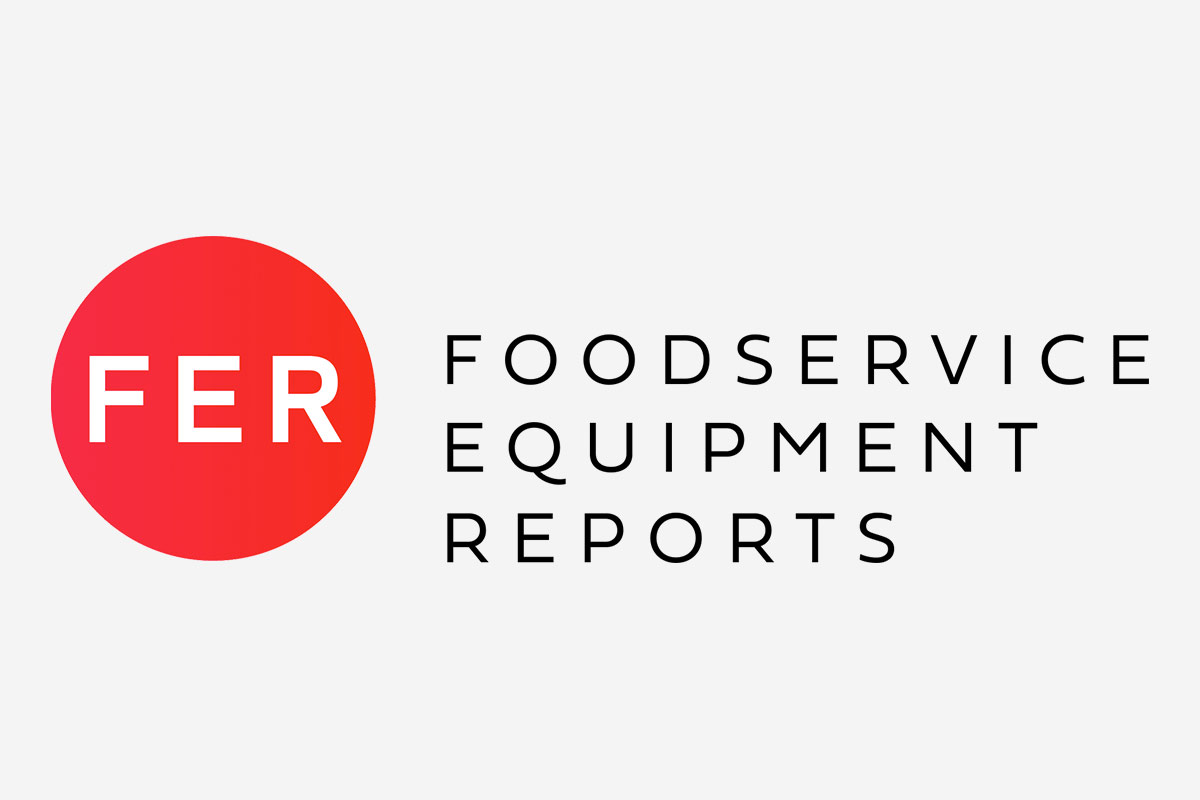 Landfills are filling up, and jurisdictions from sea to shining sea are looking to divert food waste. We look at two new types of systems getting traction in the U.S.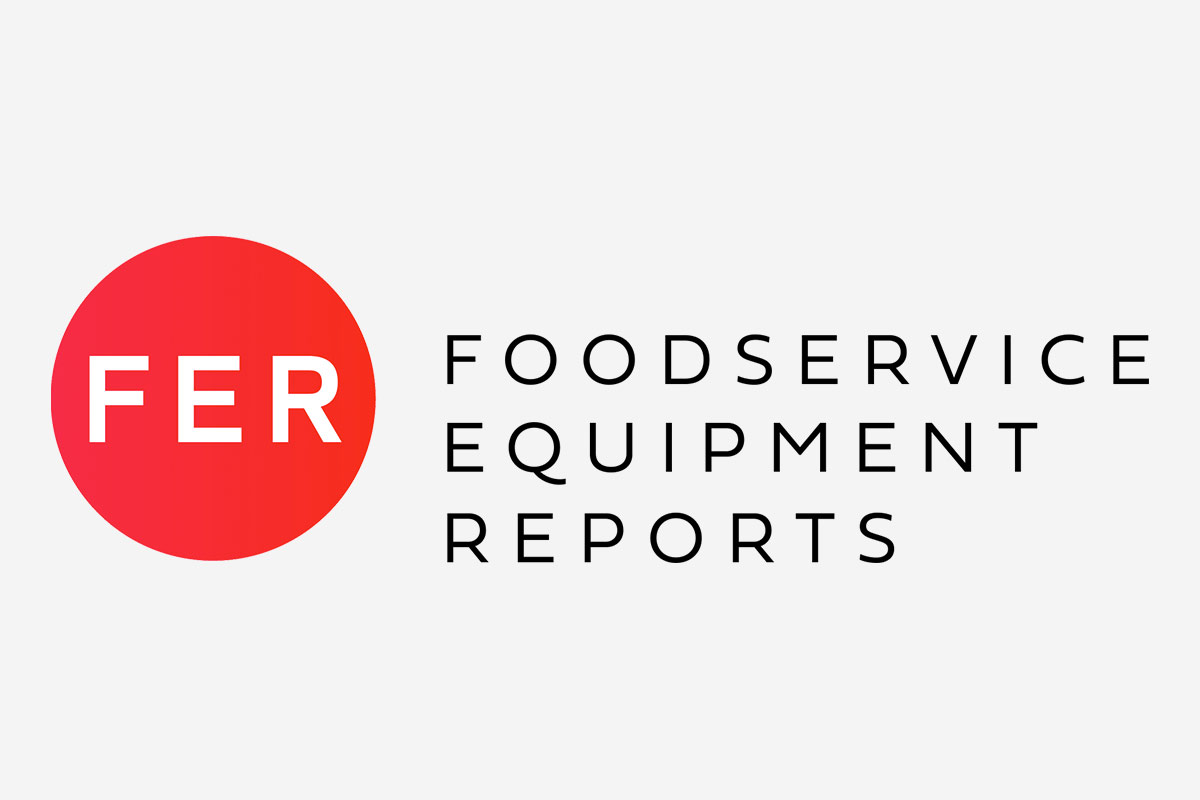 Super-automatic espresso machines make it easier than ever to implement a specialty beverage service in any operation.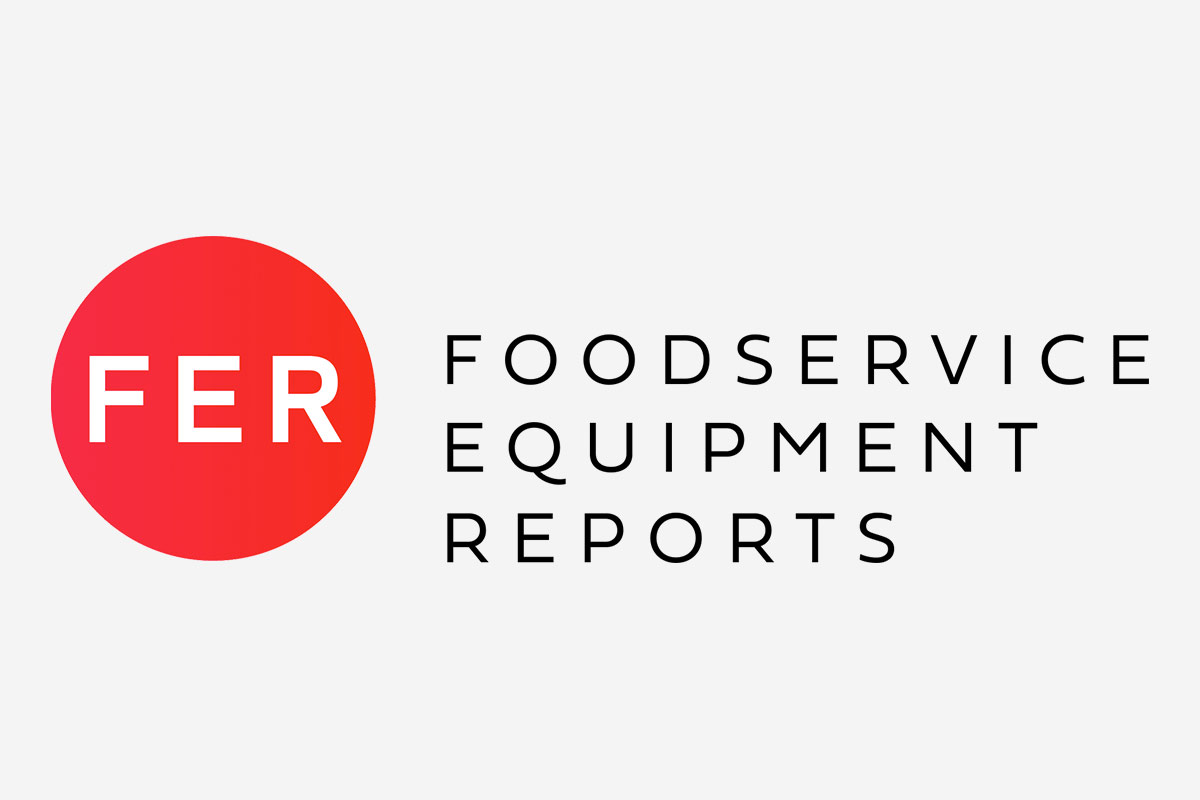 Check out three profile-brewing machines that can give your operation an instant entrée into the world of craft-level coffee and tea.