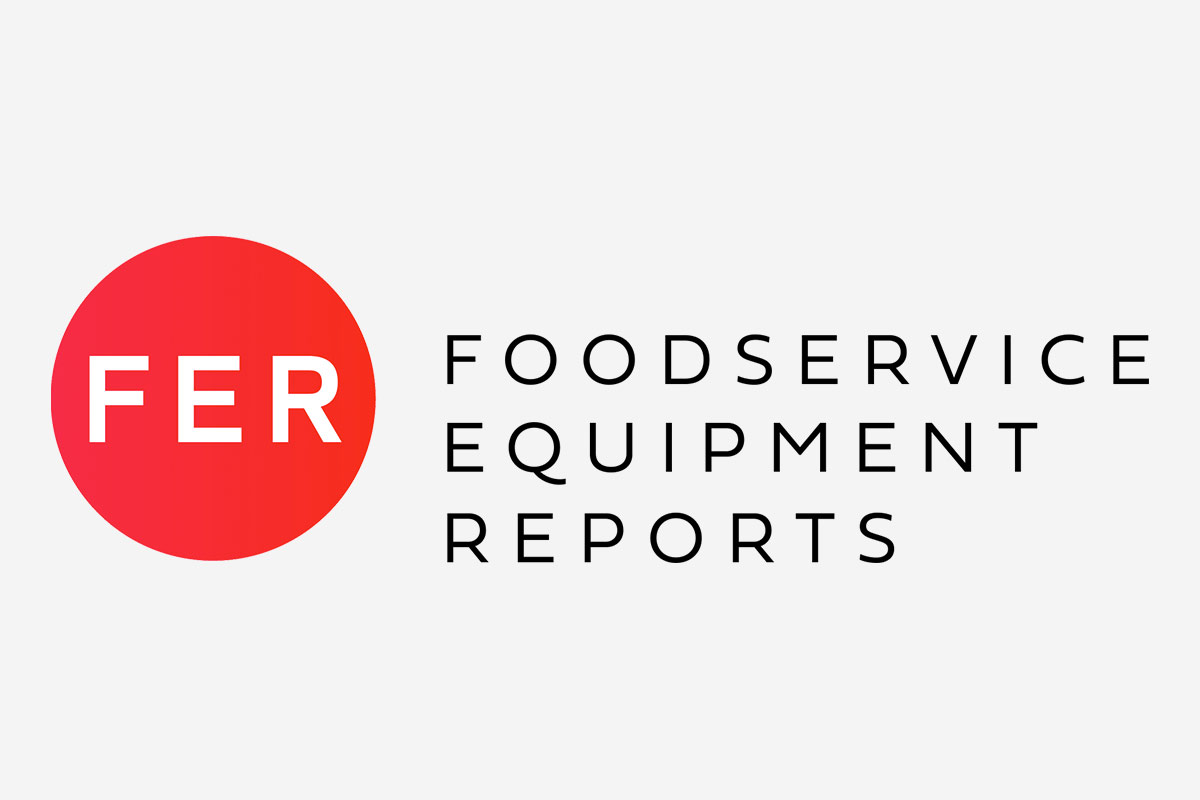 Keeping refrigeration running right is a lot easier—and cheaper—than fixing it.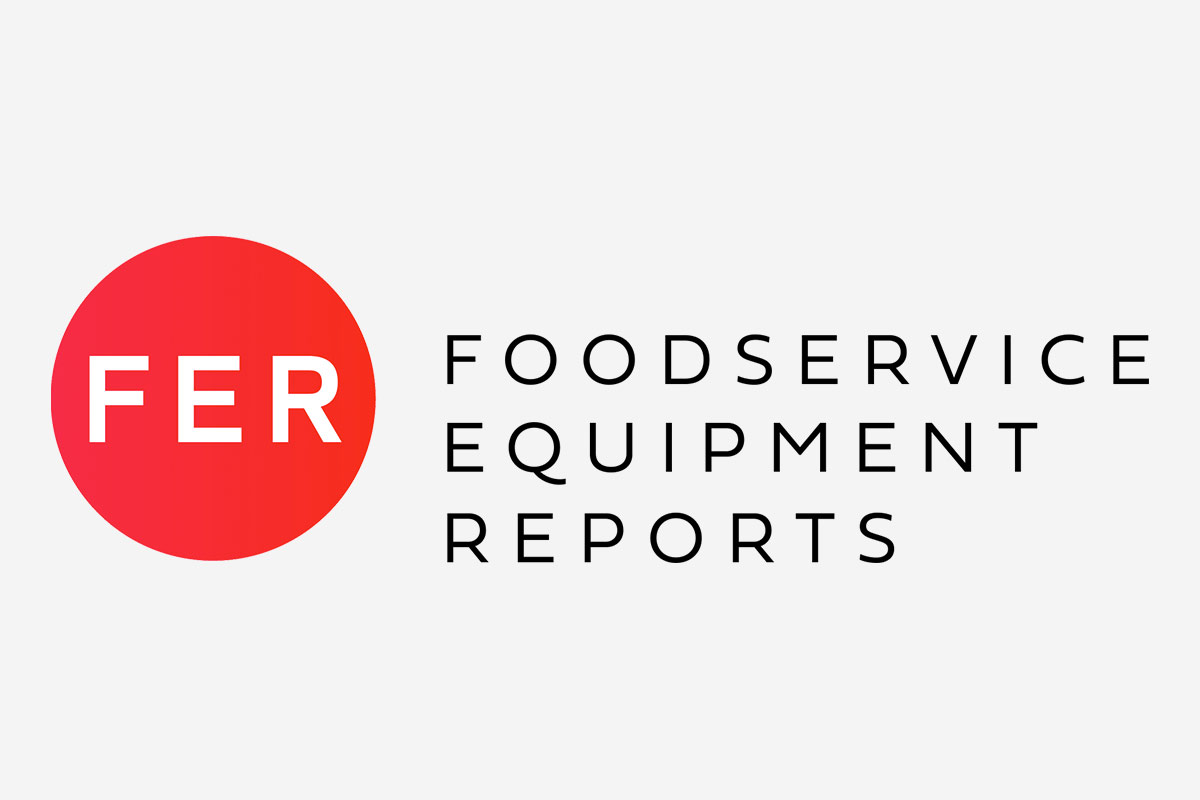 Low-fat options and probiotics have pushed soft-serve yogurt to new highs. Are you equipped?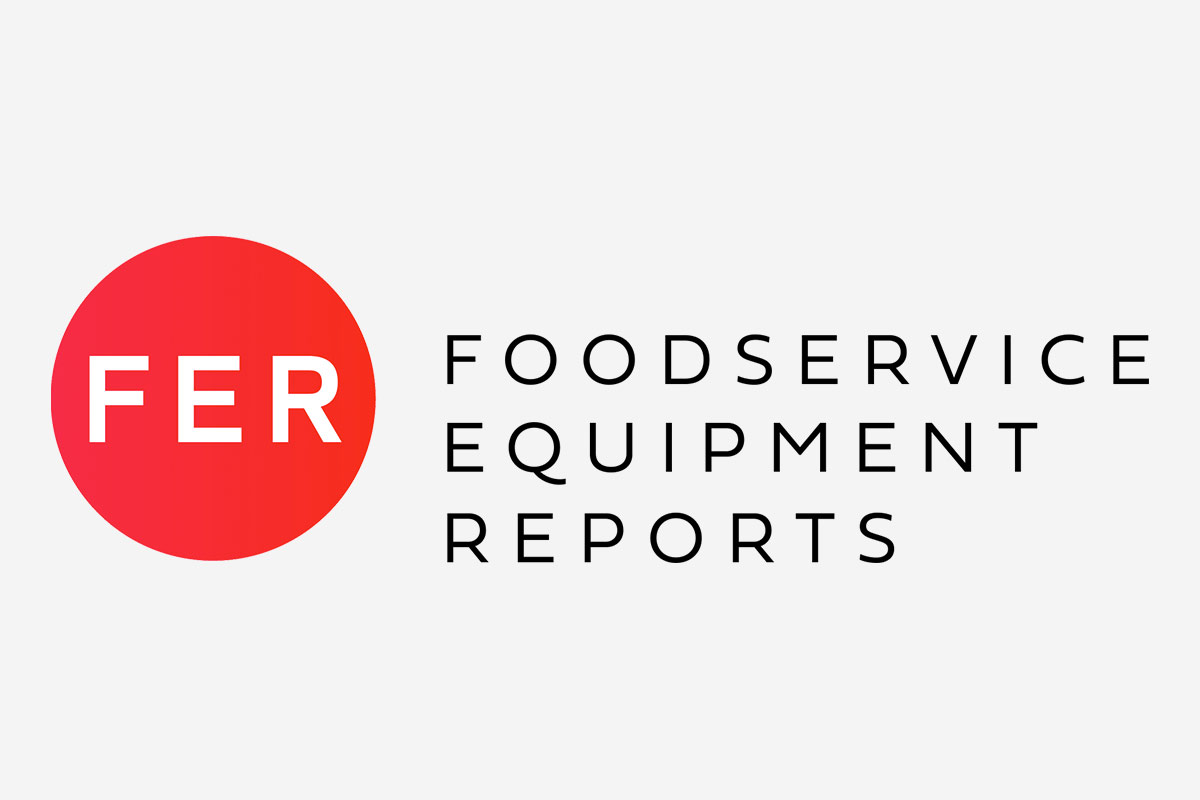 Carpigiani/Ali Group The Magica machine is a self-serve, pump-driven automatic machine that delivers portions from 2- to 6-oz. Unit comes with heat treatment available (for cleaning once every 14 days) and a hopper agitator (for stirring mix to prevent separation). The machine features "Teorema," Carpigiani's patented machine performance tracking and communication system that monitors not…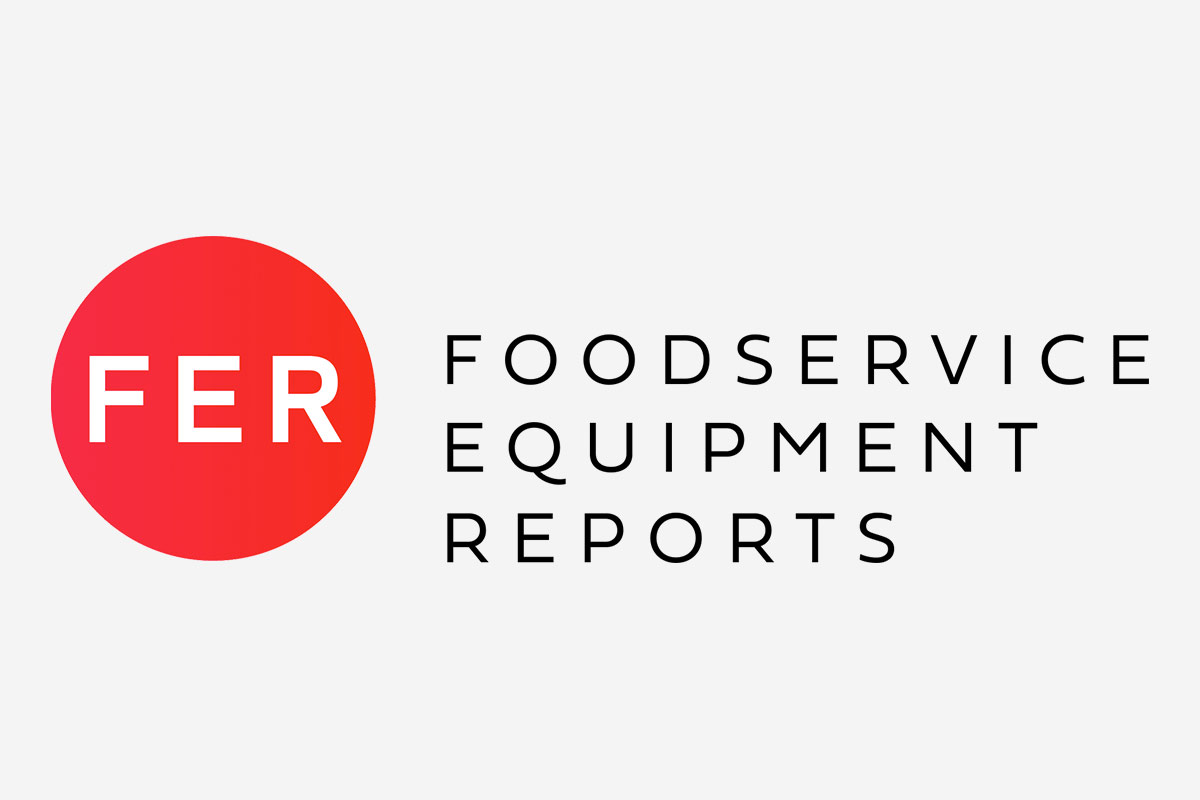 Operators who use tilting braising pans swear they're the most versatile piece of equipment in a kitchen, and you don't have to be a pinball wizard to use them.