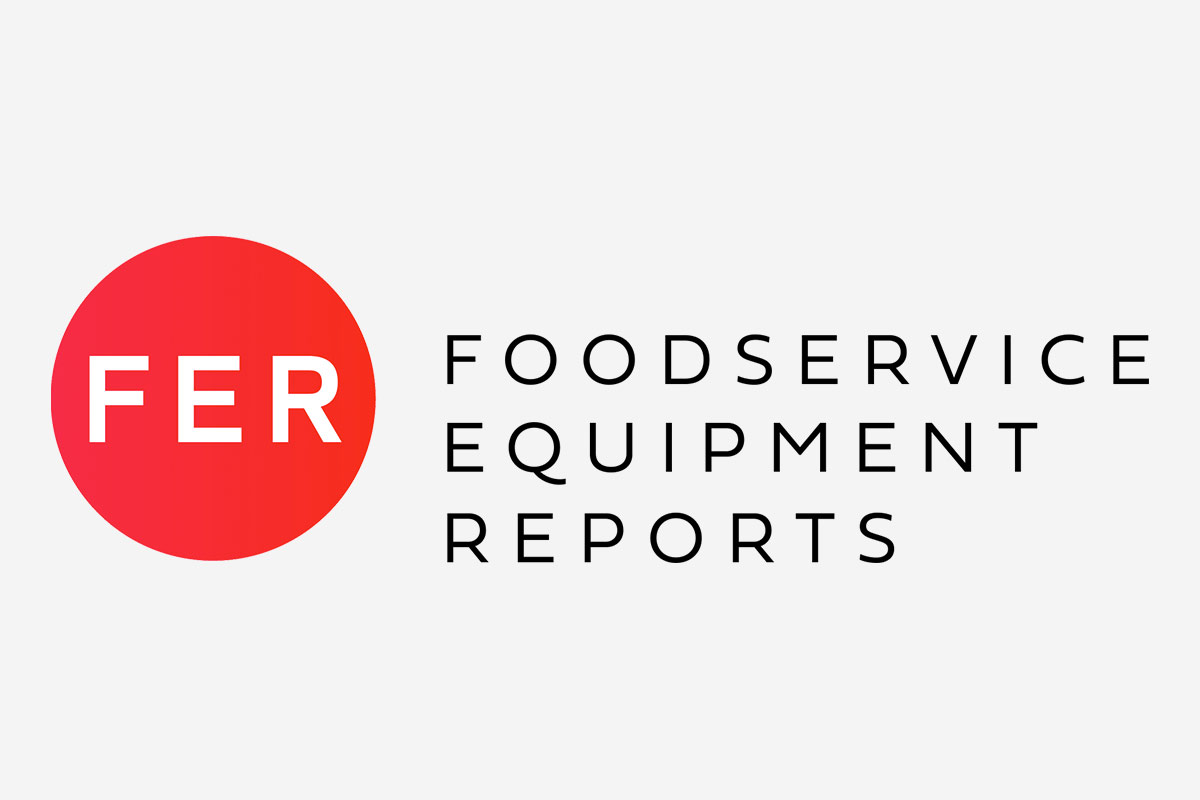 Cooking and refrigeration equipment have some overlapping needs. But they have unique ones too.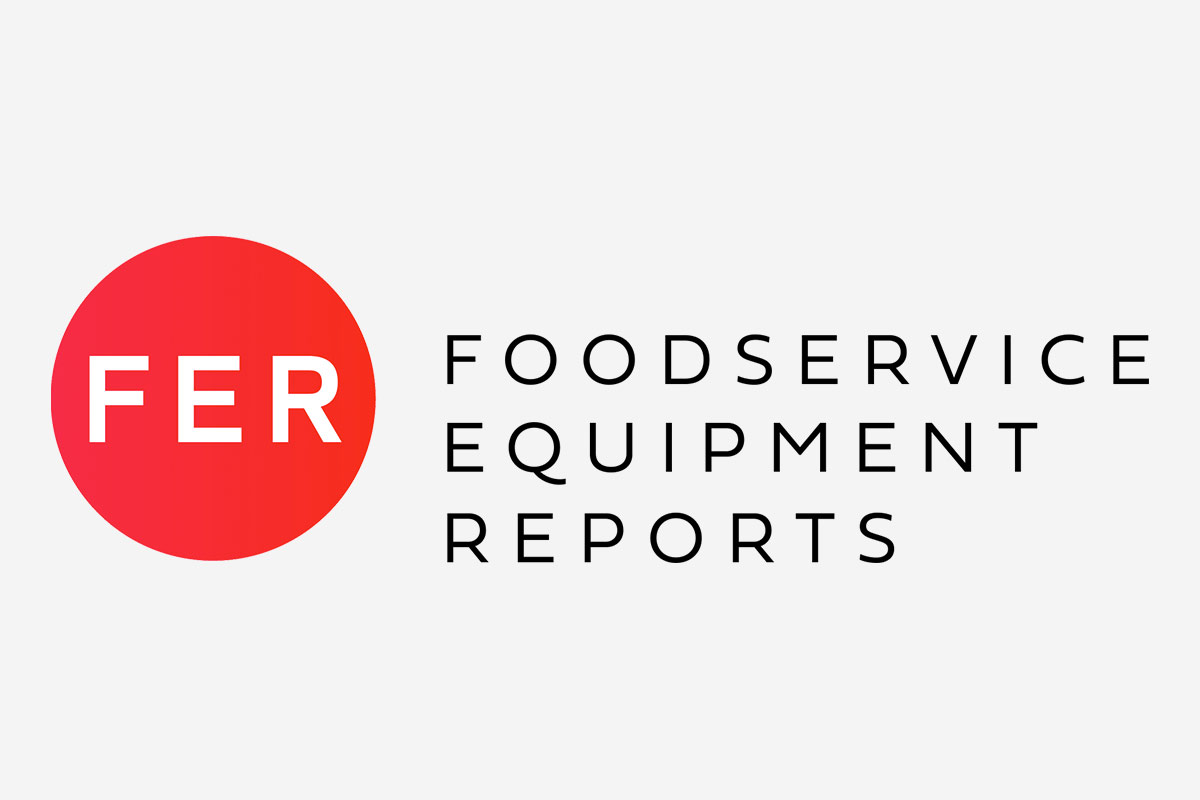 When it comes to keeping steamers and combis running right, we have two words for you: water and water.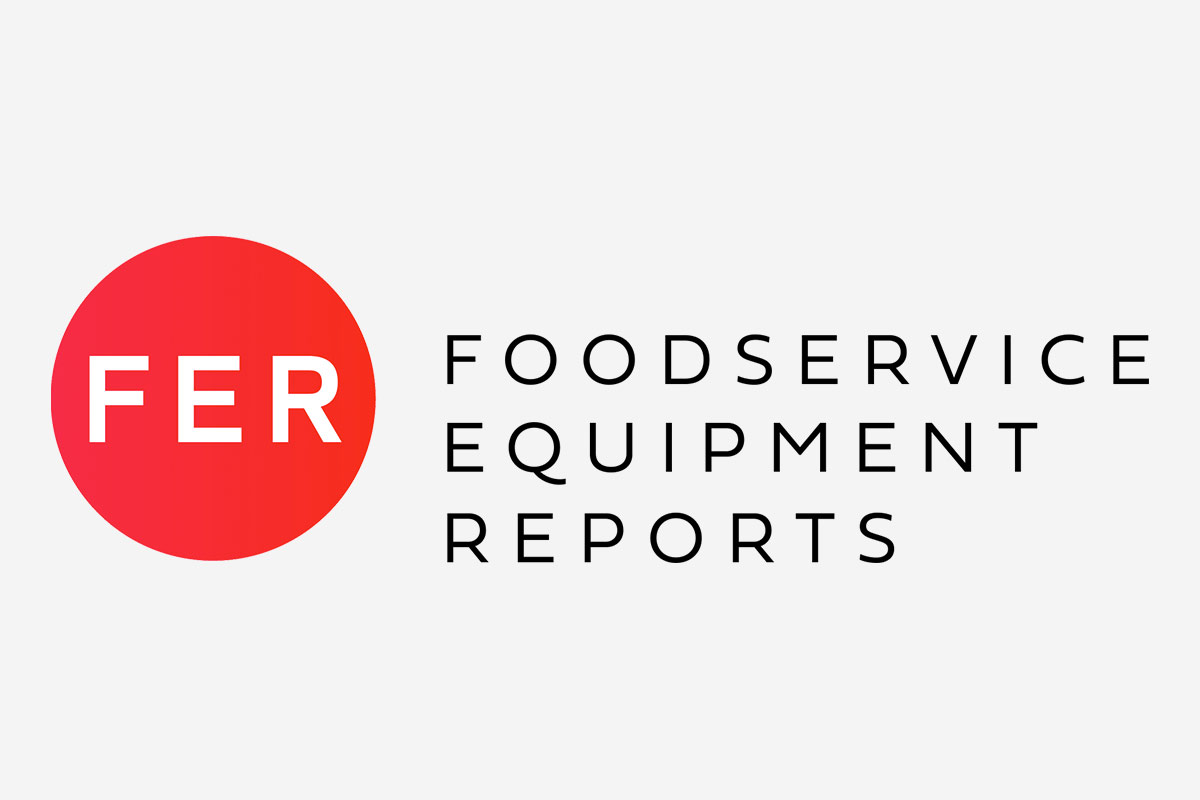 Read on for details on what's new in fast-changing world of ventilation.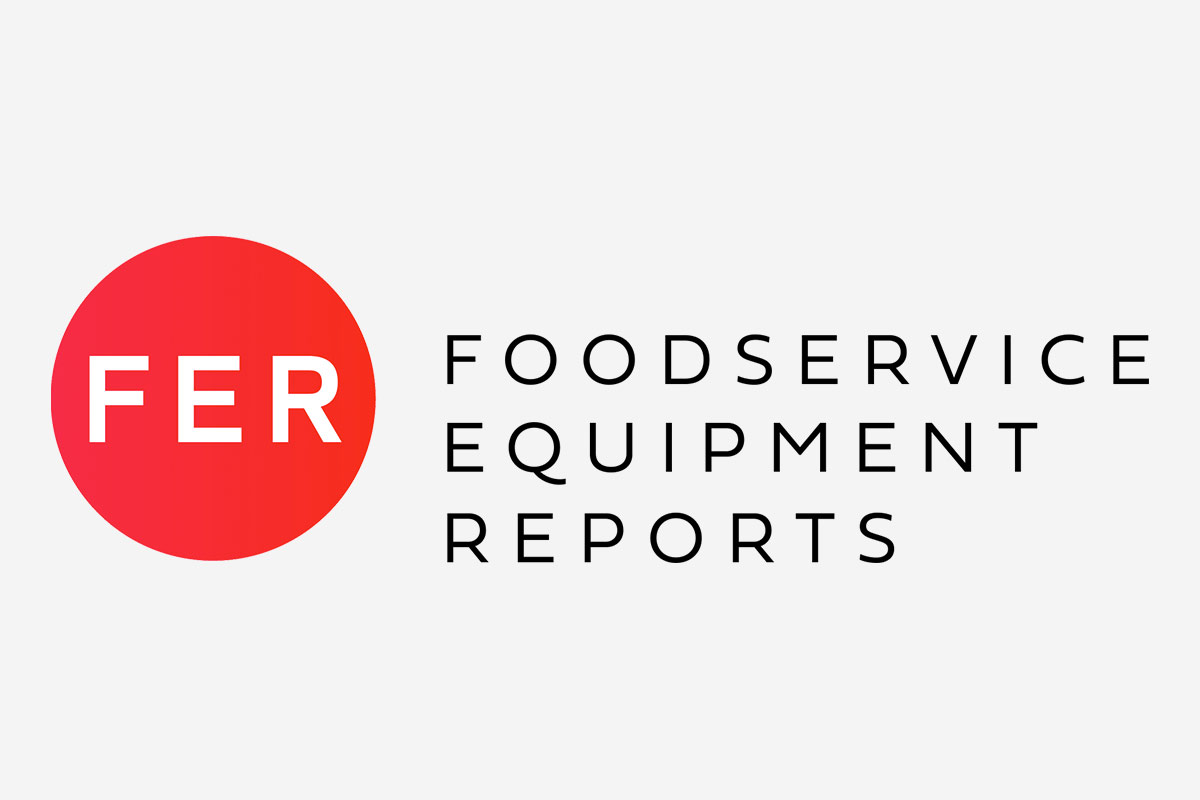 Types of steamers and how they operate can be somewhat confusing. Here's a quick guide.