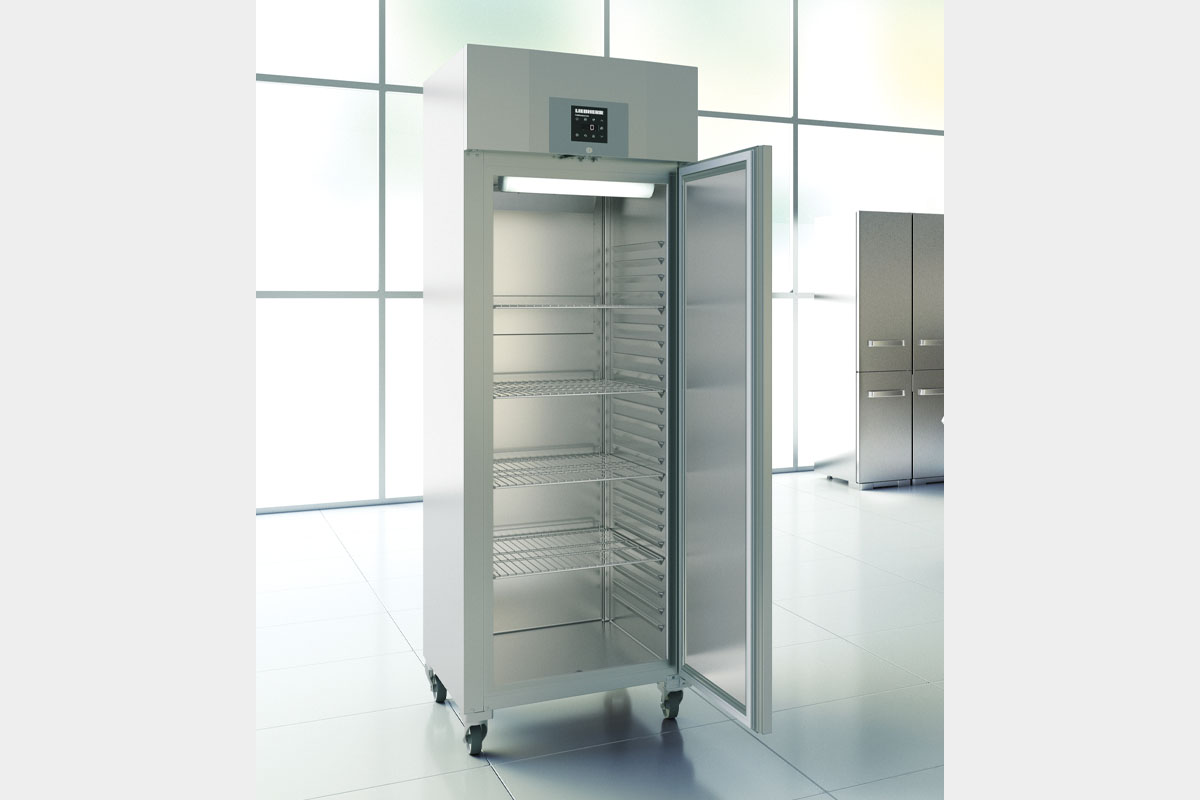 Saving energy and water can help boost the bottom line and protect the environment. Investing in energy-efficient equipment marks one place to reduce energy consumption. Energy-efficient equipment also can help attract and retain employees, as certain models emit less heat than standard versions and create a cooler kitchen, says David Zabrowski, vice president of energy…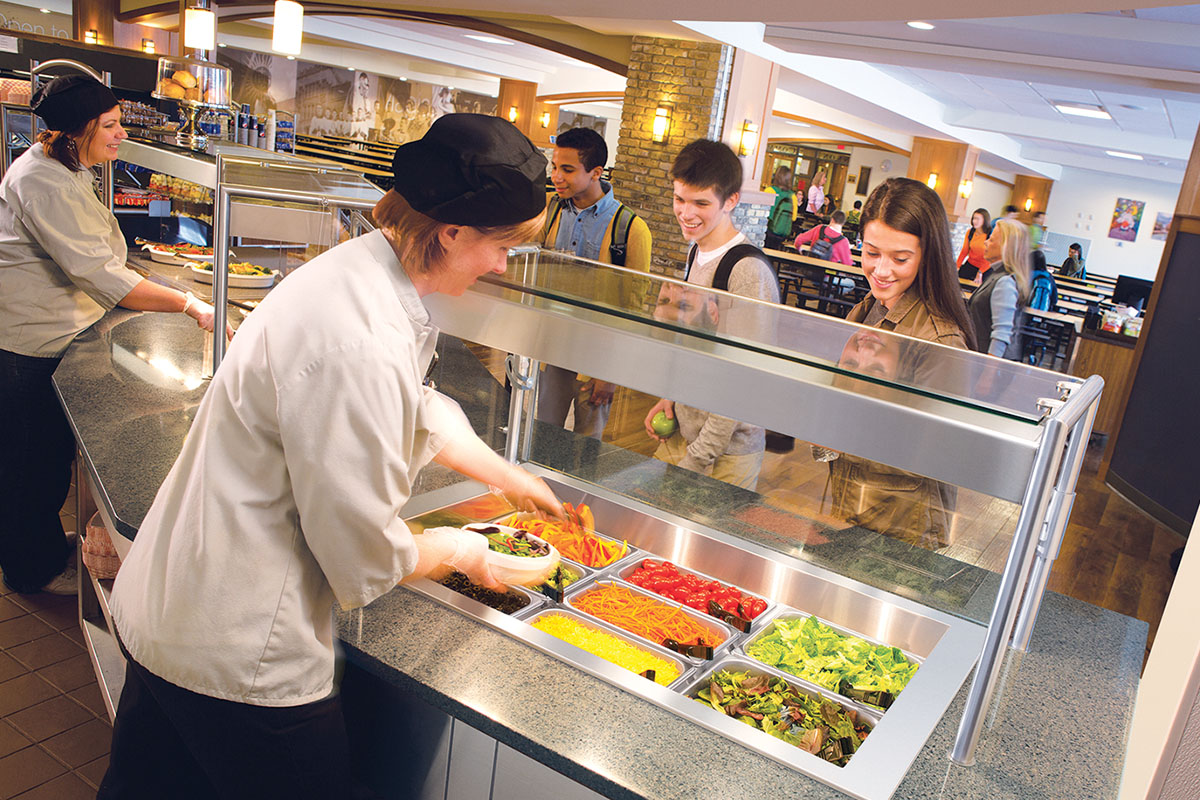 Picture a university dining hall that wants to serve sushi at its Asian station on Monday and hot Chinese food on Tuesday.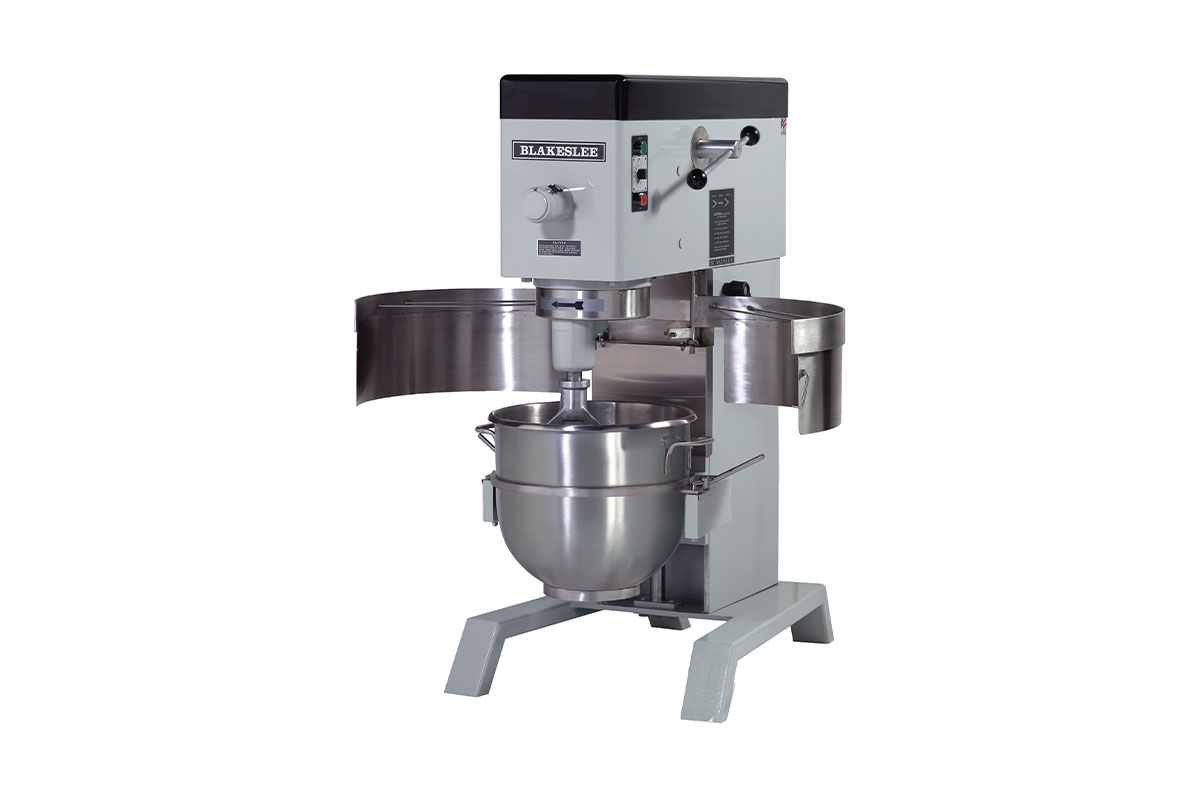 If you're in the market for a floor mixer, you likely already know all about the high-capacity perks, but these machines surely aren't one-size-fits-all.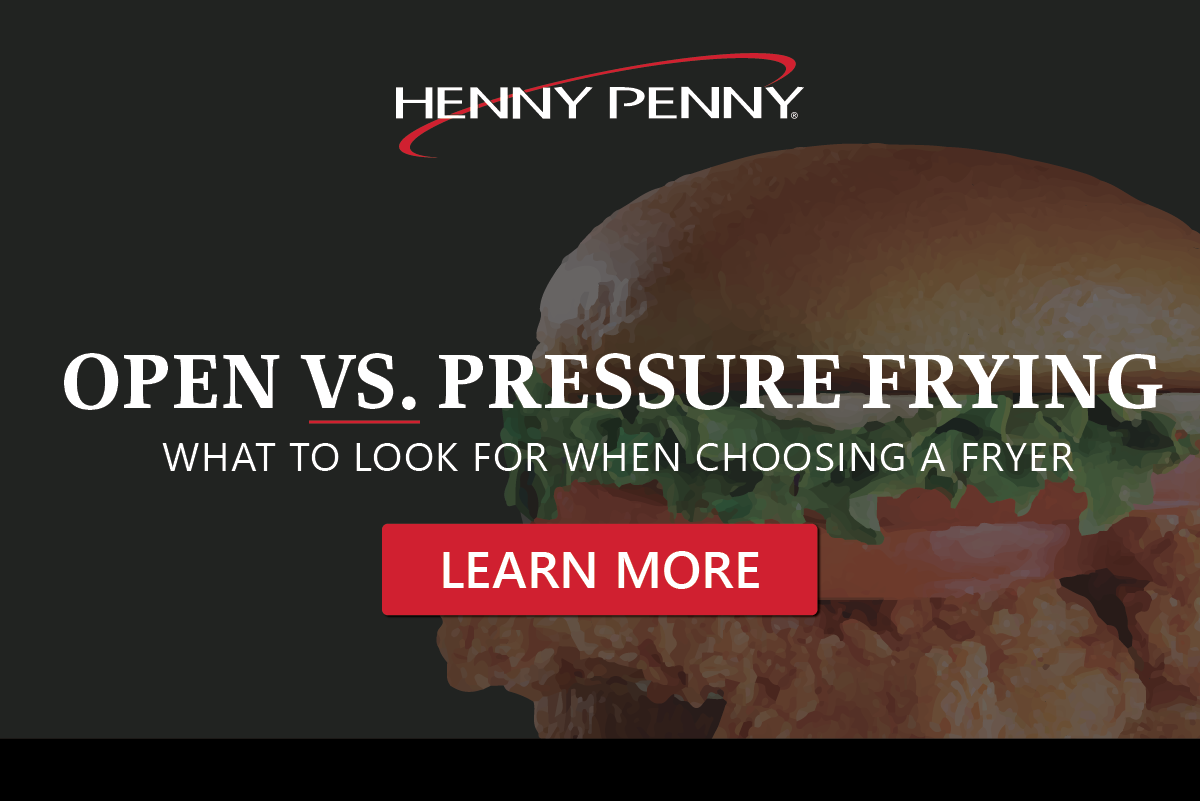 A COMMON DEBATE: OPEN VS. PRESSURE FRYING There is almost nothing more rewarding than taking a restaurant concept from ideation to fruition. As a chef, helping operators navigate this journey is one of the highlights of my job. As an operator, investing in equipment for a new kitchen can be overwhelming with so much to…