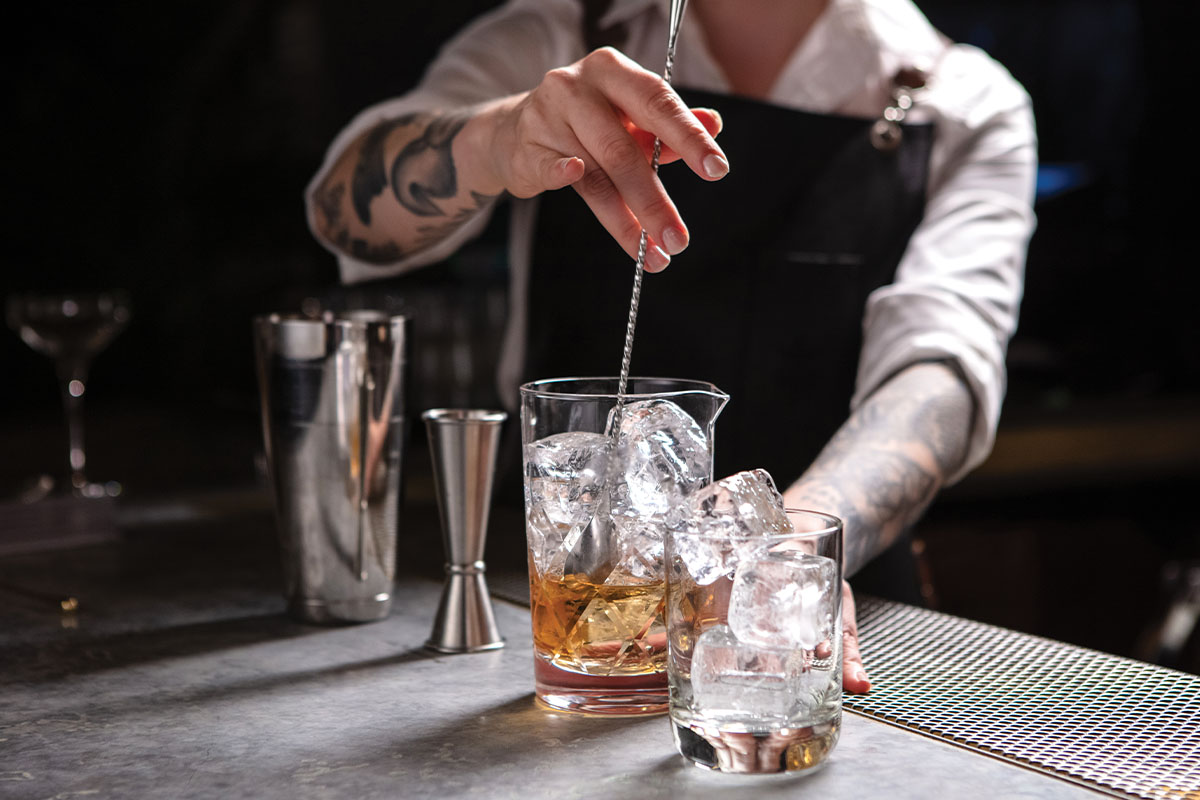 The newest undercounter ice machines deliver large, pristine cubes while saving space, energy and labor.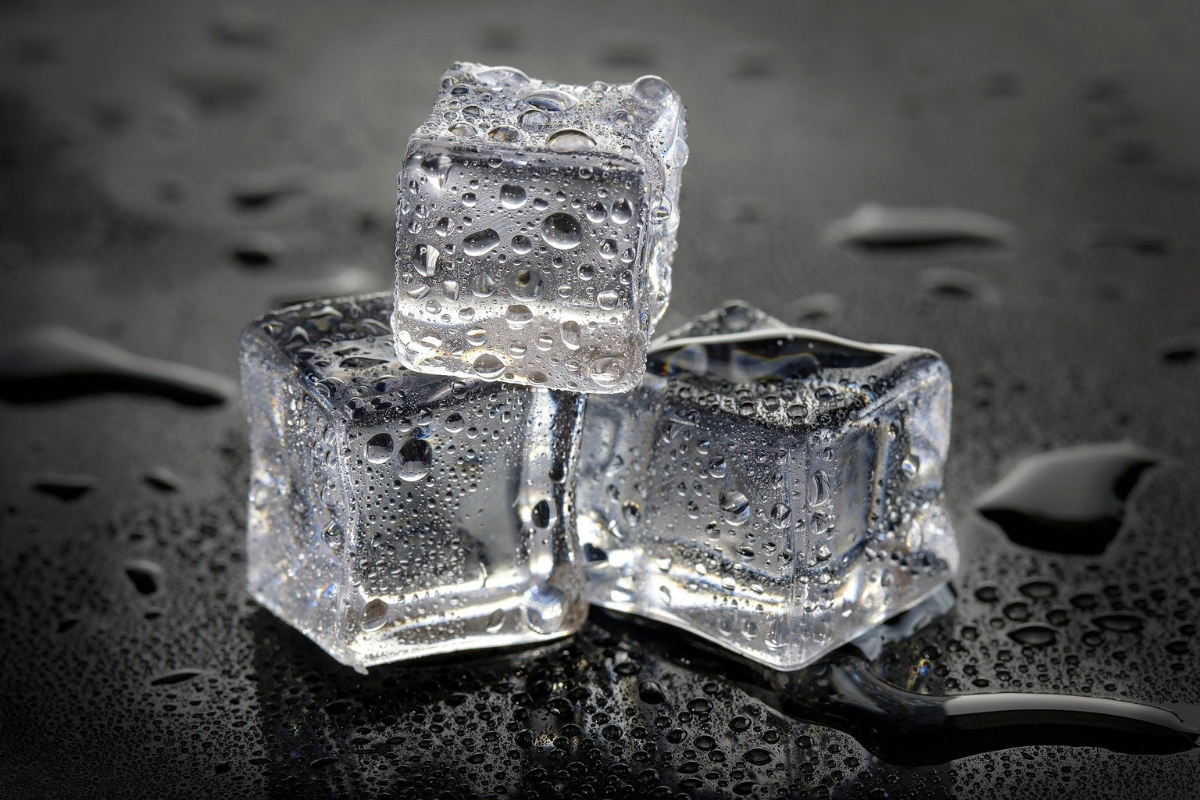 You probably don't often think about the machine that makes your ice. But ice machines help food service operations accomplish many essential tasks, from making beverages refreshingly cold to holding ingredients at safe temperatures. The Food and Drug Administration (FDA) considers ice to be food, so it's subject to the same regulations as other food…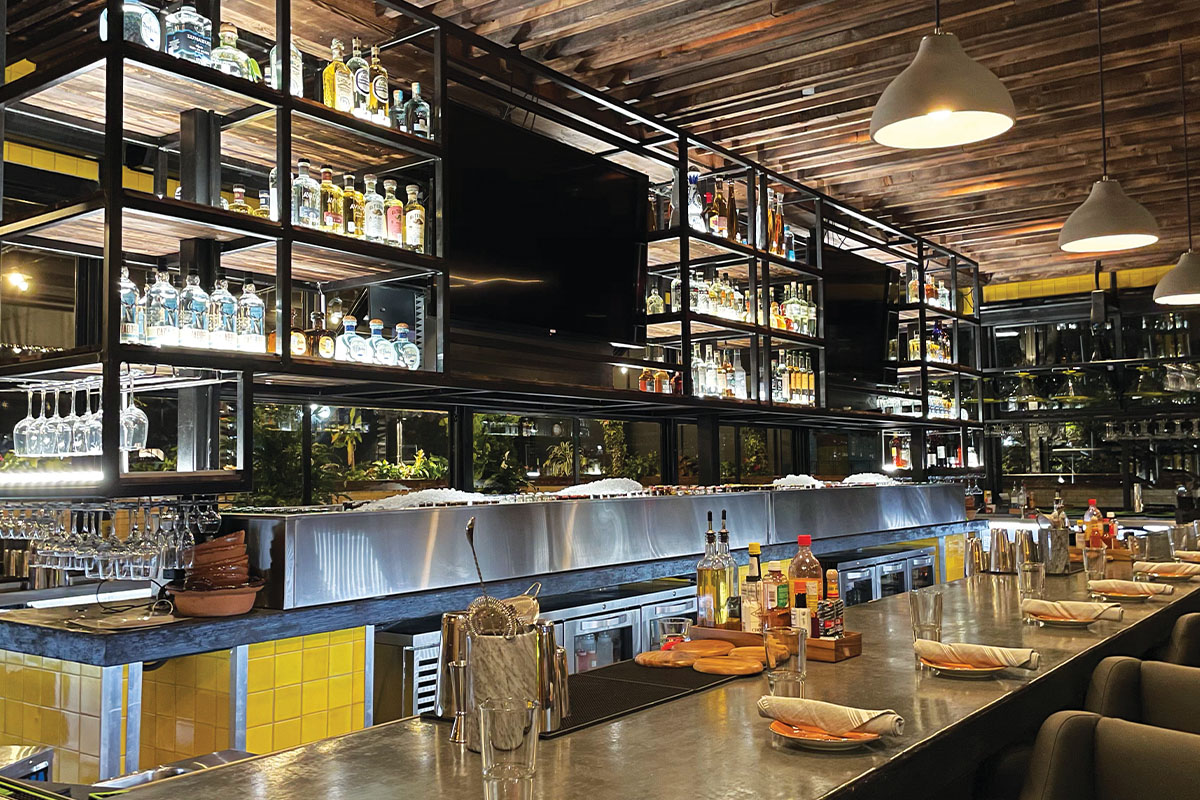 It's "raining" ice at this Texas-based restaurant thanks to a custom ice system.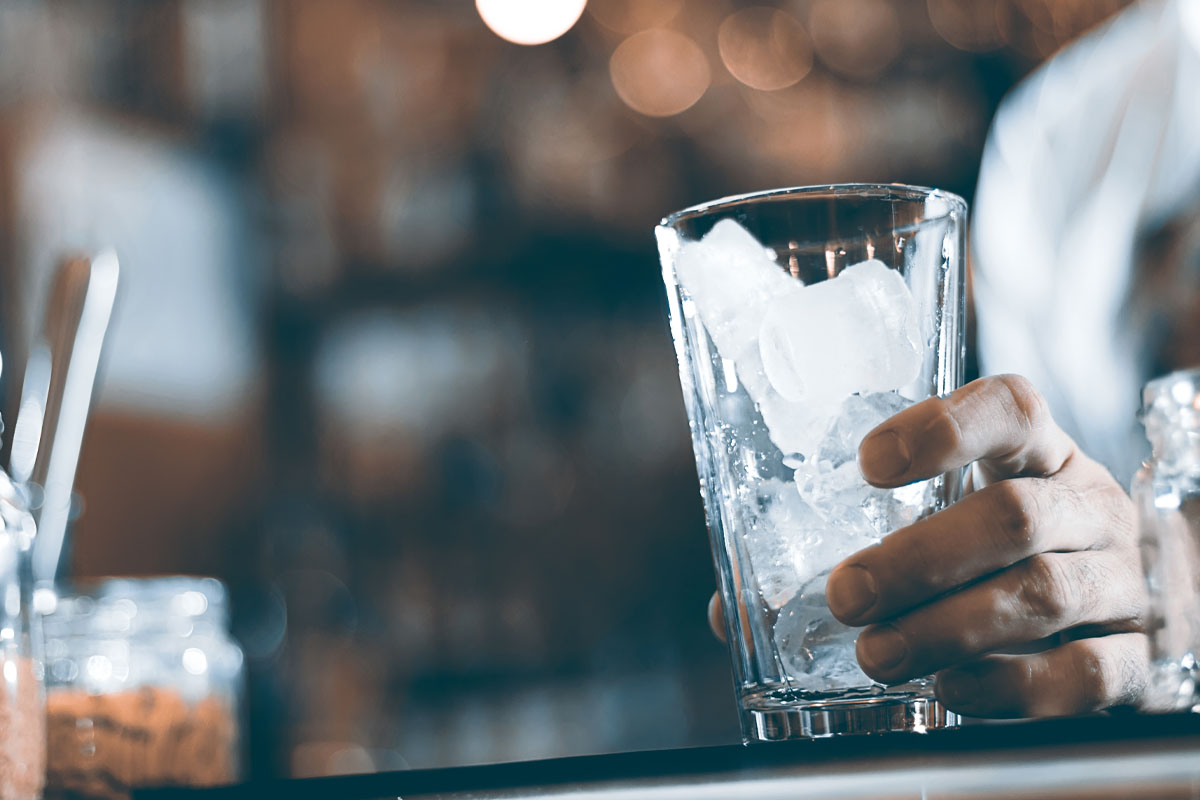 When an ice machine repeatedly went into lockout mode, the service tech noticed a pattern—and solved a problem.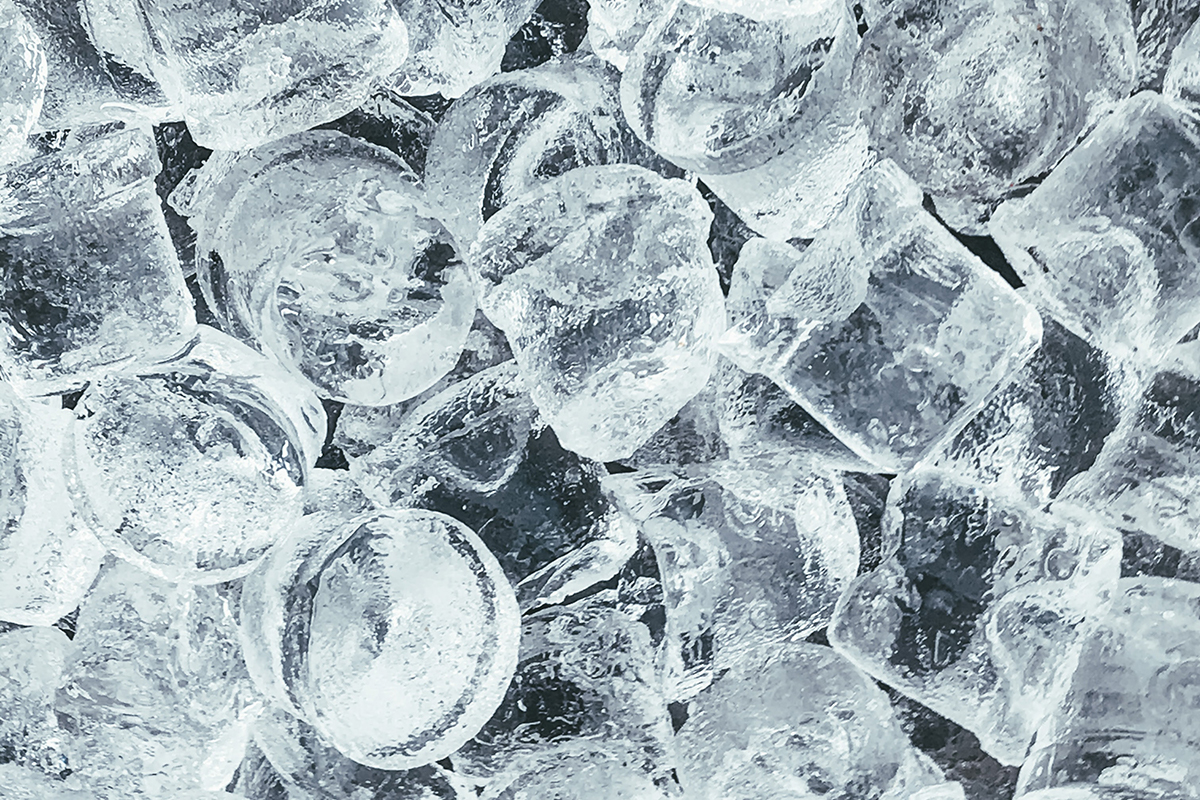 Replacing a water pump makes sense, but refrigeration systems? Consider a new unit.