3 Foodservice Trends That May Transcend the Pandemic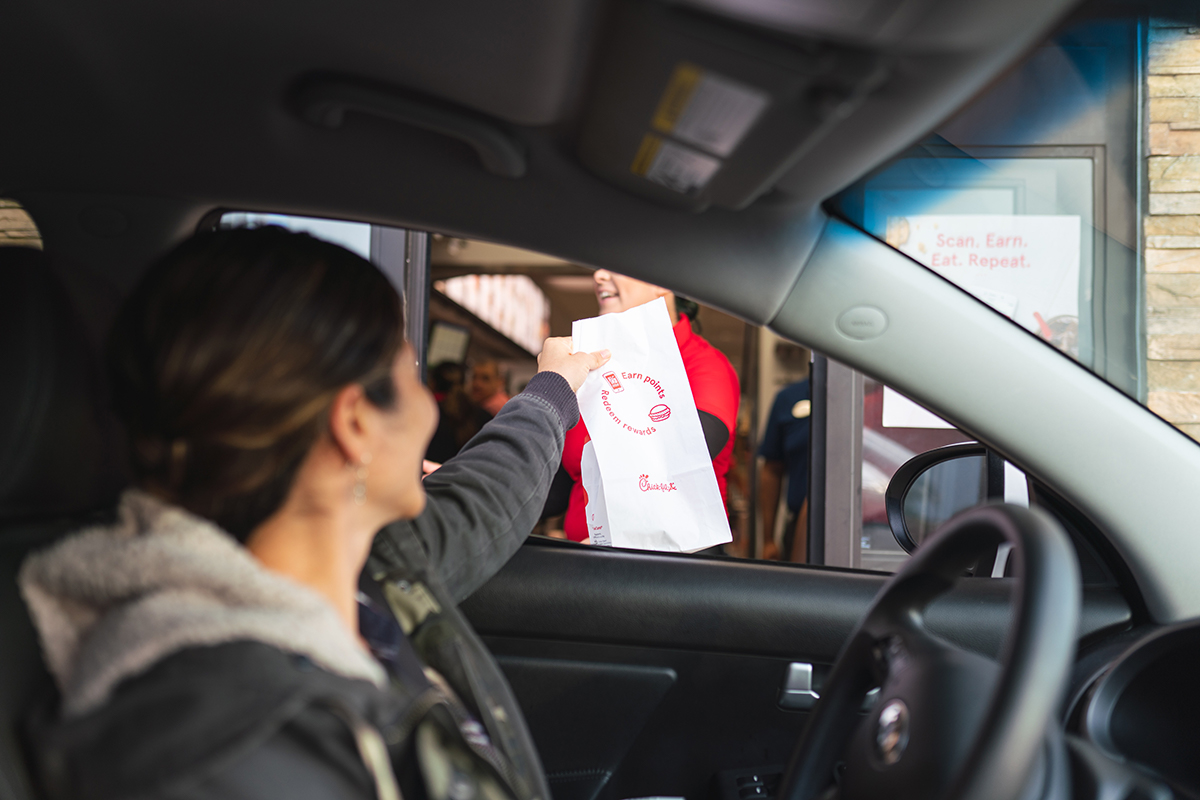 While social distancing has stopped certain foodservice trends in their tracks—"eatertainment" venues and large, crowded communal eating places like food halls come to mind—the phenomenon is pushing some others to the forefront.
Curbside
Though variations on curbside service have grabbed attention over the years, it has often taken a backseat to drive-thru and delivery. But now, it's getting another look as the easiest way to scale up off-premise service with a smile.
Queuing
Even before 6-ft.-apart demarcations on the floor became mainstream decor, efficient queuing and flow around self-serve kiosks and pickup shelves already was top of mind. Expect to add lessons from the pandemic to the list of considerations when restaurants let guests back inside.
Contactless
Five years ago, there was a lot of buzz around "frictionless" service—seamless, speedy transactions that didn't involve speaking to a human. Now, coronavirus has spawned "contactless," a term chains like Pizza Hut and Little Caesars are embracing to describe a hands-off delivery option where drivers will leave your meal at the door, if you choose.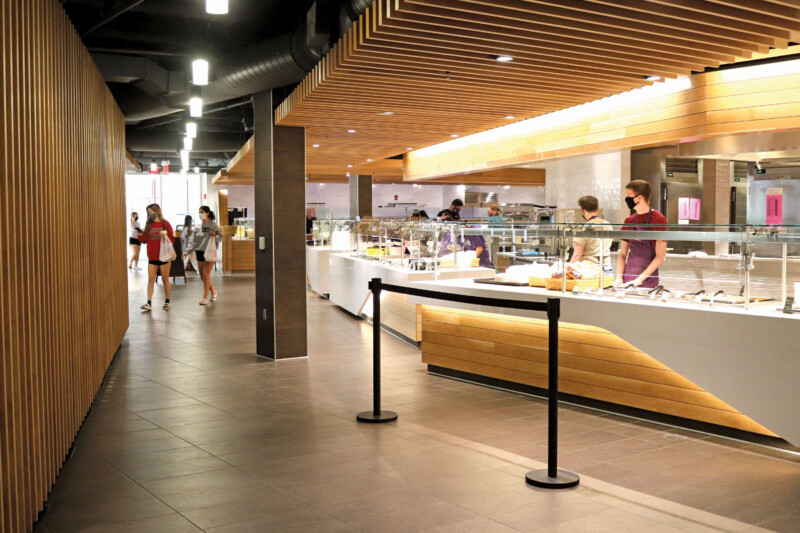 Design
Kansas State University transforms its decades-old Derby Dining Center into a free-flowing, action-packed servery.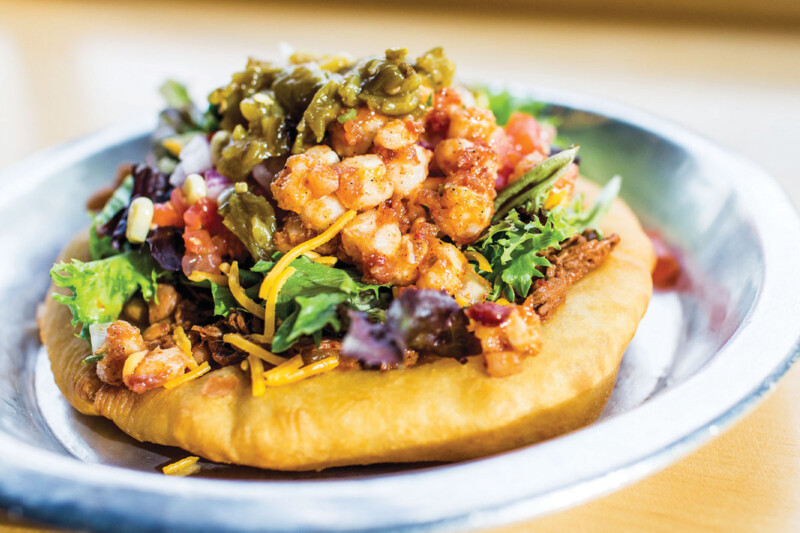 Design
Operators continue to diversify off-premise options and predict a resurgence in on-premise dining.