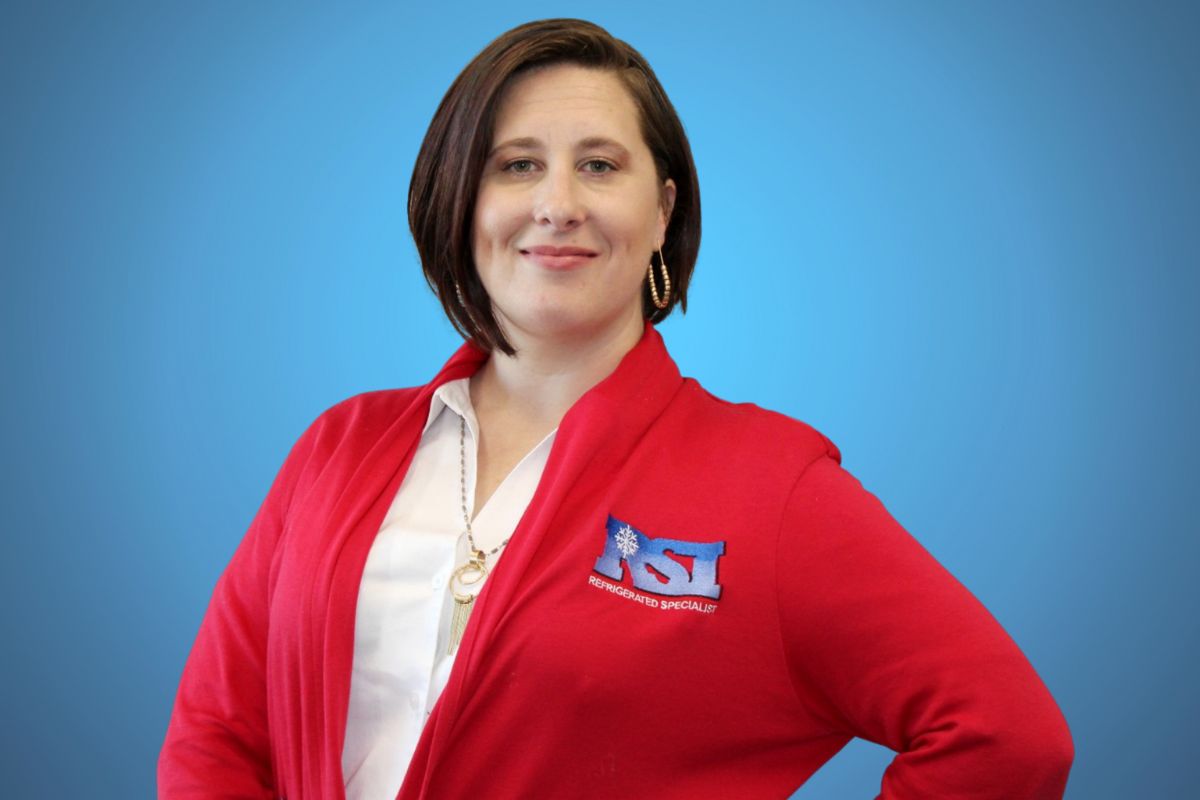 RSI's Katie Green will offer steps on how to minimize equipment downtime.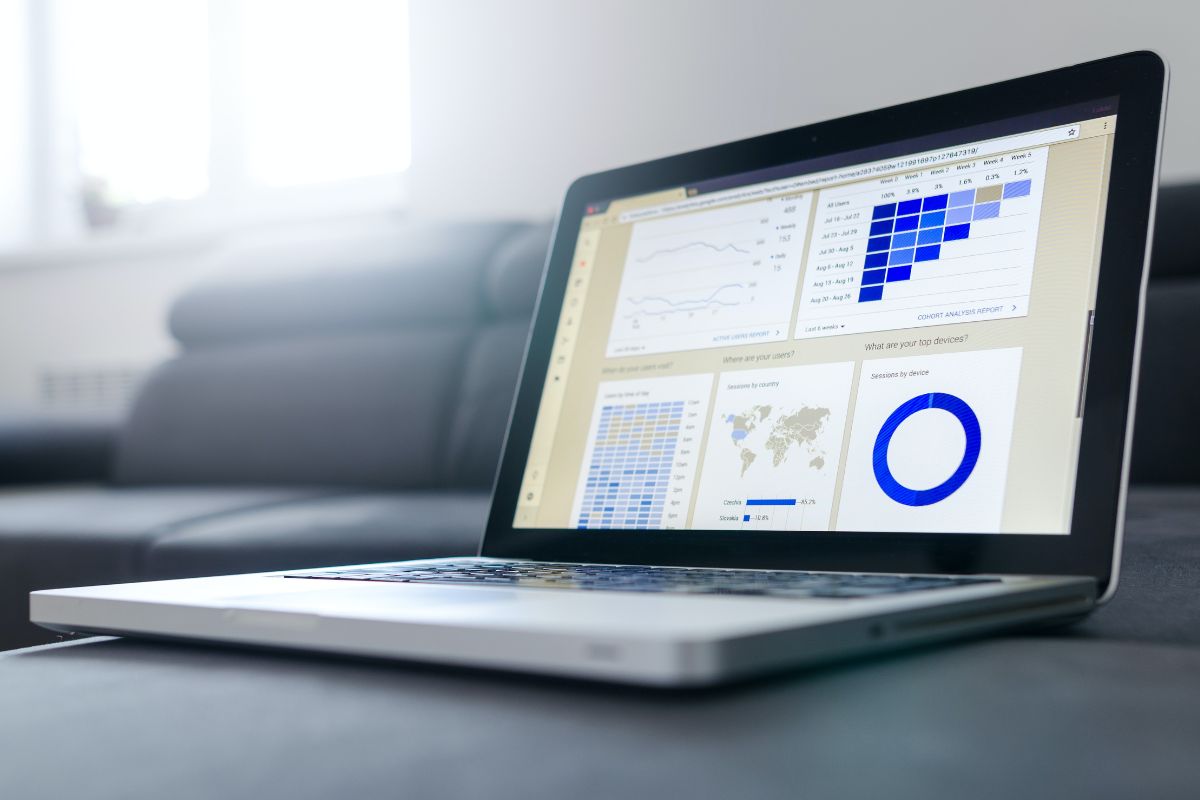 Operators to gain a data-backed view of the state of the foodservice industry.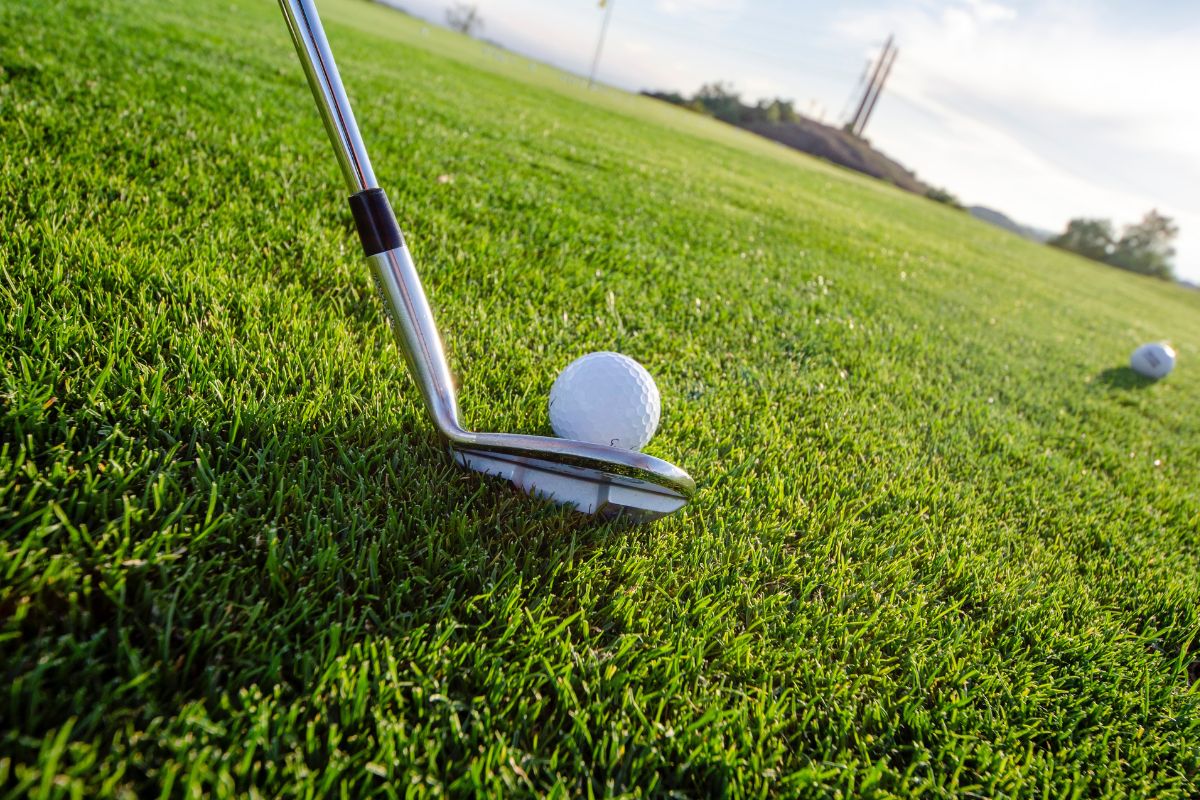 Dealers will find educational sessions and chances to network at the October event.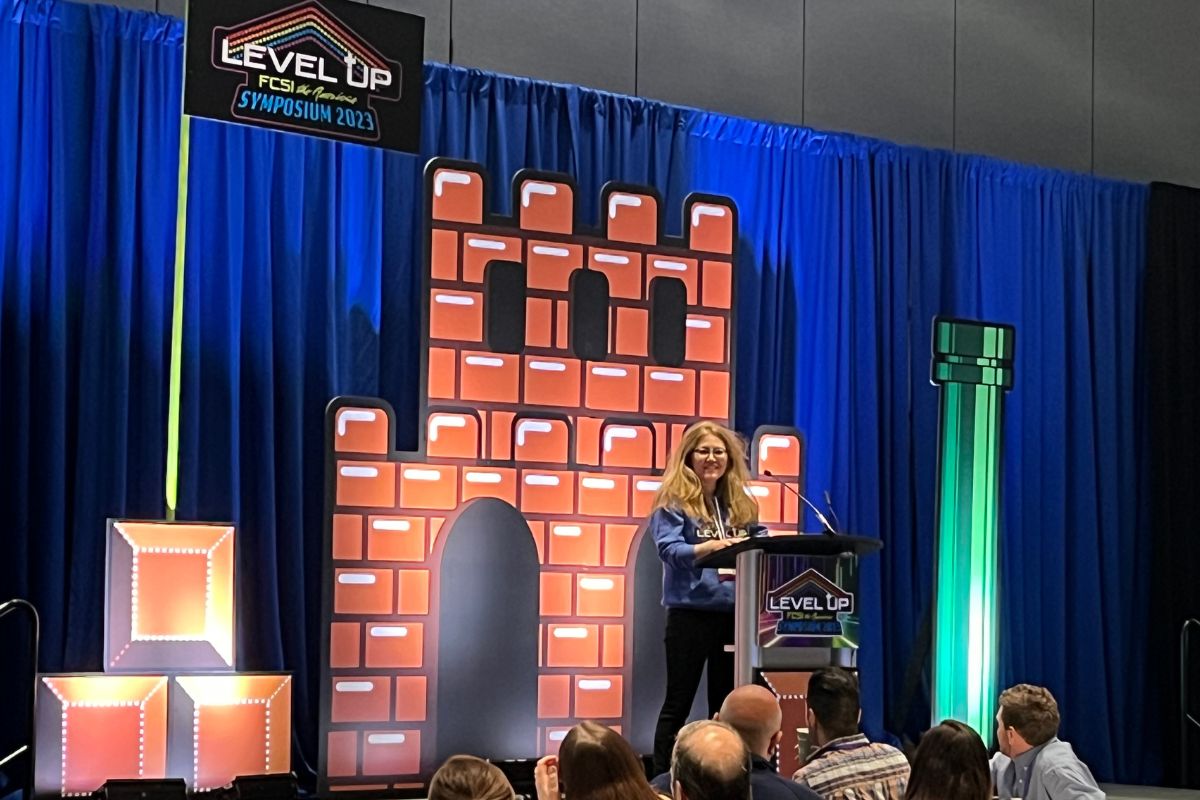 Symposium Chair Tarah Schroeder, Ricca Design Studios, pretended to emerge from a videogame Tuesday when she welcomed attendees to the FCSI The Americas Symposium 2023, which had a gaming theme. The event took place in conjunction with The NAFEM Show in Orlando, Fla. Scroll through the photos below for a look inside.