Get the information you need to spec any type of equipment.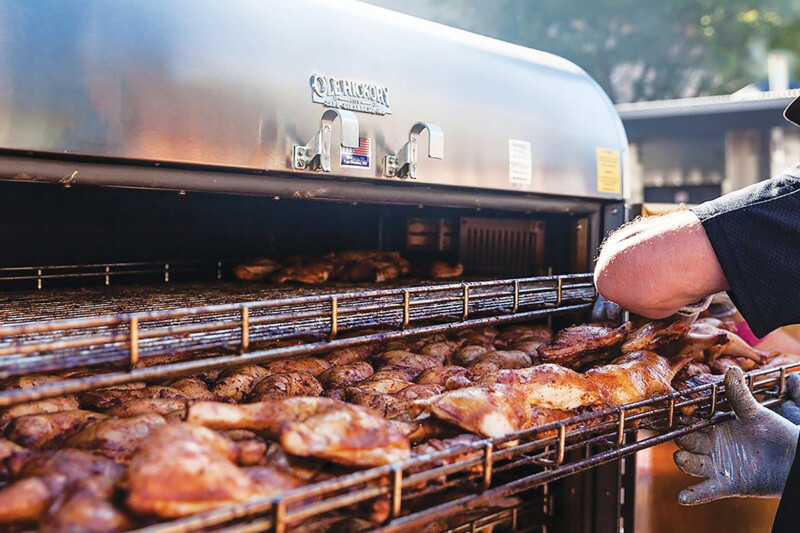 With its tender texture and smoky flavor, barbecue has been an American favorite for decades. But during the pandemic, some found an added benefit: It holds up well for takeout.
REFRIGERATION & ICE MACHINES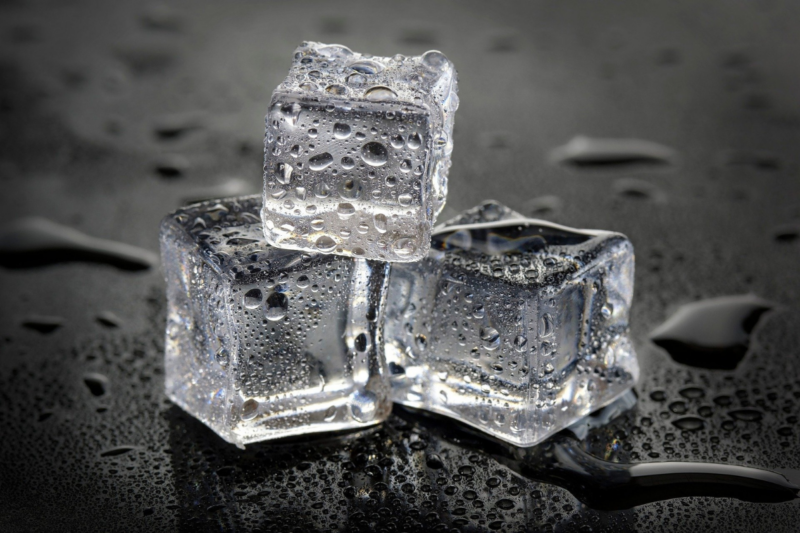 You probably don't often think about the machine that makes your ice. But ice machines help food service operations accomplish many essential tasks, from making beverages refreshingly cold to holding…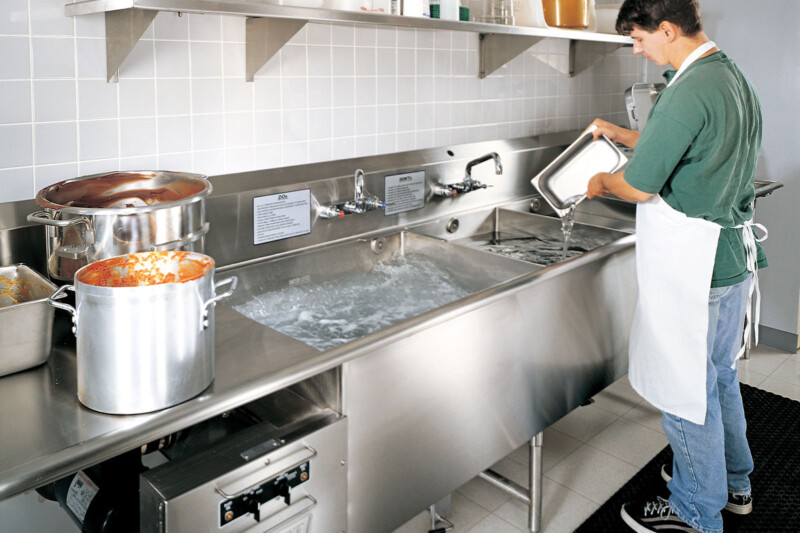 Powered sinks let employees focus on other tasks besides hand-scrubbing pots and pans.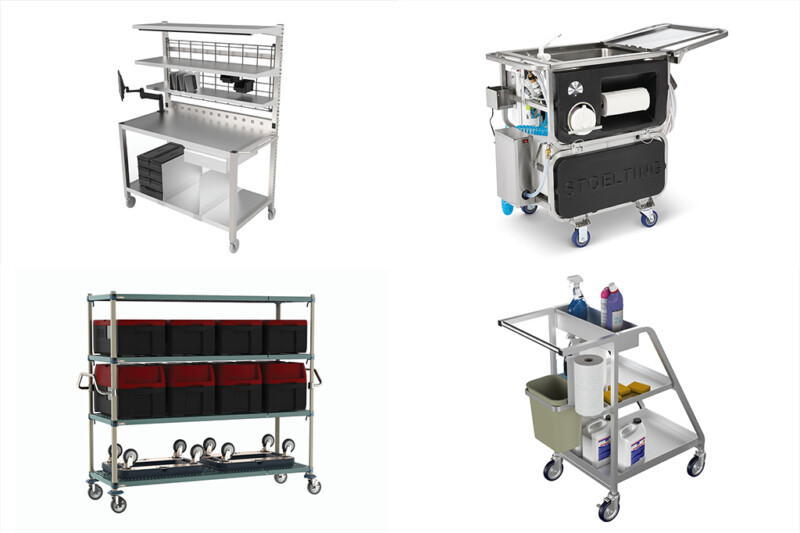 Today's carts for foodservice meet the needs of operators during the pandemic and beyond.
FOOD PREPARATION EQUIPMENT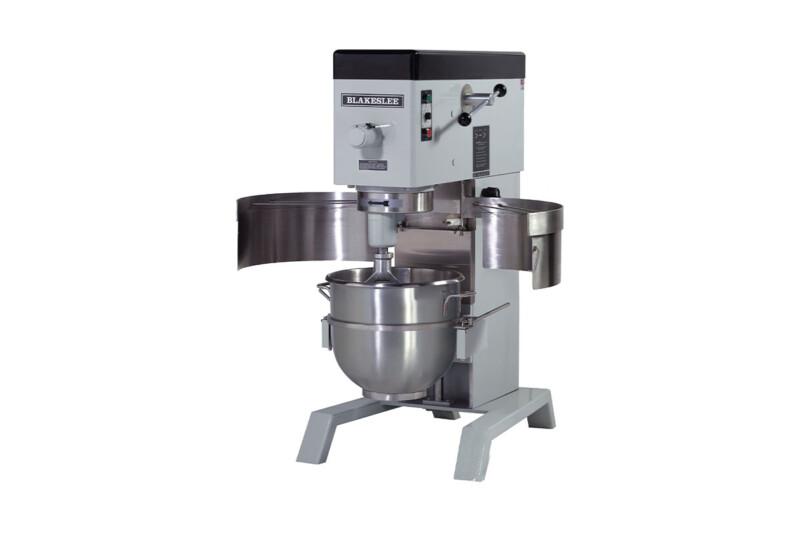 If you're in the market for a floor mixer, you likely already know all about the high-capacity perks, but these machines surely aren't one-size-fits-all.
SEARCH DIRECTORY LISTINGS
Find suppliers fast. Our Manufacturers Listings include more than 5,000 makers of foodservice equipment, supplies, tabletop, furnishings and related products throughout the world. Or search Services for foodservice consultants, dealers, service technicians, and more.