Get the information you need to spec any type of equipment.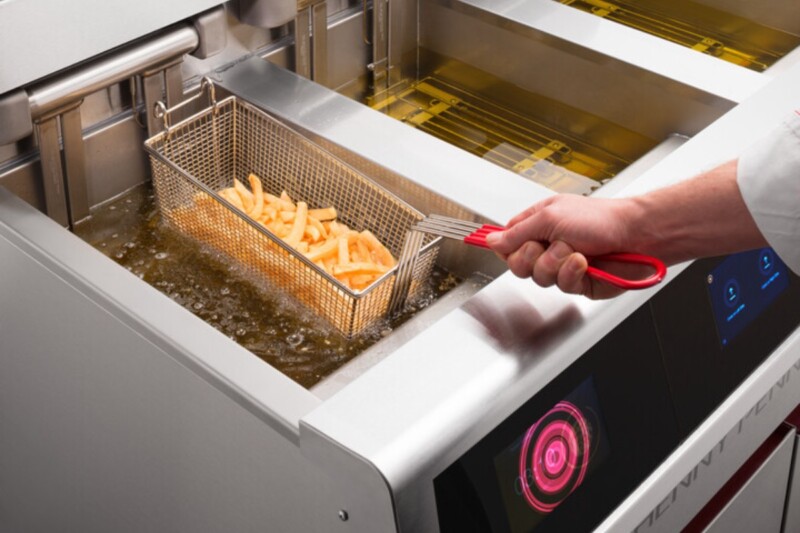 In 2009, we introduced Evolution Elite, the industry's first reduced-oil capacity fryer. Now, we're celebrating the newest generation! Our latest low oil volume fryer, called 'F5', combines innovation and simplicity to…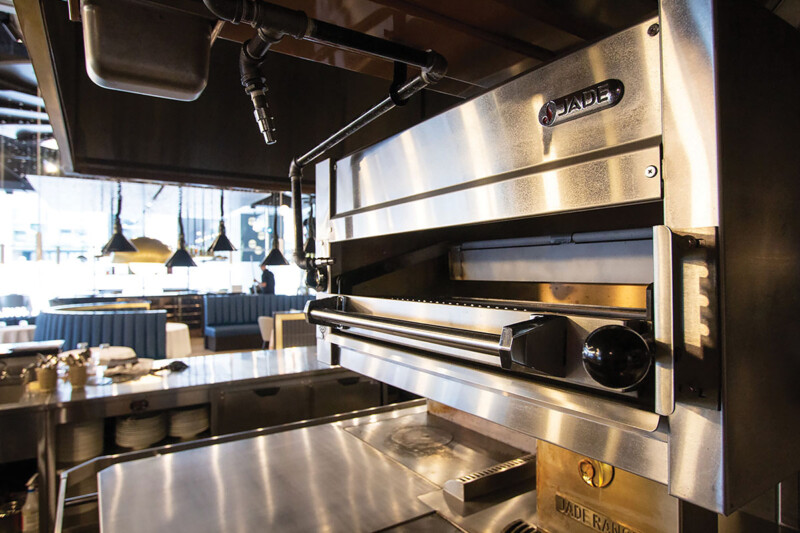 From dinner to dessert, salamander broilers bring direct, intense heat, plus offer a vertical footprint advantage.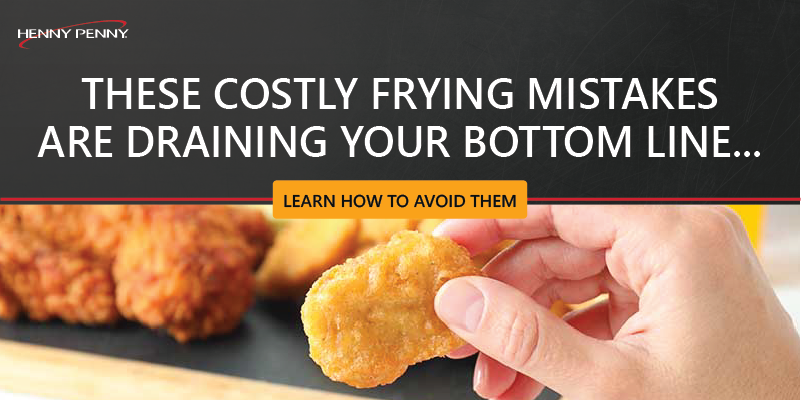 The restaurant industry has had its fair share of challenges in recent years. The pandemic took aim at struggles that owners and operators were already facing: labor shortages and the…
REFRIGERATION & ICE MACHINES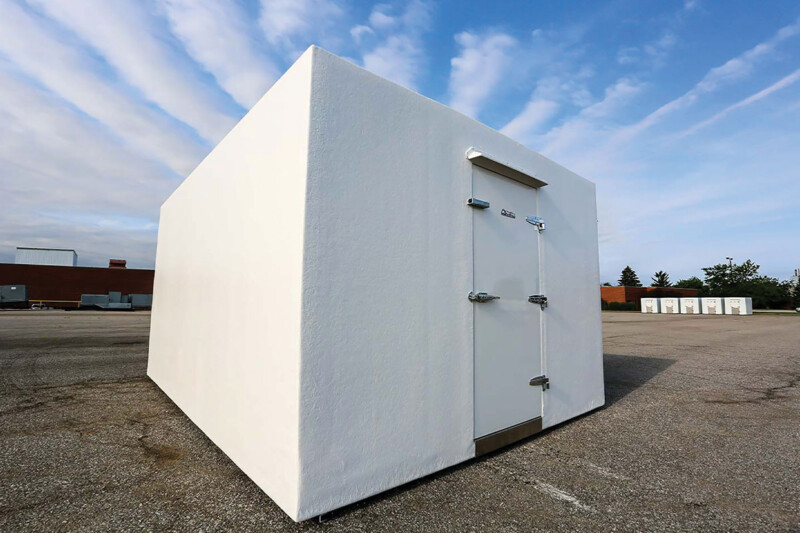 Remembering the basics can make specifying walk-in refrigerators and freezers less stressful.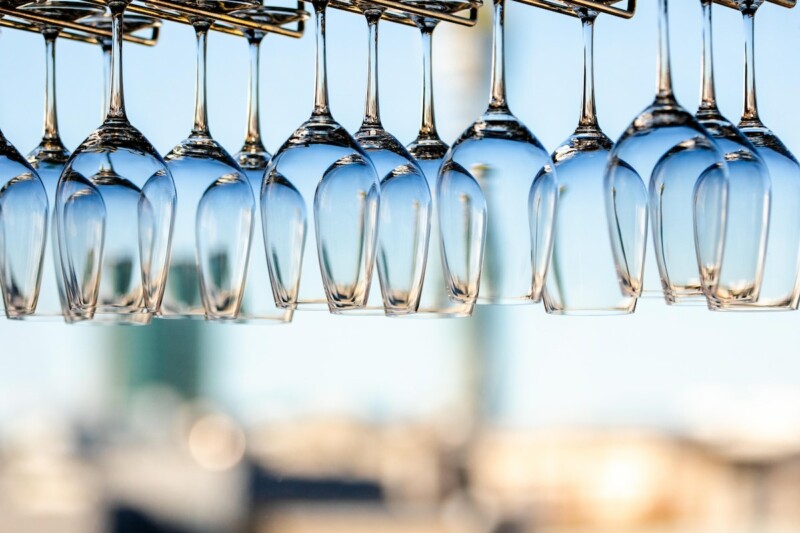 Glasswashers save labor and space while ensuring glass cleanliness and beverage quality, but you'll want to do your homework.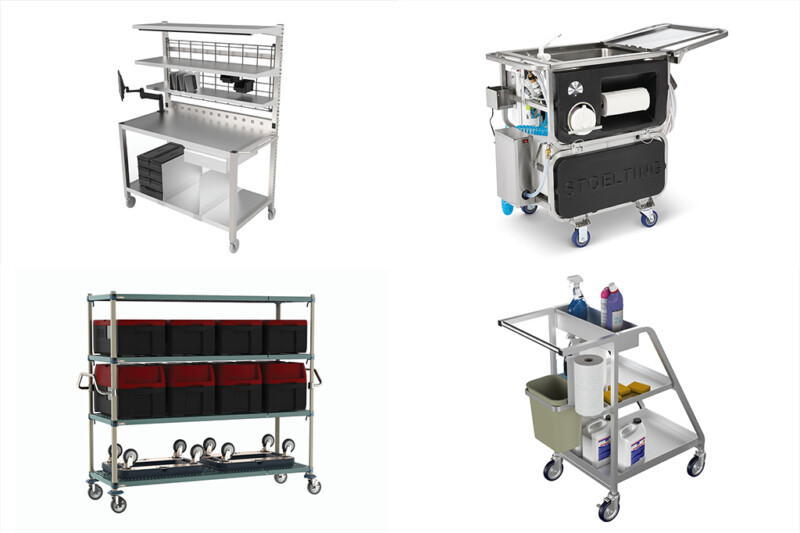 Today's carts for foodservice meet the needs of operators during the pandemic and beyond.
FOOD PREPARATION EQUIPMENT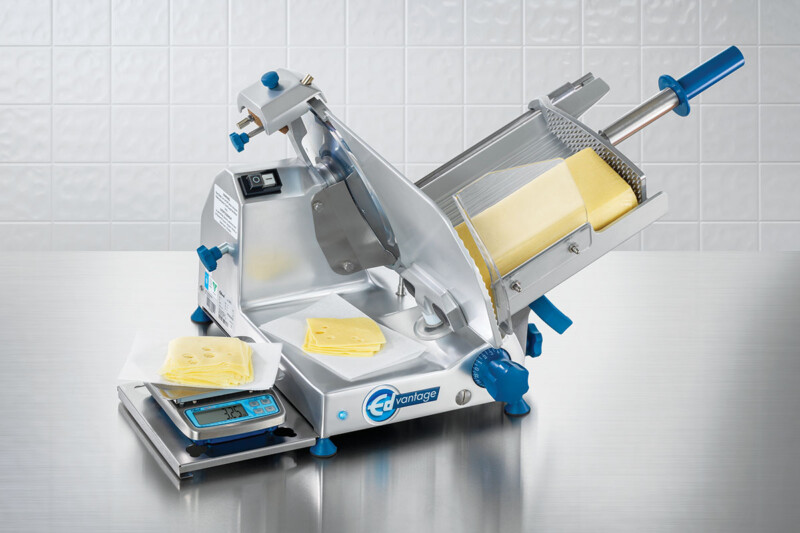 Slicers help operators showcase freshness while new features make them smarter, safer and easier to use and clean.
SEARCH DIRECTORY LISTINGS
Find suppliers fast. Our Manufacturers Listings include more than 5,000 makers of foodservice equipment, supplies, tabletop, furnishings and related products throughout the world. Or search Services for foodservice consultants, dealers, service technicians, and more.