Get the information you need to spec any type of equipment.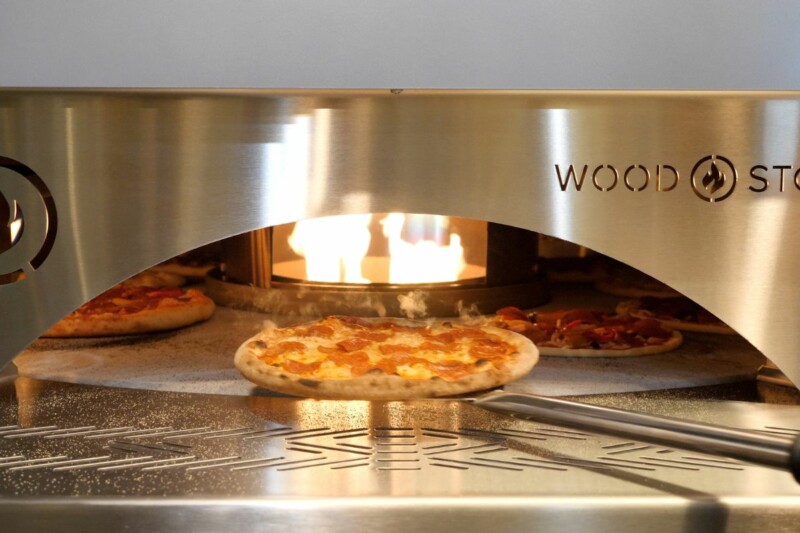 Fully loaded with smart features, today's hearth ovens fall into a category all their own.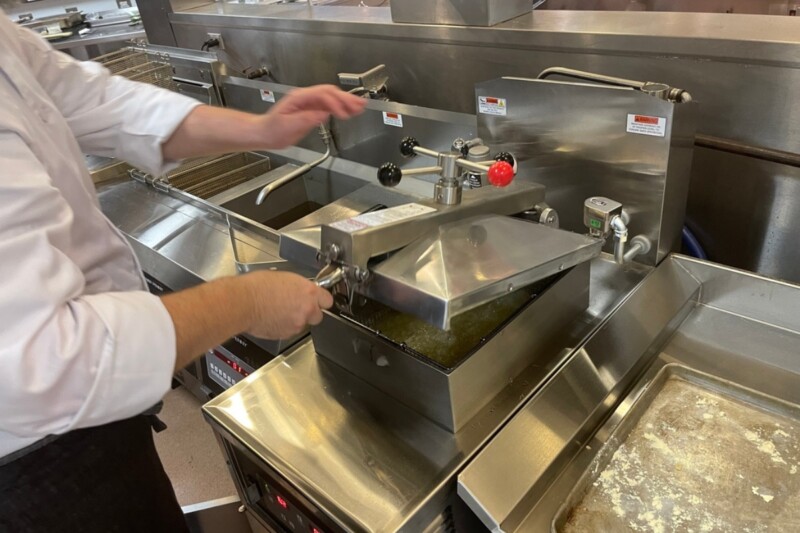 In any commercial kitchen, there are two methods of frying that could be used to prepare foods at scale: pressure frying and open frying. While open frying is a reliable…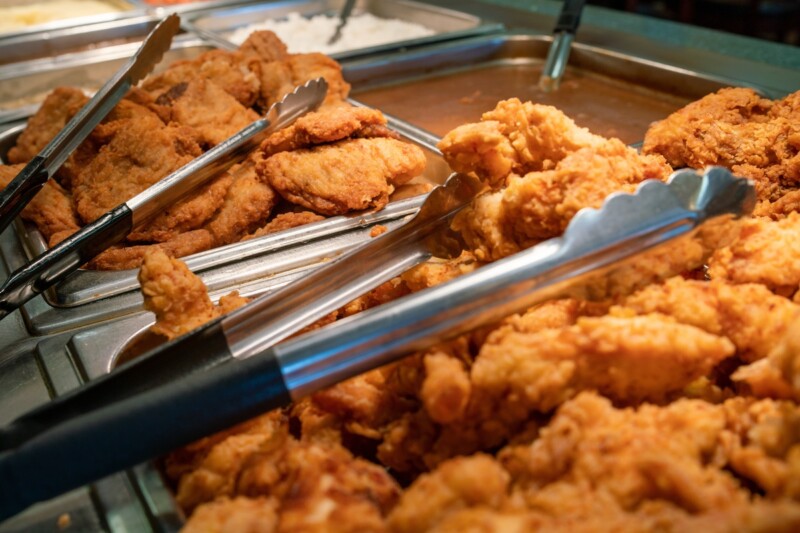 Commercial fryers, sometimes referred to as chicken fryers, are one of the most common pieces of kitchen equipment in food service. And for good reason, too. What are chicken fryers?…
REFRIGERATION & ICE MACHINES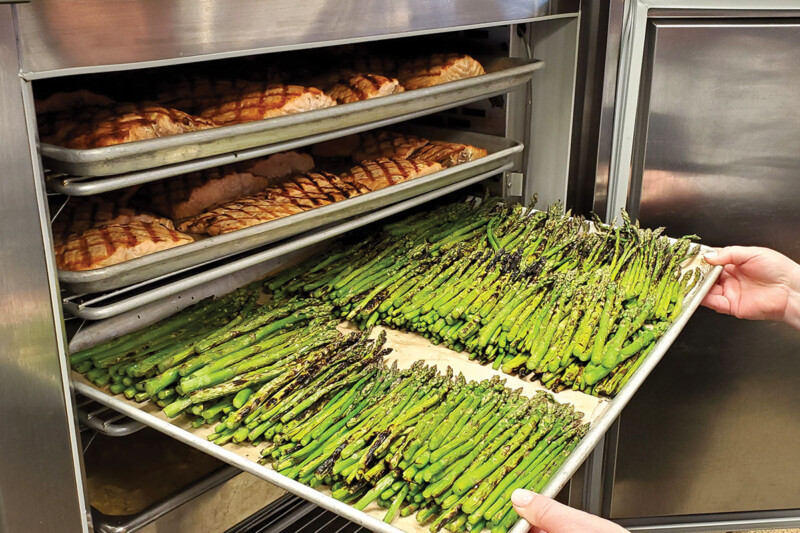 Advanced blast chillers offer up to 13 functions and 150 cycles, while others have gone back to basics for improved ease of use and trainability.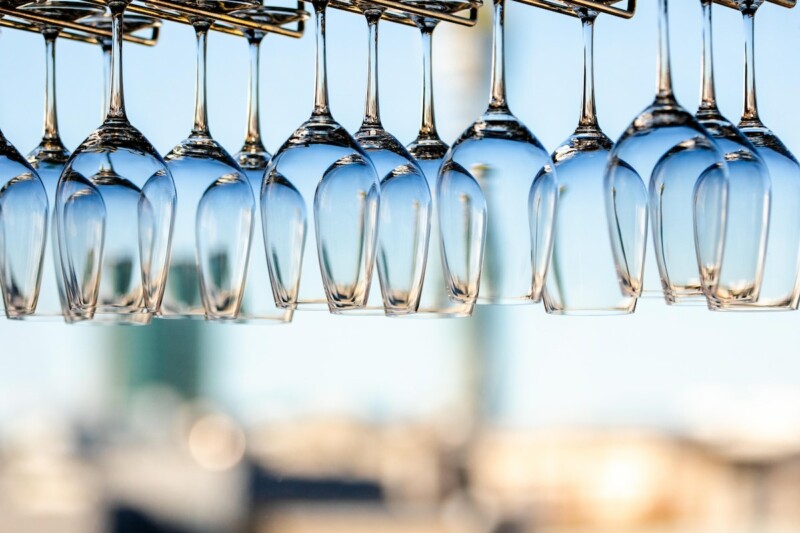 Glasswashers save labor and space while ensuring glass cleanliness and beverage quality, but you'll want to do your homework.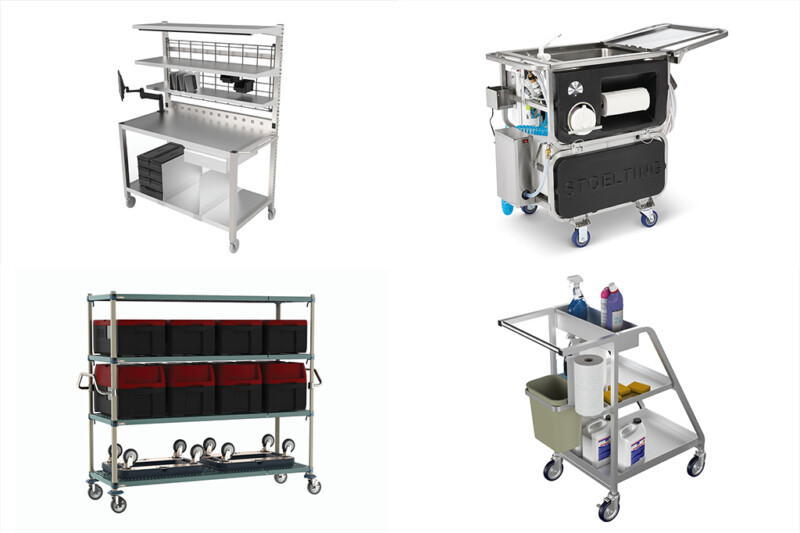 Today's carts for foodservice meet the needs of operators during the pandemic and beyond.
FOOD PREPARATION EQUIPMENT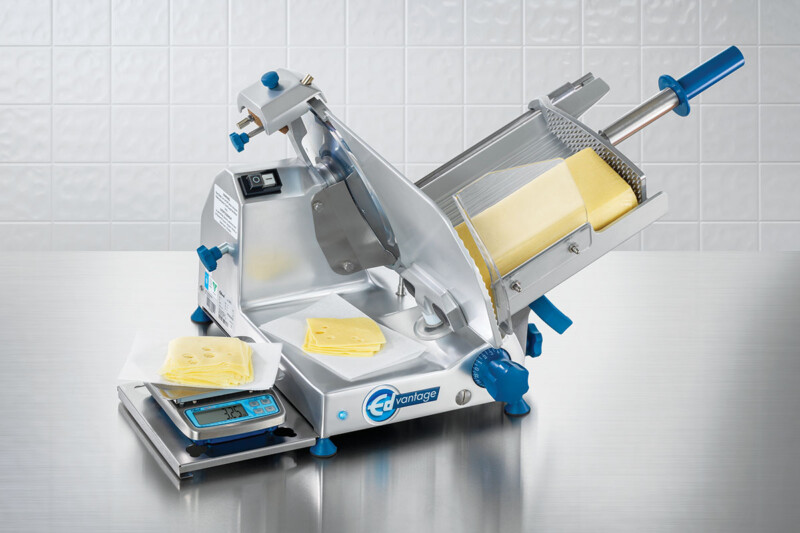 Slicers help operators showcase freshness while new features make them smarter, safer and easier to use and clean.
SEARCH DIRECTORY LISTINGS
Find suppliers fast. Our Manufacturers Listings include more than 5,000 makers of foodservice equipment, supplies, tabletop, furnishings and related products throughout the world. Or search Services for foodservice consultants, dealers, service technicians, and more.