Get the information you need to spec any type of equipment.
REFRIGERATION & ICE MACHINES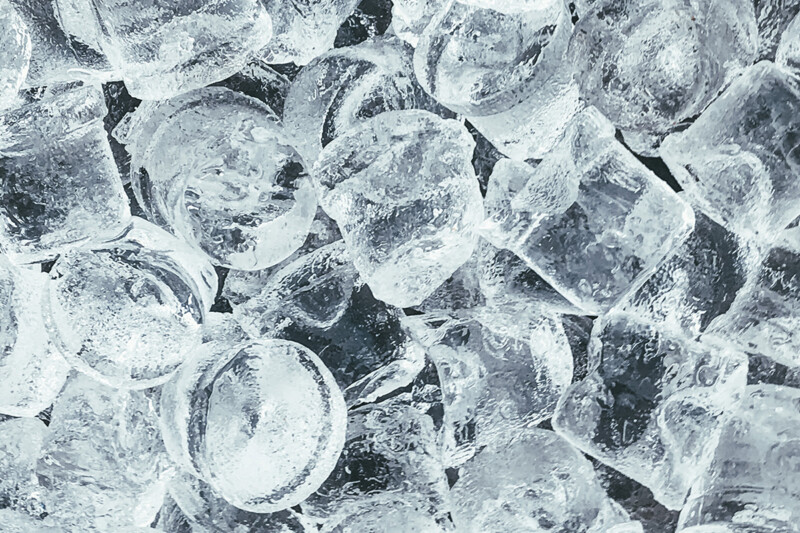 Replacing a water pump makes sense, but refrigeration systems? Consider a new unit.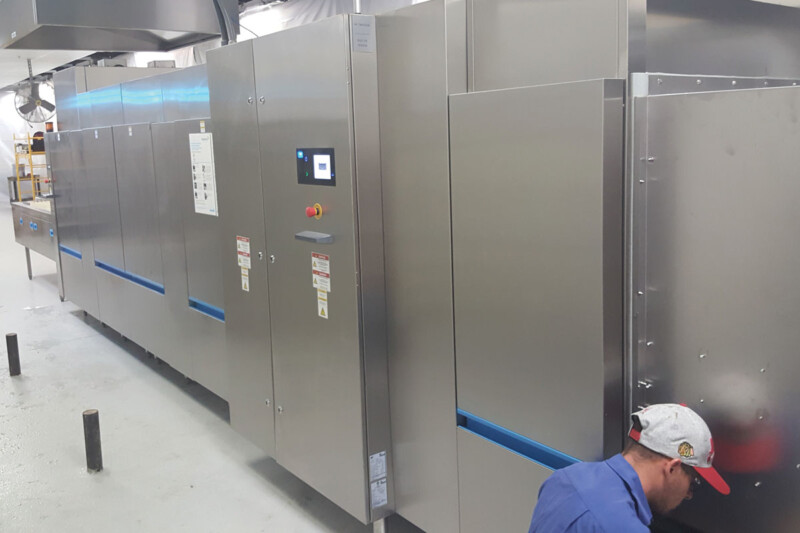 Bob Colin, Heritage Service Group, finds an inch throws off an install.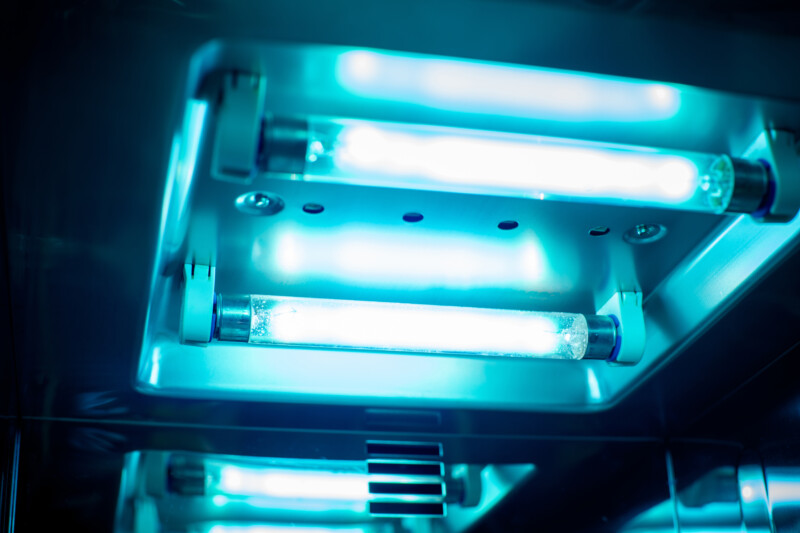 For years, ultraviolet light has been integrated into foodservice equipment. Now its getting a second look as a tool for fighting COVID-19.
FOOD PREPARATION EQUIPMENT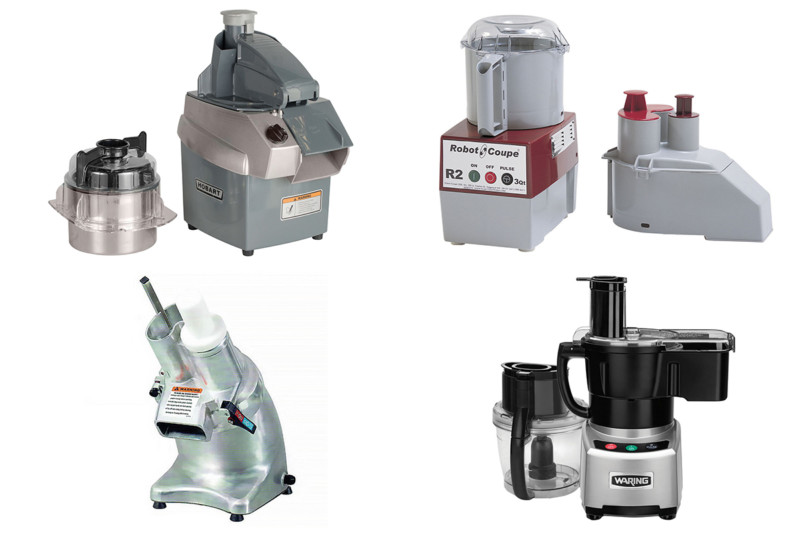 Powered food processors make quick work of the otherwise time-consuming tasks of slicing, grating, chopping, mixing or emulsifying food products.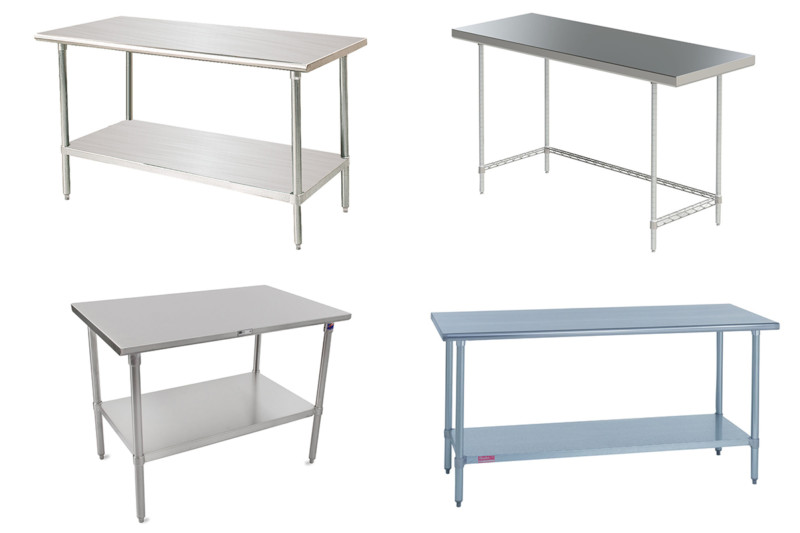 If the shift from dining room service to takeout and delivery has left your crew in need of more workspace, consider adding stainless worktables.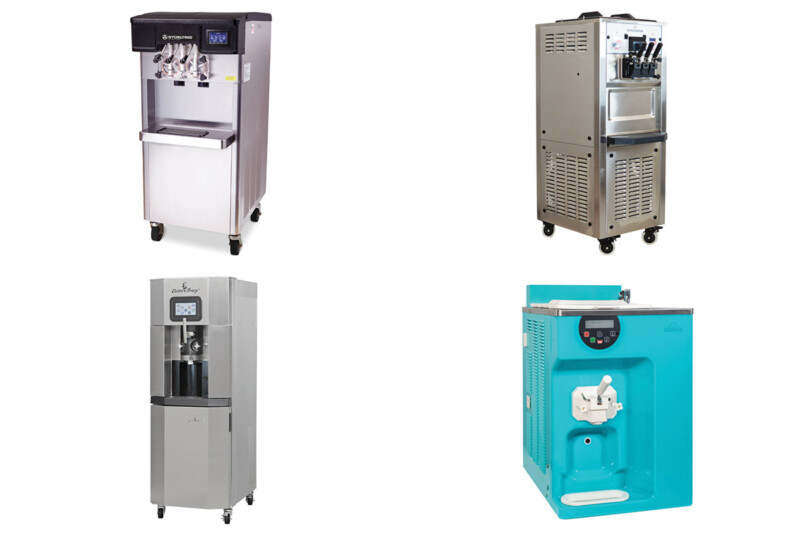 The latest soft-serve machines can be customizable and smart.
SEARCH DIRECTORY LISTINGS
Find suppliers fast. Our Manufacturers Listings include more than 5,000 makers of foodservice equipment, supplies, tabletop, furnishings and related products throughout the world. Or search Services for foodservice consultants, dealers, service technicians, and more.