Get the information you need to spec any type of equipment.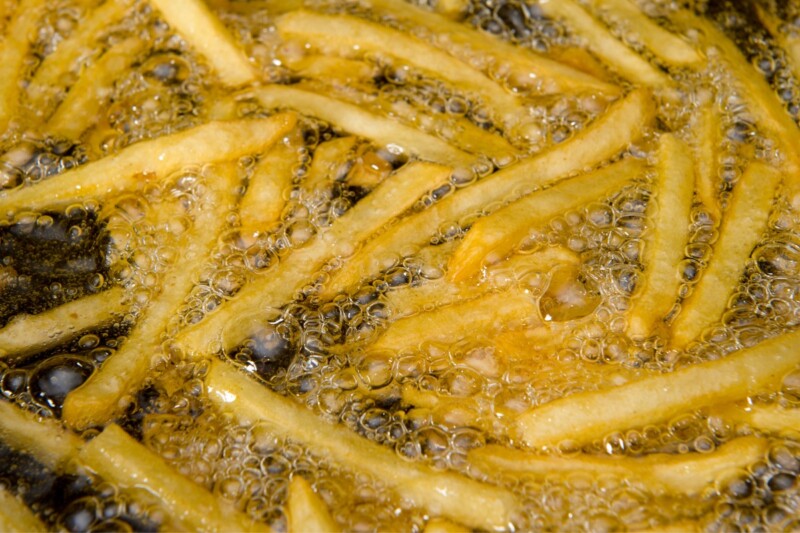 Frying oil is a precious commodity in any commercial kitchen, especially in the world of deep-frying. To keep your cooking oil in optimal condition and ensure delicious taste and texture…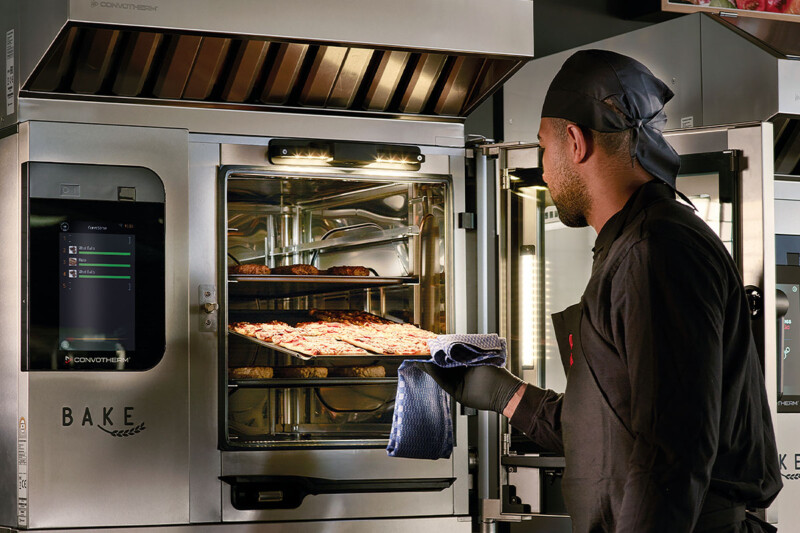 Today's combi ovens are smarter and more energy efficient, reducing the need for skilled labor and cutting utility costs.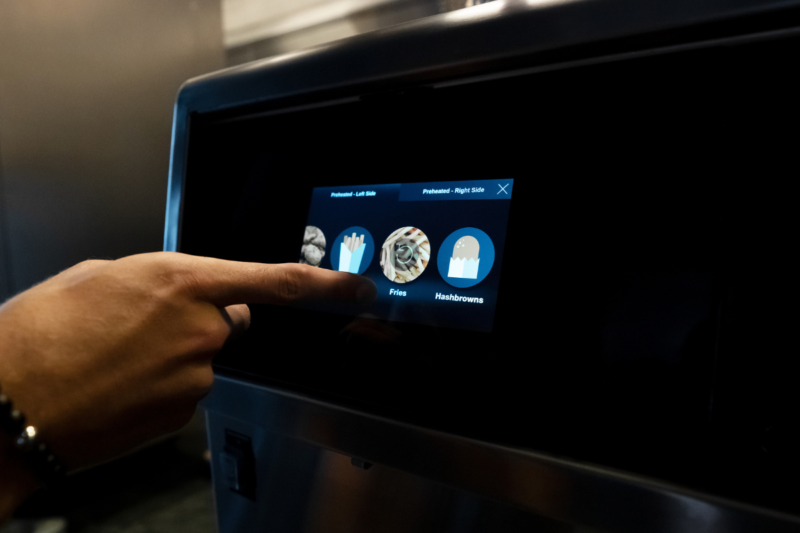 We are thrilled to introduce you to the cutting-edge Henny Penny F5 Touchscreen Fryer, a game-changer in the world of commercial kitchen equipment. Designed to enhance user experience, improve productivity, and…
REFRIGERATION & ICE MACHINES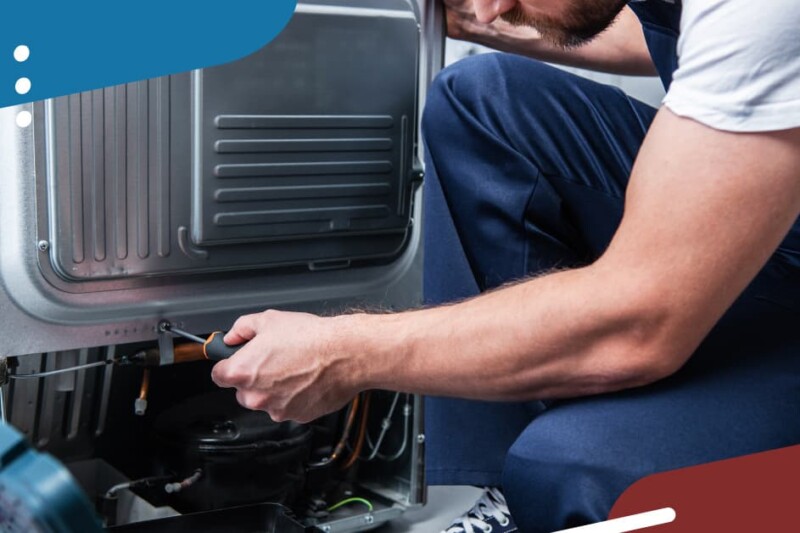 Refrigerators and freezers are arguably the most essential appliances in a commercial kitchen, working around the clock to keep foods at the ideal temperature. When these appliances aren't functioning properly,…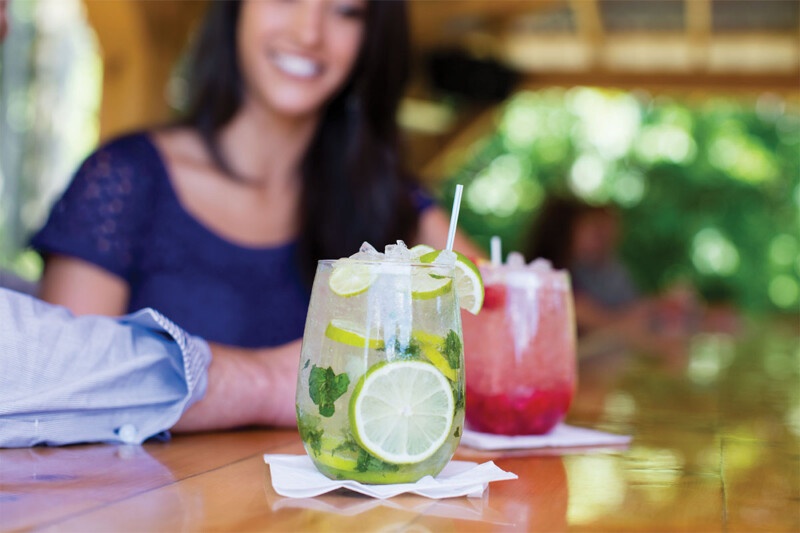 If you're looking to heat up your cold-beverage sales, chewy nugget ice might be the answer. Check out these tips on finding a model.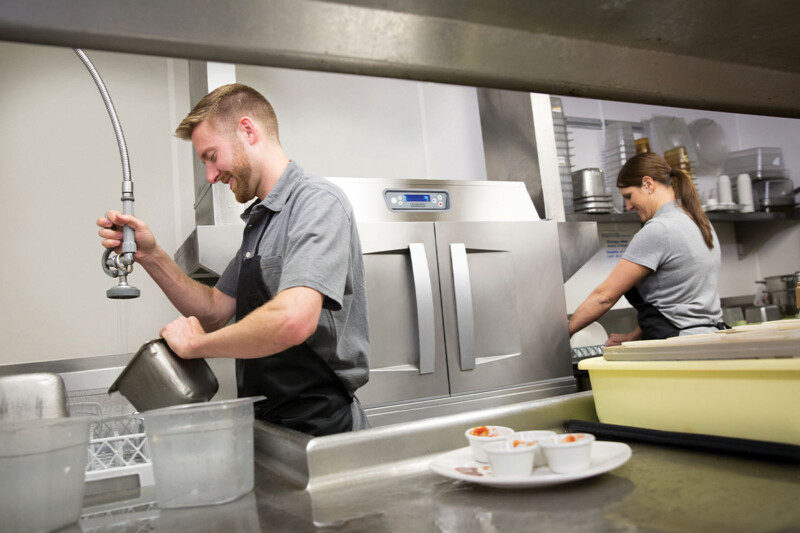 Forget steamy dishrooms; some of the newest rack conveyors improve environmental comfort and reduce overhead costs.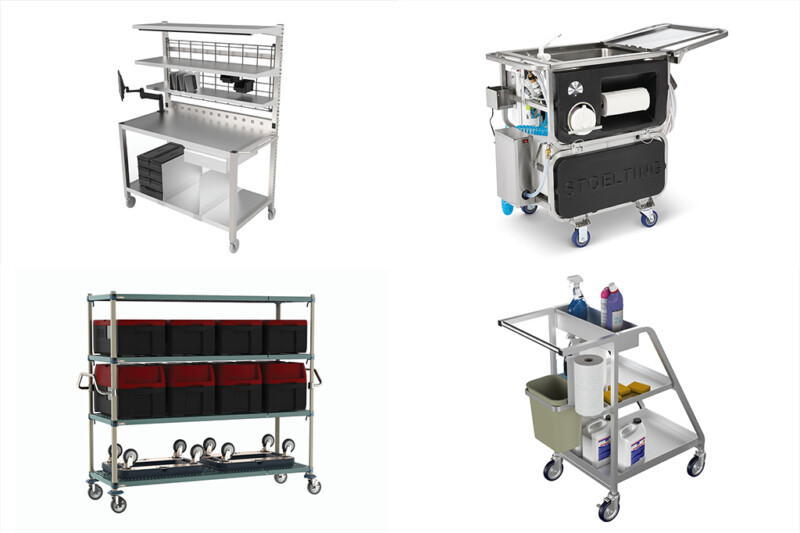 Today's carts for foodservice meet the needs of operators during the pandemic and beyond.
FOOD PREPARATION EQUIPMENT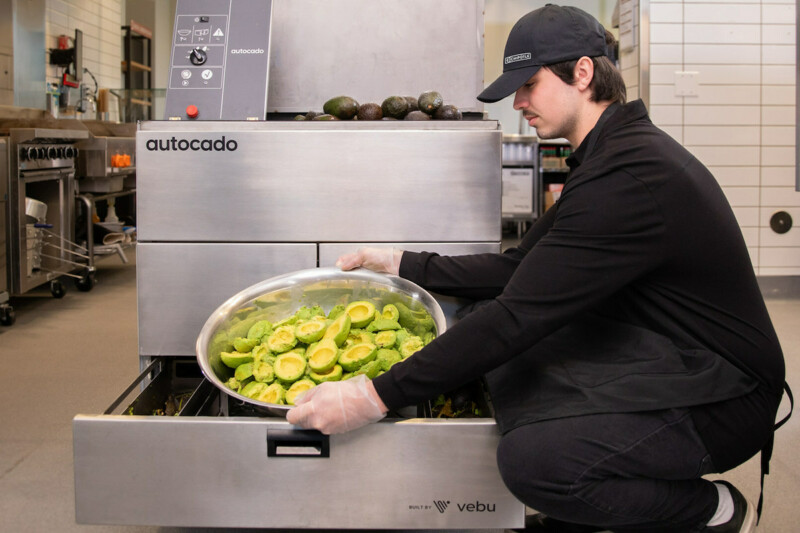 The equipment prototype, now in testing at the Chipotle Cultivate Center, looks to save time and improve product yield.
SEARCH DIRECTORY LISTINGS
Find suppliers fast. Our Manufacturers Listings include more than 5,000 makers of foodservice equipment, supplies, tabletop, furnishings and related products throughout the world. Or search Services for foodservice consultants, dealers, service technicians, and more.
[fmsf_search_field search_page="/manufacturers/" placeholder="E.g. Hot Holding Equipment, Ice Machines"]
[fmsf_search_field search_page="/services/" placeholder="E.g. Consultants, Buying Groups"]