Get the information you need to spec any type of equipment.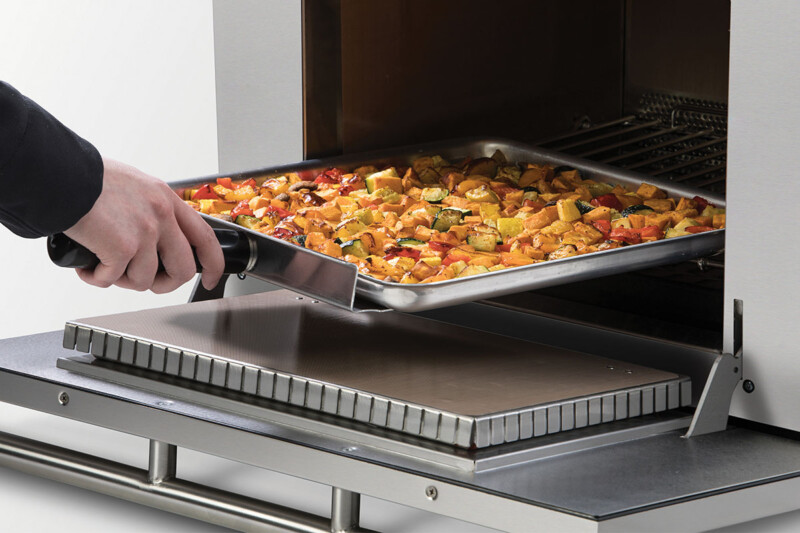 High-speed ovens make quick, easy work of preparing menu items, and the market offers several new models.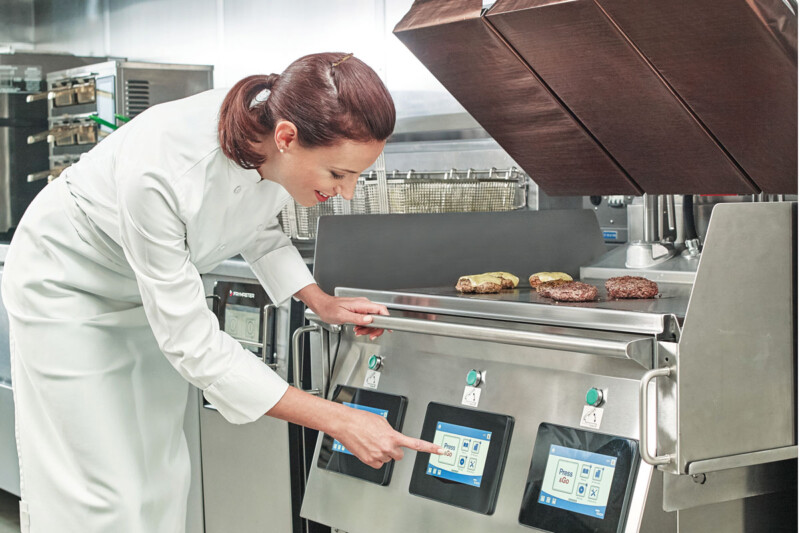 Double-sided grills speed throughput compared with traditional models. Learn the latest happenings in the category.
REFRIGERATION & ICE MACHINES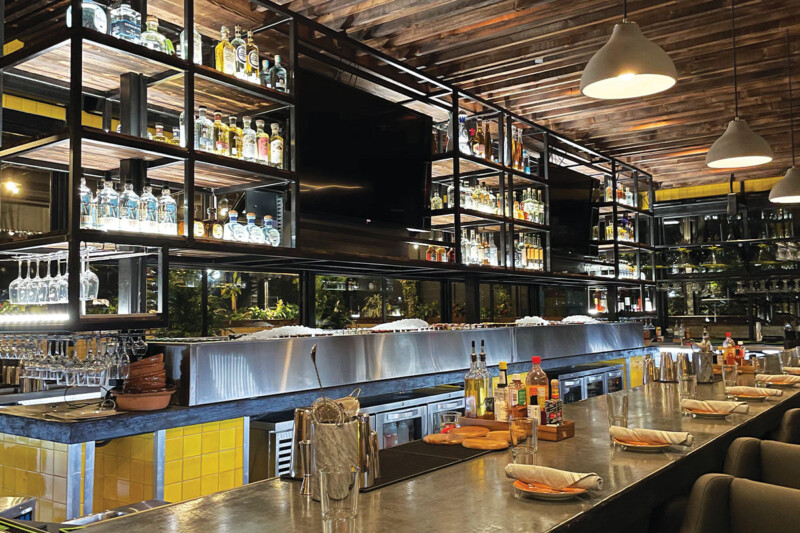 It's "raining" ice at this Texas-based restaurant thanks to a custom ice system.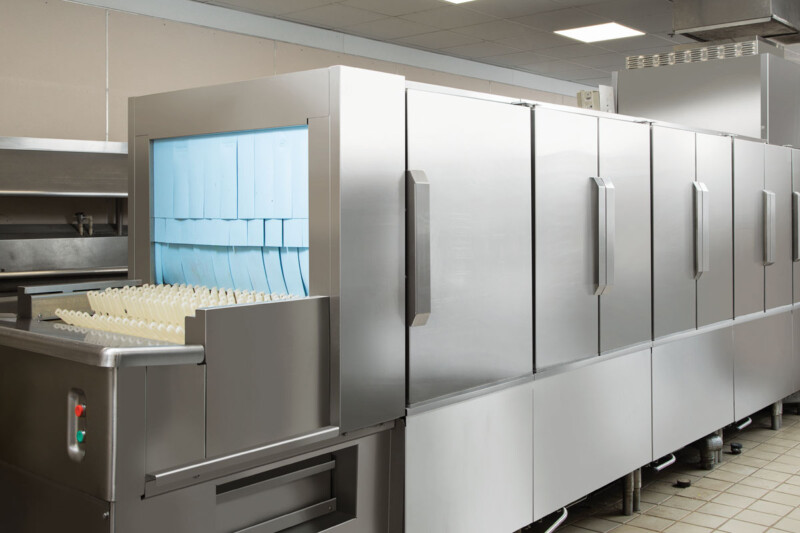 Watching how people use equipment can help you diagnose an issue.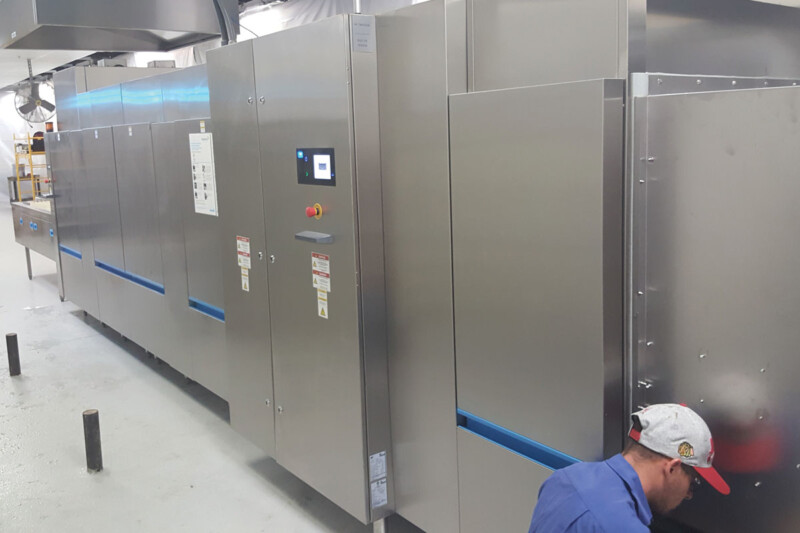 Bob Colin, Heritage Service Group, finds an inch throws off an install.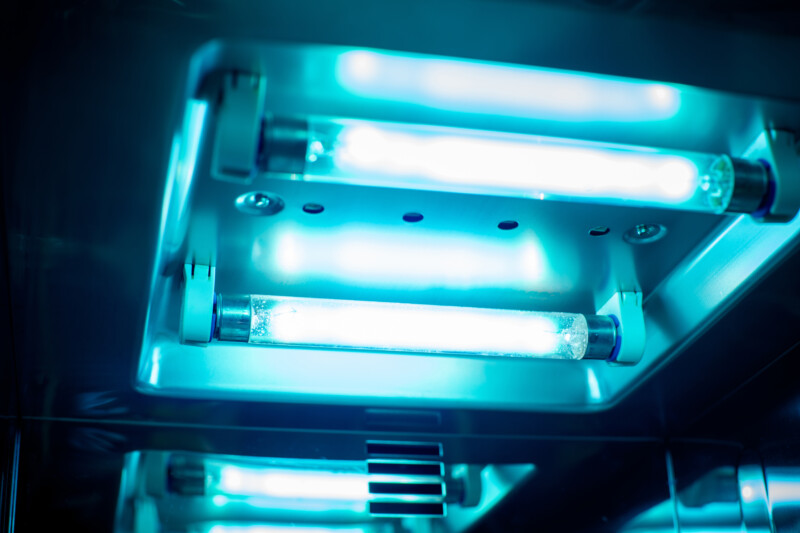 For years, ultraviolet light has been integrated into foodservice equipment. Now its getting a second look as a tool for fighting COVID-19.
FOOD PREPARATION EQUIPMENT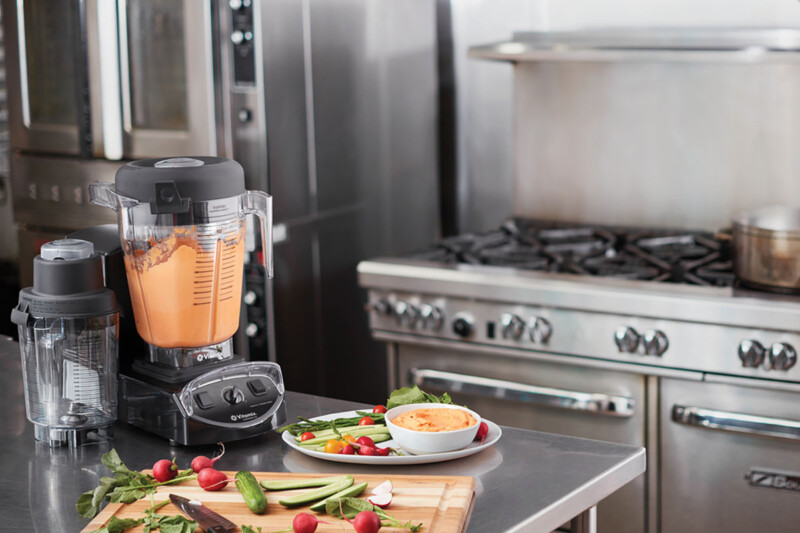 Today's commercial food blenders support menu creativity and consistency, help reduce food waste and save labor.
SEARCH DIRECTORY LISTINGS
Find suppliers fast. Our Manufacturers Listings include more than 5,000 makers of foodservice equipment, supplies, tabletop, furnishings and related products throughout the world. Or search Services for foodservice consultants, dealers, service technicians, and more.