Get the information you need to spec any type of equipment.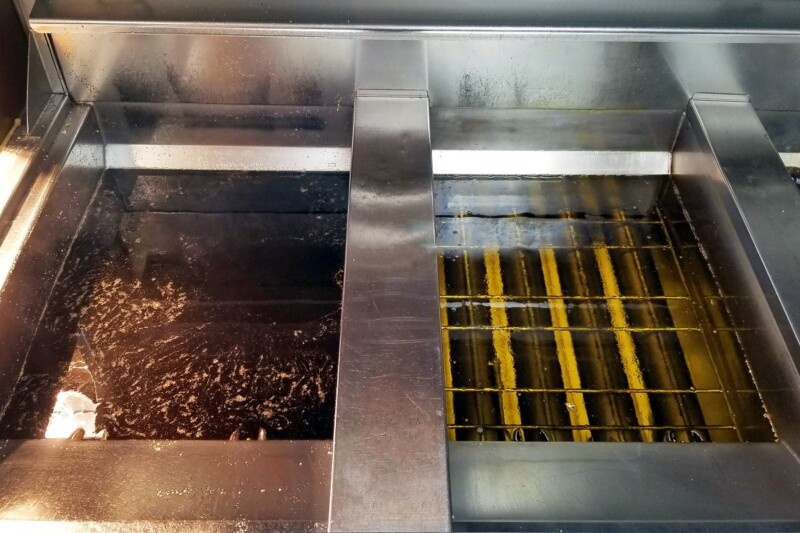 While restaurant operators often struggle with maintaining food quality and consistency, a lot of it comes down to fryer oil! In the restaurant industry, we call a 35 lb. container…
REFRIGERATION & ICE MACHINES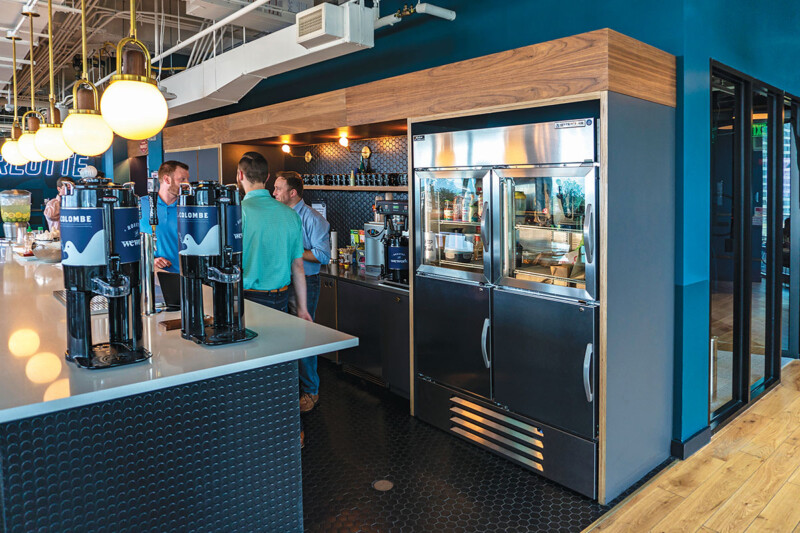 Today's large-capacity reach-in refrigerators boast new tech to shrink energy costs and boost performance.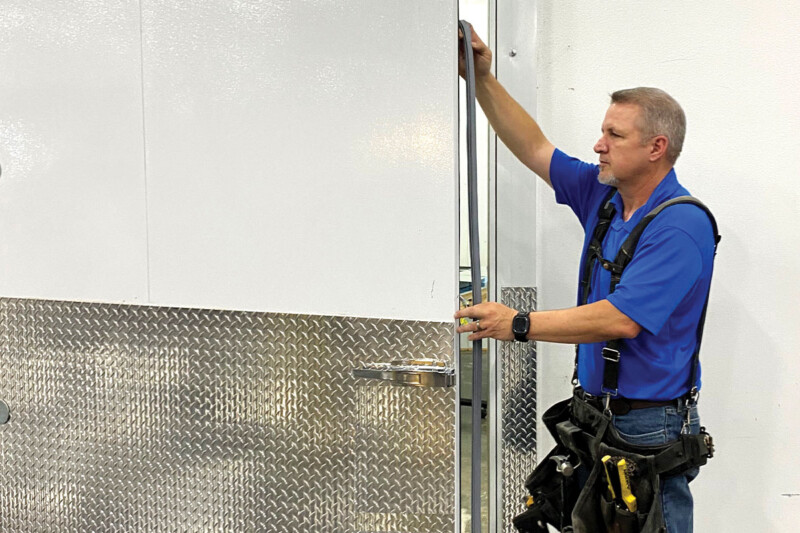 Follow these tips from certified service professionals to keep your walk-ins chillin'.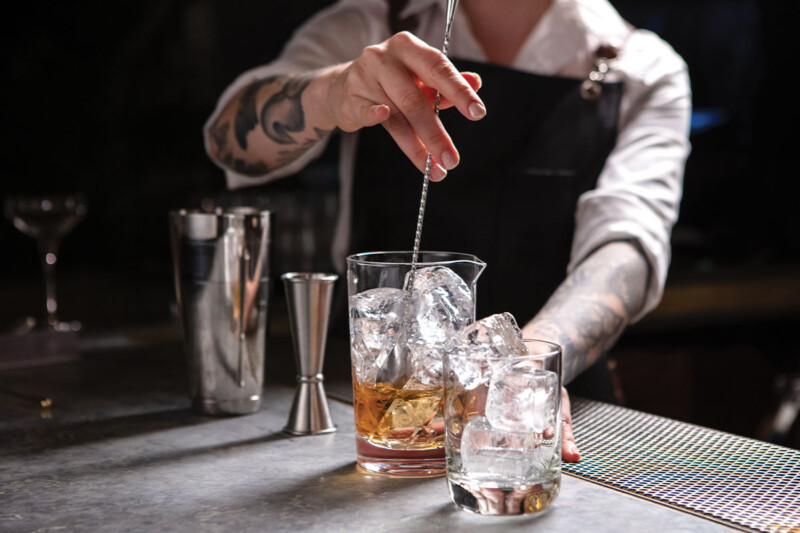 The newest undercounter ice machines deliver large, pristine cubes while saving space, energy and labor.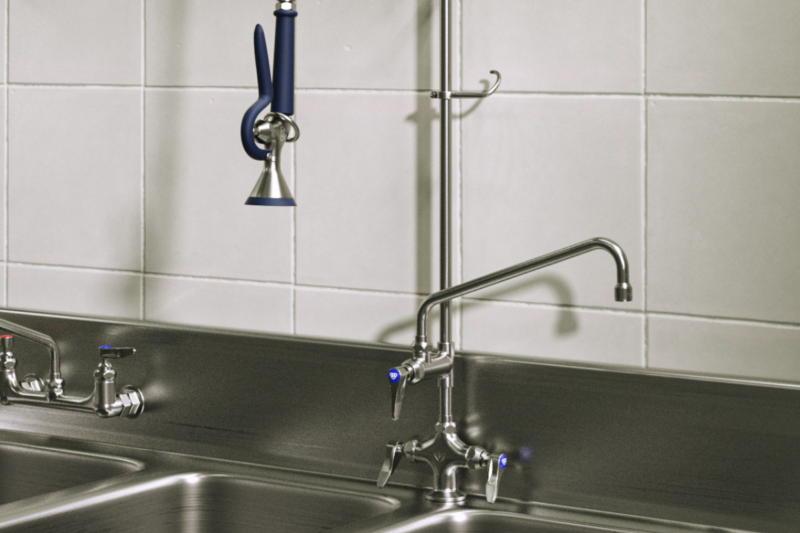 A pre-rinse unit isn't the flashiest piece of equipment in your kitchen. And as long as it's working (meaning spraying and not leaking), you probably don't give it a second…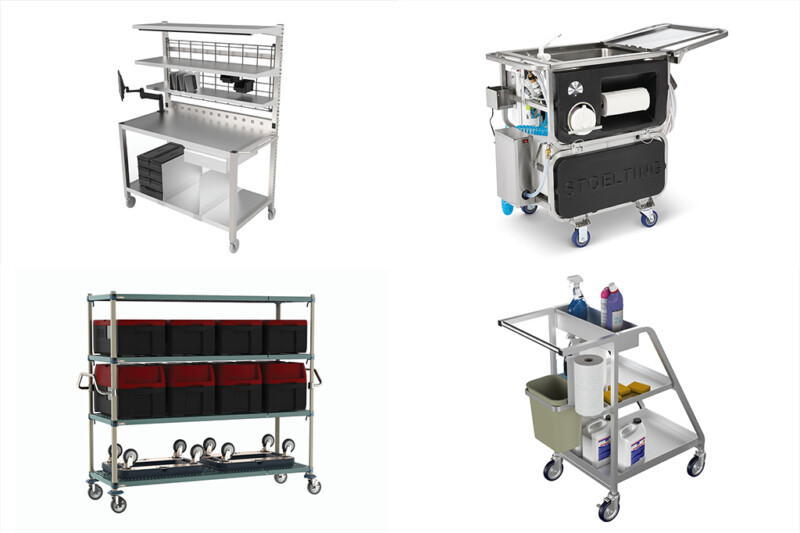 Today's carts for foodservice meet the needs of operators during the pandemic and beyond.
FOOD PREPARATION EQUIPMENT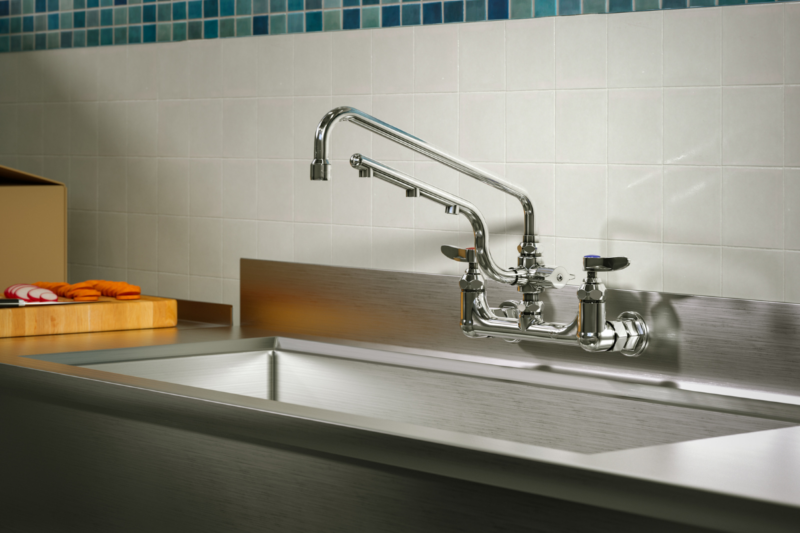 About 48 million people in the U.S. (one in six) get sick each year from foodborne diseases, according to recent data from the Centers for Disease Control and Prevention (CDC).…
SEARCH DIRECTORY LISTINGS
Find suppliers fast. Our Manufacturers Listings include more than 5,000 makers of foodservice equipment, supplies, tabletop, furnishings and related products throughout the world. Or search Services for foodservice consultants, dealers, service technicians, and more.