Three small pizza ovens, a smart toaster and holding cabinets help drive efficiencies at the chain's just-opened location.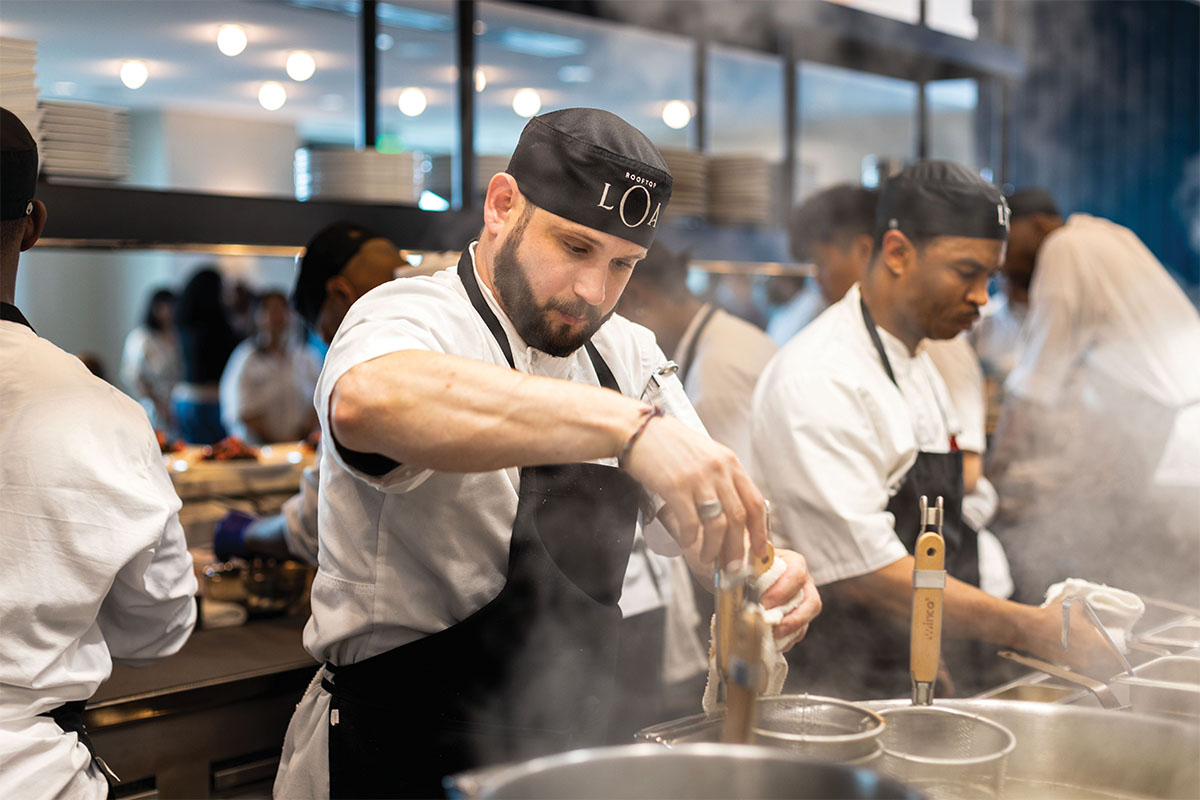 Rooftop L.O.A., perched atop a mixed-use development, weaves foodservice and mixology into and around a poolside retreat.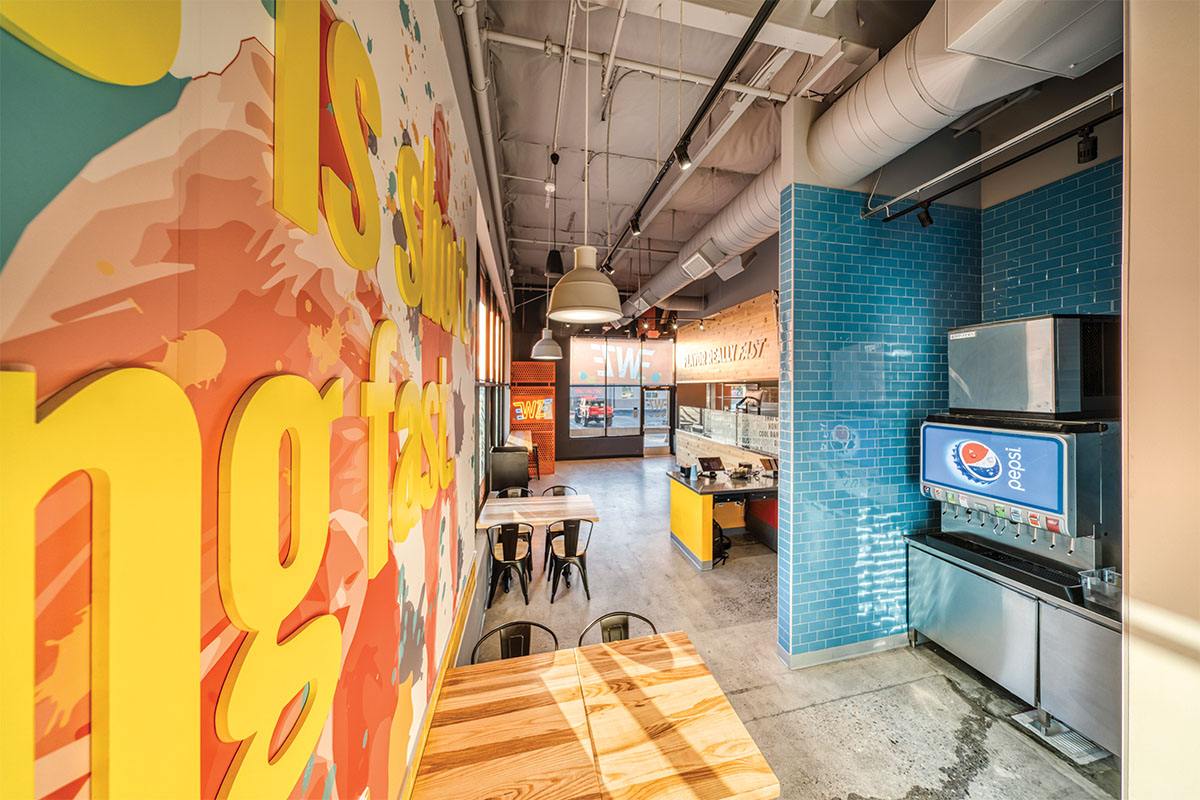 Wing Zone's updated design makes off-premise dining its centerpiece. Highlights include a tightened cookline, swifter service times and, down the road, robots.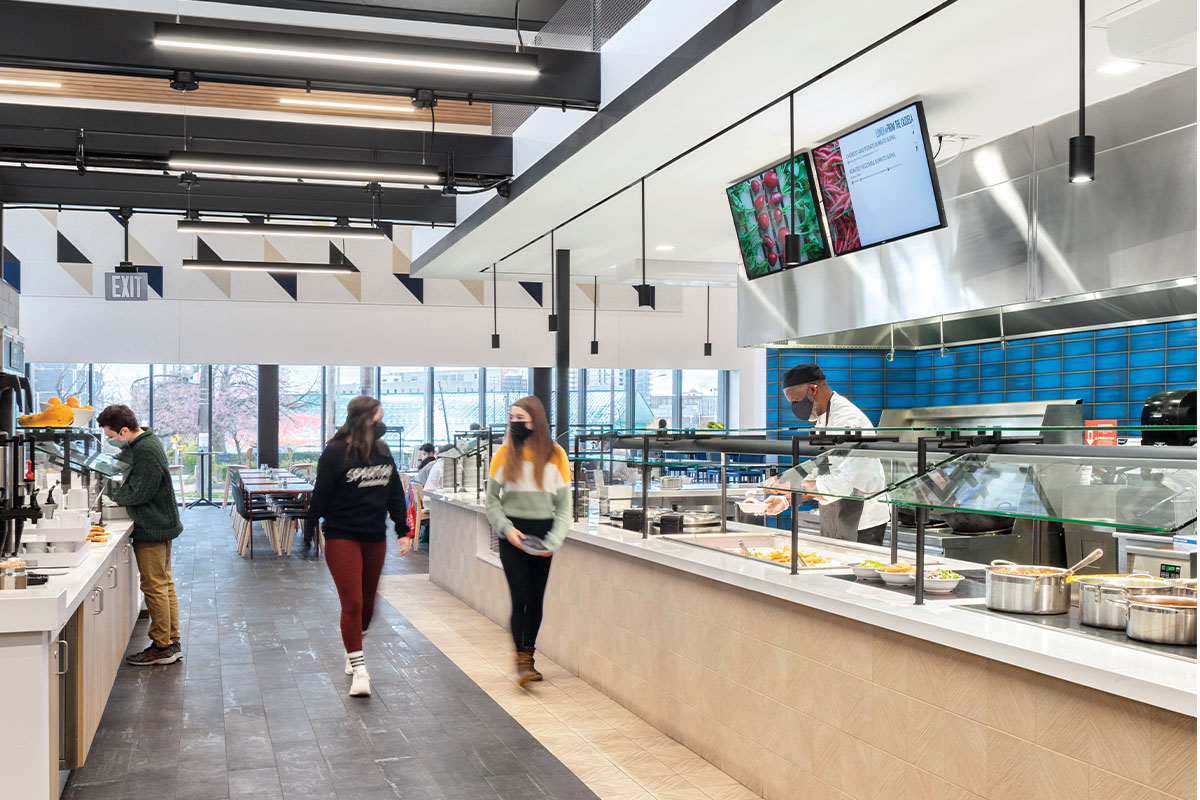 At Case Western Reserve University in Cleveland, a $19 million renovation has put Fribley Commons squarely back on the campus dining map. A few things that set Fribley apart in terms of design and layout include innovative ventilation solutions that helped the building earn LEED Silver certification, a labor-efficient platform supporting multiple stations and a…