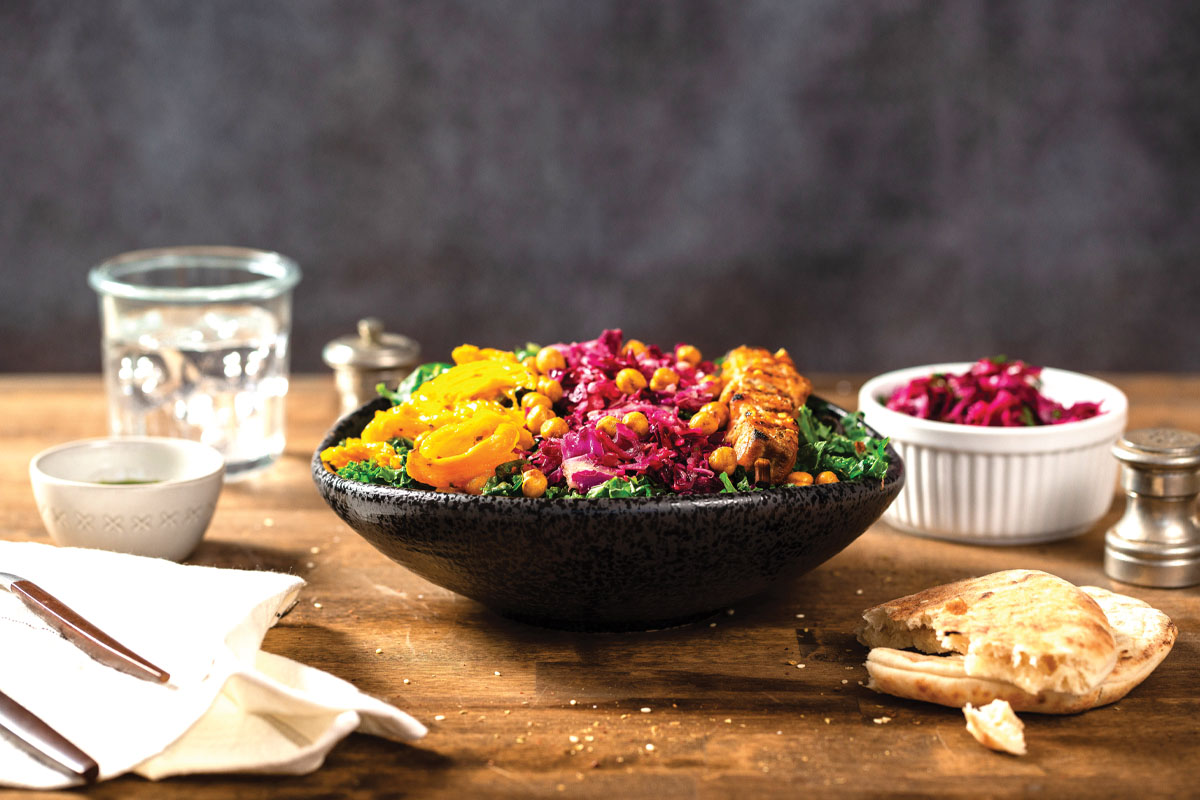 Roti Modern Mediterranean's new prototype centers around improved off-premise services and a reimagined customer-facing makeline.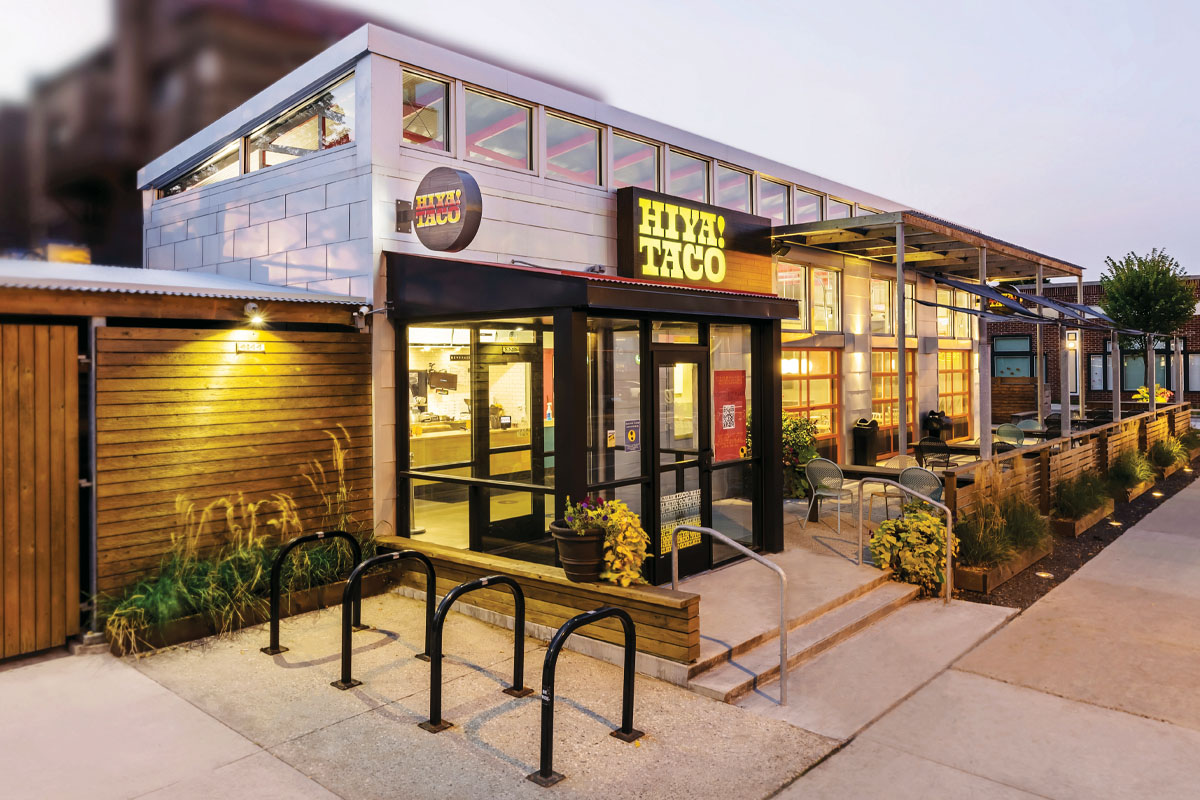 When Toro Taco Restaurant Group, a Milwaukee-based operator of the six-unit, full-service restaurant BelAir Cantina, was brainstorming new concepts that would be easier to operate and more cost-effective for future growth, they came up with a quick-service concept called Hiya Taco. What sets Hiya Taco apart from other taco shops, and from its sister concept,…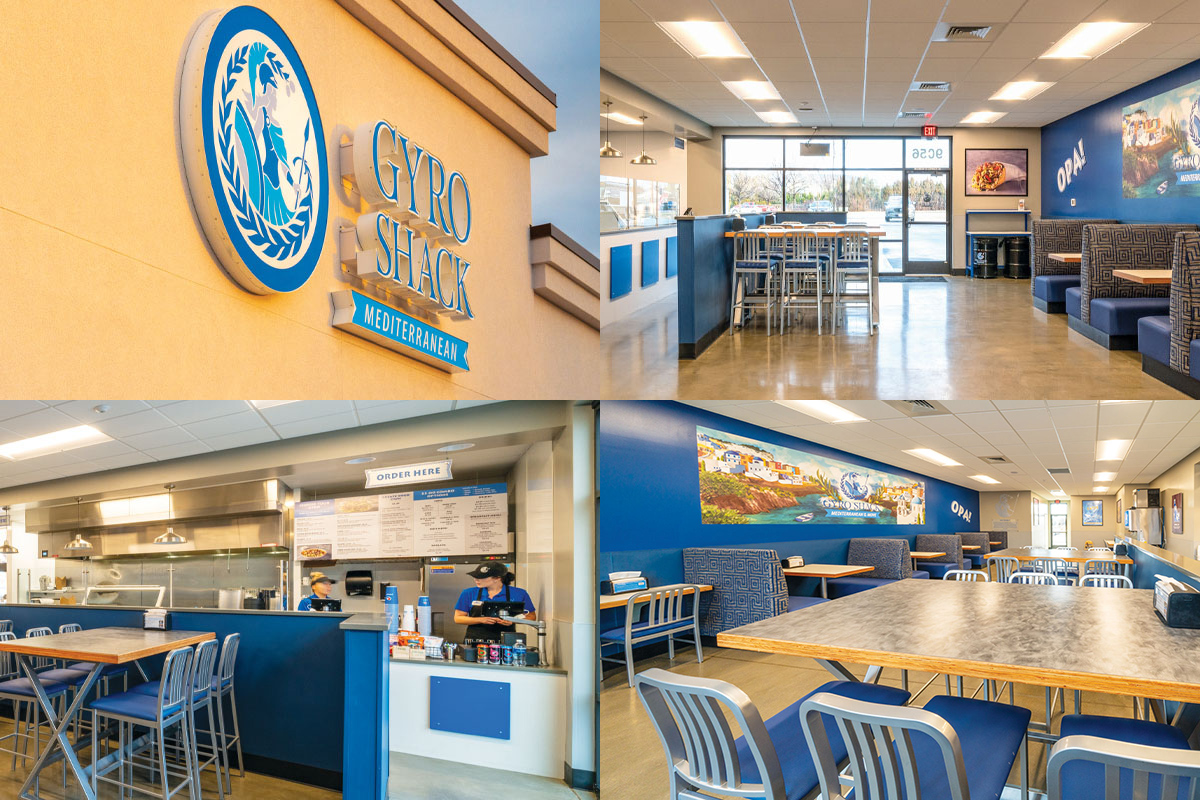 It took several iterations before Gyro Shack found the right way to expand its drive-thru-only concept to one with more service options.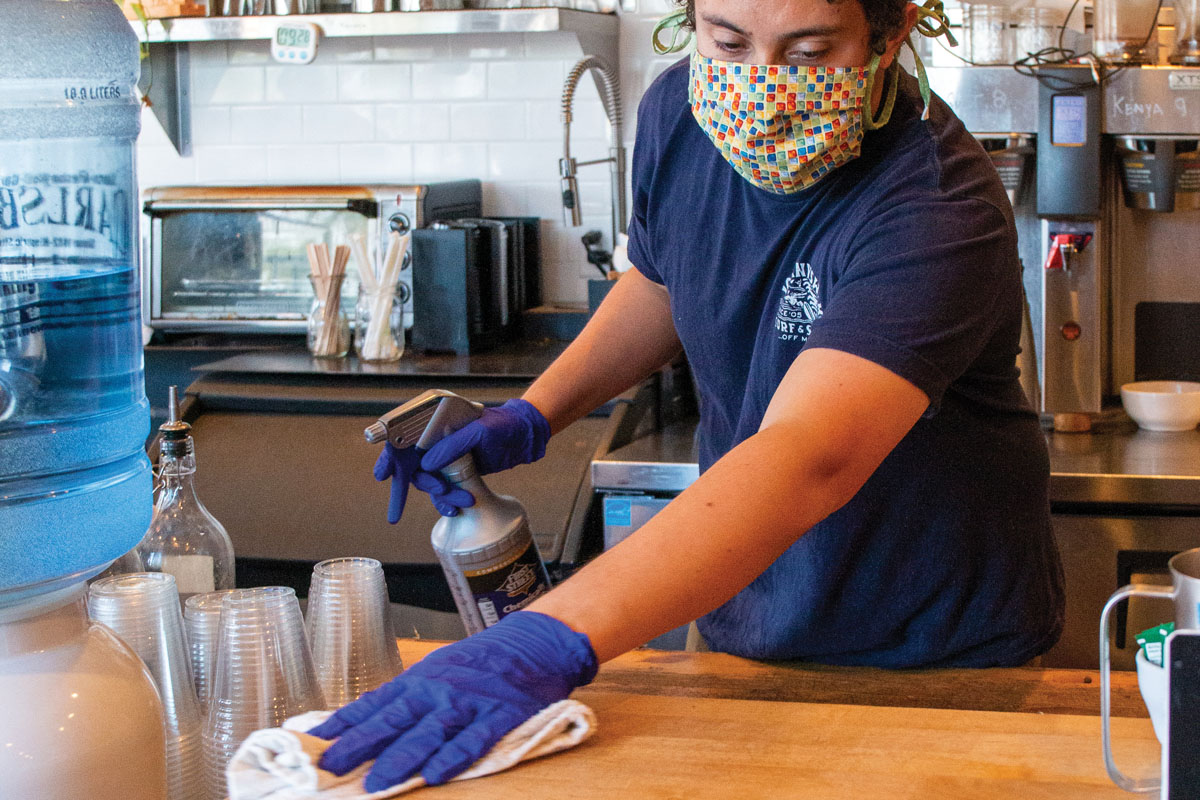 Guests are extremely watchful of restaurant practices related to ensuring cleanliness and safety, says data and insight provider Black Box Intelligence.