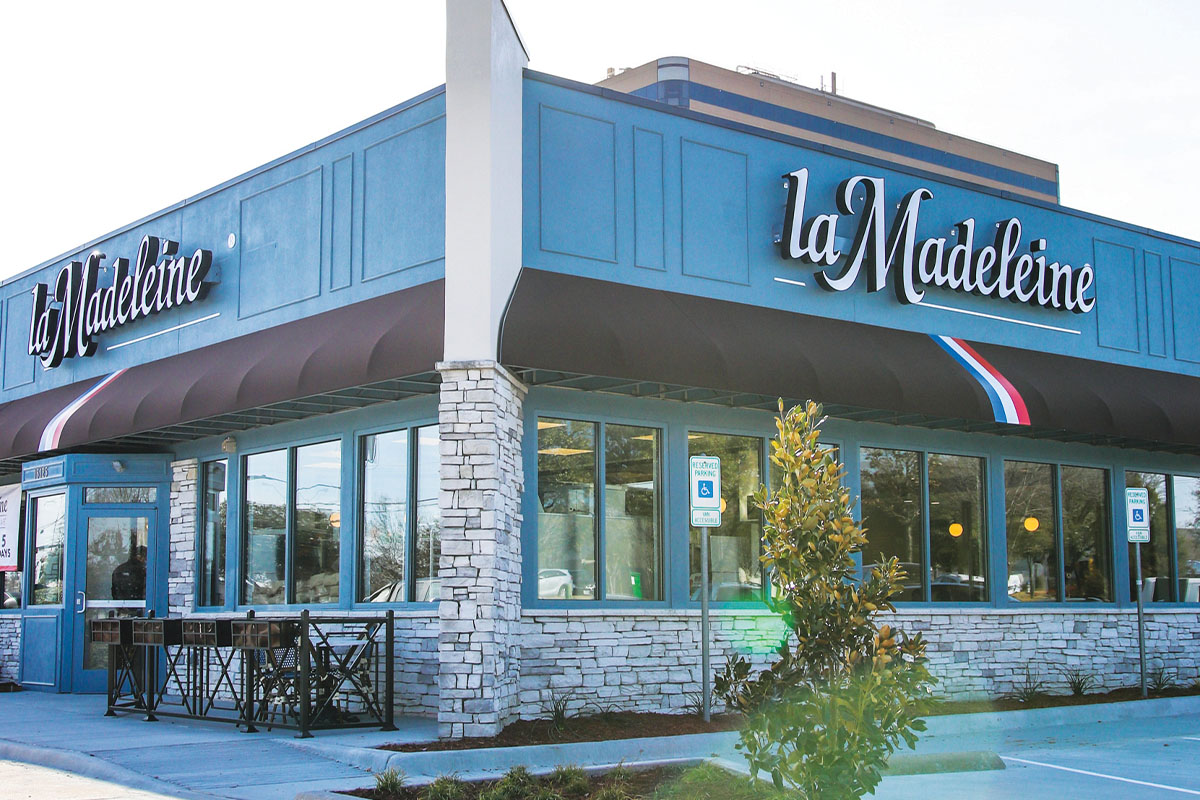 La Madeleine's all-new prototype in Dallas boasts its first-ever drive-thru and a from-scratch bakery.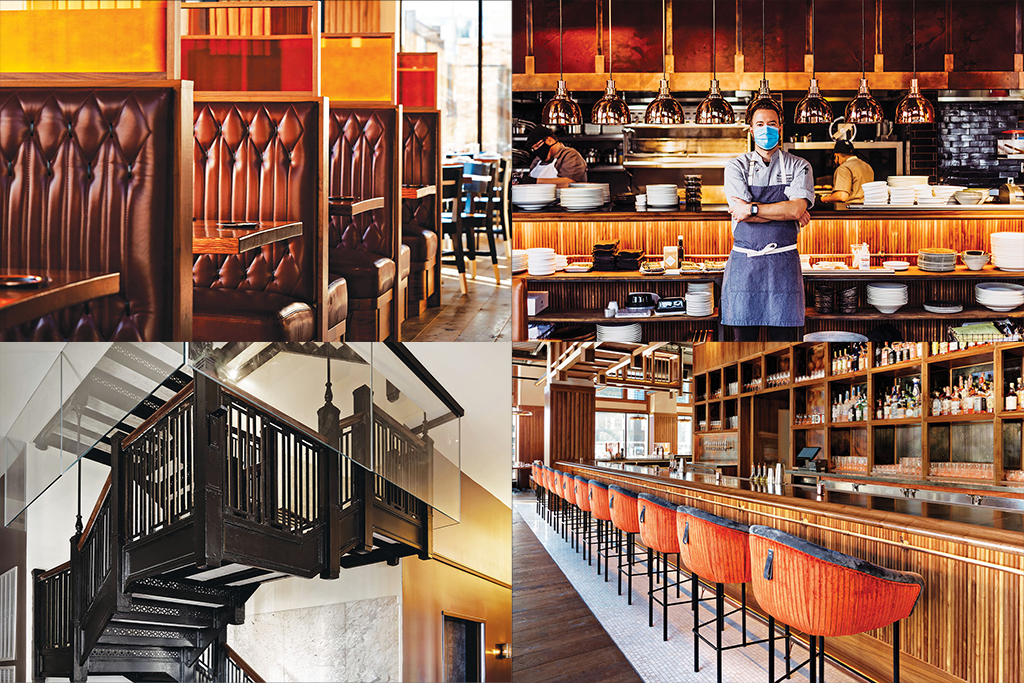 Mulberry Street Tavern produces hearty entrees from an open kitchen, complete with a wood-fired charbroiler, inside a former bank building more than 100 years old.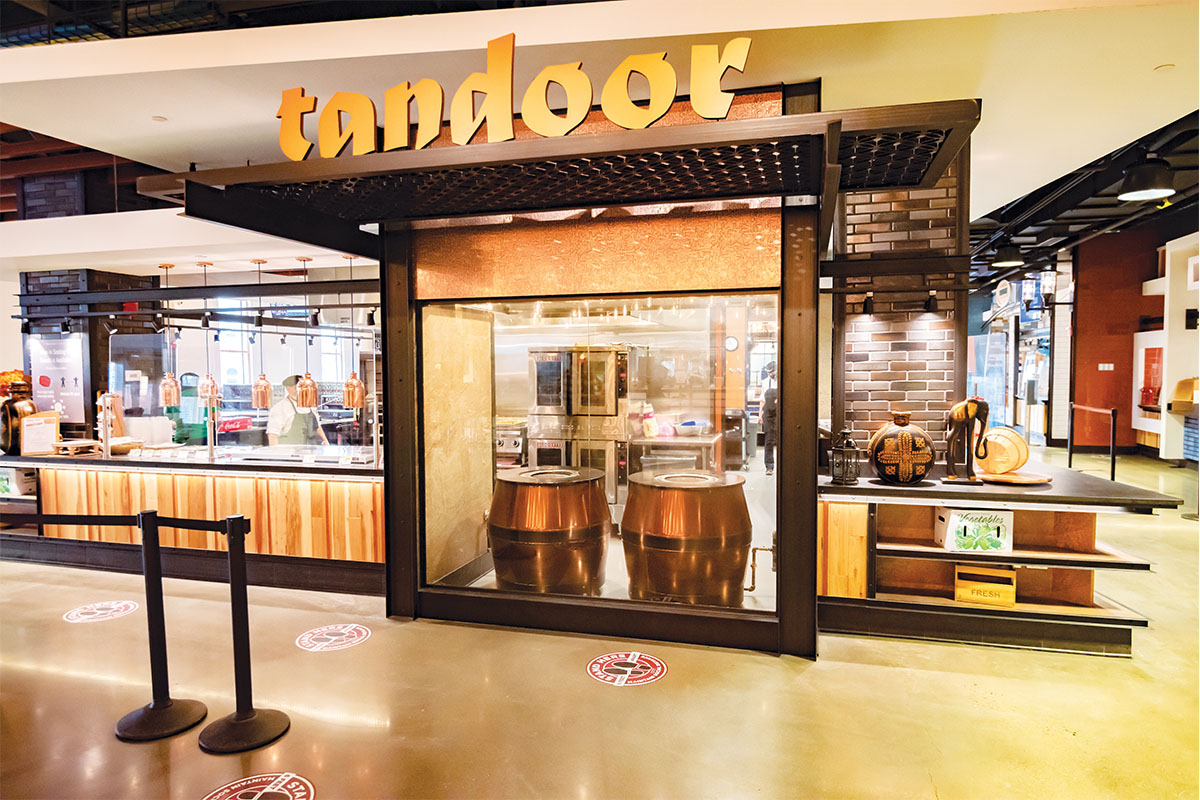 Worcester Commons combines authentic menus and equipment, future-forward layouts and multitasking platforms to offer an unforgettable dining experience.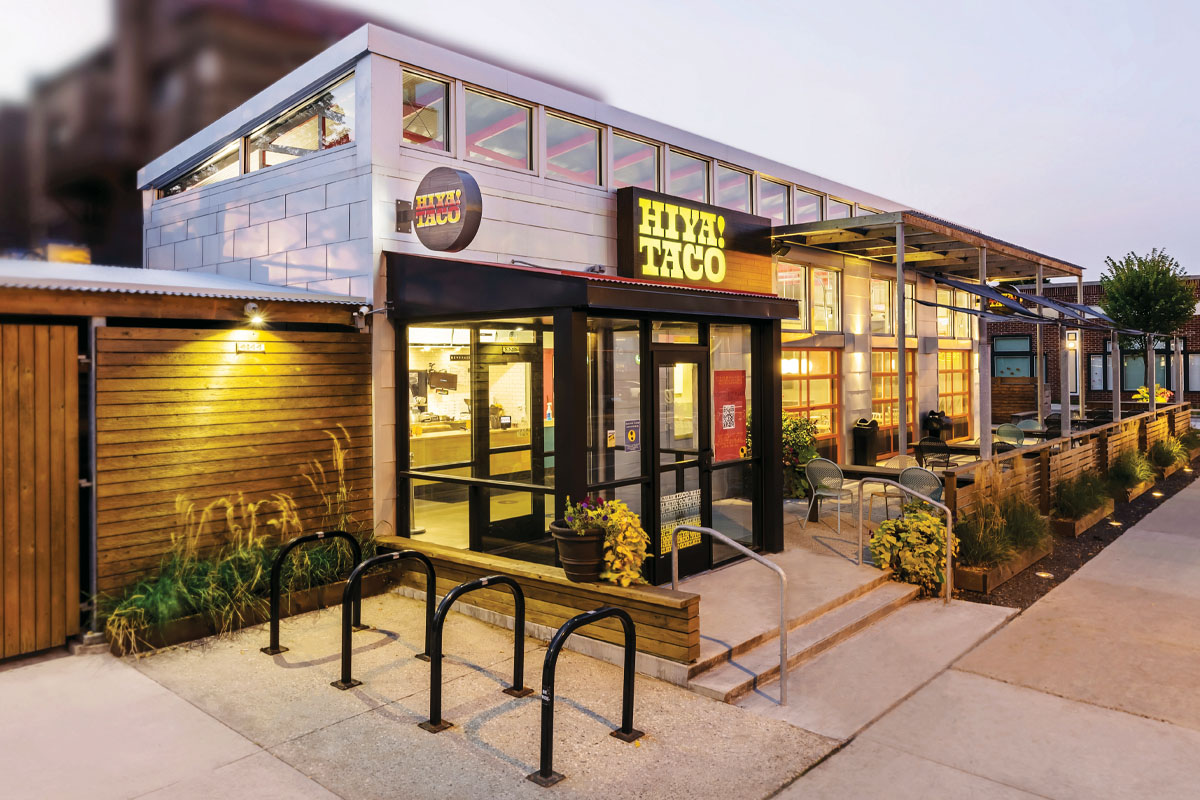 When Toro Taco Restaurant Group was brainstorming new concepts that would be easier to operate and more cost-effective for future growth, they came up with a quick-service concept called Hiya Taco.