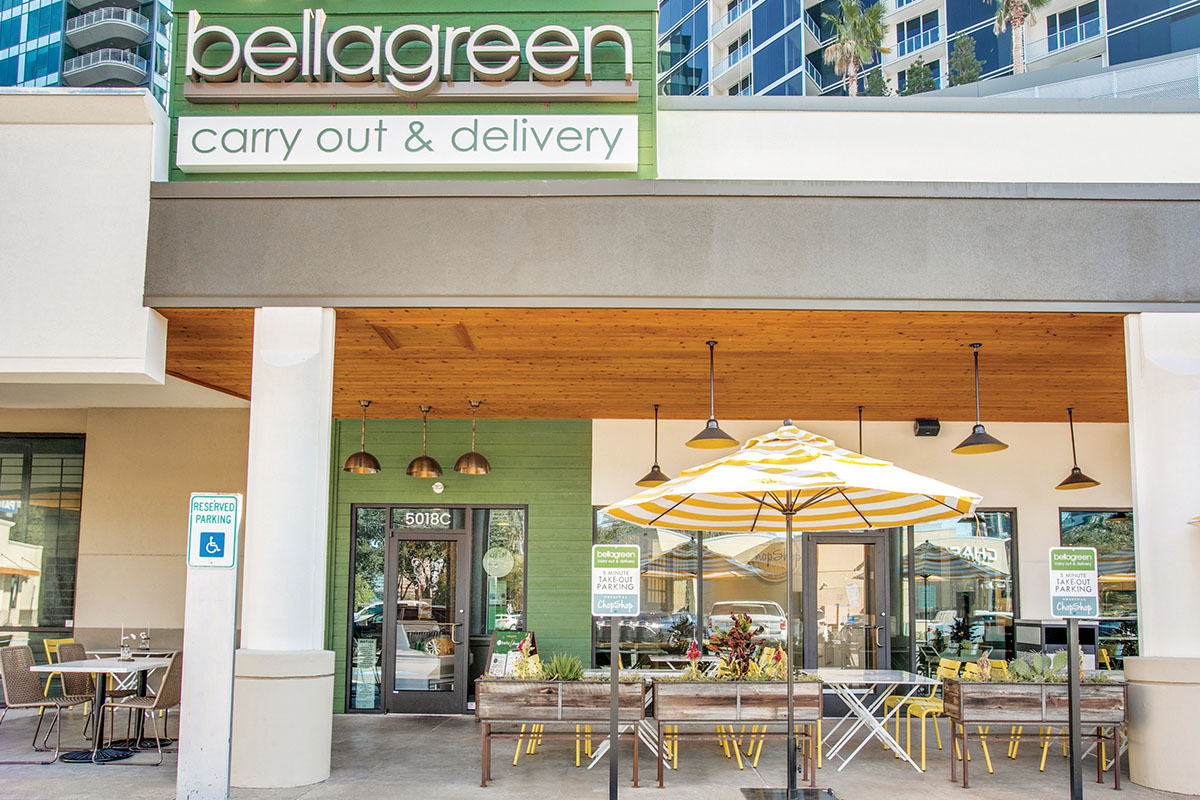 Sometimes the stars align, and a restaurant prototype is born.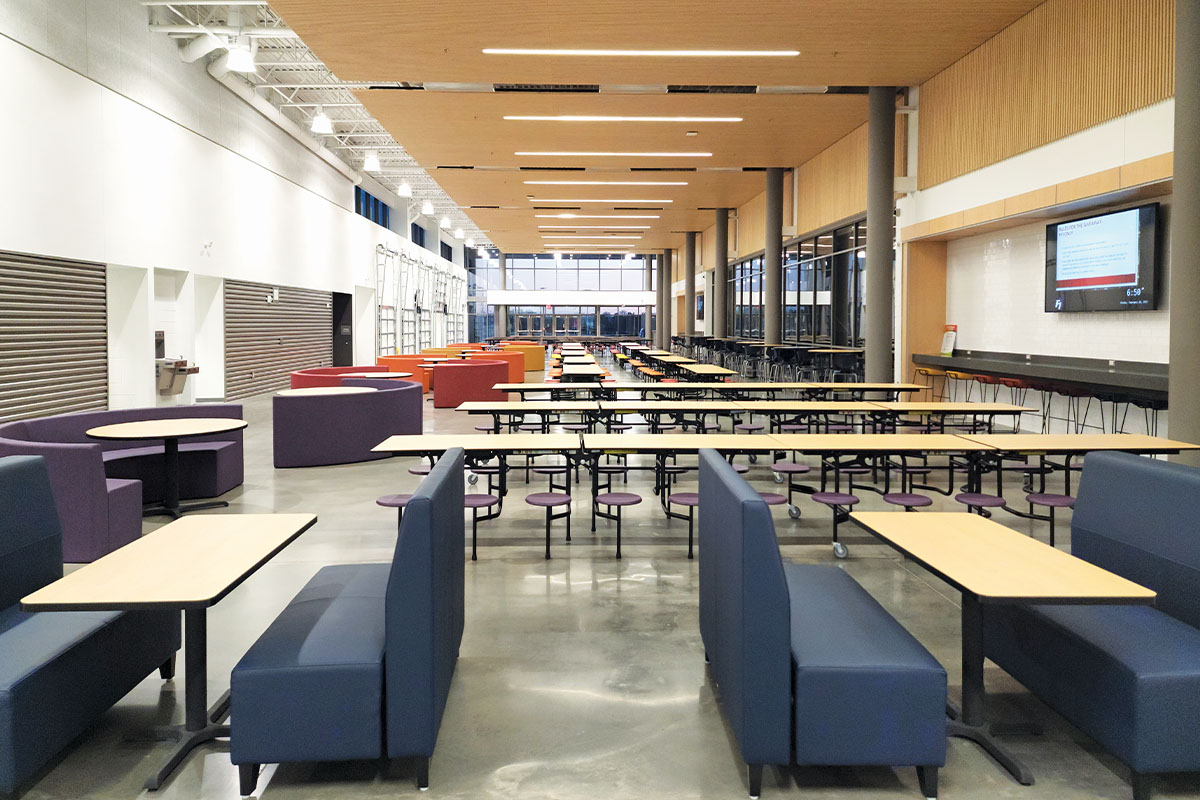 Greenville County Schools adapts a base servery design to meet the shifting needs of a leading-edge high school.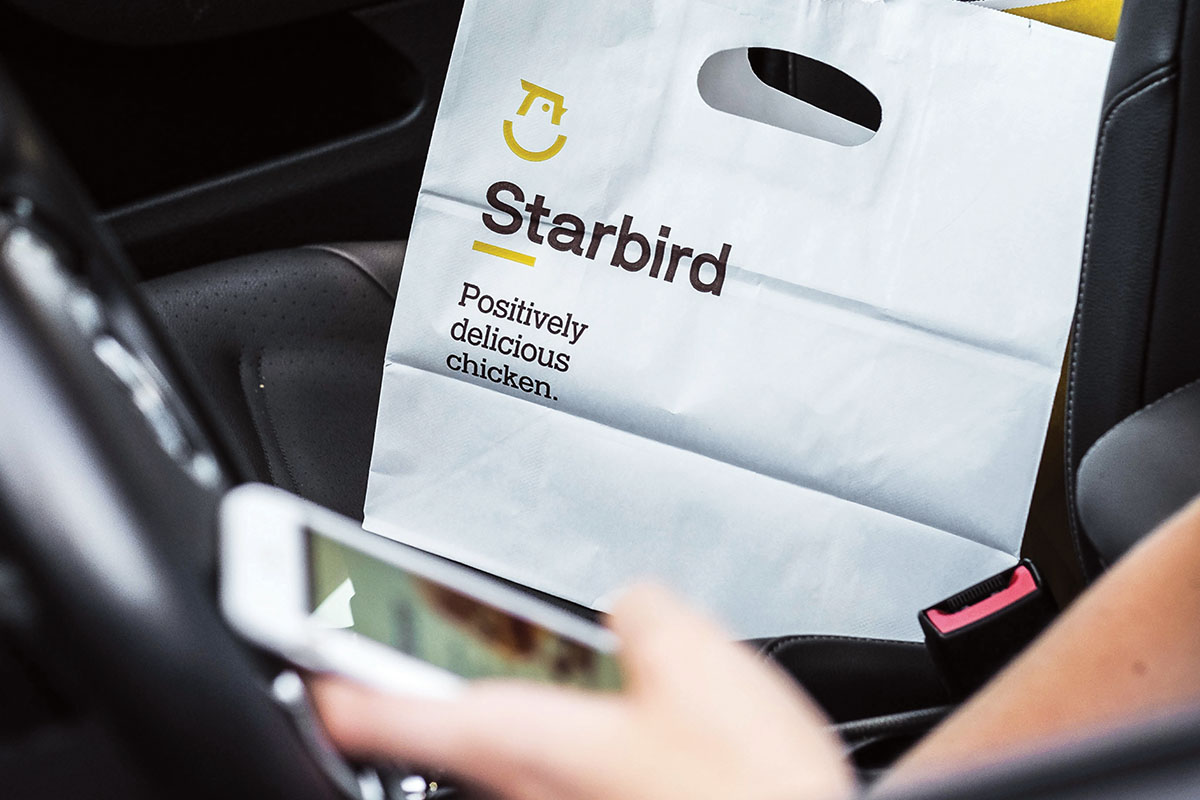 Delivery kitchen growth has exploded in the past two years, fueled by pandemic behavior changes. As consumers acclimated to ordering online out of necessity, a restaurant's presence became more about digital real estate and less about physical real estate. Business models vary for delivery kitchens—many include pickup—but they all focus on bringing online orders to…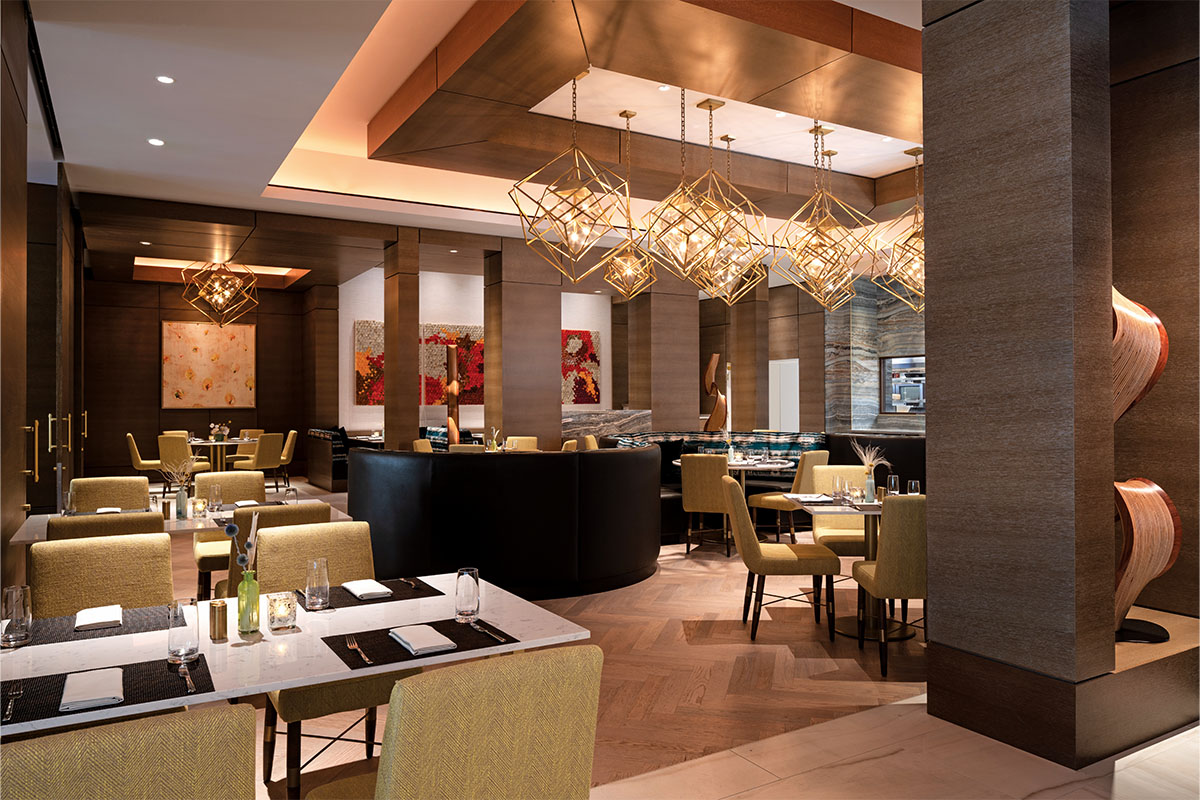 Designers create an efficient back-of-house flow at The Westin Anaheim Resort despite layout challenges.