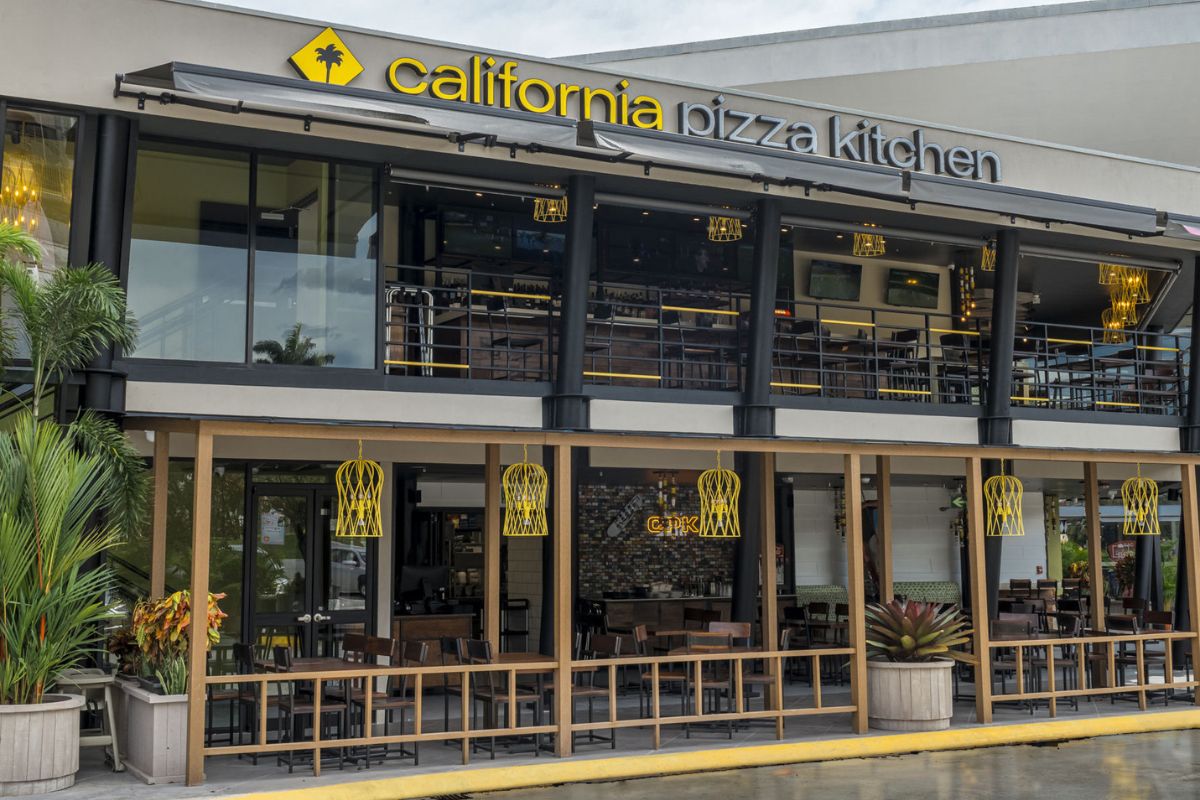 Located at the newly renovated Multiplaza mall in Escazu, just outside the capital city of San Jose, the new restaurant's design and menu have been tailored to local preferences.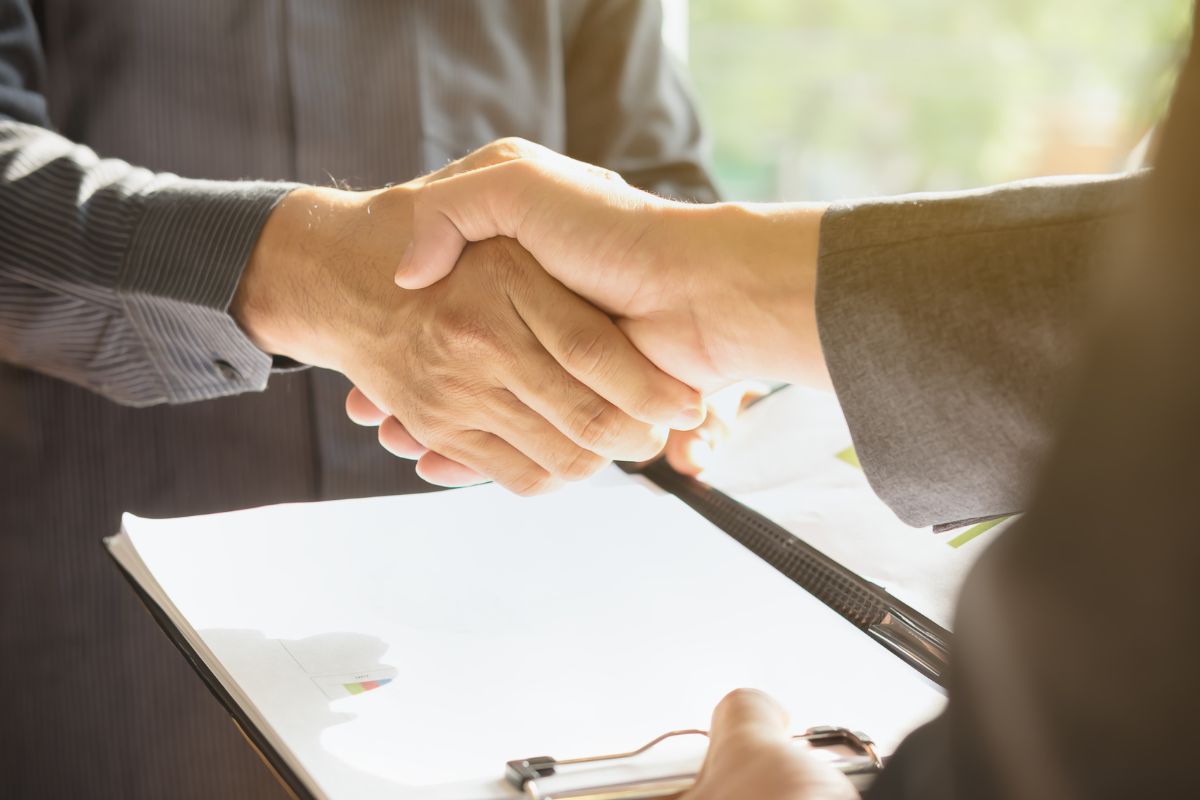 The parent of Bridgehead Coffee acquired the over 75-unit chain for $50 million, adding a second brand to its portfolio.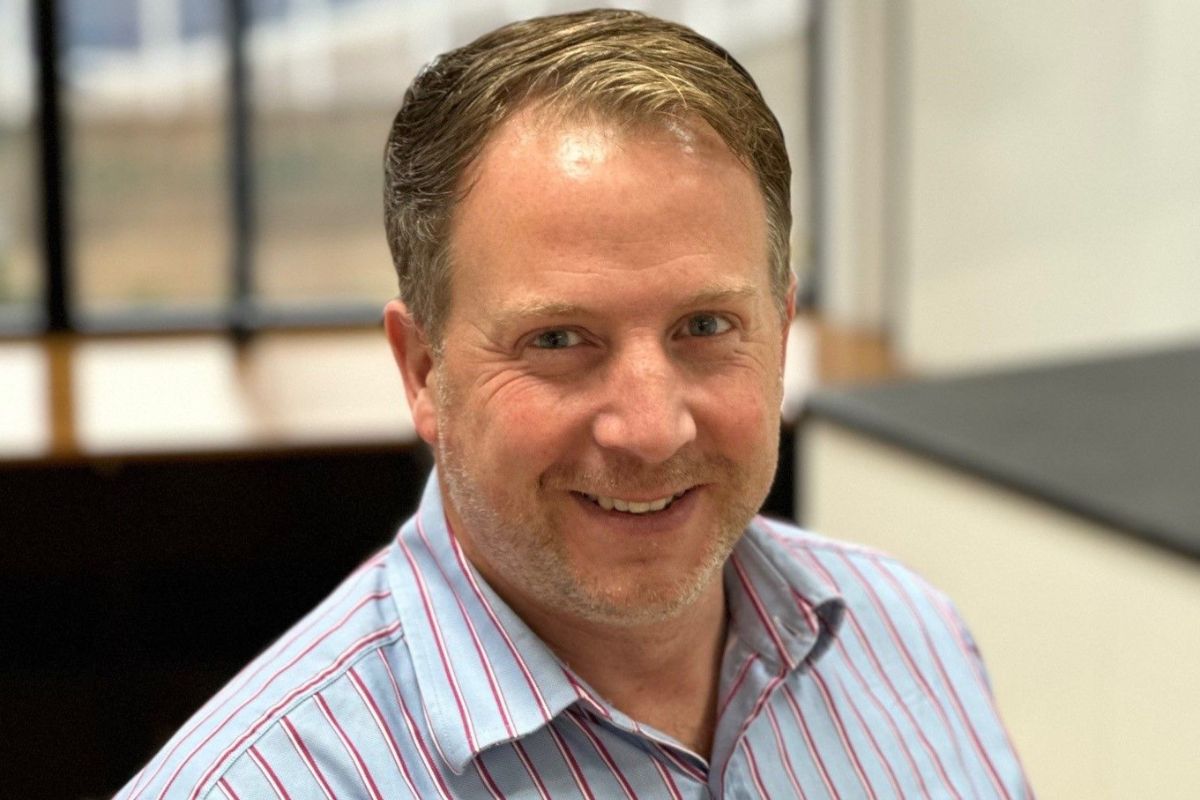 Chris Wheatley will focus on leveraging the supply chain to help Ali Group companies manage supplier relationships.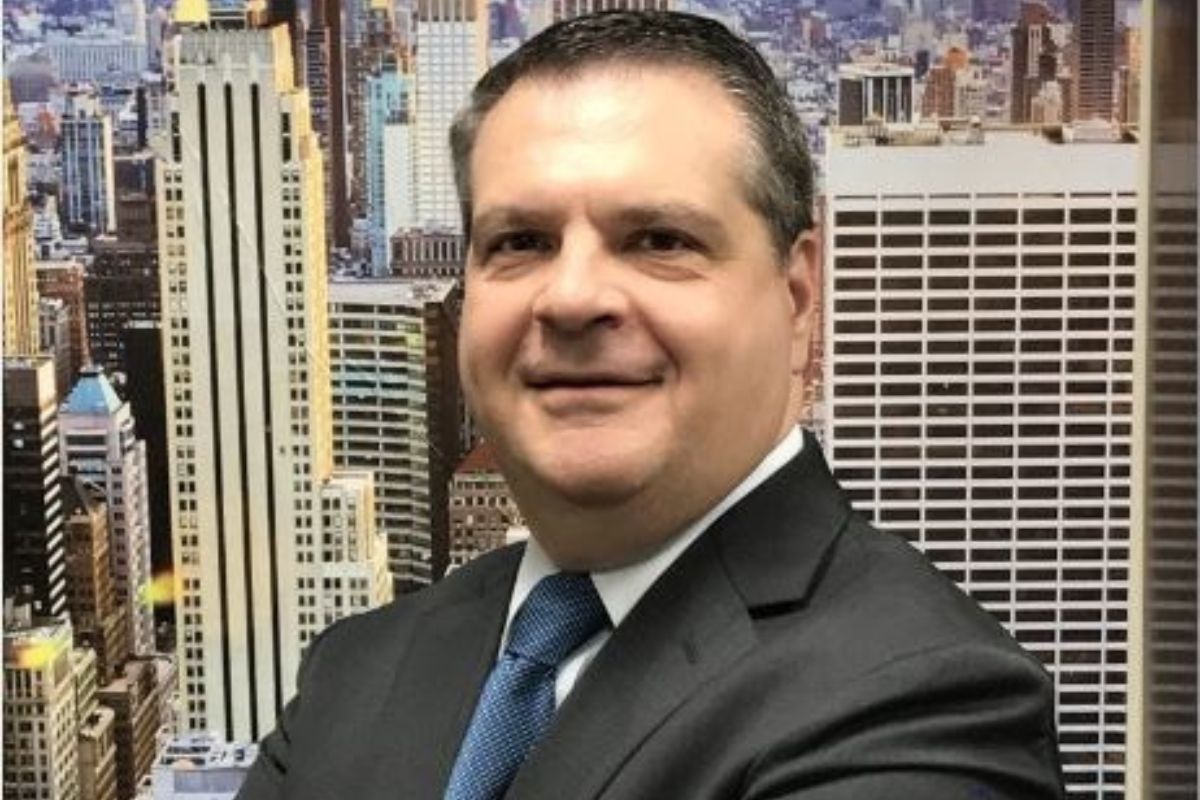 Mario Centola will lead the brand's international growth as it aims to reach 100 global locations by 2023.