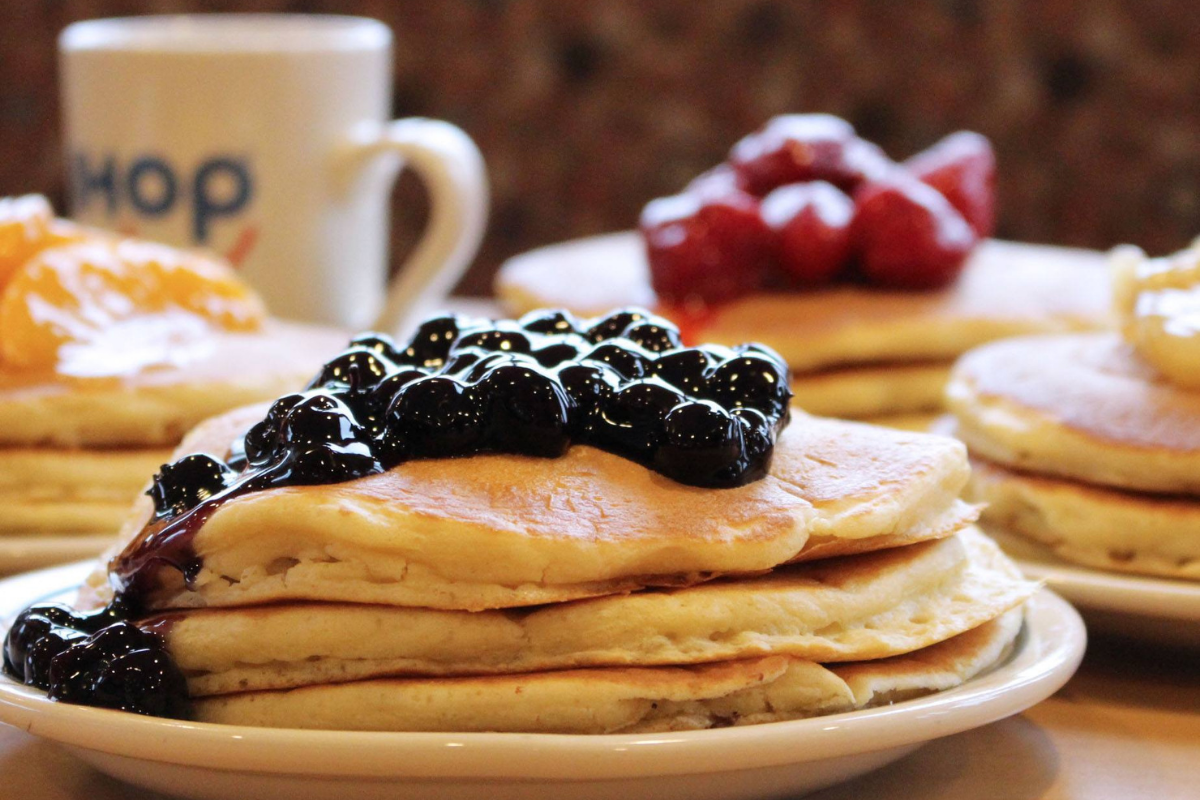 Dine Brands Int'l. signed its first franchise deal in the Caribbean and will bring 17 IHOP locations to the islands.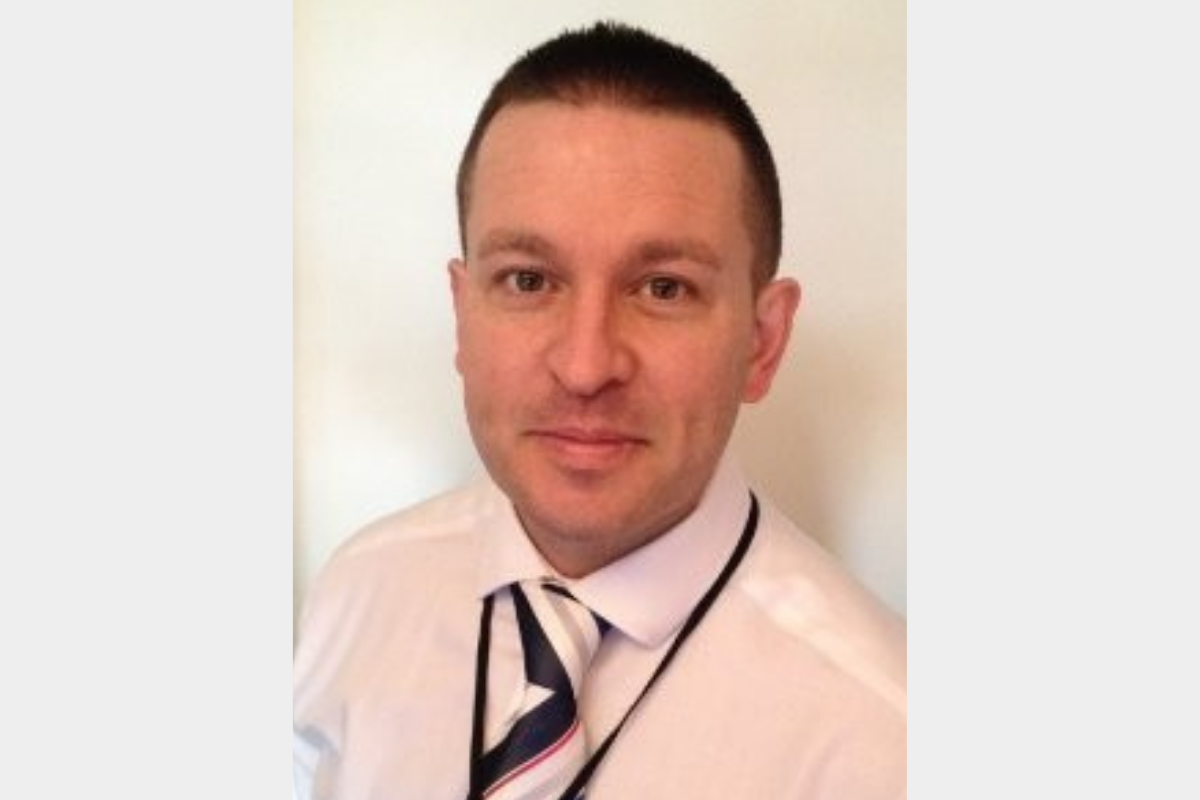 Colin Parry was promoted to the newly created role of national sales director, while Ian Leadbetter was promoted to national corporate chef.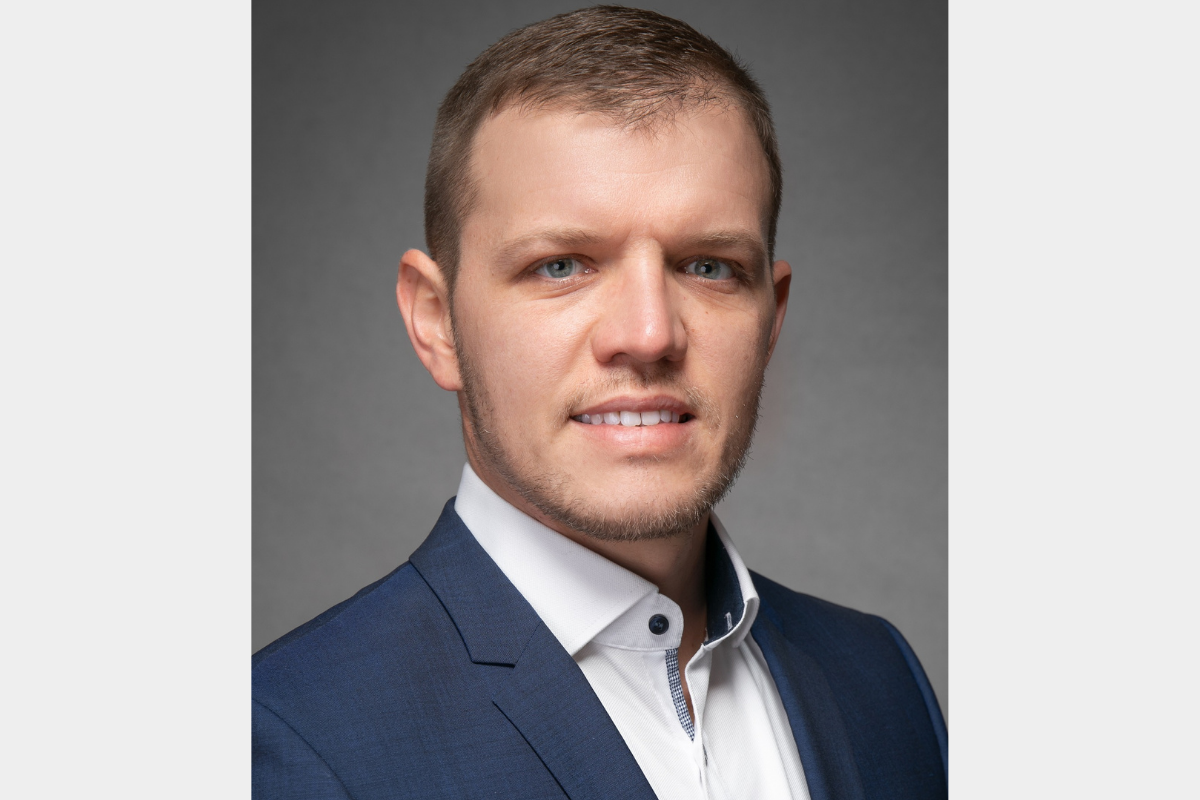 T&S Brass and Bronze Works has promoted Nikolai Hinzer to Europe head of sales for T&S and Klarco.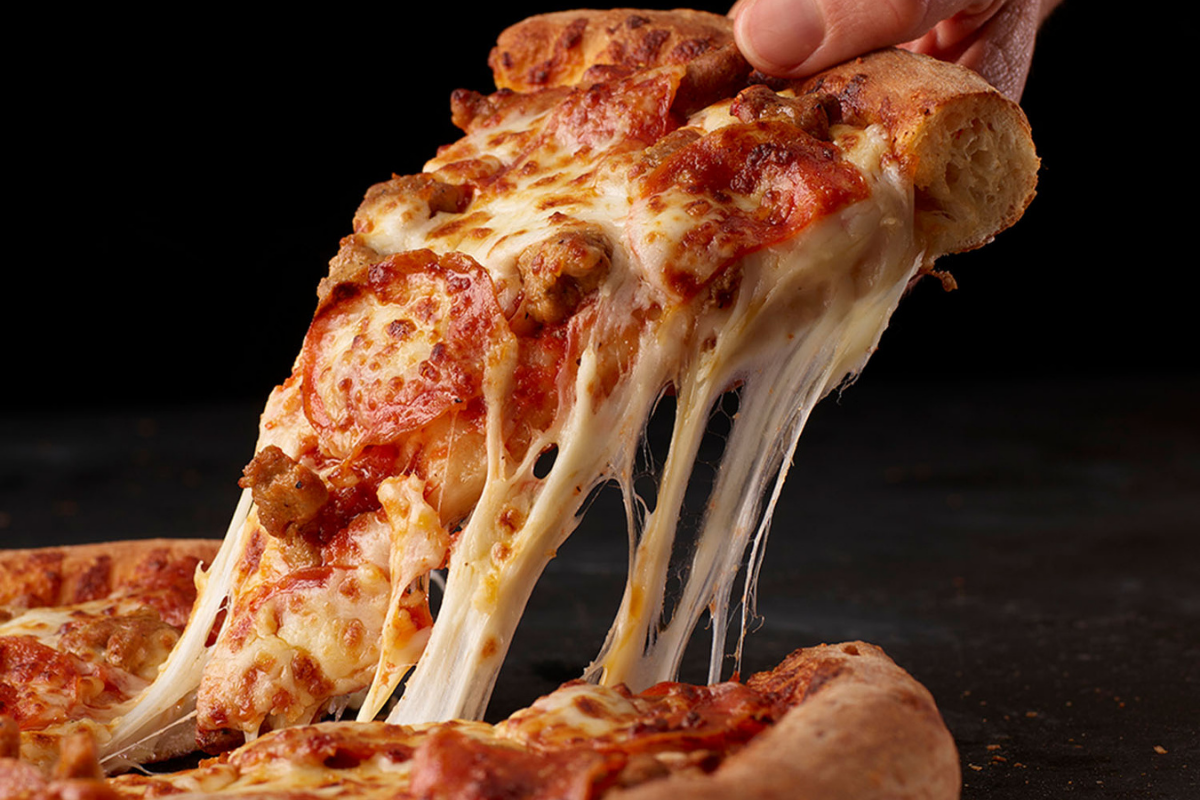 Papa Johns signed a master franchise deal with FountainVest Partners to open more than 1,350 new stores across China by 2040.