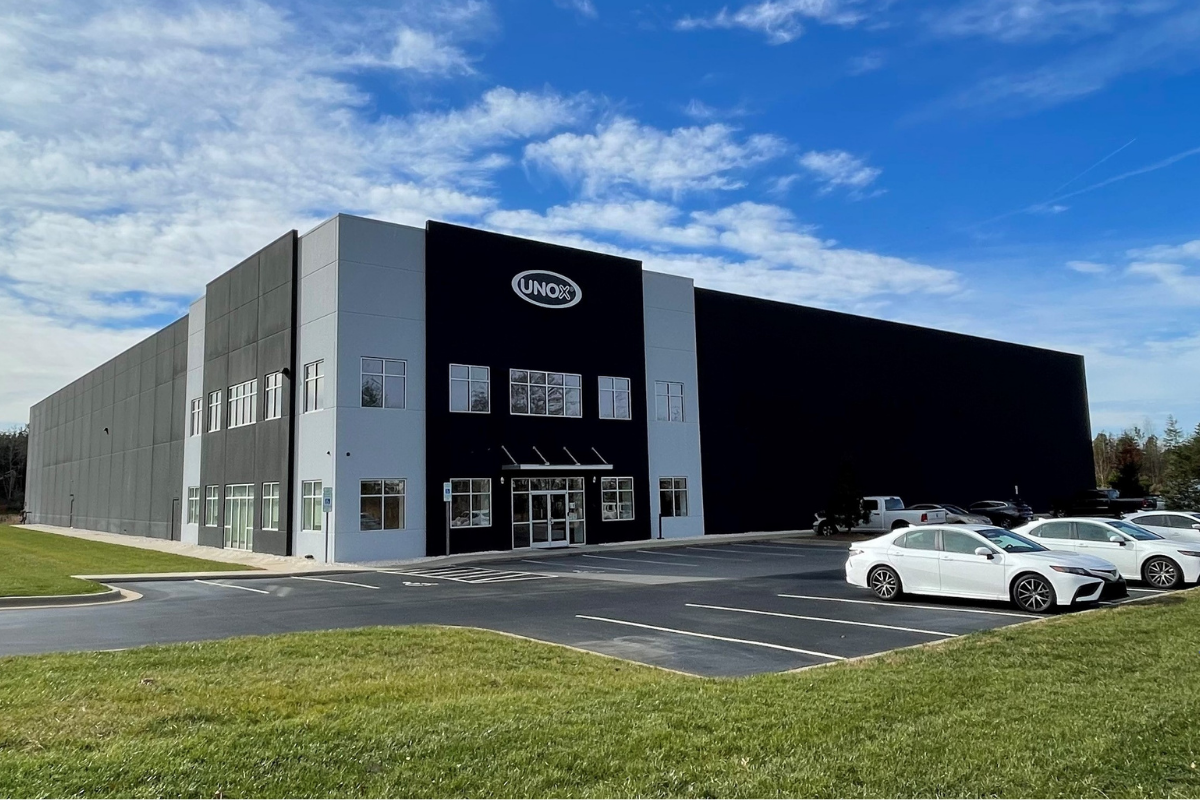 The move to open a U.S. facility comes as the oven manufacturer works to reduce lead times and meet growing demand.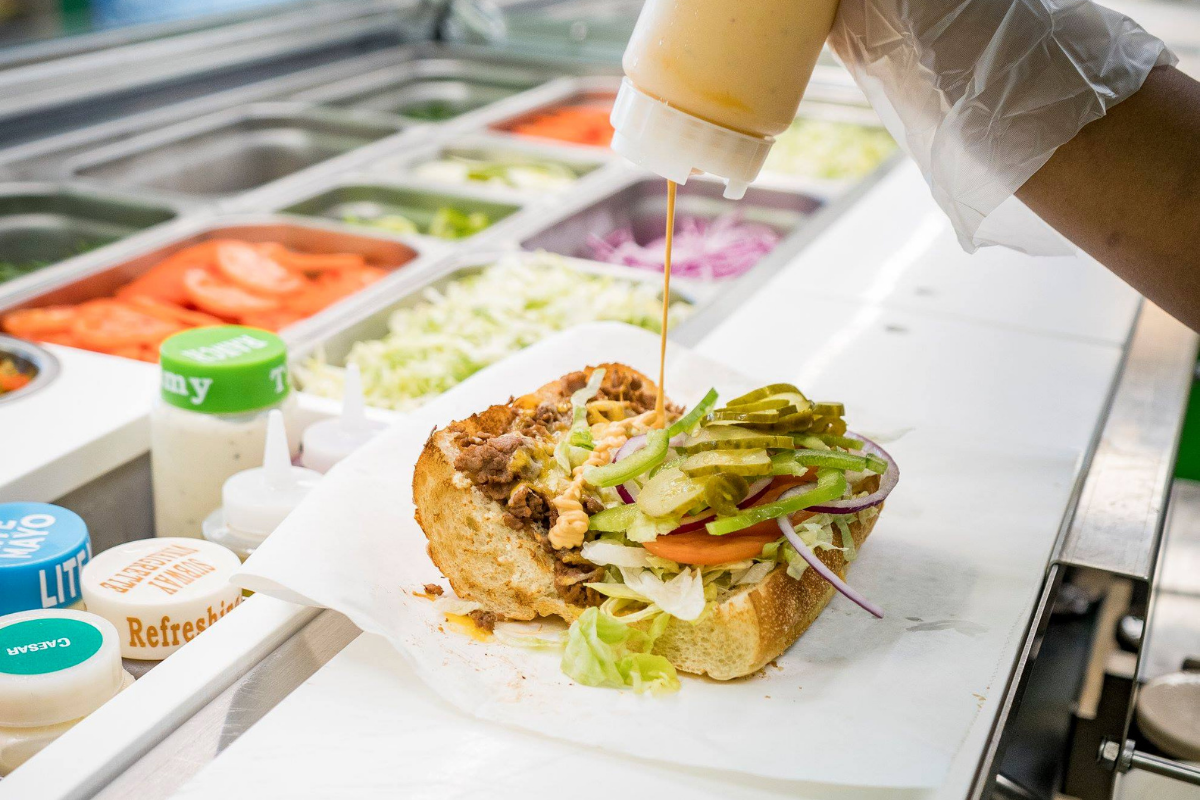 Subway and Cinnabon plan to add a combined 275 locations throughout the country.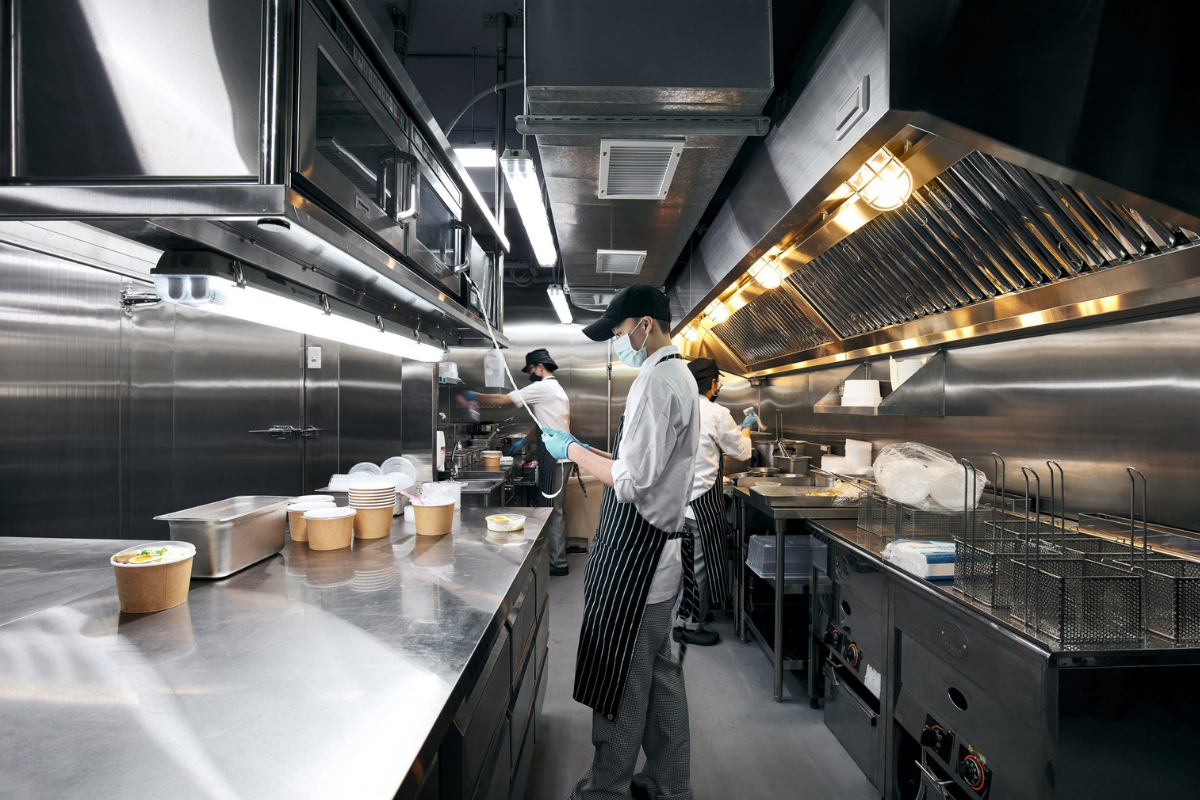 JustKitchen is entering its third market: the Philippines. The kitchens will replicate the hub-and-spoke model used in Taiwan.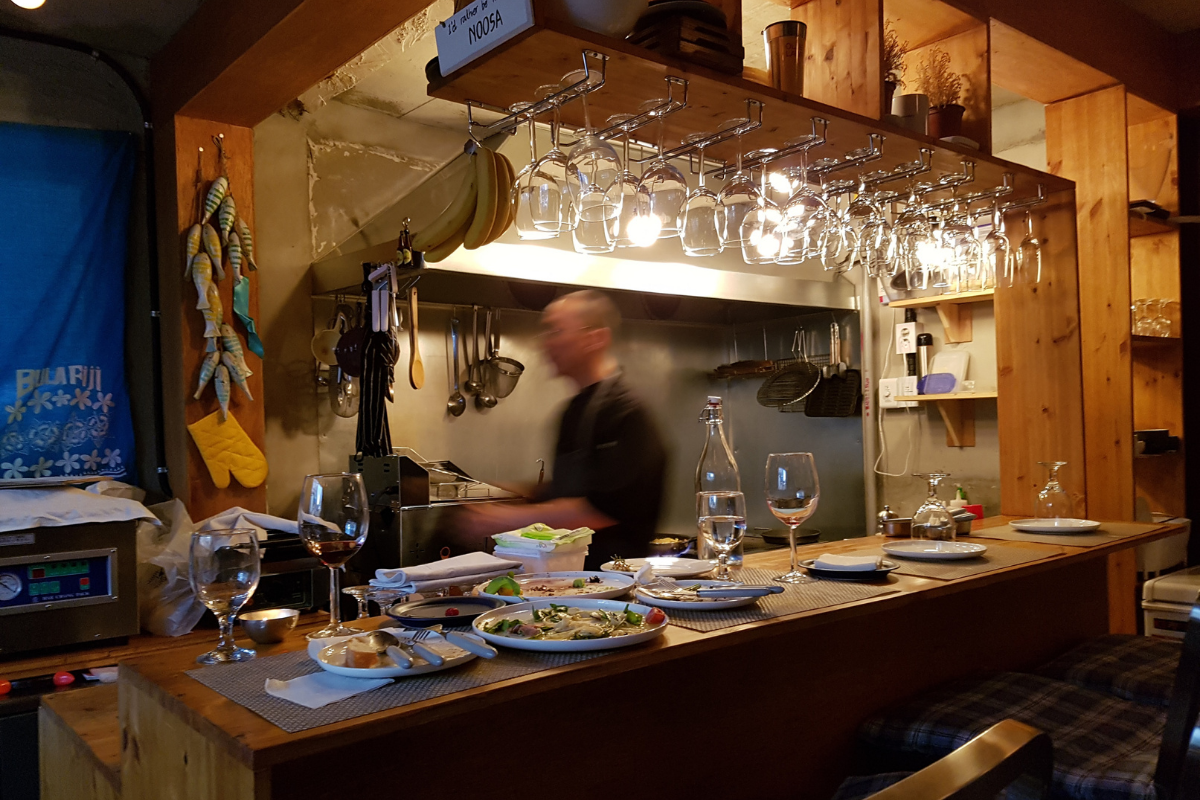 While restaurant customers have returned to indoor dining in some parts of the world, a new global study by Technomic shows that many people still aren't ready for it.