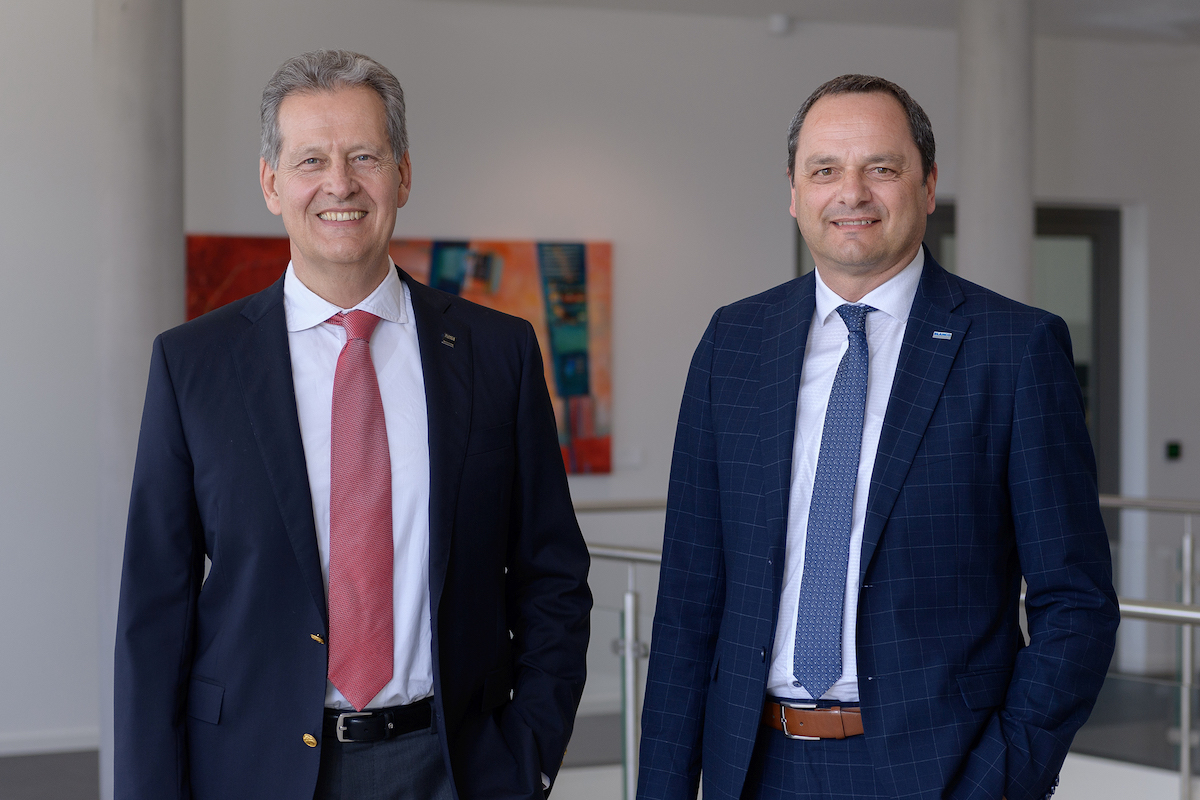 The company became a wholly owned subsidiary of Blanc & Fischer Family Holding at the end of last month.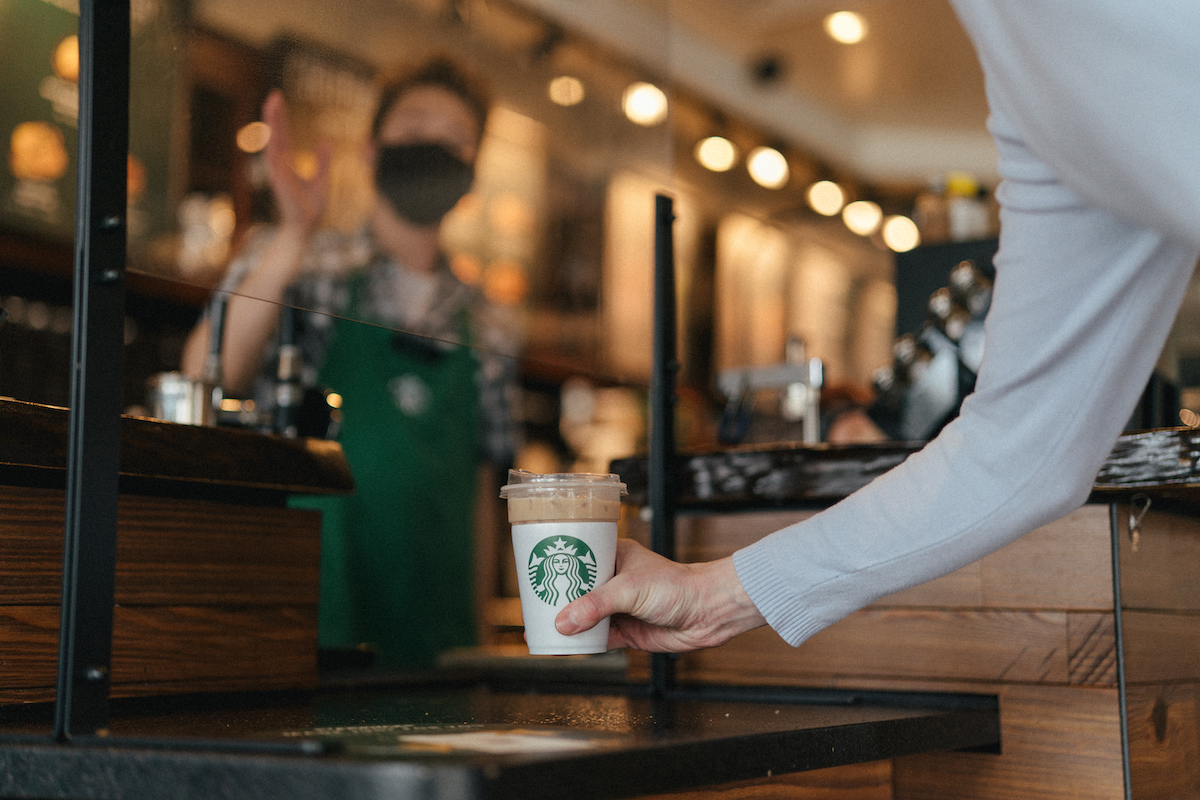 Starbucks is now testing a Borrow A Cup program at five Seattle stores. Similar plans are in store for select shops in Jeju, South Korea, this summer.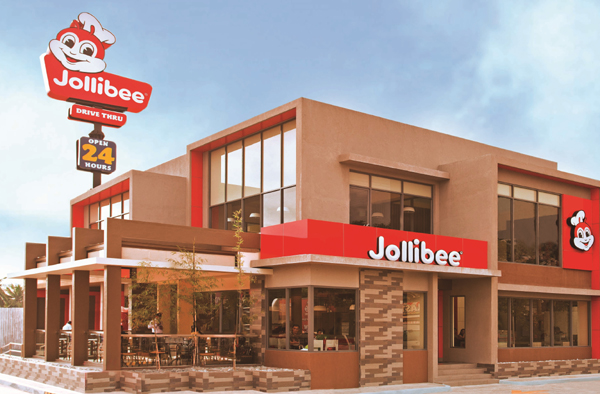 By 2024, Jollibee aims to open 300 stores throughout North America, with forthcoming plans for openings in Los Angeles, Chicago and New York City.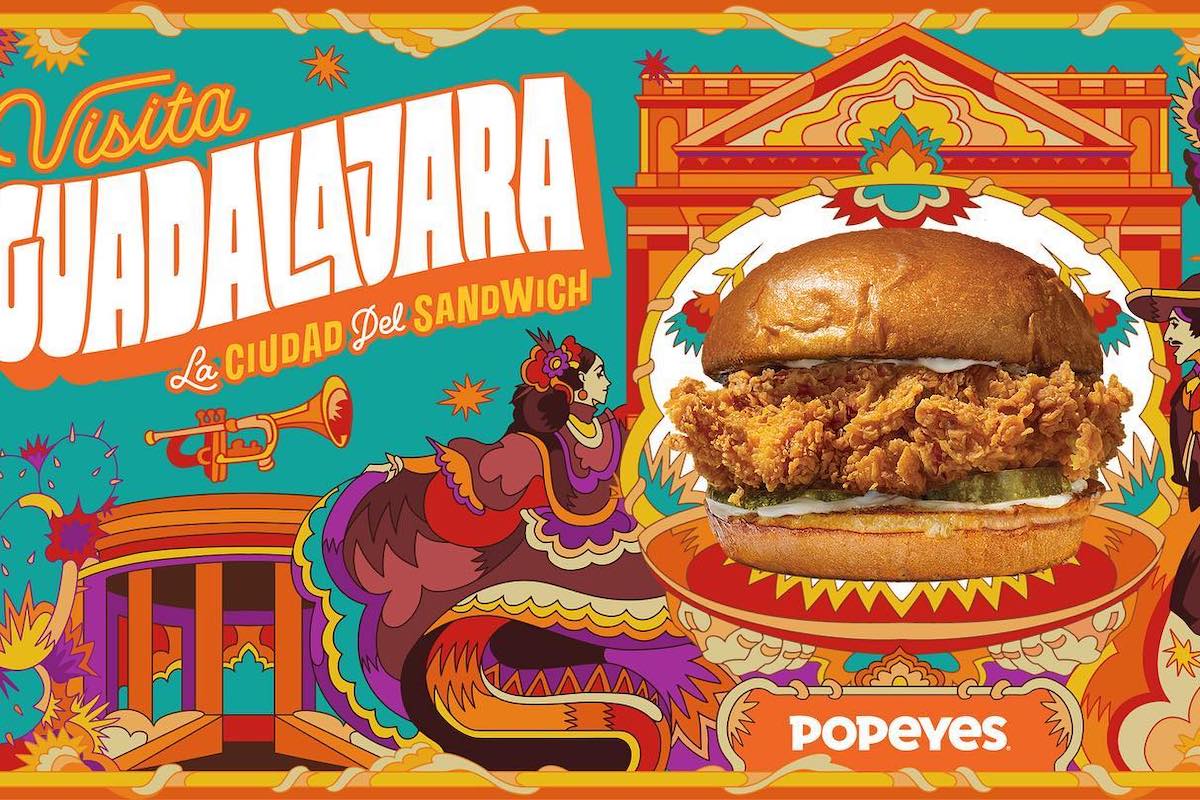 Mexico City is top of mind for the quick-service chicken chain.