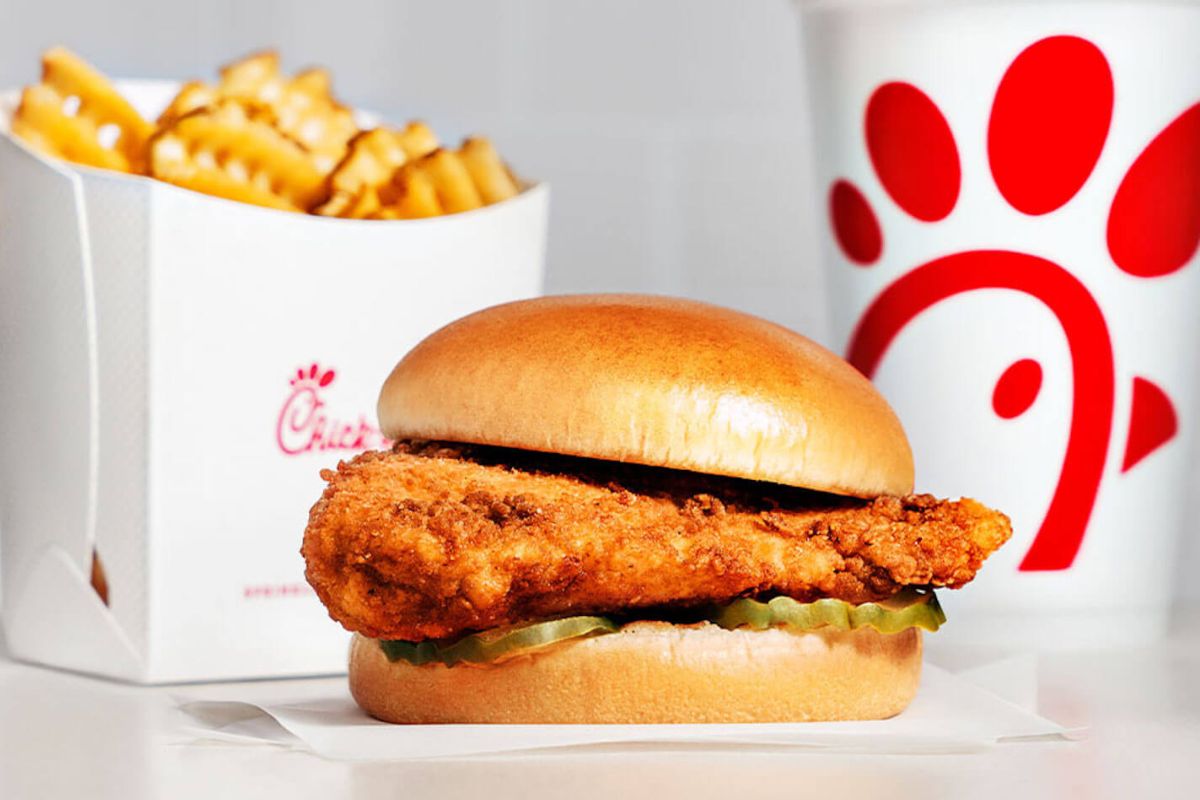 Launching in early 2025, the U.K. expansion marks the company's first permanent store outside of North America.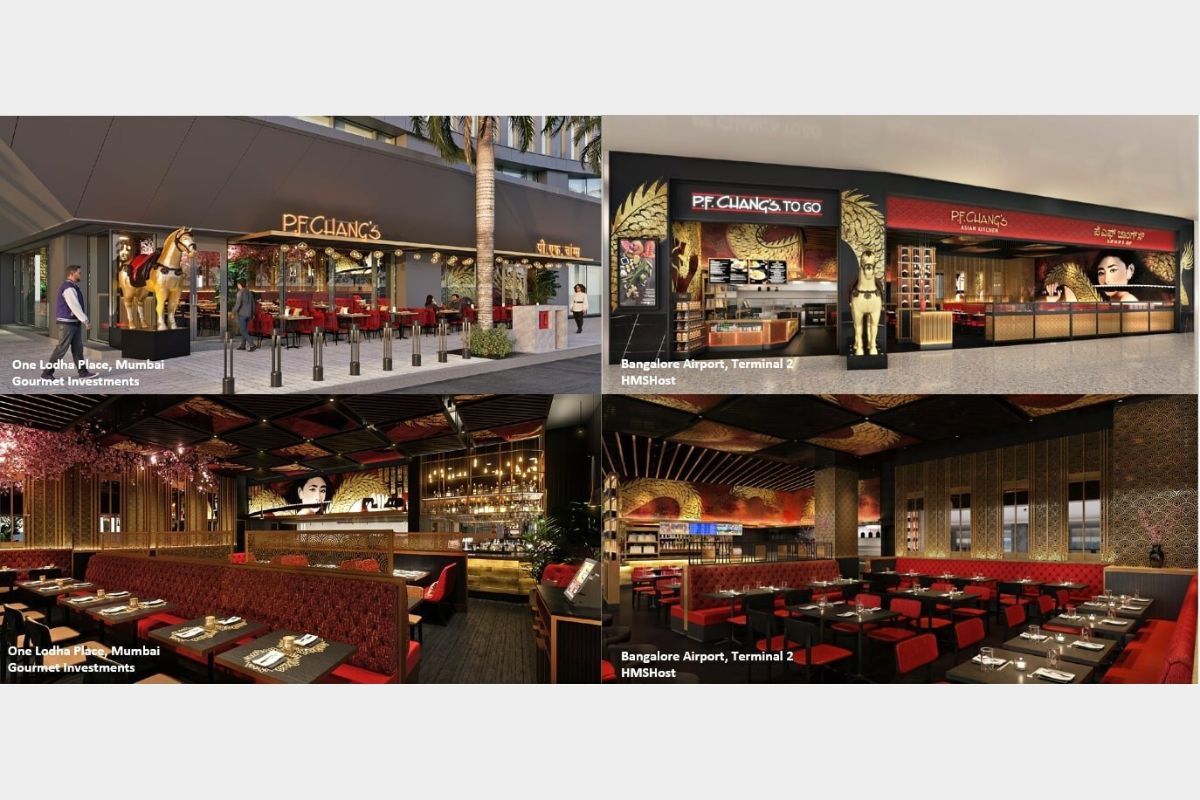 One new, nontraditional location is now open, while more are in the works this year and next.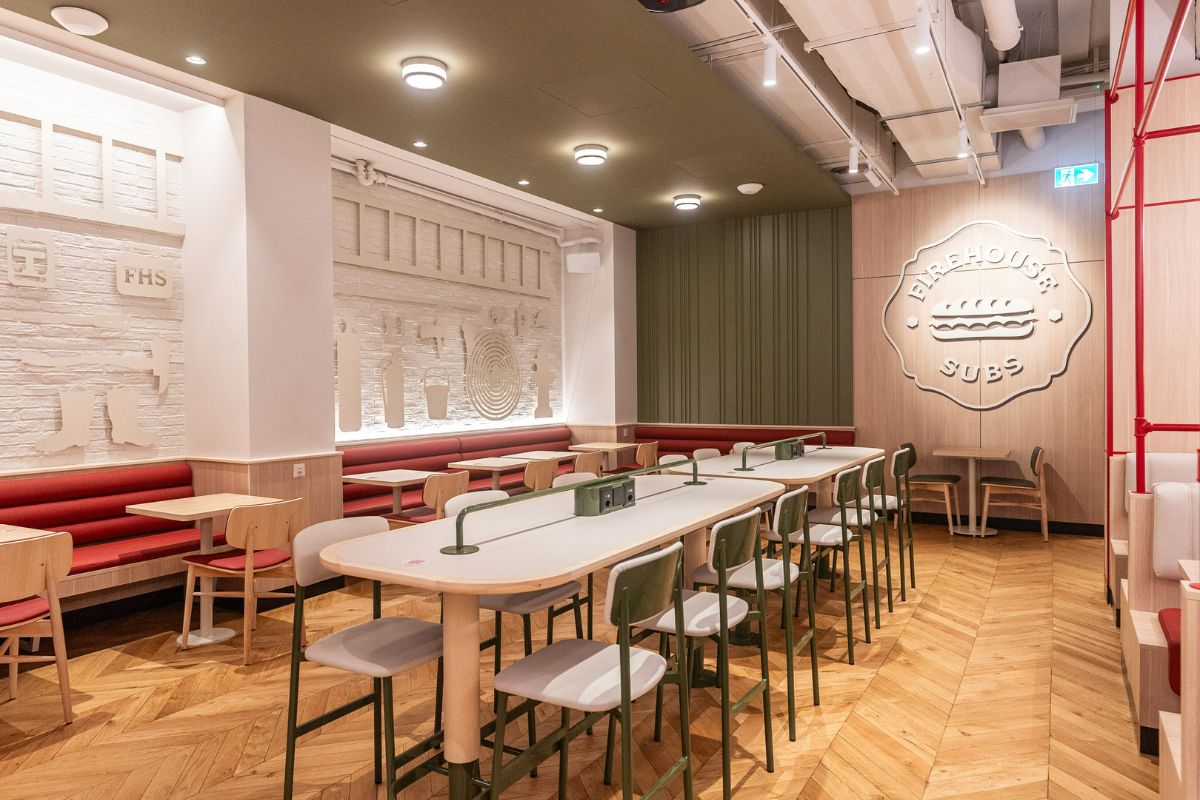 In partnership with Apparel Group, the brand will open the stores in UAE and Oman over the next decade.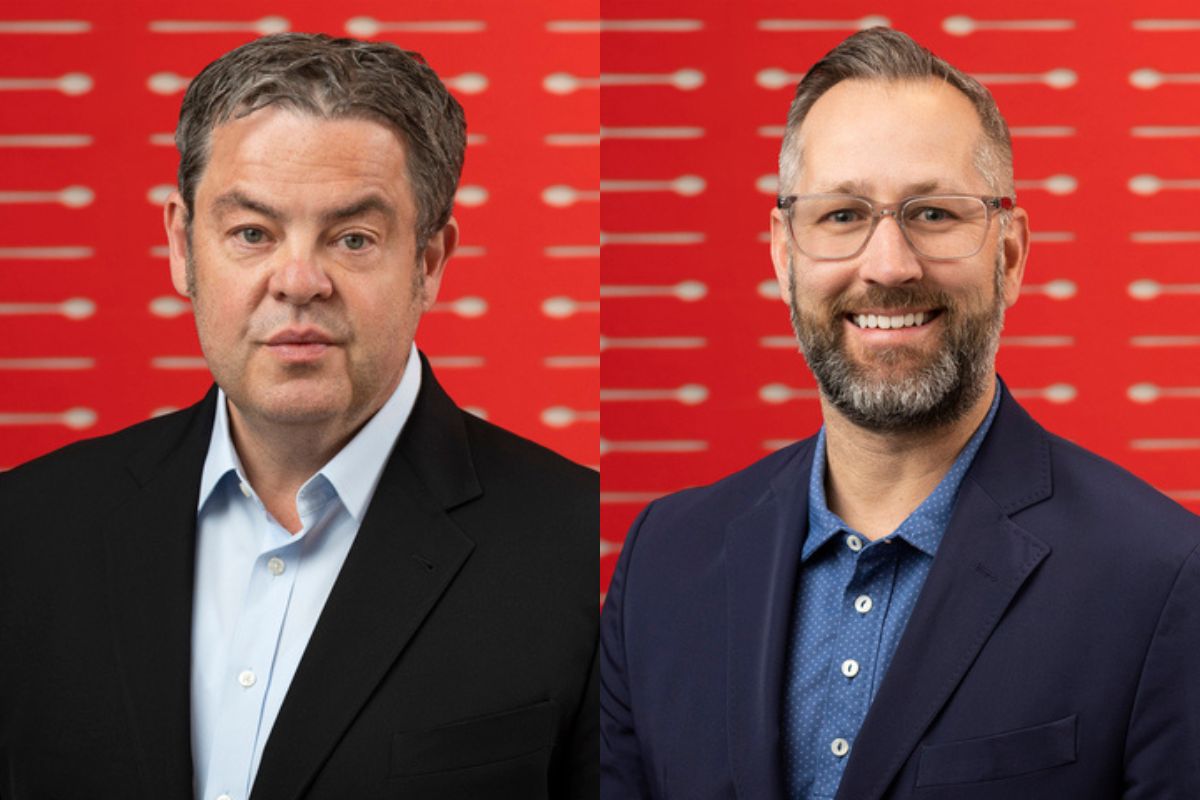 Two former Yum Brands employees are embracing the sweet side of the QSR business, taking on executive roles at American Dairy Queen Corp. Chris Wren has been named vice president of development, international, while Greg Kirian takes his post as vice president of marketing, international. The new hires will work to increase brand awareness and…
[fmsf_search_field search_page="/manufacturers/" placeholder="E.g. Hot Holding Equipment, Ice Machines"]
[fmsf_search_field search_page="/services/" placeholder="E.g. Consultants, Buying Groups"]