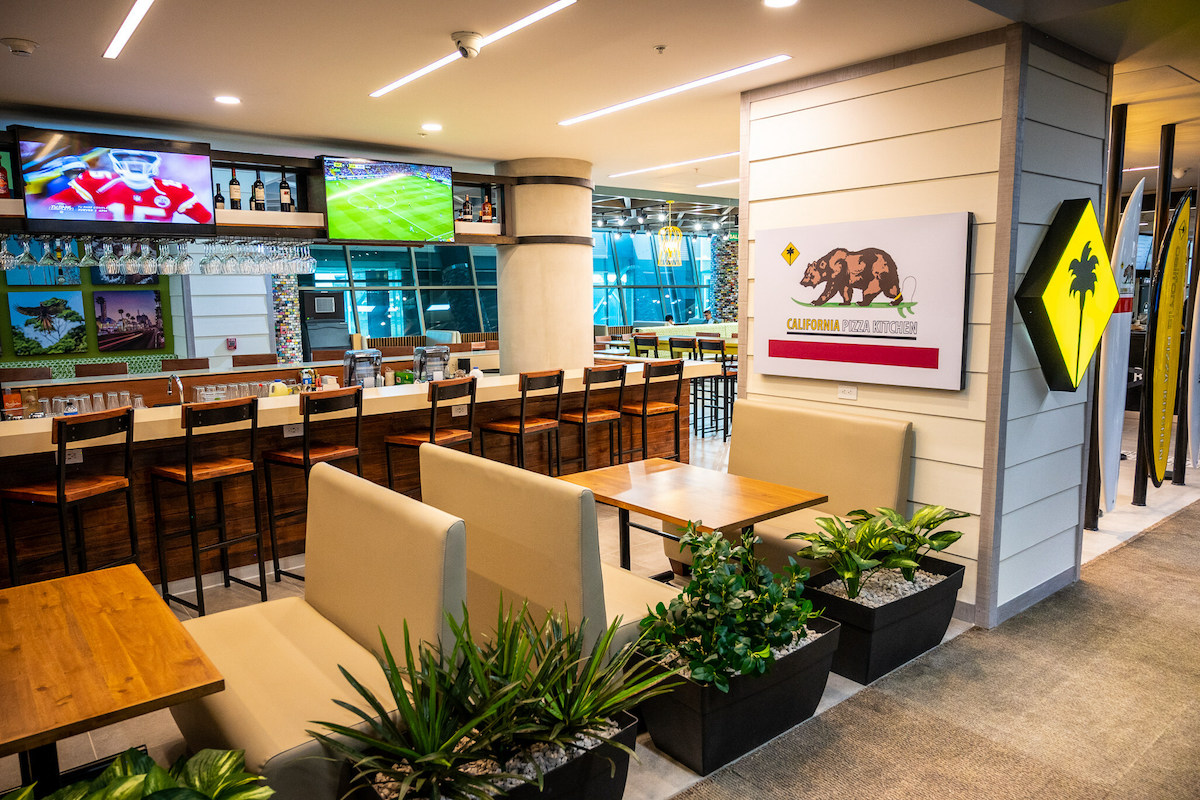 In the U.S., CPK says it is committed to growing its franchise presence, including in nontraditional venues such as airports and casinos.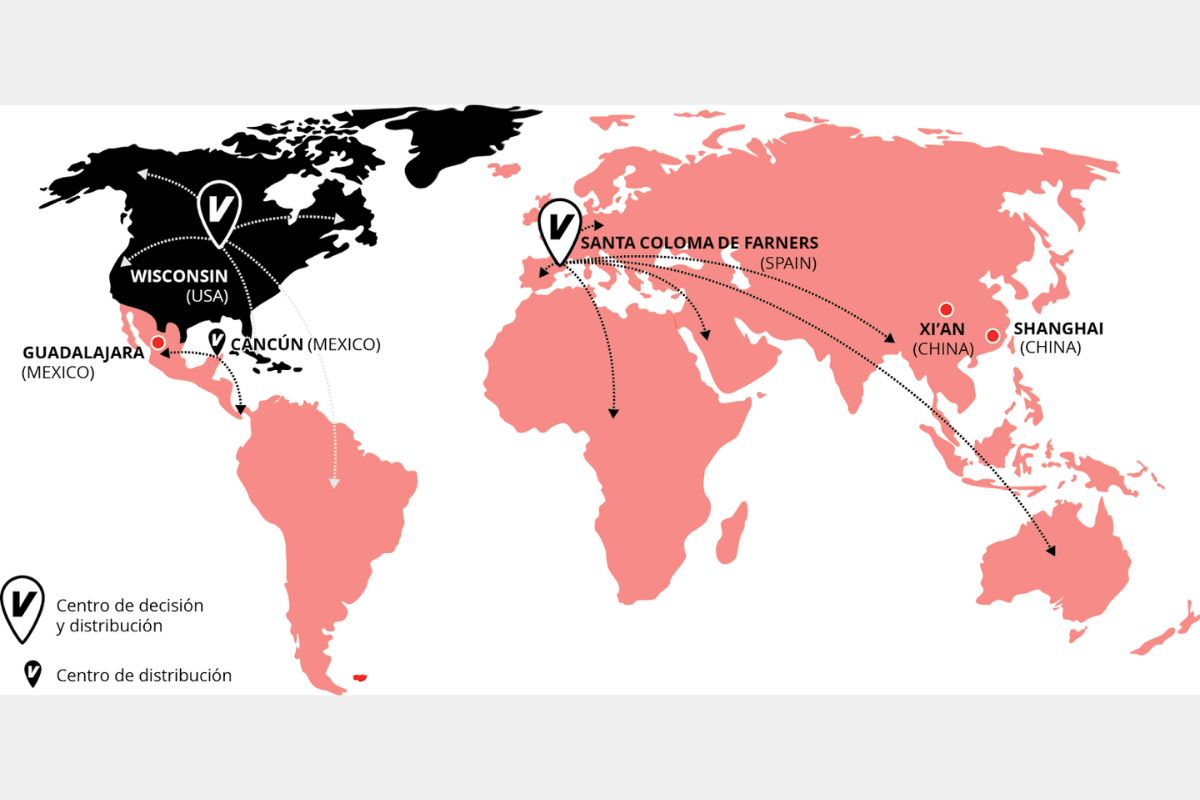 Amid leadership changes abroad, the manufacturer announced a new global product collection.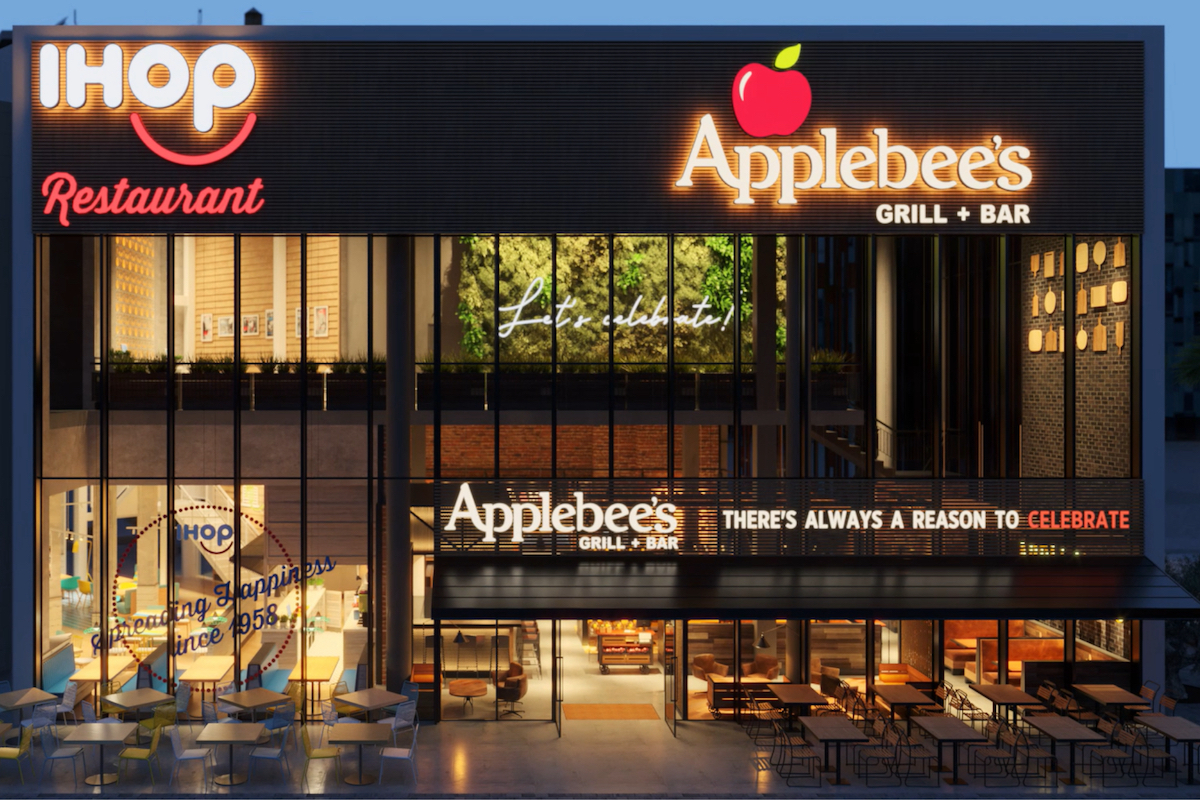 Plans are in the hopper for at least four more dual-branded restaurants in the Middle East.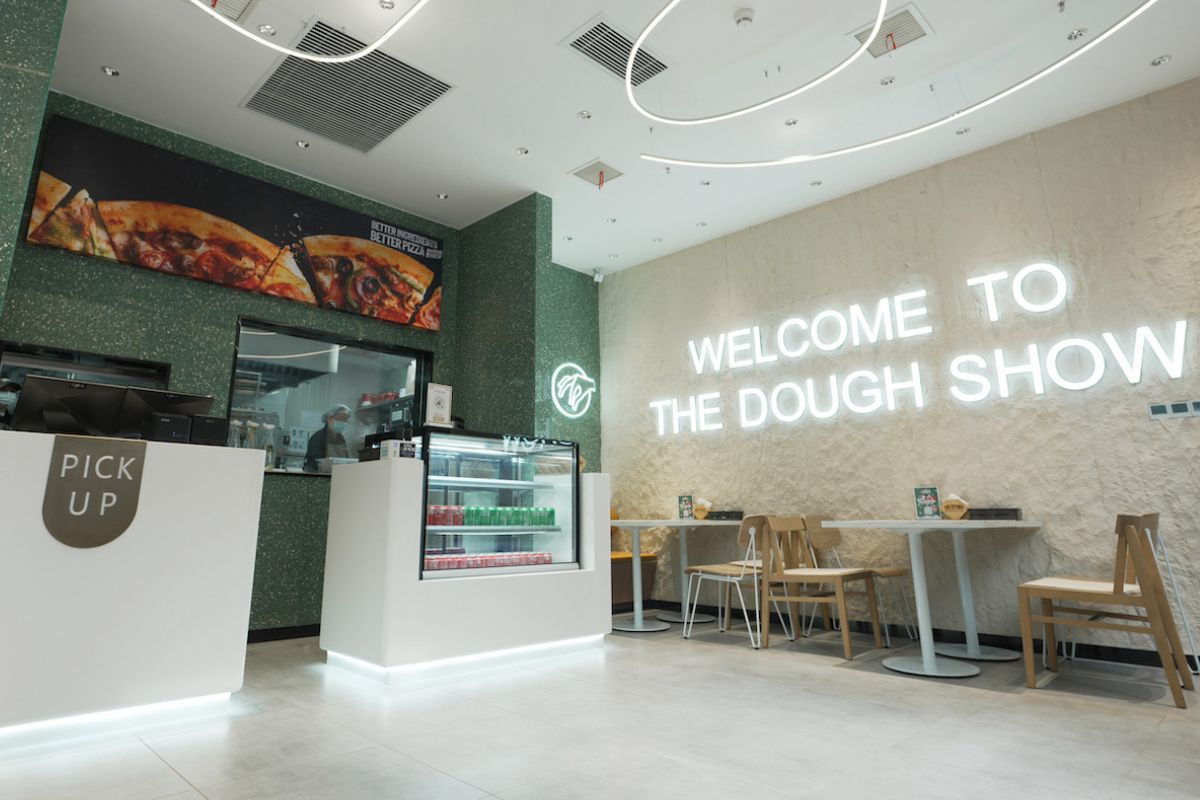 Papa Johns' international restaurants are keeping up with the times, and with some of their North American counterparts, through a new design announced this week. The first of eight international stores to feature the new design is open in China's Hubei province, while seven other locations—in Jordan, United Arab Emirates, Saudi Arabia and Kenya—are currently…