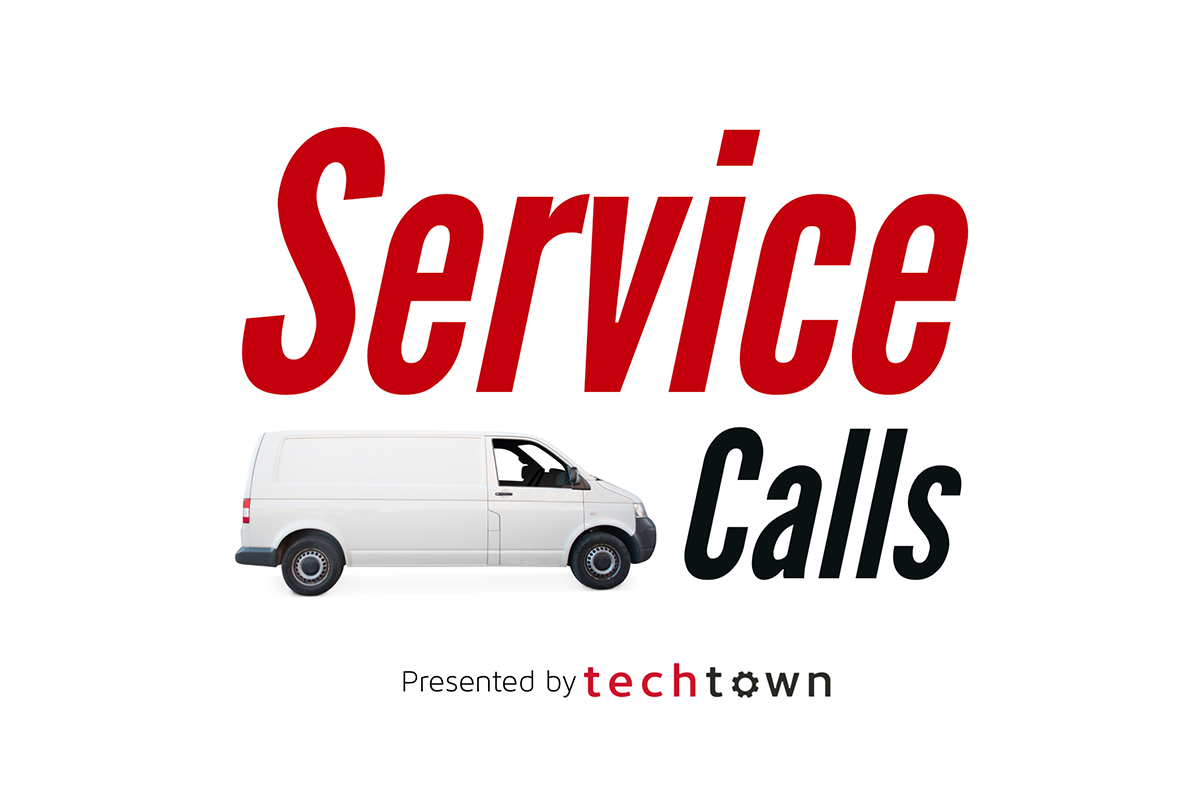 Gary Schermann, of General Parts, walks through his company's approach to technician training. Continuing education is "critical," he says, especially now.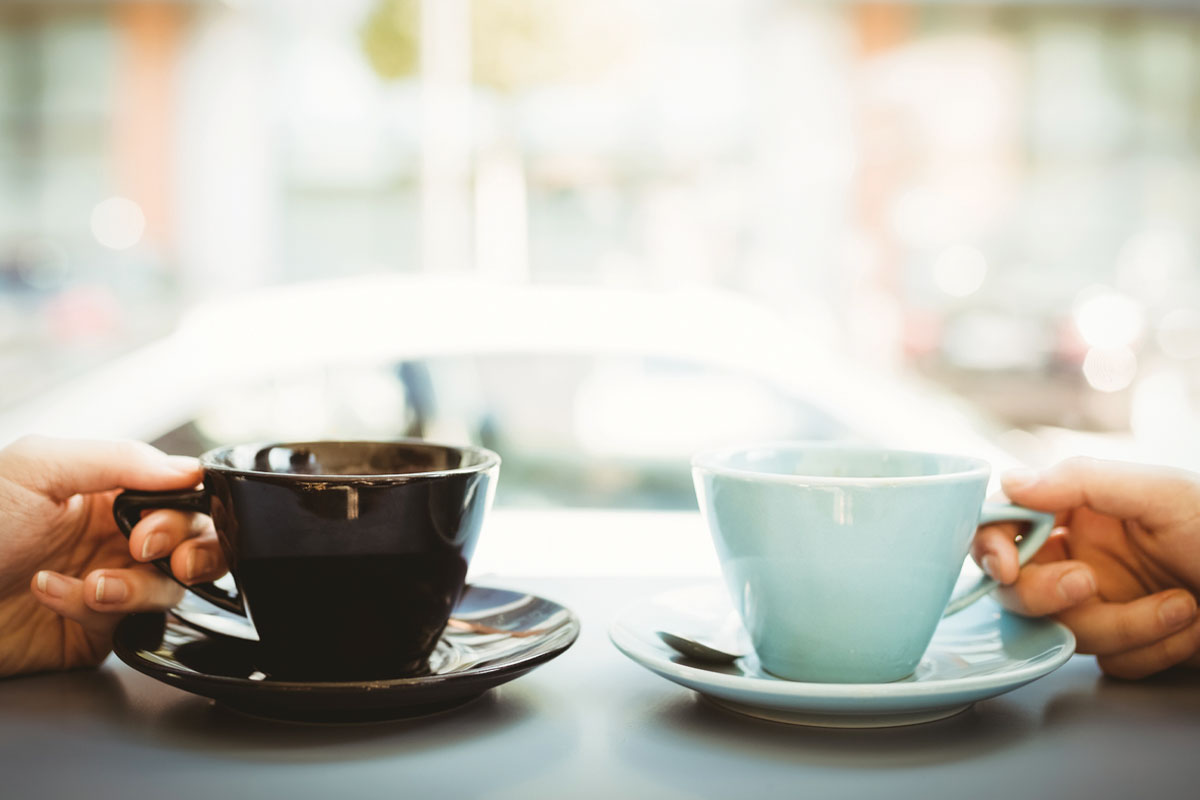 Daily cleaning and regular filter changes make a difference with high-volume coffee brewers.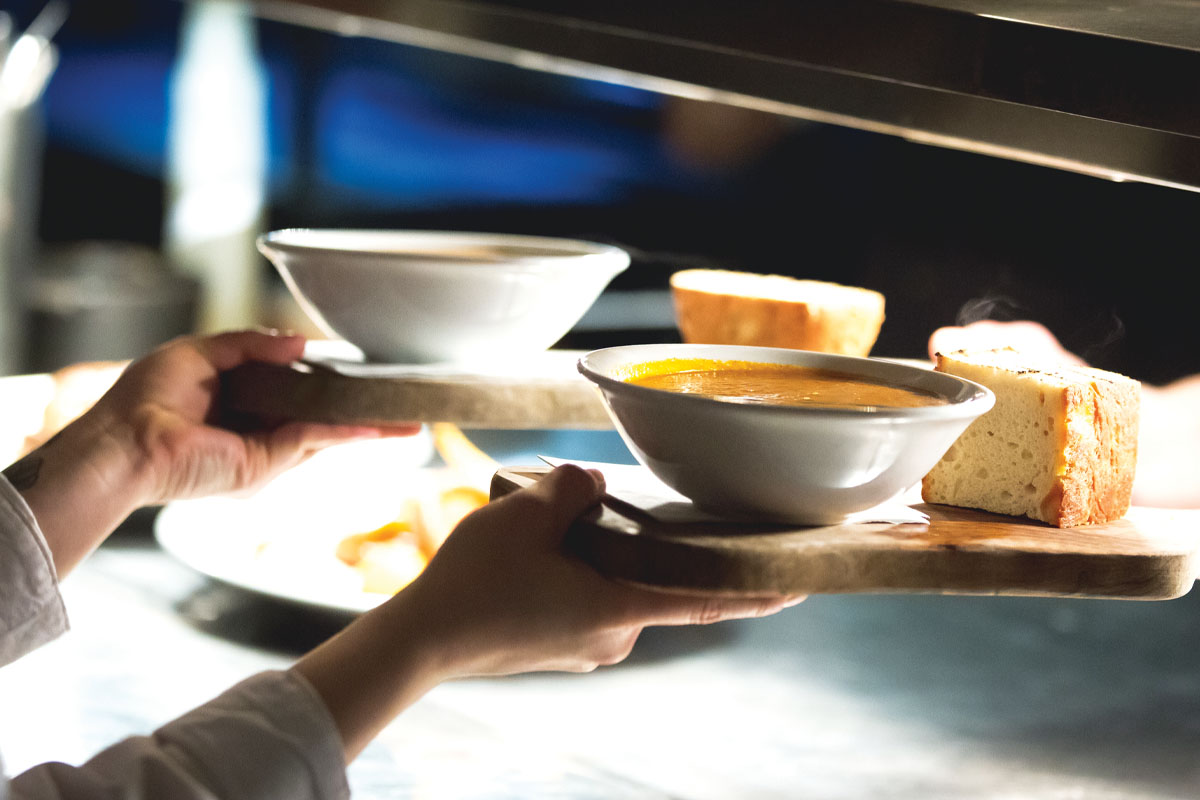 It's not every day that a service technician has to rebuild a soup warmer, but that's exactly what Dan Reese did at a hotel serviced by Commercial Appliance Parts and Service, Tampa, Fla.