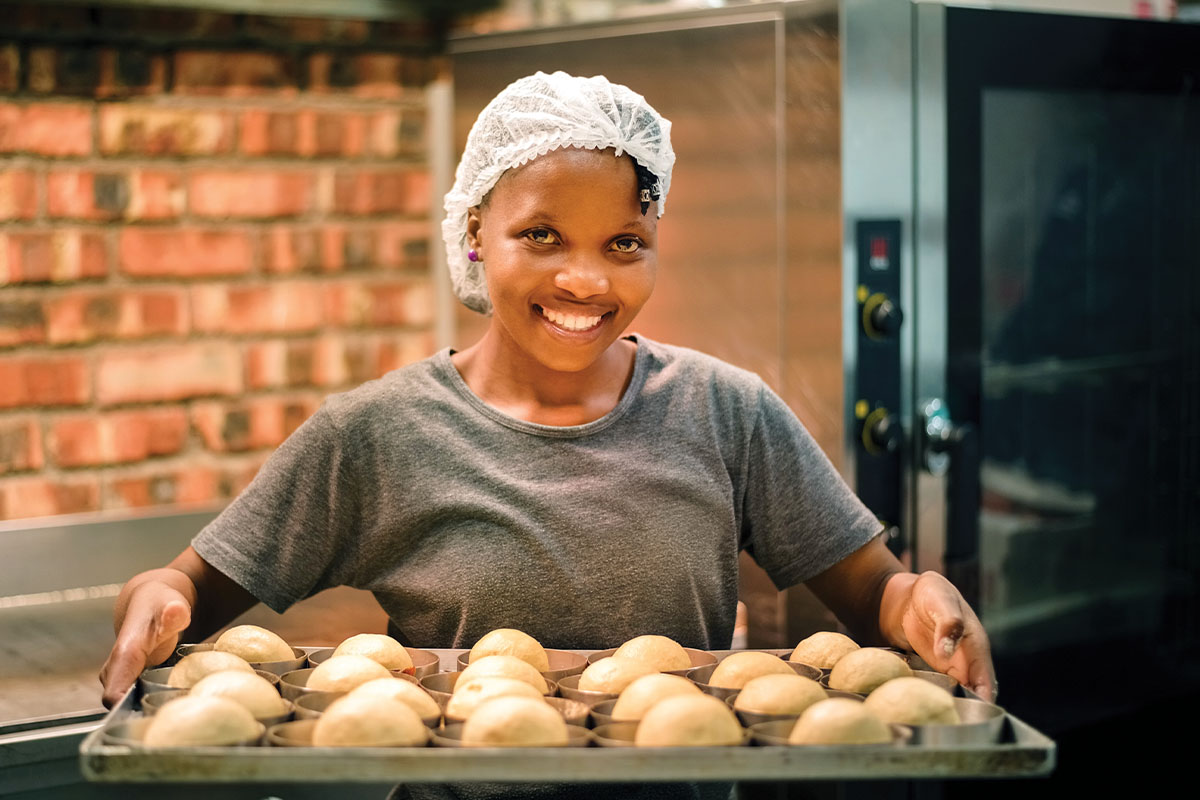 Clark Service Group discovers that solving a recurring problem in a college kitchen requires "sticking to it" and not giving up.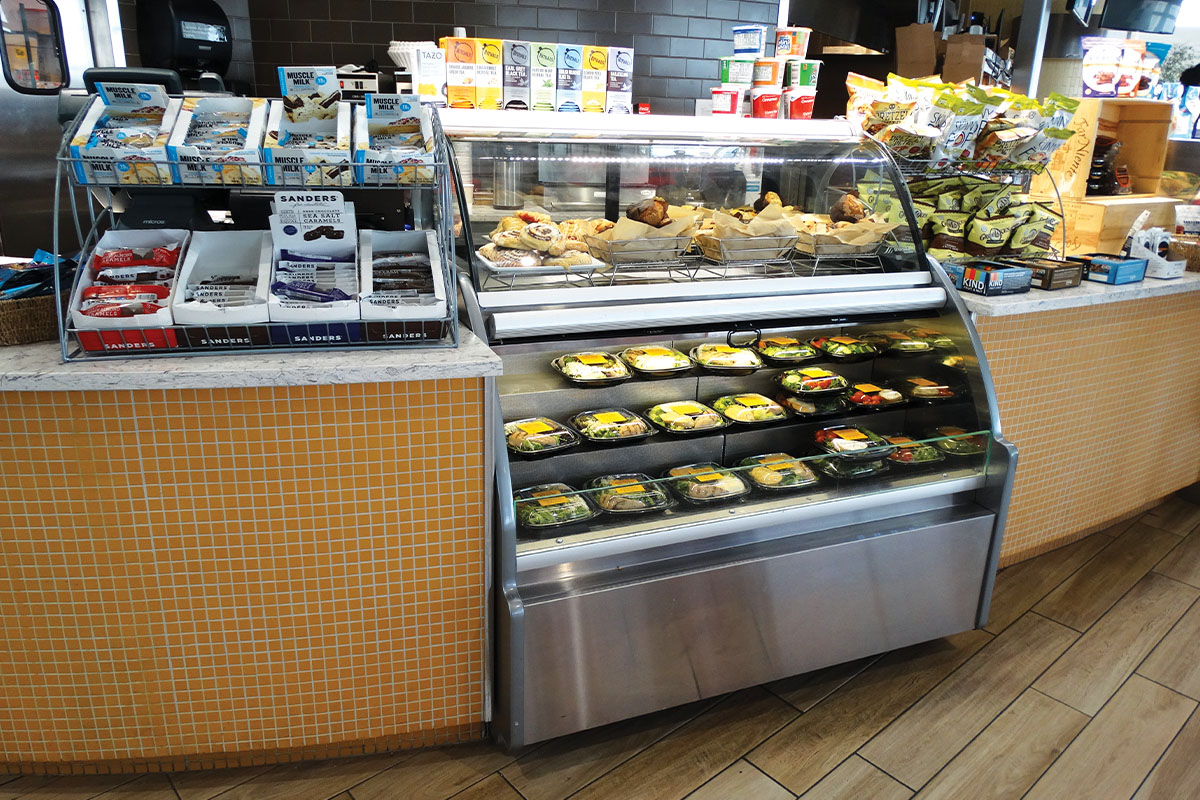 Service agents share advice on cleaning, loading product and the little things to watch.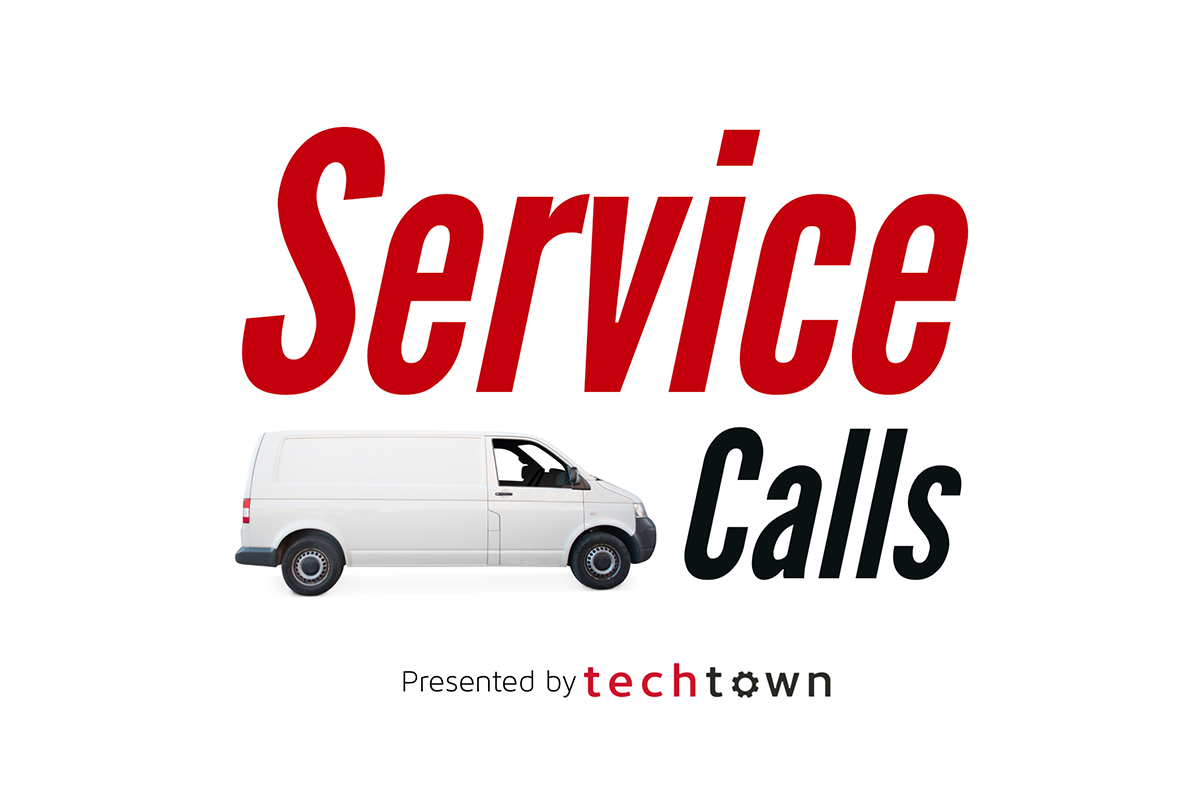 Service Calls checks in with Duffy's AIS CEO Wayne Stoutner for advice on how techs in the field can overcome COVID fatigue.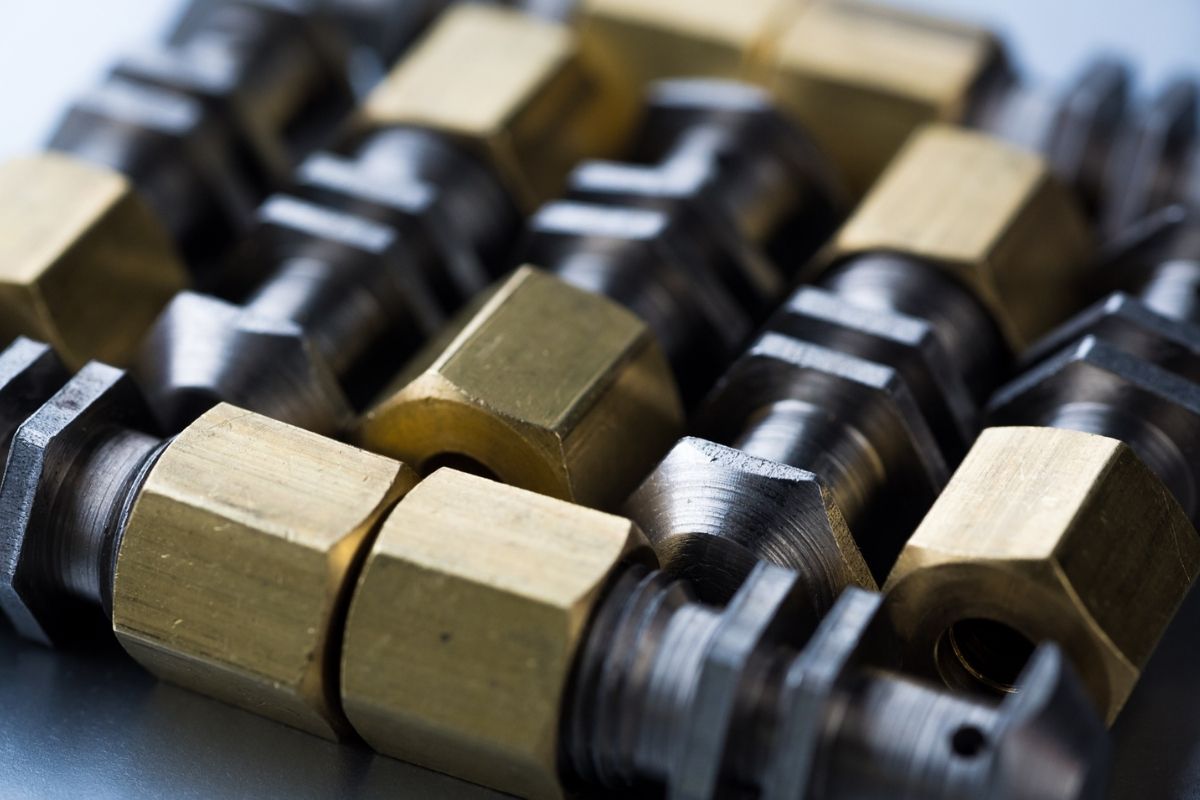 When it comes to foodservice equipment parts, consumers have many options. Of course, there's always the option of where to shop and which company to give business to. But another option is what type of part to buy. Consumers often have two distinct questions when they are parts shopping: Are OEM parts really that different…