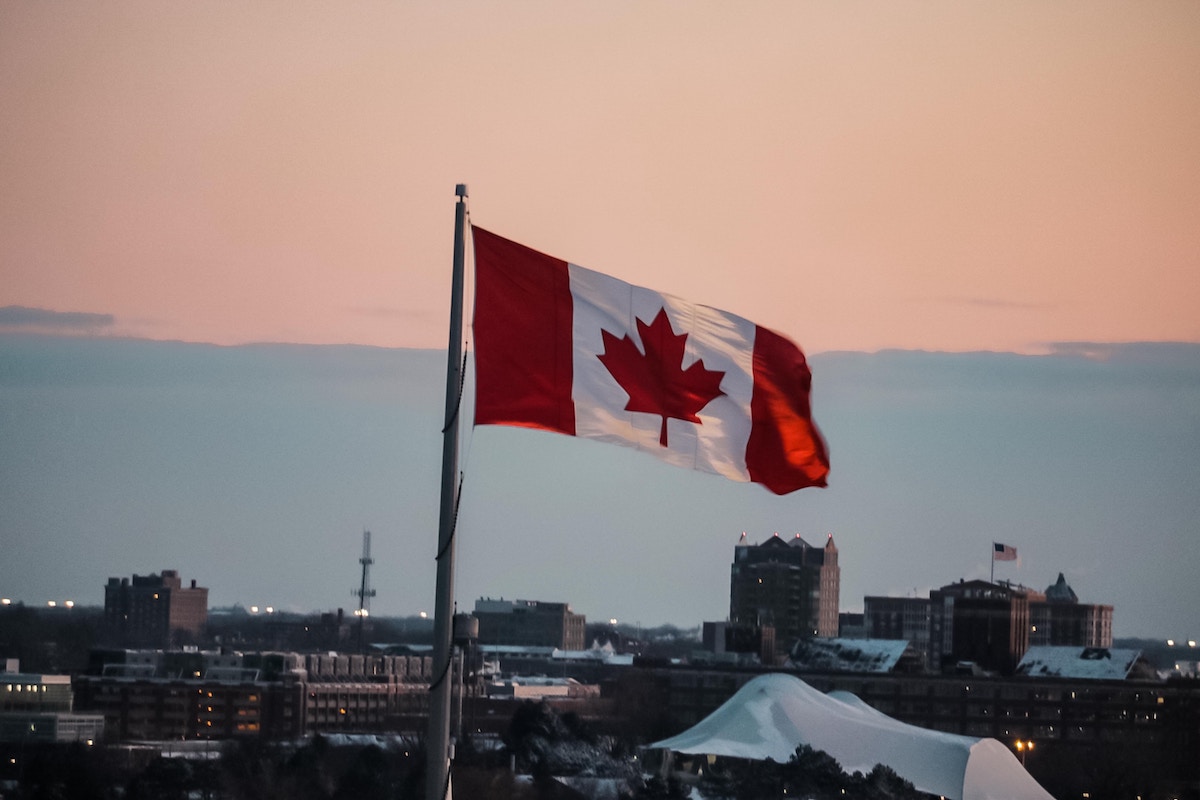 Headquartered in St. Louis, Marcone operates over 200 facilities and serves approximately 43,000 technician customers.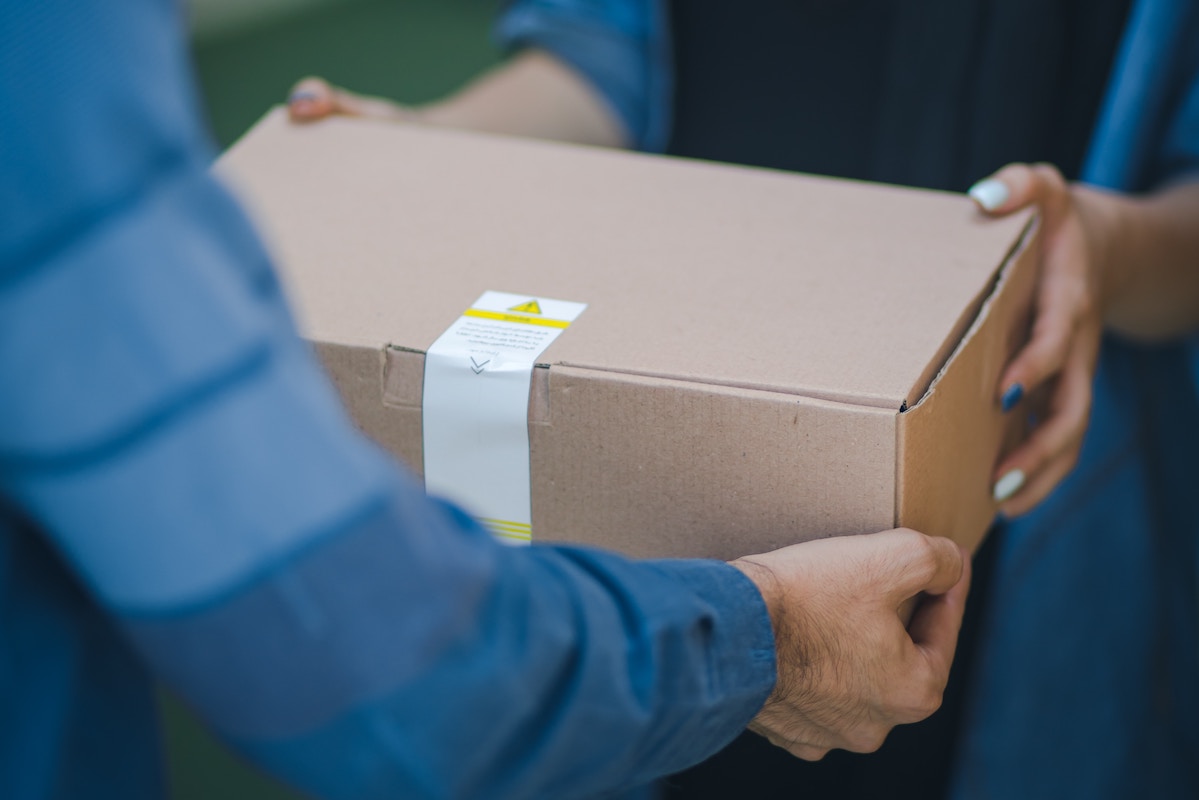 Hobart Genuine Parts and the OEM repair parts and products supplier Marcone have sparked a new distribution partnership. Now, St. Louis-based Marcone offers operators added access points for equipment parts from ITW Food Equipment Group brands including Hobart, Baxter, Vulcan, Berkel and Stero. Customers can visit a counter—Marcone has 160 across the U.S. and Canada—to…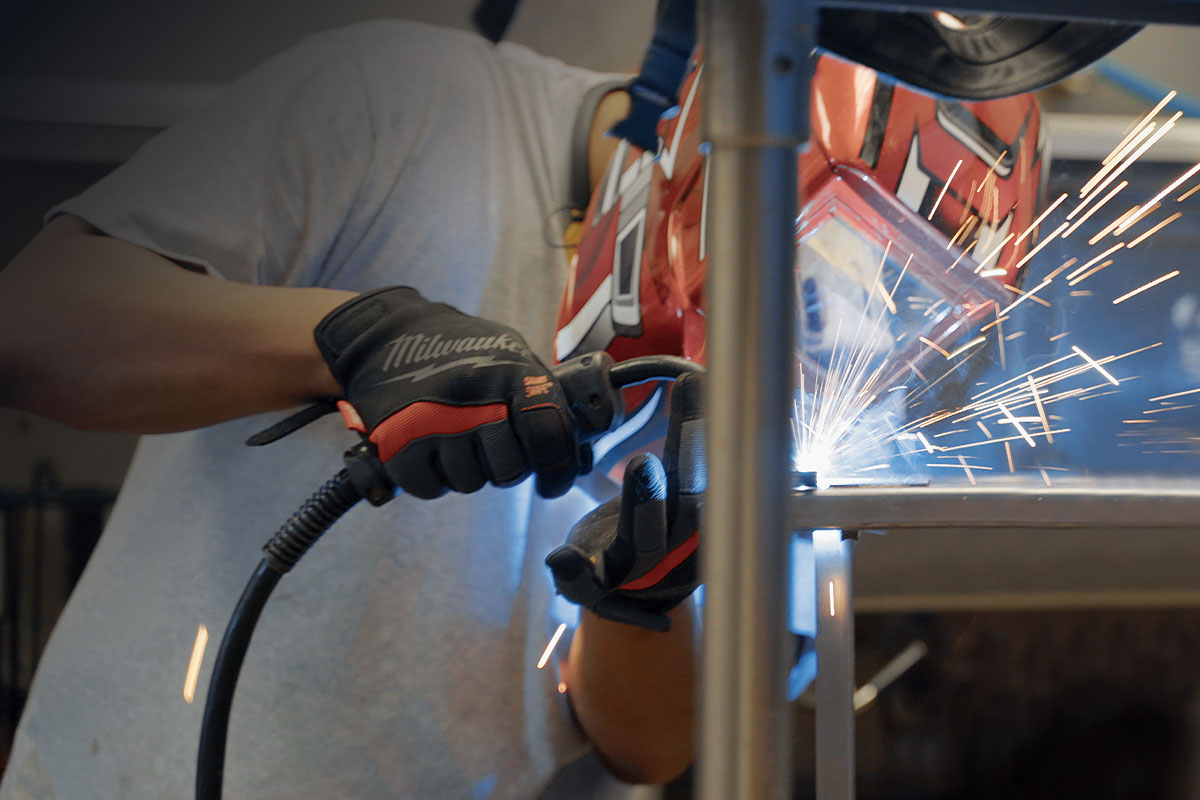 COVID changed things. It's more important than ever to manage your service relationships.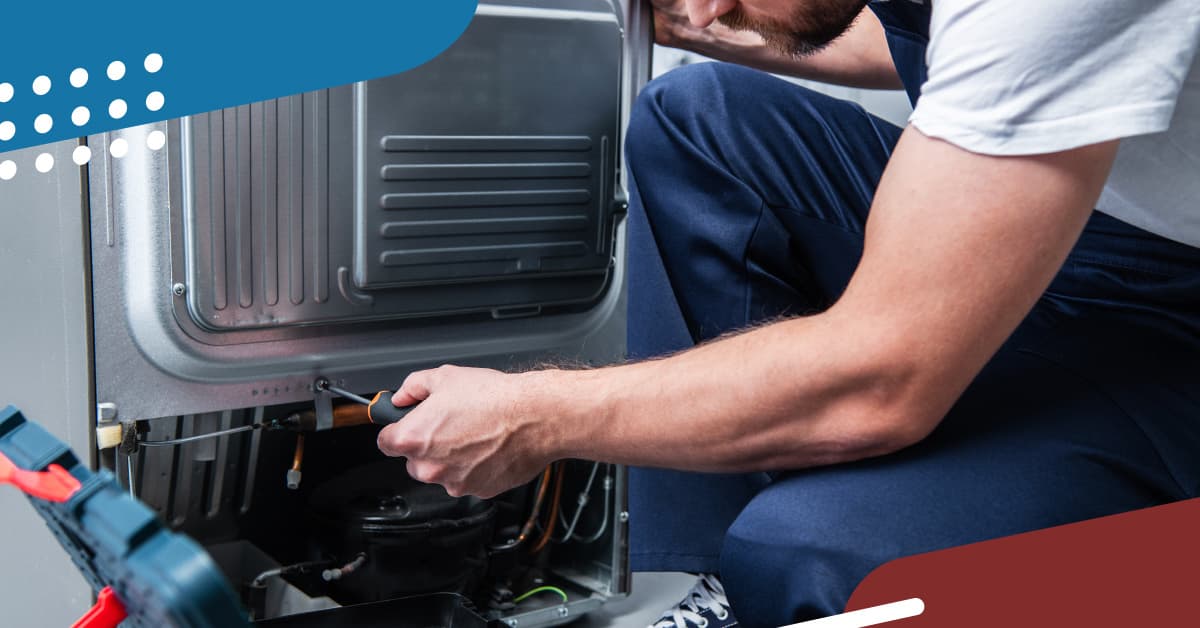 Refrigerators and freezers are arguably the most essential appliances in a commercial kitchen, working around the clock to keep foods at the ideal temperature. When these appliances aren't functioning properly, they're forced to work harder, wasting energy. Regular maintenance is the best way to ensure that refrigerators and freezers always reach optimal performance. Below, we'll…
[fmsf_search_field search_page="/manufacturers/" placeholder="E.g. Hot Holding Equipment, Ice Machines"]
[fmsf_search_field search_page="/services/" placeholder="E.g. Consultants, Buying Groups"]