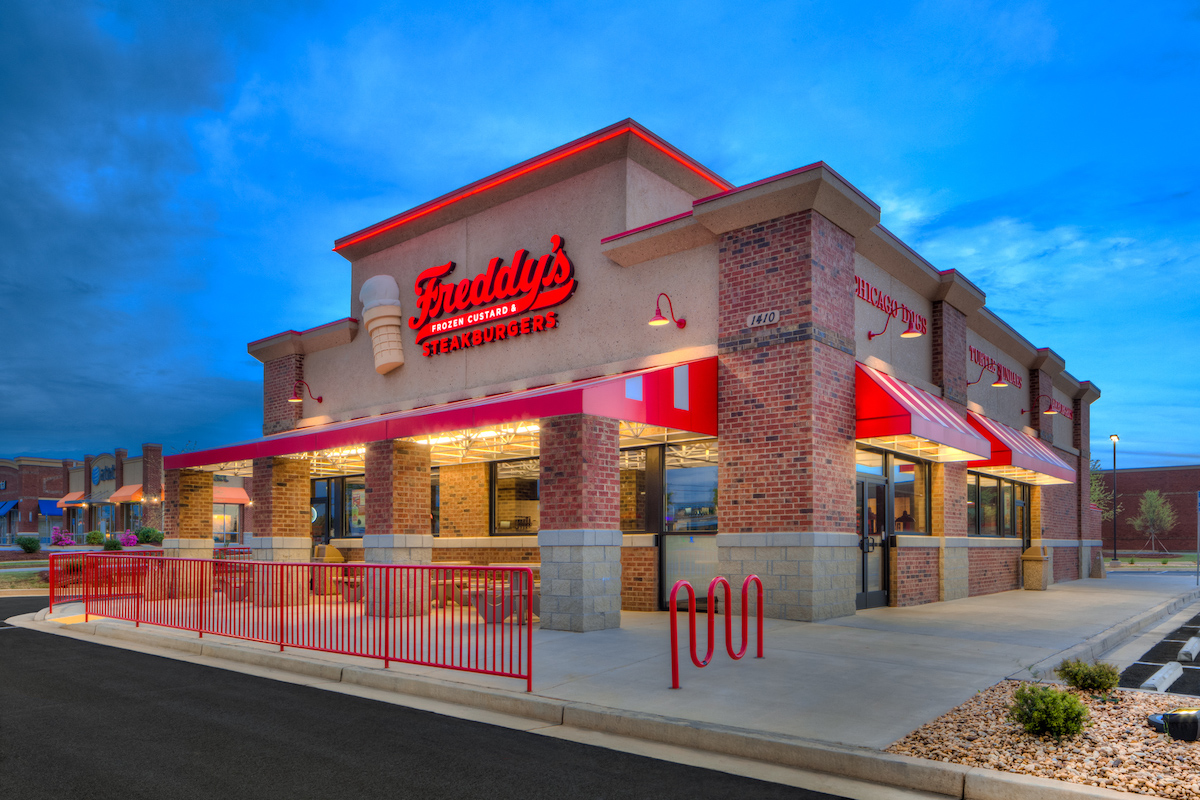 Freddy's Frozen Custard & Steakburgers opened its 400th location in December 2020.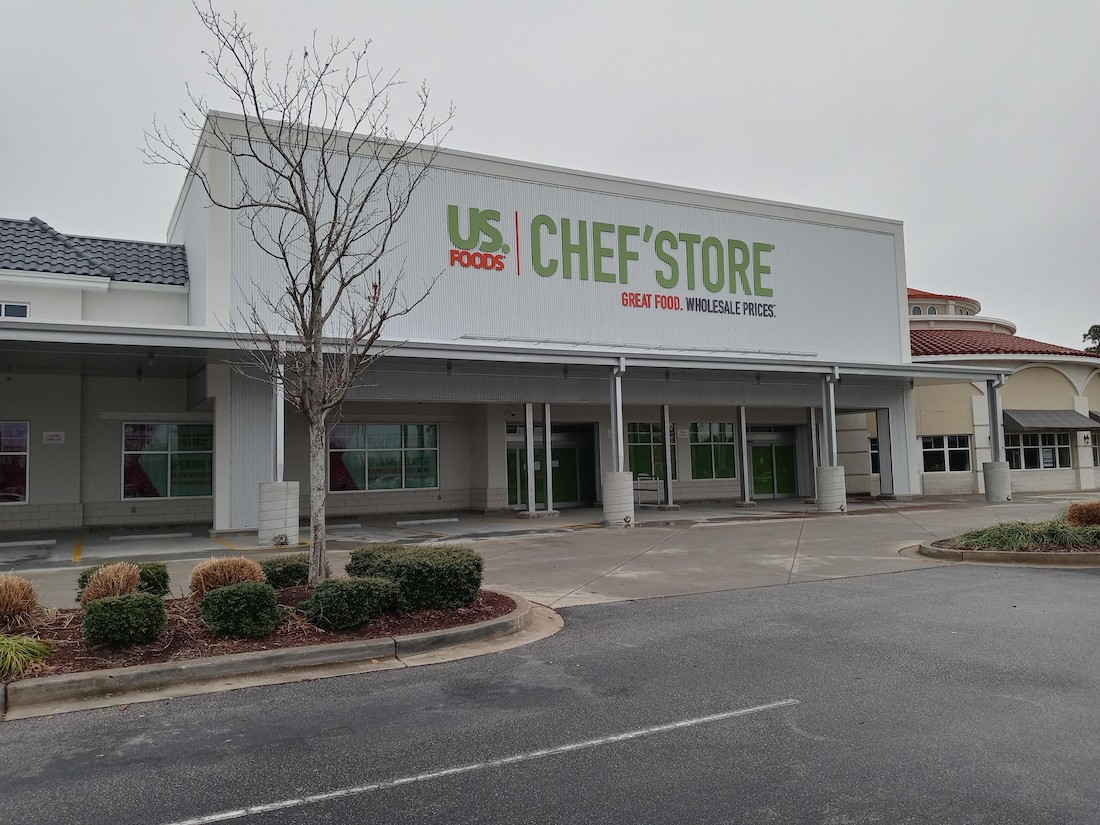 US Foods acquired Smart Foodservice Warehouse Stores in April 2020 and will now rebrand 72 of its stores to be a "one-stop-shop for restaurant operators and food industry professionals."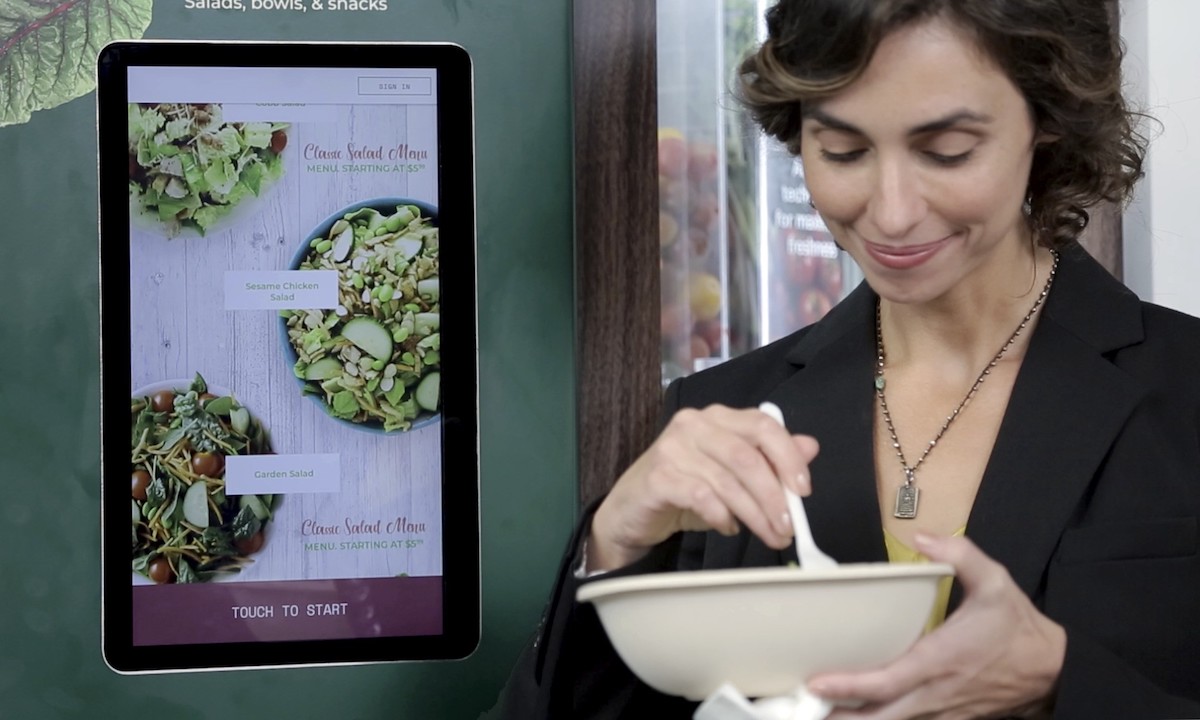 Officials from Chowbotics and DoorDash are speaking out regarding the acquisition deal that the companies closed late last year.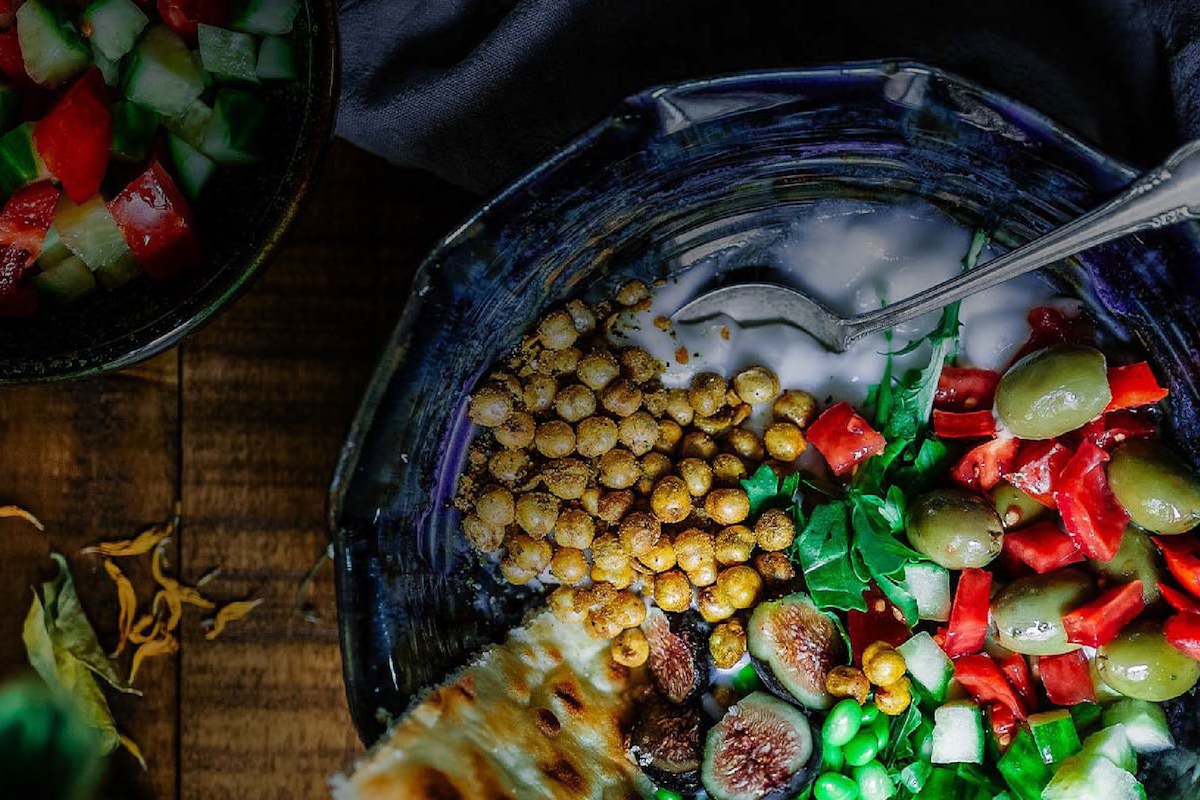 By bringing a U.K. brand to North America and acquiring an established Bay Area brand, it's helping companies serve employees healthy meals on- and off-site.