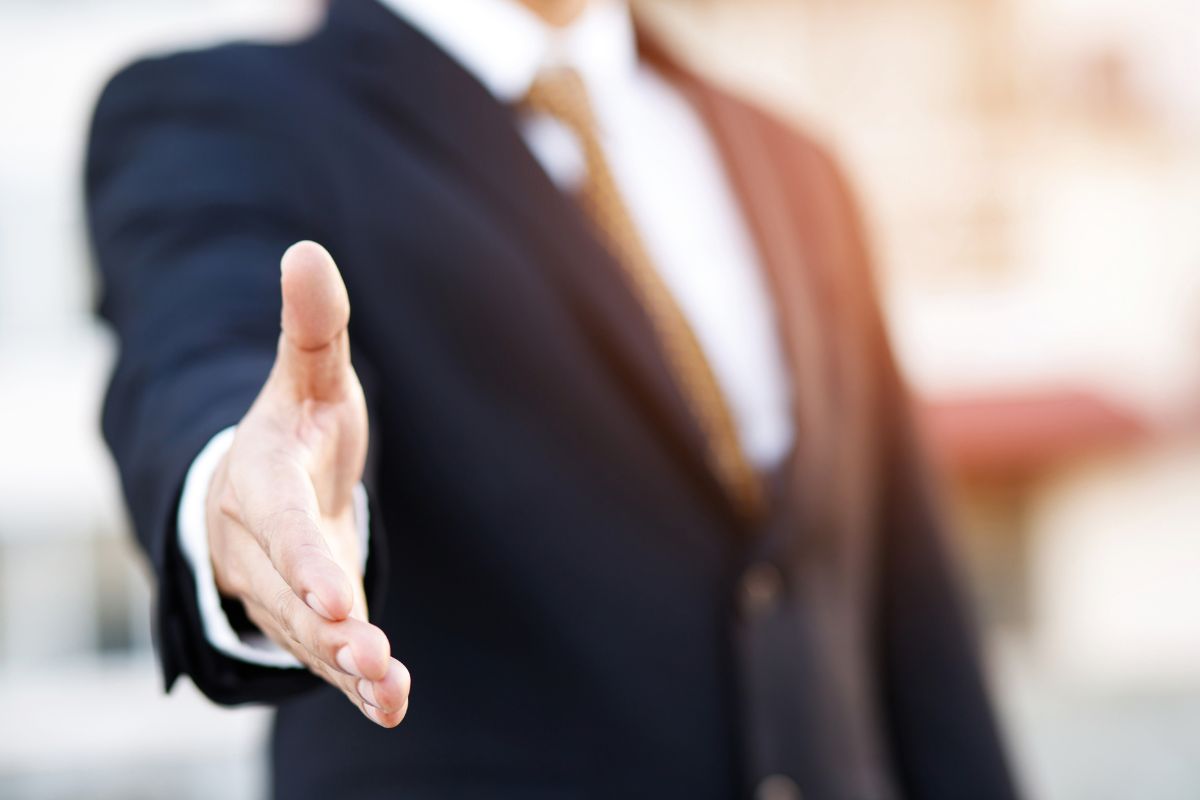 The Zink Corp., based in Columbus, Ohio, anticipates that it will acquire Scotsman Mid-Ohio by mid-April, the former announced this week. Under the anticipated deal, the businesses are expected to operate independently, however, Scotsman Mid-Ohio—which distributes Scotsman Ice and Kold Draft commercial ice machine products to the Dayton, Columbus and Pittsburgh areas—would compliment Zink's distribution…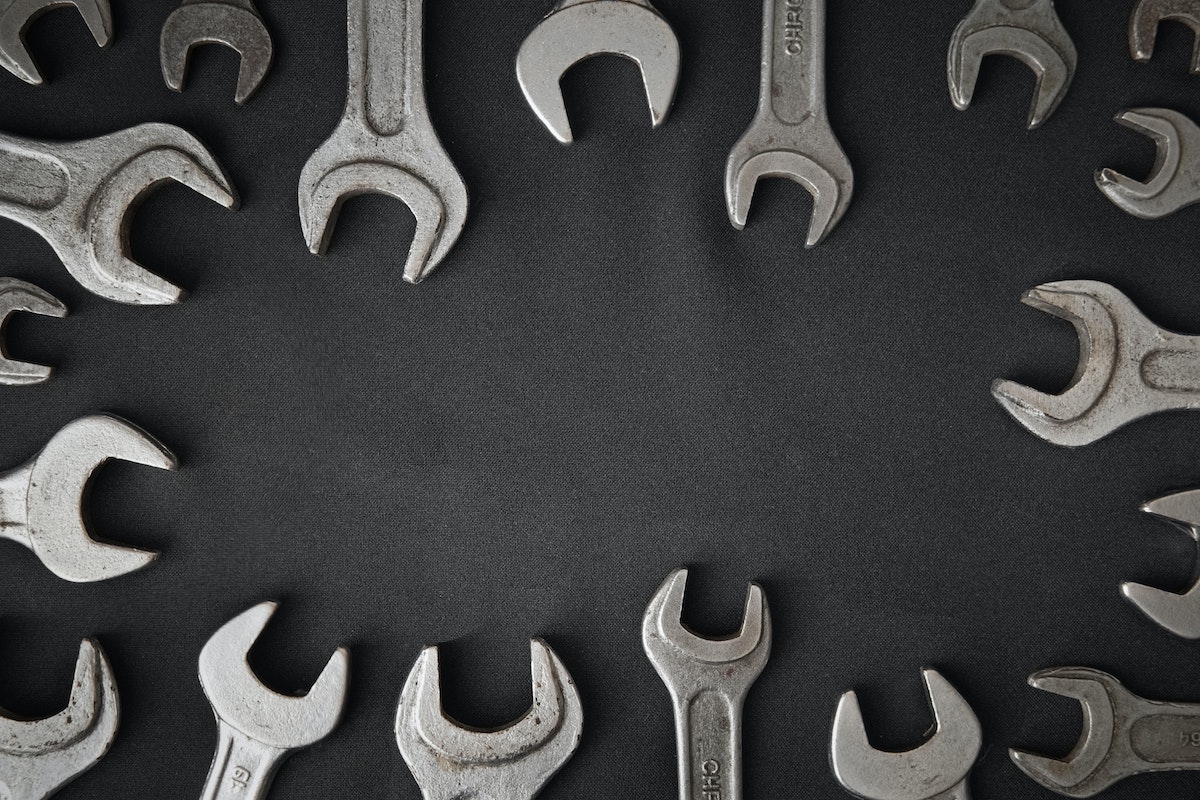 The add-on represents the service company's 15th acquisition since gaining the backing of HCI Equity Partners.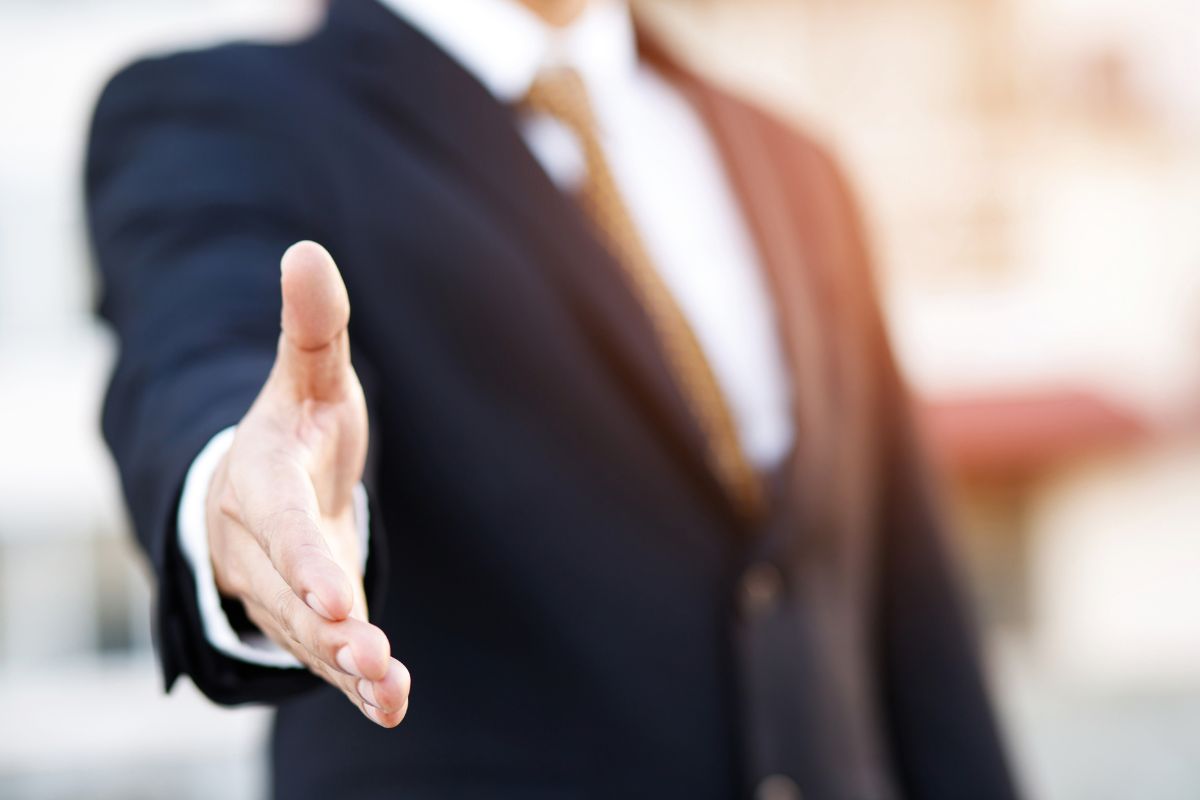 The company calls the deal, and its added foothold, key to its expansion throughout California.