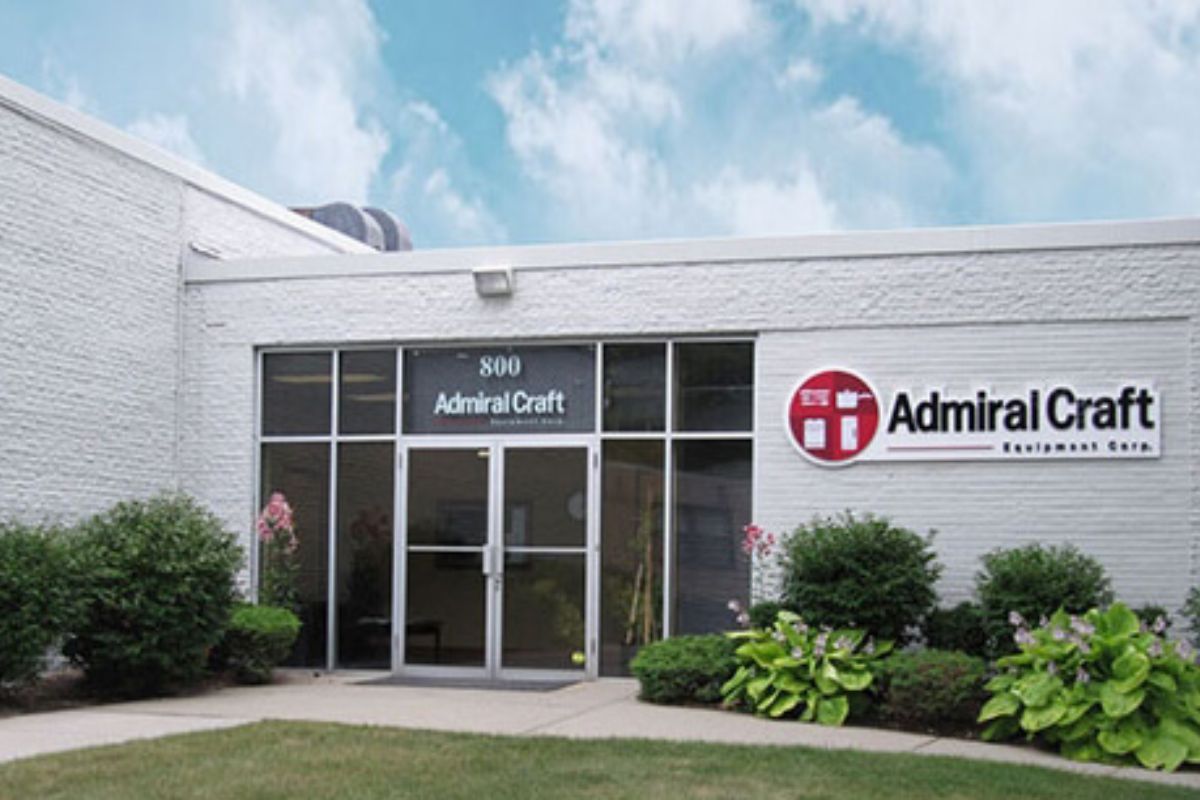 The Fort Lauderdale, Fla.-based company acquired Admiral Craft Equipment Corp., a manufacturer and distributor of equipment, smallwares and supplies to the commercial foodservice industry.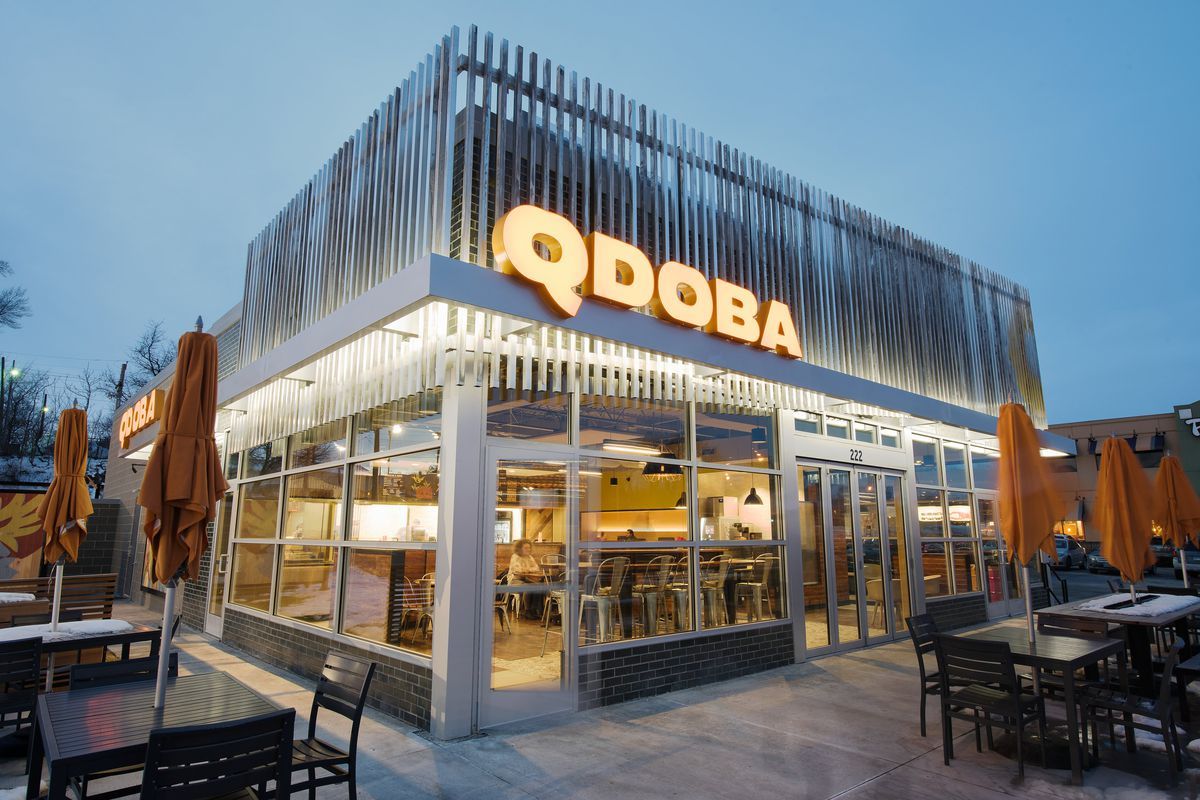 The private equity firm Butterfly—the parent company of Modern Restaurant Concepts—is acquiring the Mexican fast-casual chain Qdoba.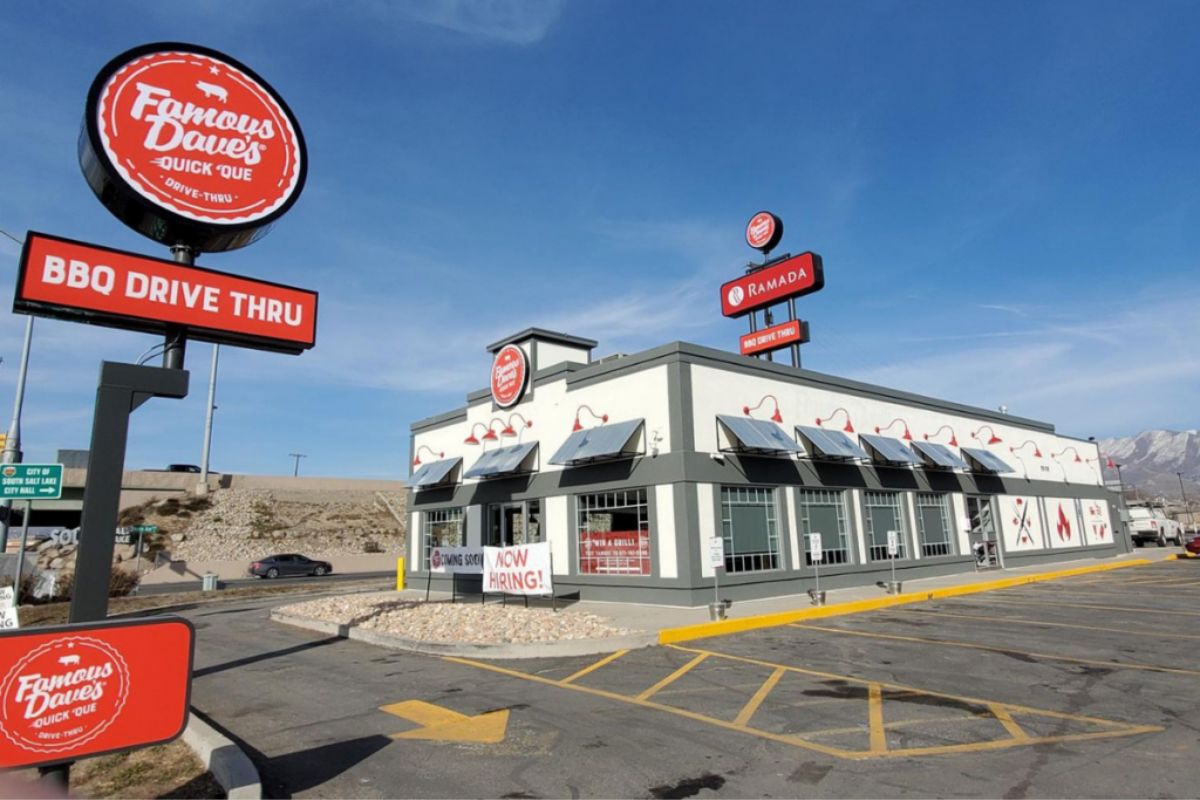 The $200 million acquisition grows MTY Food Group's portfolio to approximately 7,000 locations, including 3,900 in the U.S.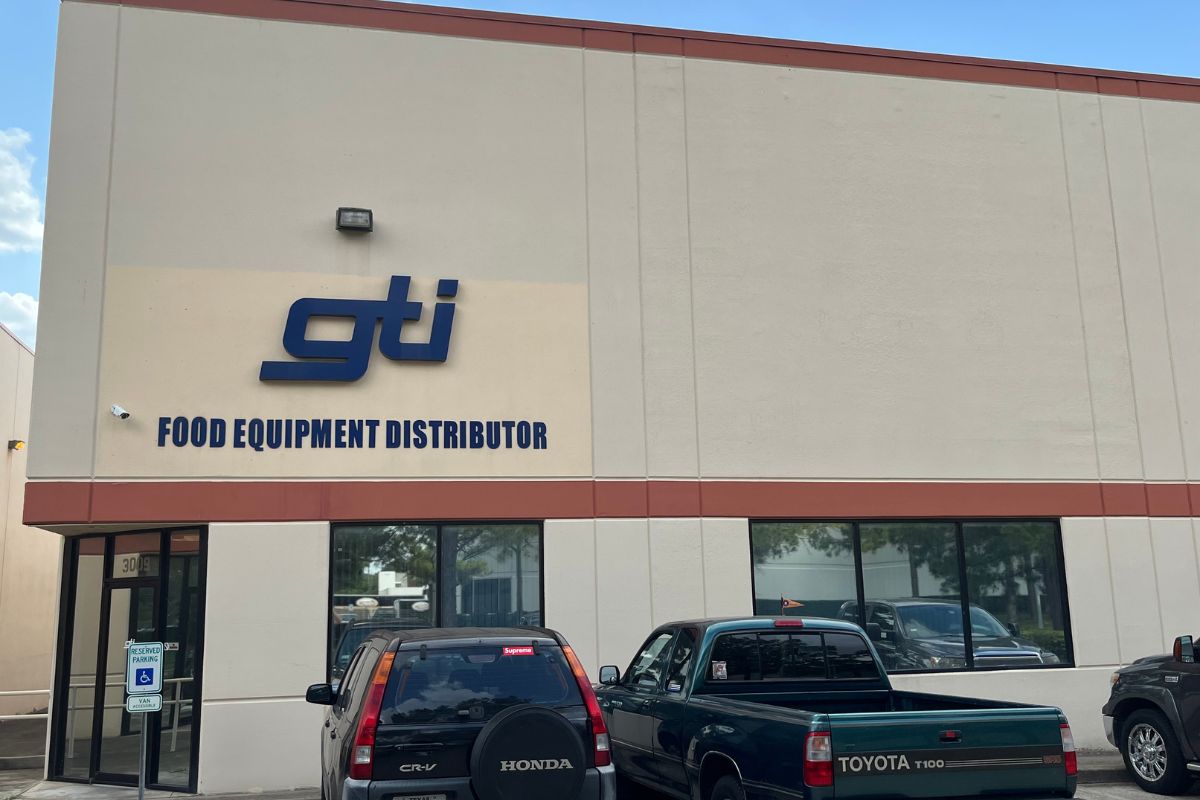 The acquisition expands Empire Equipment Co.'s geography and logistics network to now encompass nine distribution locations.