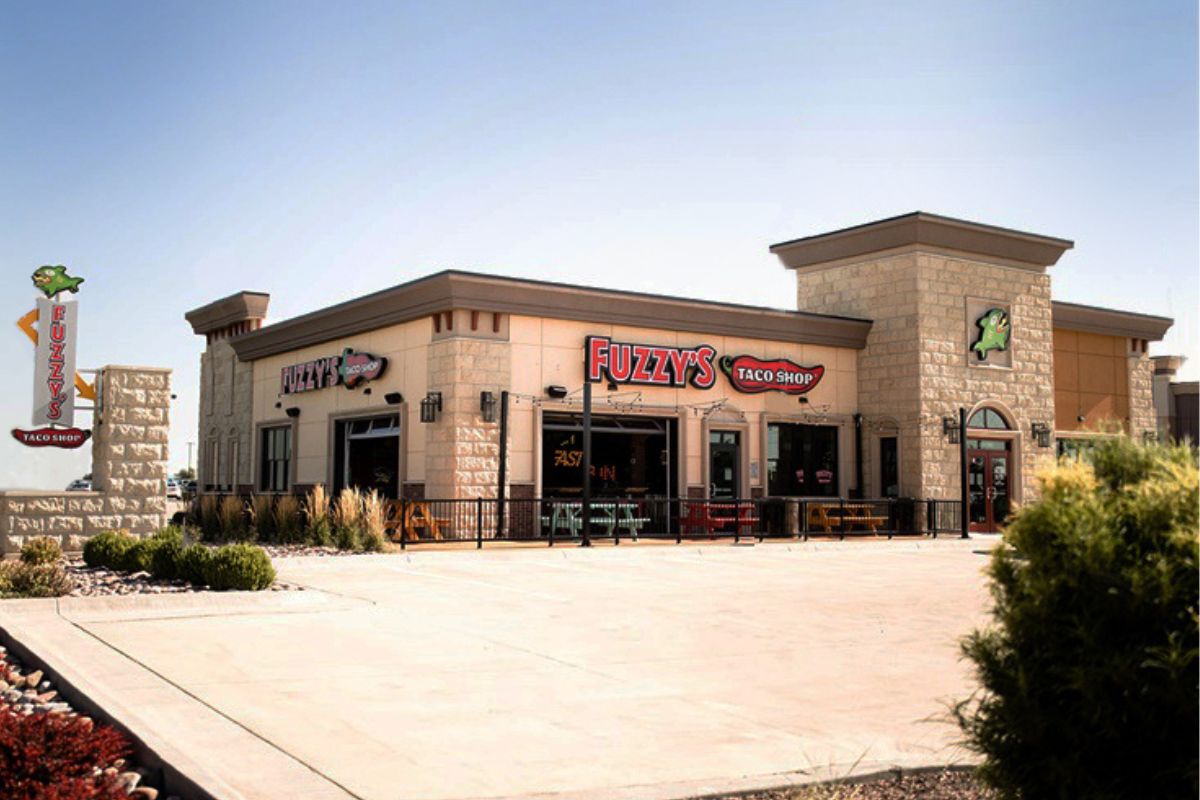 Dine Brands is acquiring the 138-unit fast-casual concept Fuzzy's Taco Shop from NRD Capital Management for $80 million.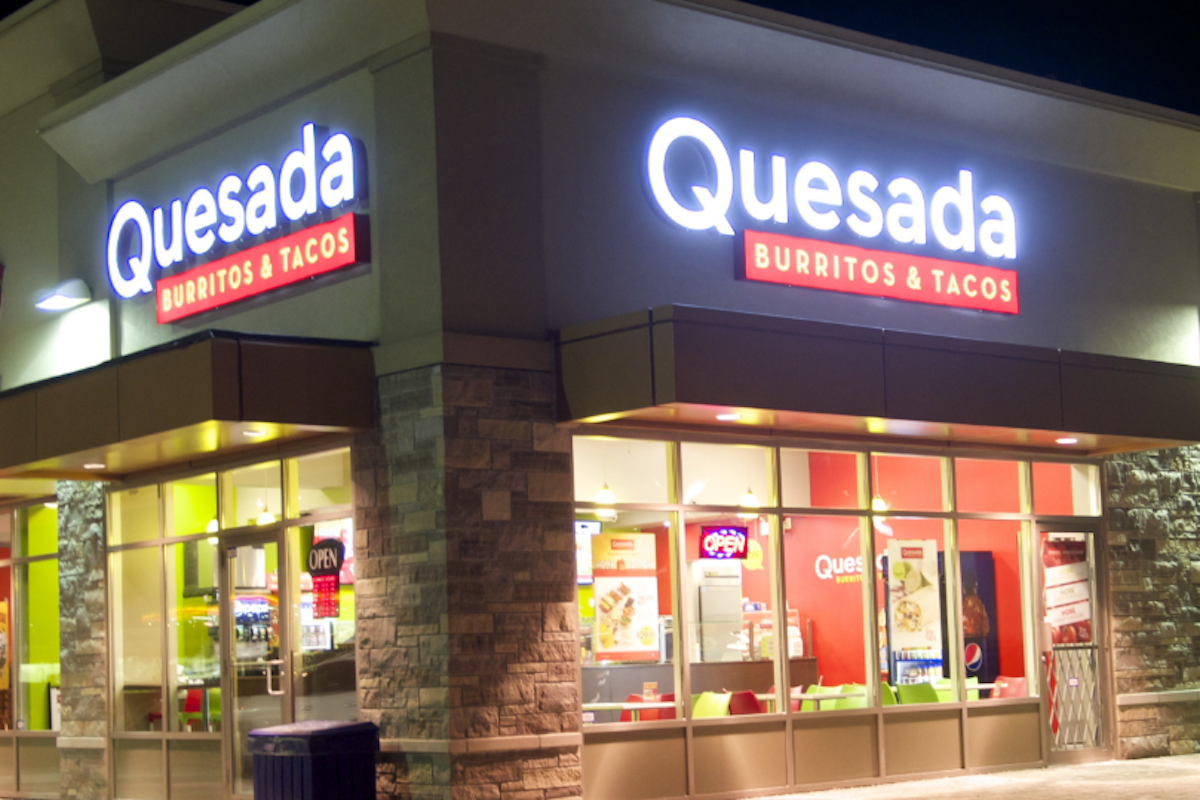 The quick-service brand Quesada Burritos and Tacos spans over 175 locations in eight Canadian provinces.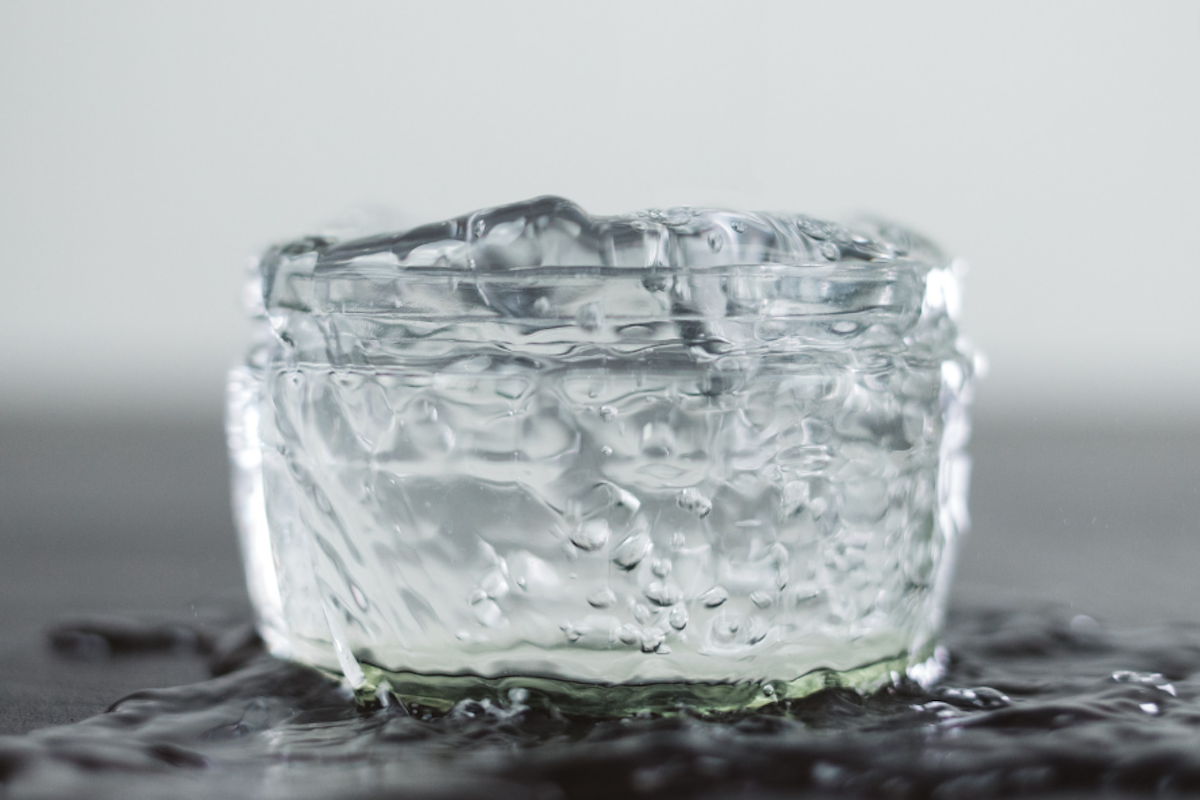 Easy Ice acquires DeMotte, Ind.-based Polar Ice Systems and Lakeside, Calif.-based Cube Aire Refrigeration.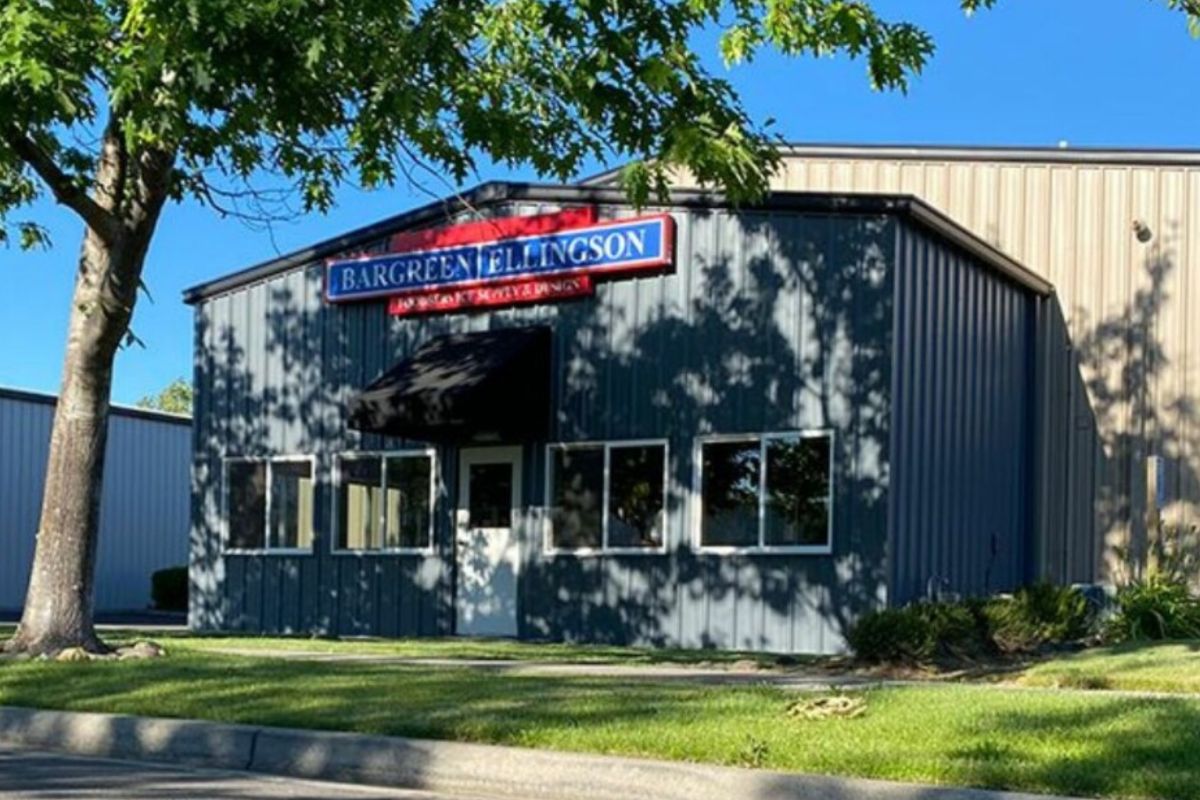 Bargreen Ellingson says the acquisition further signals its intent to make chemicals and leasing an integral division of the dealership.