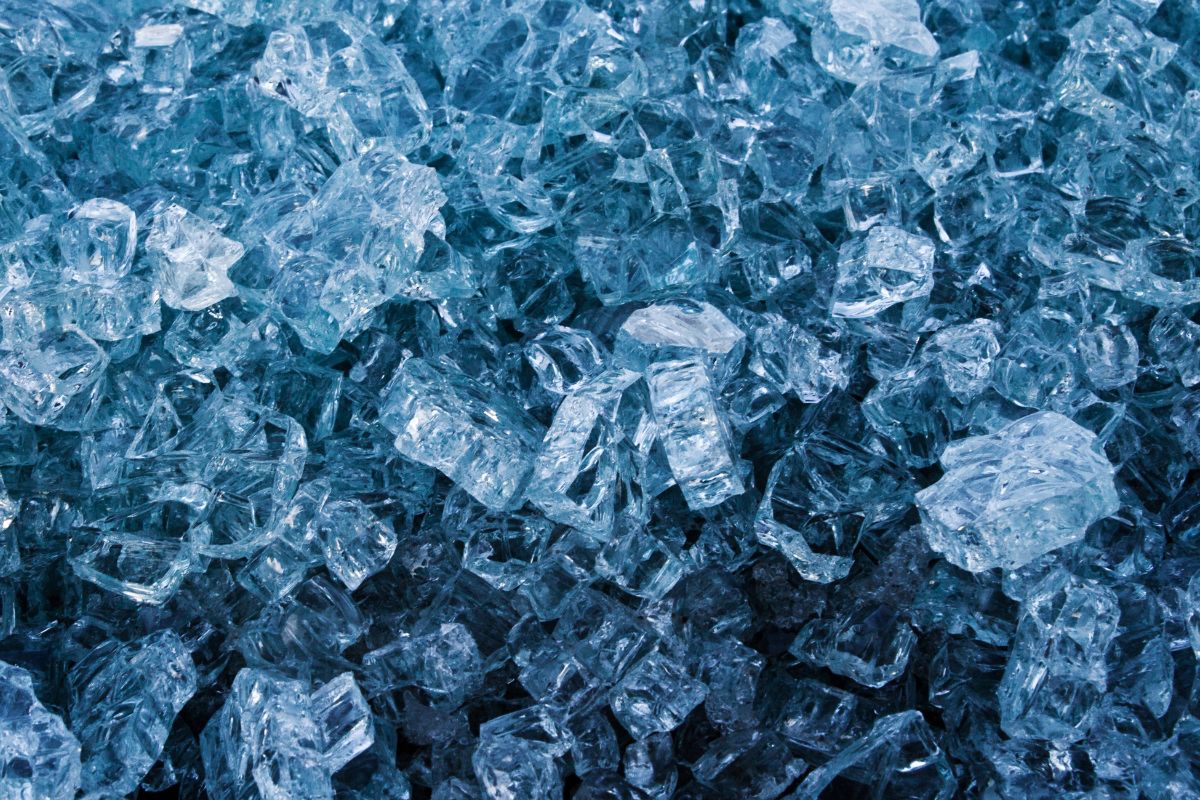 The new add-on helps the company achieve its goal to grow throughout the Southeast.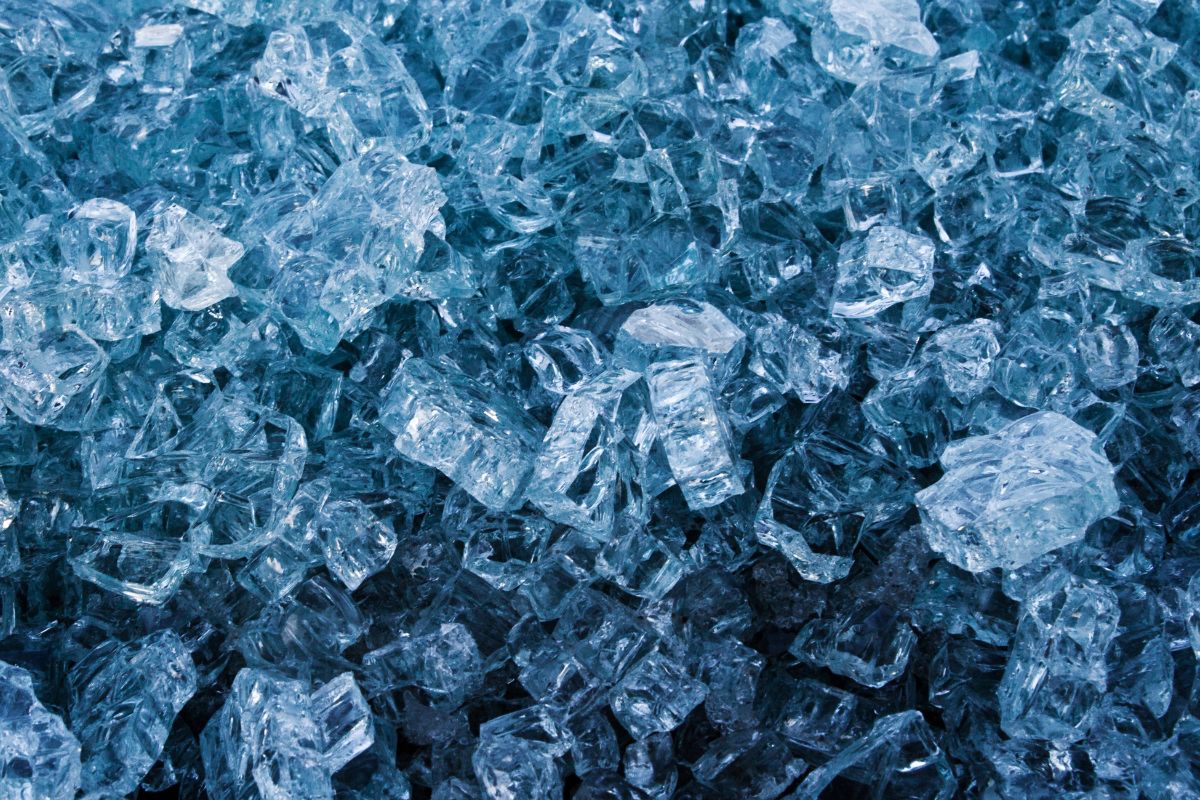 The deal will enable Easy Ice to grow its ice machine subscription business in one of its biggest markets.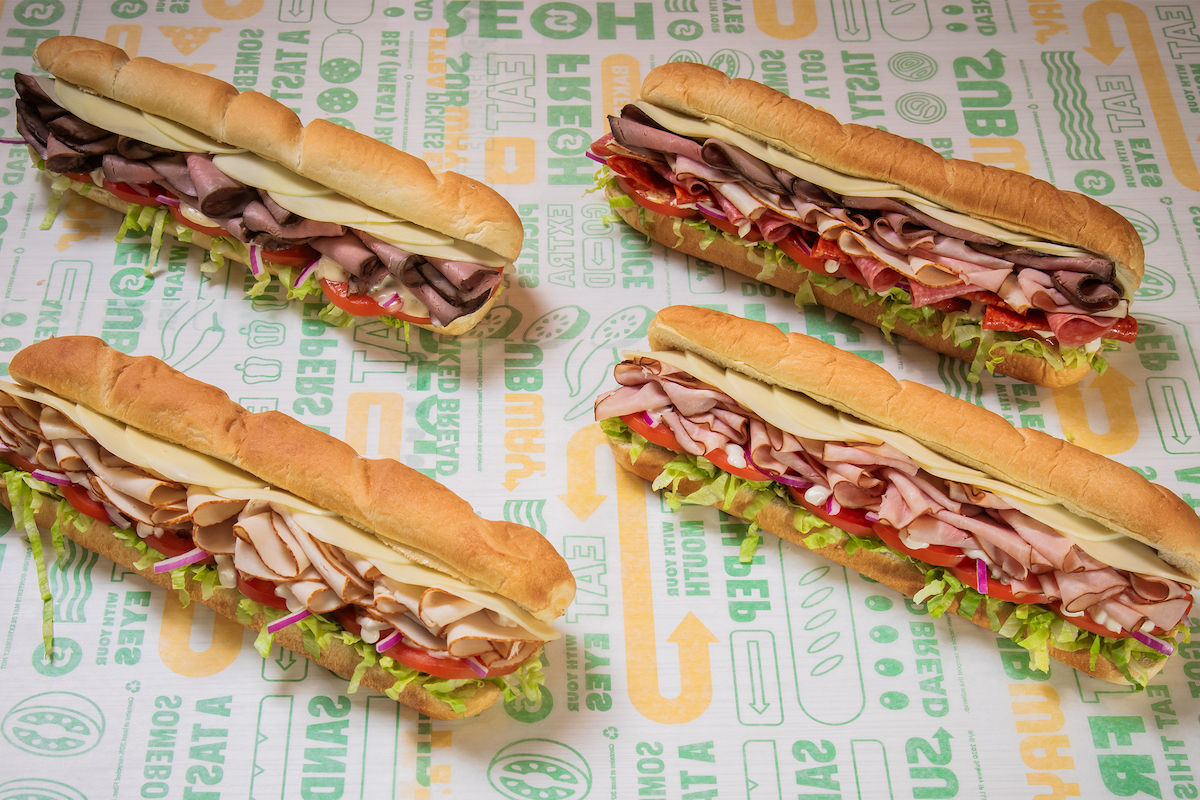 Roark's portfolio of investments also includes Inspire Brands, CKE Restaurants, Focus Brands and more.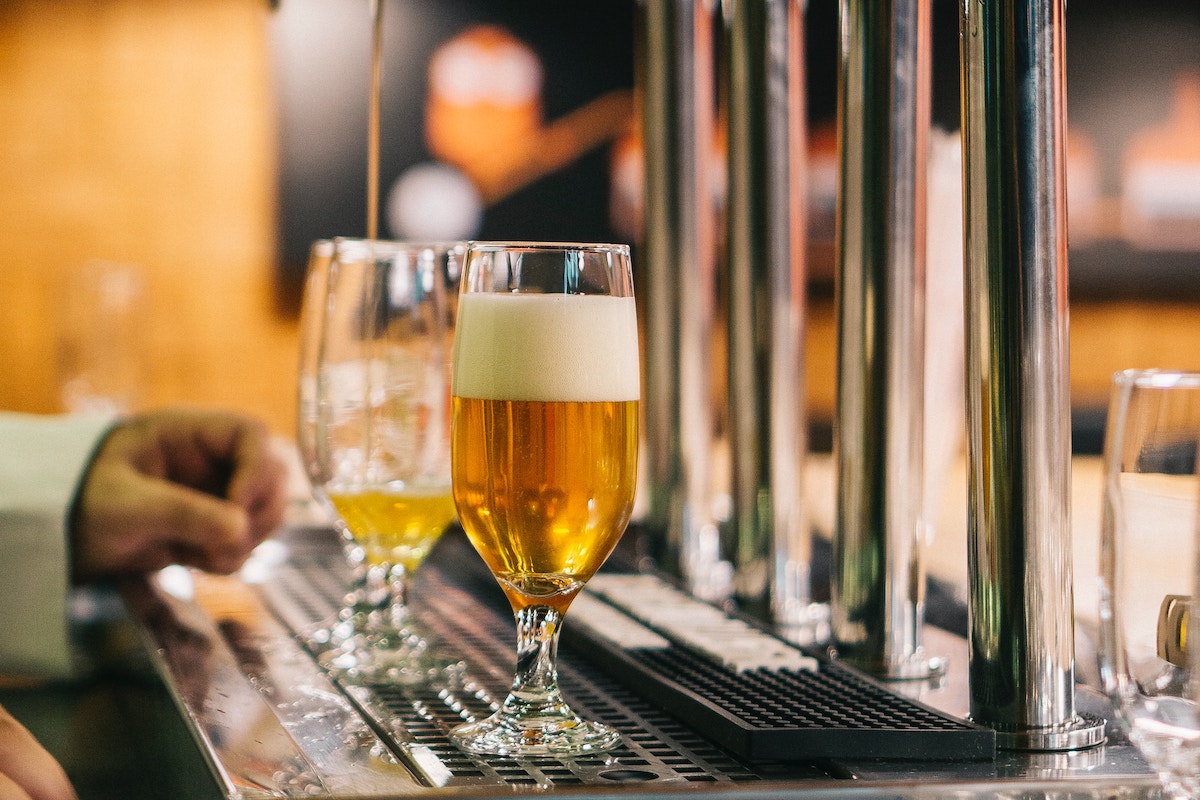 The acquisition, announced earlier this month, is expected to close on Aug. 31.
[fmsf_search_field search_page="/manufacturers/" placeholder="E.g. Hot Holding Equipment, Ice Machines"]
[fmsf_search_field search_page="/services/" placeholder="E.g. Consultants, Buying Groups"]