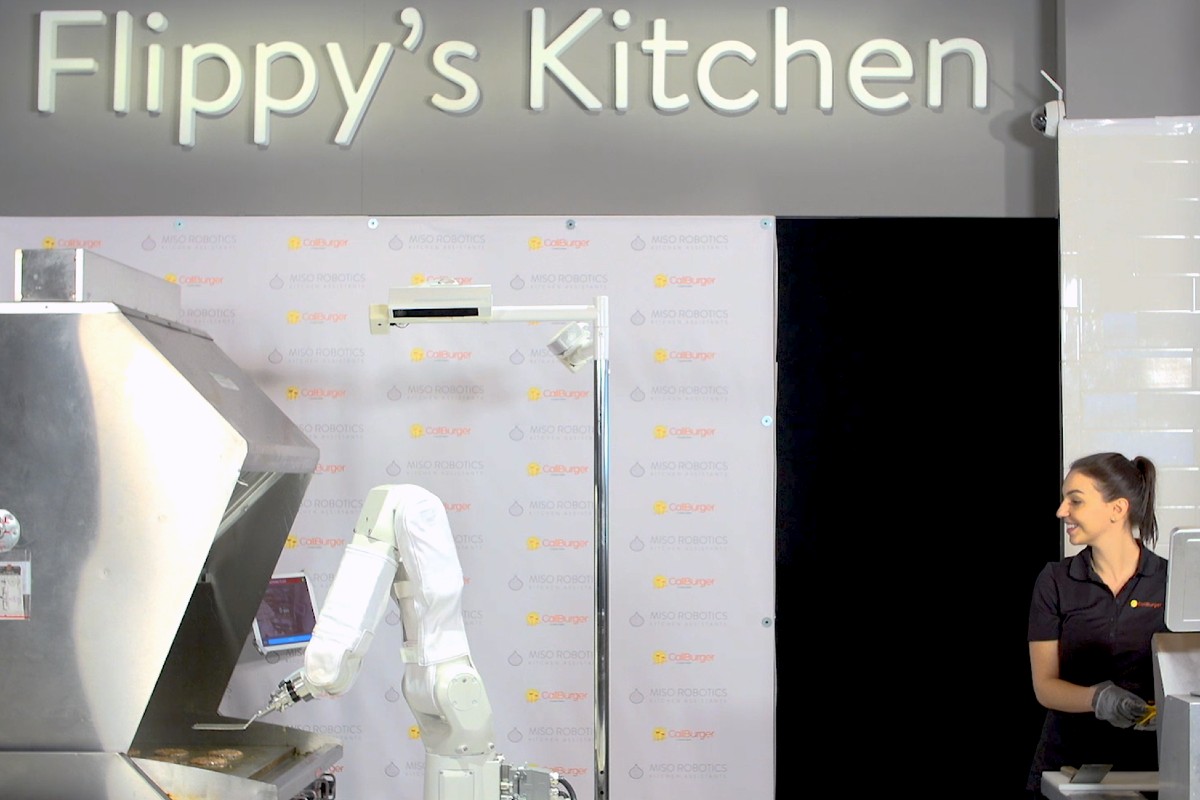 Miso Robotics, maker of famed Flippy burger bot, names Mike Bell to post.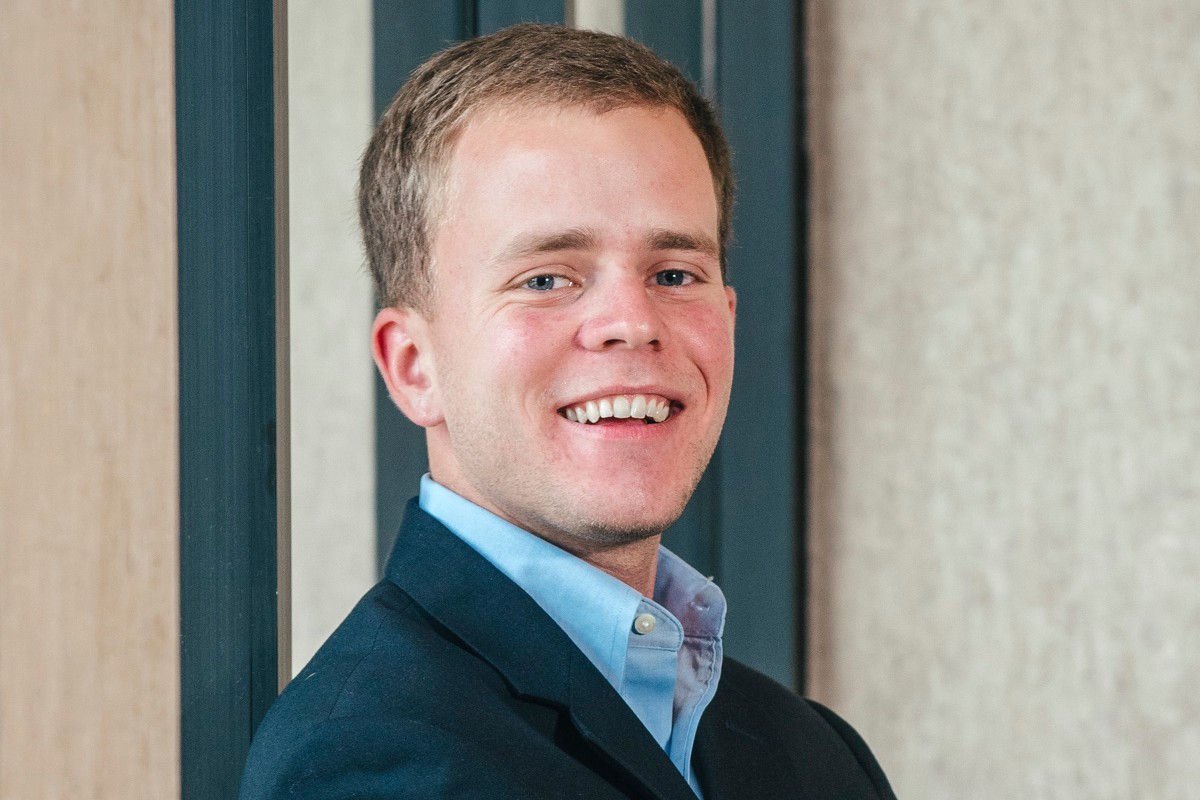 Company promotes Matthew Pugh to the role.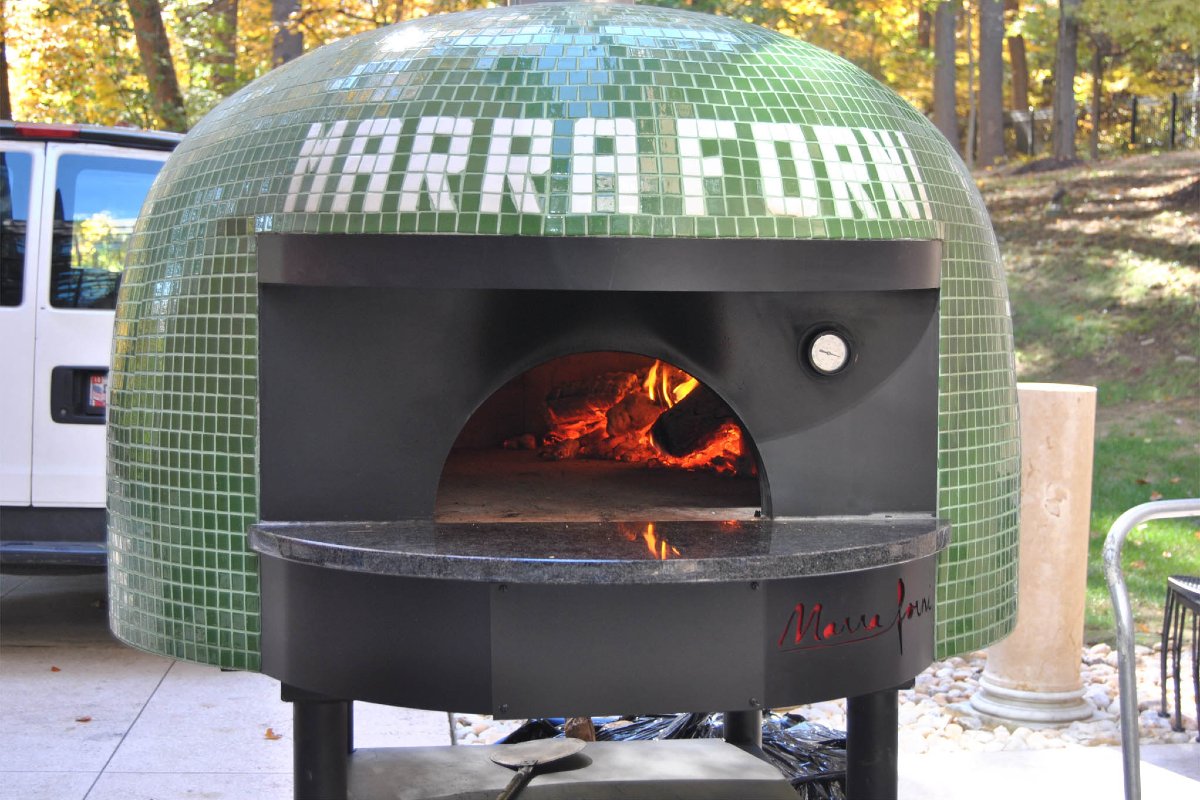 Pizza oven maker brings on new sales chief for central region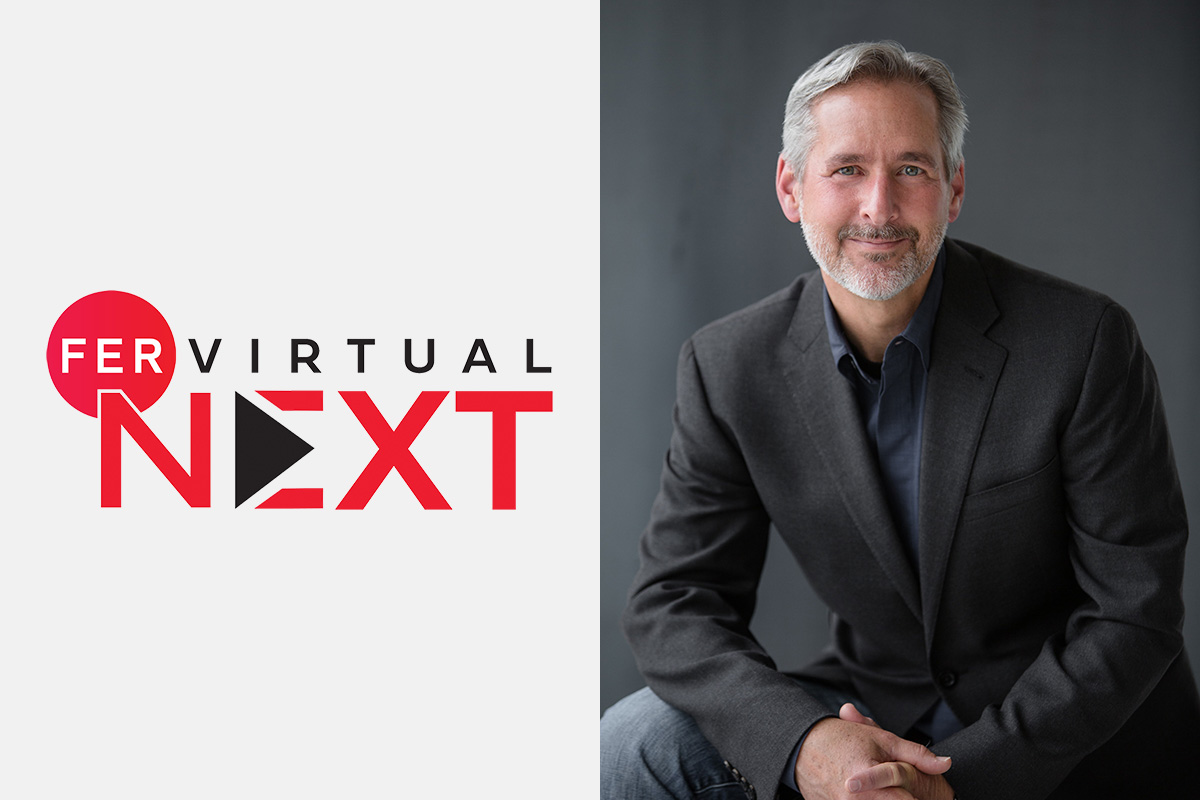 Need to clear the air in your restaurants? Find out how to create safe, effective ventilation in the front- and back-of-house.
SEARCH DIRECTORY LISTINGS