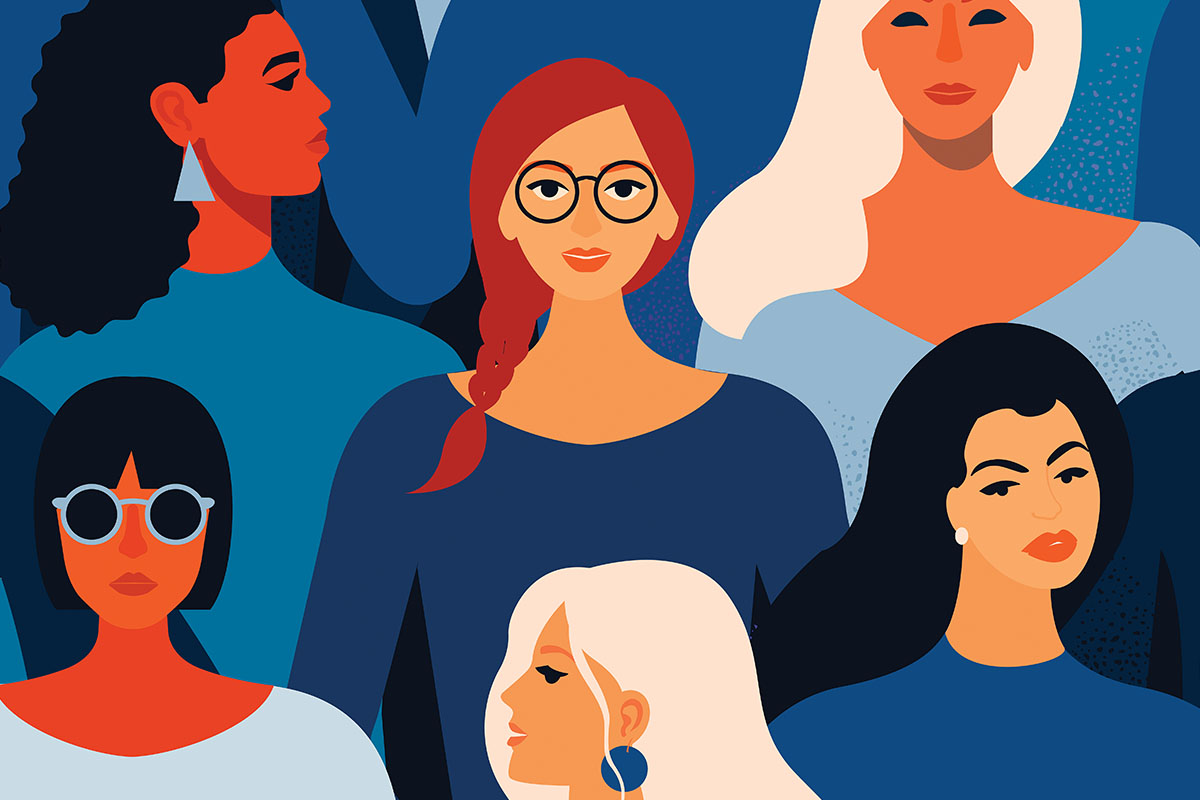 Meet 12 of the top women leading the foodservice equipment and supplies industry.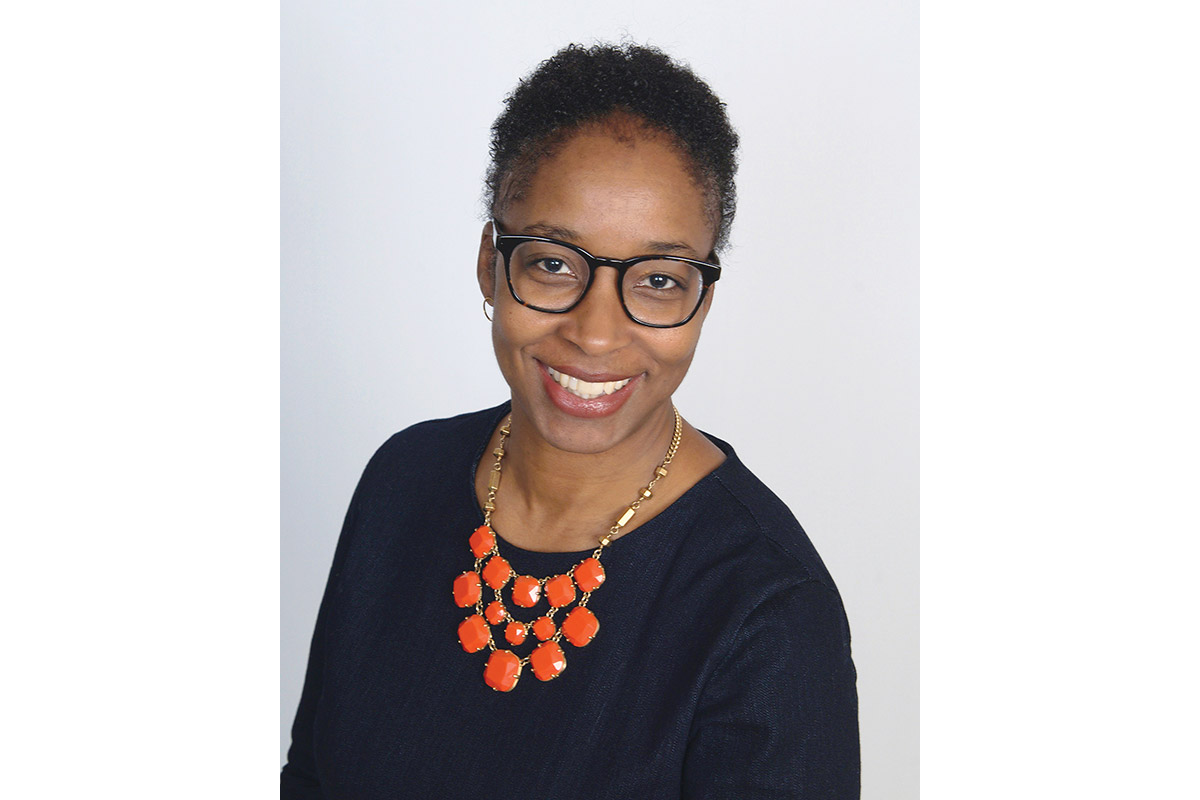 In honor of Women's History Month, Editor Kelly Killian opines on the importance of women leaders.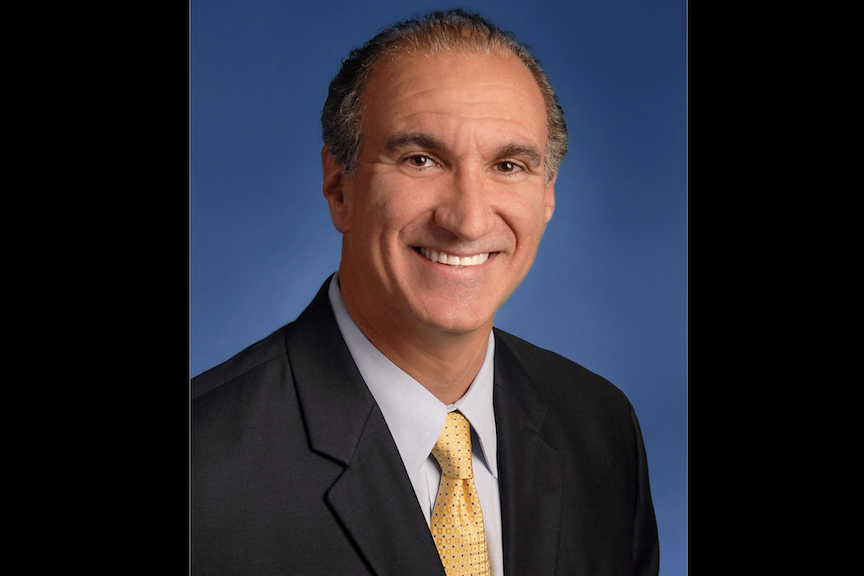 Culver's is bringing new flavor to its leadership team with the appointment of Enrique "Rick" Silva as CEO.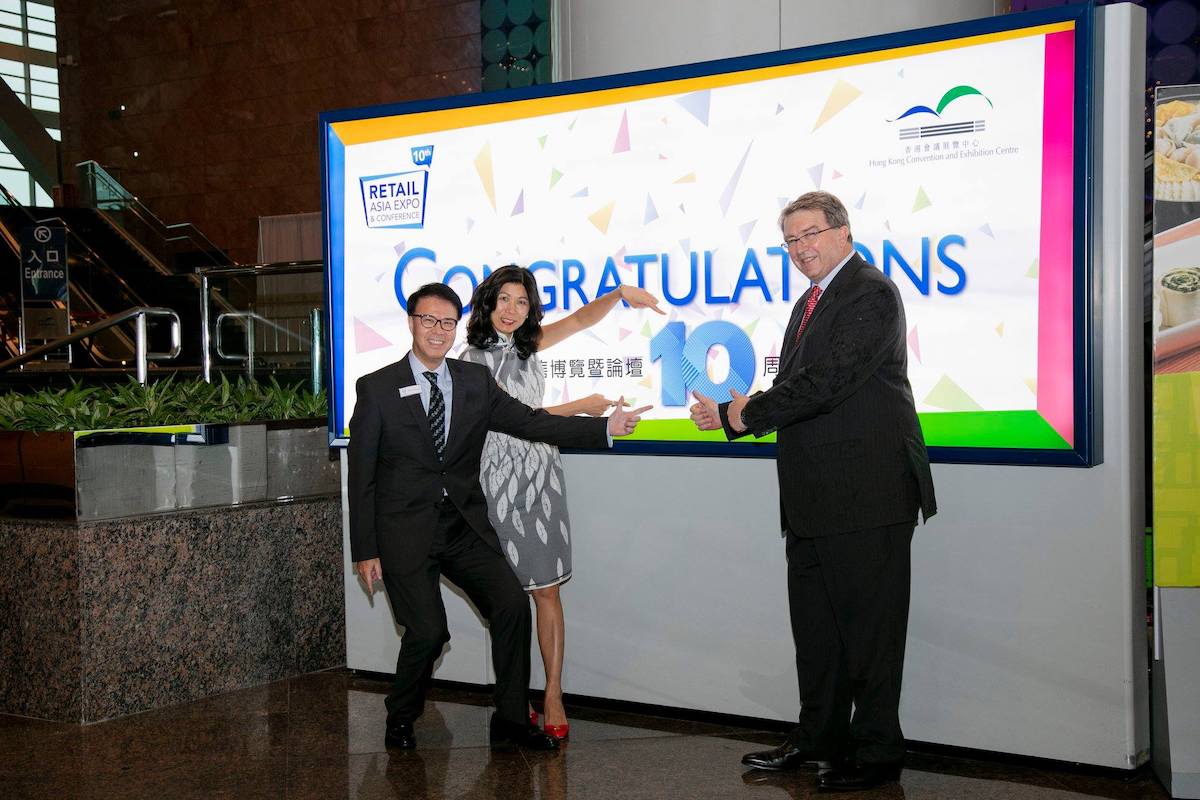 UBM HKES General Manager Daniel Cheung will retire this May.