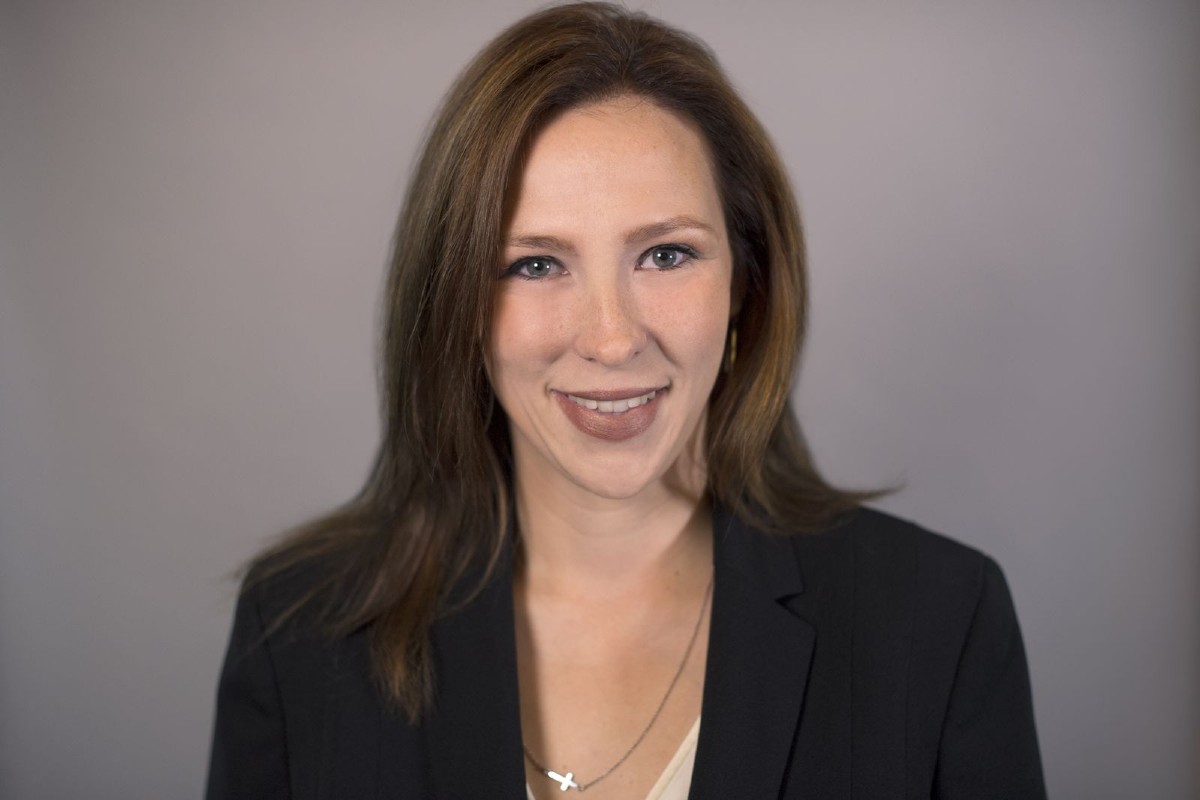 Erin Levzow to wrangle all things digital for the Mexican QSR.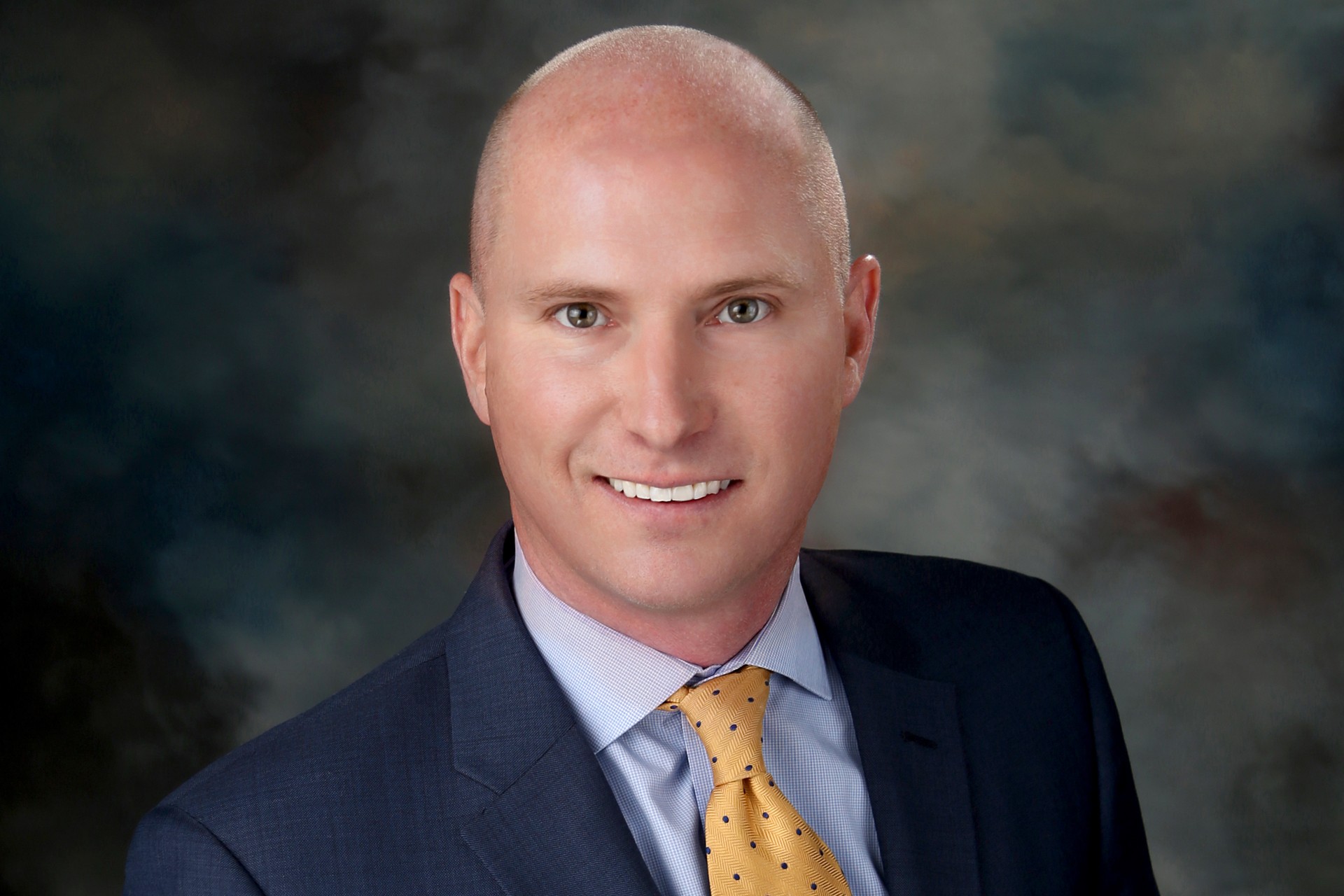 Culver's CEO and president Joe Koss Will retire at the end of 2020, the burger chain announced today. Koss has been with the Prairie Du Sac, Wis. -chain for 23 years, spending the last four as CEO. He cited the desire to spend more time with his family as the reason for his departure. The…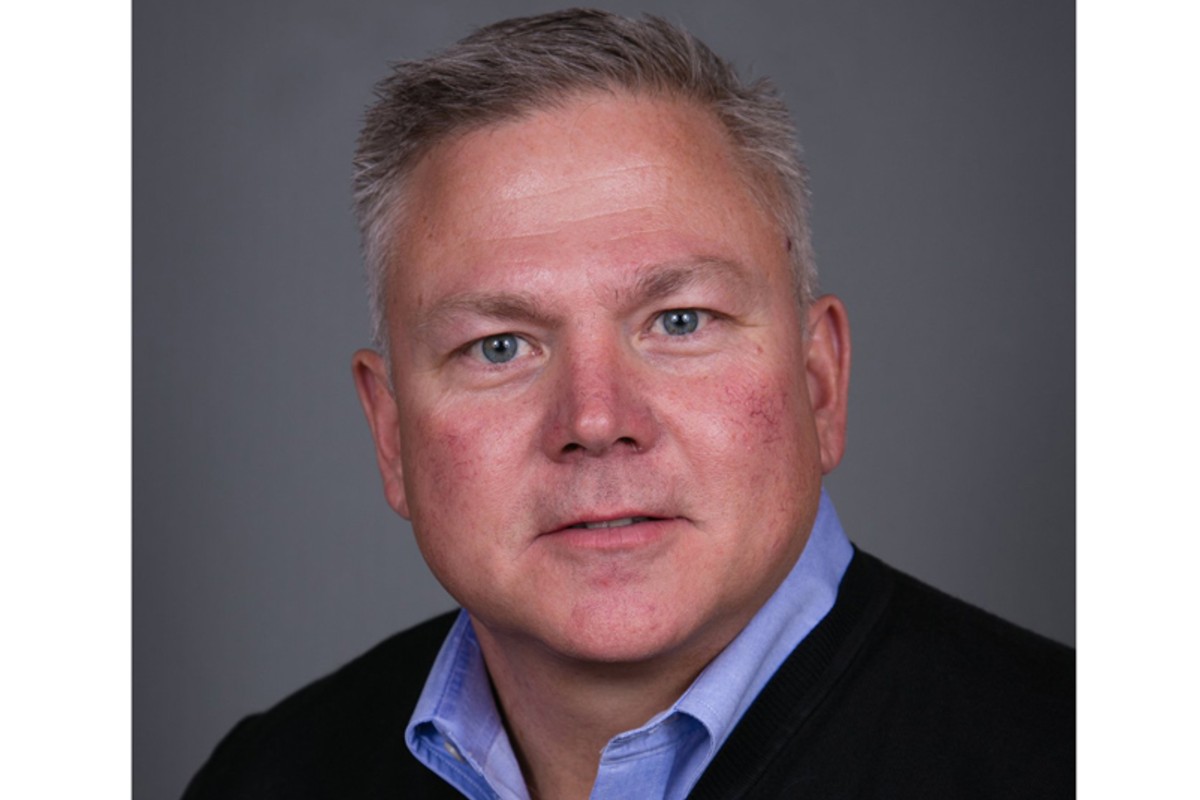 Longtime employee worked his way up from regional sales manager.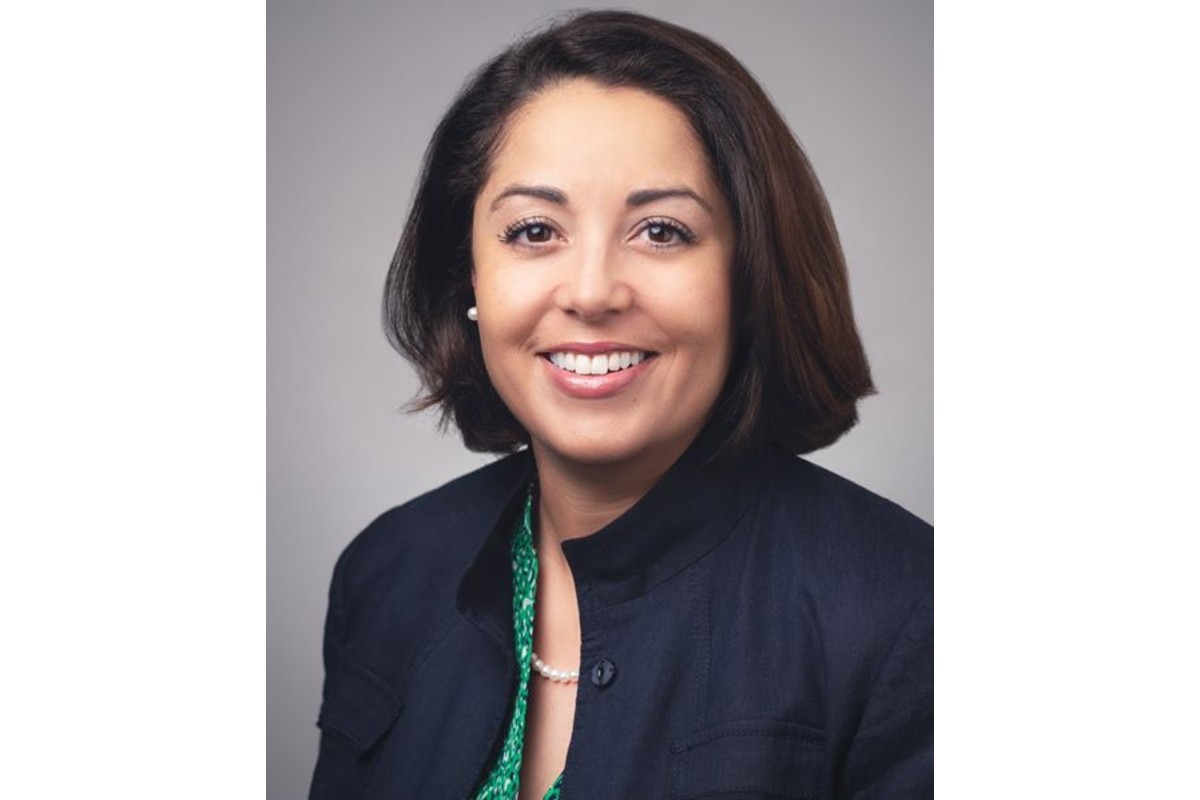 Vanessa Fox will manage the franchise licensing and development teams to foster continuity with design and construction.
SEARCH DIRECTORY LISTINGS