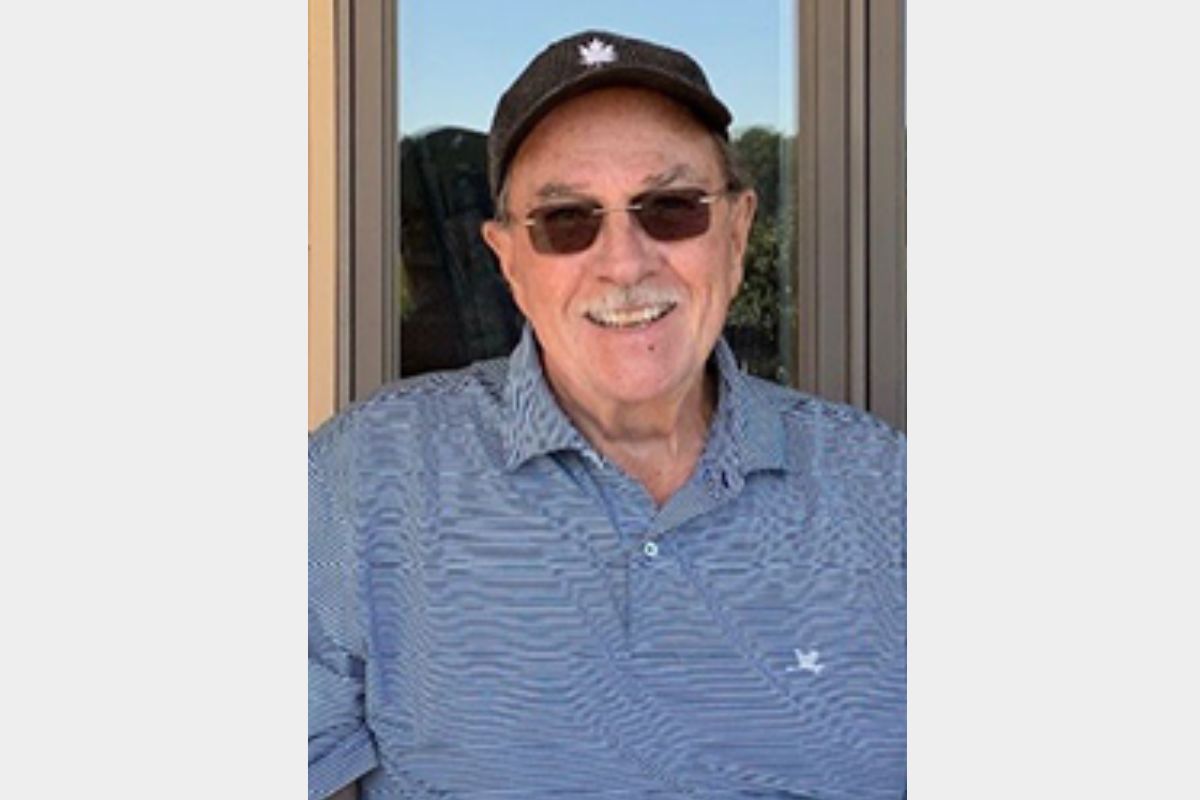 Larry McAllister passed away on Aug. 10 after a lengthy battle with cancer, announced FEDA.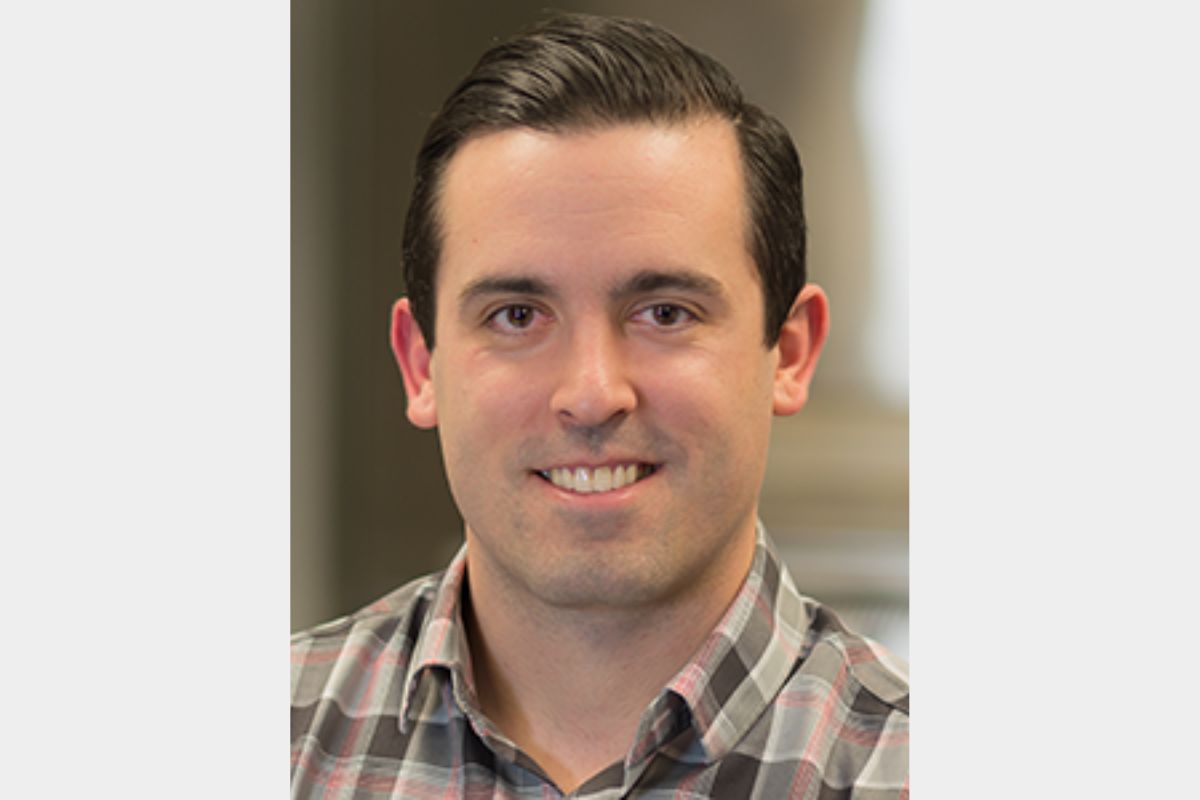 Eric Schmitt will take over for Joe Schmitt, former president, and Joe Dodds, executive vice president, who are moving into advisory roles.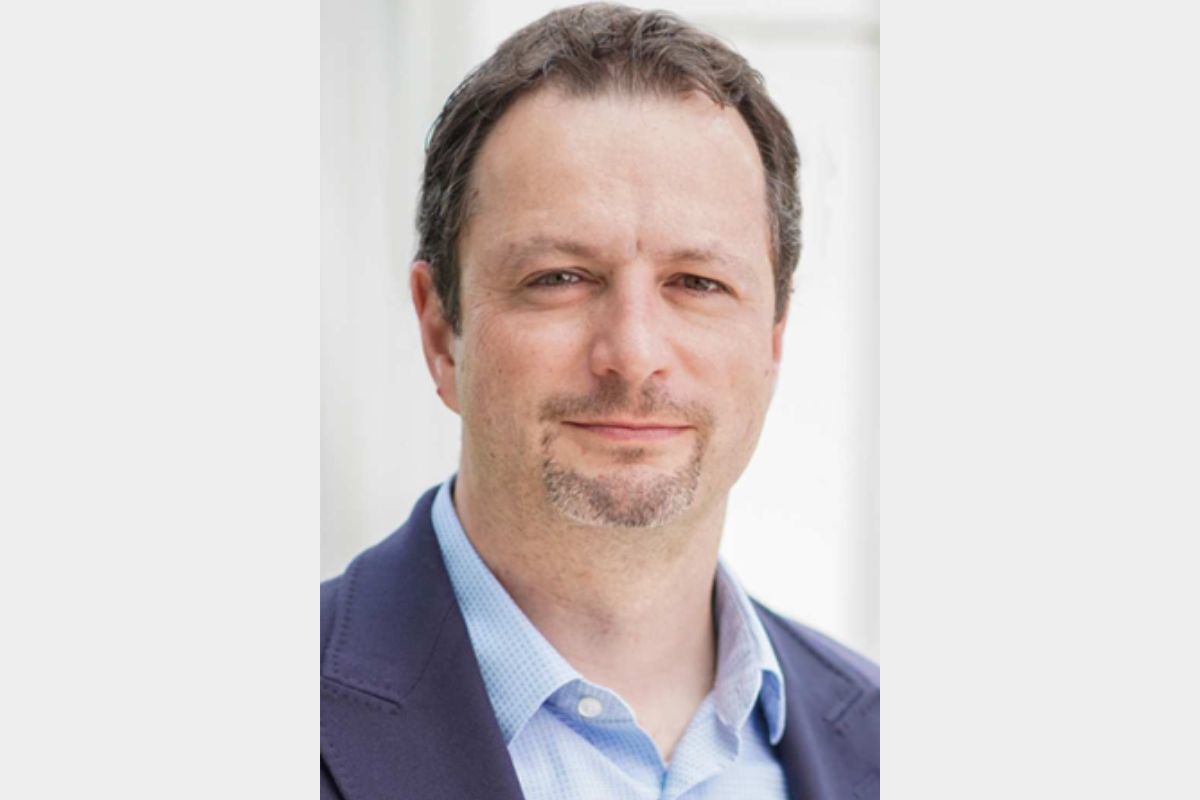 Peter Revesz will help expand the scope of the company's equipment, supplies and service portfolio into the QSR and C-store segments.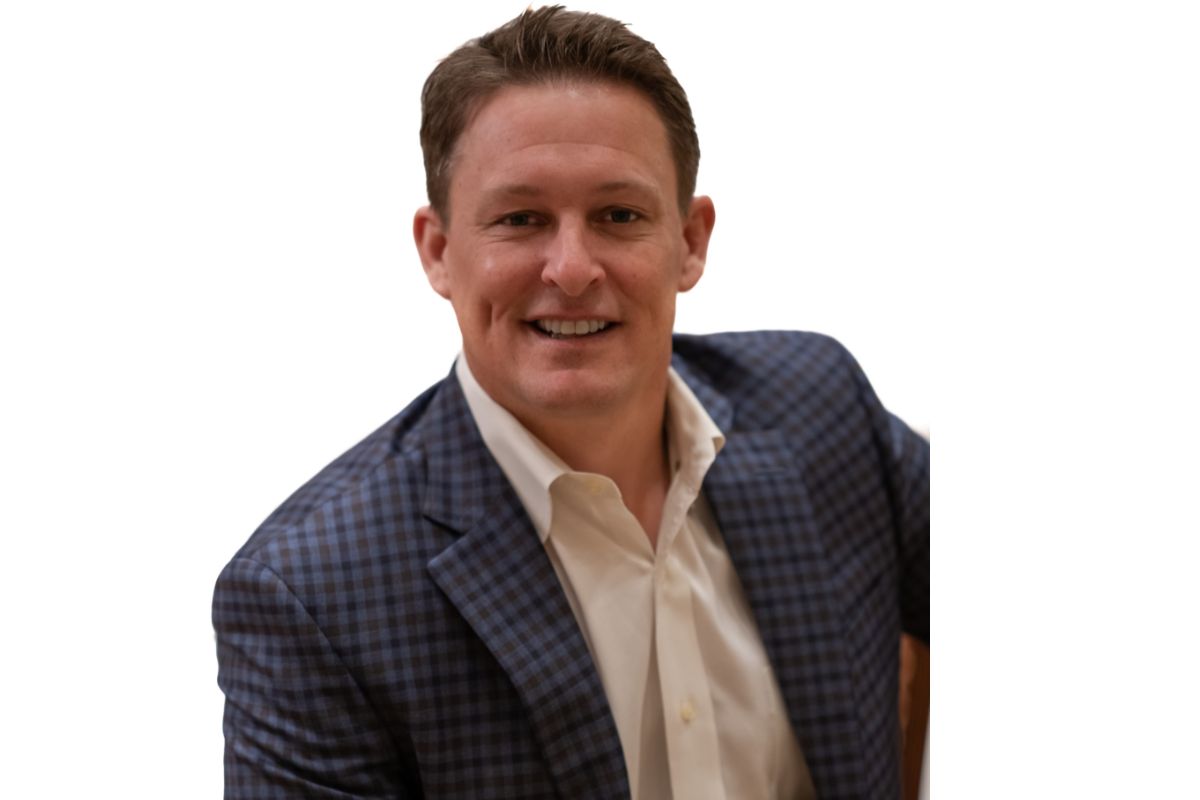 Jason Prondzinski will lead strategic sales initiatives for Boelter's design, equipment and supplies business.