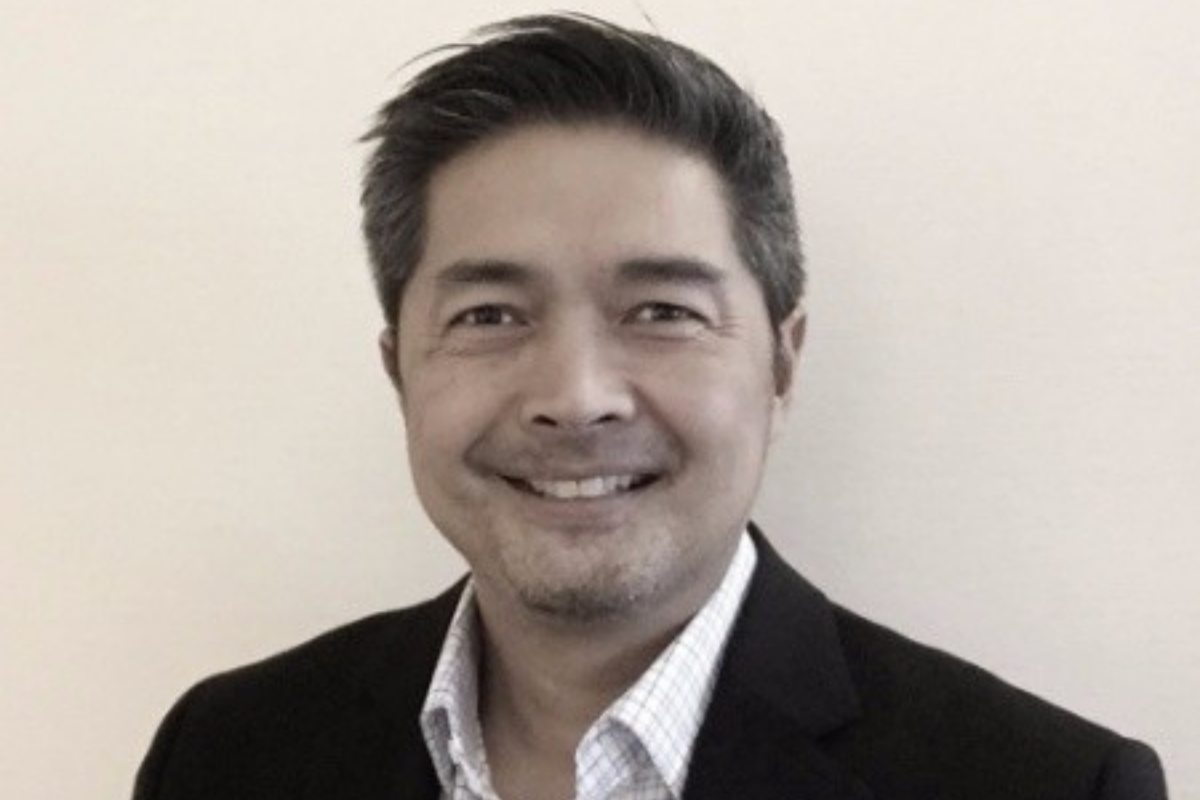 Manny Packing Previously Worked for Inspire Brands and Held Roles with Buffalo Wild Wings and Yum Brands.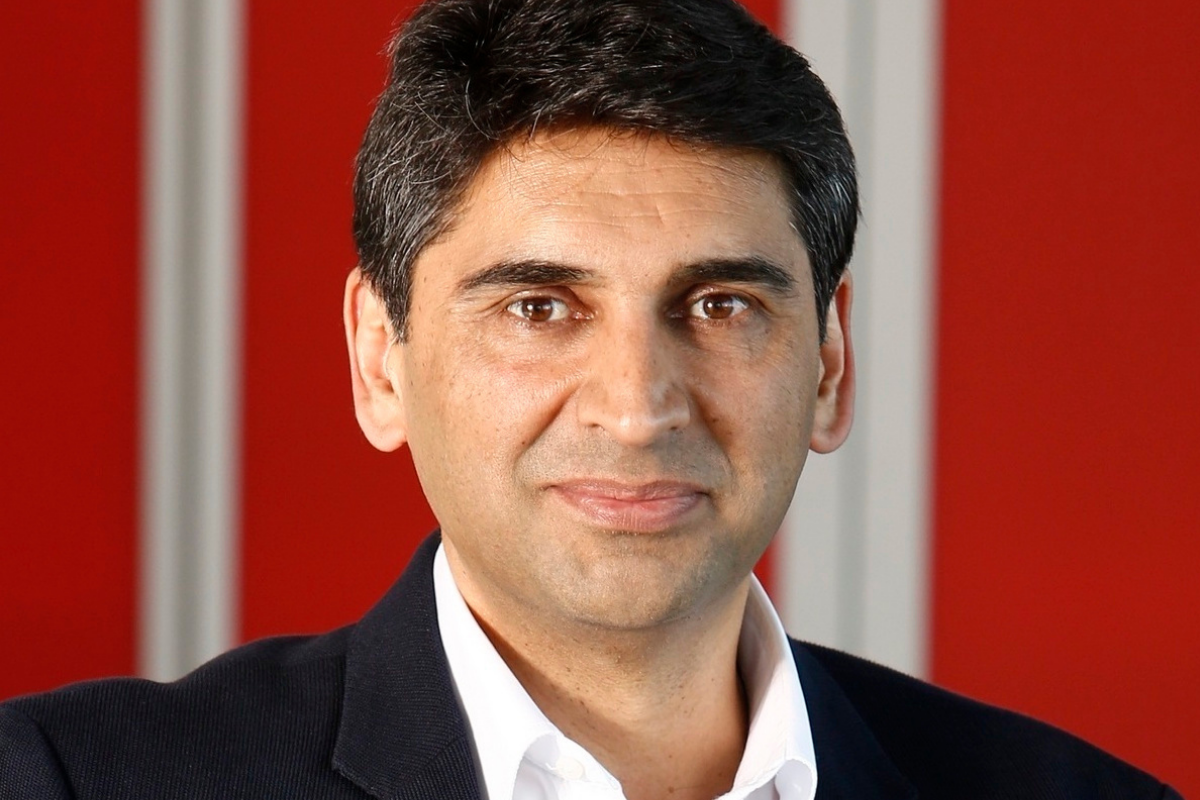 KFC has landed a new CEO in 12-year veteran Sabir Sami, who will take over on Jan. 1 and succeed Tony Lowings, who is stepping down at the end of the year ahead of his retirement in early 2022.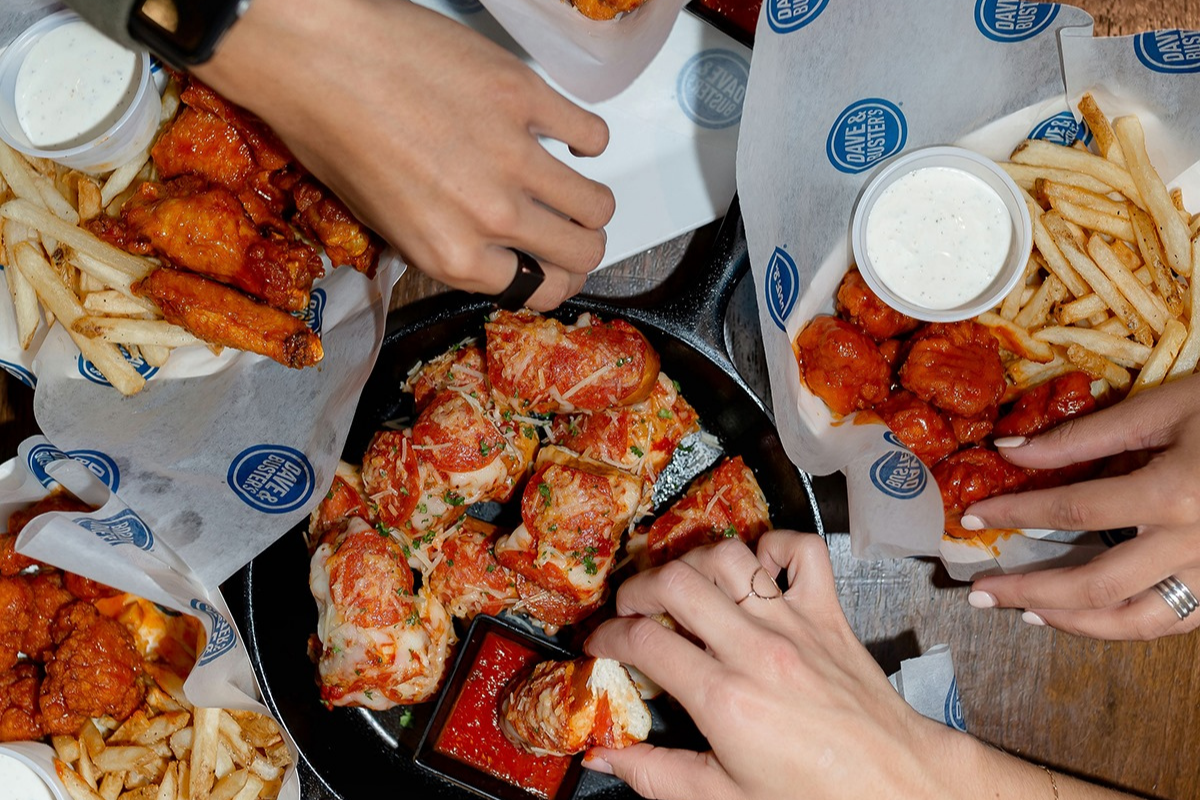 Dave & Buster's CEO, Brian Jenkins, will be stepping down at the end of the month.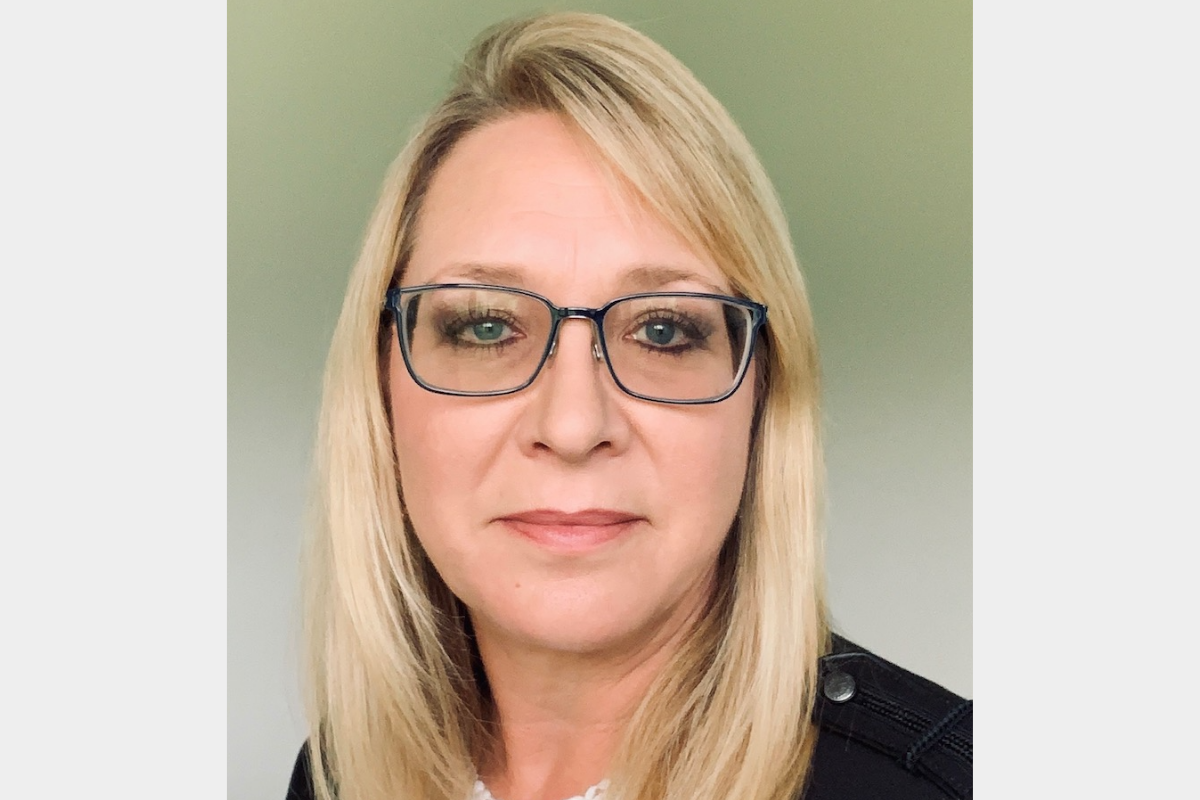 Carrie McDonald is stepping into the role of director of national accounts for the manufacturer and supplier of cutlery and accessories.