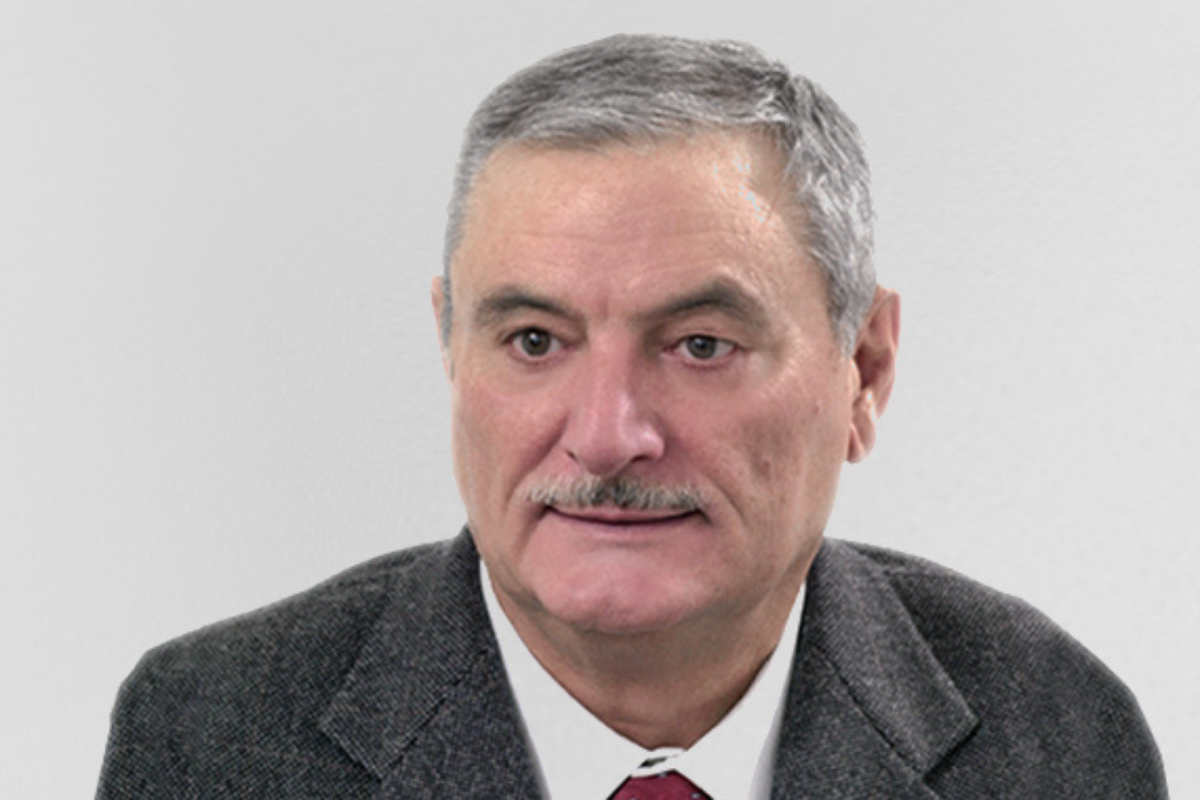 Vittorio Ricci worked for LF, a European distributor of spare parts for professional kitchens, coffee machines and bar equipment, from 1982 to 2018.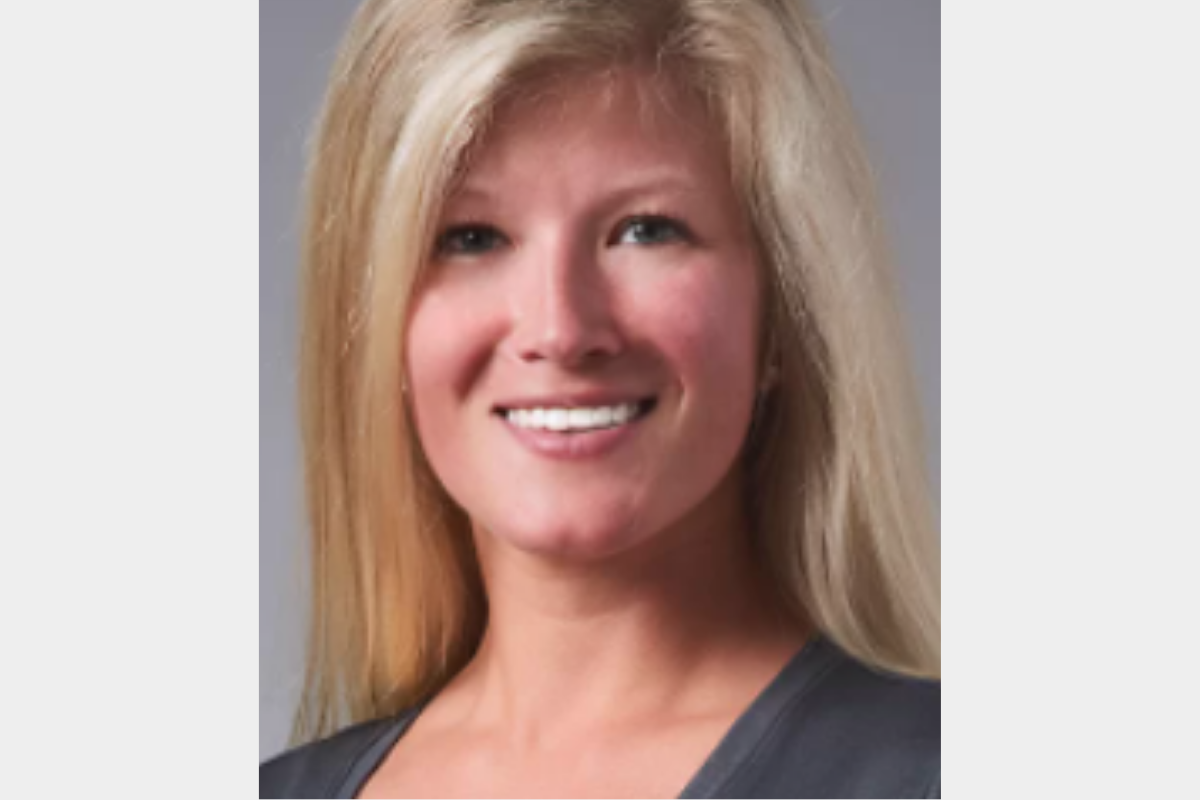 Marlowe Parker will take on an expanded leadership role and greater responsibility for the company's overall strategic direction.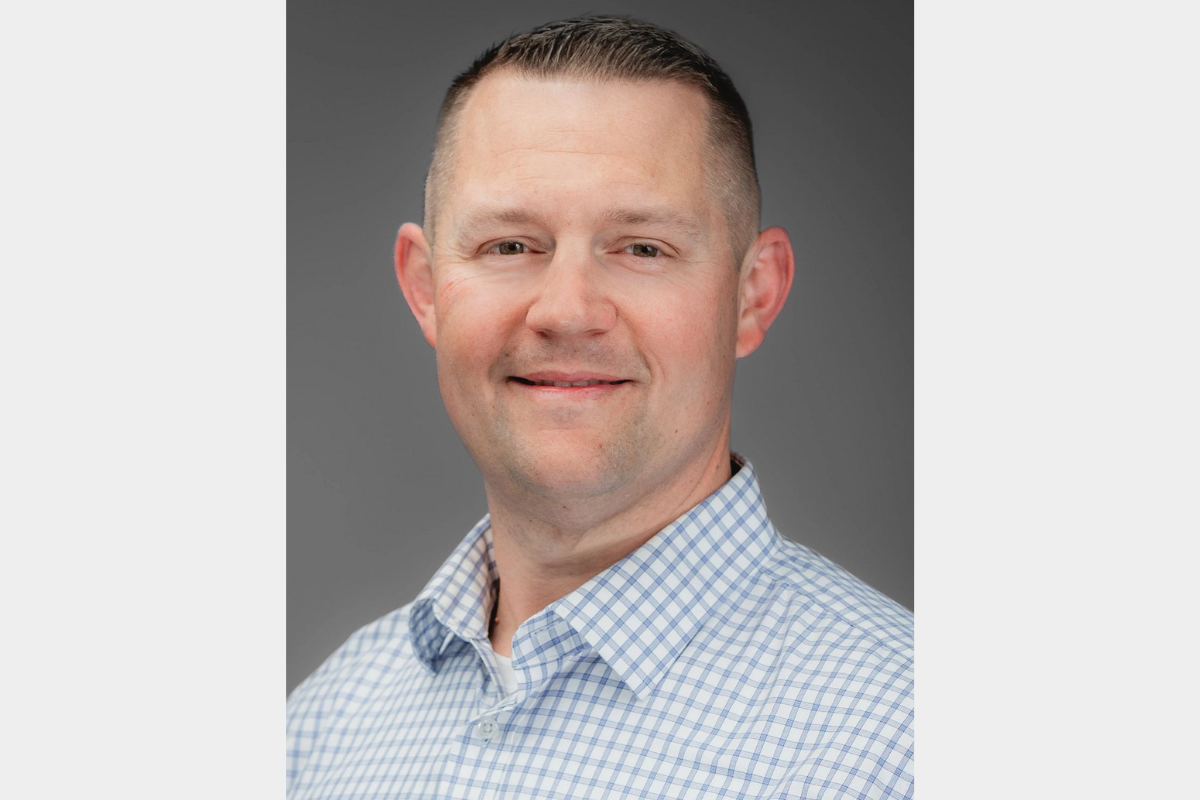 Walter Bates will manage and develop field sales managers and manufacturers' representative groups from Maine to Florida.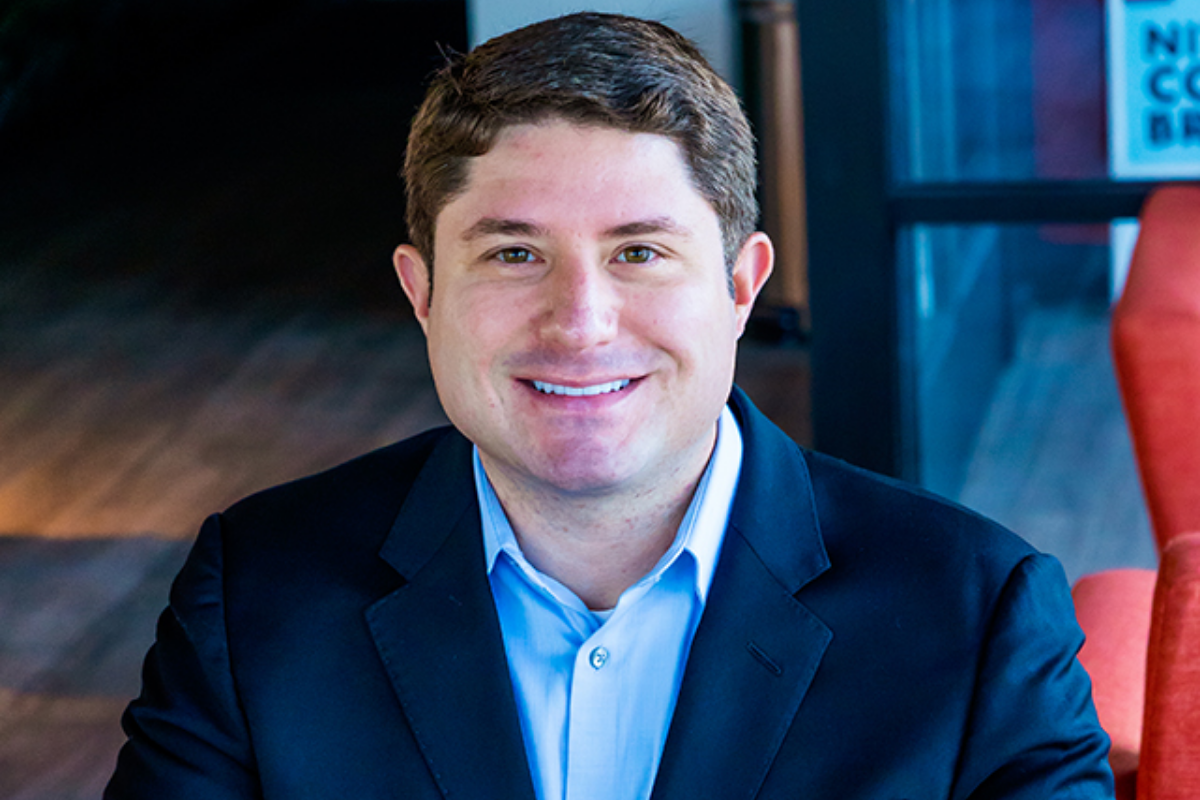 As chief development officer, Patrick Coelho will accelerate brand growth and elevate franchisee success.