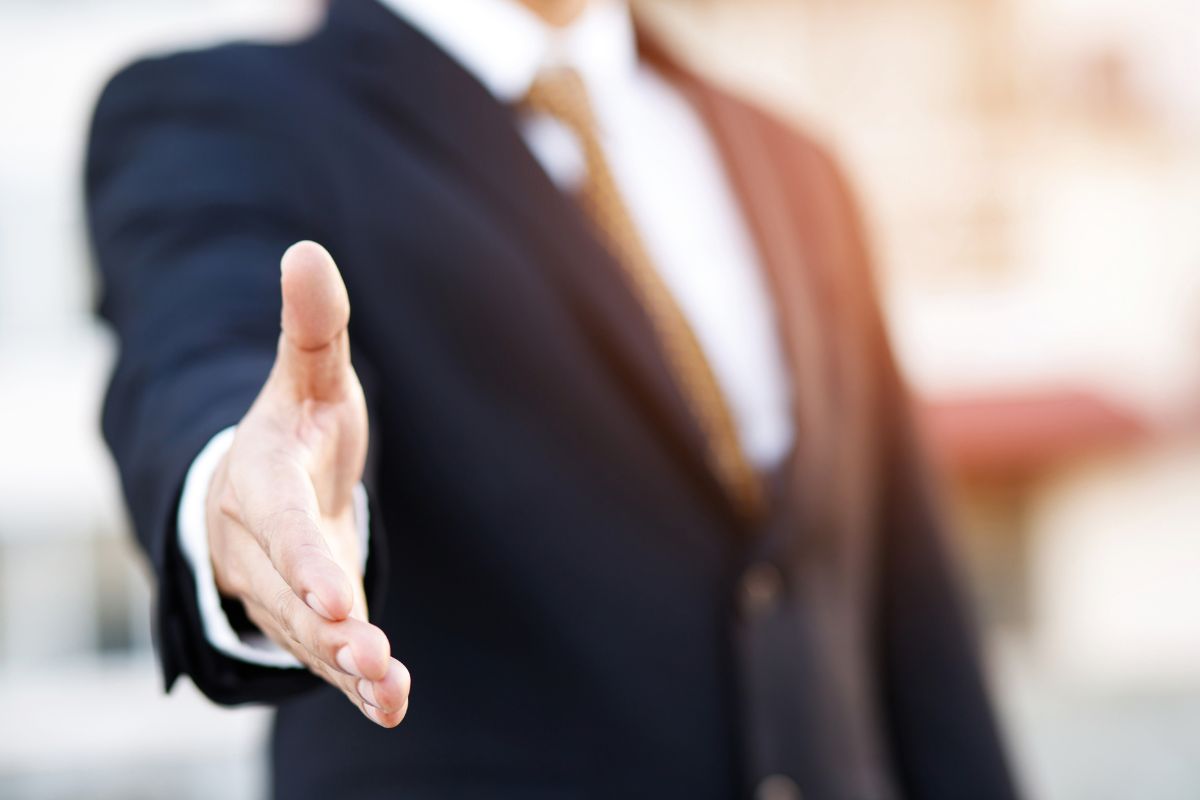 Both professionals offer decades of experience and have held roles with other foodservice equipment manufacturers.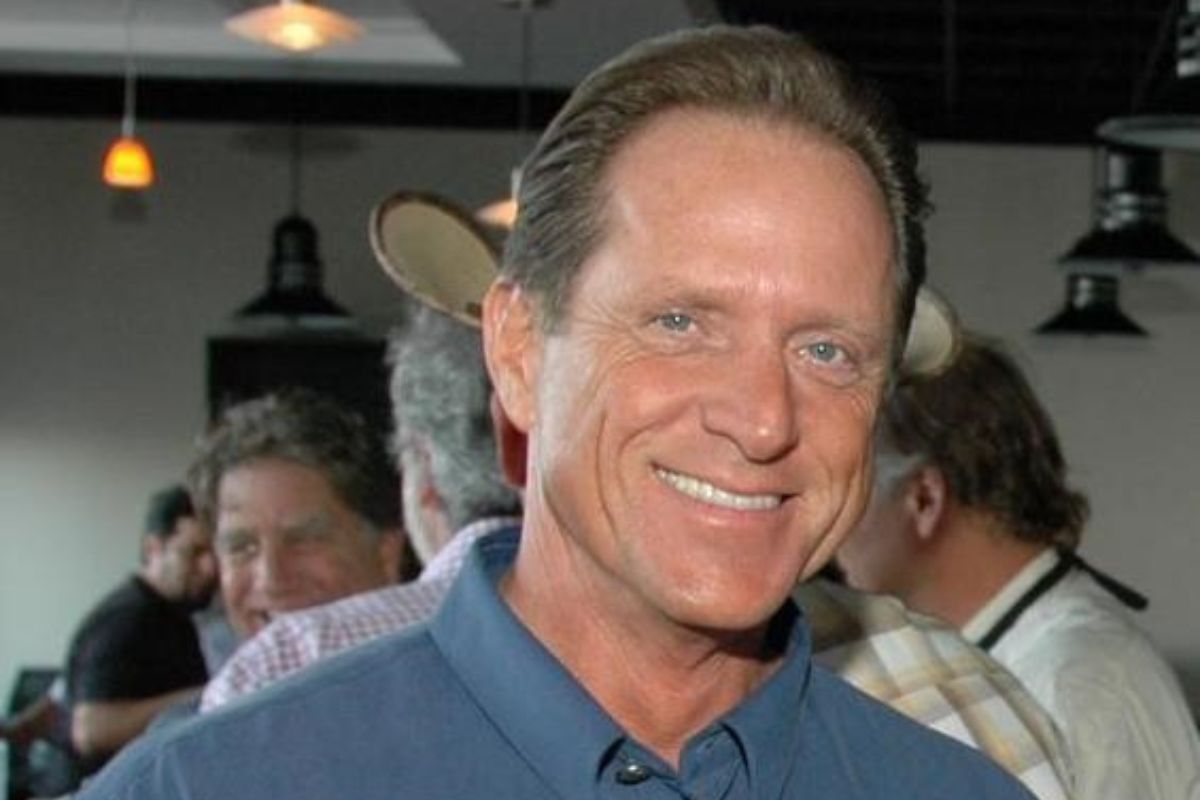 This week caps a 48-year foodservice industry career for Bob Gilbert, who is retiring from his post as TriMark South's senior vice president of sales for rentals. Gilbert started out as an electrician's apprentice during the gas crisis in 1973 on Long Island, New York, but lost his job, details a press release. Gilbert's uncle,…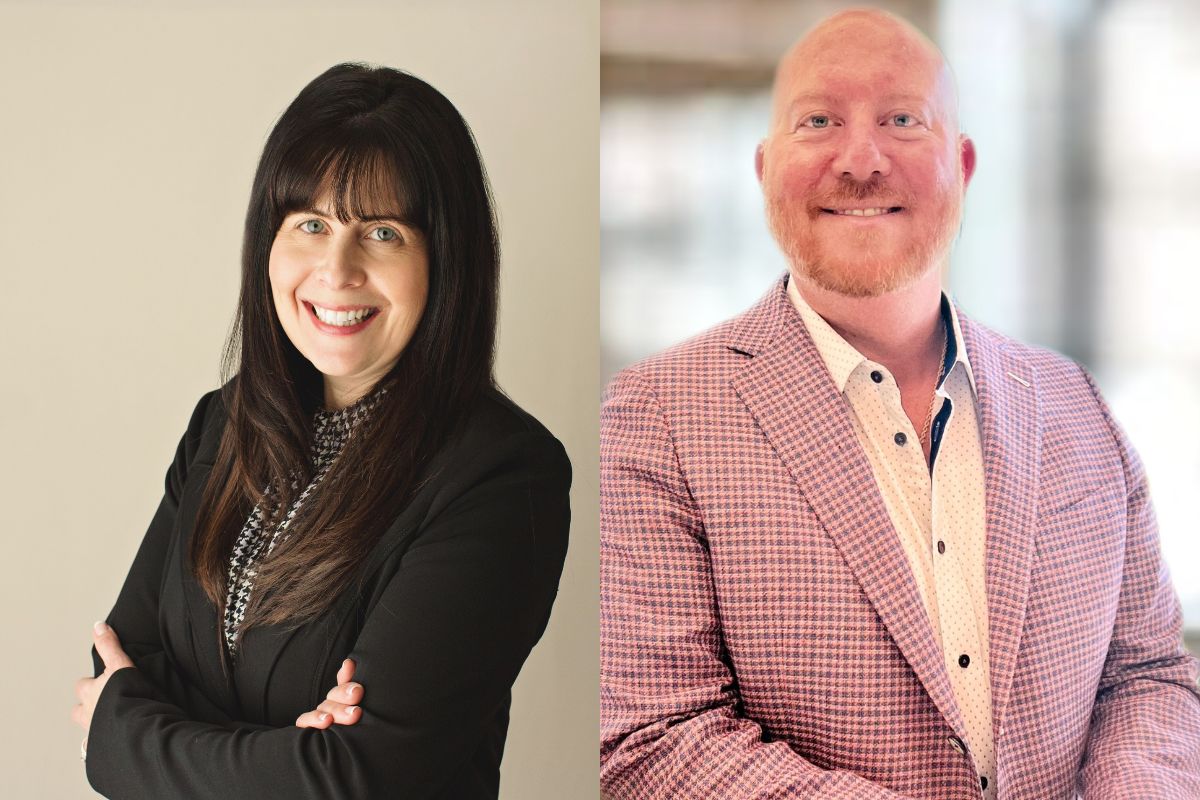 Two are joining the leading lineup at Walk-On's Sports Bistreaux. Jennifer Pecoraro-Striepling takes on the role of chief development officer, while Chris Porcelli joins the company as its chief financial officer. Here's a bit more about each individual and their duties: Pecoraro-Striepling is no stranger to the industry, having worked with brands including Papa Johns,…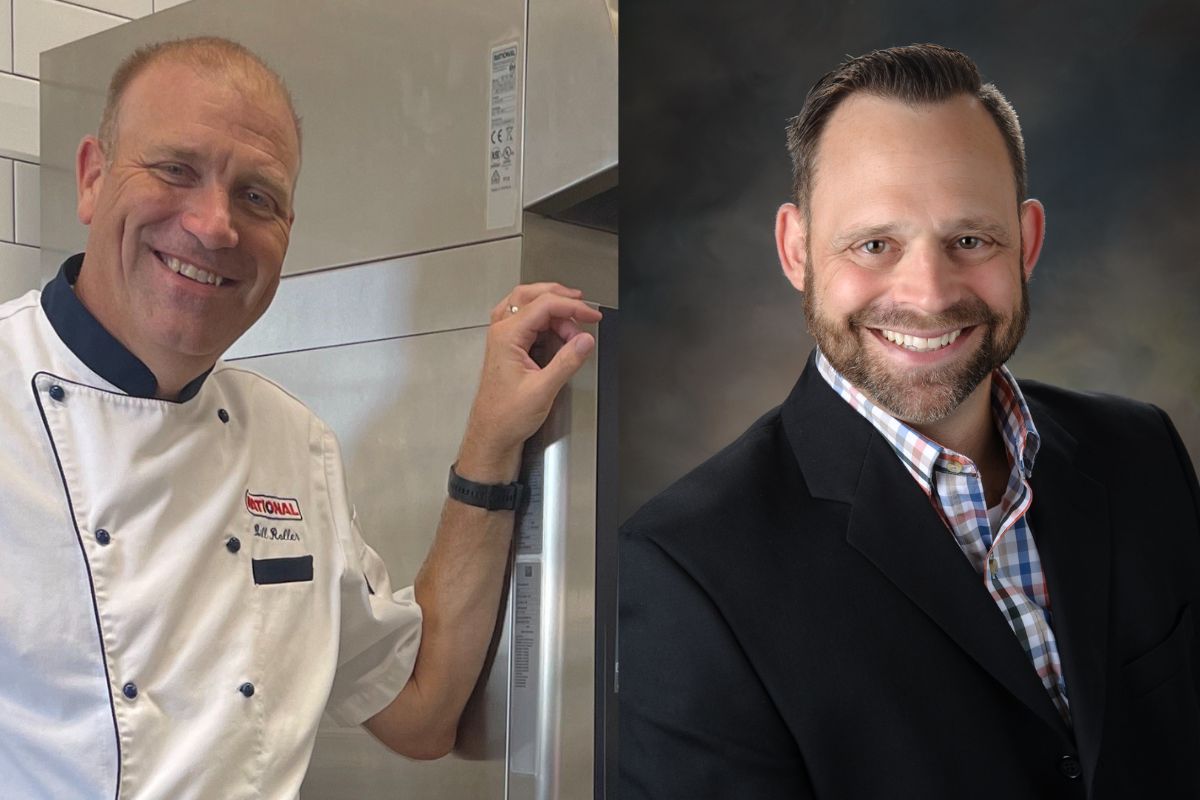 Bill Roller and Jon Bero will move up to sales director roles at the manufacturer on Oct. 1.
[fmsf_search_field search_page="/manufacturers/" placeholder="E.g. Hot Holding Equipment, Ice Machines"]
[fmsf_search_field search_page="/services/" placeholder="E.g. Consultants, Buying Groups"]