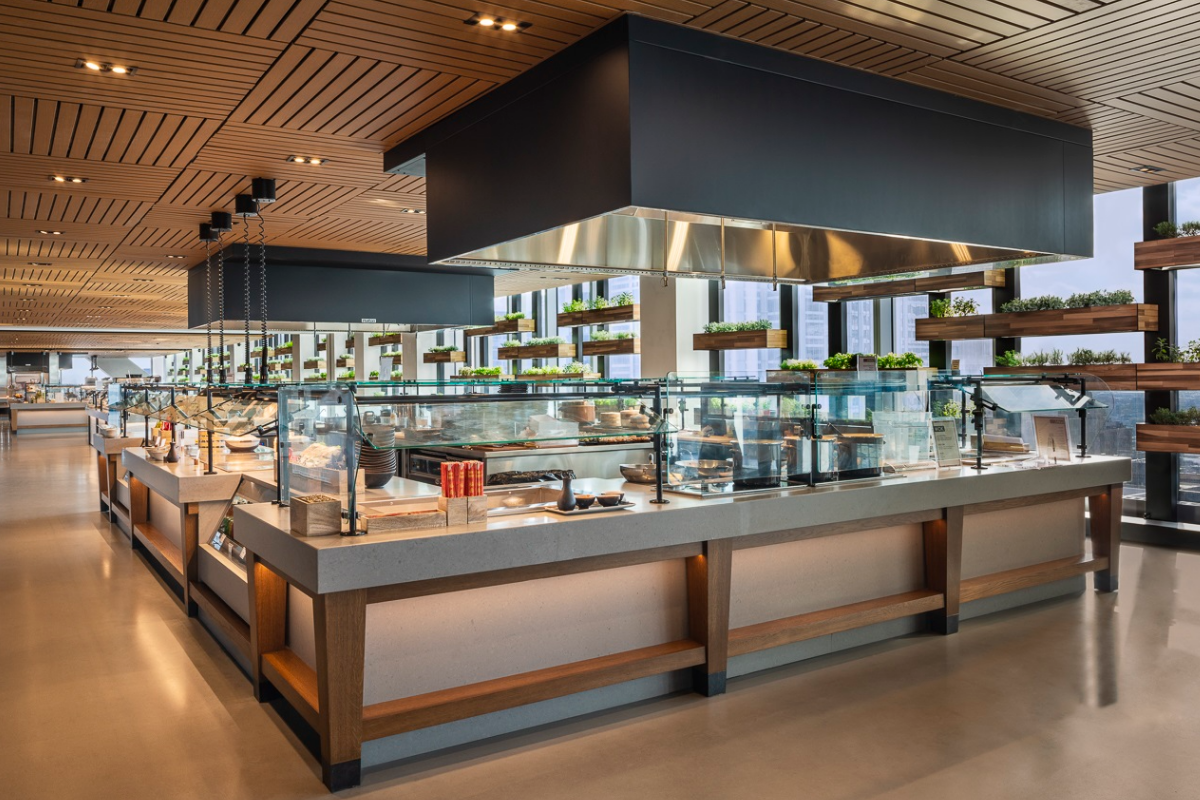 Kip Serfozo, the East Coast design director for Cini-Little Int'l., talks about why the WELL Building Standard is one all should aspire to, especially now amid a labor shortage and global pandemic.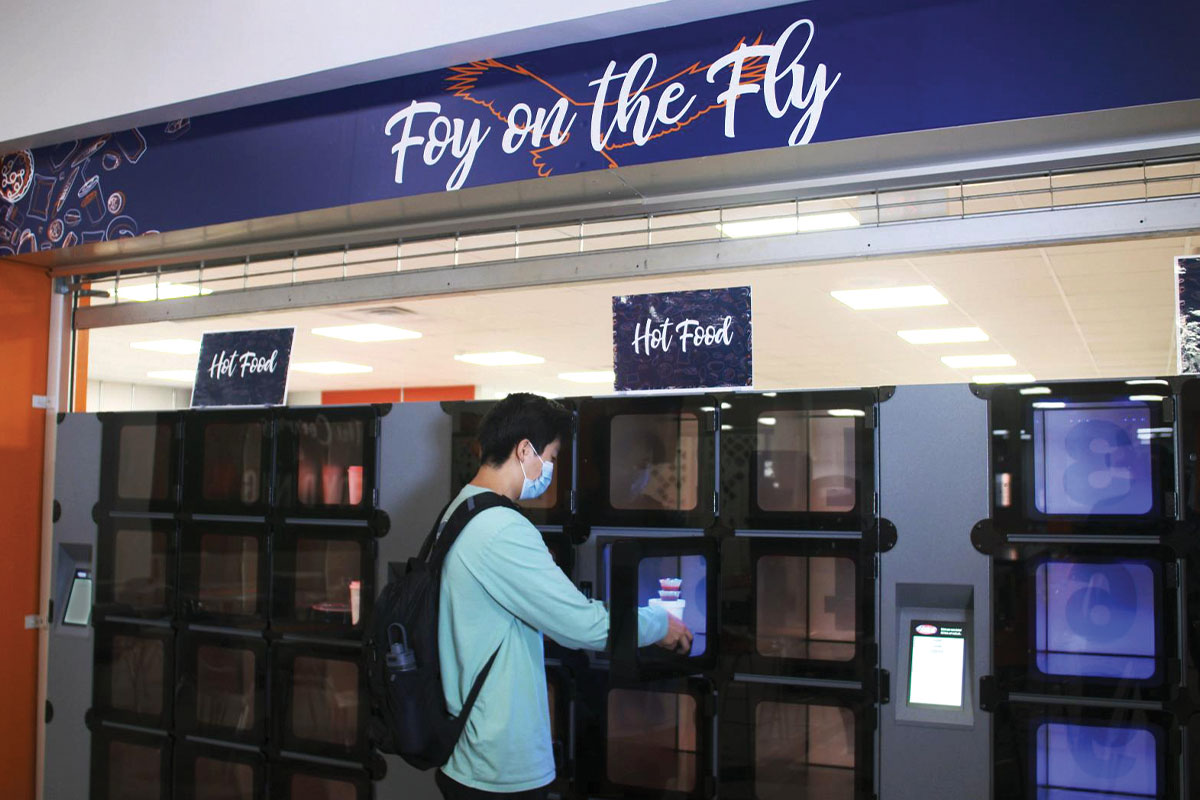 Campus dining halls contend with the restaurants and apps students relied on during their months of virtual learning.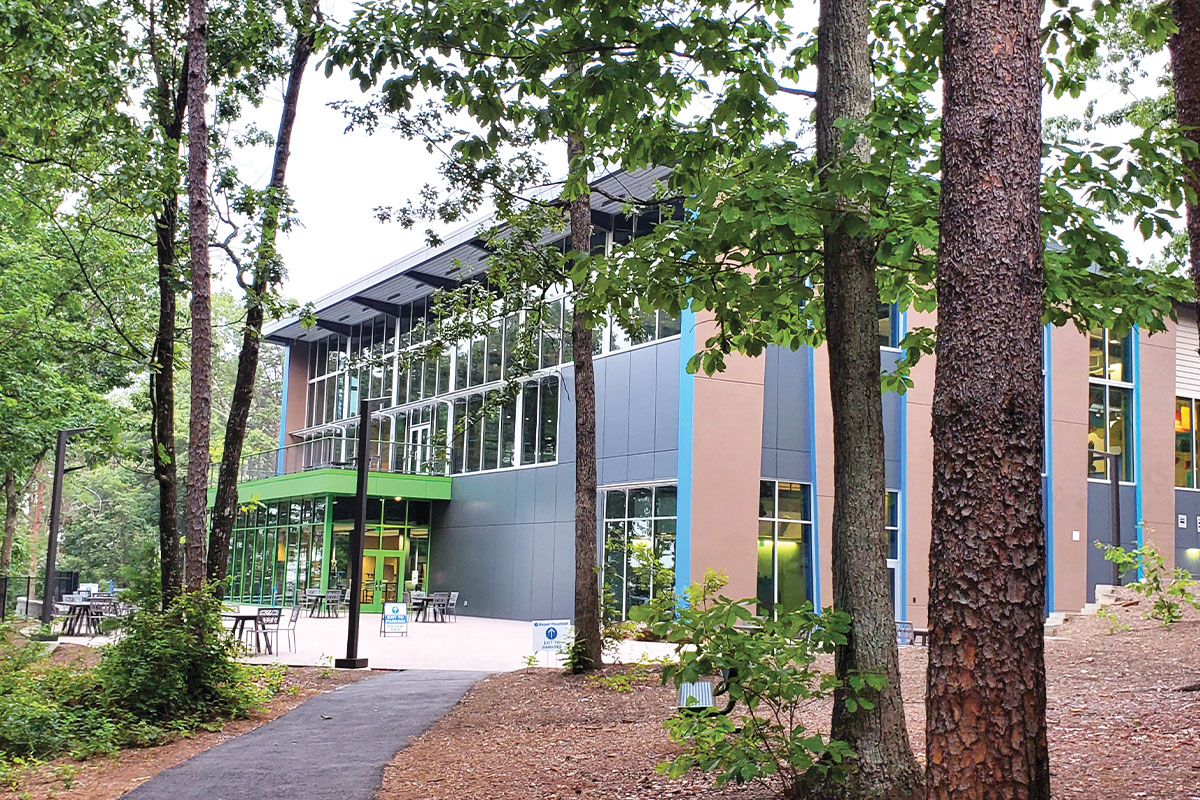 A dining facility at the Roper Mountain Science Center, part of Greenville County Schools, delivers freshly made meals to crowds on field trips while preparing students for a foodservice career.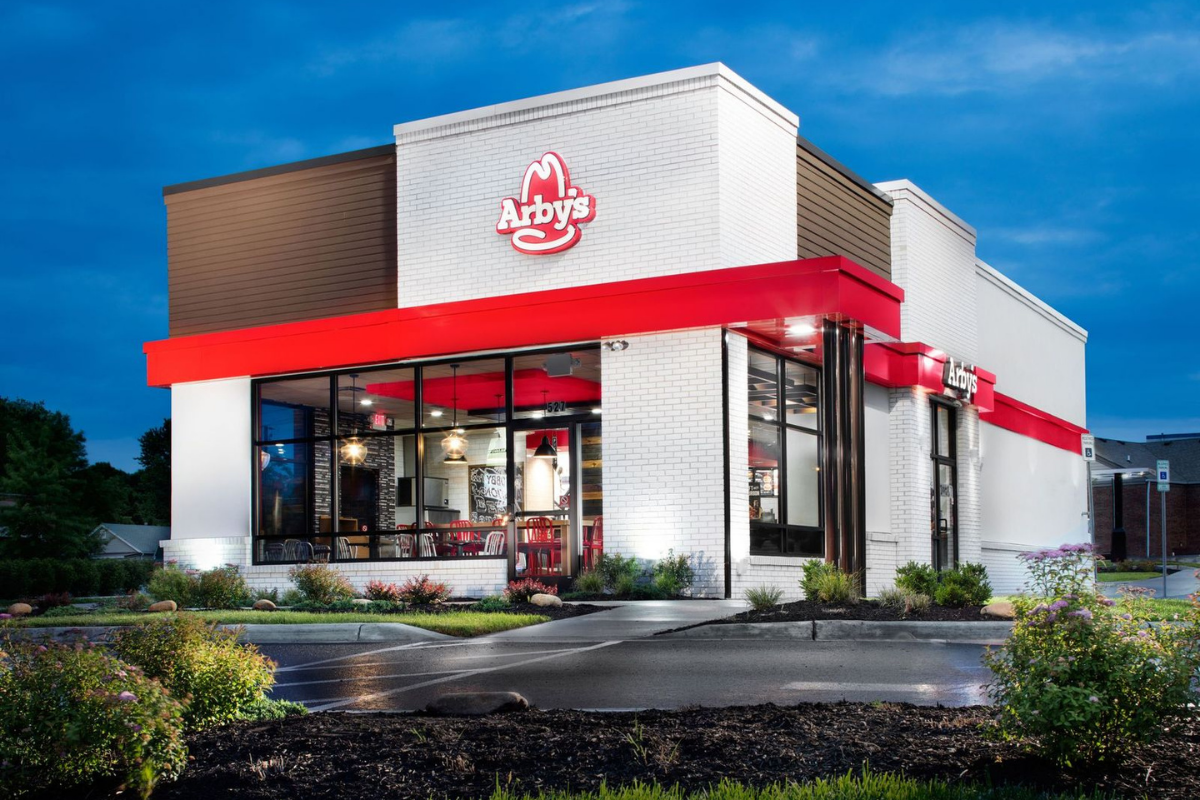 Energy efficiency is becoming a more immediate concern as manufacturers, utilities and local governments are offering both new incentives—and in some cases, new mandates—for kitchen equipment to use less energy.