Three small pizza ovens, a smart toaster and holding cabinets help drive efficiencies at the chain's just-opened location.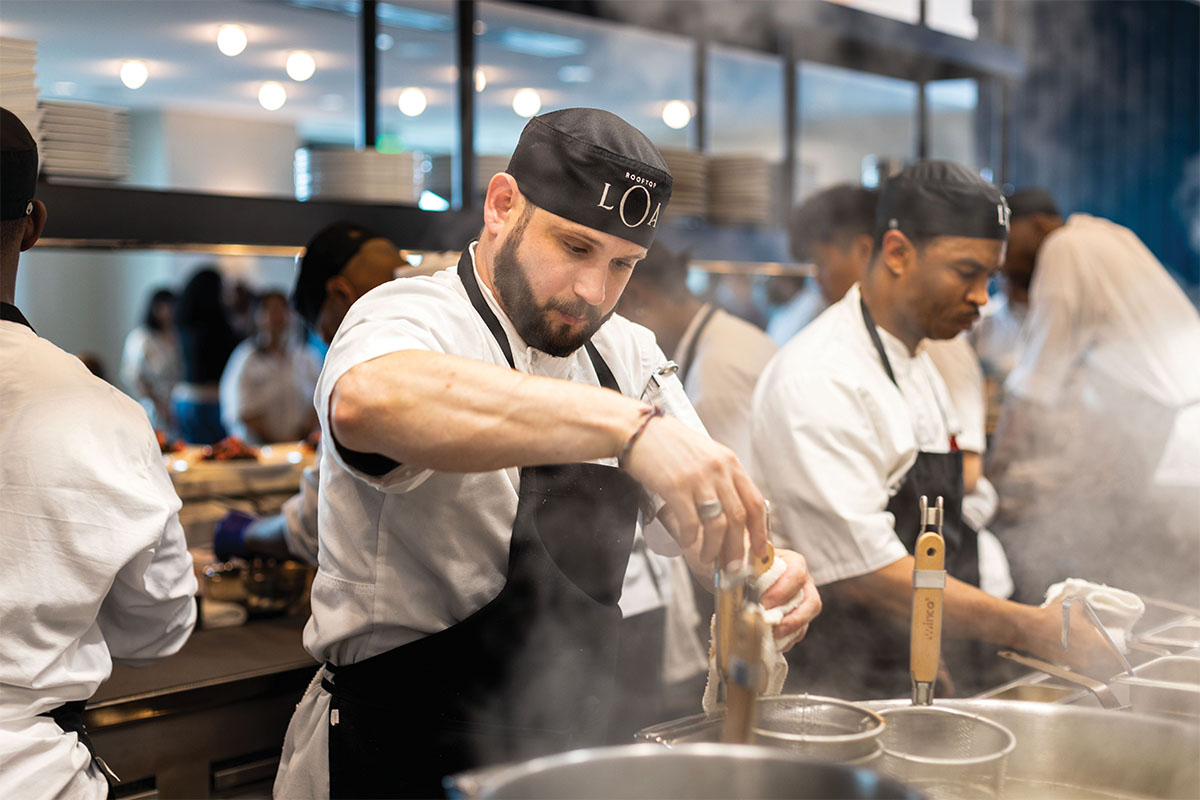 Rooftop L.O.A., perched atop a mixed-use development, weaves foodservice and mixology into and around a poolside retreat.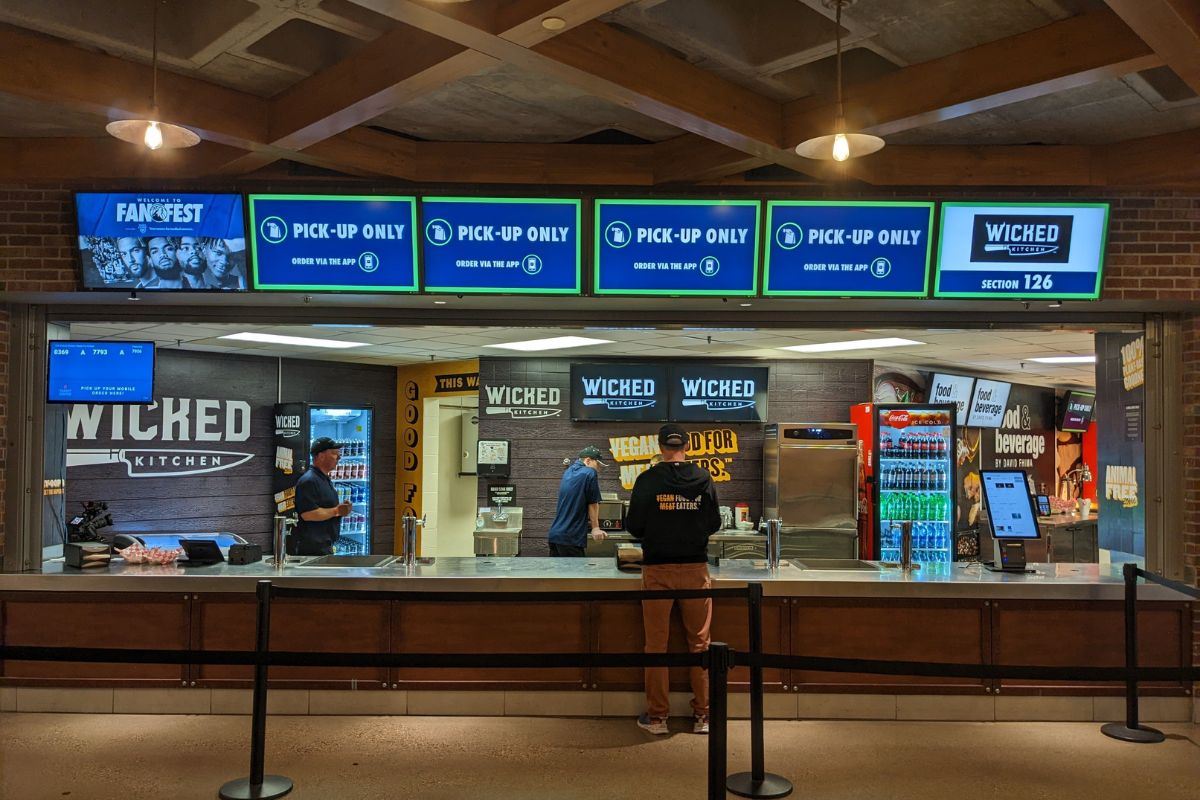 Boasting a plant-based menu, the company opens its first concession stand, which leans on hot holding equipment.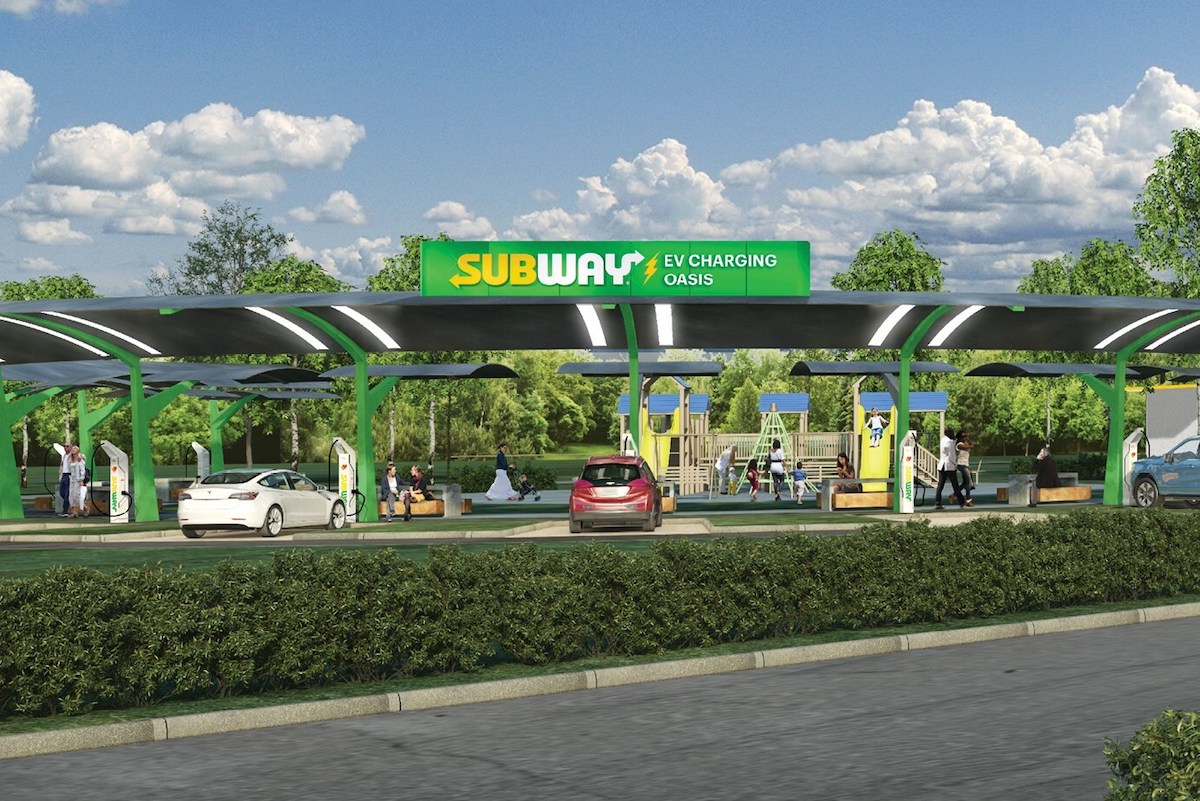 Last week, when Subway confirmed rumors that its shareholders are exploring a possible sale of the company, it said the brand would remain focused on "modernization of restaurants and improvements to its overall guest experience." This week, the world got a peek of one aspect of those modernization efforts: electric vehicle charging stations. Subway will…