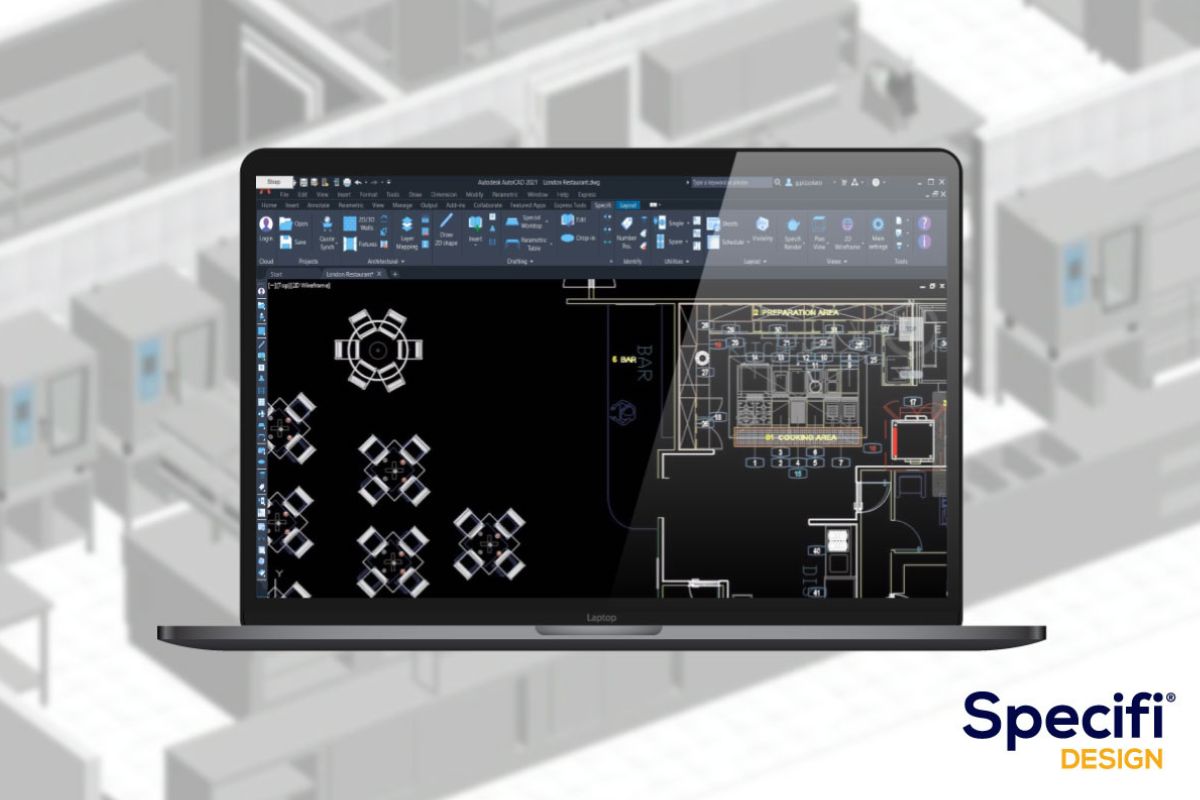 The new version of Specifi Design automates time-consuming, monotonous functions of design documentation.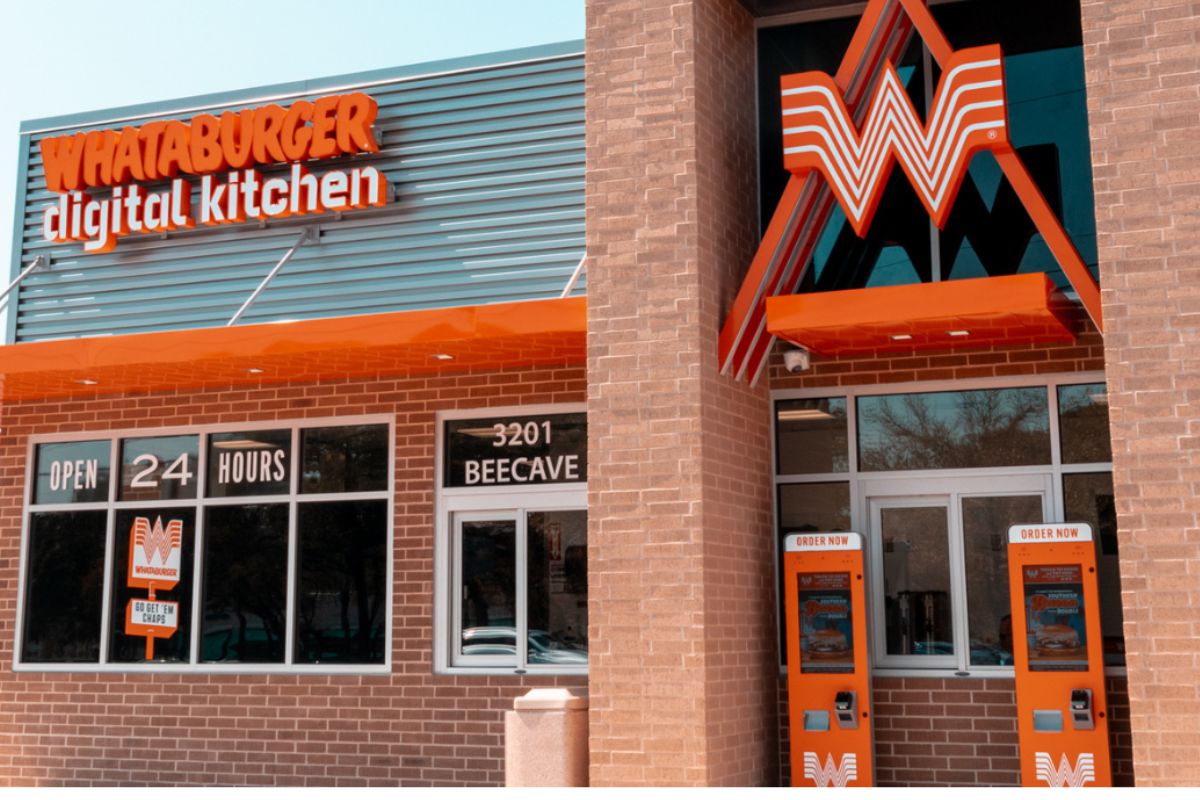 Designed for guests on the go, the store features this technology to create a quicker, more convenient experience.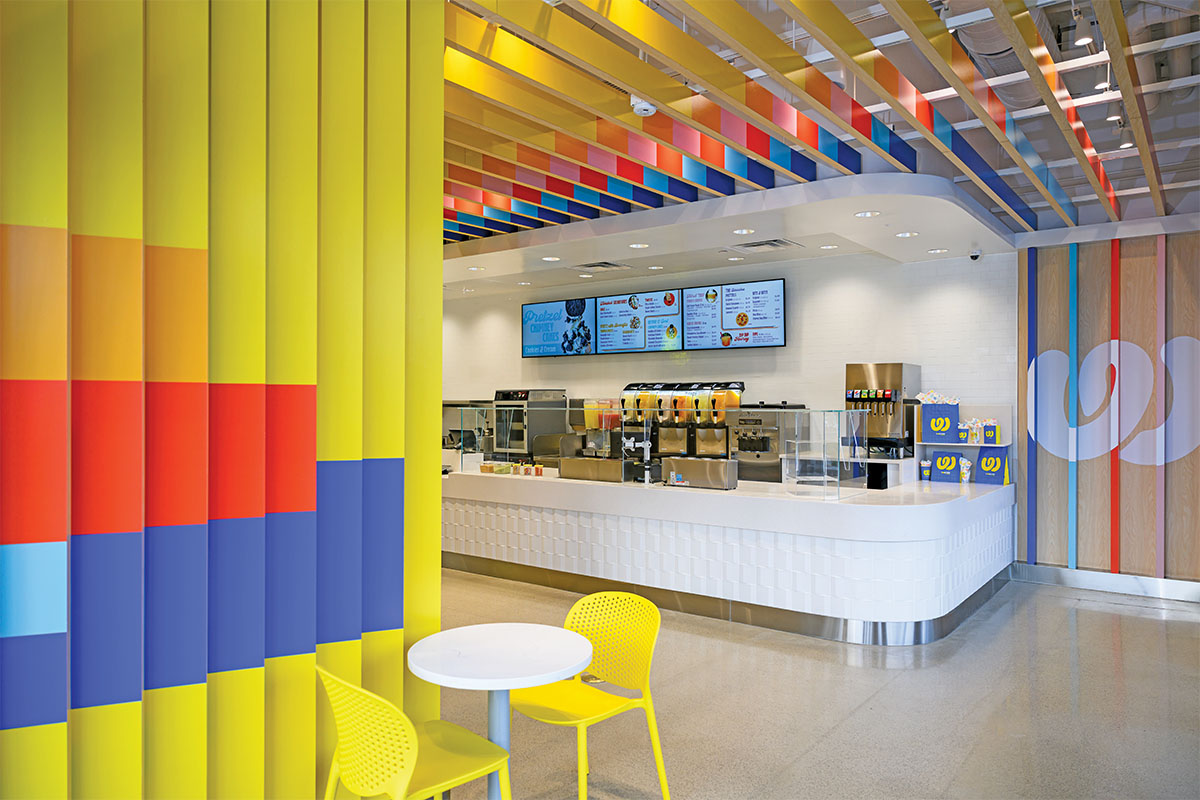 Wetzel's Pretzels, the multiunit bakery of shopping mall fame, now offers its soft pretzels and more at street-side through its latest concept.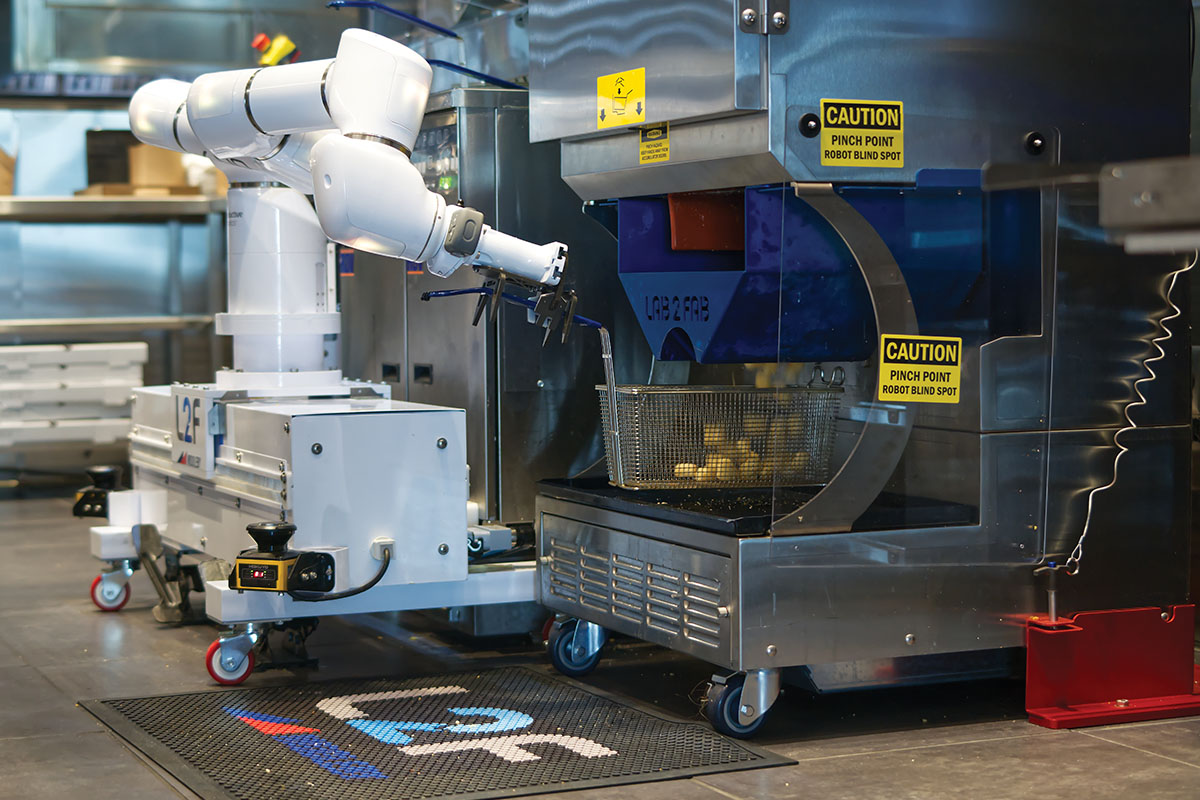 Robots are flipping burgers, making sushi rice balls, operating fryers, baking bread, mixing drinks, assembling pizzas and even serving customers. These smart, automated solutions offer a high-tech way forward for labor-strapped operators. "Our ultimate goal is to provide full-service robotic solutions for the back-of-house, from prep line to serving line," says one manufacturer. Adding a…
[fmsf_search_field search_page="/manufacturers/" placeholder="E.g. Hot Holding Equipment, Ice Machines"]
[fmsf_search_field search_page="/services/" placeholder="E.g. Consultants, Buying Groups"]