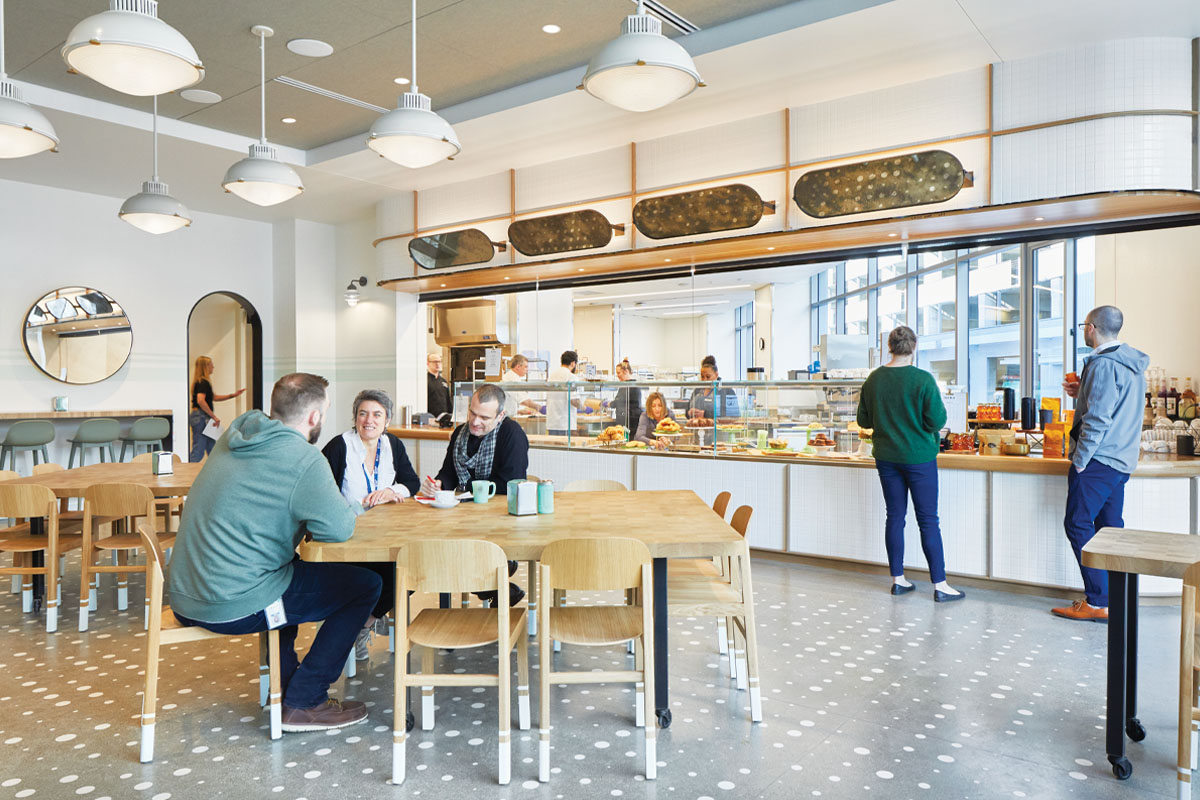 Challenged by Expedia Group to design a corporate dining facility, with nary a hint of a corporate cafeteria feel, foodservice consultants deliver a destination dining spot worthy of world travelers.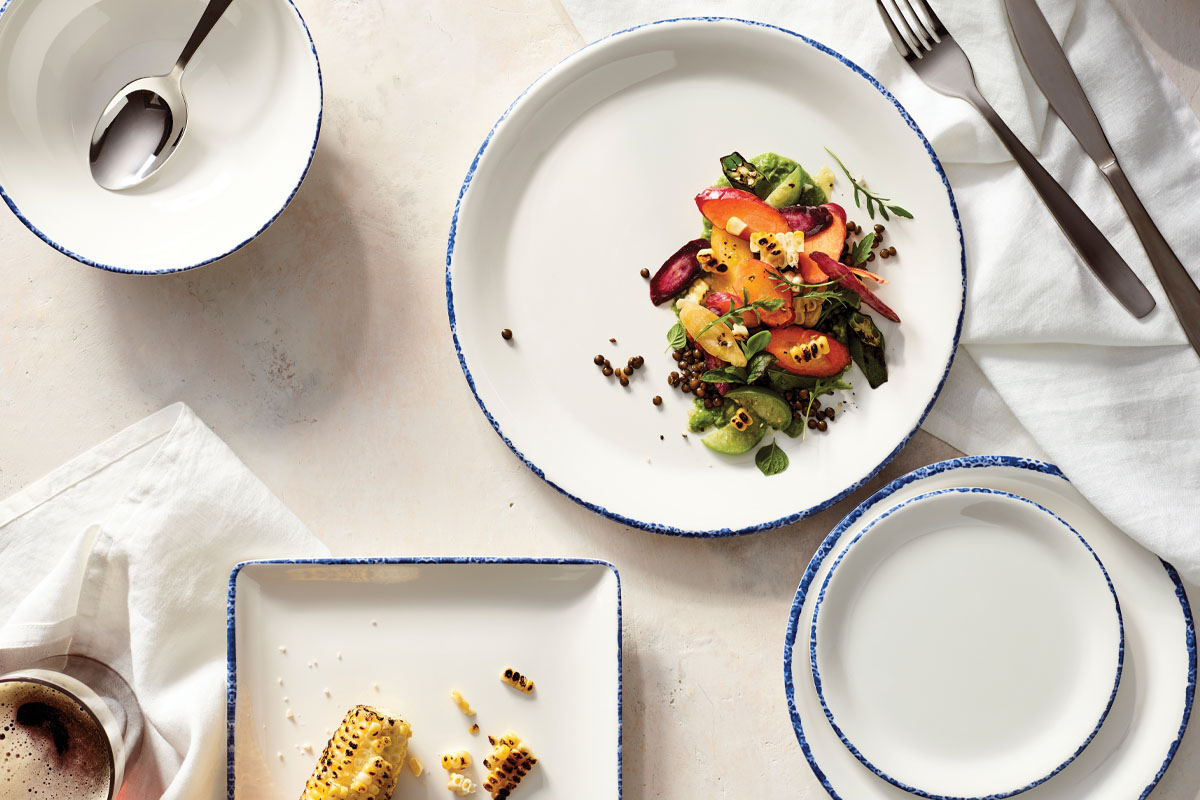 Patio season takes on even greater importance this year as social distancing puts a premium on outdoor seating. Operators expanding outdoor dining may look to melamine tabletop items, which are less breakable and lighter for servers to carry. With increased attention on safety, too, many operators are choosing melamine ramekins or single-serve side dishes to…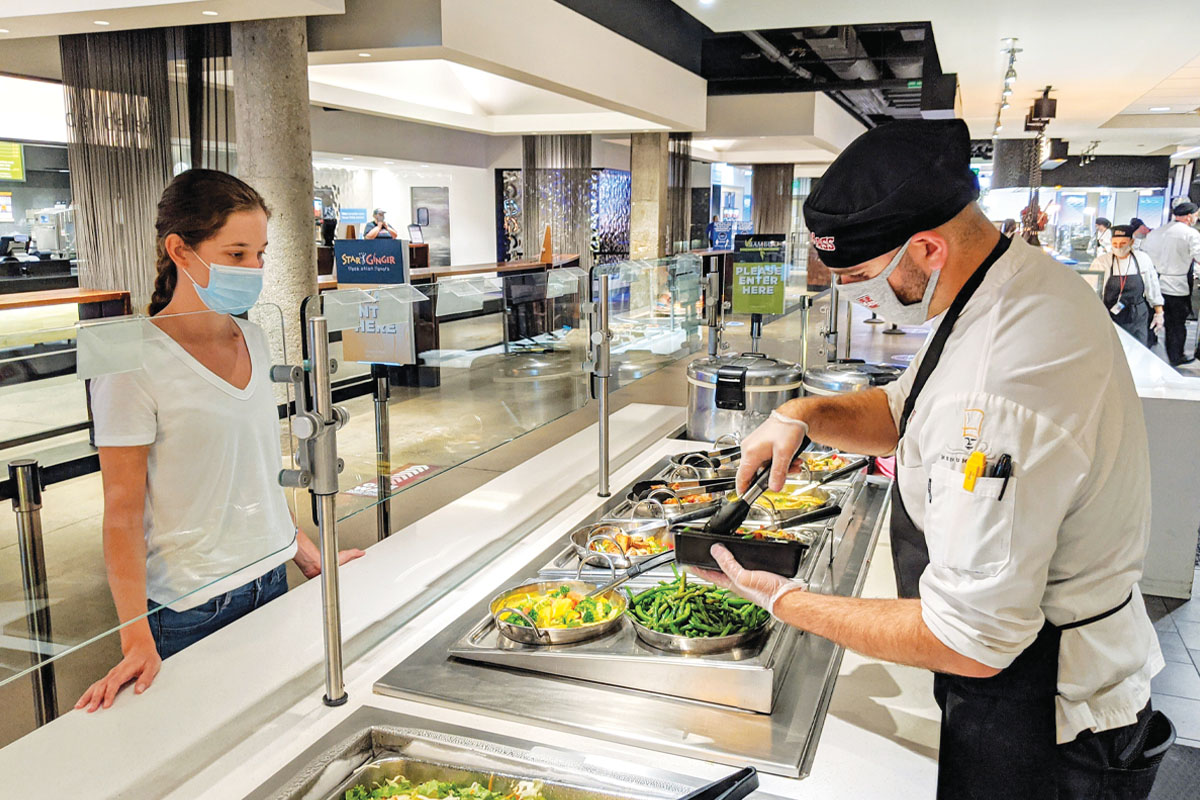 Operators prepare to reopen with creative service models that put safety first.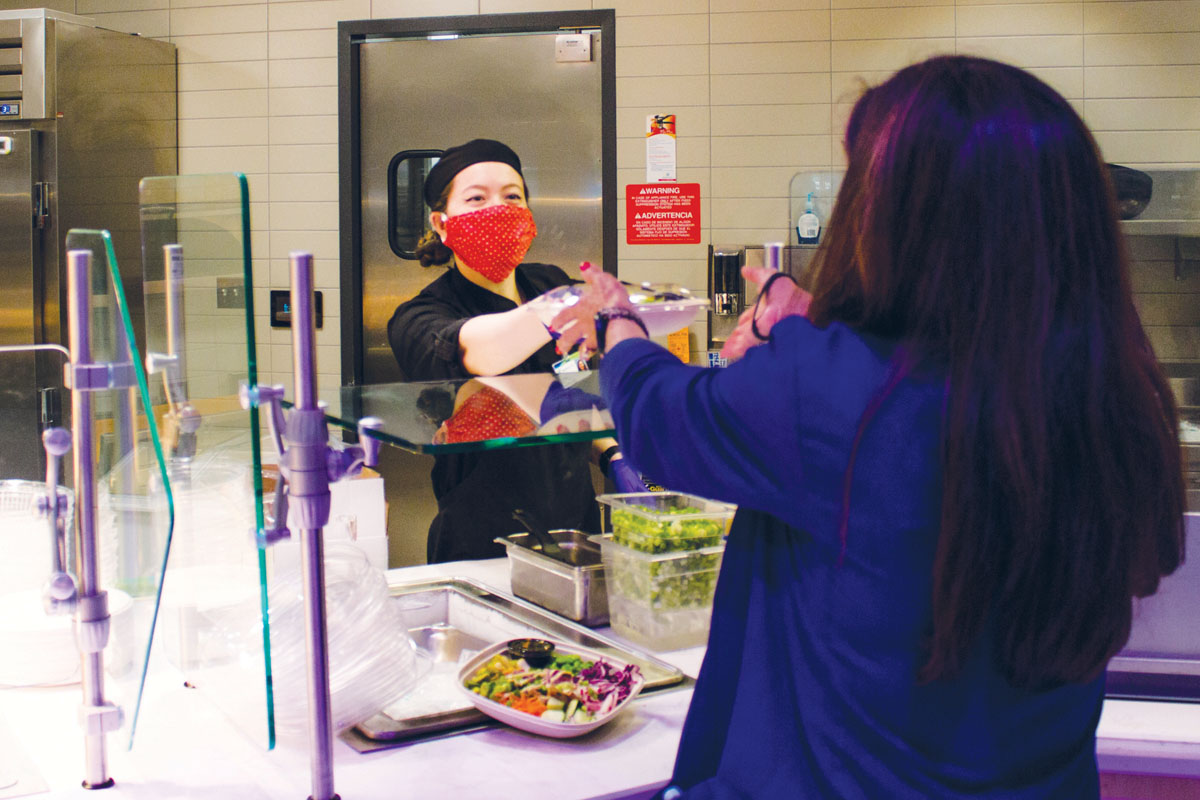 In Coeur d'Alene, Idaho, a flexible layout and smart equipment choices have allowed Kootenai Health's new Kootenai Cafe to morph from self-serve to staff-serve during the COVID-19 pandemic.
SEARCH DIRECTORY LISTINGS