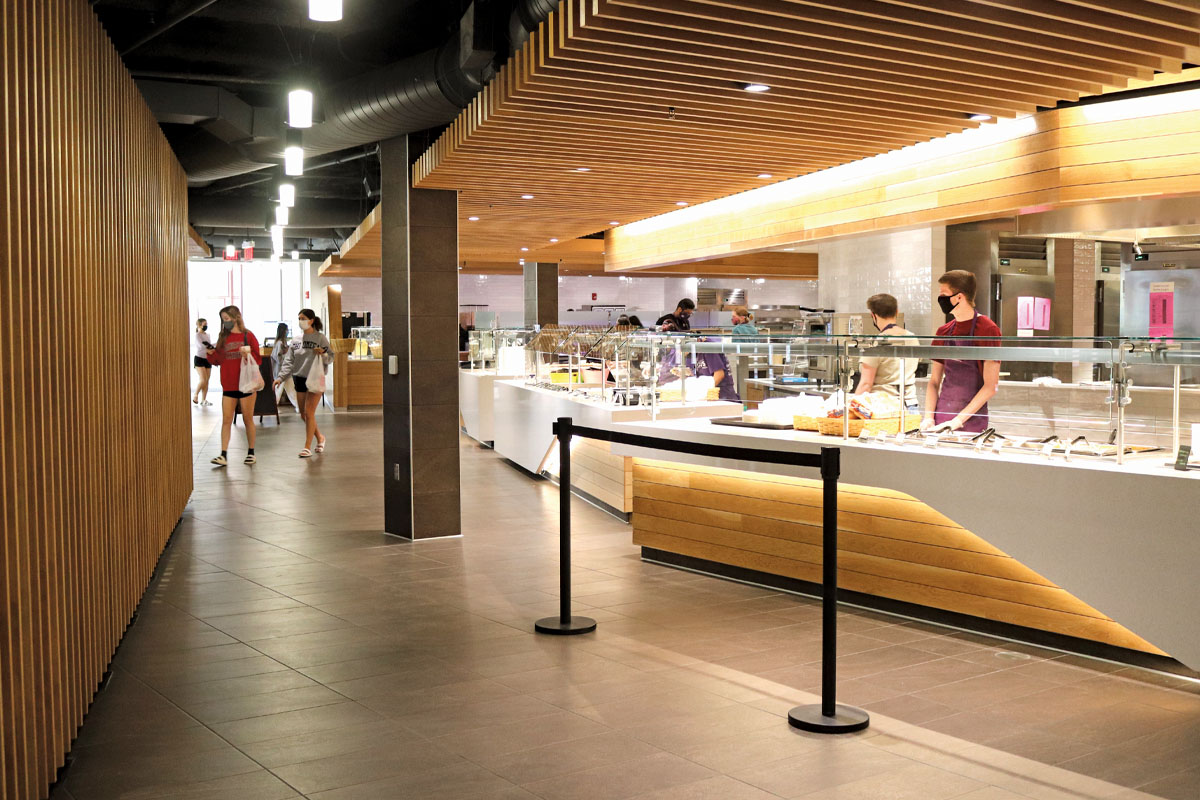 Kansas State University transforms its decades-old Derby Dining Center into a free-flowing, action-packed servery.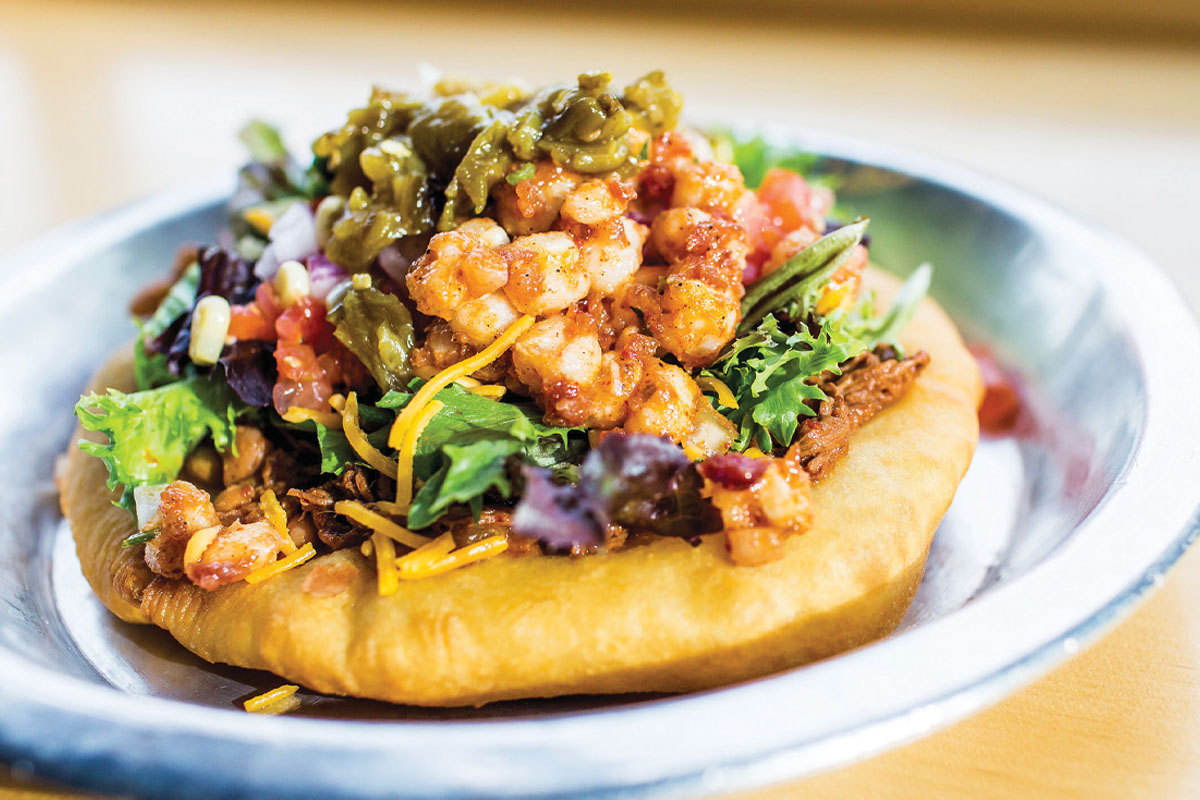 Operators continue to diversify off-premise options and predict a resurgence in on-premise dining.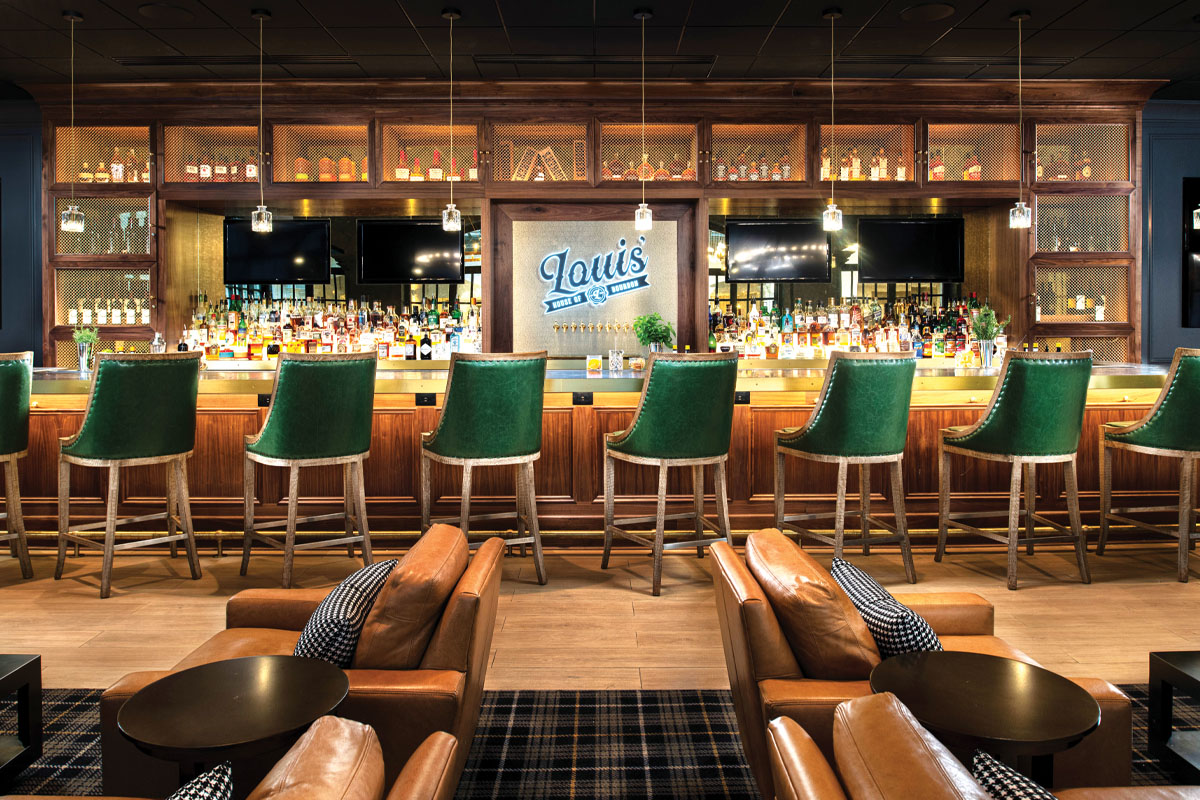 Designers find ways to incorporate challenging feature walls into bar installations.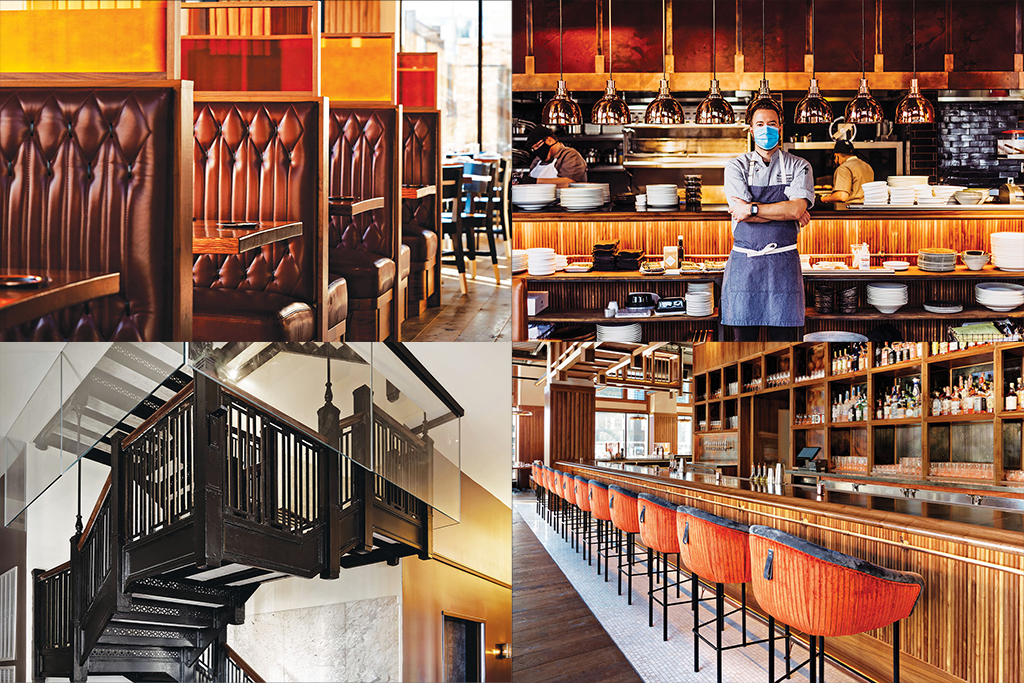 Mulberry Street Tavern produces hearty entrees from an open kitchen, complete with a wood-fired charbroiler, inside a former bank building more than 100 years old.