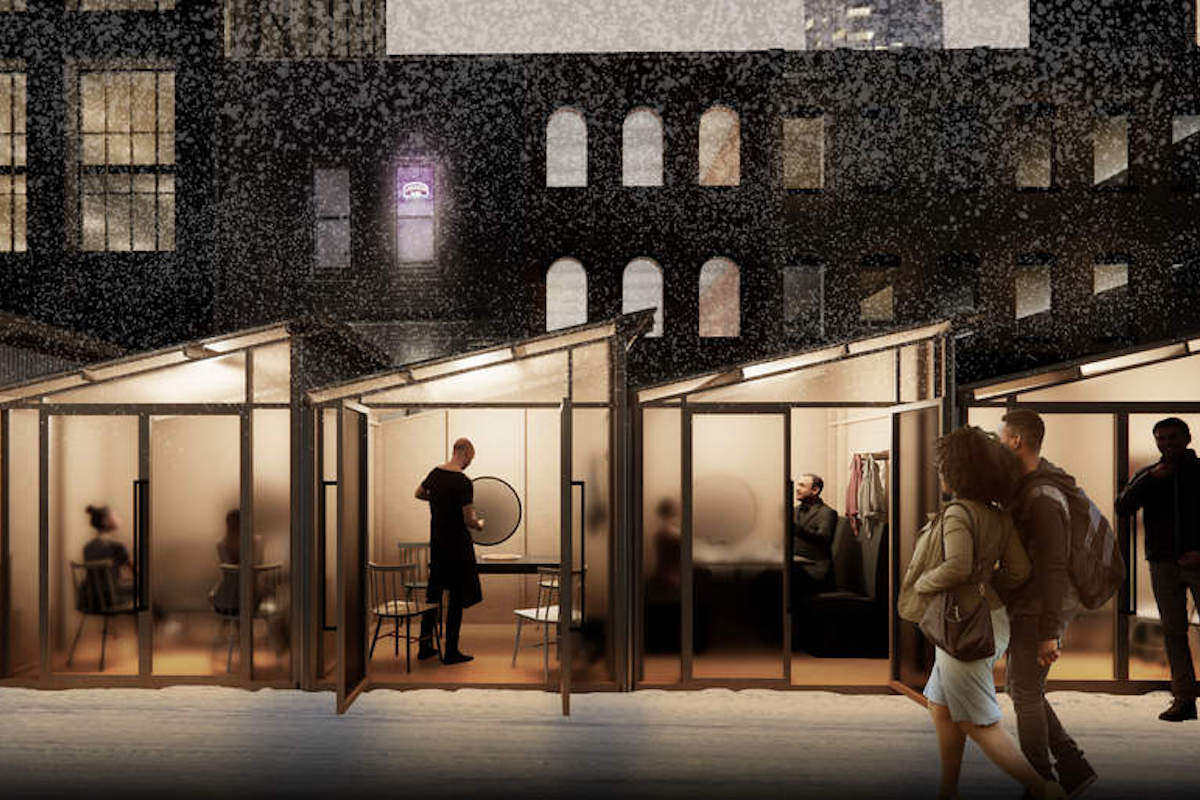 Heated tables, dining "cabins" could help restaurants combat COVID.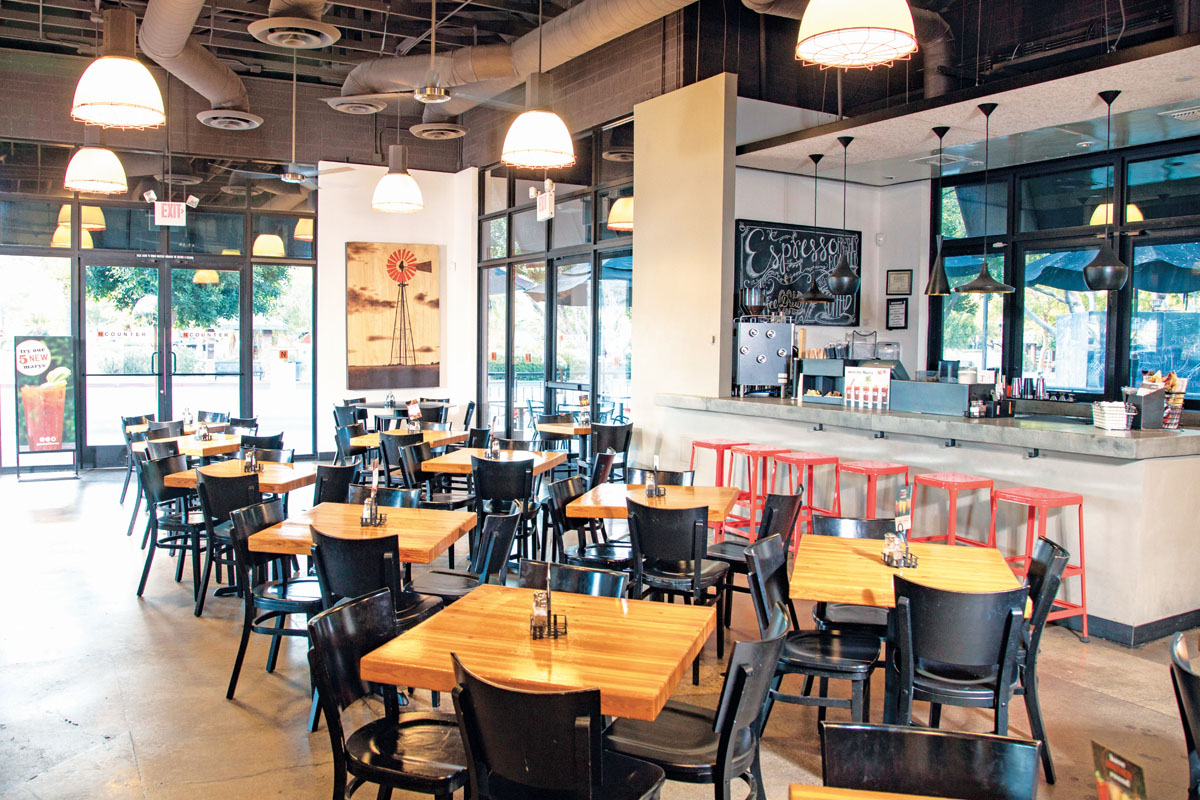 Scottsdale's Daily Jam extends hours by adding virtual concepts to its existing operation.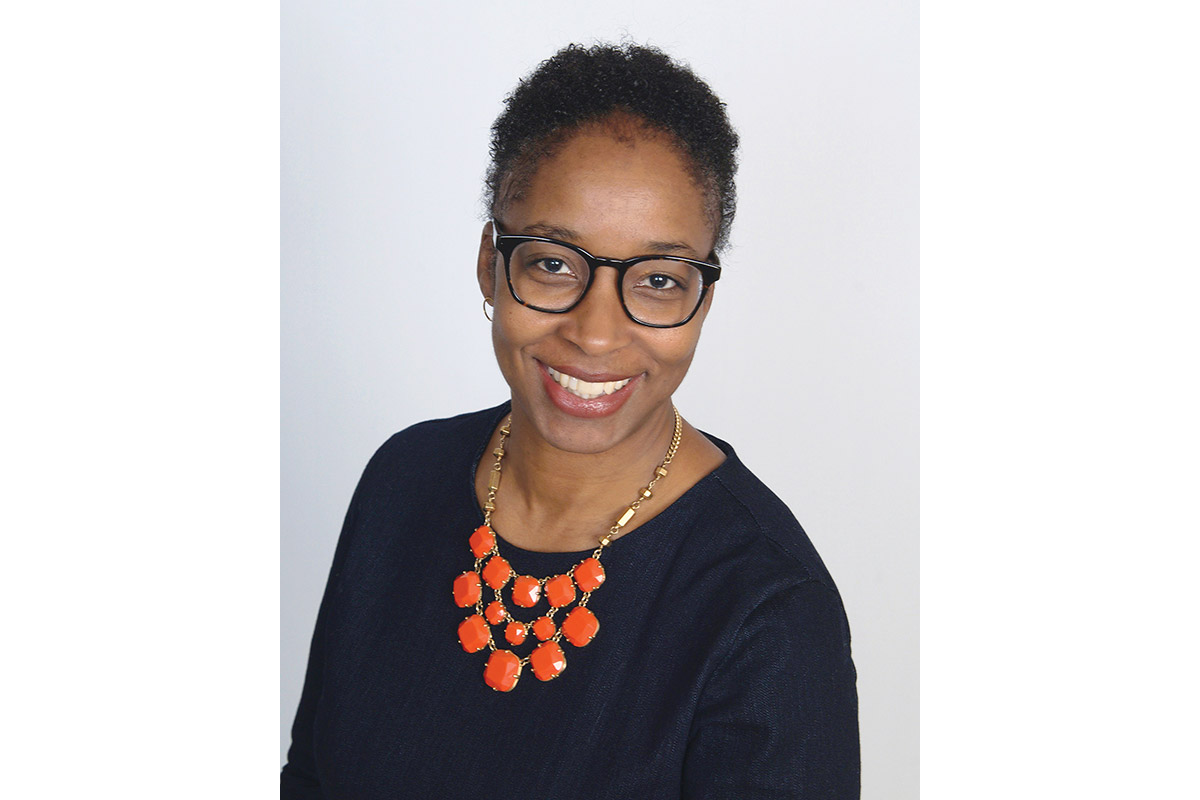 There is a bright spot amid all the headlines of restaurants closing as the pandemic lingers on...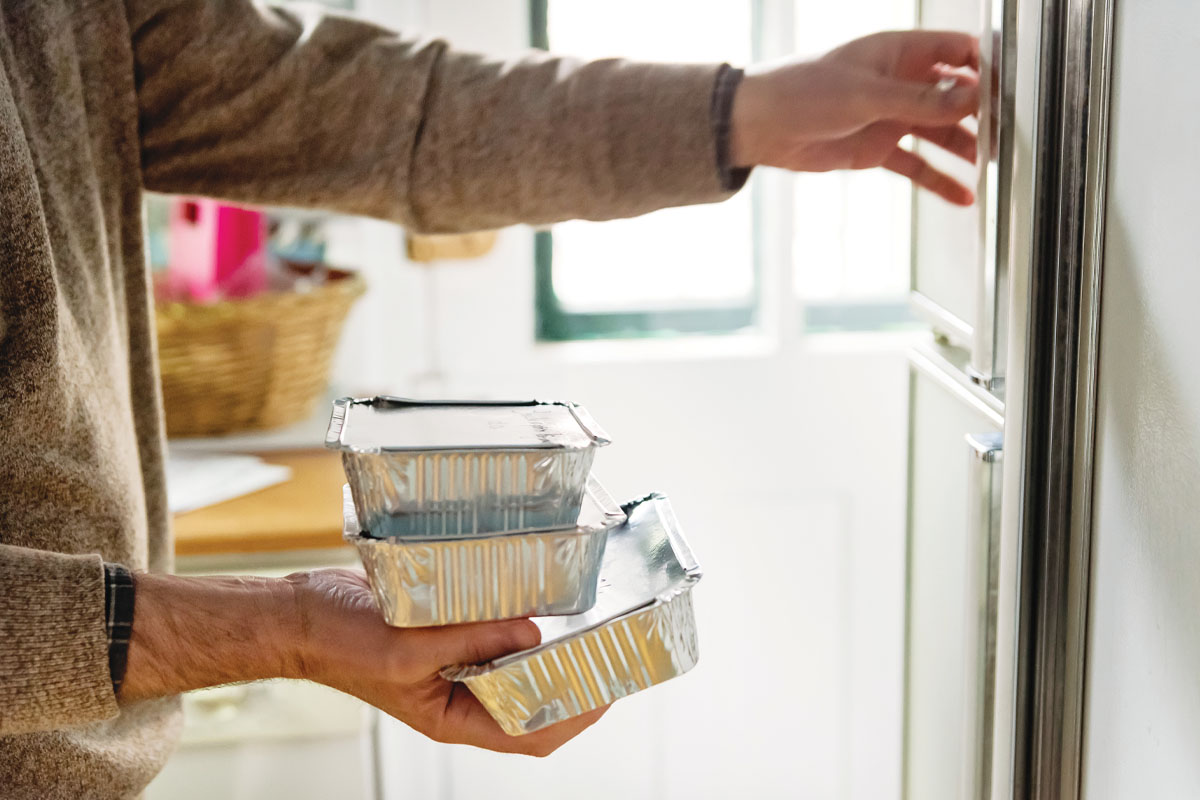 Despite the challenges of the pandemic, innovation is happening in senior living.