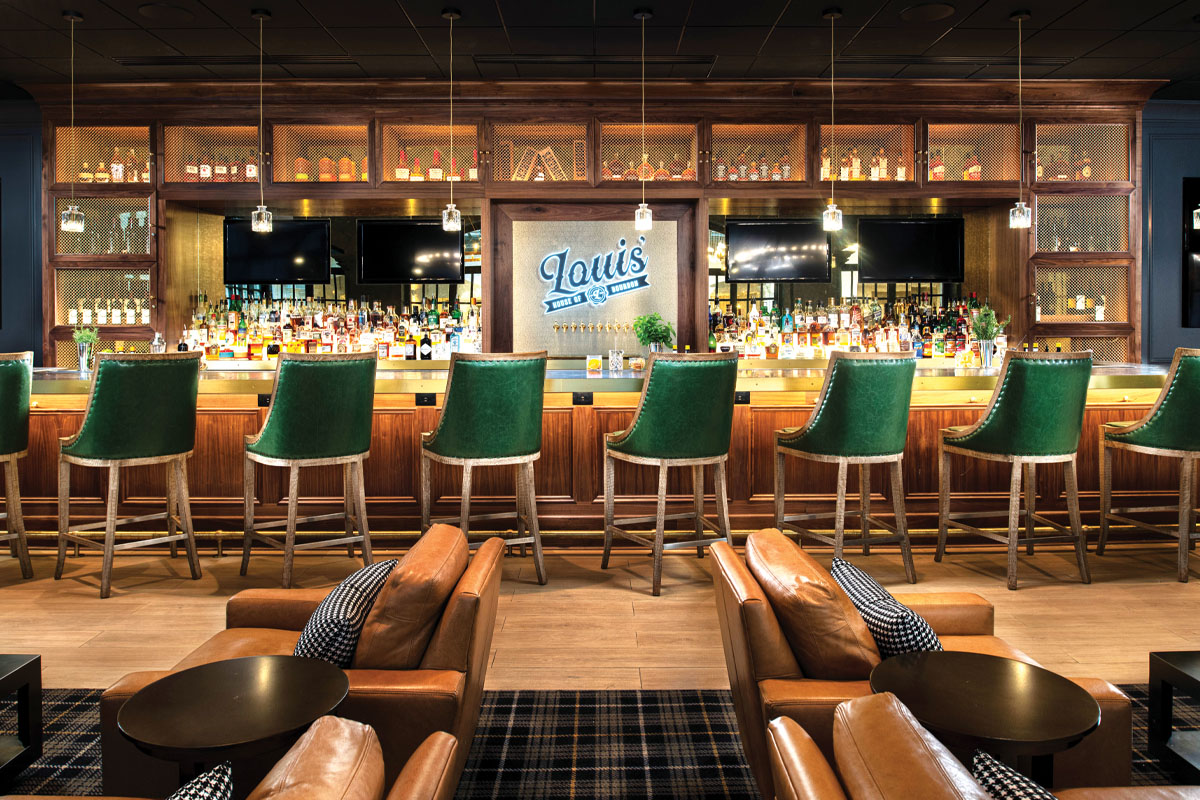 Designers find ways to incorporate challenging feature walls into bar installations.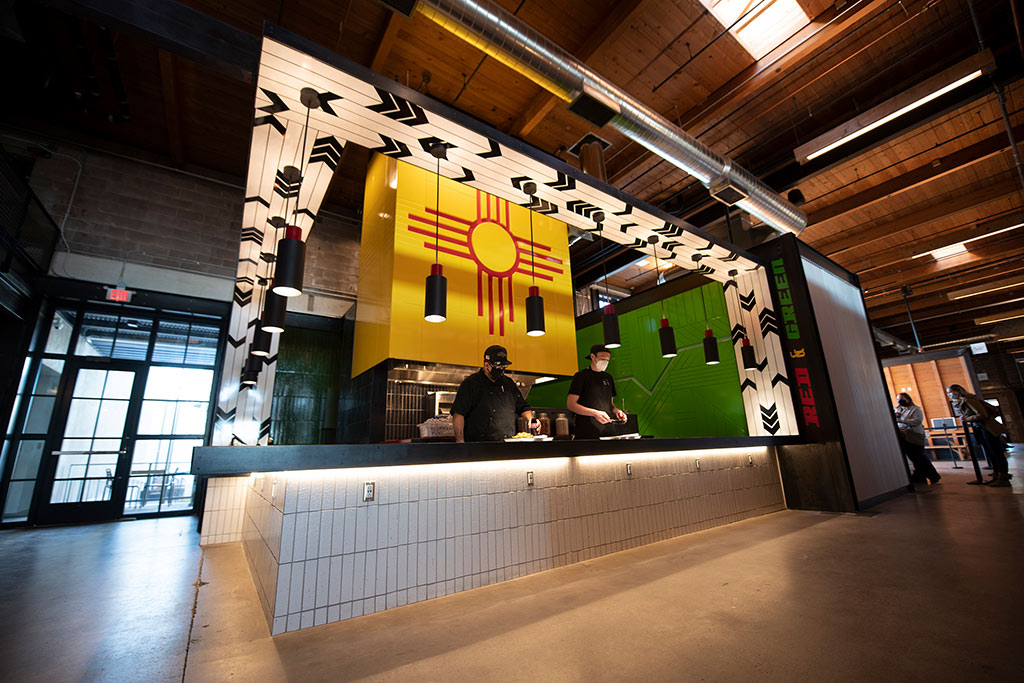 Forward-thinking design positions many food halls for a strong post-pandemic future.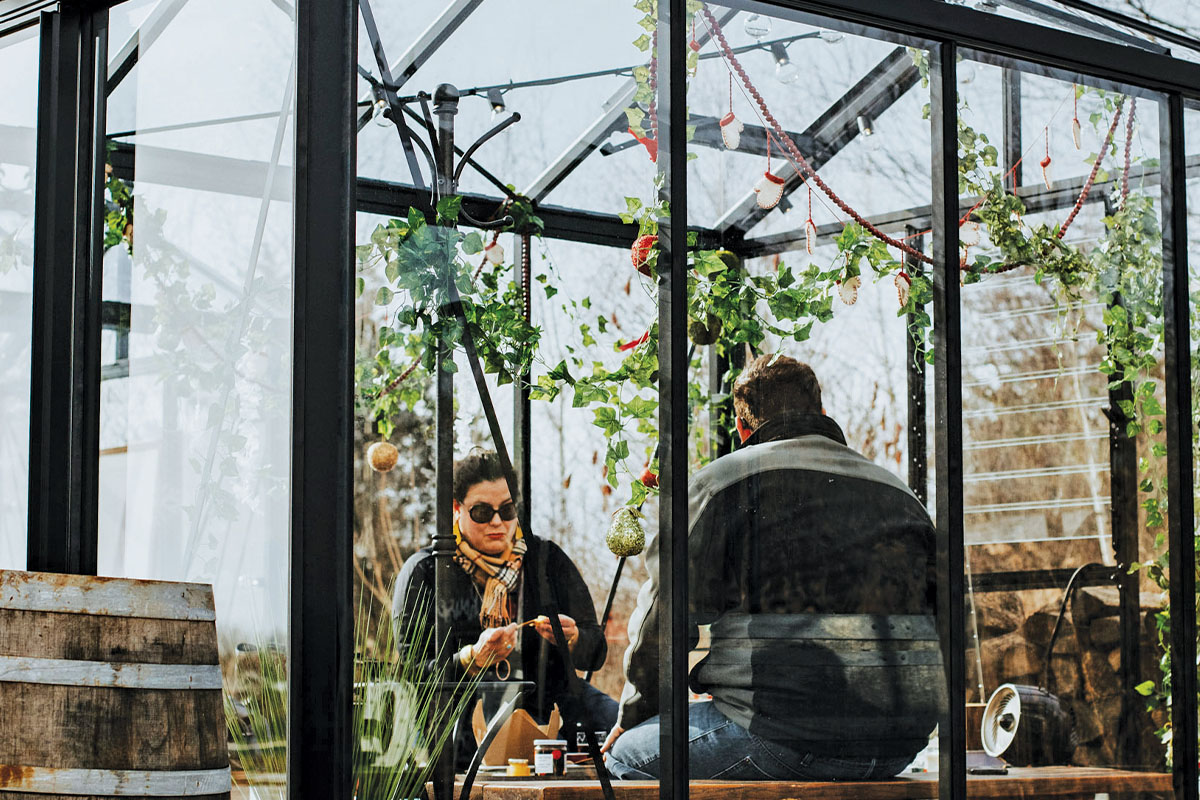 Operators get creative with virtual restaurant concepts and delivery boxes.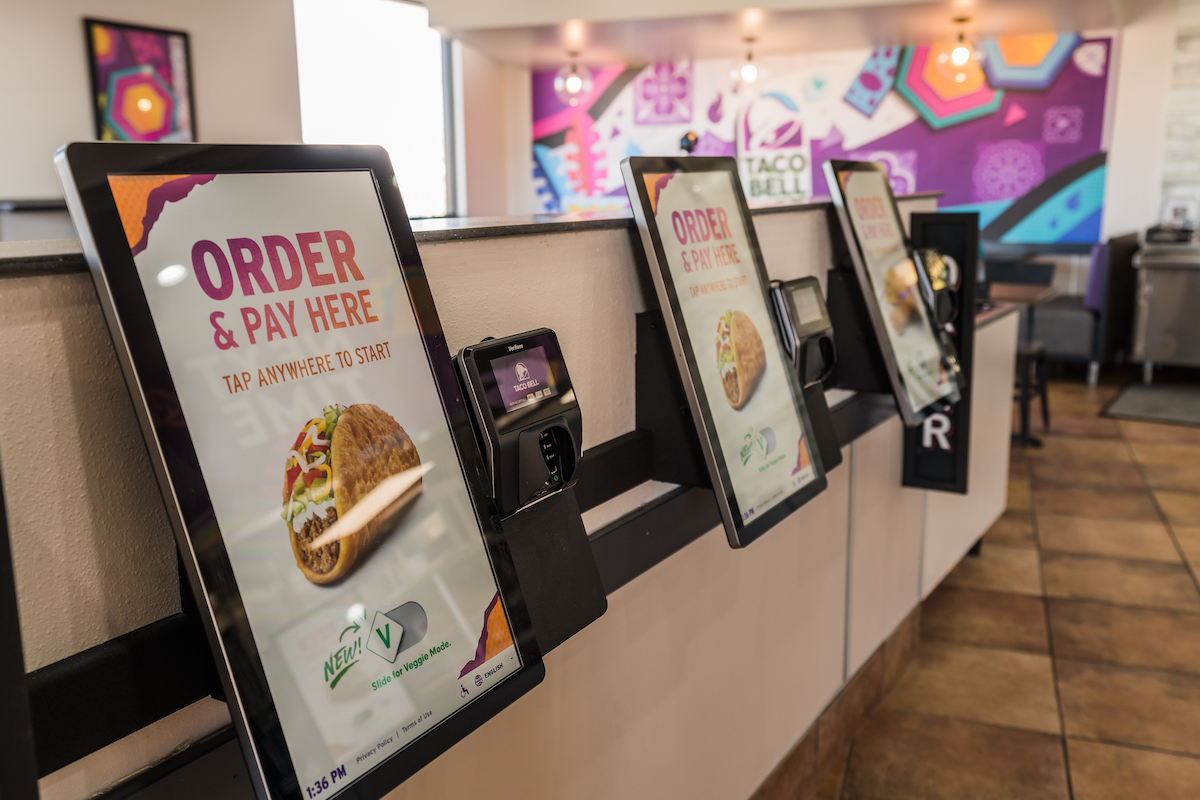 Taco Bell, among other restaurant chains, continues to diversify the modus operandi in more ways than one to appeal to changing consumer tastes.