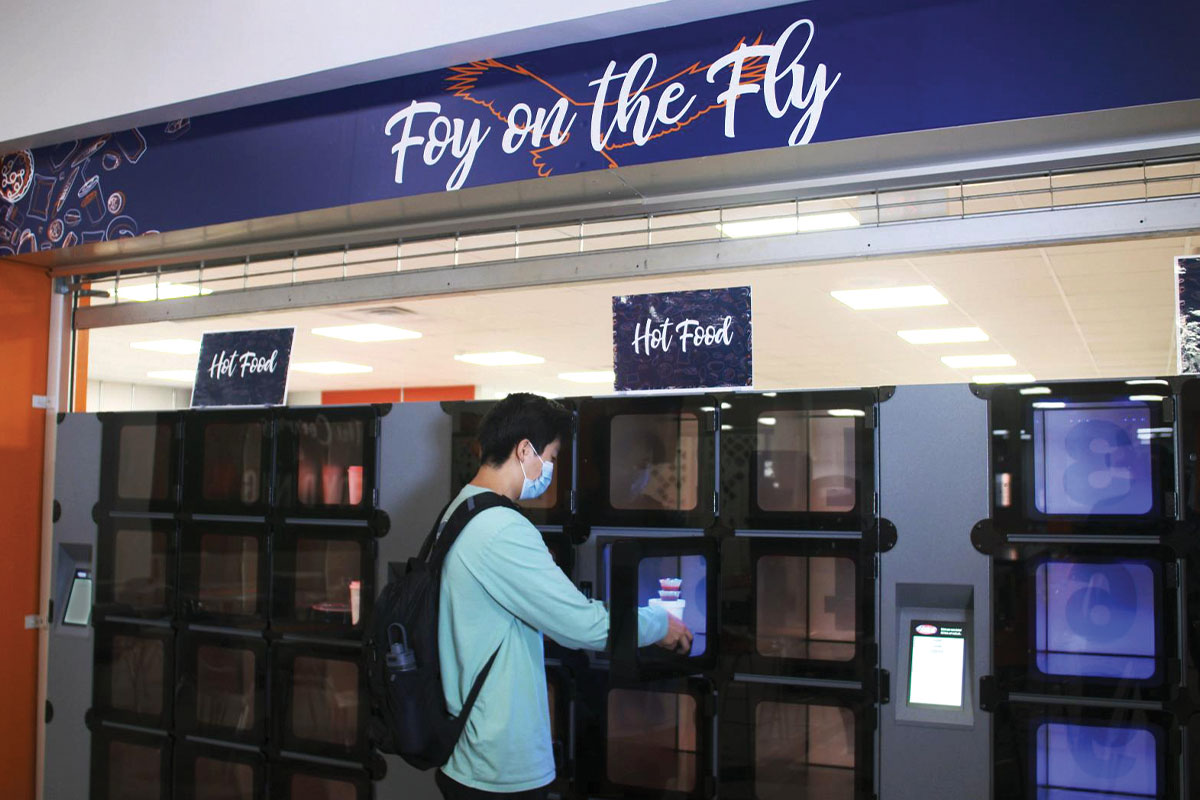 Campus dining halls contend with the restaurants and apps students relied on during their months of virtual learning.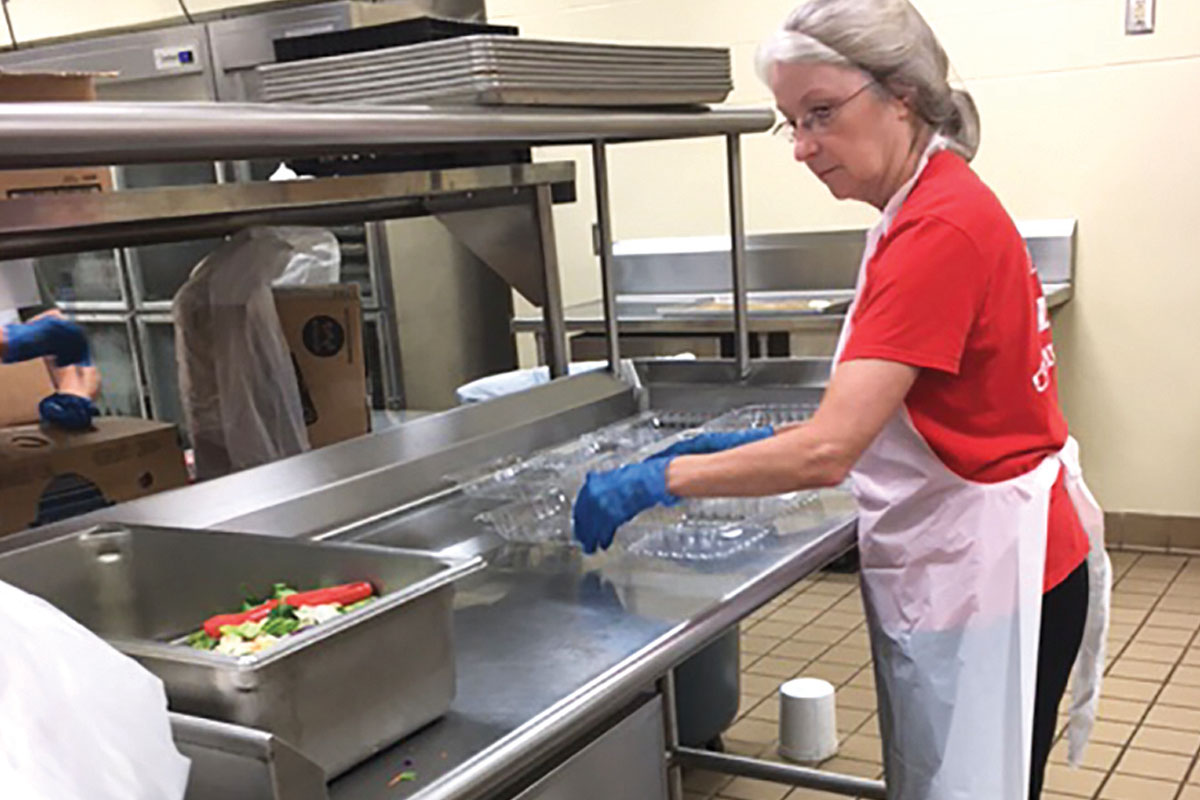 School foodservice operators continue to adapt to the changing needs of students.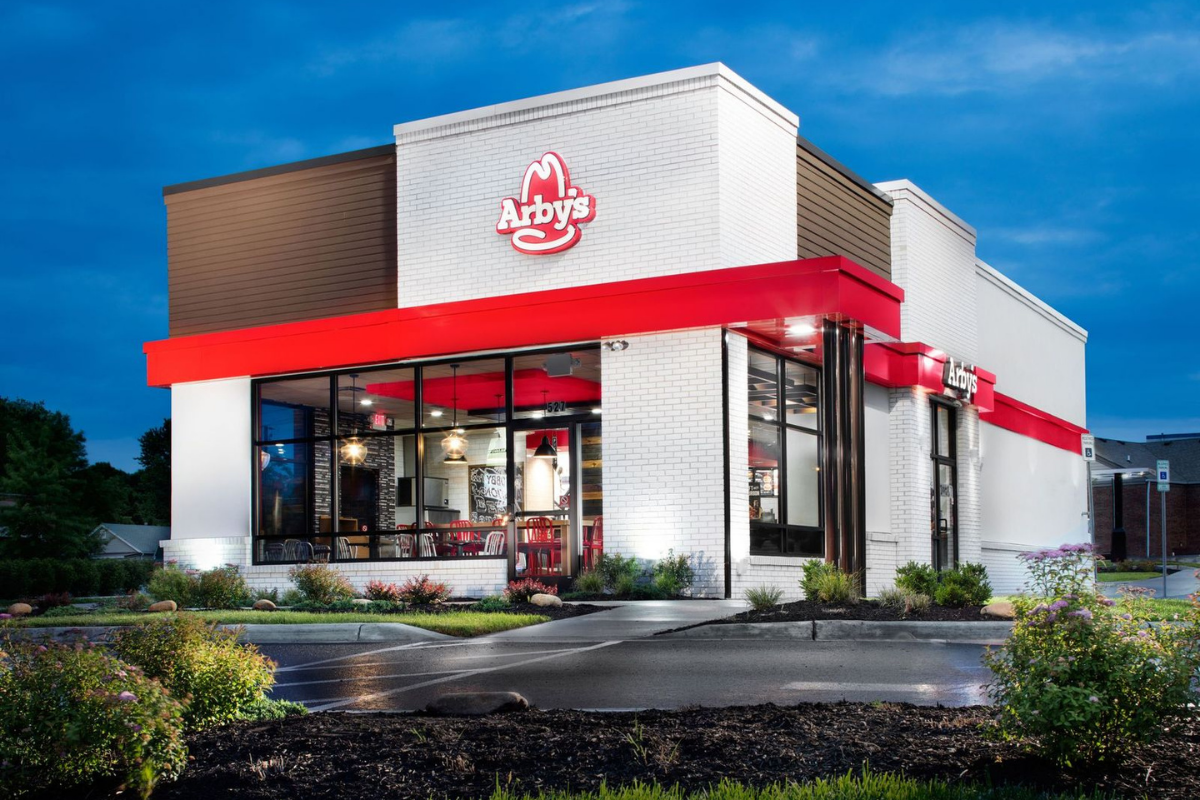 Energy efficiency is becoming a more immediate concern as manufacturers, utilities and local governments are offering both new incentives—and in some cases, new mandates—for kitchen equipment to use less energy.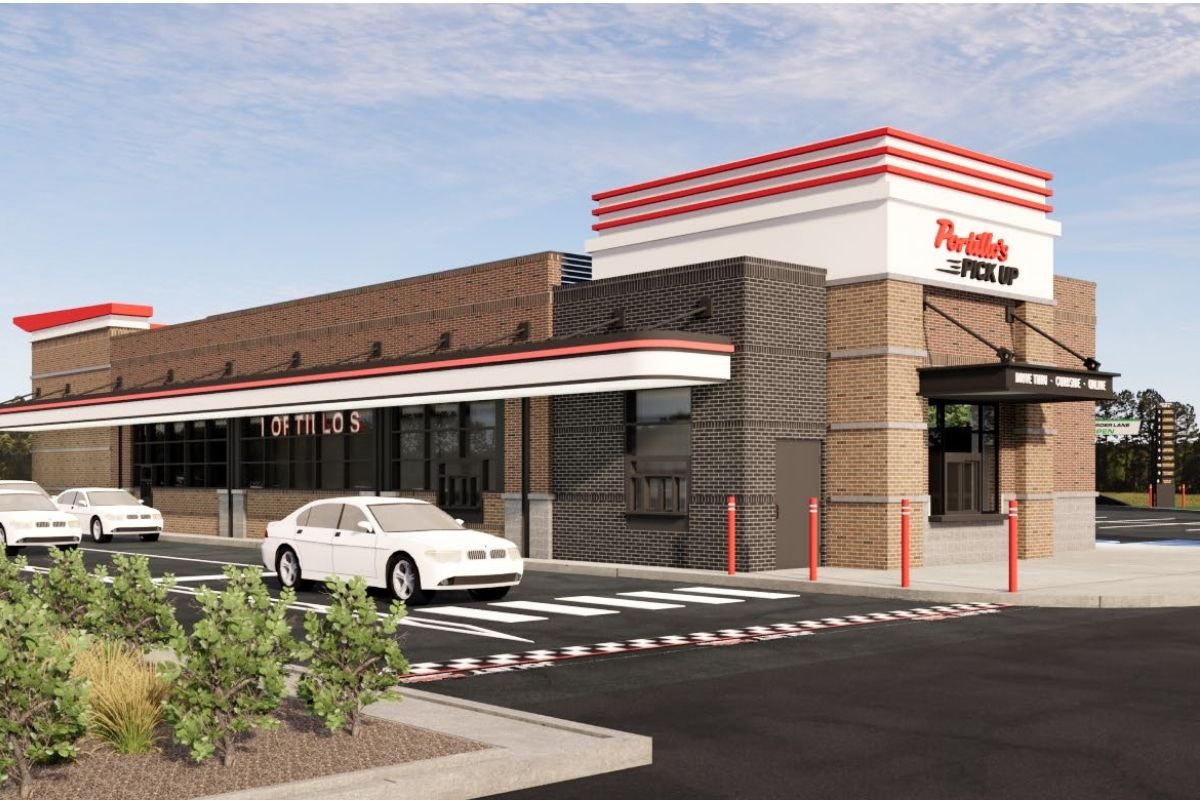 American fast-casual restaurant chain Portillo's is set to open its first-ever pickup and delivery only location in Joliet, Ill. Following the lead of P.F. Chang's To-Go and Lettuce Entertain You's delivery-only concept, just two of the many restaurants that have launched delivery-only locations, Portillo's announced it will open a Larkin Ave. and Route 30 location…