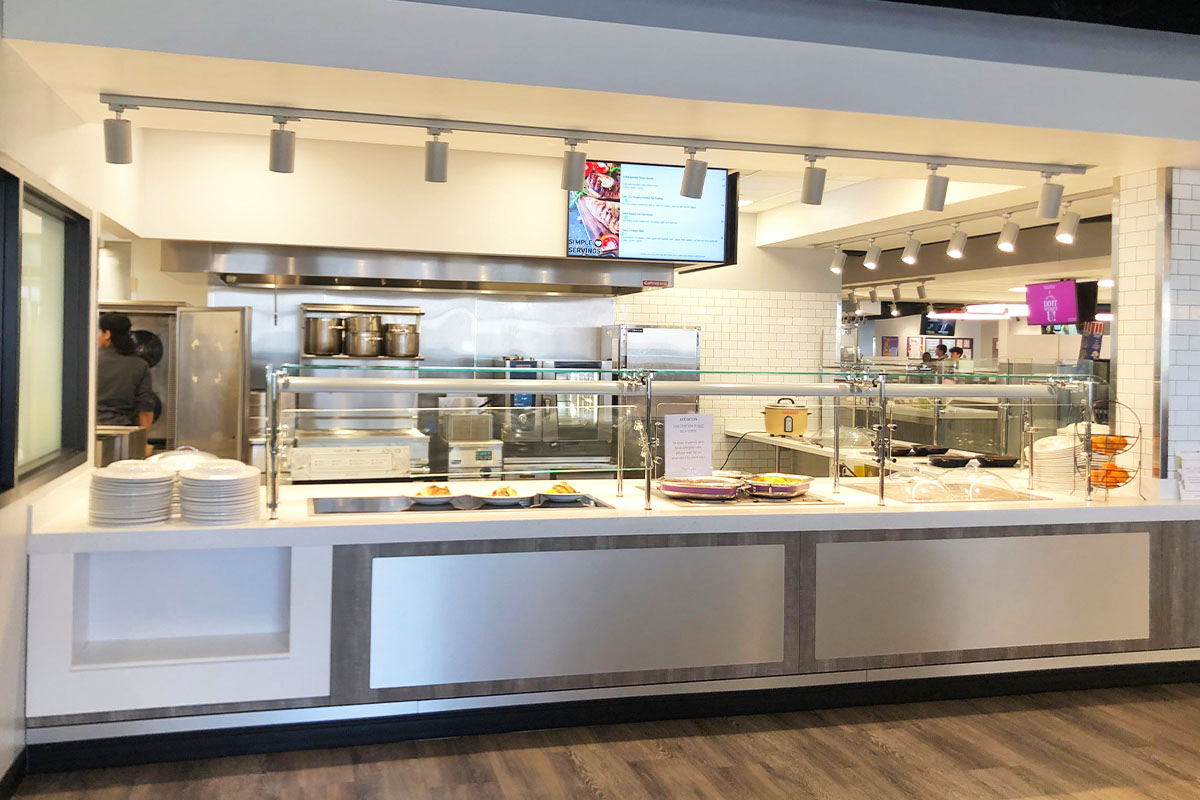 Simple Servings, an allergen-sensitive station, takes measured steps to reduce diners' allergen risks.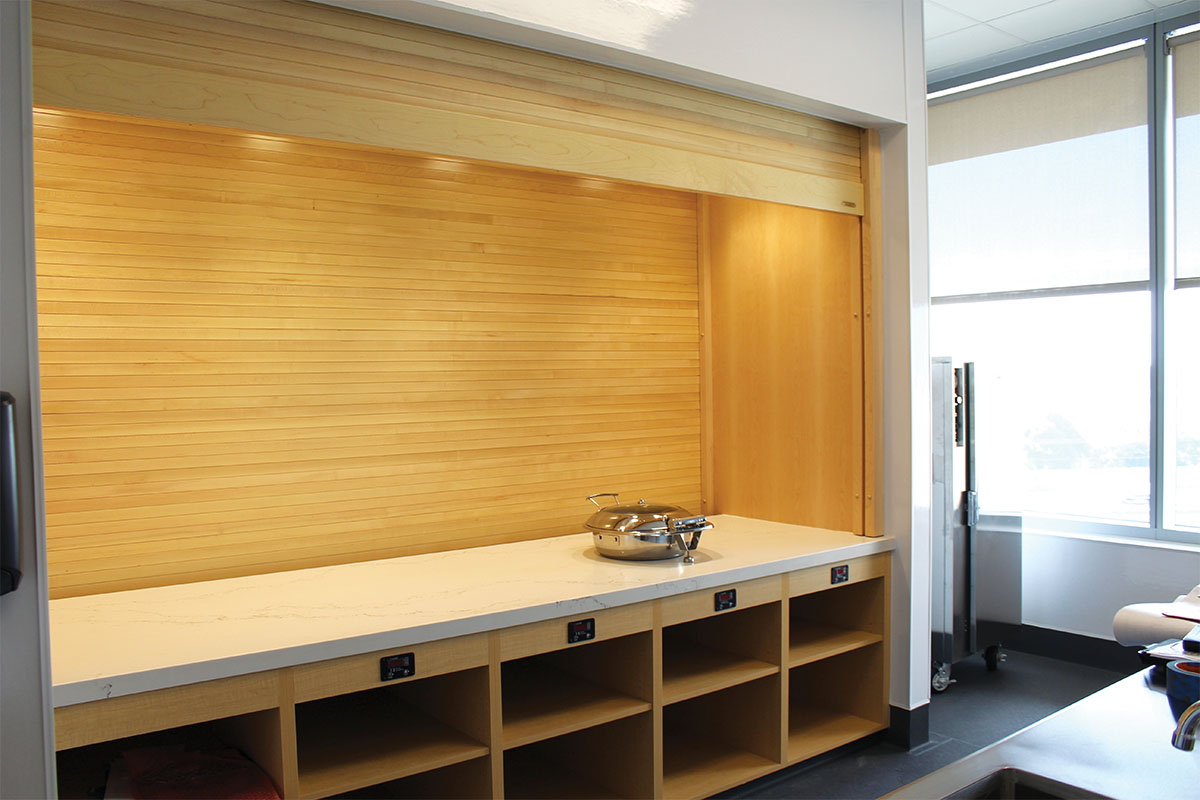 FER checked in with Joe Schumaker to get his unique take on how far catering has come—and where it's headed.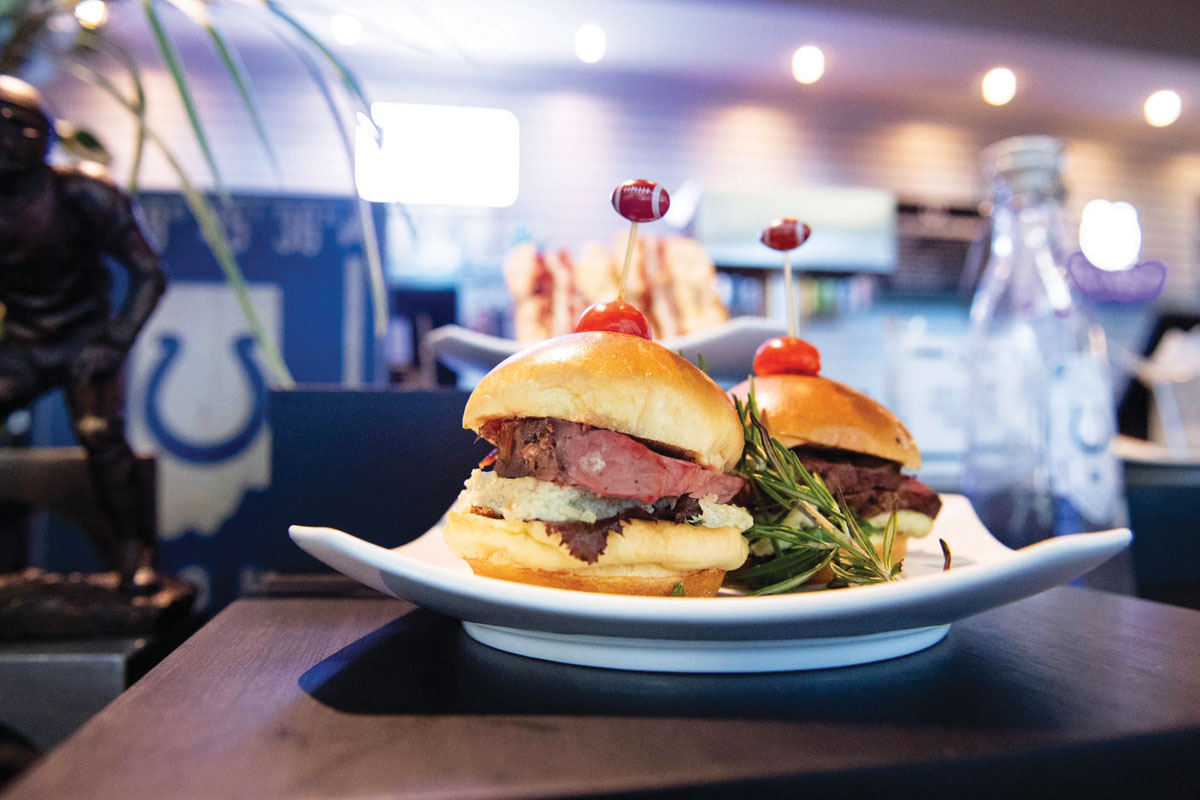 "It used to be you went to a ballgame and had a hot dog and a beer, and you were happy and that was it," says Chris Bigelow, president of The Bigelow Cos.