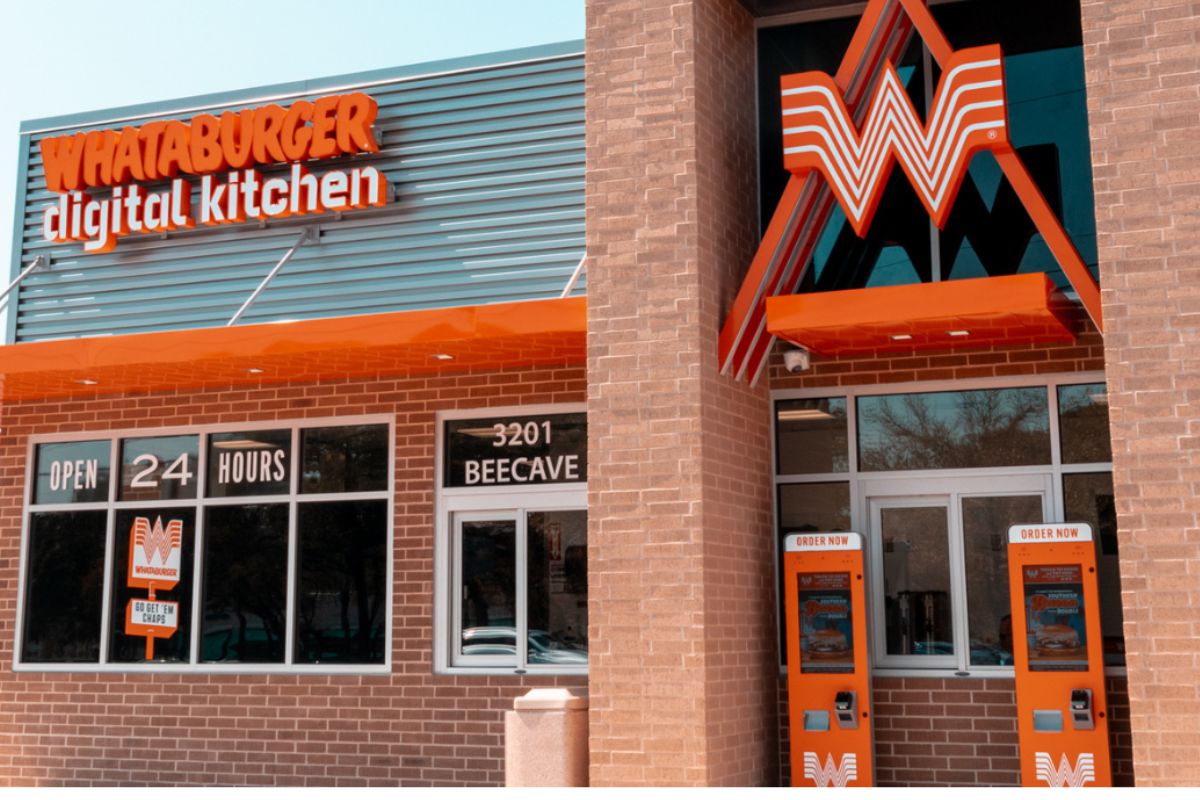 Designed for guests on the go, the store features this technology to create a quicker, more convenient experience.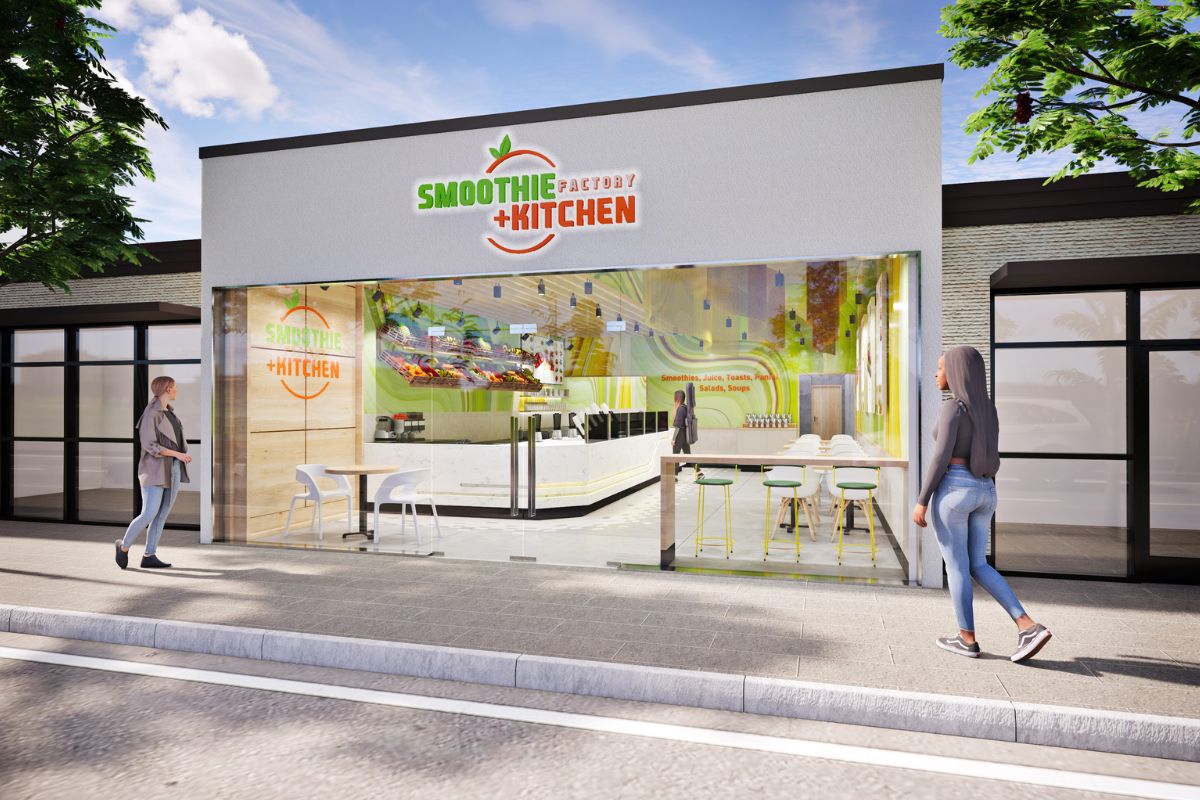 Originally a juice bar concept, the brand will lean on this equipment to offer guests grilled "folds," toast options and salads.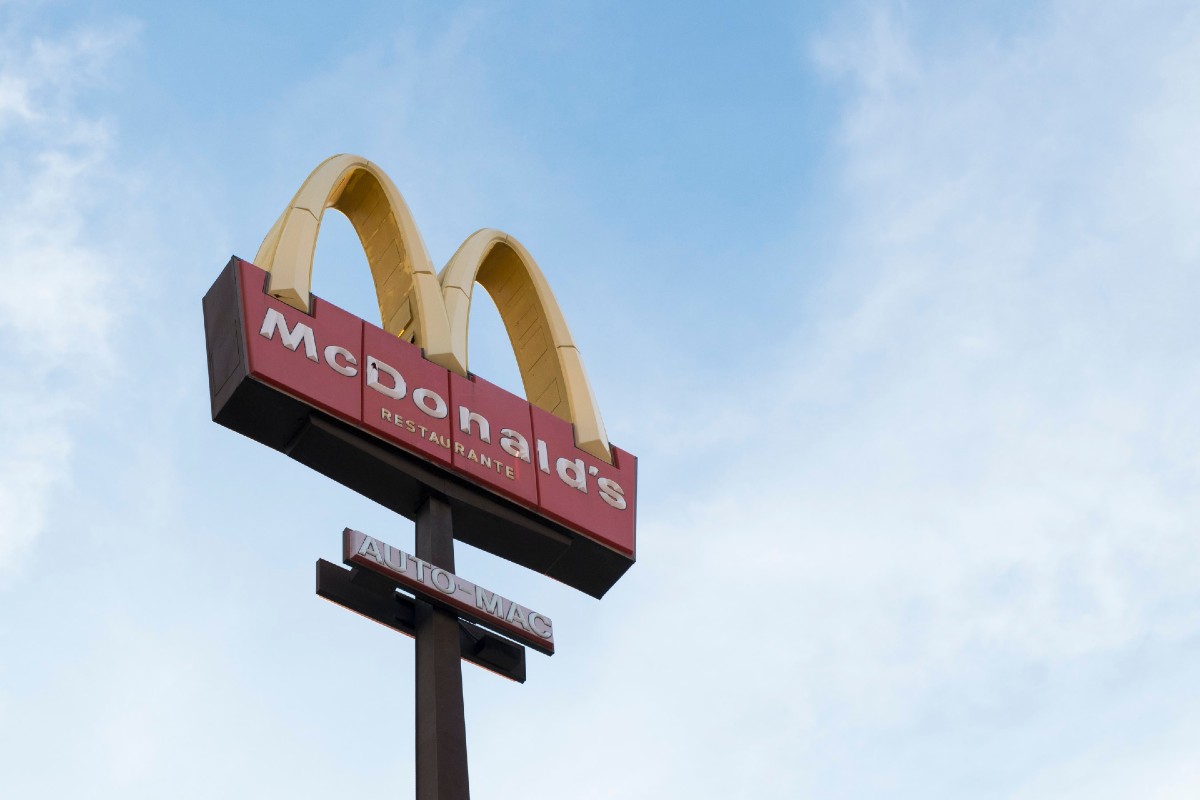 Even though it's focused on opening traditional units, the chain aims to test and learn new ways to meet customer needs.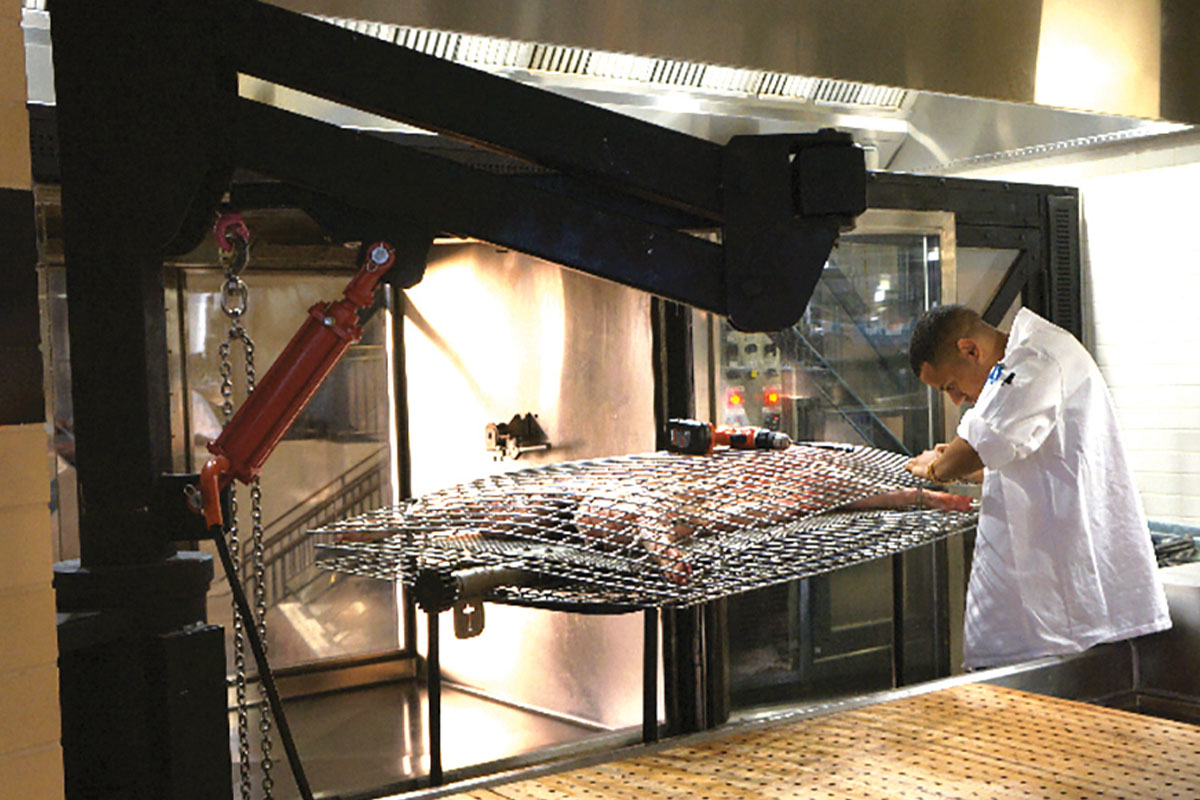 There's a new energy around the full-service dining sector, and it's driven by a willingness to adapt to swift sea changes.  "Typically we were seeing about 5%-10% of our sales as carryout pre-pandemic," says Bob Bafundo, COO of Wings and Rings. "Since COVID, we've seen weeks and months where we've more than doubled, sometimes even…
[fmsf_search_field search_page="/manufacturers/" placeholder="E.g. Hot Holding Equipment, Ice Machines"]
[fmsf_search_field search_page="/services/" placeholder="E.g. Consultants, Buying Groups"]