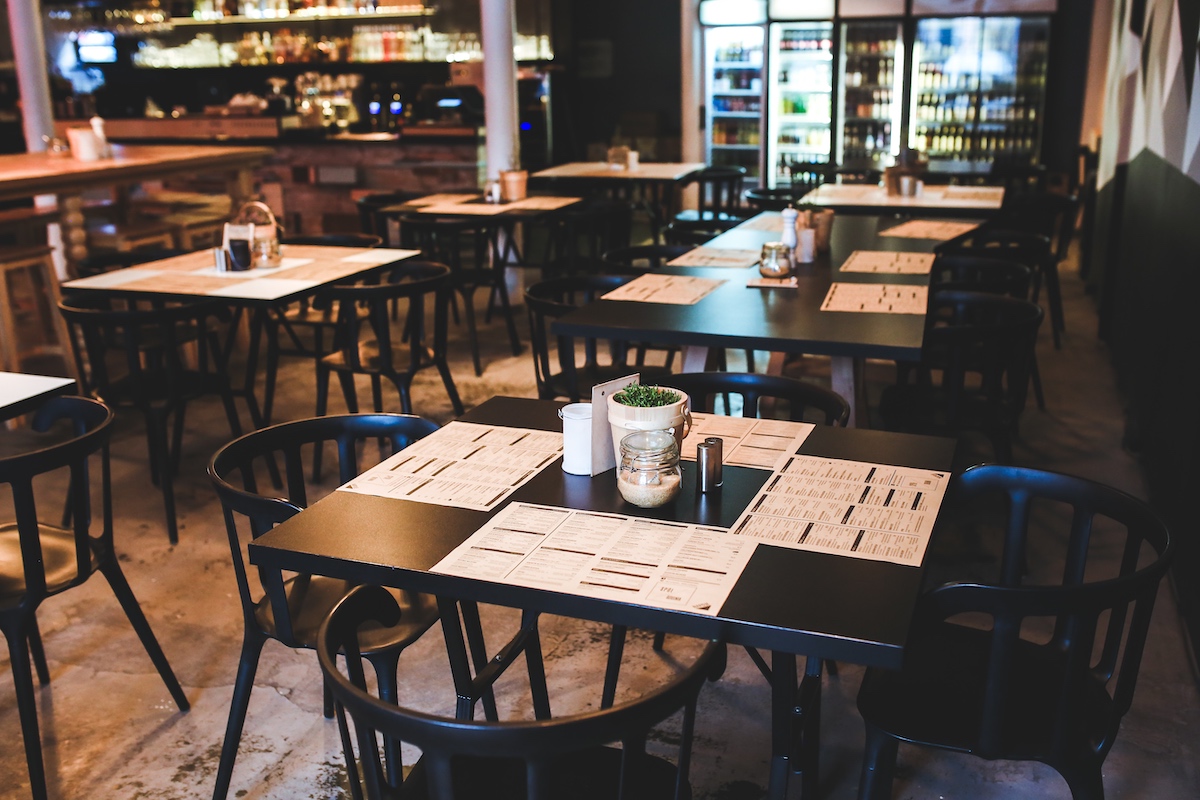 Monthly restaurant sales declined for the first time since the end of the spring lockdowns, the National Restaurant Association reports.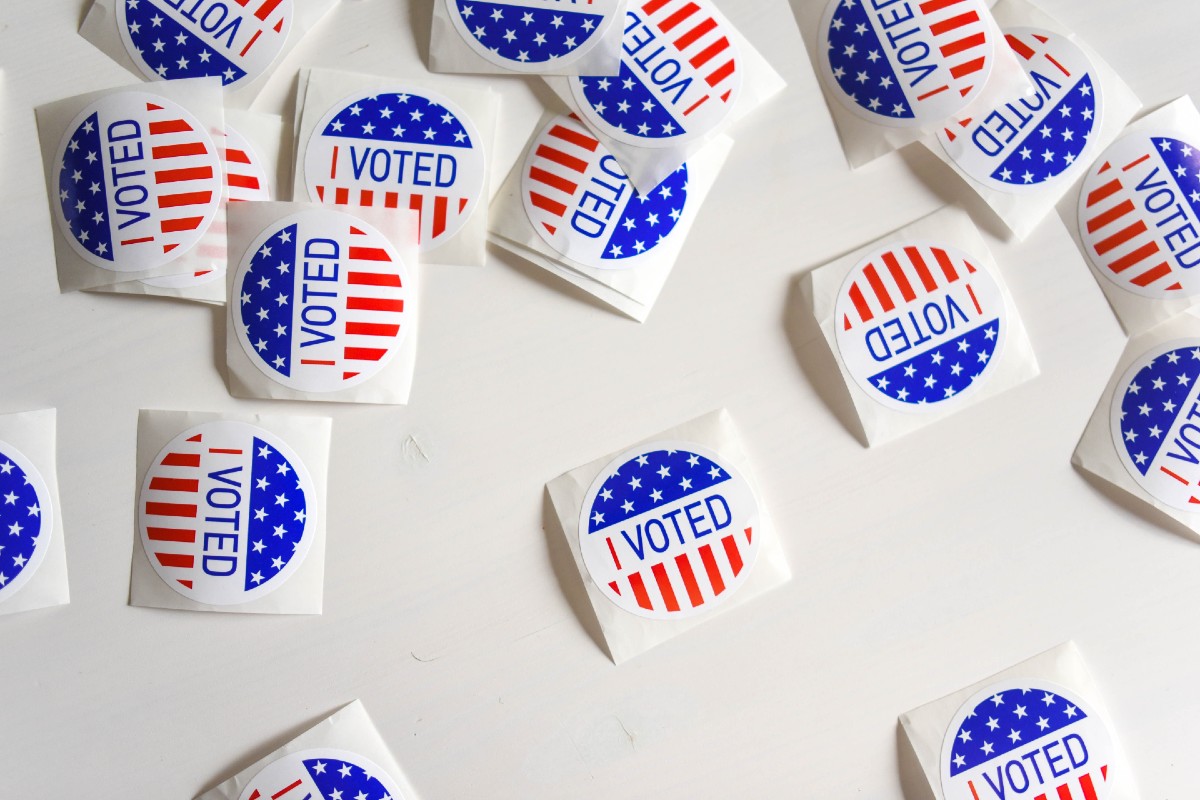 Over the objection of restaurant owners, the measure will gradually raise pay over the next six years.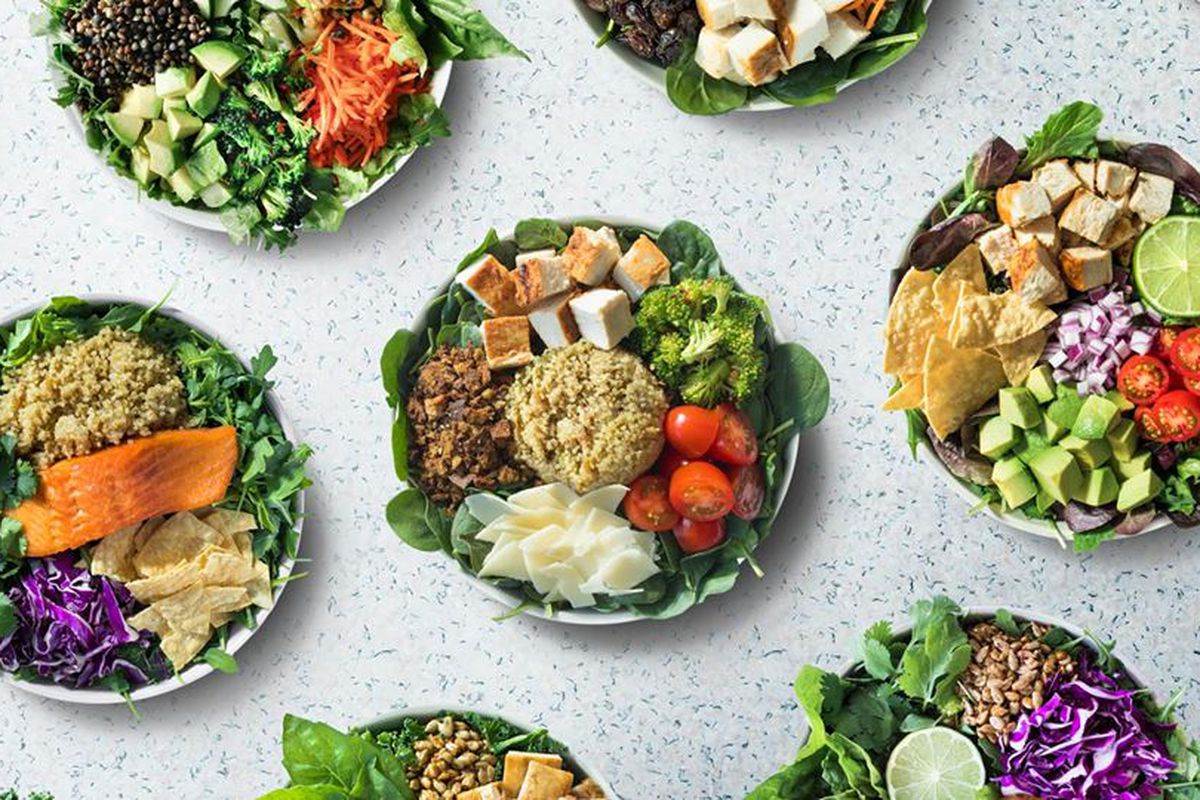 Company CEO says restructuring plan includes an emphasis on digital and streamlined menu.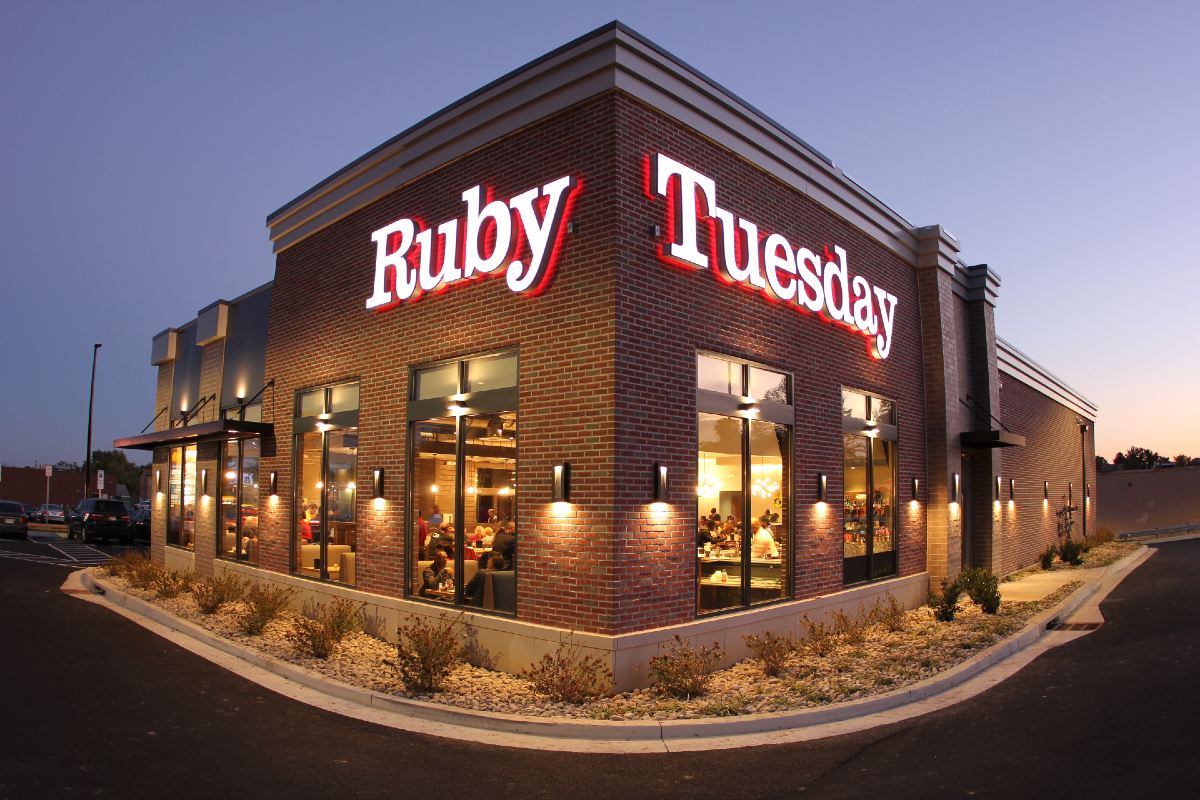 The chain plans to close 185 stores as part of restructuring plan.