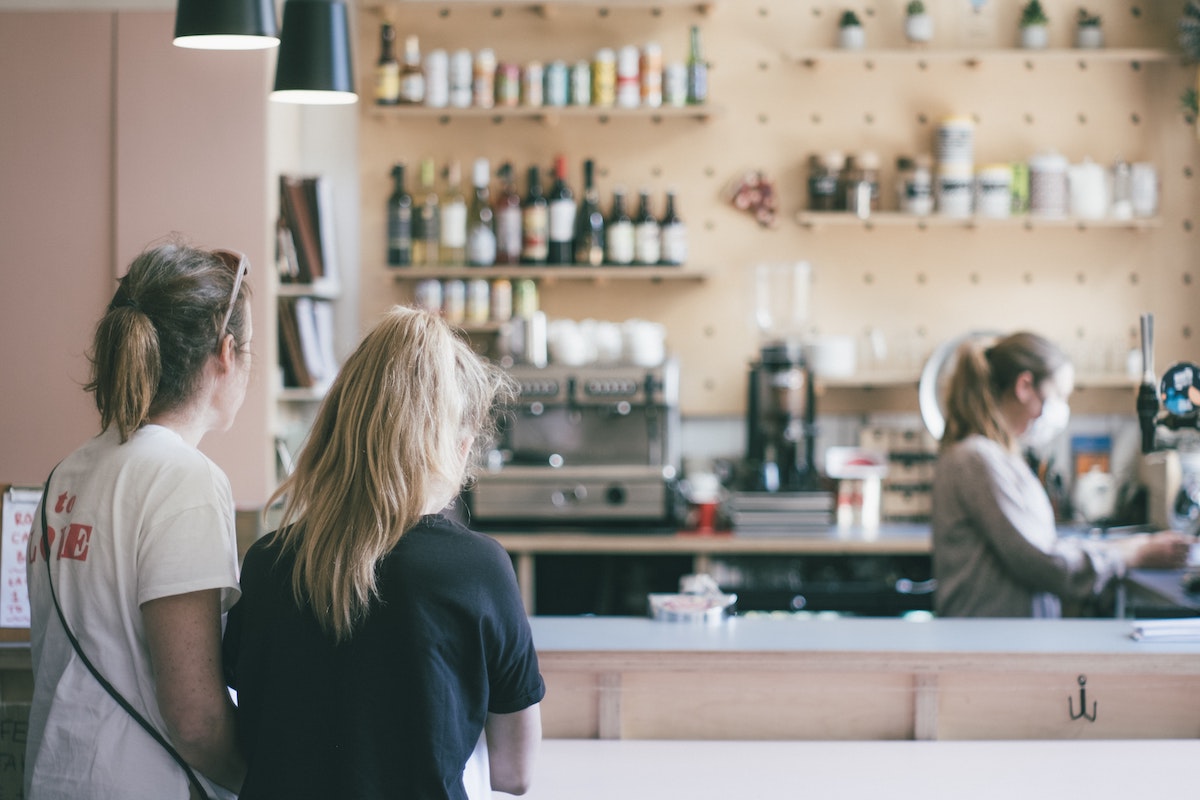 The National Restaurant Association polled operators on current staffing levels as well as staffing expectations for the future.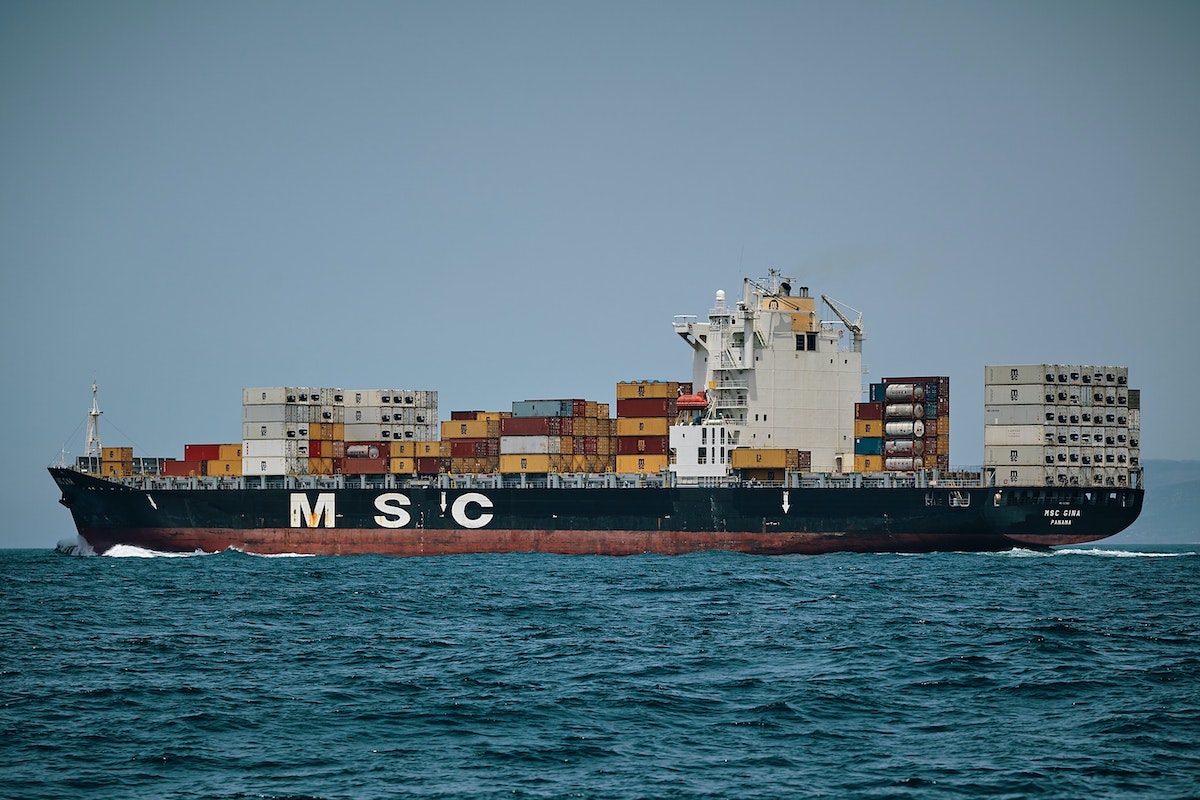 Amid multiple supply shortages, shipping struggles and more, NAFEM surveyed manufacturers to better gauge the current impact on their businesses.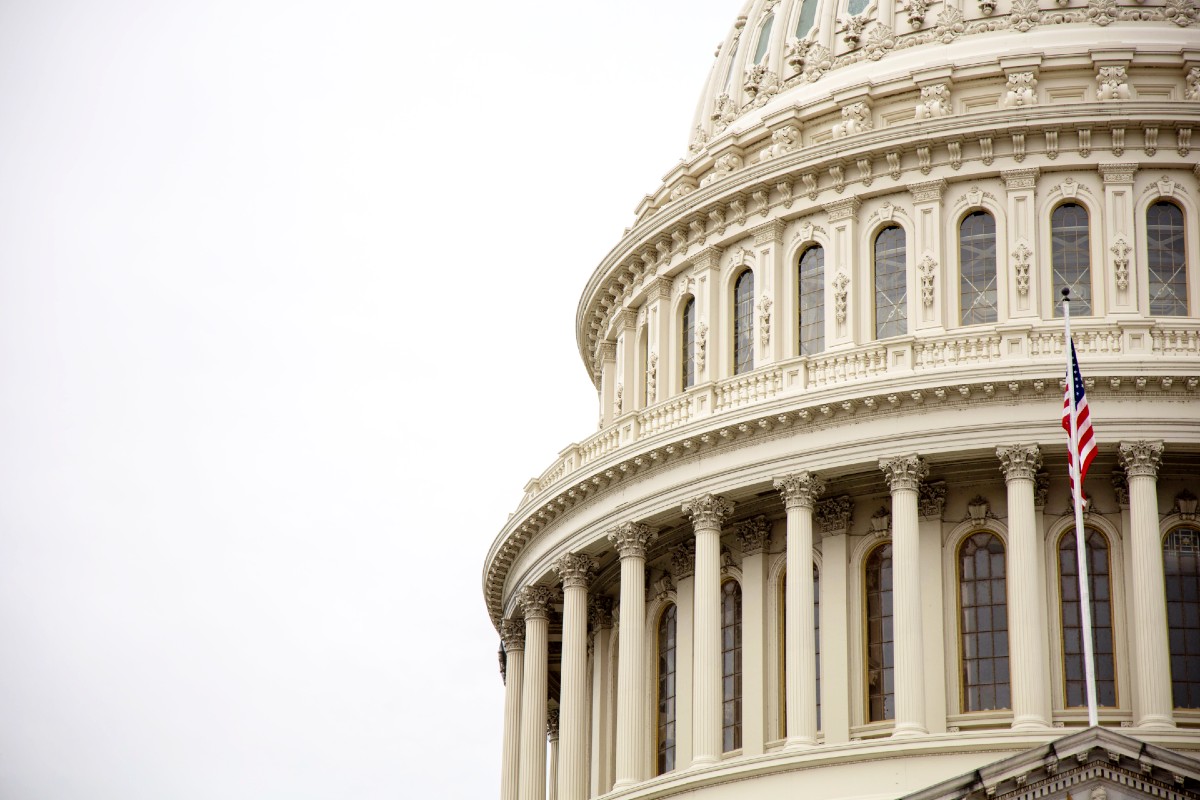 About 186,200 restaurants, including 97,600 priority businesses, have applied for the $28.6 billion Restaurant Revitalization Fund in a two-day span.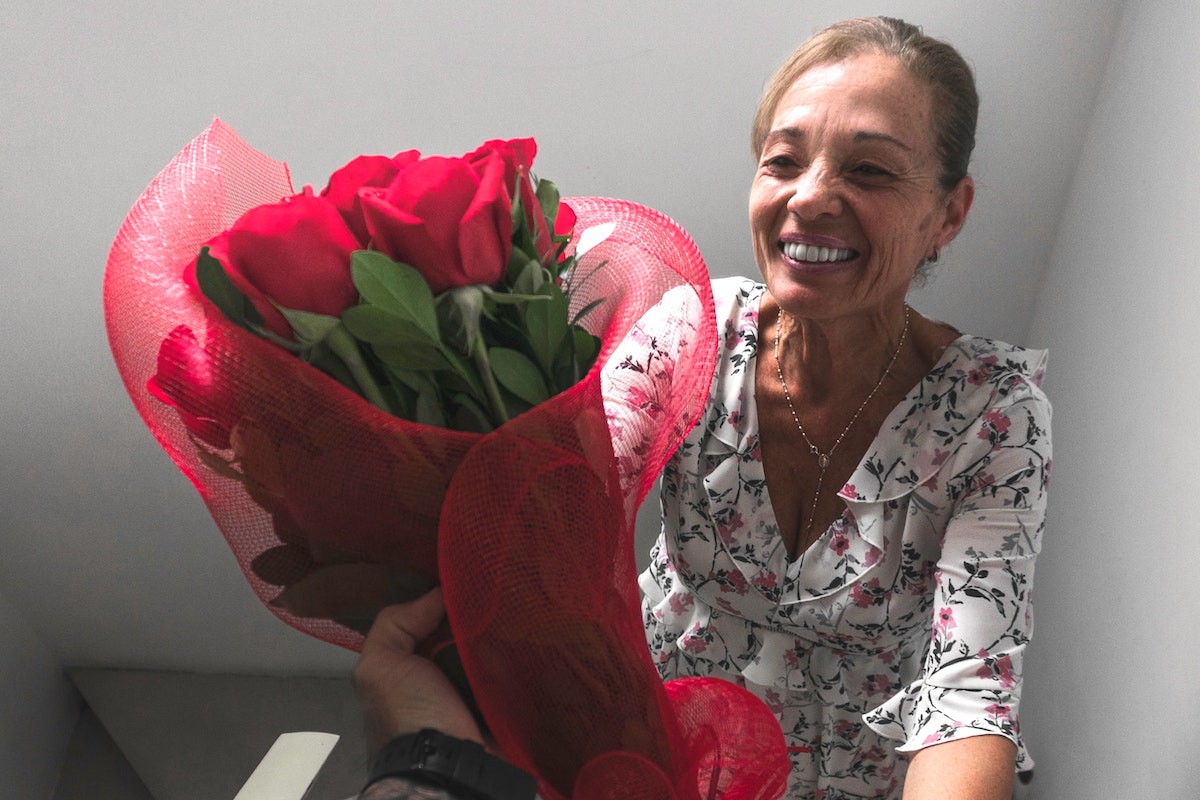 Research firm Technomic shares its findings on consumer dining plans for this Mother's Day.