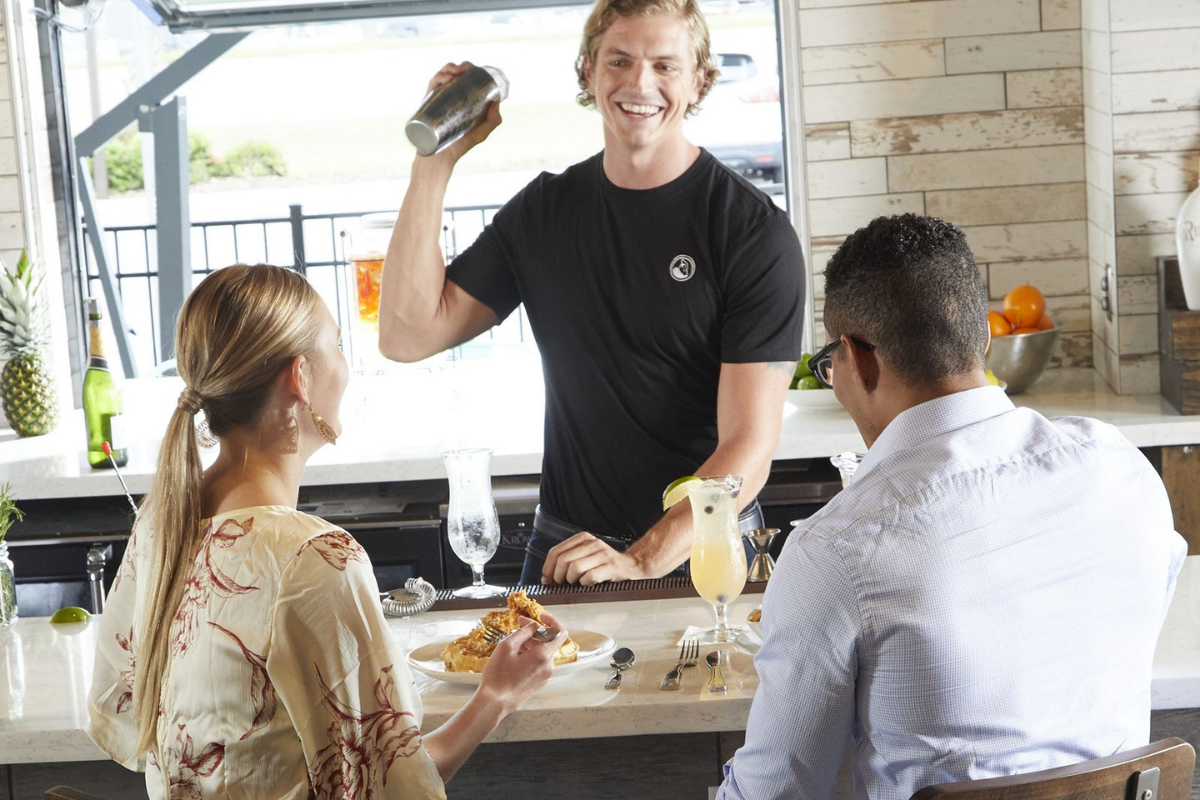 Black Box Financial Intelligence's latest Restaurant Industry Performance Pulse shows the week ending Sept. 5 was the strongest week for restaurant sales since July, but growth remains negative.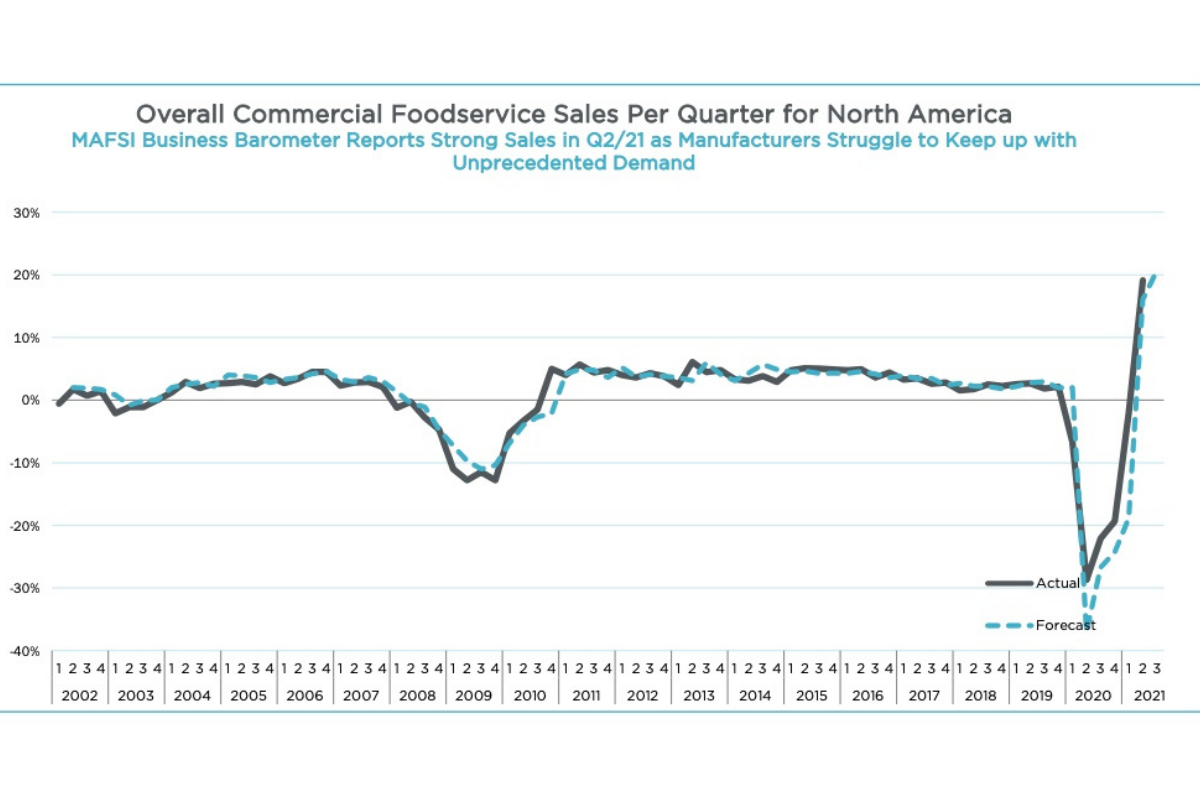 According to the barometer, sales in the second quarter of 2021 climbed 19.1% over the second quarter of 2020, a jump from the projected increase of 16.1%.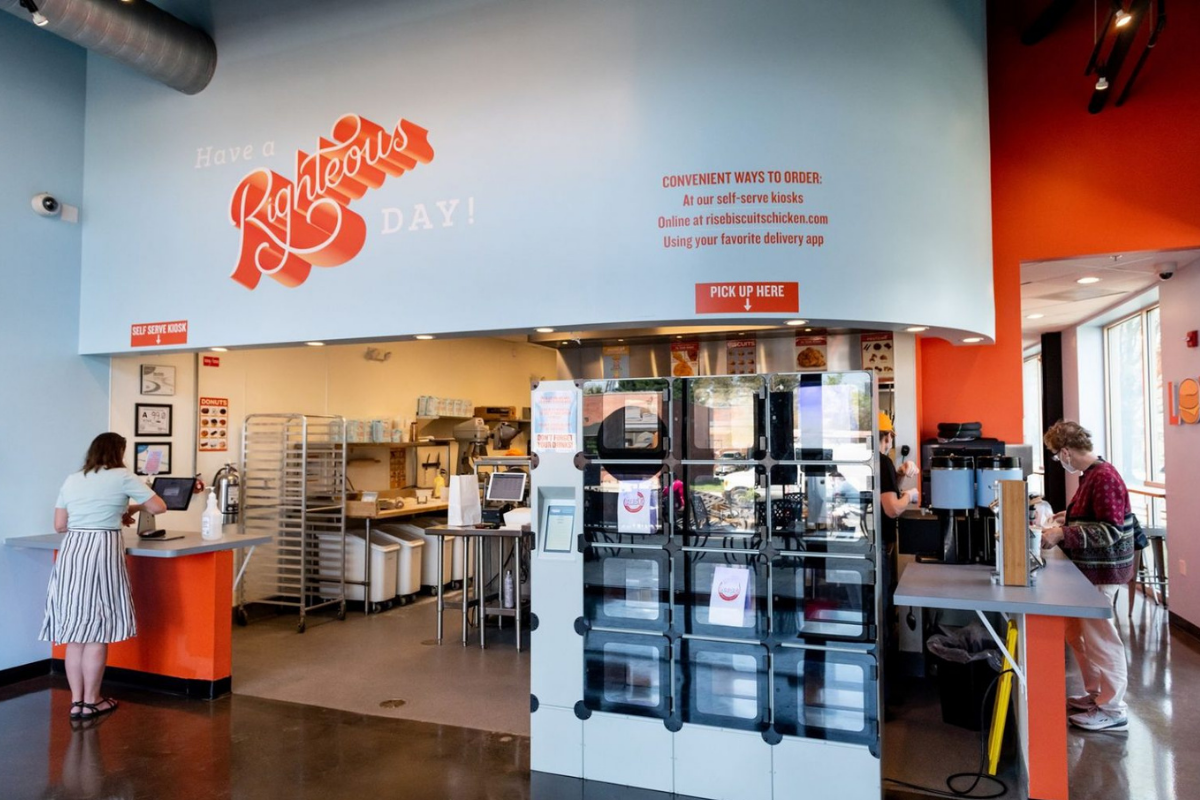 Hiring talent remains the top industry challenge, according to the National Restaurant Association's mid-year State of the Restaurant Industry report.