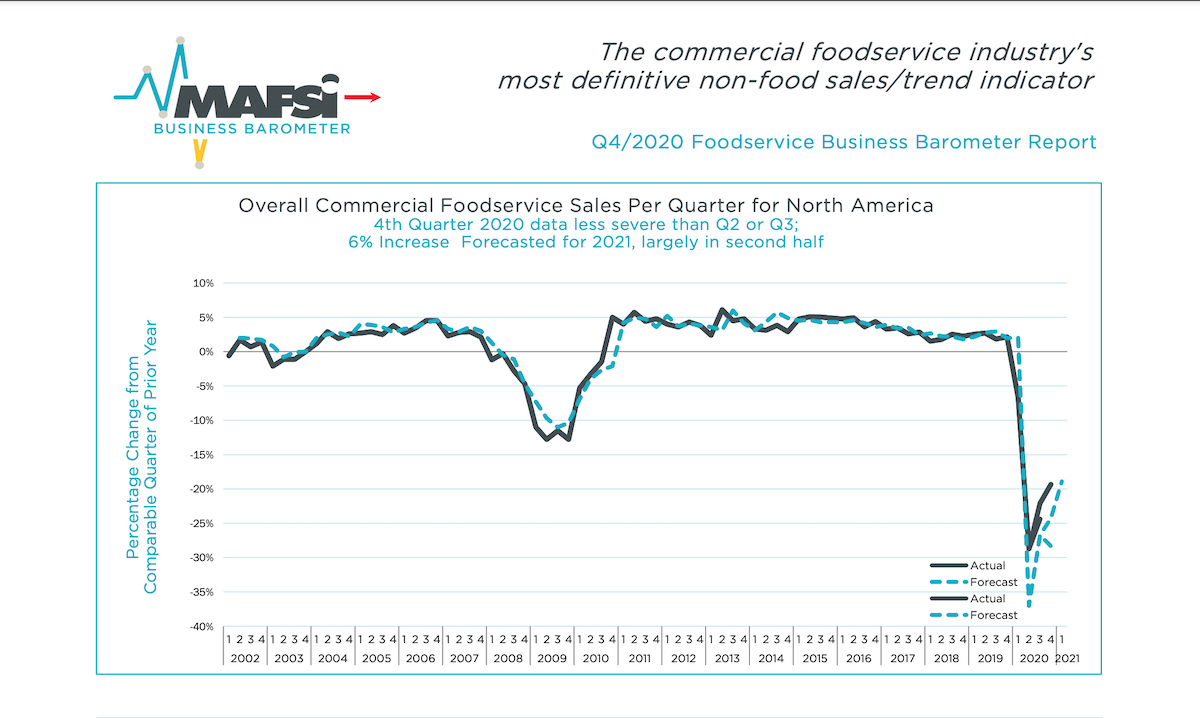 Foodservice industry expected to see positive sales upswing in second half of 2021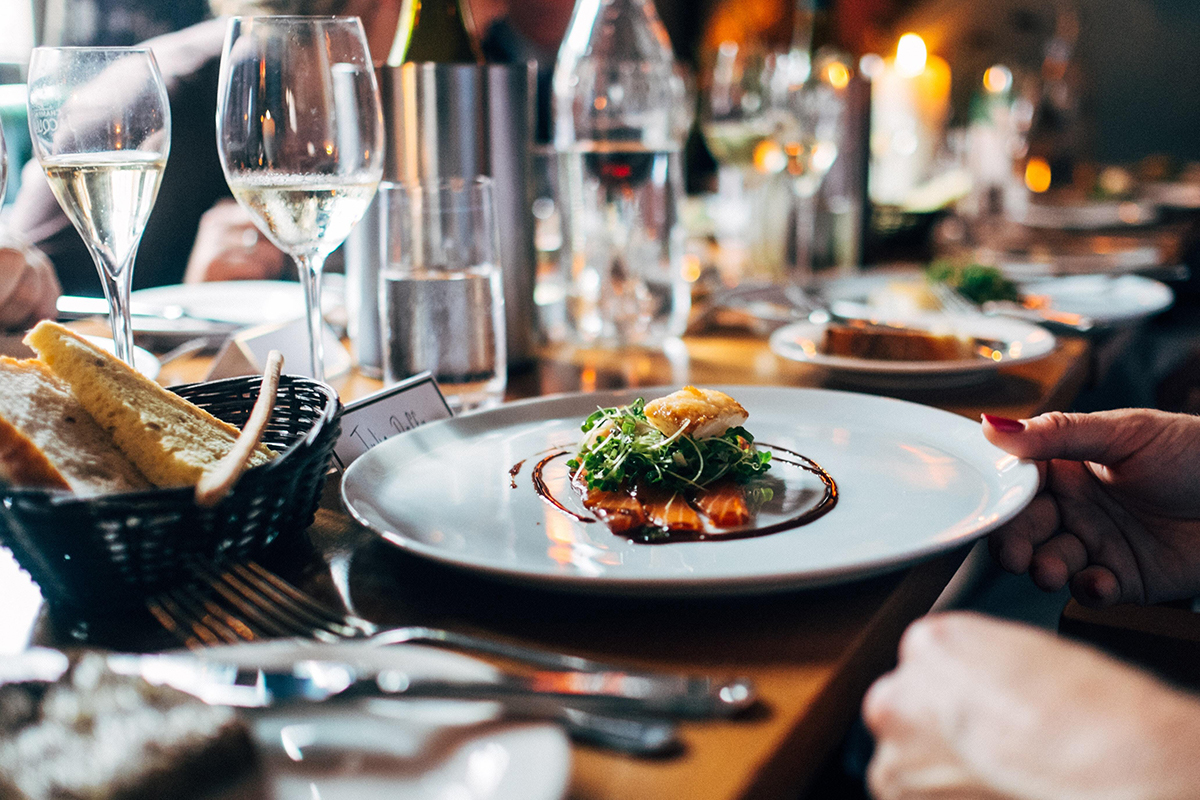 The National Restaurant Association expects restaurants to increase sales 10.2% in 2021.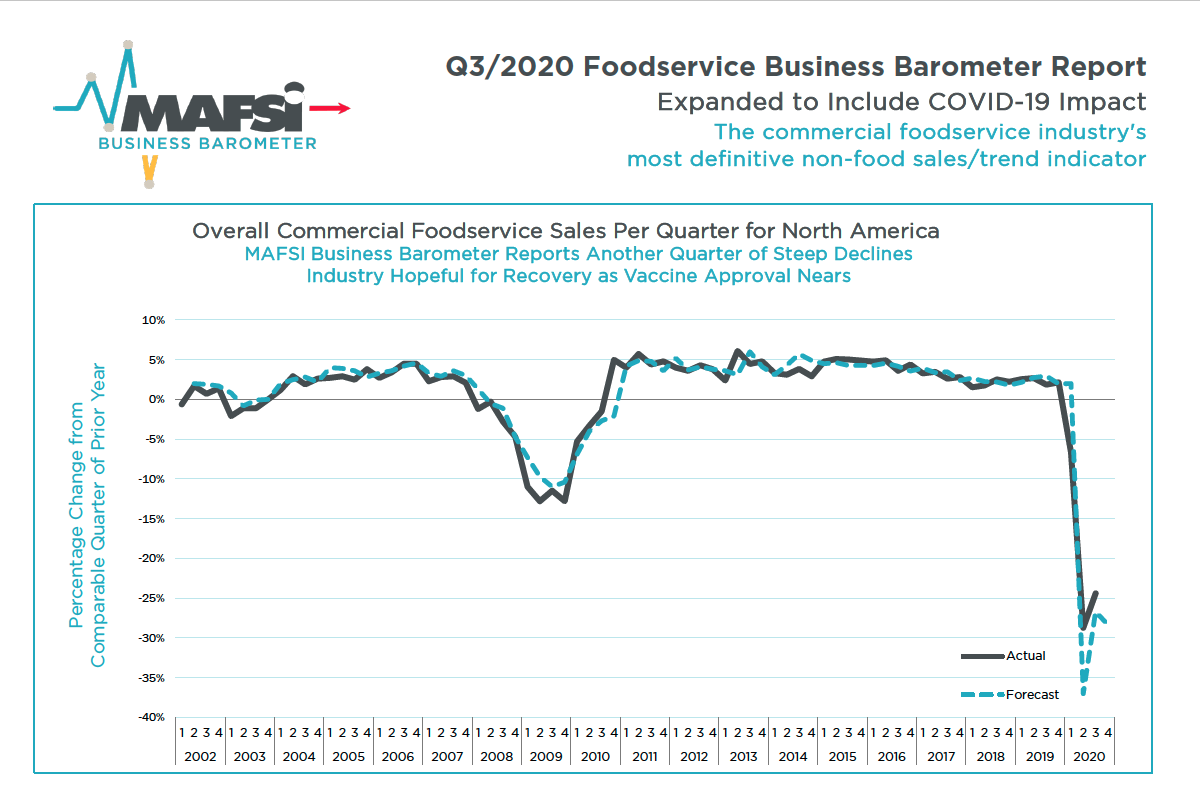 Reps' group says E&S sales dropped 24%, but vaccine offers hope for recovery in 2021.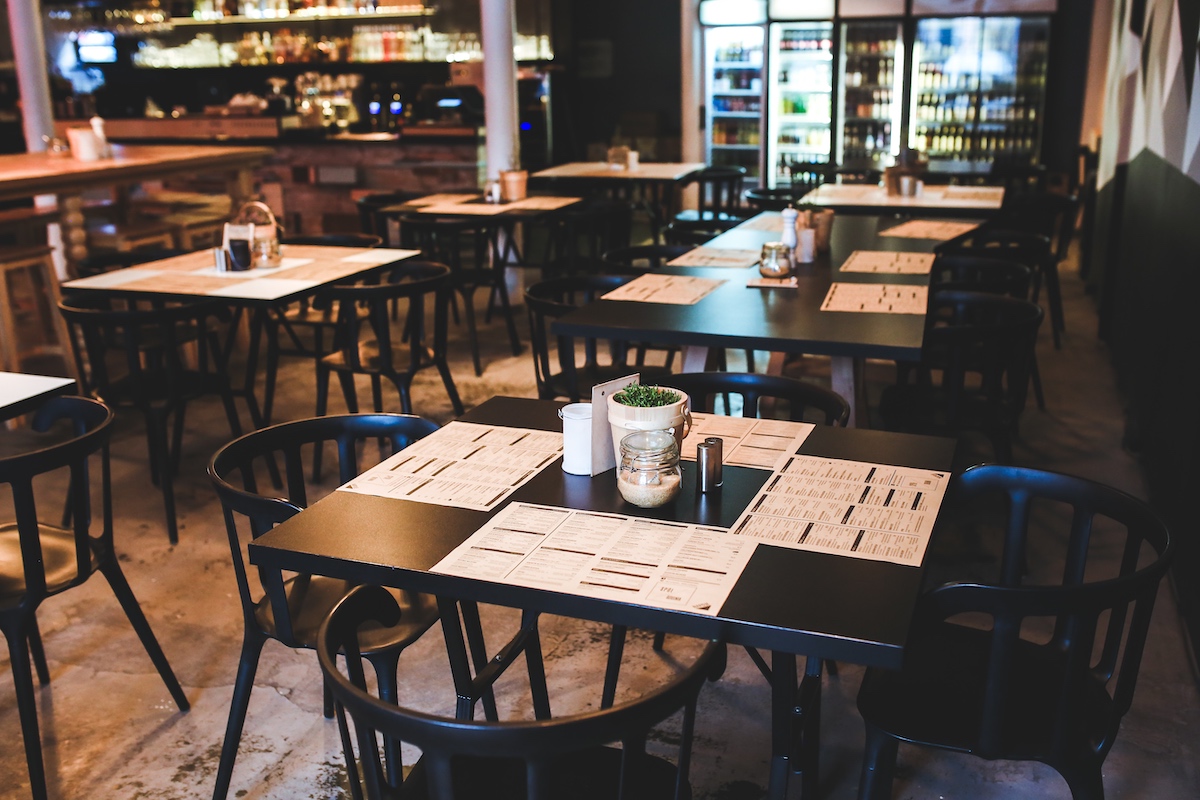 Monthly restaurant sales declined for the first time since the end of the spring lockdowns, the National Restaurant Association reports.