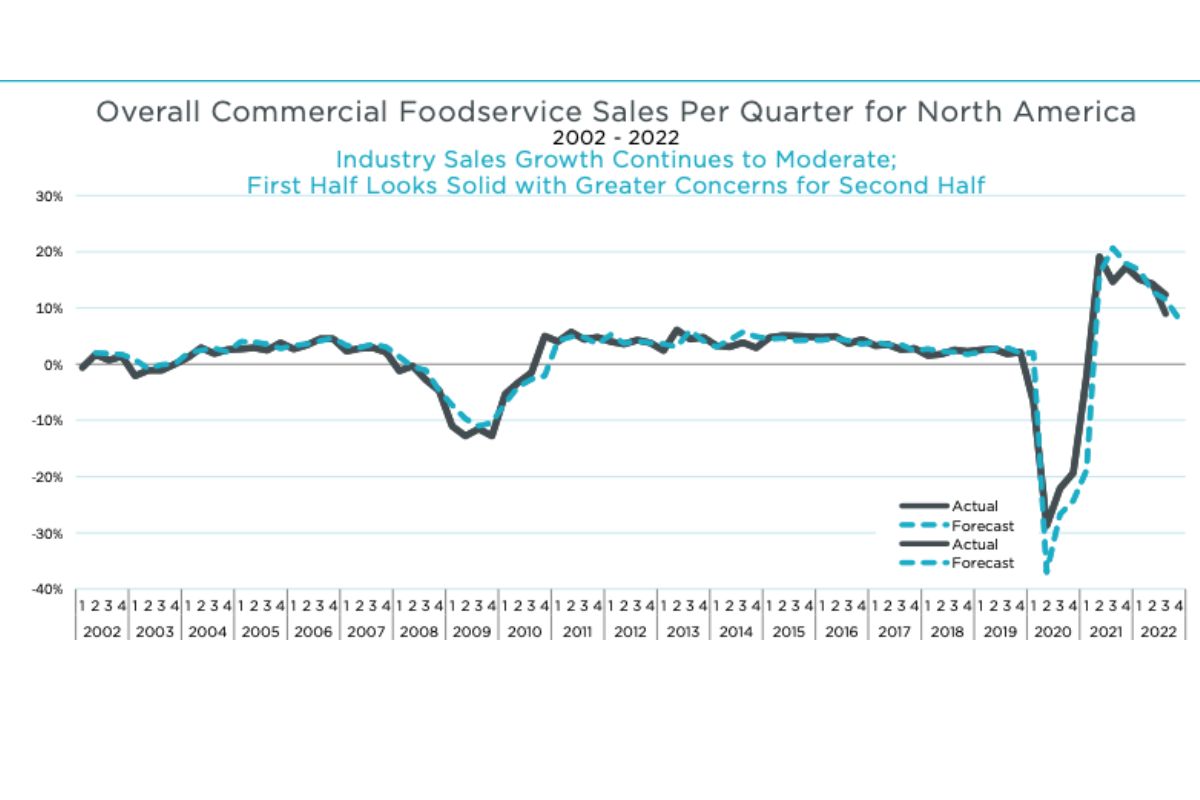 MAFSI closed the books on 2022 and set expectations for Q1 of 2023 with the release of its latest Business Barometer on March 15. Overall sales—comprising equipment, supply, tabletop and furniture—were up 8.7% in Q4 2022, compared to a year prior, but down .3% from the previous quarter. "While still above the forecast of 8%,…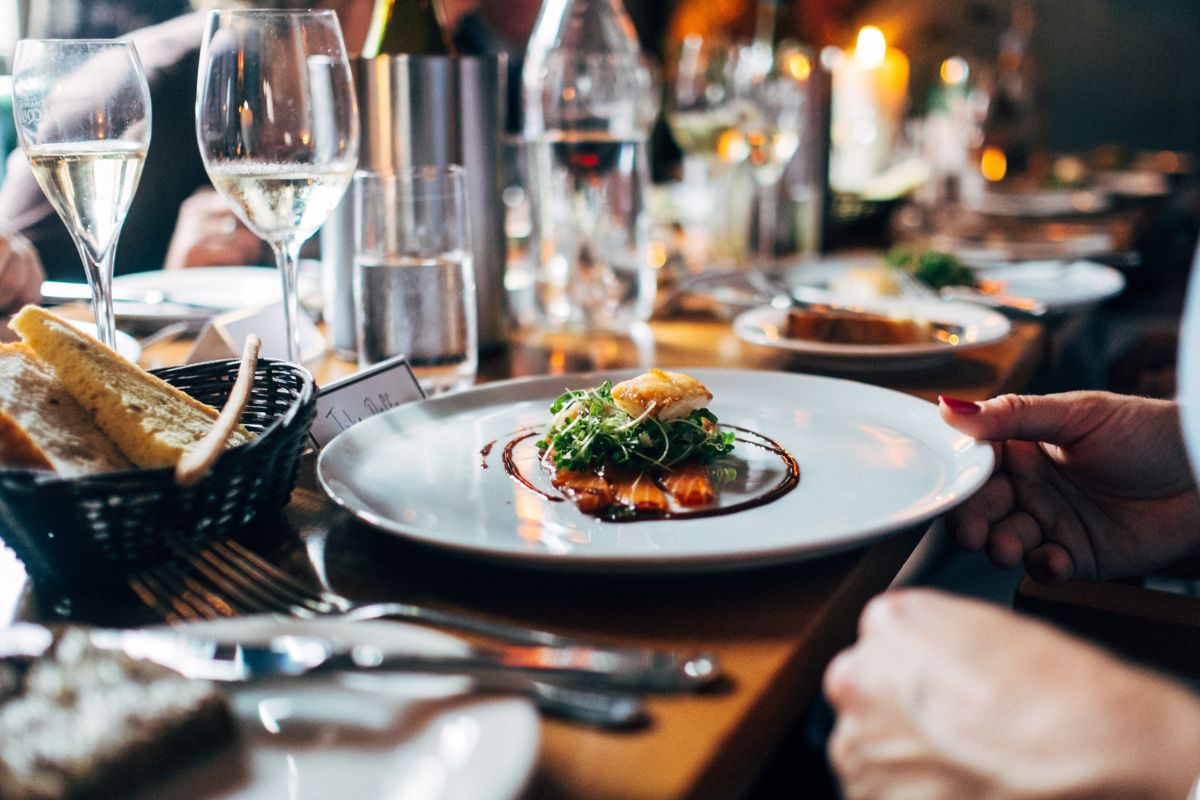 The 2023 State of the Industry report by the National Restaurant Association forecasts sales of $997 billion.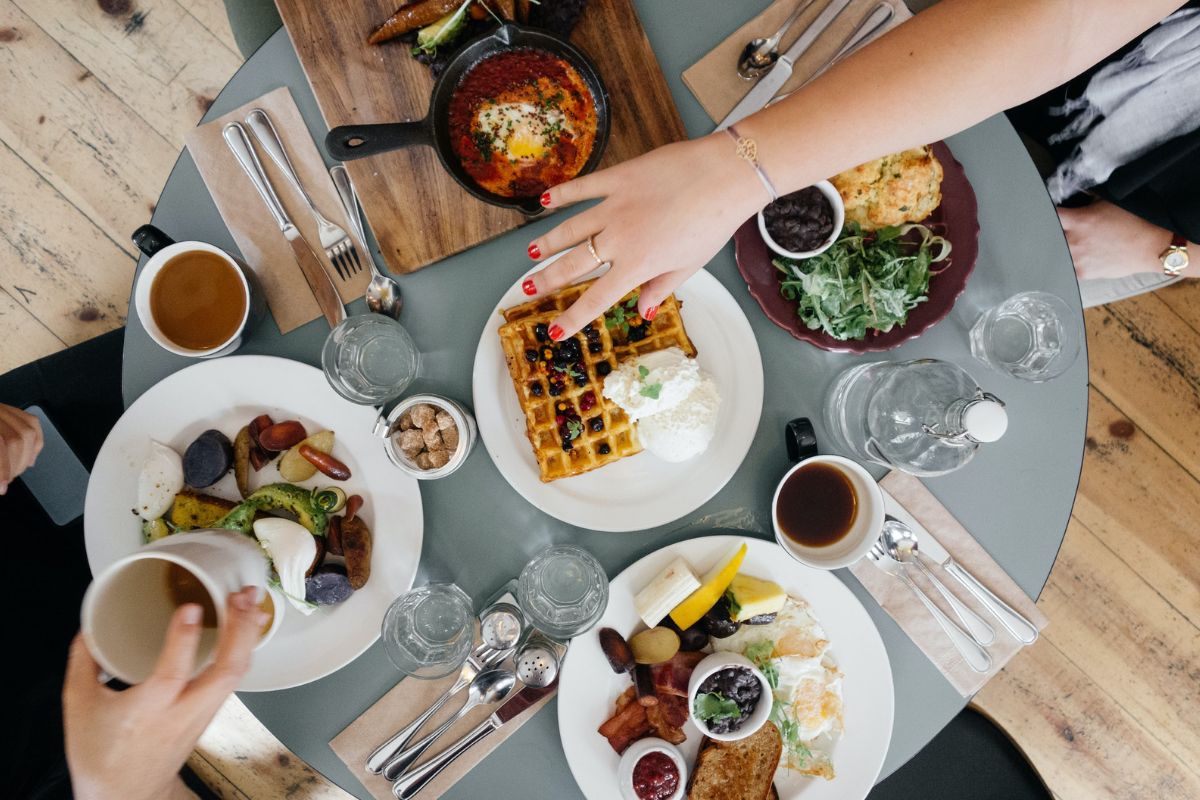 Consumer spending trended lower as 2022 wrapped up, "flashing a potential warning sign for diminished consumer activity in the months ahead," according to research posted Jan. 18 from the National Restaurant Association.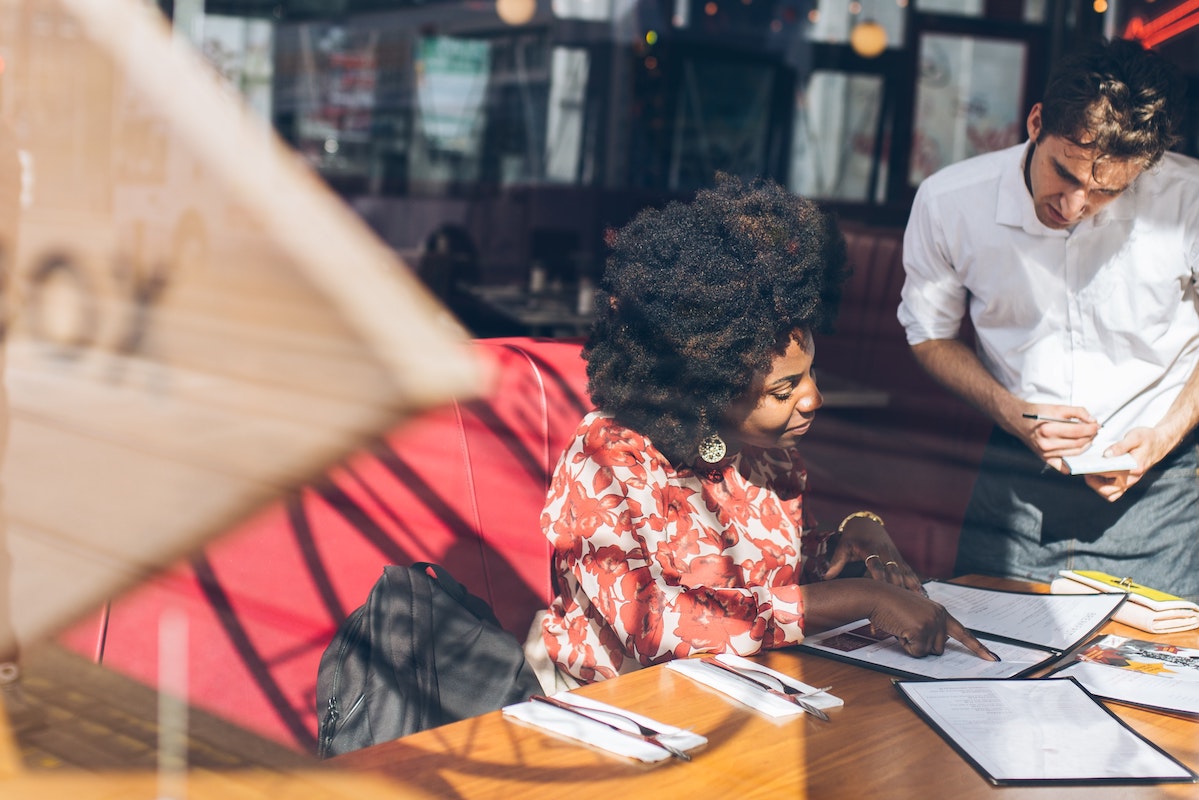 The association took operators' temperatures on labor challenges, price increases, supply chain challenges and more.