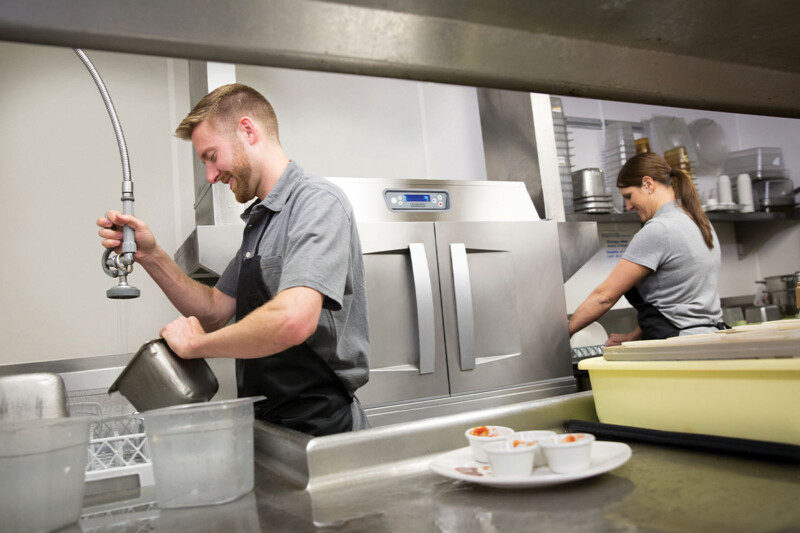 Forget steamy dishrooms; some of the newest rack conveyors improve environmental comfort and reduce overhead costs.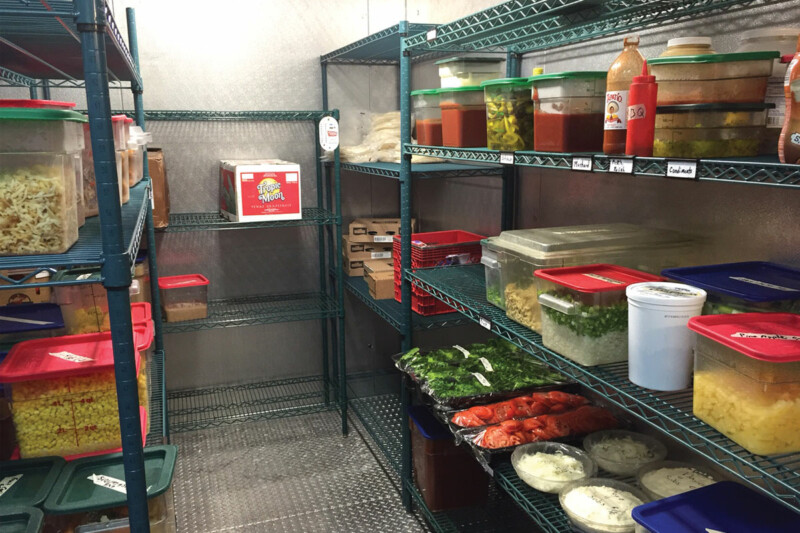 A walk-in cooler and the food items stored inside are enormous investments for any business. As with any investment, you want to maximize your return and protect against loss. One…
Get the information you need to specify any type of foodservice equipment.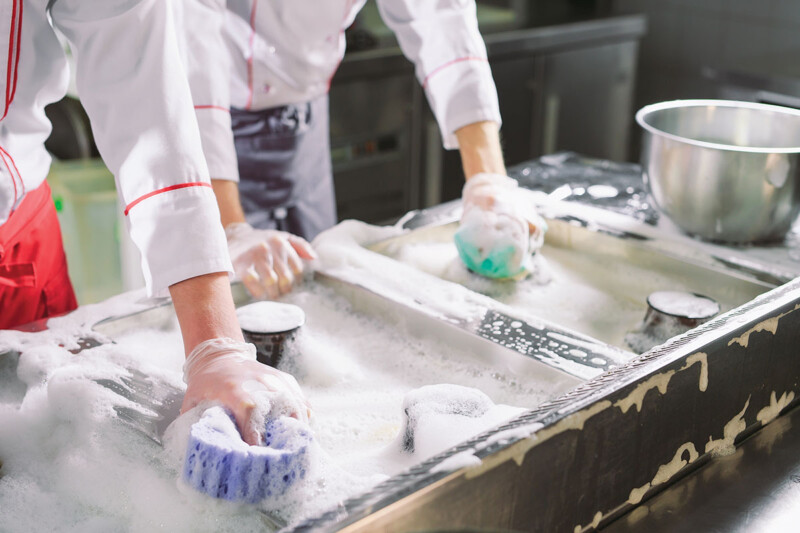 Gone unchecked, standard kitchen cleaning procedures can result in unintended consequences and costs.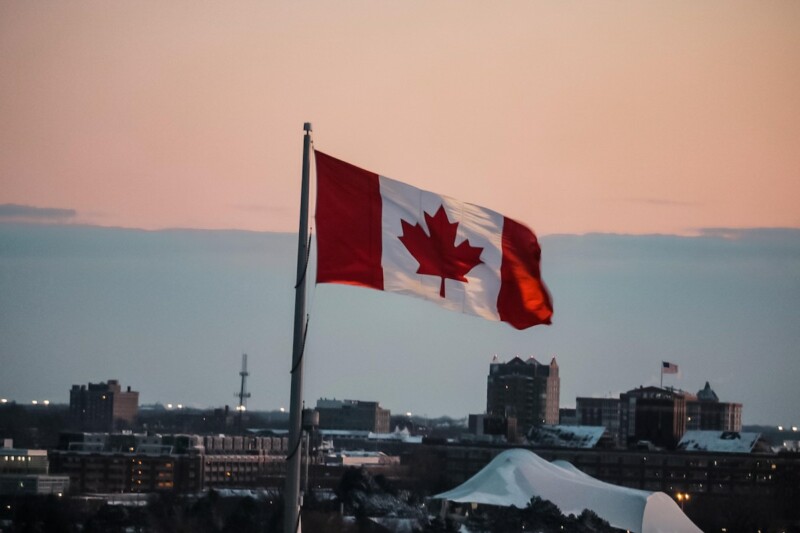 Headquartered in St. Louis, Marcone operates over 200 facilities and serves approximately 43,000 technician customers.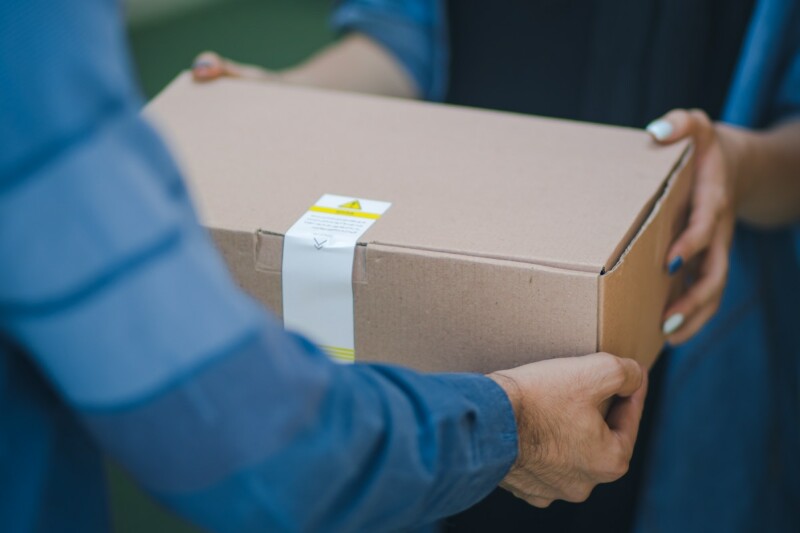 Hobart Genuine Parts and the OEM repair parts and products supplier Marcone have sparked a new distribution partnership. Now, St. Louis-based Marcone offers operators added access points for equipment parts…
2023 State of the Foodservice Equipment Industry
The data firms mentioned in 2022 (Datassential, Technomic, NPD Group and National Restaurant Association) are all included again, plus a few more, and operators interviewed include Smashburger as well as Capriotti's Sandwich Shop and Wing Zone (sister concepts)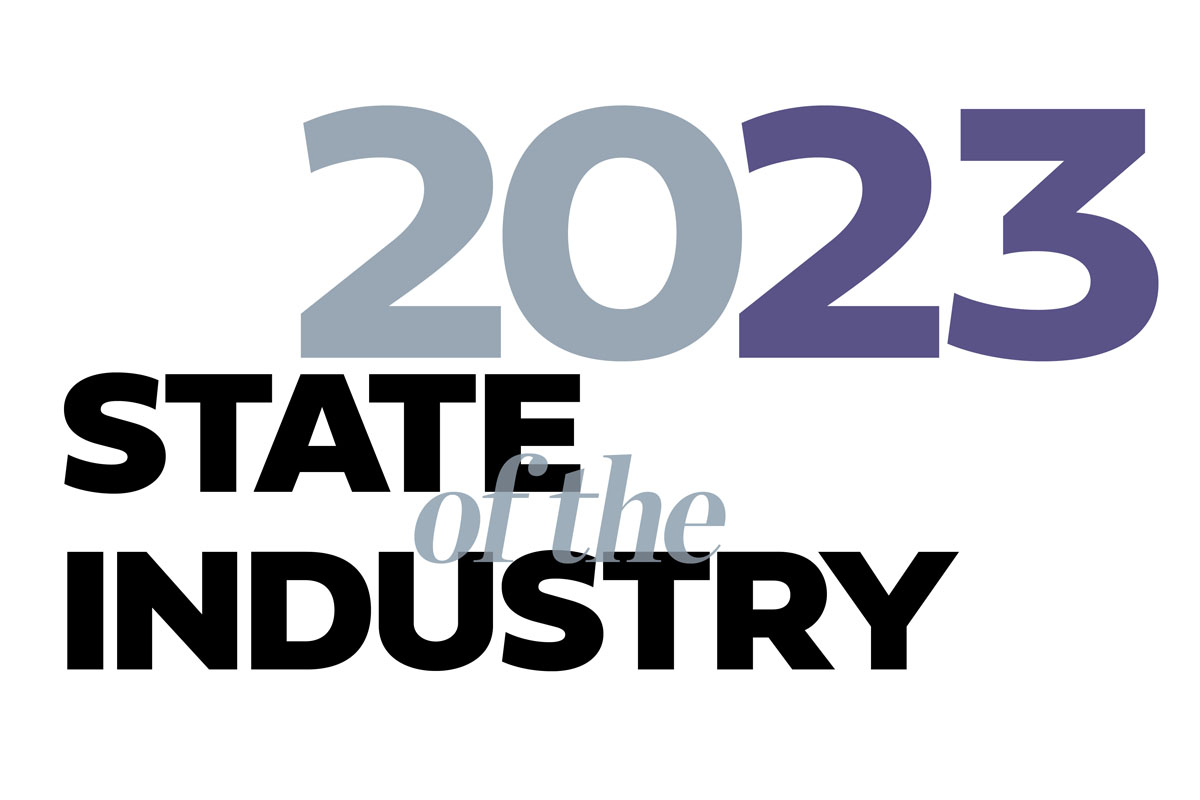 Reserve your spot at FER's Multiunit Foodservice Equipment Symposium, an in-person gathering scheduled for January 29-31, 2024 at the B Ocean Resort, Ft. Lauderdale, Fla. Operators will walk away with valuable connections, plus industry leaders' timely knowledge on sustainability, technology and the future of foodservice, among other topics. Stay tuned for more details as January nears.