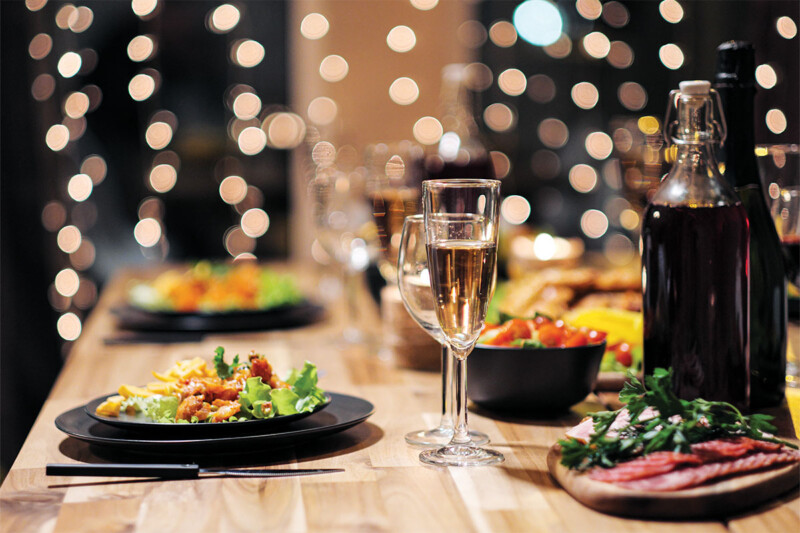 The array of tabletop options is ever-changing. Stay up to date on suppliers' latest rollouts.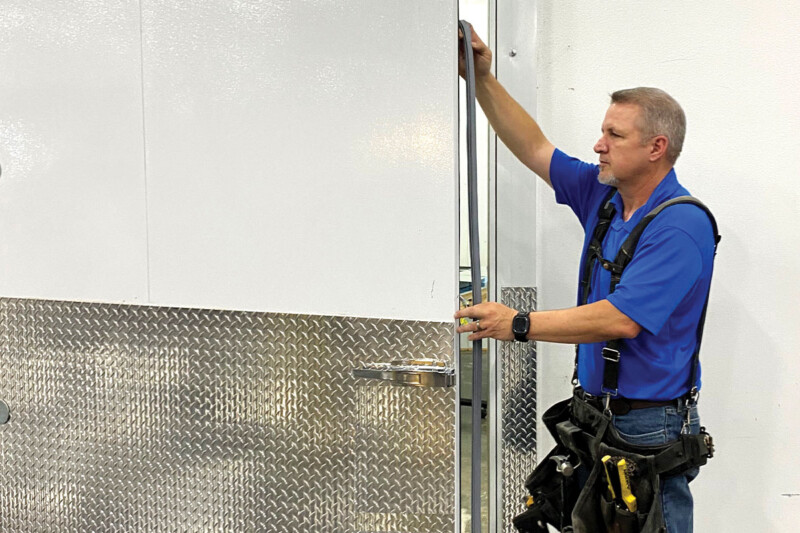 Follow these tips from certified service professionals to keep your walk-ins chillin'.
Get the information you need to specify any type of foodservice equipment.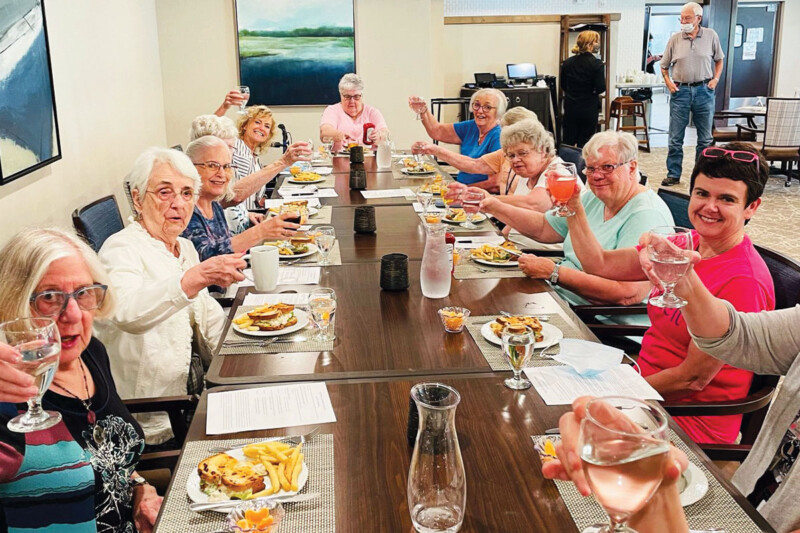 Everything from the preferences of baby boomers to staffing shortages are driving innovation in this segment.