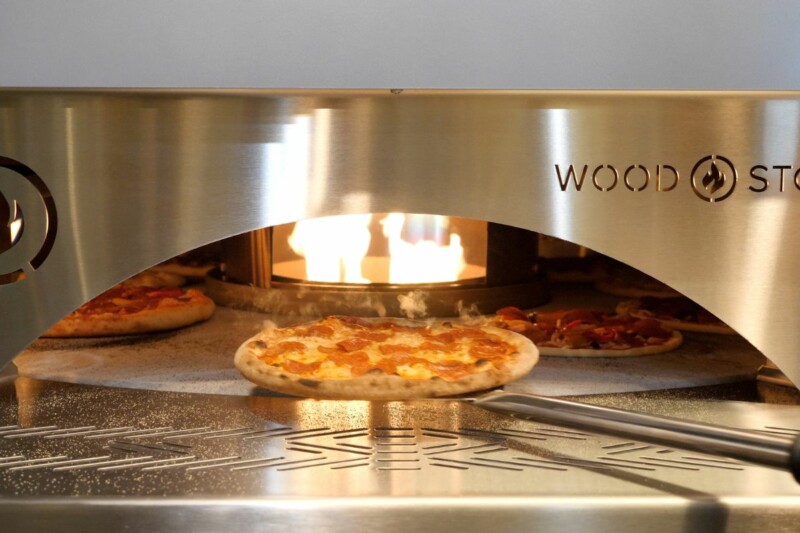 Fully loaded with smart features, today's hearth ovens fall into a category all their own.
Get the information you need to specify any type of foodservice equipment.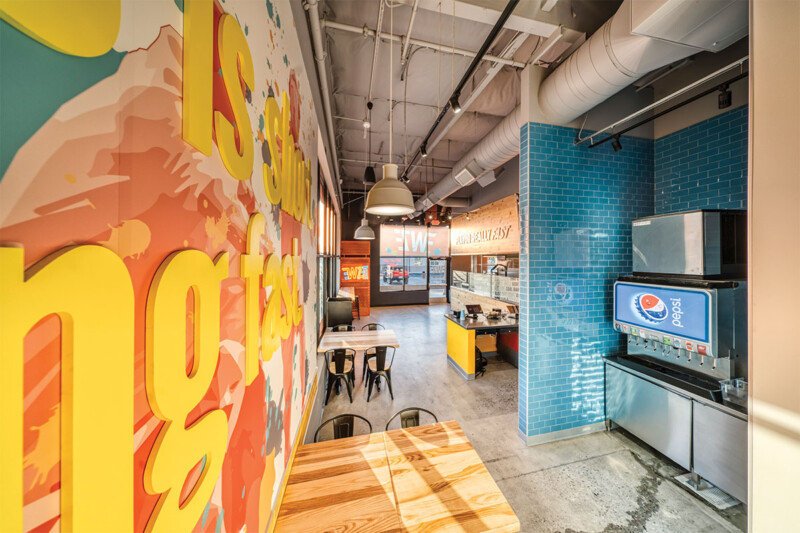 Wing Zone's updated design makes off-premise dining its centerpiece. Highlights include a tightened cookline, swifter service times and, down the road, robots.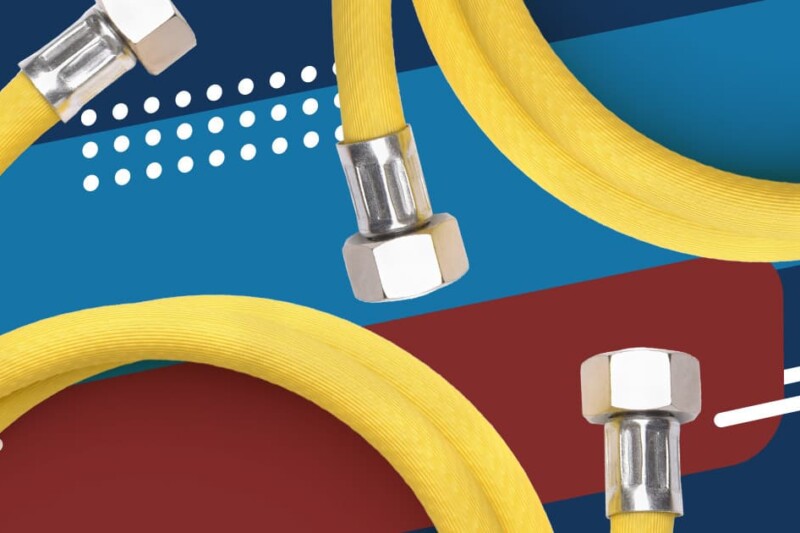 As a foodservice technician, keeping up with all the new products can be overwhelming. Is it really worth making the switch if the products you're currently using work just fine?…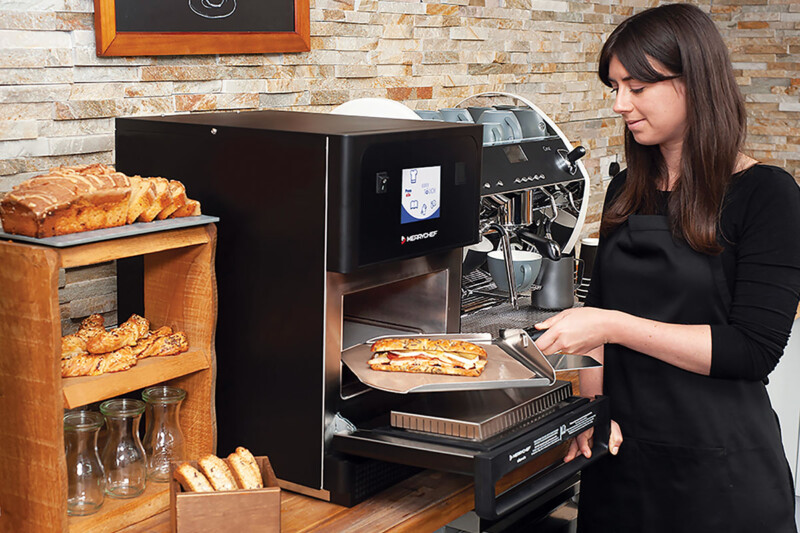 Read up on technicians' tips to keep your high-speed oven moving right along.
2023 State of the Foodservice Equipment Industry
The data firms mentioned in 2022 (Datassential, Technomic, NPD Group and National Restaurant Association) are all included again, plus a few more, and operators interviewed include Smashburger as well as Capriotti's Sandwich Shop and Wing Zone (sister concepts)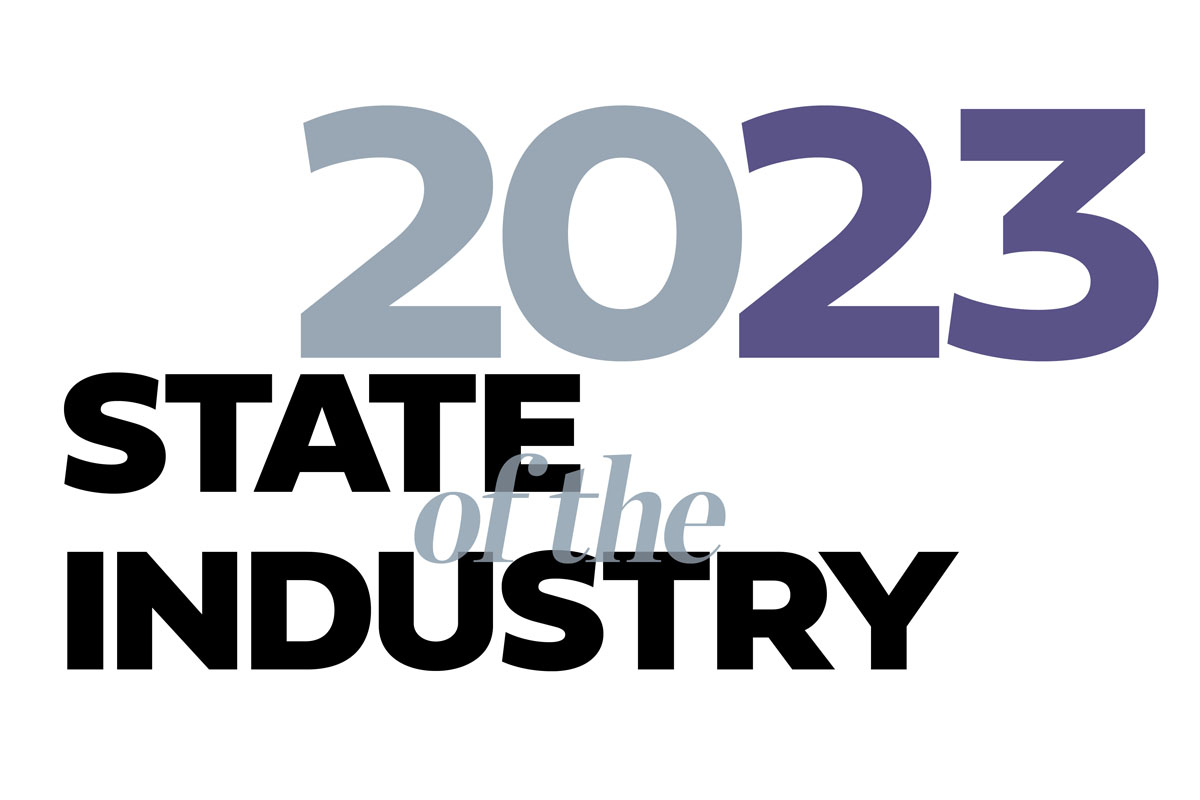 Reserve your spot at FER's Multiunit Foodservice Equipment Symposium, an in-person gathering scheduled for April 25-27 in Arizona. Operators will walk away with valuable connections, plus industry leaders' timely knowledge on sustainability, technology and the future of foodservice, among other topics. Stay tuned for more details as April nears.