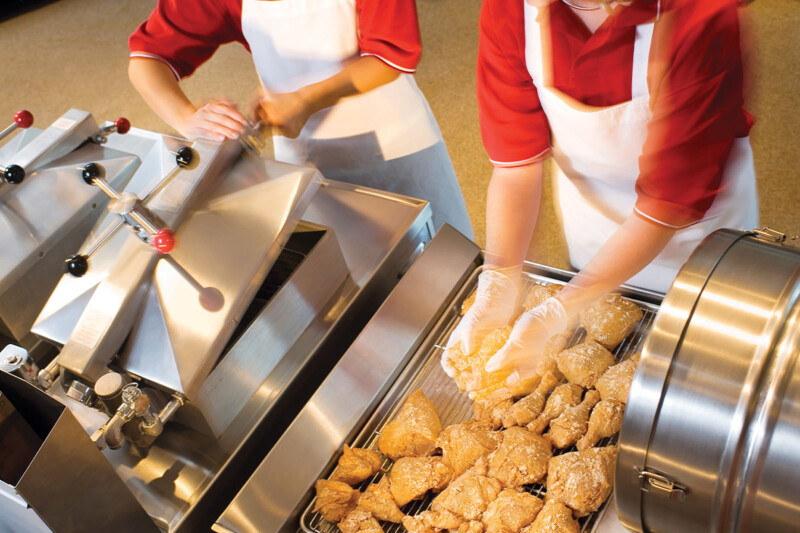 With oil and labor prices on the rise, today's pressure fryers offer an economical way to cook fried chicken and other comfort foods.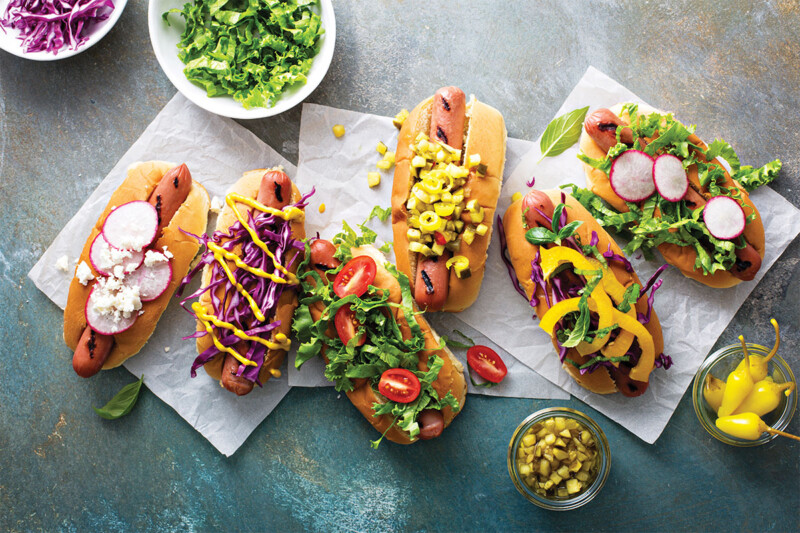 FER highlights new, assorted smallwares from Edlund, Vollrath, CDN, Taylor USA, Nemco and Emile Henry.
Get the information you need to specify any type of foodservice equipment.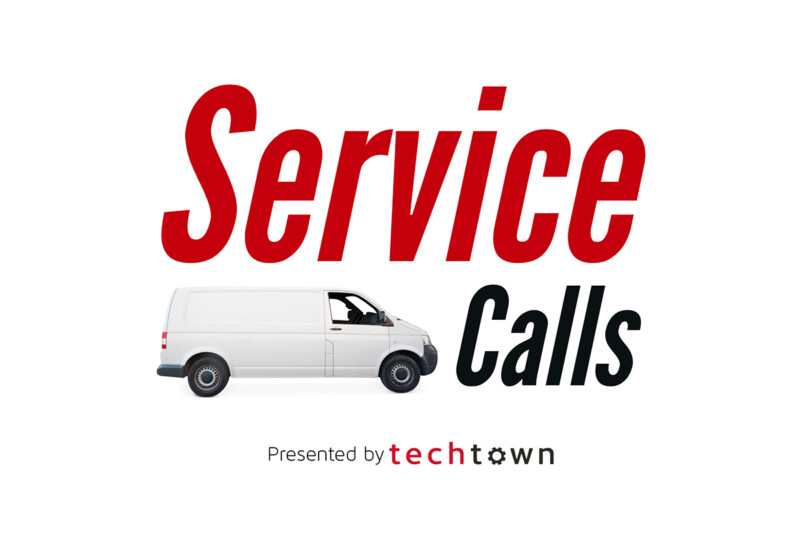 Service Calls checks in with Chris Evans, service manager at Gary's East Coast Service, on how service technicians can best prepare for a disaster, whether it's a flood, ice storm or even something man-made, like a fire.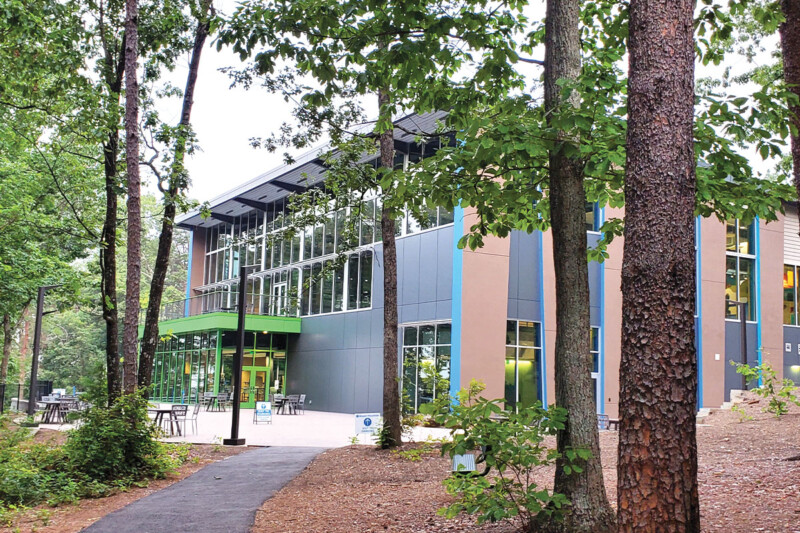 A dining facility at the Roper Mountain Science Center, part of Greenville County Schools, delivers freshly made meals to crowds on field trips while preparing students for a foodservice career.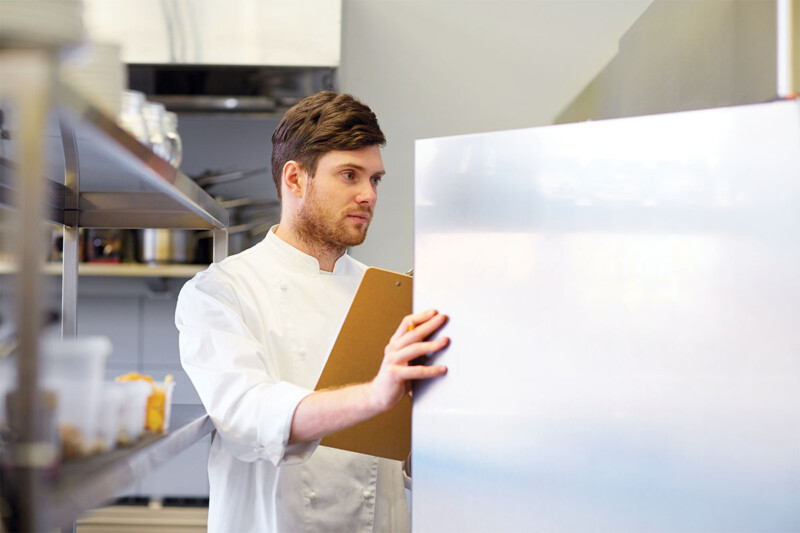 It's a scenario that foodservice operators dread. The reach-in cooler fails, putting all the food in the cooler at risk.