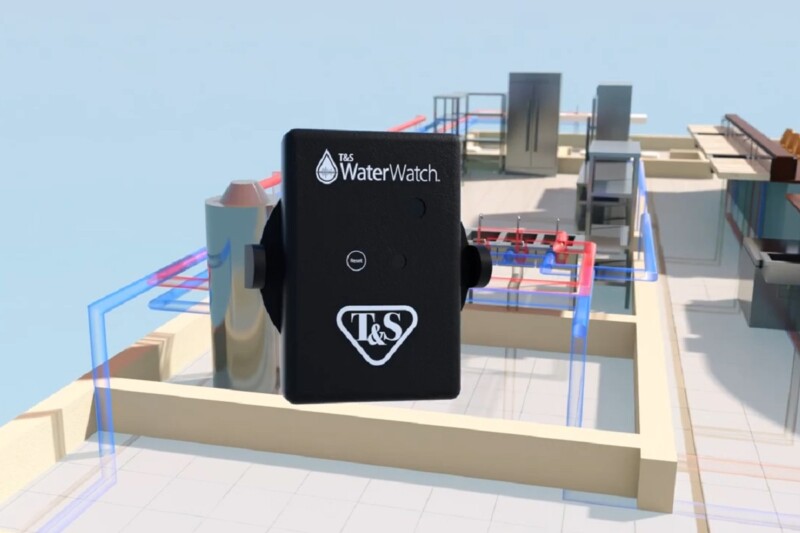 For the past several years, restaurants have increasingly looked to technology to increase efficiency, reduce labor and generally modernize their operations. The COVID-19 pandemic and the restrictions imposed to limit…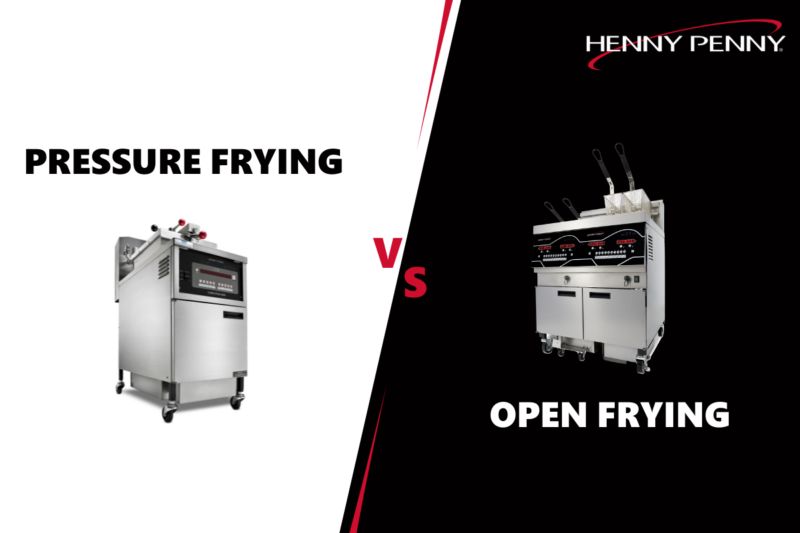 There is almost nothing more rewarding than taking a restaurant concept from ideation to fruition. As a chef, helping operators navigate this journey is one of the highlights of my…
Get the information you need to specify any type of foodservice equipment.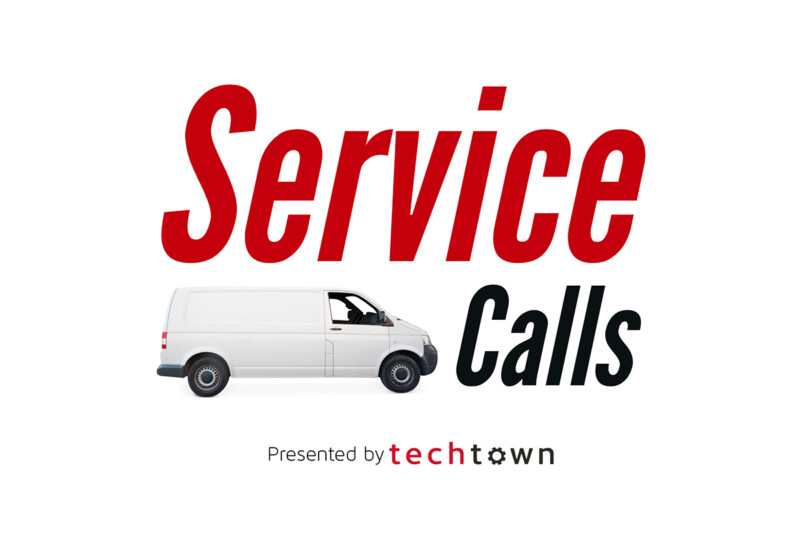 With the Restaurant Revitalization Fund in full swing, more restaurants are coming back online following pandemic-related shutdowns.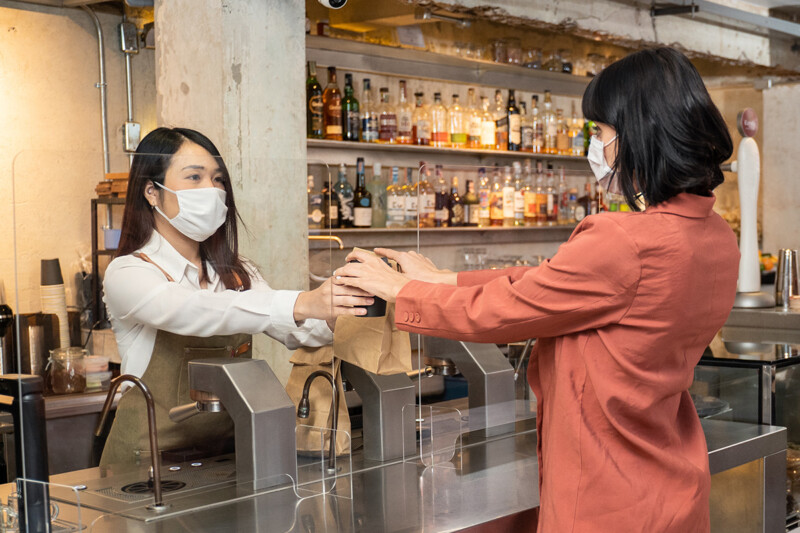 Dining has taken on a different meaning for many Americans. In 2020, nearly 90% of consumers ordered takeaway, delivery or assembled a meal kit — and diners across all locations…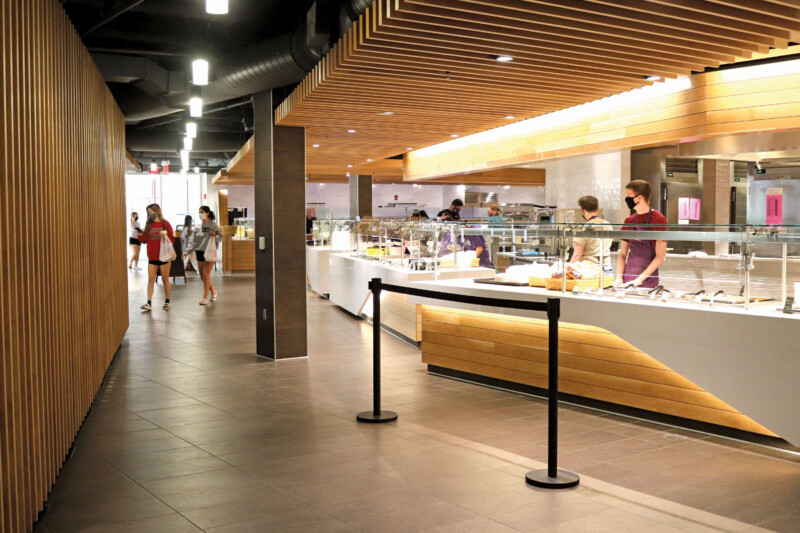 Kansas State University transforms its decades-old Derby Dining Center into a free-flowing, action-packed servery.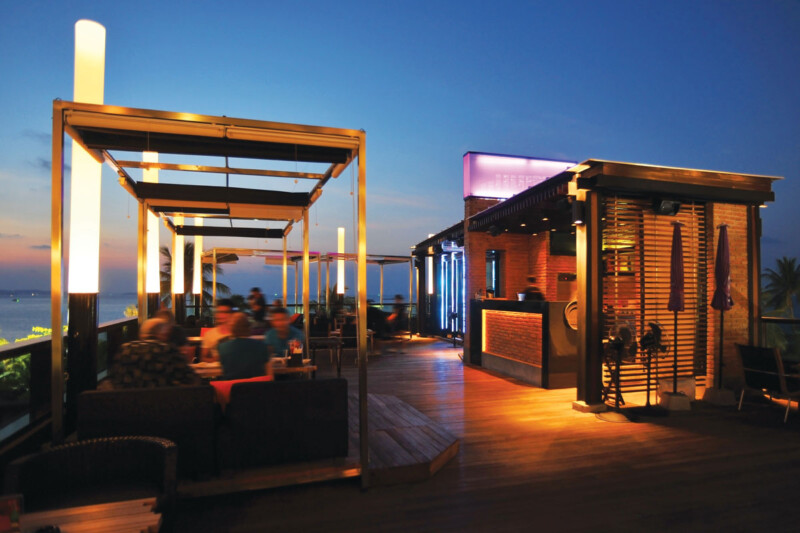 Outdoor dining is here to stay. Make sure your equipment is too.