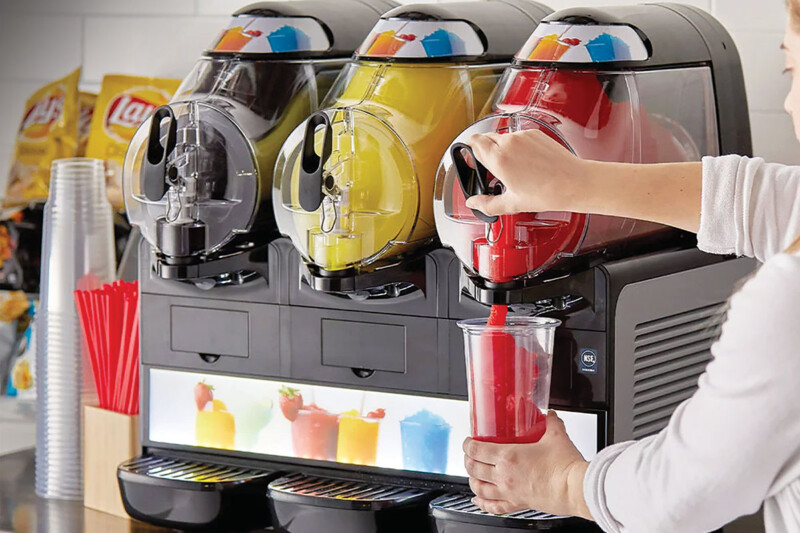 Frozen beverage dispensers continue to deliver menu favorites, but new models also can provide health-centric or alcoholic items.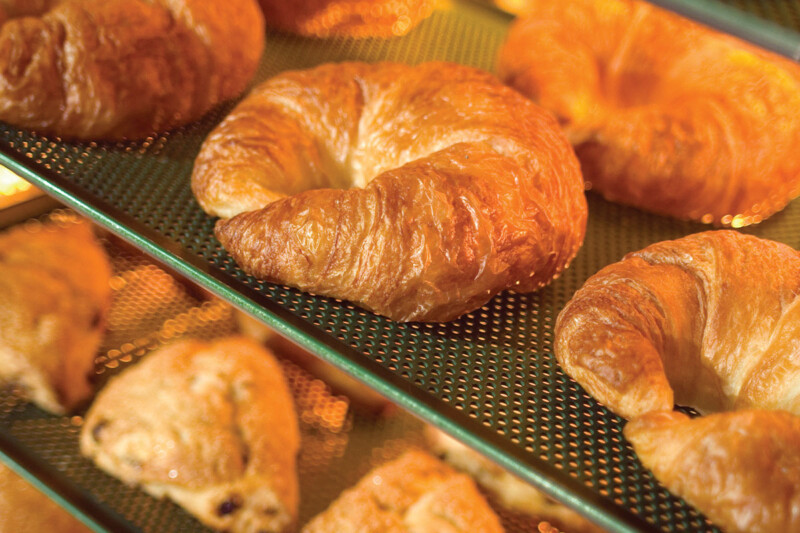 New combi ovens work smarter and harder, making them a go-to cooking appliance in today's environment.
Get the information you need to specify any type of foodservice equipment.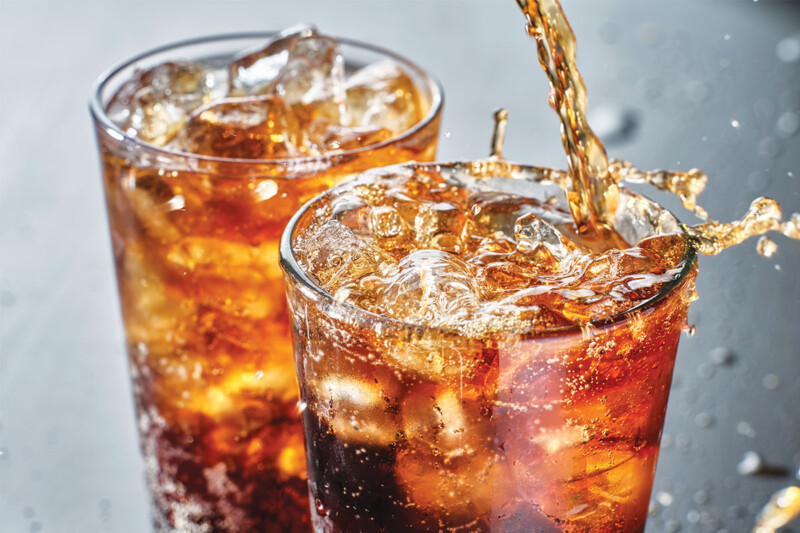 Steven Lokey of TWC Services sees carbonated water in all the wrong places.