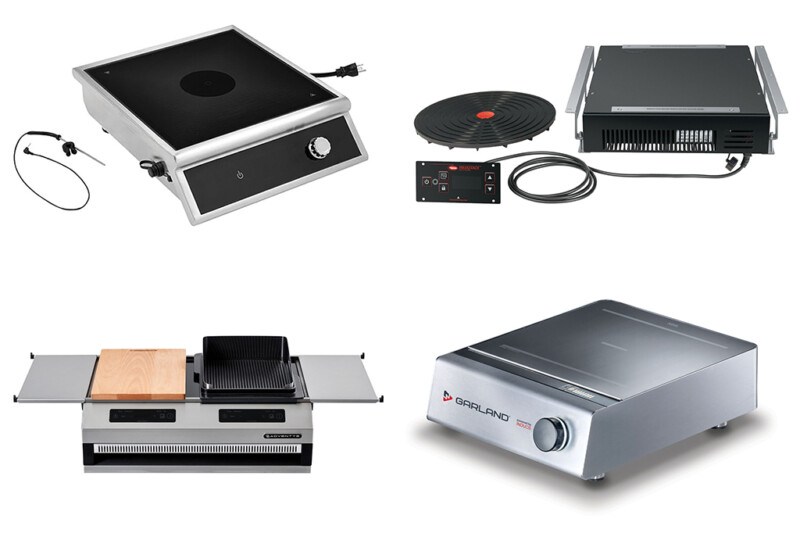 Makers continue to expand their offerings, from warmers to ranges; here are the latest to hit the market.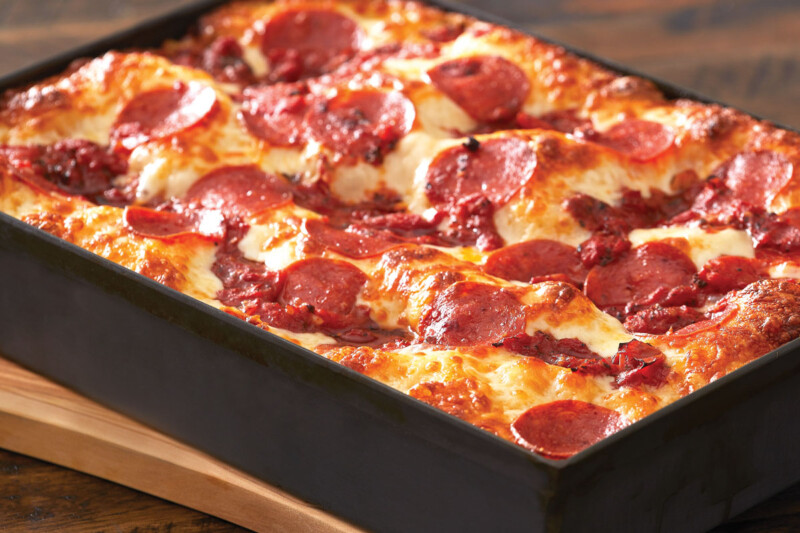 With so many varieties of pizza pans, here's how to select the one that will provide the optimal bake. 
Get the information you need to specify any type of foodservice equipment.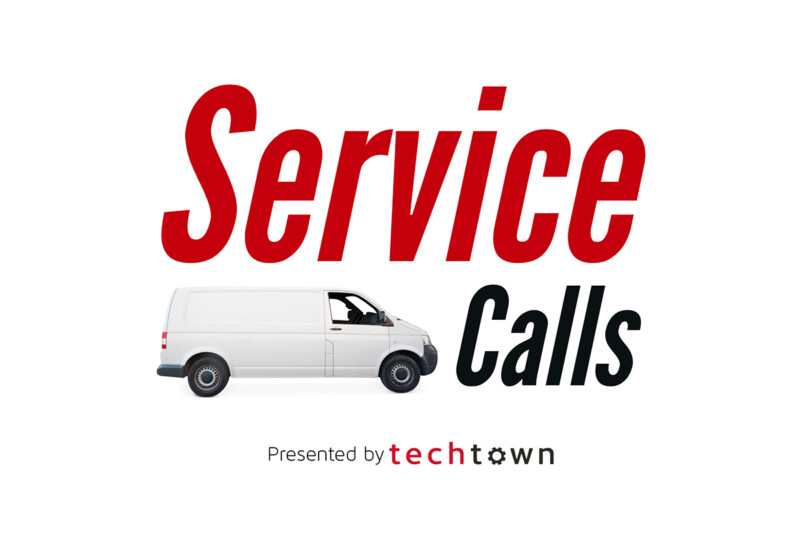 EMR Technician Craig Anderson shares what he knows about cleaning soda and beer lines, the challenges of running bundle tubing, and what's really going on in those touch-screen soda fountains.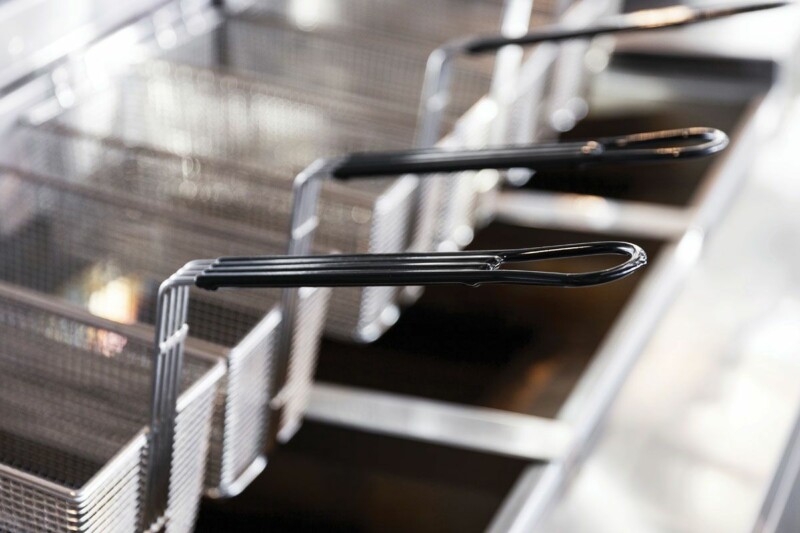 RSI's Kent Estep points to a bad gas line as the issue with a fryer.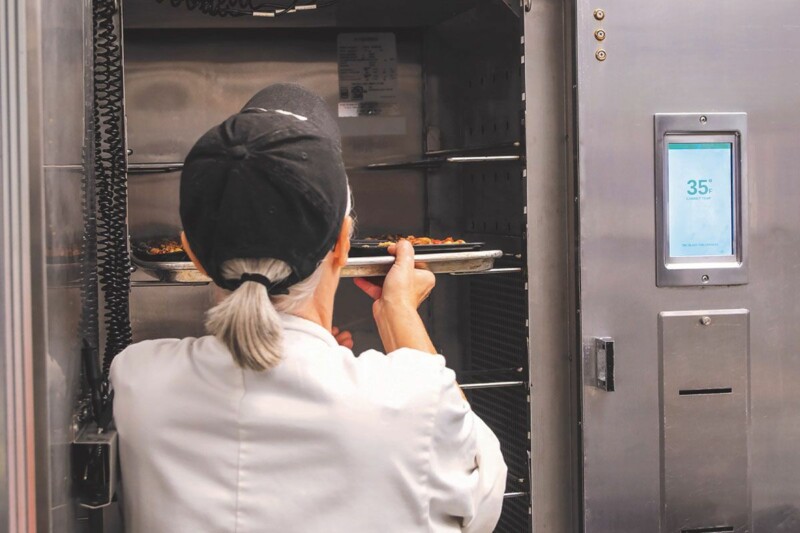 Keep your equipment in top shape by following these do's and don'ts.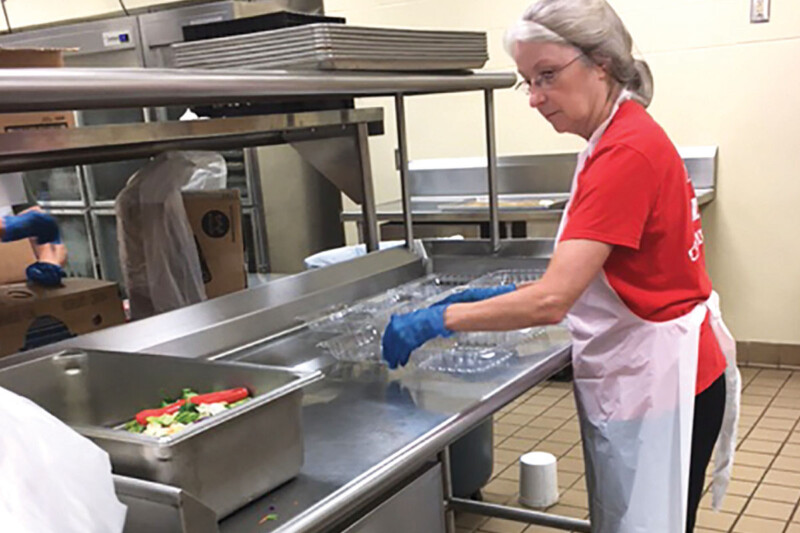 School foodservice operators continue to adapt to the changing needs of students.