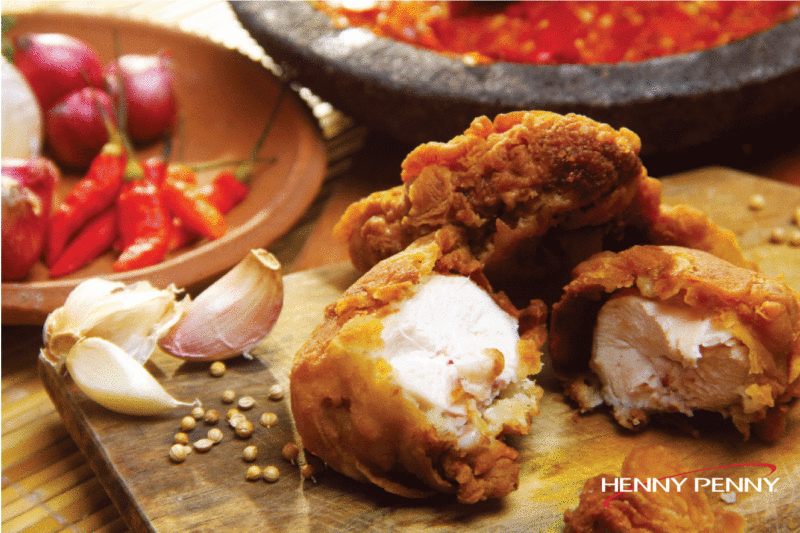 The World Economic Forum estimates that roughly 50 billion chickens went to dinner in 2018 and didn't come back. We don't know exactly how that translates into total servings, but…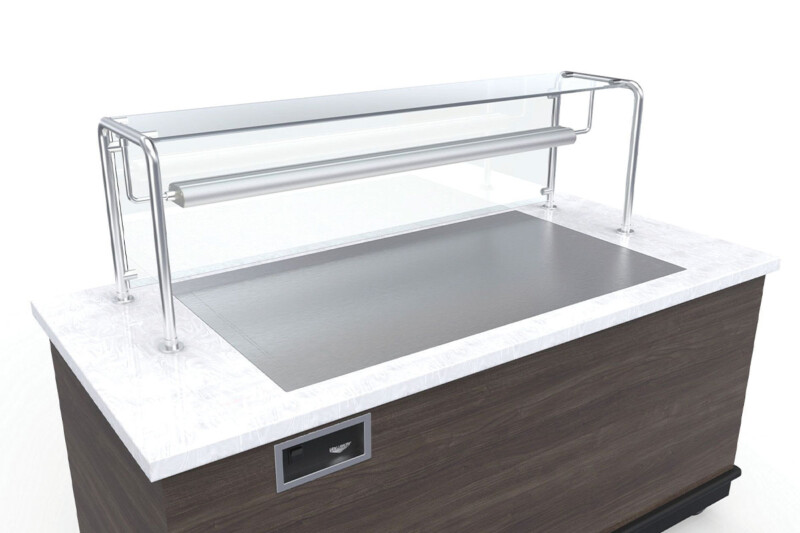 Many operators rely on heat strips at expediting counters, serving lines and more to keep menu items at optimal temperatures.
Get the information you need to specify any type of foodservice equipment.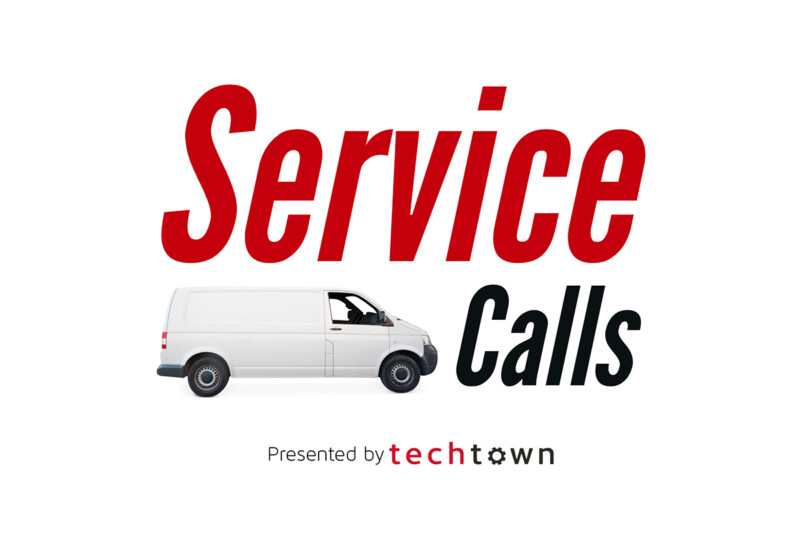 The new year is nearly here, and for New Jersey's Malachy Parts & Service that means a renewed focus on taking care of technicians and their families, plus working to…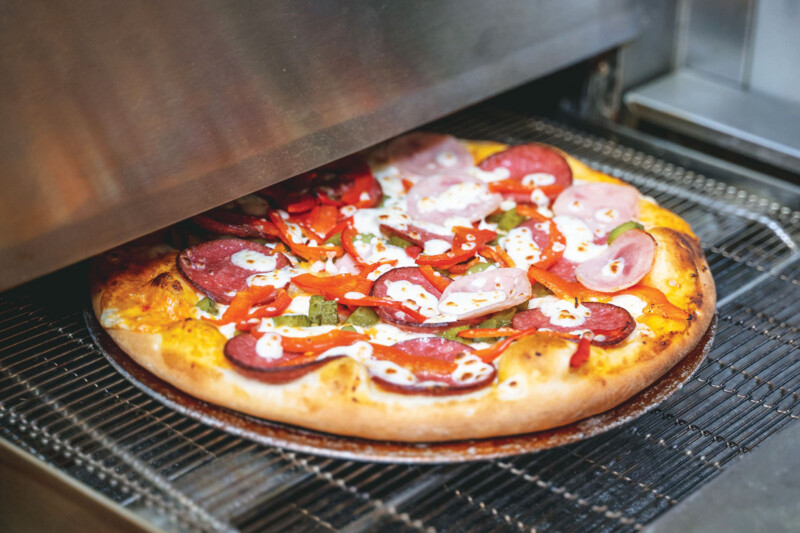 Paul Pumputis, of Duffy's AIS, based in Sauquoit, N.Y., has accumulated his share of mishaps during his career in the foodservice equipment repair industry.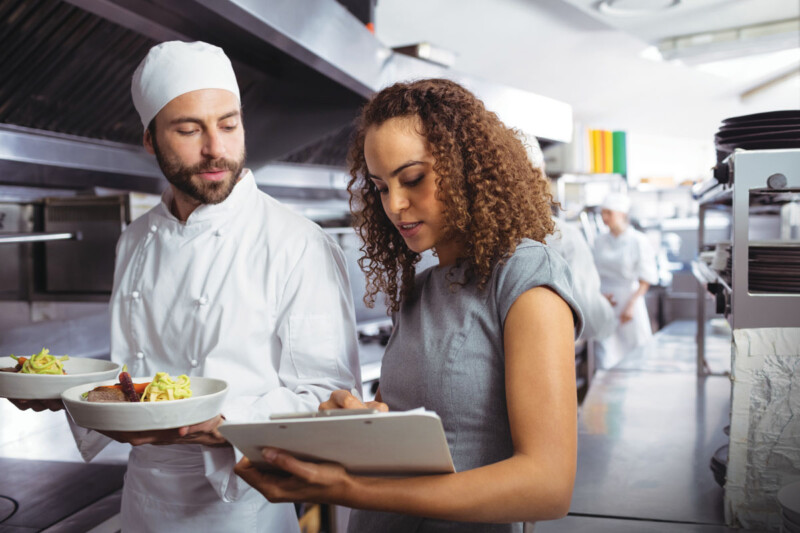 As we embark on a new year and all the business planning that comes with it, we wanted to highlight some of the valuable time-and-money-saving knowledge we gained from 2021's service stories.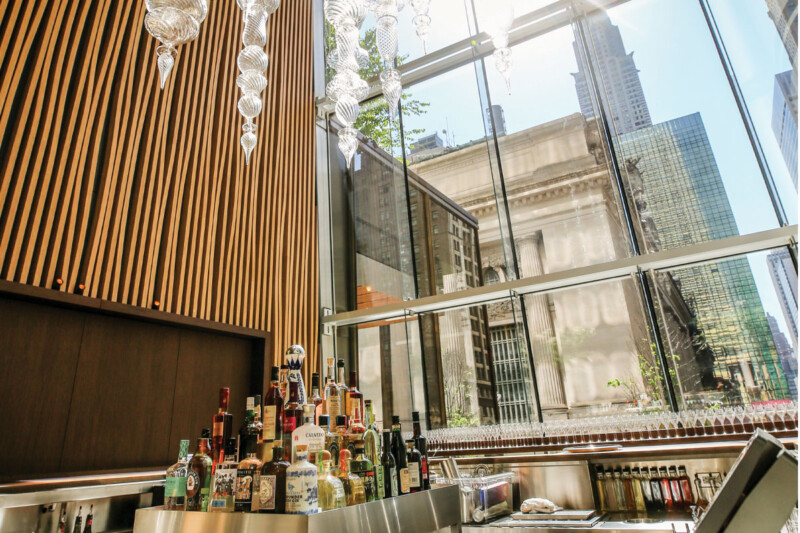 Michelin-starred Chef Daniel Boulud's Le Pavillon serves as a featured dining destination in one of Midtown Manhattan's newest skyscrapers, One Vanderbilt.