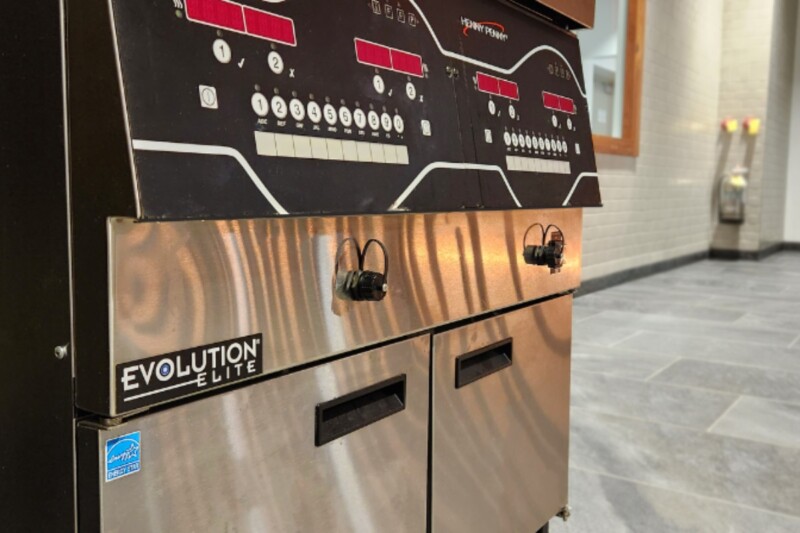 Energy efficiency is all about looking for a way to use less energy to do the same amount of work. It's not just about how much gas or electricity it…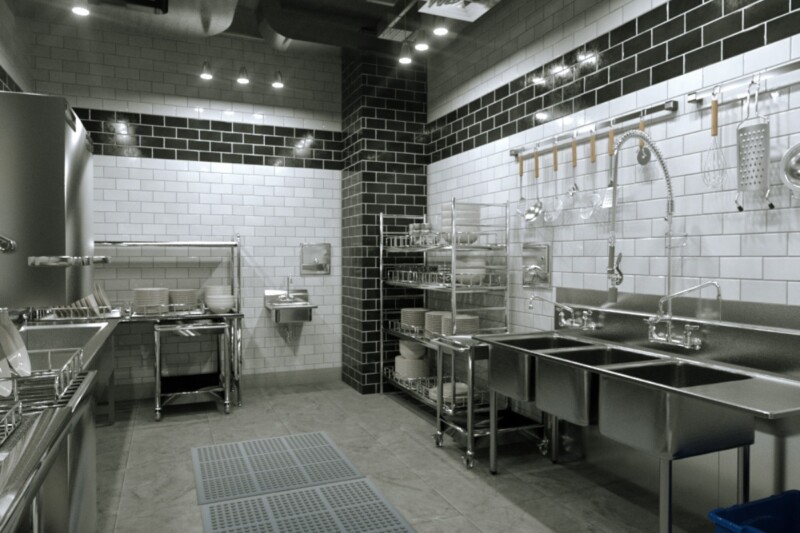 When it comes to specifying core components of a kitchen, like the plumbing, it's easy to quickly look to the tried-and-true specs that have served you and your clients for…
Get the information you need to specify any type of foodservice equipment.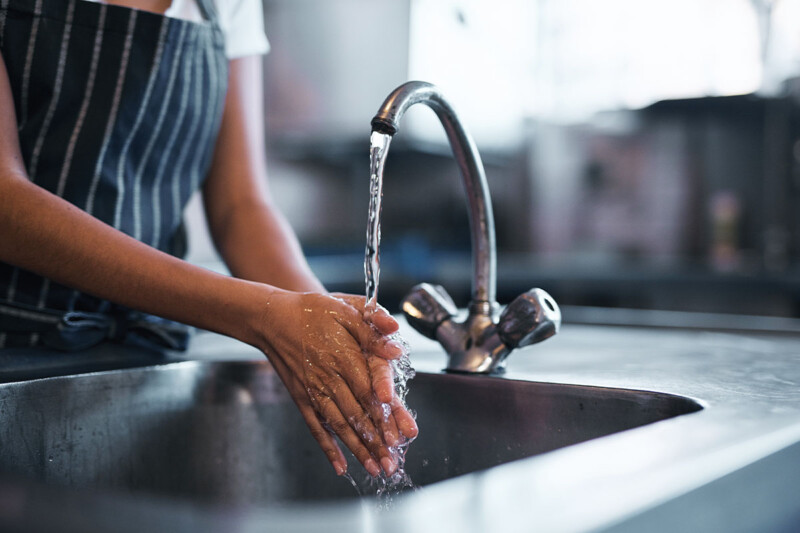 Stay out of proverbial hot water with two technicians' advice for back-of-house sinks.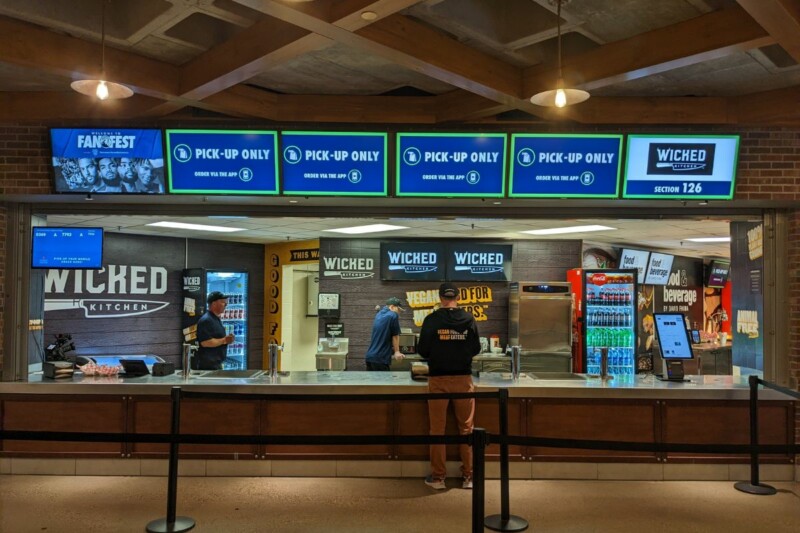 Boasting a plant-based menu, the company opens its first concession stand, which leans on hot holding equipment.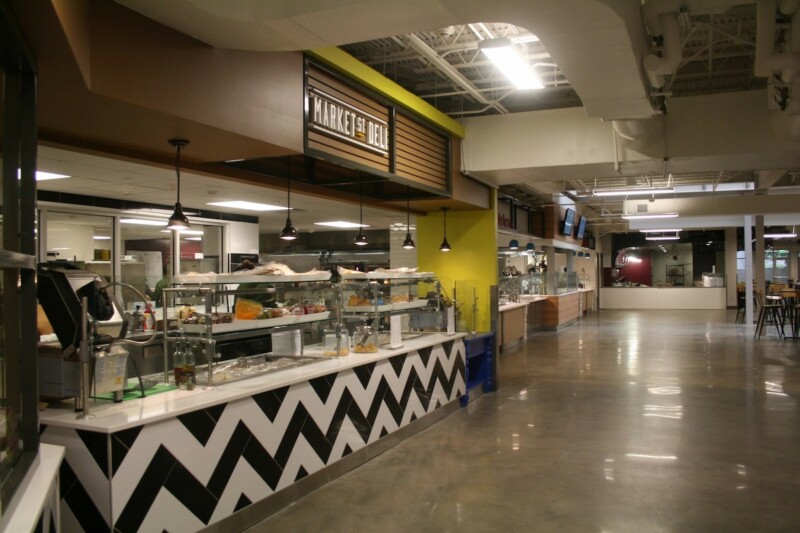 The Commons Dining Hall, now a 3-Star Certified Green Restaurant, implemented 40-plus environmental steps.
2023 State of the Foodservice Equipment Industry
The data firms mentioned in 2022 (Datassential, Technomic, NPD Group and National Restaurant Association) are all included again, plus a few more, and operators interviewed include Smashburger as well as Capriotti's Sandwich Shop and Wing Zone (sister concepts)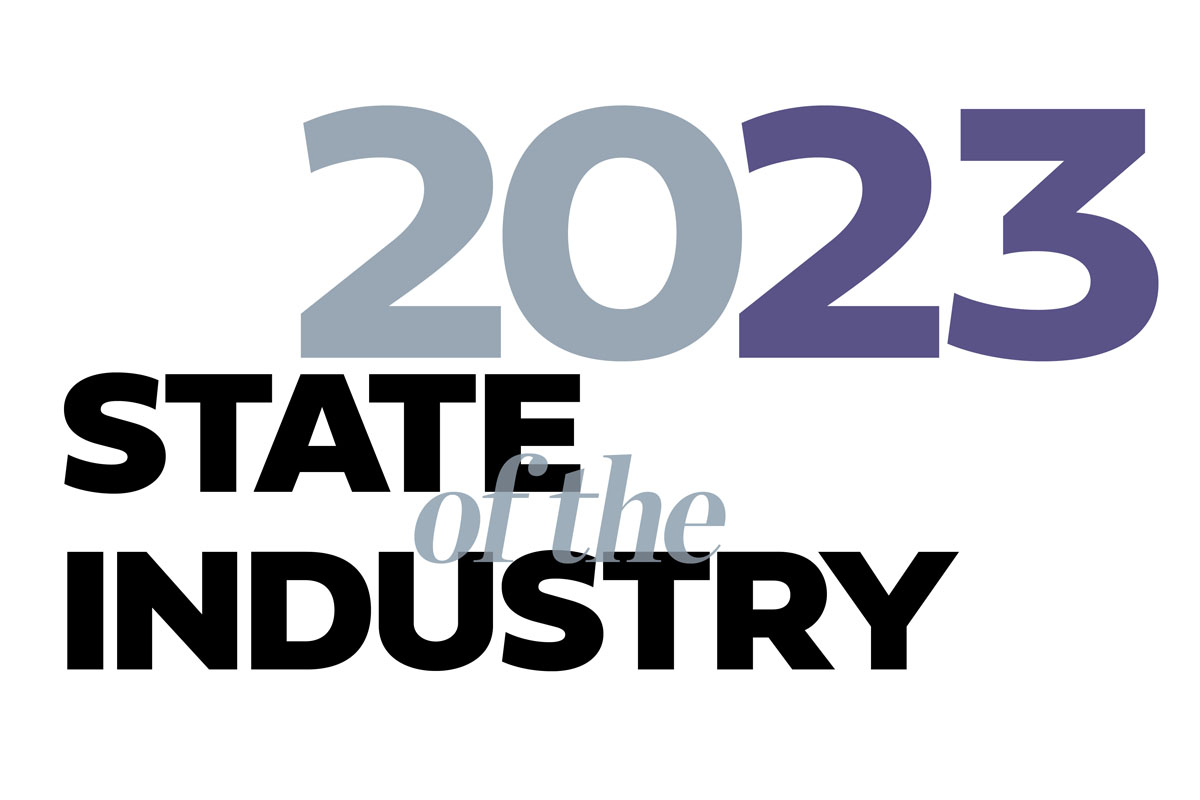 Reserve your spot at FER's Multiunit Foodservice Equipment Symposium, an in-person gathering scheduled for April 25-27 in Arizona. Operators will walk away with valuable connections, plus industry leaders' timely knowledge on sustainability, technology and the future of foodservice, among other topics. Stay tuned for more details as April nears.