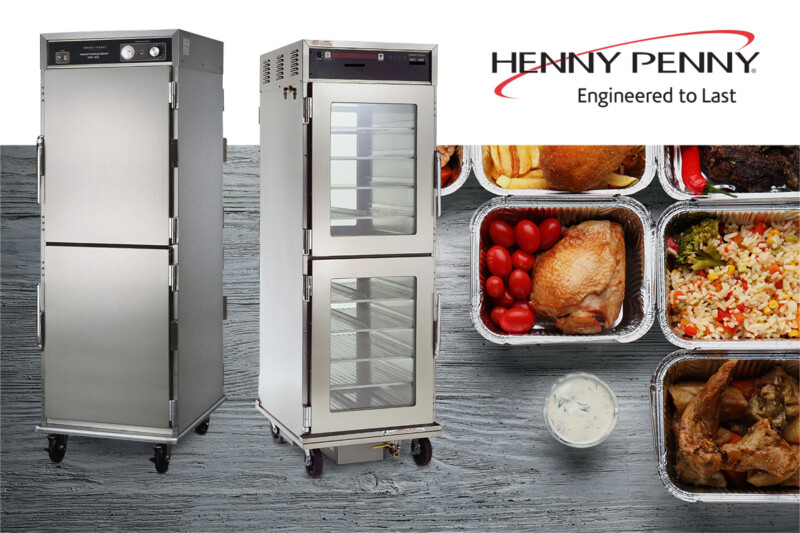 Holding cabinets can play a significant role in helping maintain food safety levels.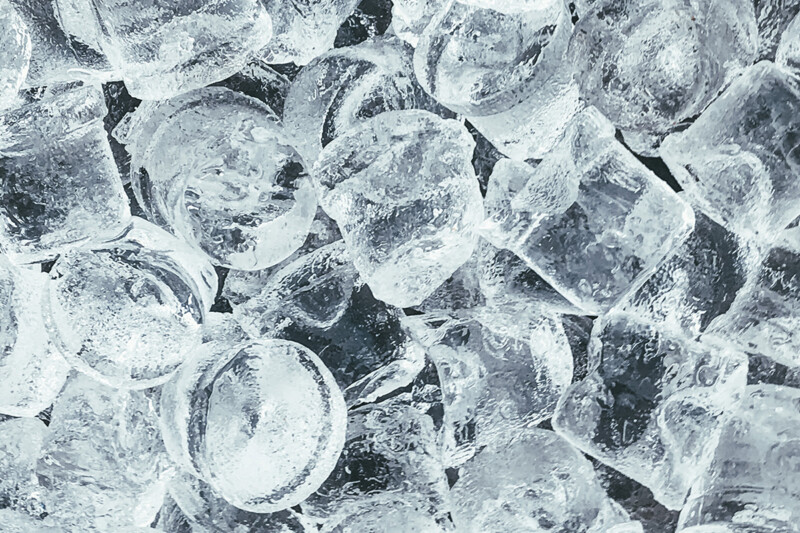 Replacing a water pump makes sense, but refrigeration systems? Consider a new unit.
Get the information you need to specify any type of foodservice equipment.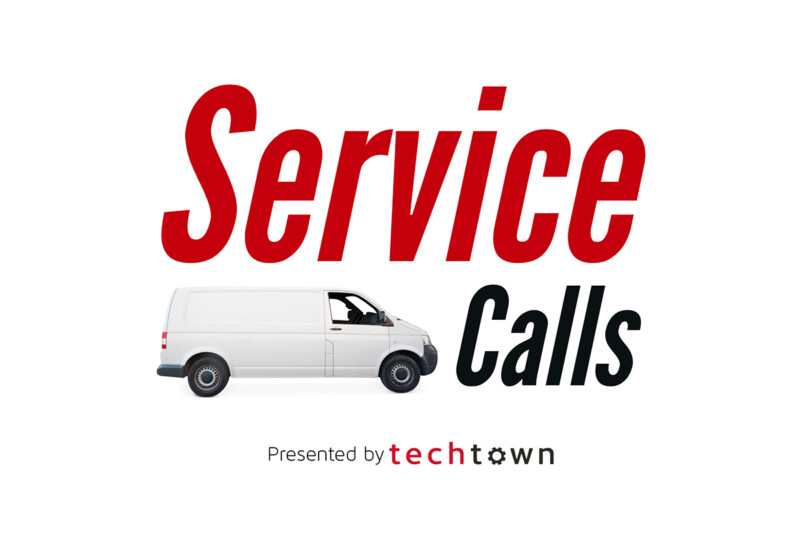 It's even more crucial to deliver a first-time fix during the pandemic. But it's not always easy.