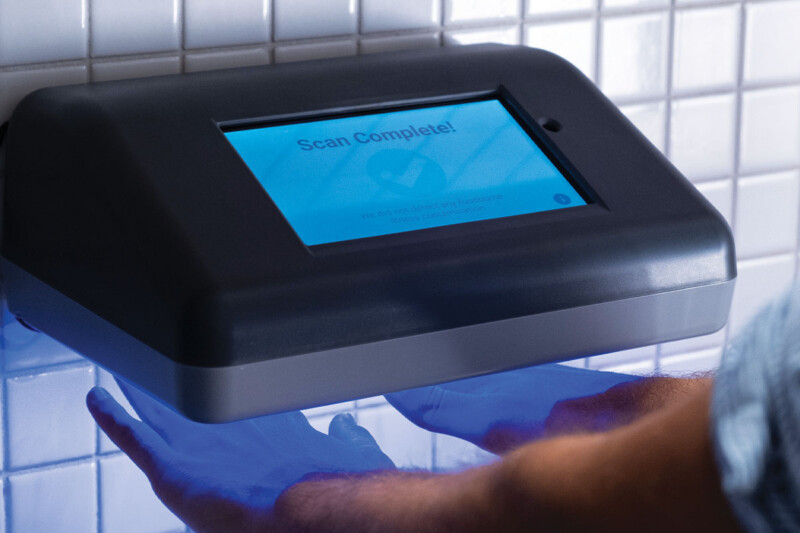 These high-tech sanitation devices aim to offer added defense against viruses and other contaminants.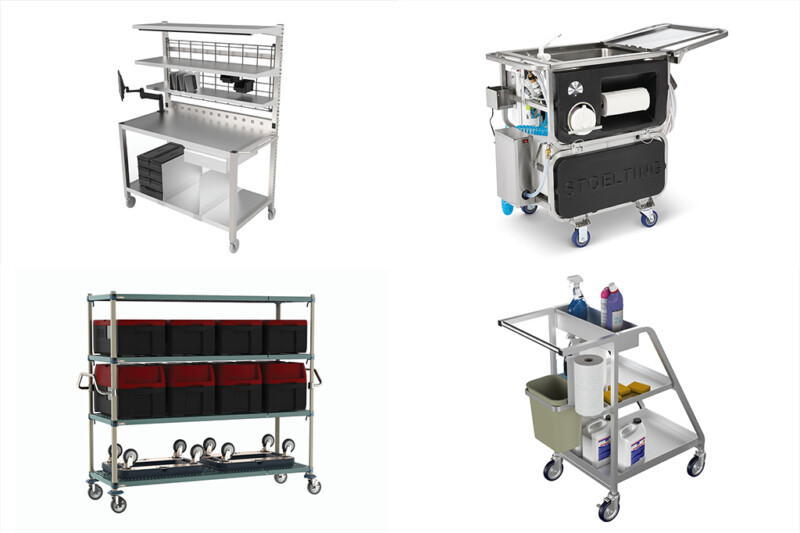 Today's carts for foodservice meet the needs of operators during the pandemic and beyond.
Get the information you need to specify any type of foodservice equipment.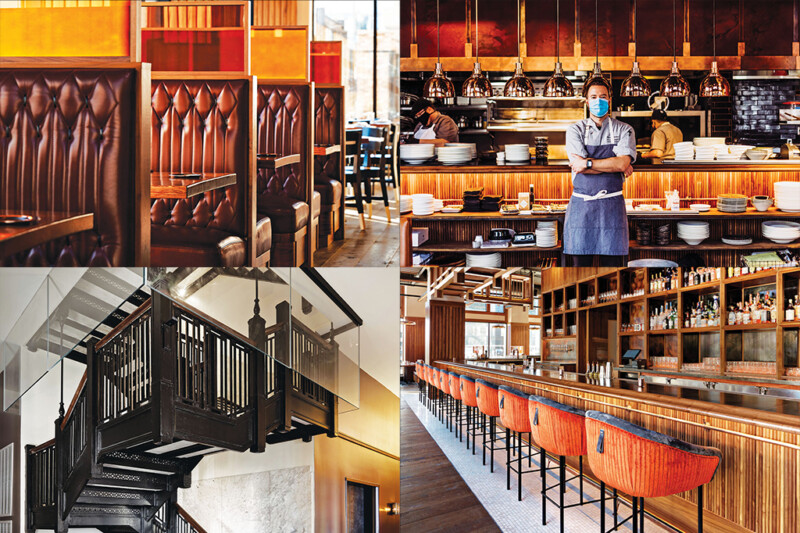 Mulberry Street Tavern produces hearty entrees from an open kitchen, complete with a wood-fired charbroiler, inside a former bank building more than 100 years old.