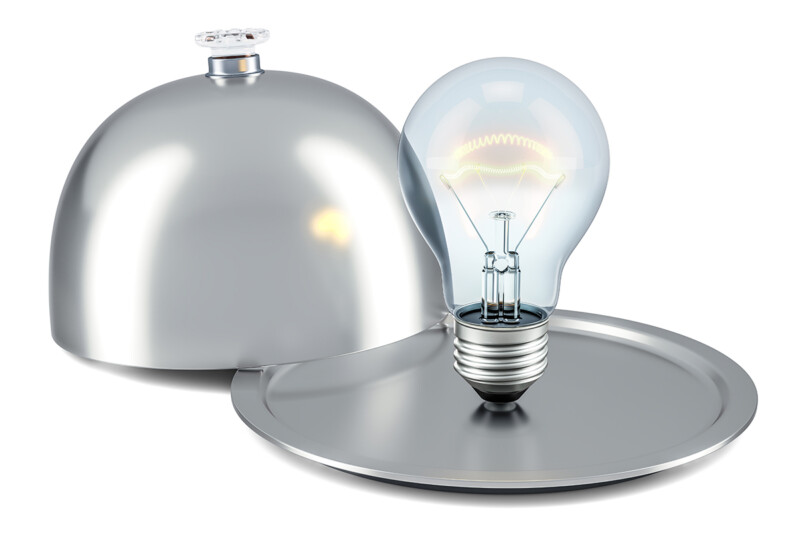 Things are changing almost constantly, and guidelines for operating shift accordingly. Operators need to adapt to new challenges, and manufacturers that can be flexible to meet their needs will strengthen their relationships ― and their businesses.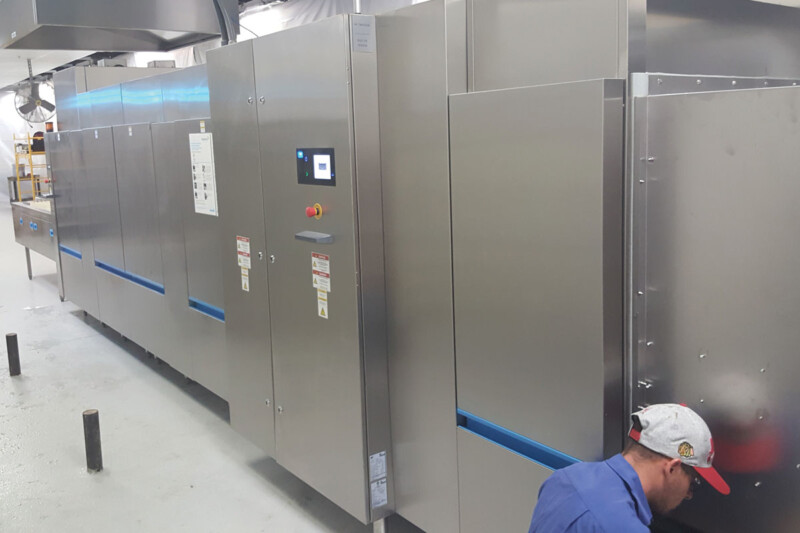 Bob Colin, Heritage Service Group, finds an inch throws off an install.
Get the information you need to specify any type of foodservice equipment.