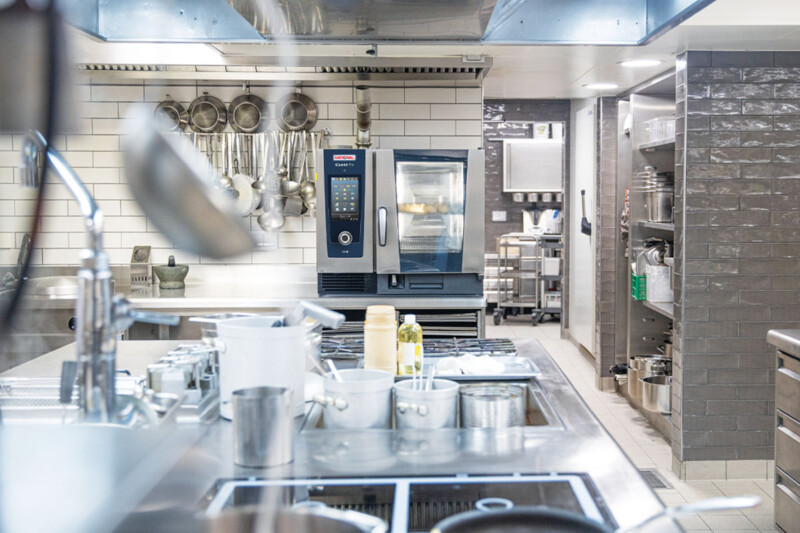 The foodservice equipment-and-supplies industry continues to make strides toward a connected kitchen—all to benefit operators.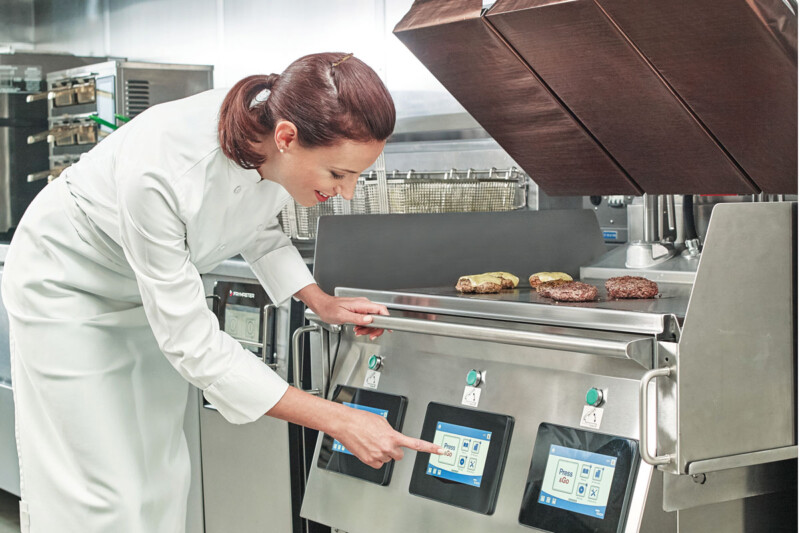 Double-sided grills speed throughput compared with traditional models. Learn the latest happenings in the category.
Get the information you need to specify any type of foodservice equipment.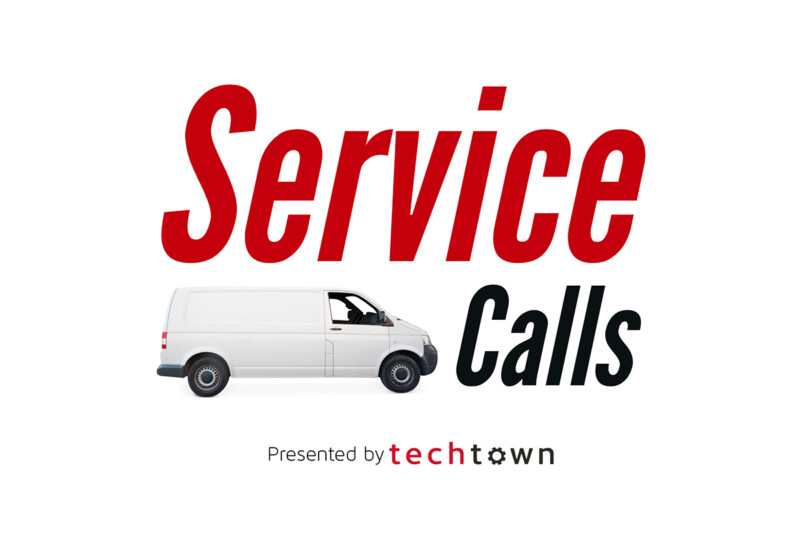 Learn about easy mistakes tech make with hot-side equipment, plus troubleshooting problems related to control circuit fuses, outdated software, combi ovens and more.