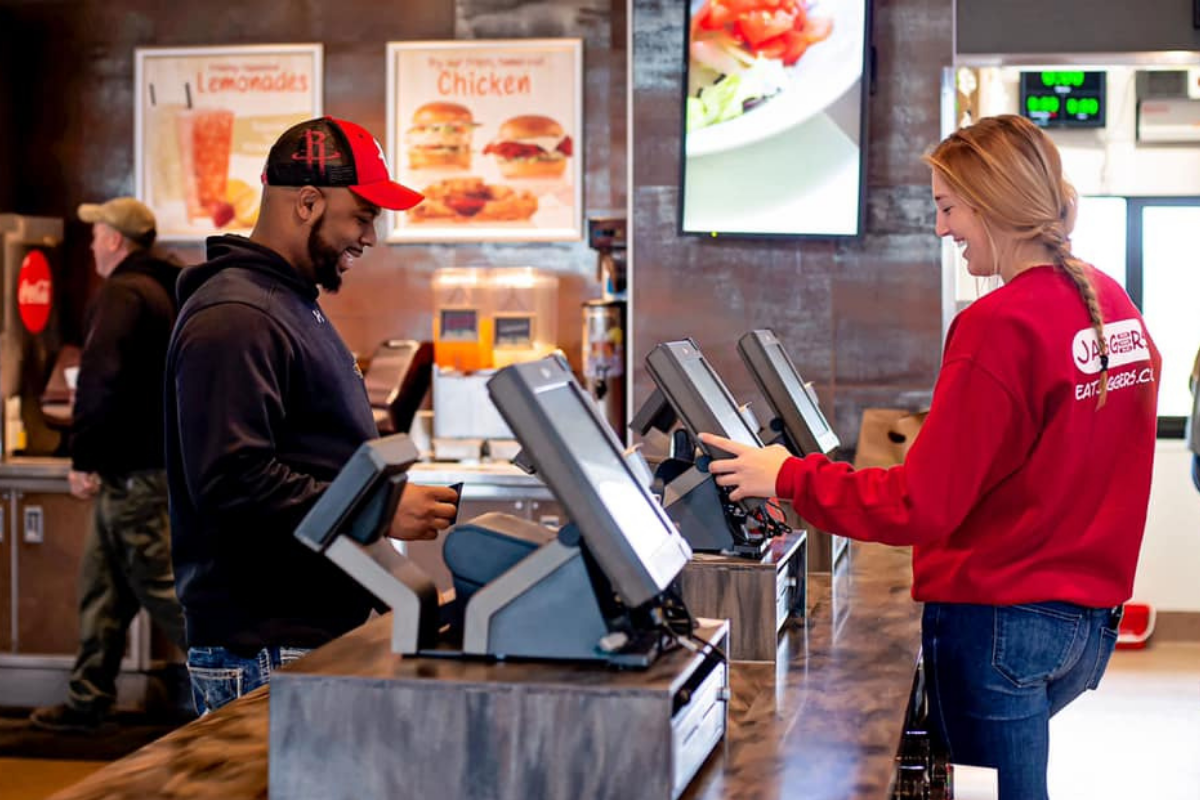 The company announced it signed its first franchise development agreement with The Saxton Group, a large McAlister's Deli franchisee, to open 10 Jaggers locations throughout Texas and Oklahoma.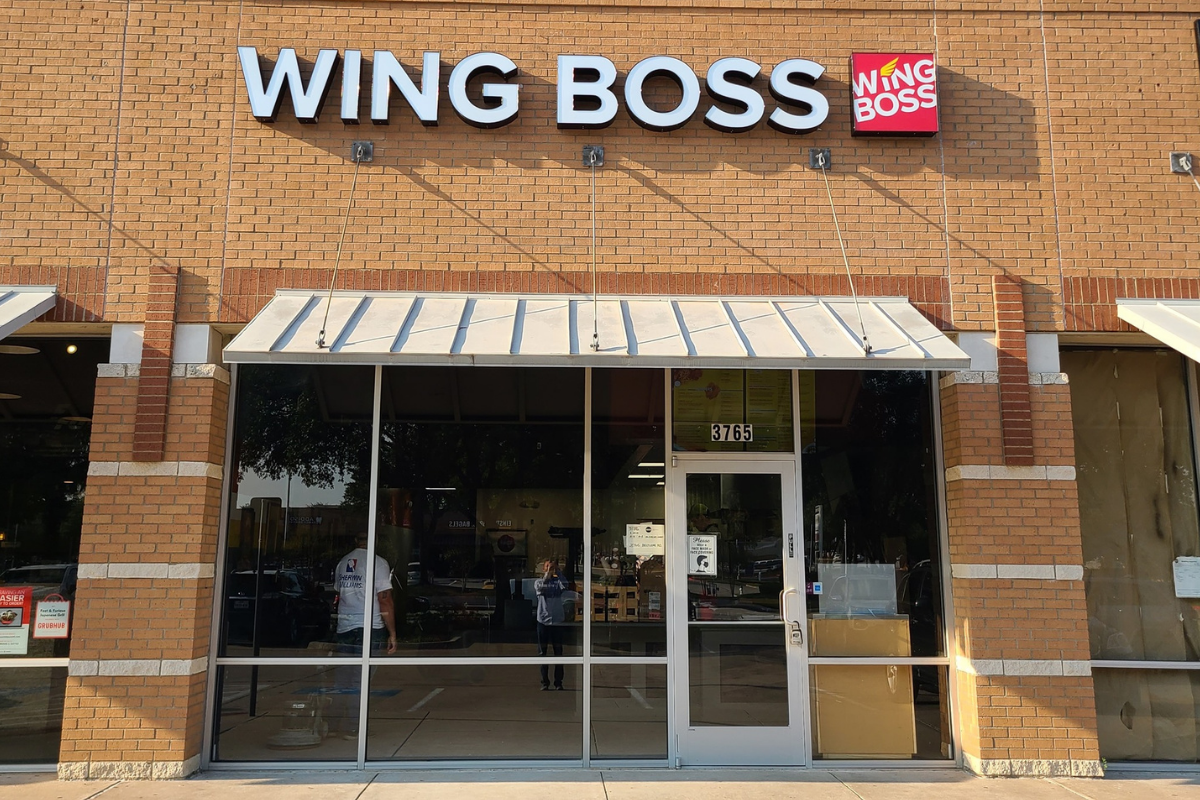 Fans of the virtual brand Wing Boss now will be able to enjoy its menu in-house with the launch of the first brick-and-mortar Wing Boss restaurant.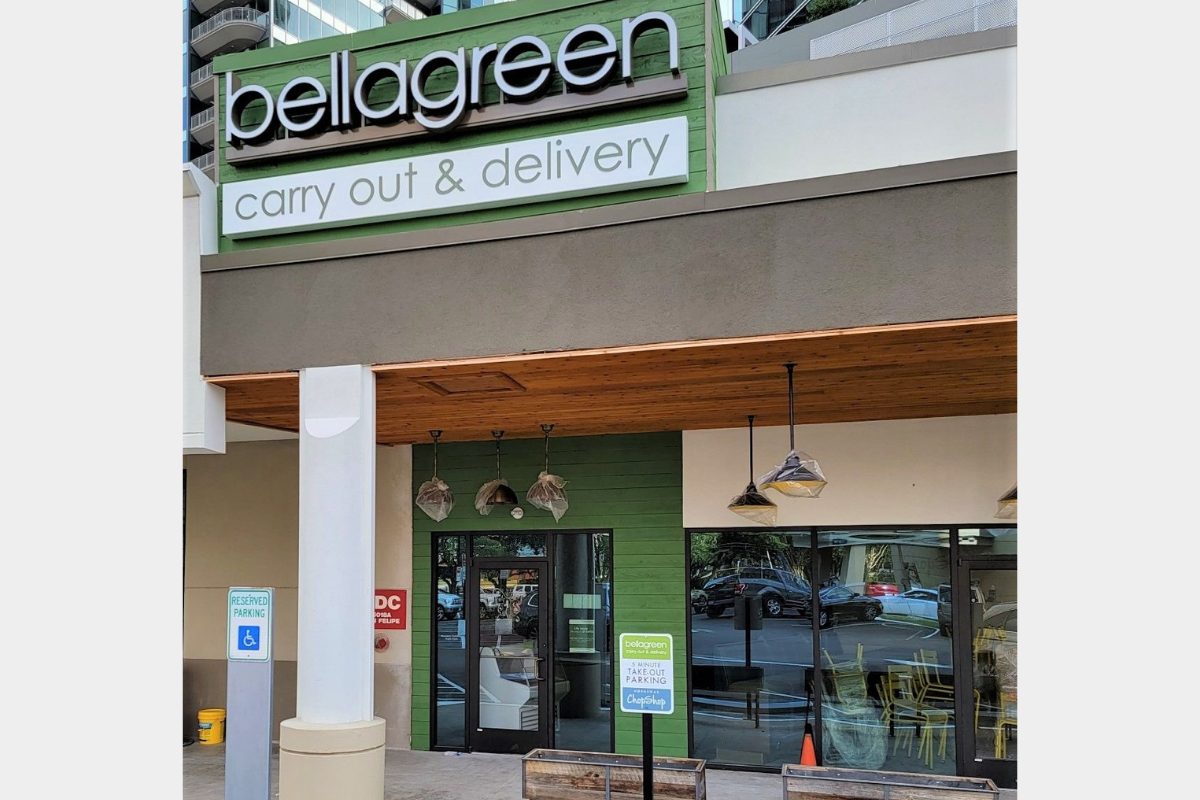 Located in Houston, the new prototype aims to provide a more seamless and faster experience for off-premise customers.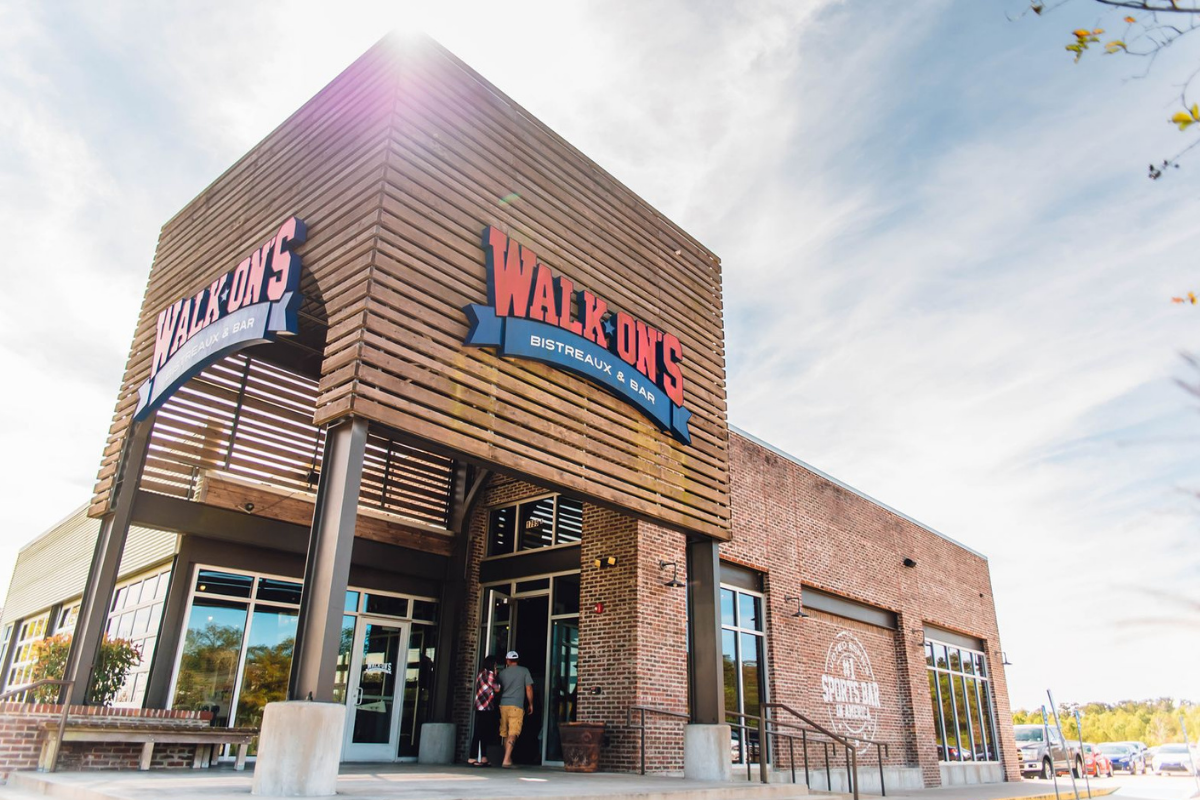 This week in Expansion Roundup, a Louisiana-inspired concept, a healthy lifestyle eatery, a popular burger chain and a poke bar are set to open new locations. Here's a look at the plans for the growing brands.