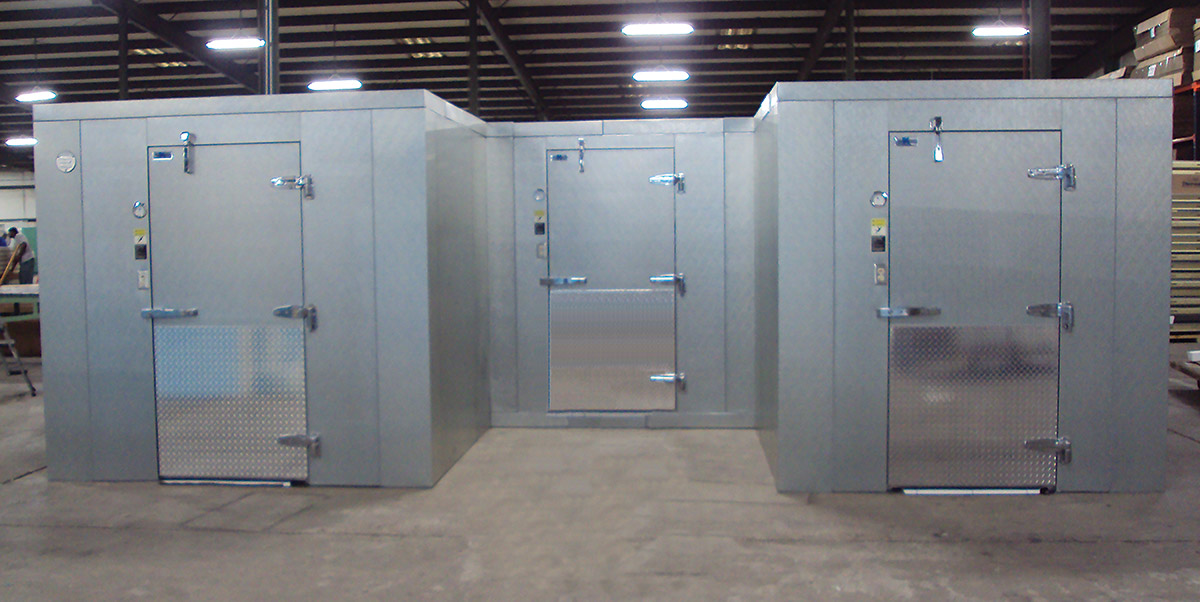 Freezer maker names new reps for the Pacific Northwest region.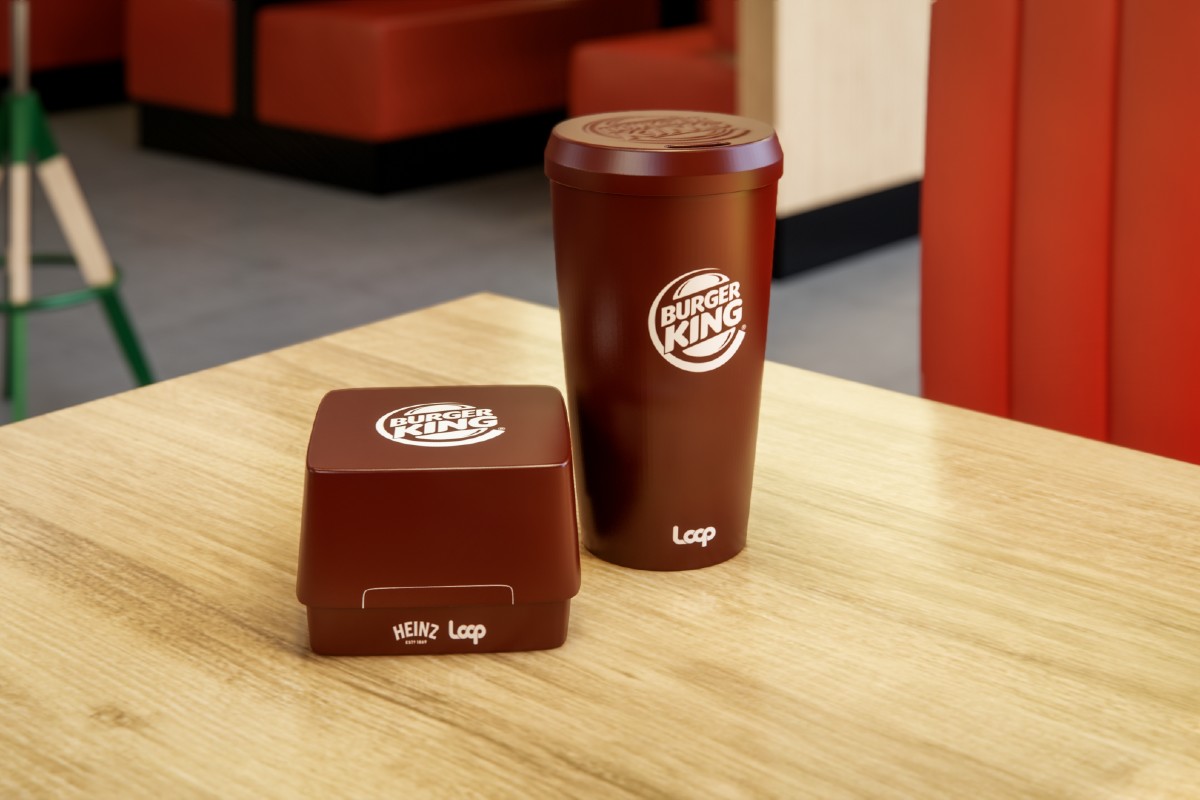 New York, Portland and Tokyo to be first to try new closed-loop system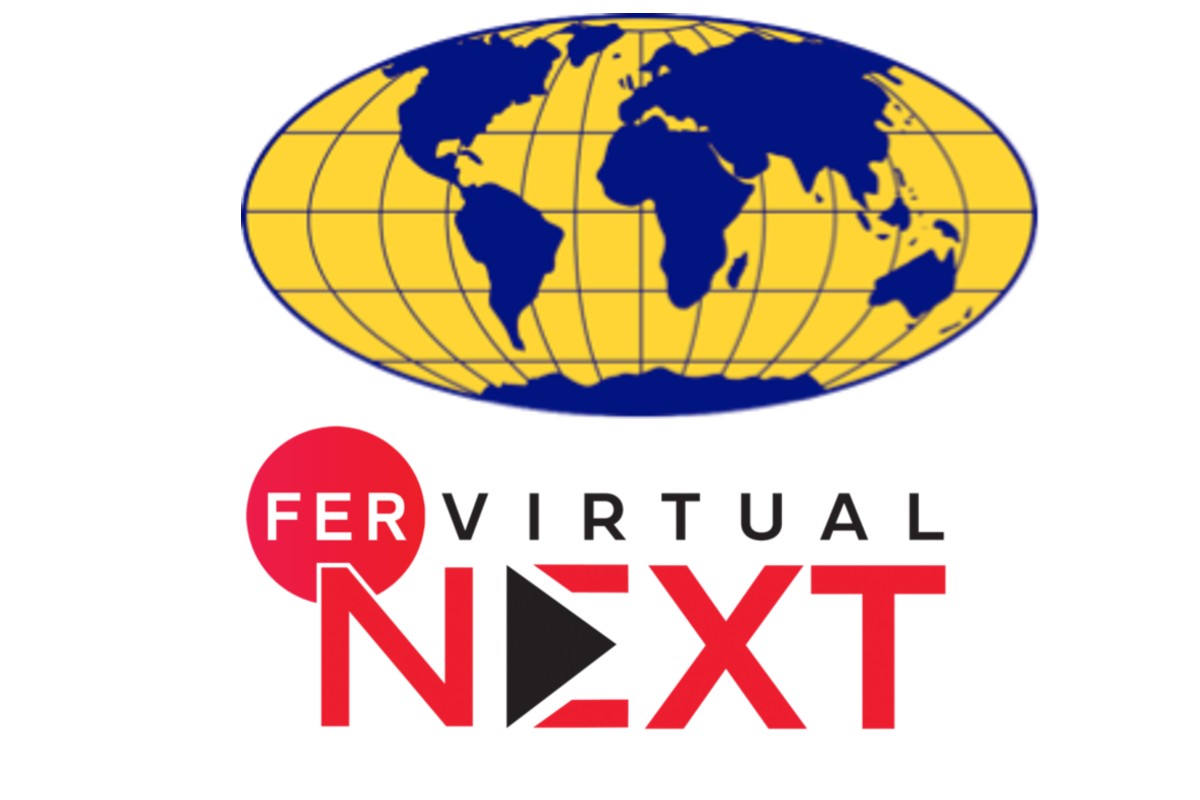 Virtual conferencing platform helps distributor association connect with participants.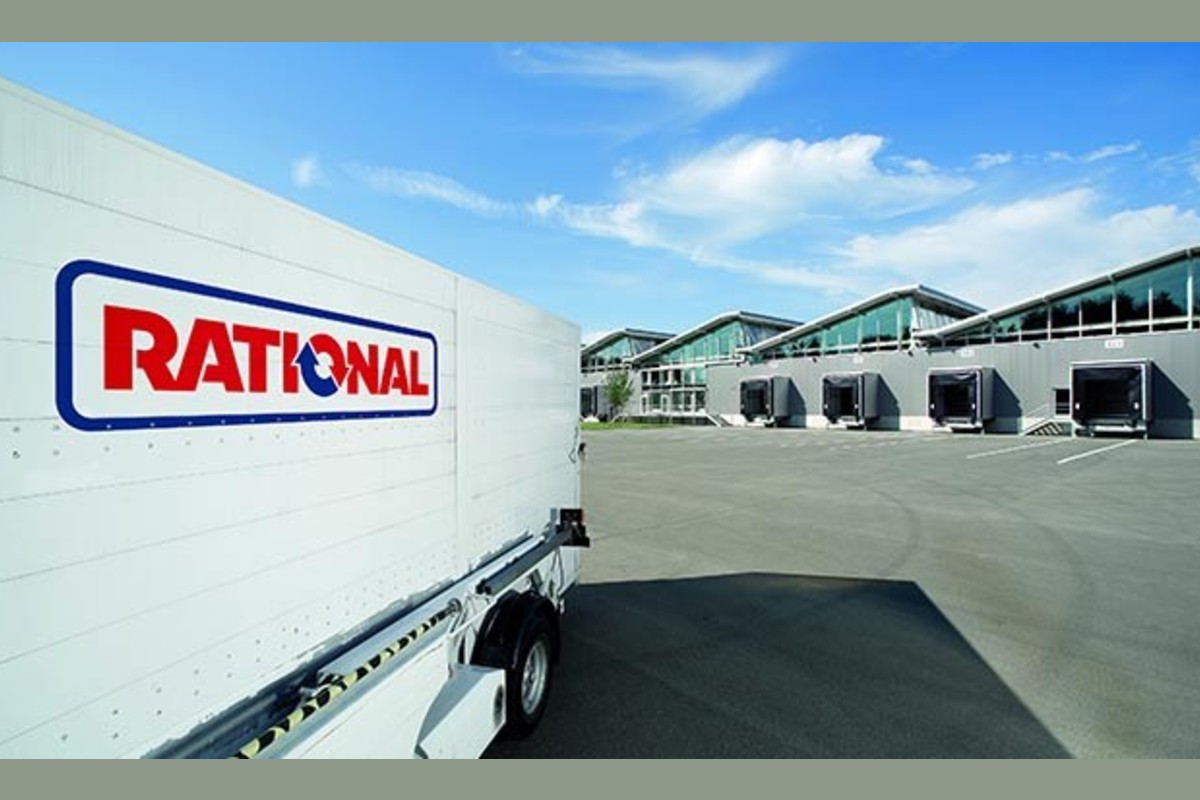 New warehouse will allow it to reach West Coast customers in as little as one day, says oven maker.