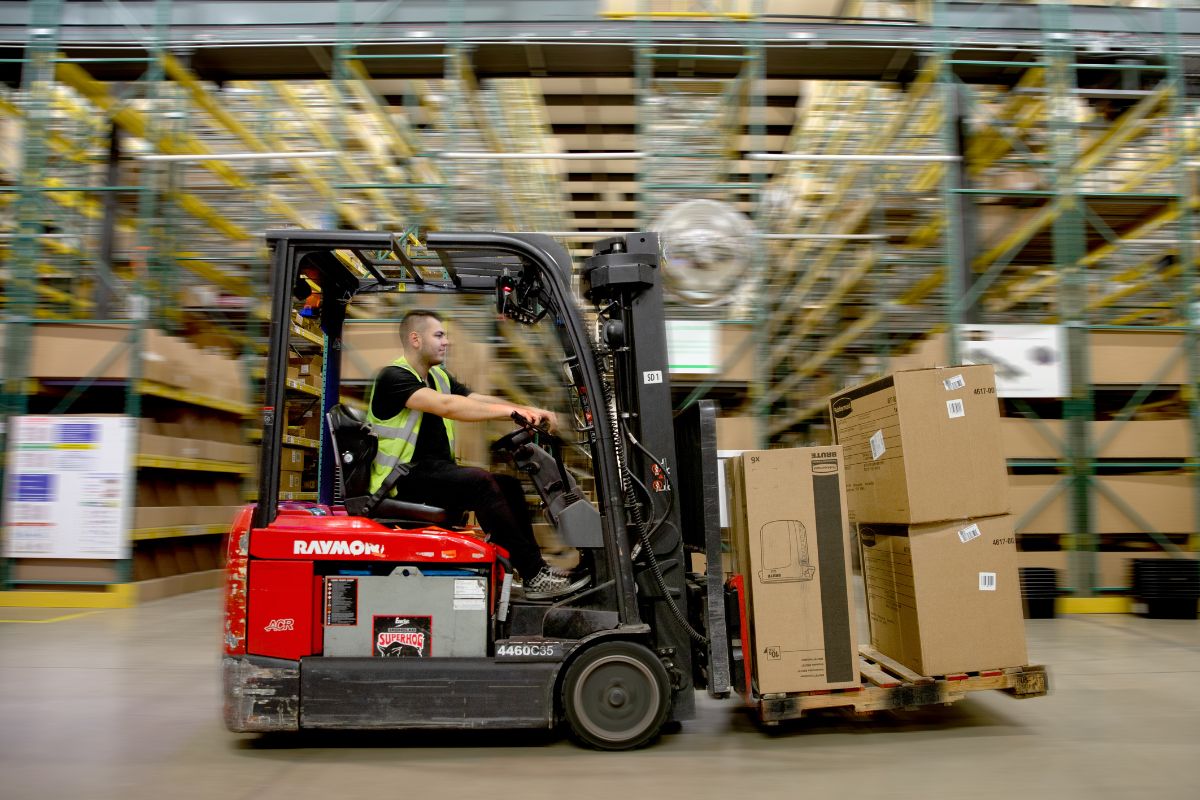 The facility marks the distributor's largest investment in automation and infrastructure.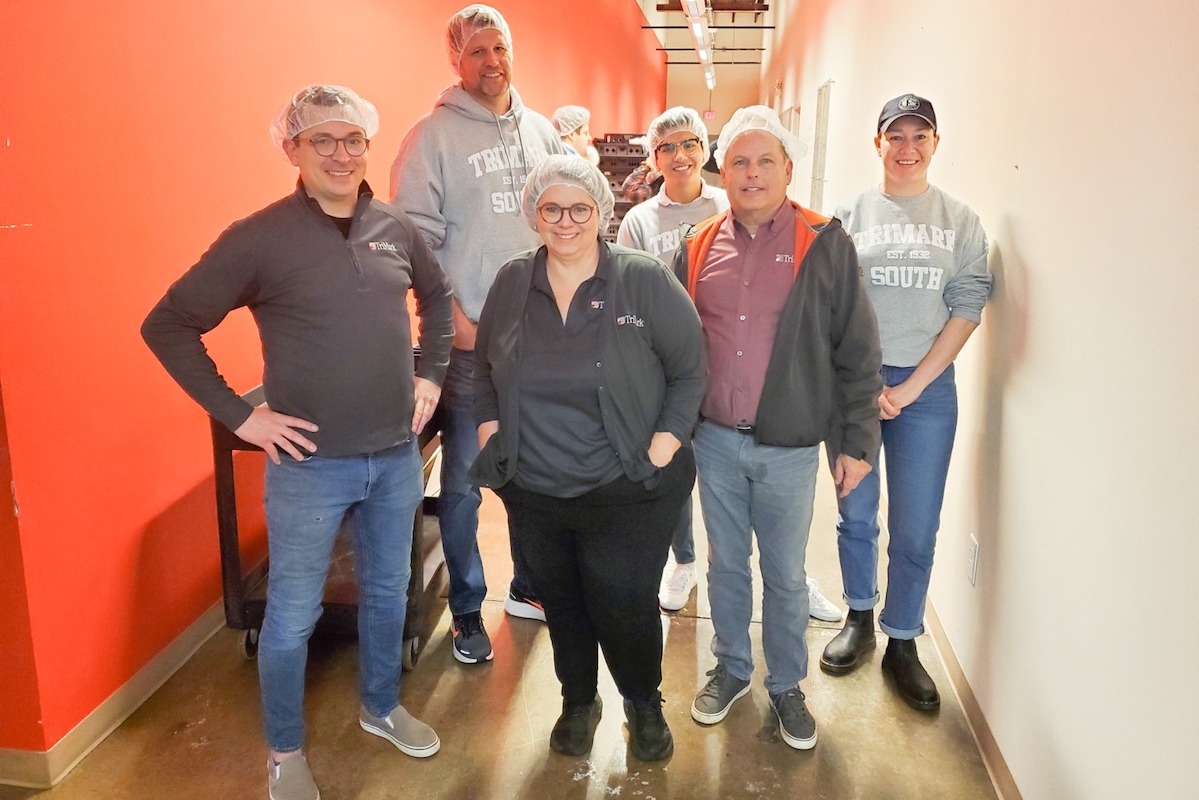 TriMark South's Duluth team recently took on a new type of foodservice project in their own backyard. Team members volunteered at the social service organization Open Hand Atlanta to pack more than 1,000 medically tailored meals designed for individuals with chronic illnesses such as diabetes, cancer, and HIV/AIDS. "We are grateful to have such caring…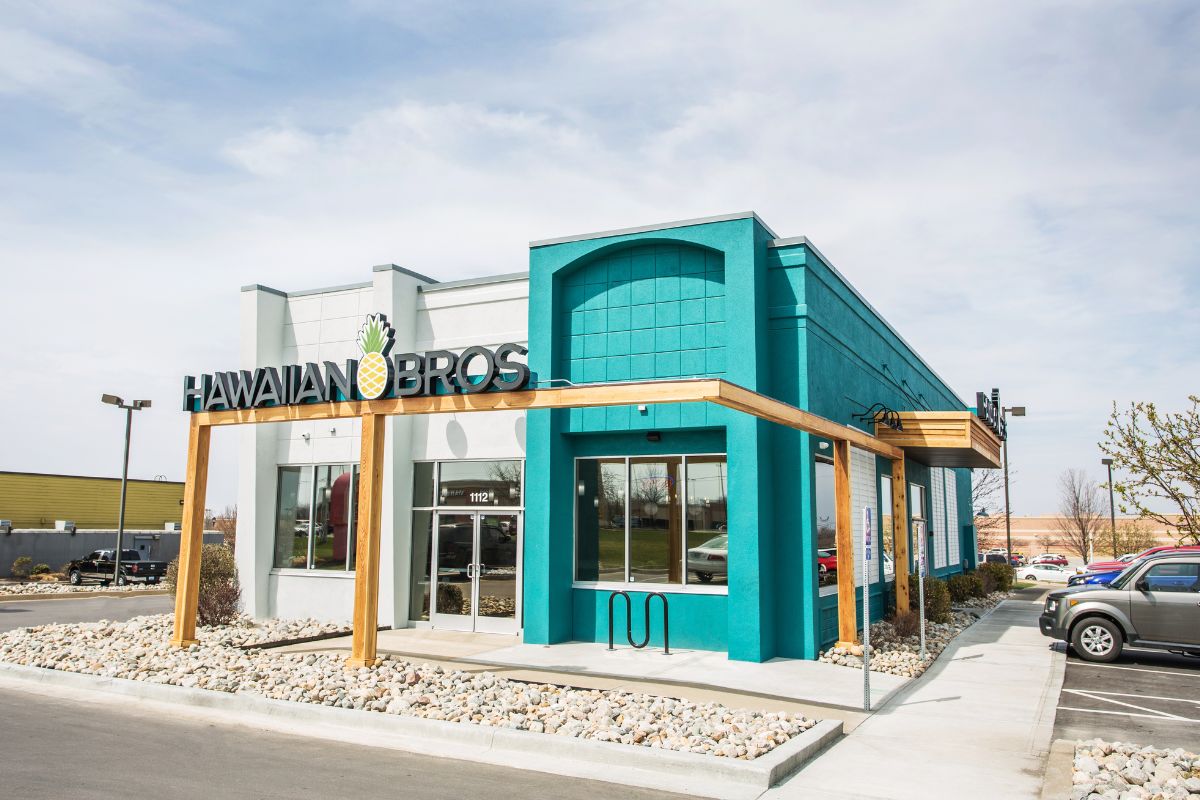 The island-inspired plate lunch concept will more than double its store count with the aid of Stine Enterprises.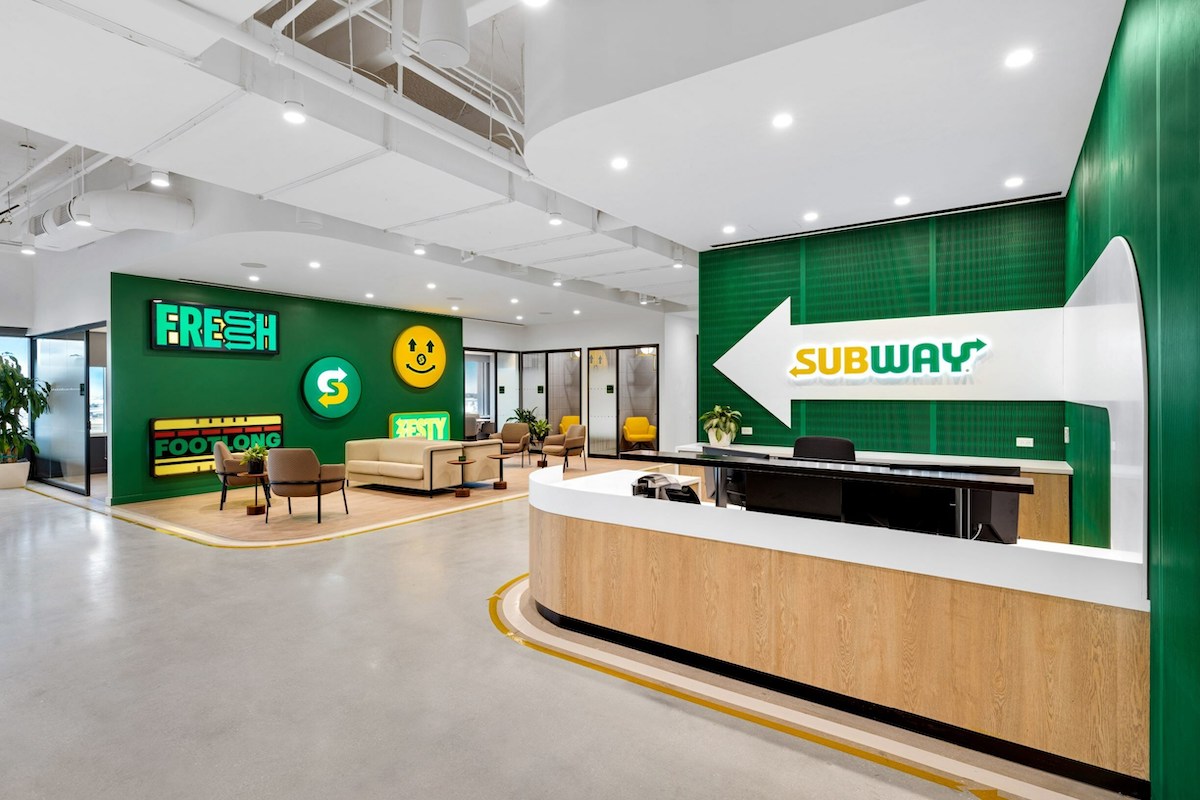 The sandwich chain known for its footlongs has a new Florida hot spot where it can map and measure new ideas. Today, Subway announced the opening of its global dual-headquarters in Miami, a two-and-a-half-story space featuring an Innovation Center (the first in the chain's history) and a mock restaurant, among other features. The brand says…