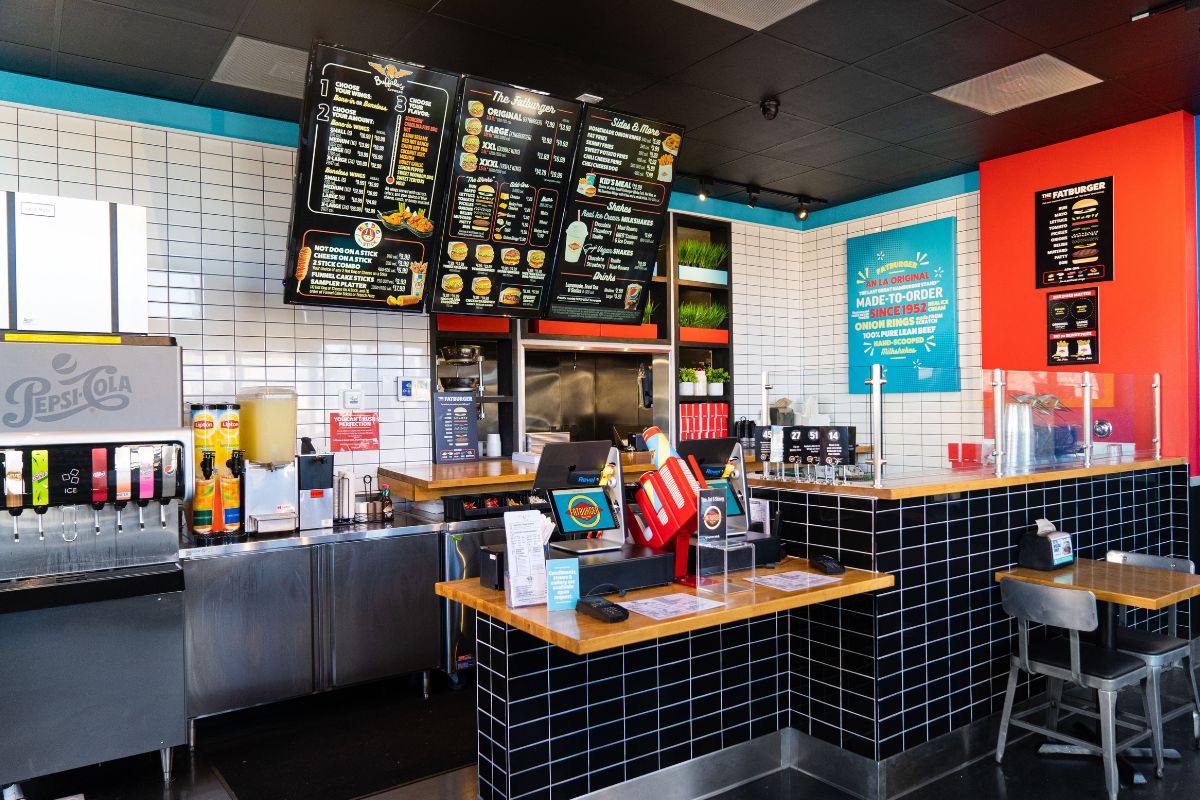 The Los Angeles store joins Fatburger, Buffalo's Express and Hot Dog on a Stick.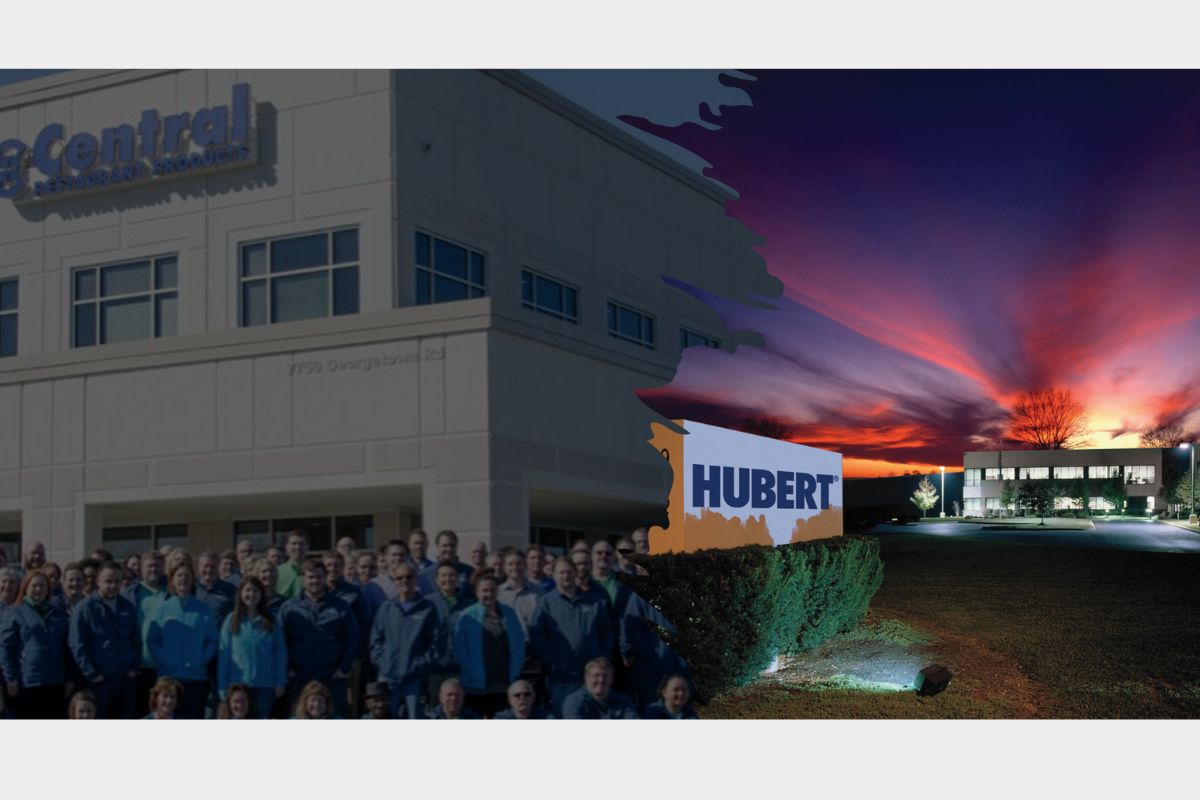 Starting Jan. 1, the dealerships will centralize back-of-house functions while continuing to operate independently.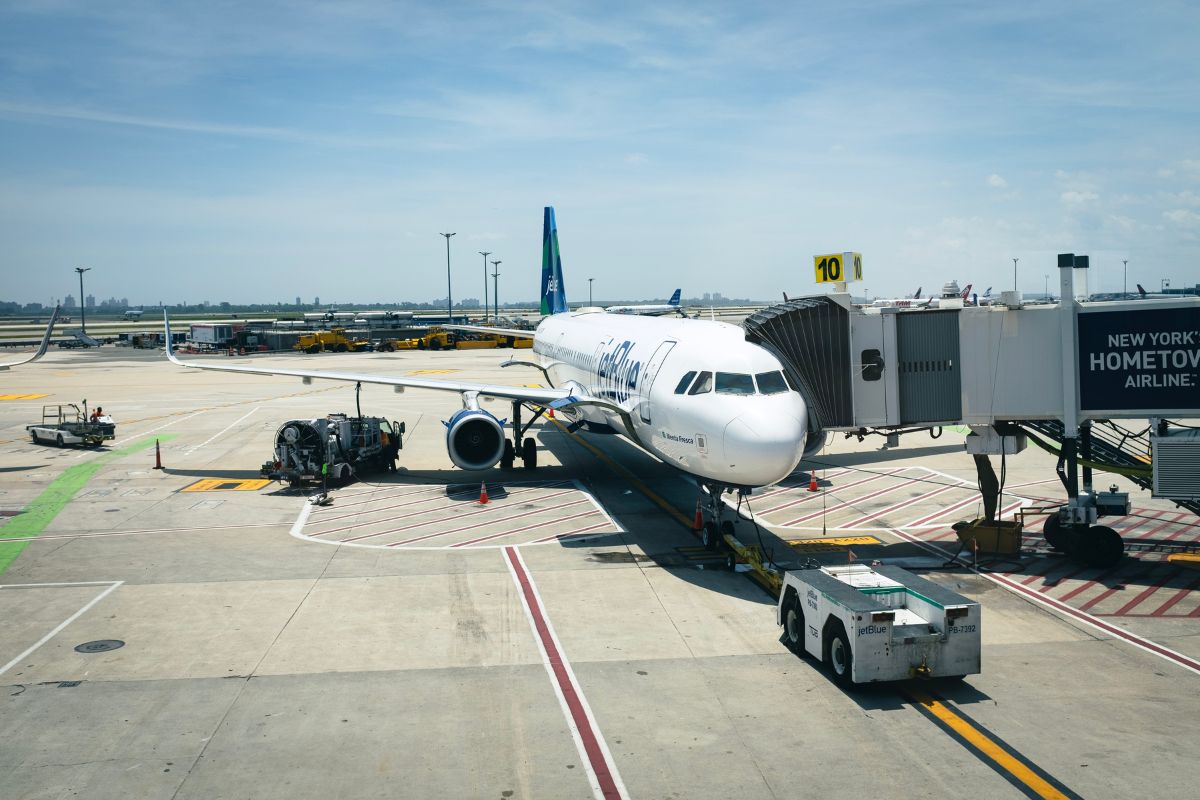 OTG Management announced that 86 of its airport restaurants have earned the Green Restaurant Association's Certified Green Restaurant sustainability certification.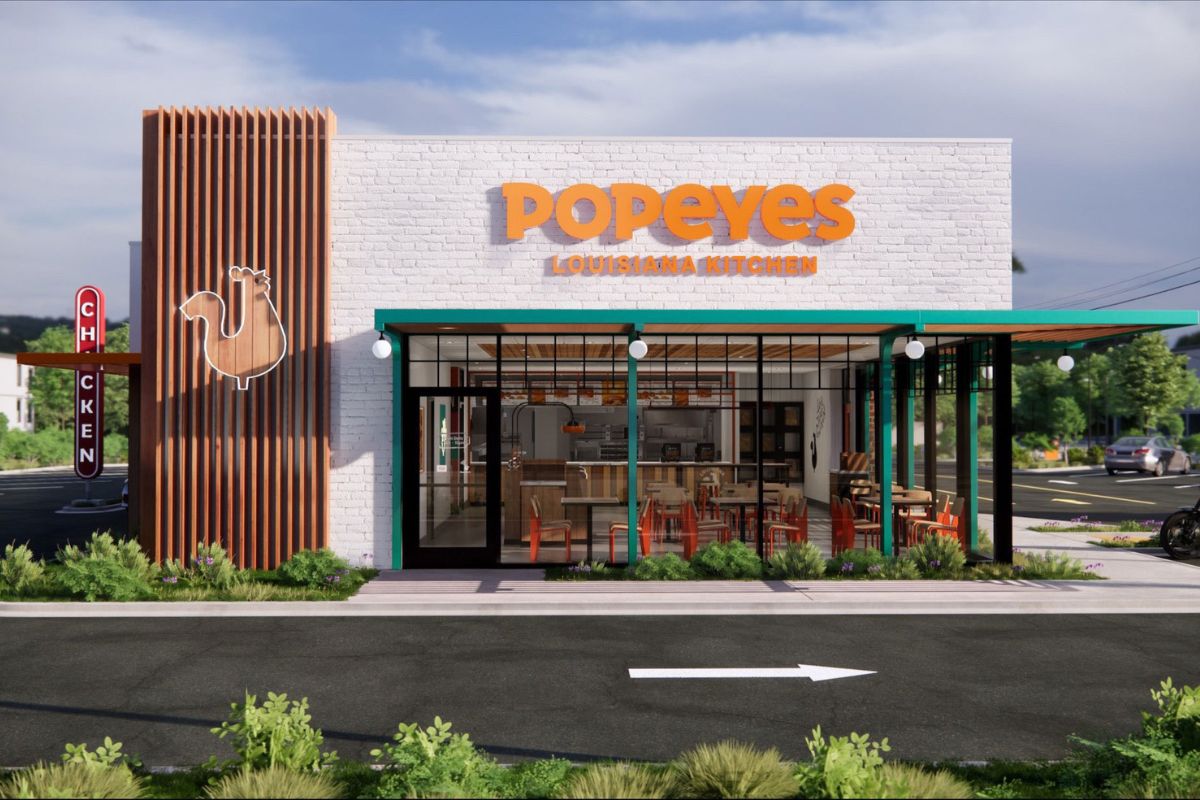 The over 3,500-unit brand is partnering with the National Urban League to recruit and onboard diverse franchise owners and operators.