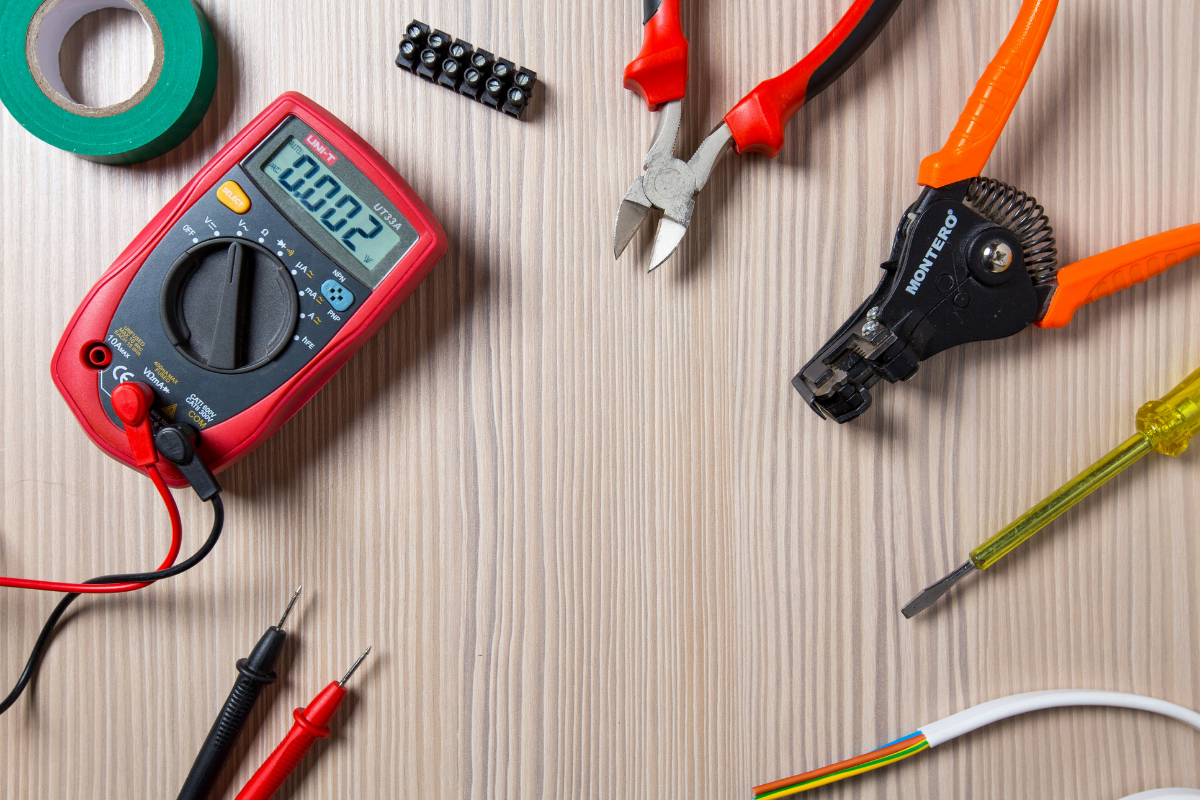 The OEM parts distributor and service provider reached $1 billion in sales last year and expects to hit $1.8 billion this year.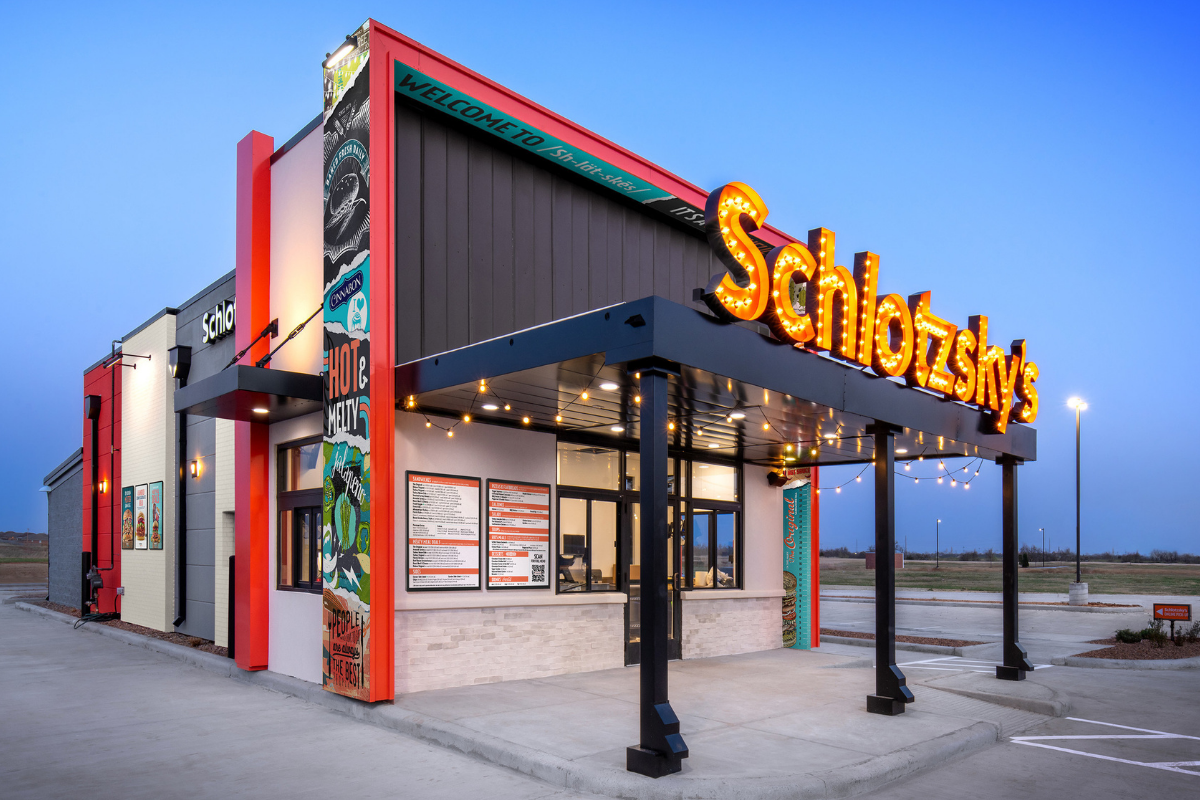 The Design 1000 double drive-thru prototype dedicates one drive-thru lane to delivery pickups and features no indoor seating.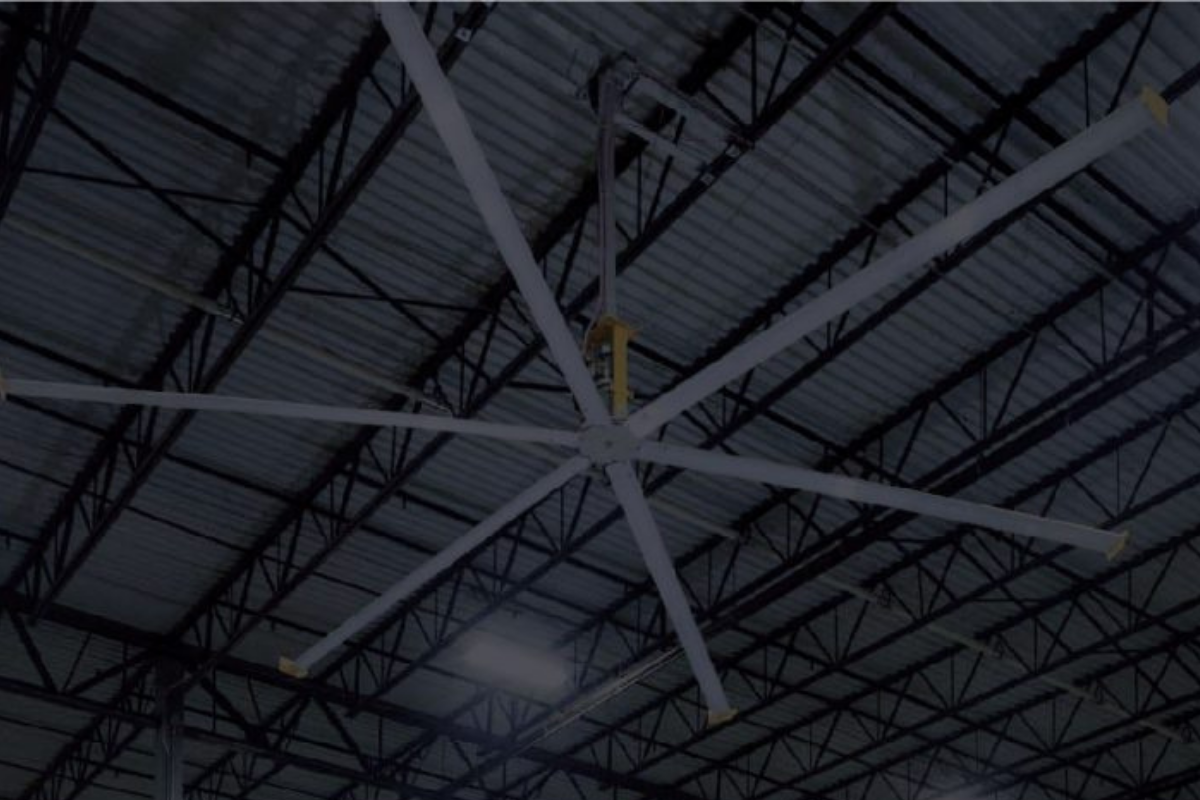 The company expects the upgrades to improve long-term inventory and productivity.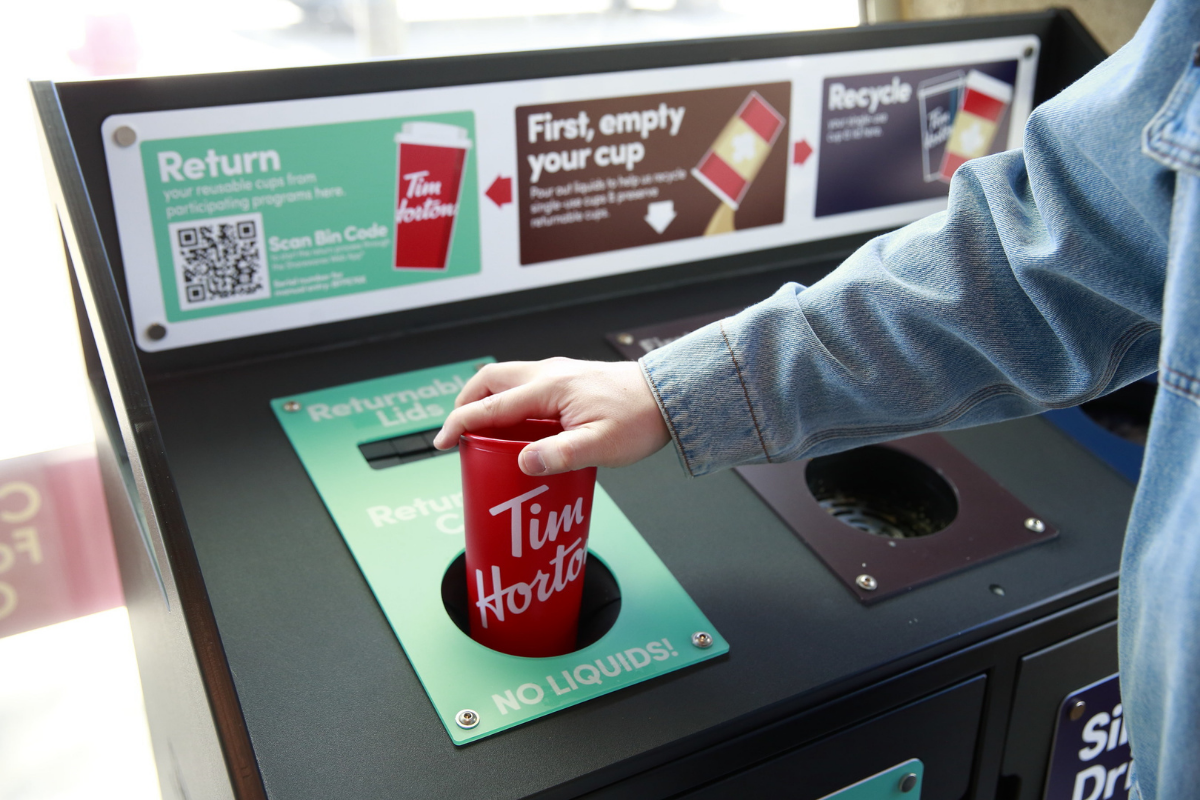 Tim Hortons is taking its reusable and returnable cup program a step further with the launch of a pilot in Vancouver with Return-It, a beverage container management nonprofit.