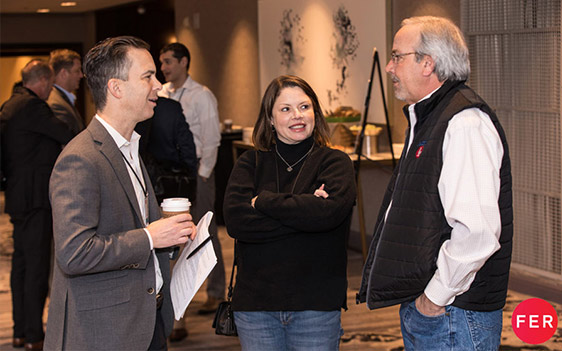 Multiunit Foodservice Equipment Symposium
The biennial Multiunit Foodservice Equipment Symposium is a one-of-a-kind event for foodservice equipment decision makers from multiunit chains and noncommercial facilities.
Our next MUFES meeting is January 29-31, 2024 at the B Ocean Resort in Fort Lauderdale, Fla.
UPCOMING FOODSERVICE INDUSTRY EVENTS
MAFSI has grown to over 2,700 members, including 482 companies – with the globalization of business and trade; our rep members ARE a manufacturers' local connection to the everyday needs of the hospitality marketplace in North America. Our organization's commitment to fostering relationships and aiding global collaborations with manufacturer members creates a vast array of resources unmatched in the industry.
The National Restaurant Show
Join us at The National Restaurant Show, May 18 – 21, 2024 in Chicago and be a part of the largest gathering of foodservice professionals in the Western hemisphere, with more resources, information and connection opportunities than any other industry event. That is why we say the show is The Show for Foodservice.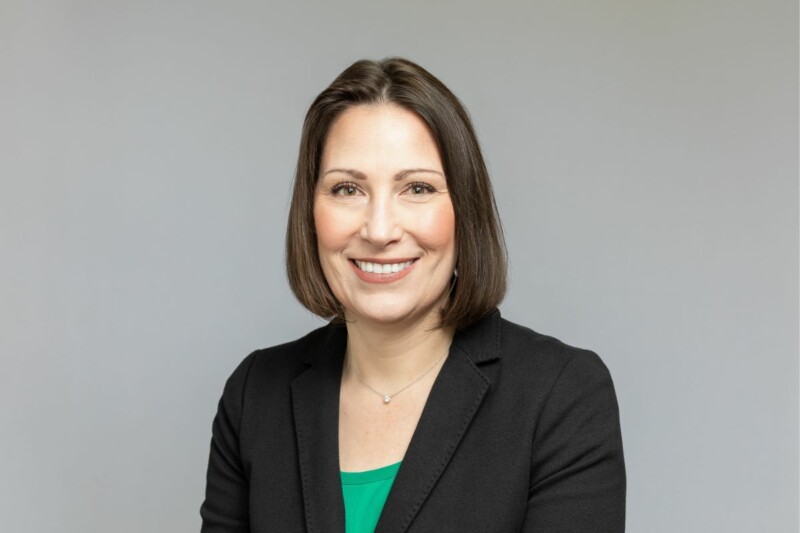 Foodservice Packaging Institute's Natha Dempsey will offer a deep dive on recycling and composting.