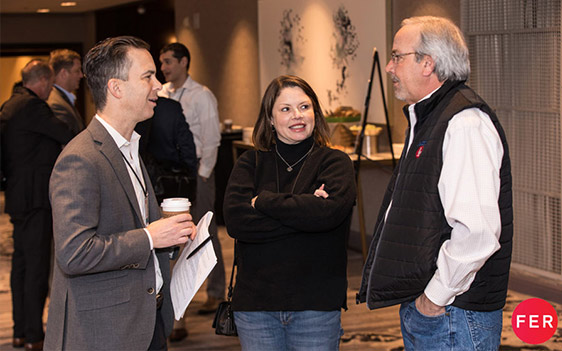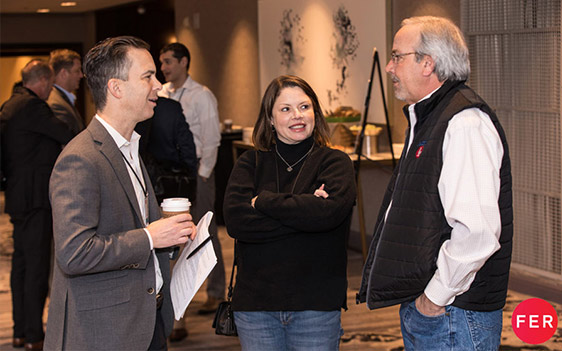 Multiunit Foodservice Equipment Symposium
The biennial Multiunit Foodservice Equipment Symposium is a one-of-a-kind event for foodservice equipment decision makers from multiunit chains and noncommercial facilities.
Industry Excellence Awards Mixer
Held during the National Restaurant Association Show, our mixer-style event honors the winners of our annual Industry Excellence Awards. Not your typical awards ceremony, it's designed to foster conversations and comaraderie between thought leaders and influencers from the beginning to the end of the two-hour party.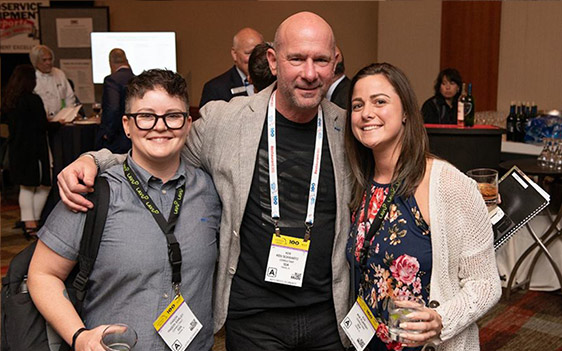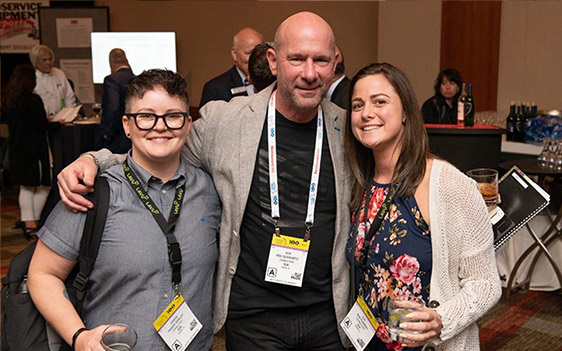 UPCOMING FOODSERVICE INDUSTRY EVENTS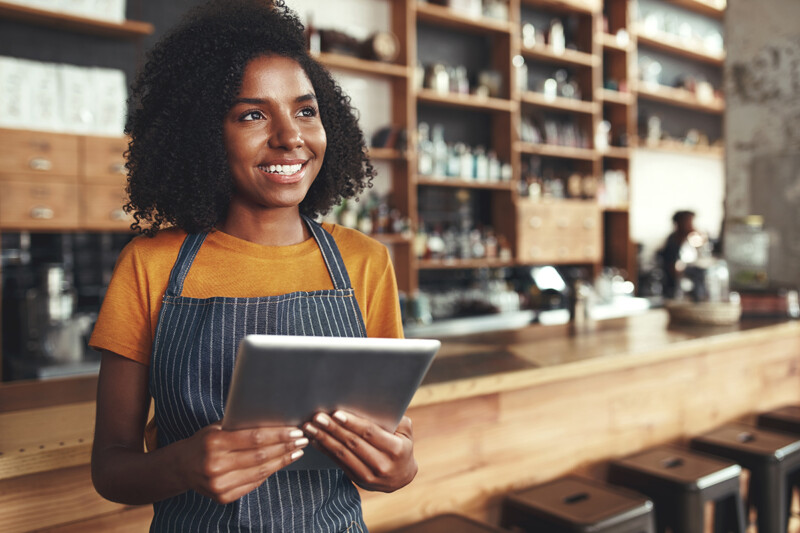 Registration now open for the Dec. 17 half-day virtual conference.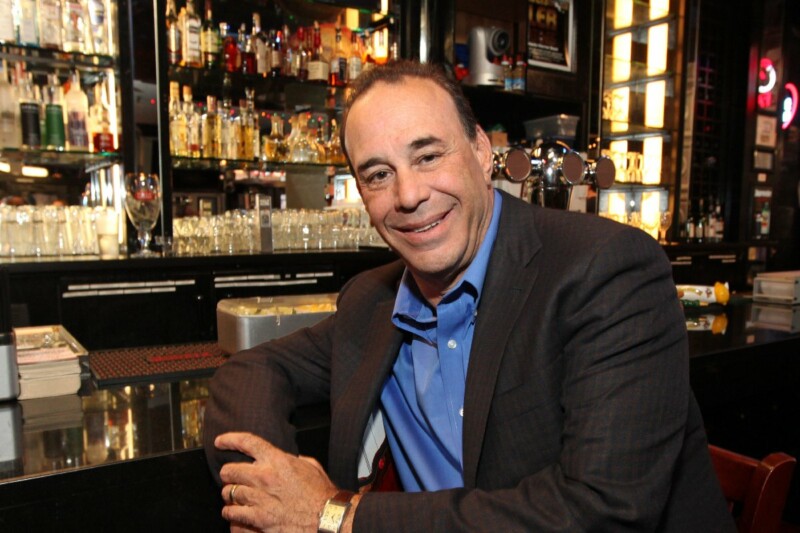 Find out why the TV host and franchise operator believes commercial kitchens of the future will look more like operating rooms.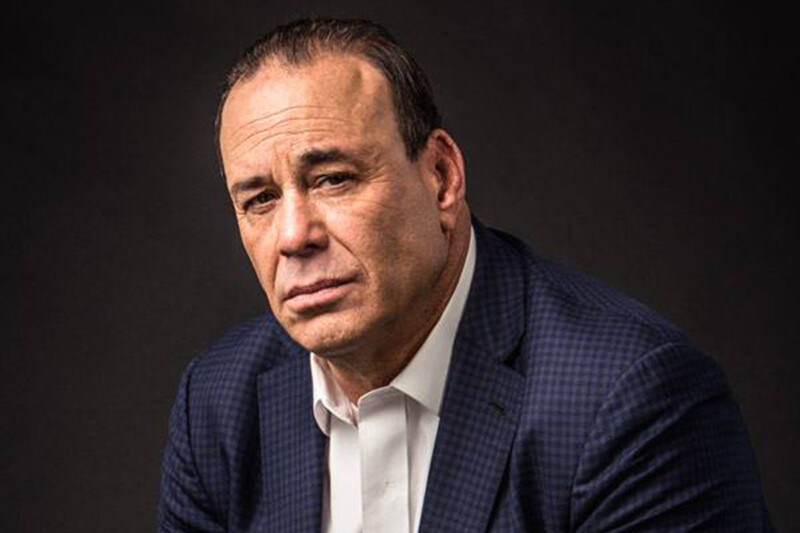 Jon Taffer and others talk restaurant tech and high-efficiency equipment at the lastest VNext event.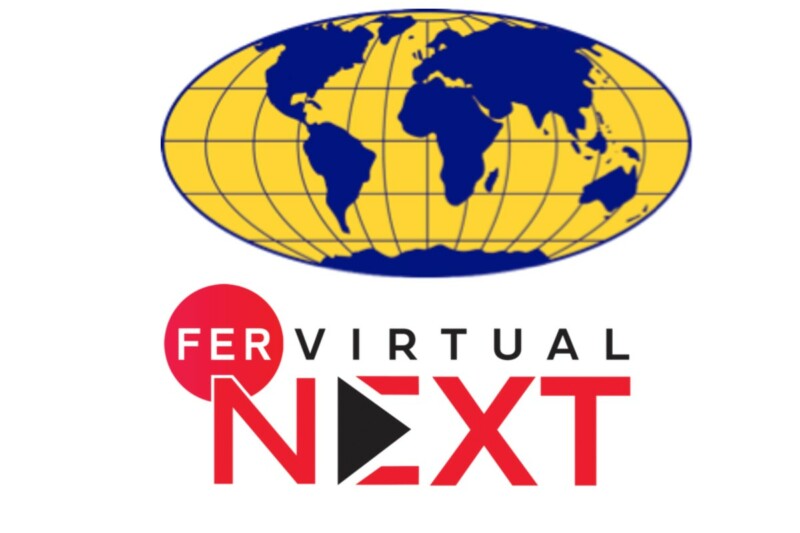 Virtual conferencing platform helps distributor association connect with participants.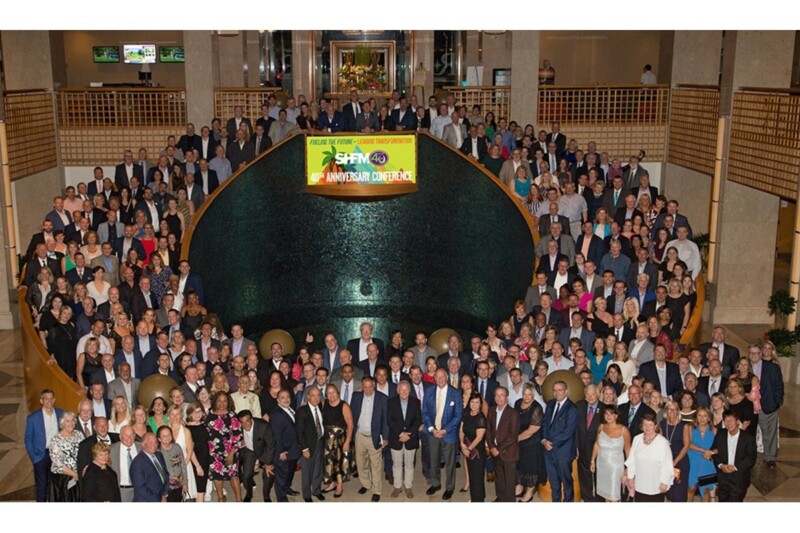 The Society for Hospitality and Foodservice Management (SHFM) announced its annual national conference will move to a virtual platform this year.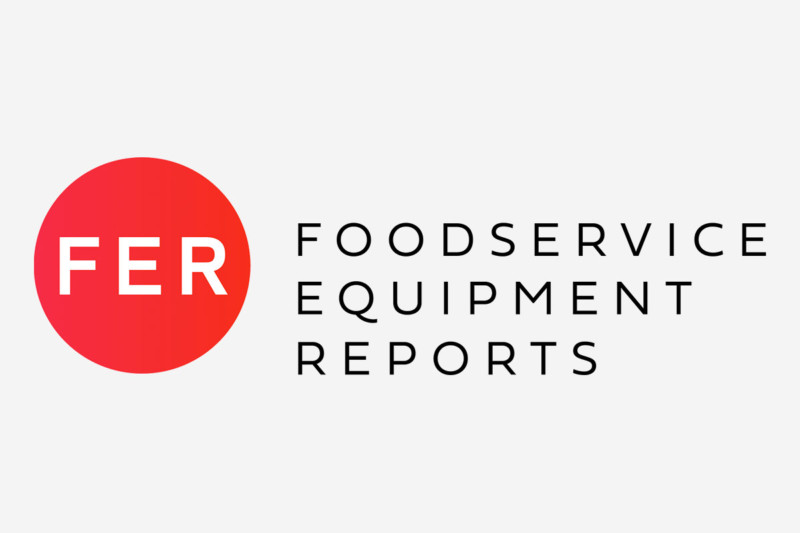 The cleanliness of a restaurant now ranks above the taste of the food when it comes to how consumers choose a restaurant.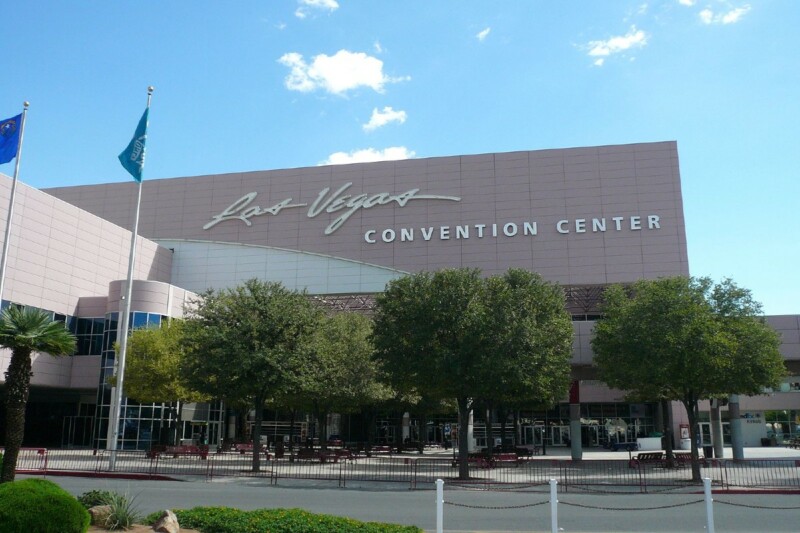 The Nightclub & Bar Show in Vegas and IFEX in Norther Ireland announce next dates.