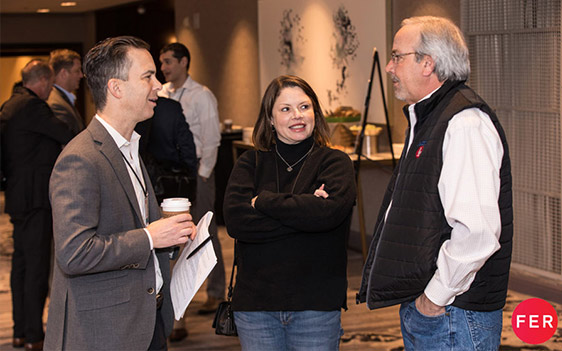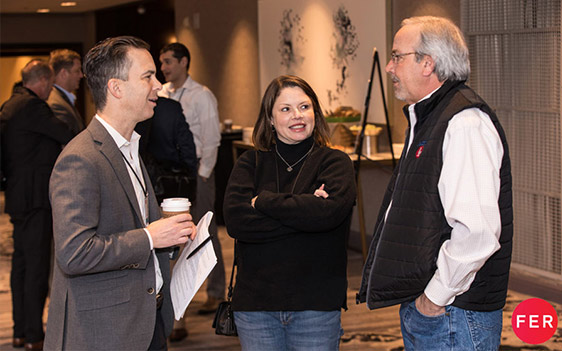 Multiunit Foodservice Equipment Symposium
The biennial Multiunit Foodservice Equipment Symposium is a one-of-a-kind event for foodservice equipment decision makers from multiunit chains and noncommercial facilities.
Industry Excellence Awards Mixer
Held during the National Restaurant Association Show, our mixer-style event honors the winners of our annual Industry Excellence Awards. Not your typical awards ceremony, it's designed to foster conversations and comaraderie between thought leaders and influencers from the beginning to the end of the two-hour party.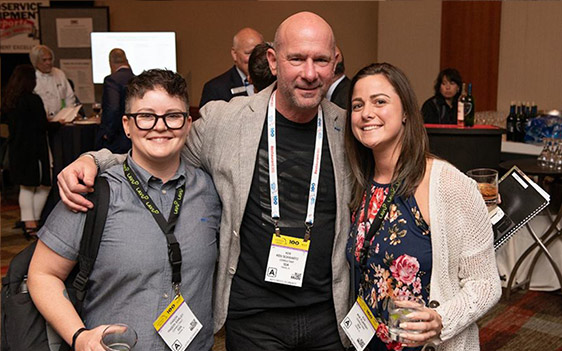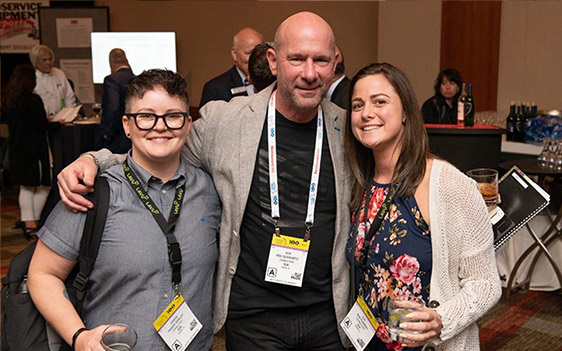 UPCOMING FOODSERVICE INDUSTRY EVENTS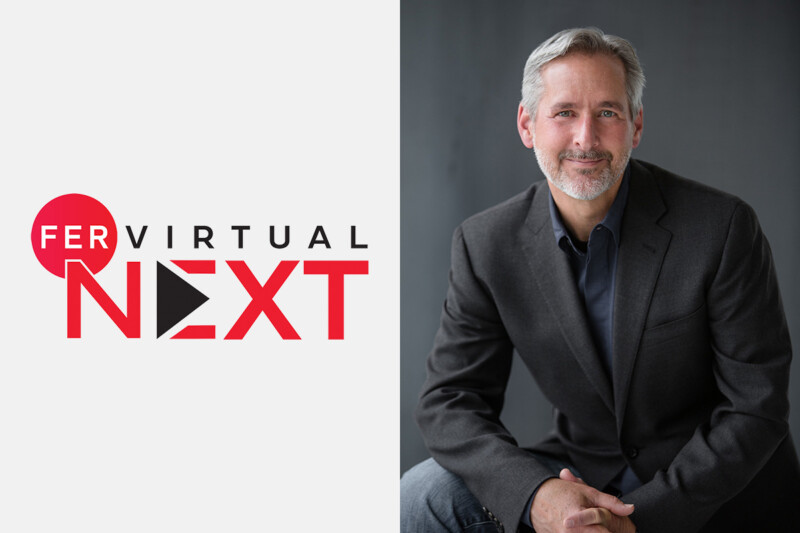 Need to clear the air in your restaurants? Find out how to create safe, effective ventilation in the front- and back-of-house.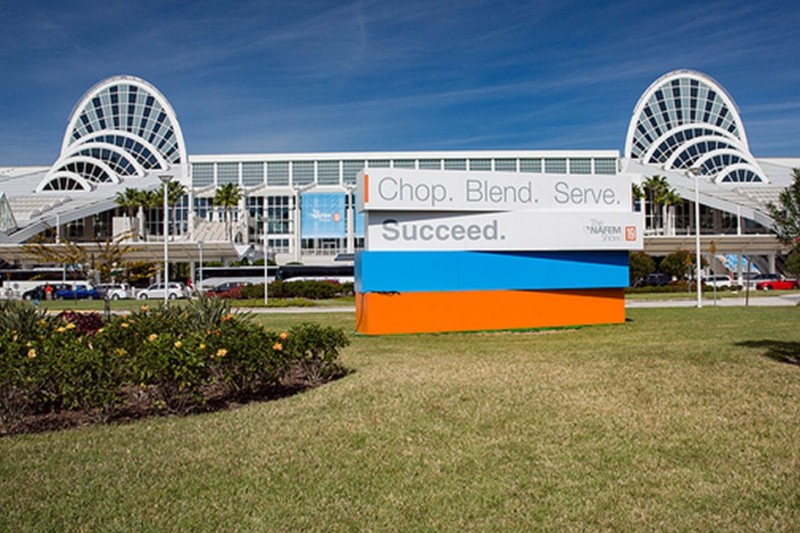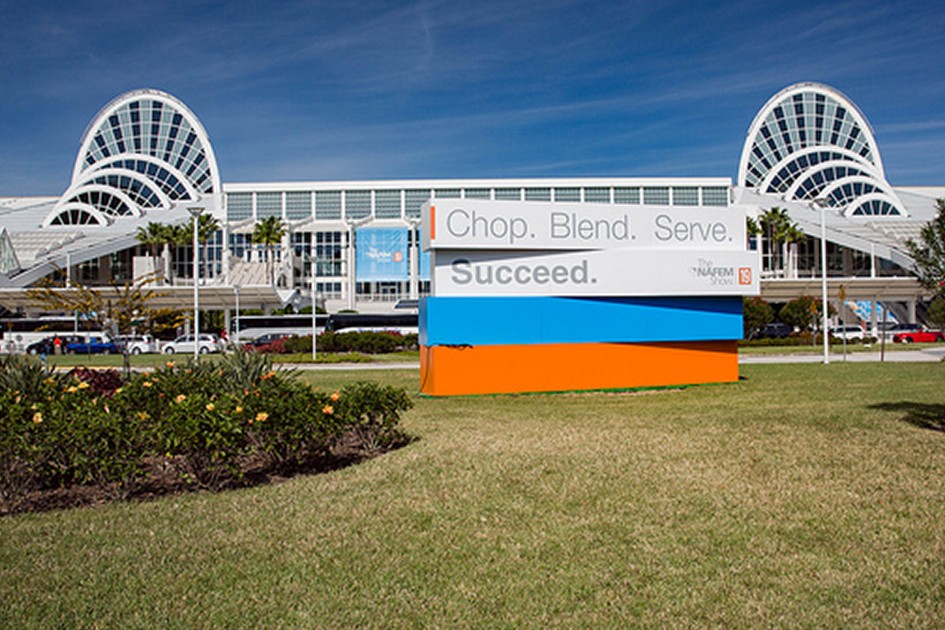 Association decides to move event from planned New Orleans location.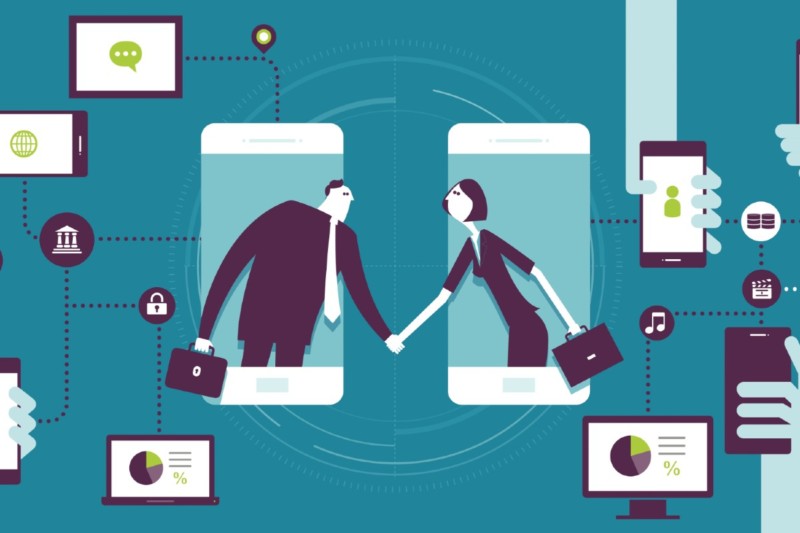 Interactive experience will feature virtual booths and education hosted on an entirely new platform.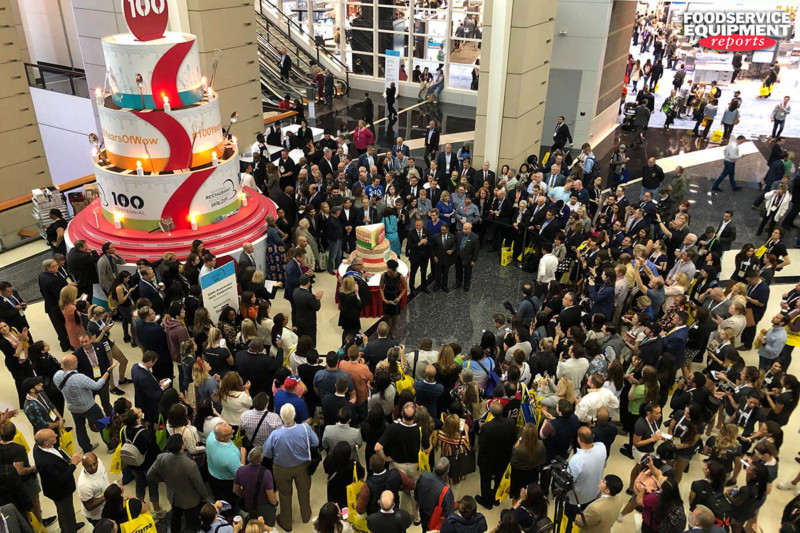 The organizer made a statement this morning after consulting with the CDC and government officials.