Government Policy and Regulation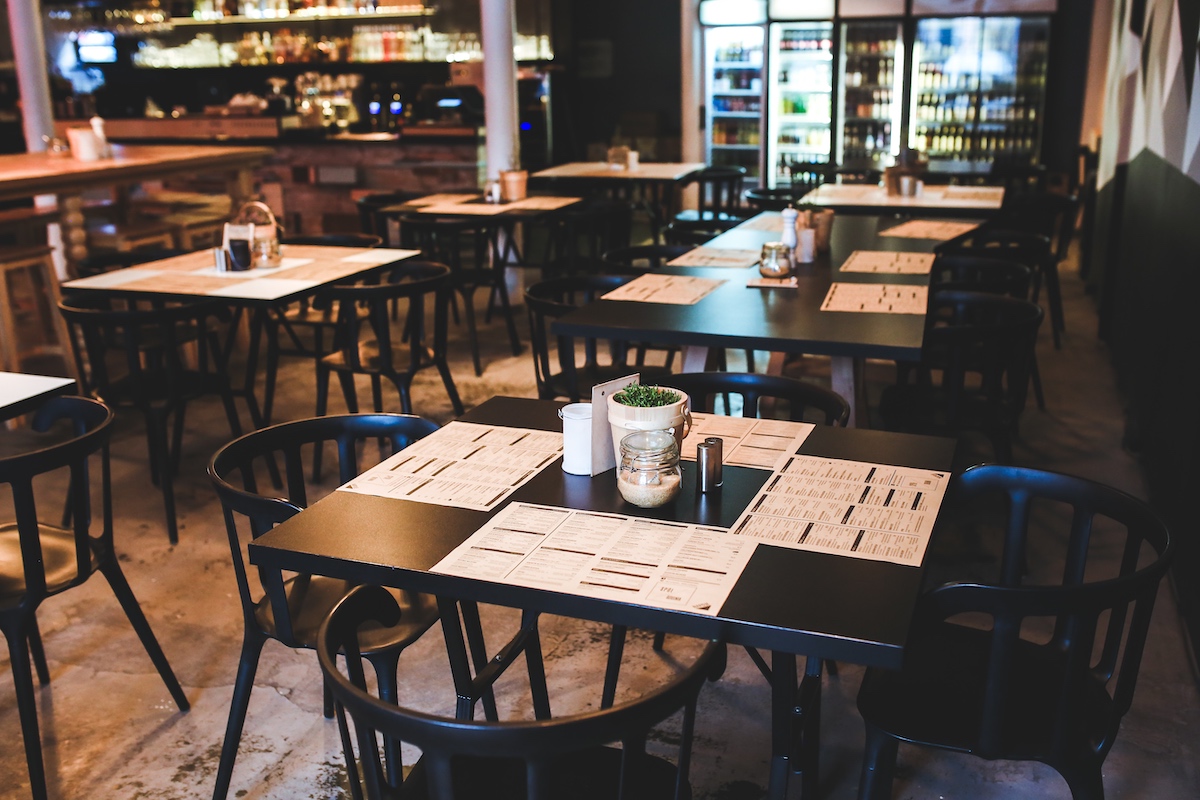 A ranking member of the House Committee on Small Business has introduced an act that would provide $60 billion to the Small Business Association's Restaurant Revitalization Fund.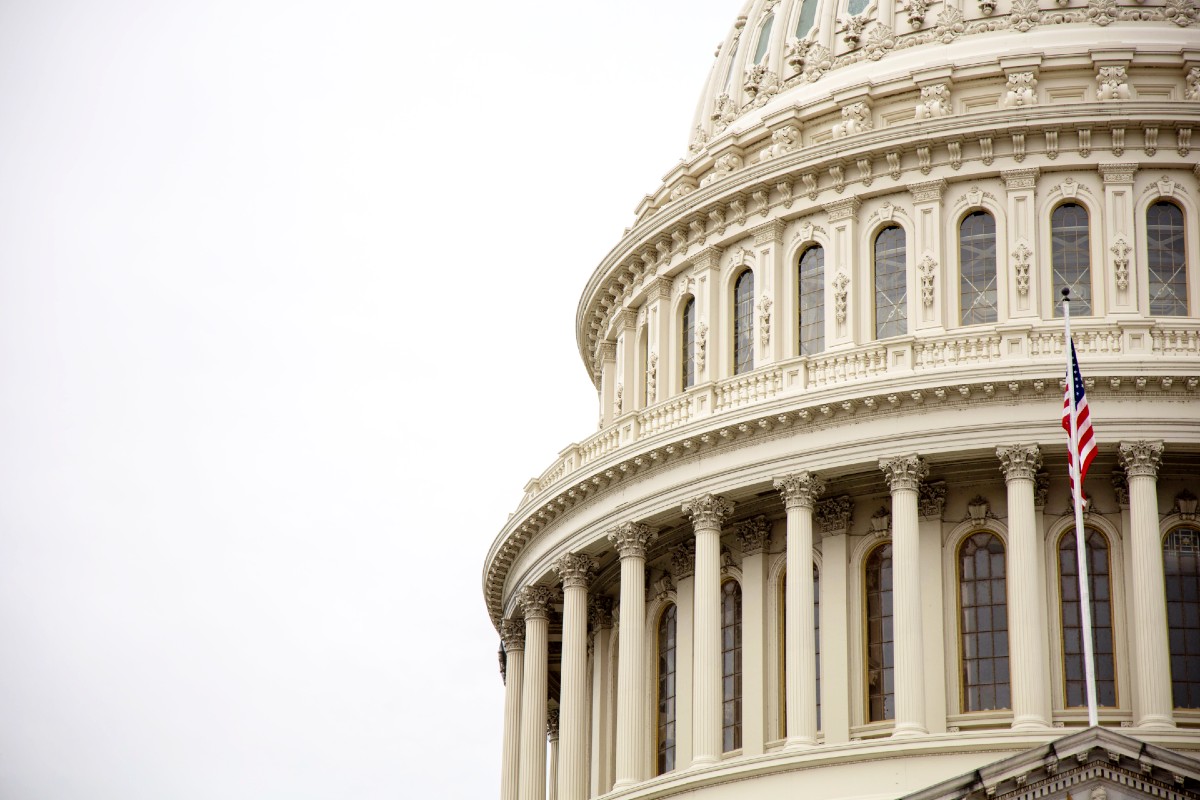 Sean Kennedy, of the National Restaurant Association, offers a timely update on the Restaurant Revitalization Fund Replenishment Act.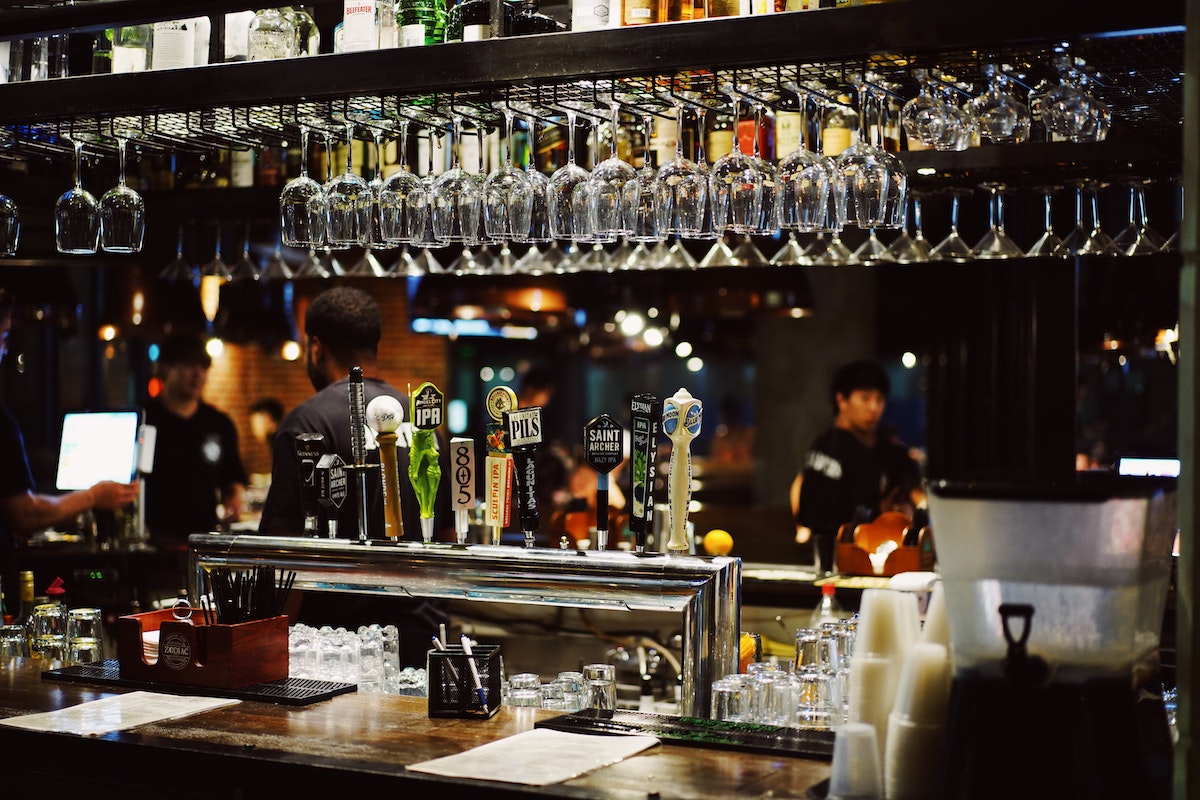 Liquor-serving establishments in Illinois also may offer a free alcoholic beverage to vaccinated customers starting June 10.