Government Policy and Regulation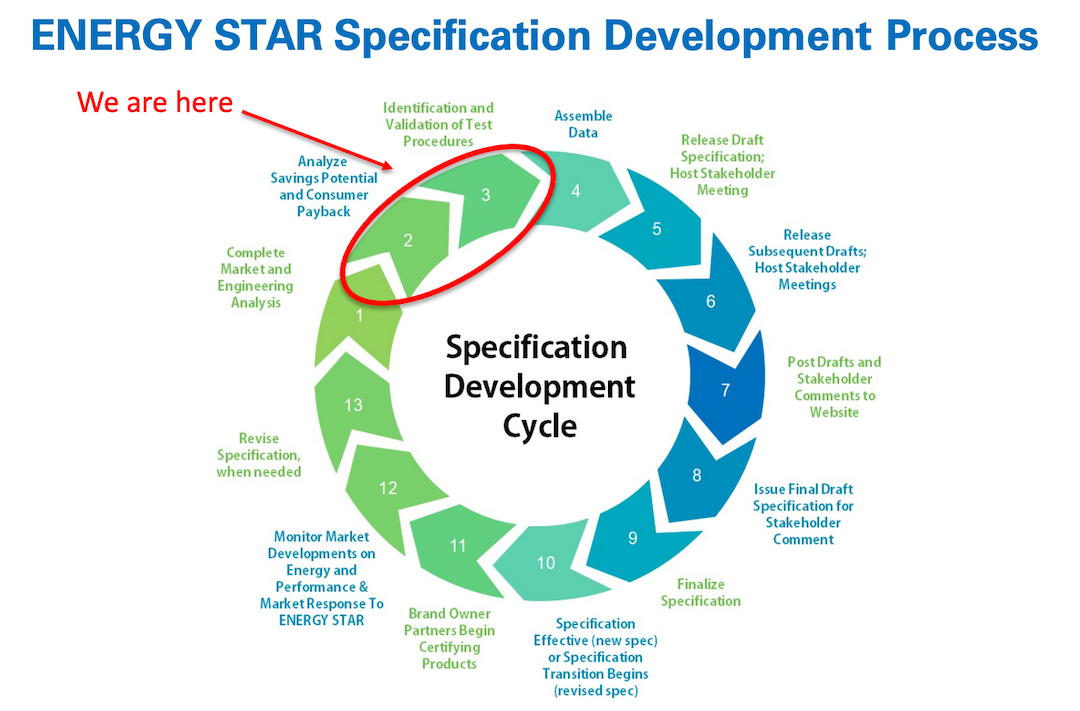 In its latest report, Energy Star noted recent and upcoming product specification updates from the Environmental Protection Agency.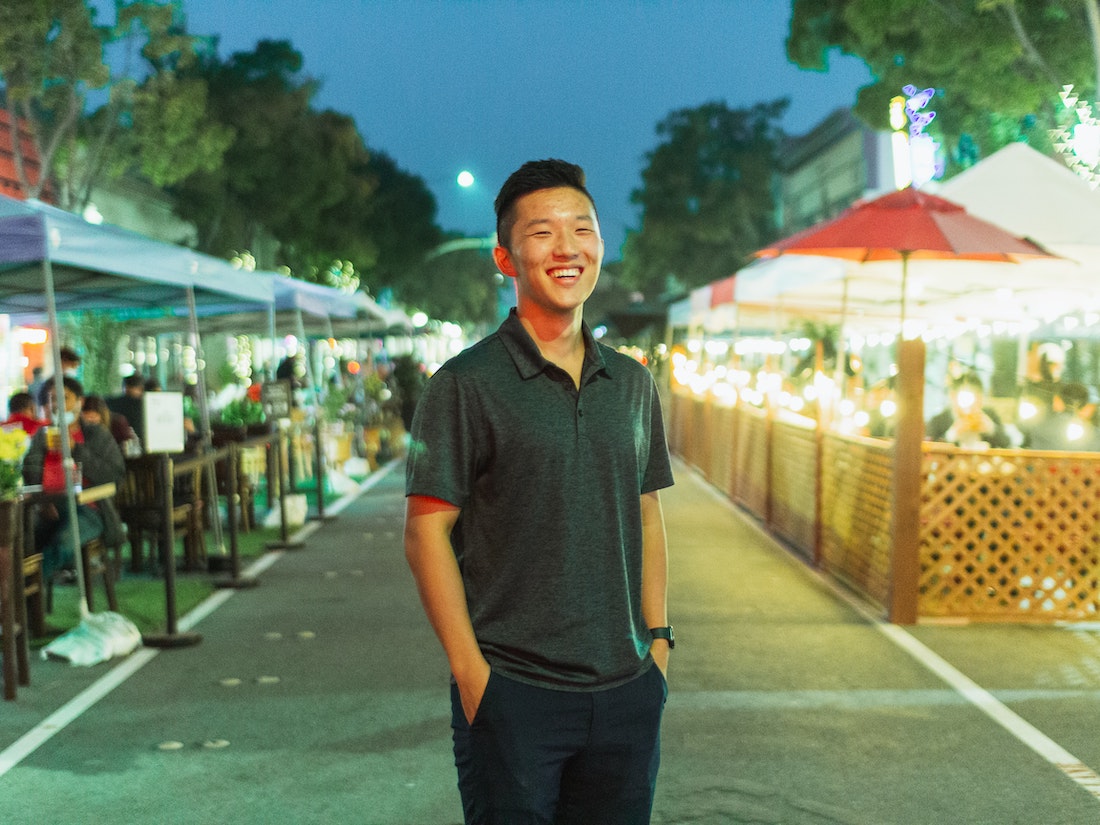 In a sign of the times, many restaurants have turned to outdoor tents and even igloos to increase in-person capacity during the pandemic. In California, such structures might stick around.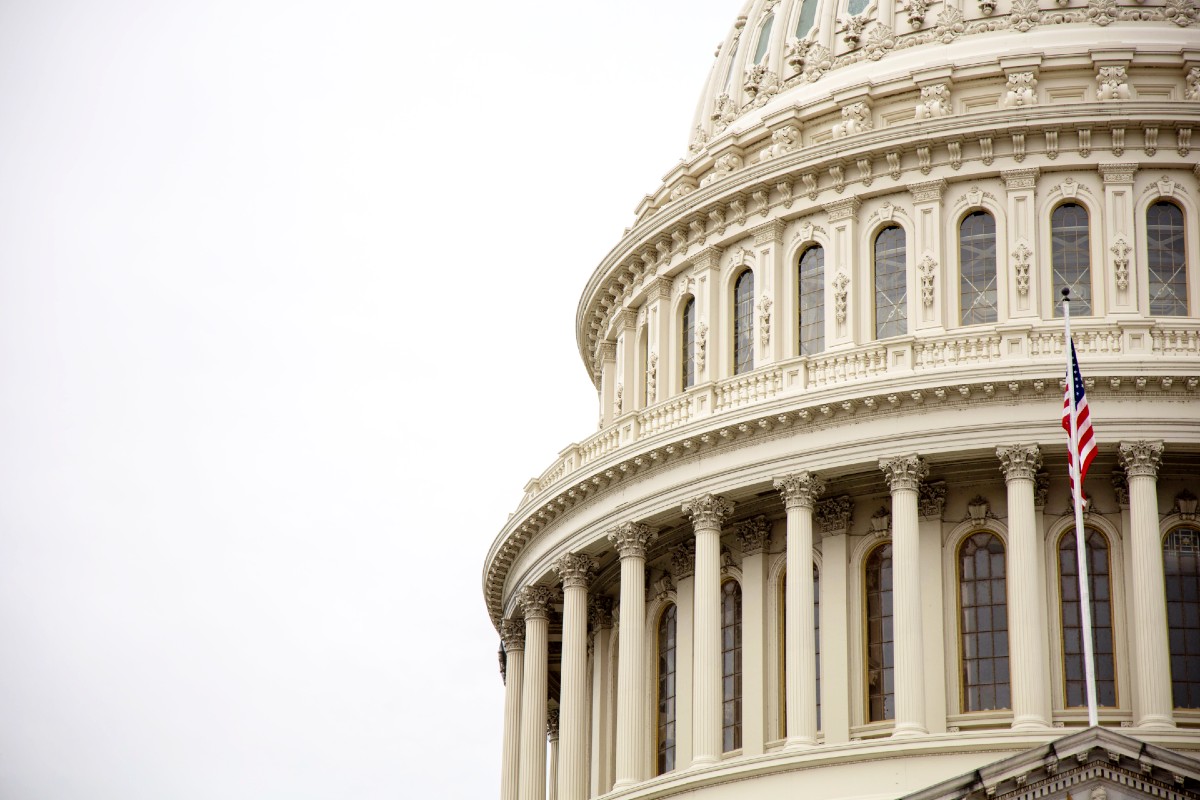 The RESTAURANTS Act of 2021, which seeks to help independent and small chain restaurants rebound from the financial impact of the coronavirus pandemic, progressed toward being signed into law.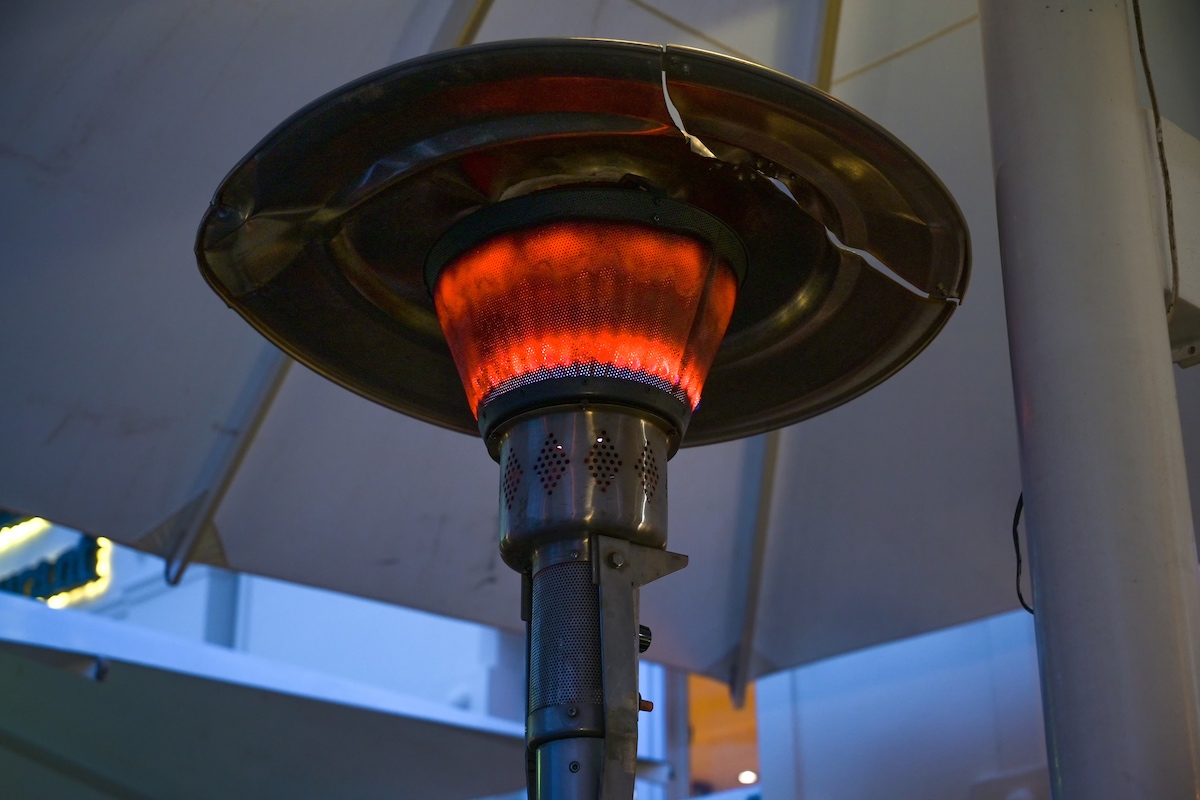 Some restaurants are reporting difficulty finding a steady supply of gas to power heaters for outdoor dining.