Government Policy and Regulation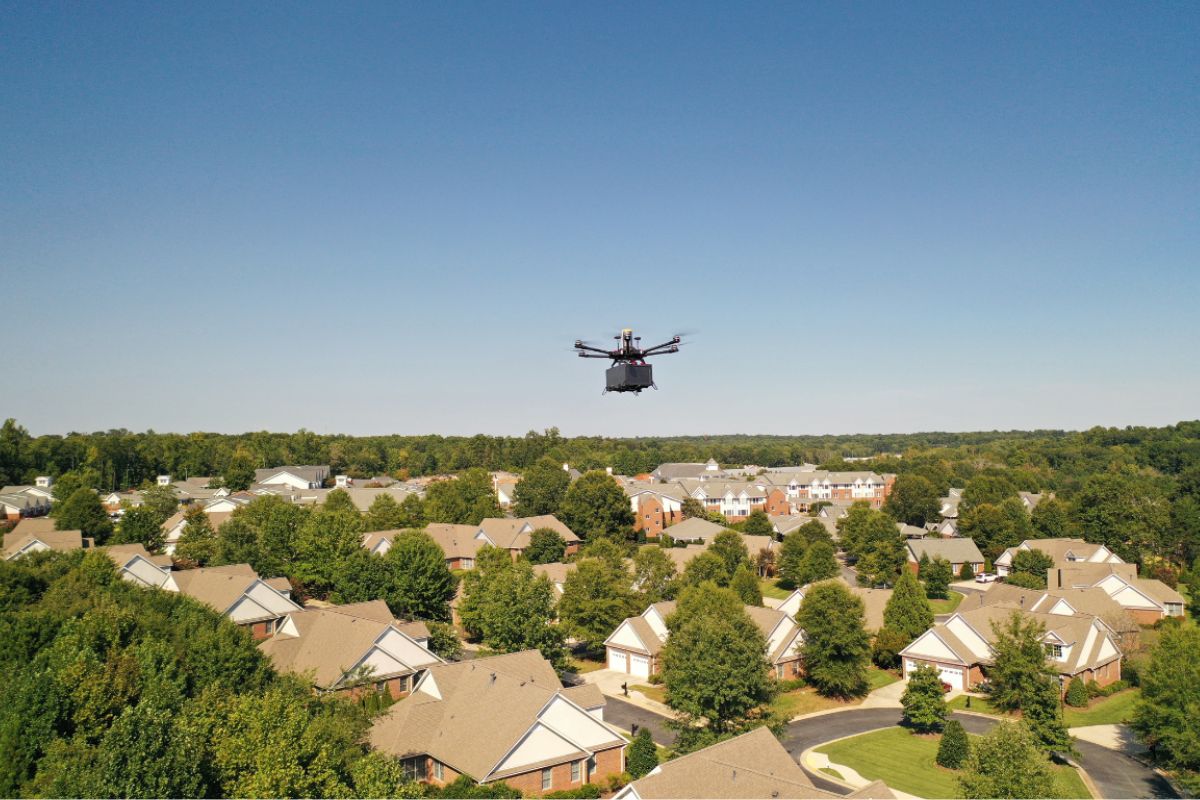 The approval increases Flytrex's potential customer base from 40,000 to 100,000, says the company.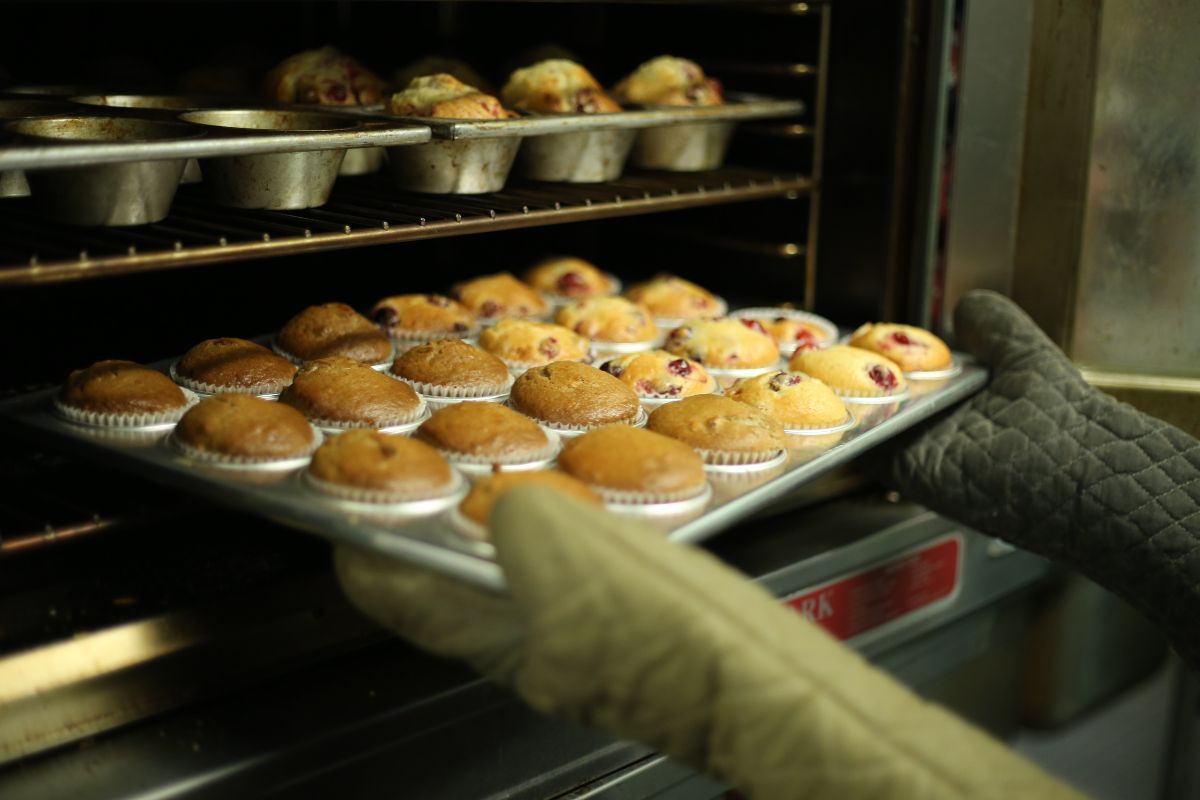 NAFEM argued that supply chain delays were causing parts to be unavailable and that more time was needed for testing and validating new components.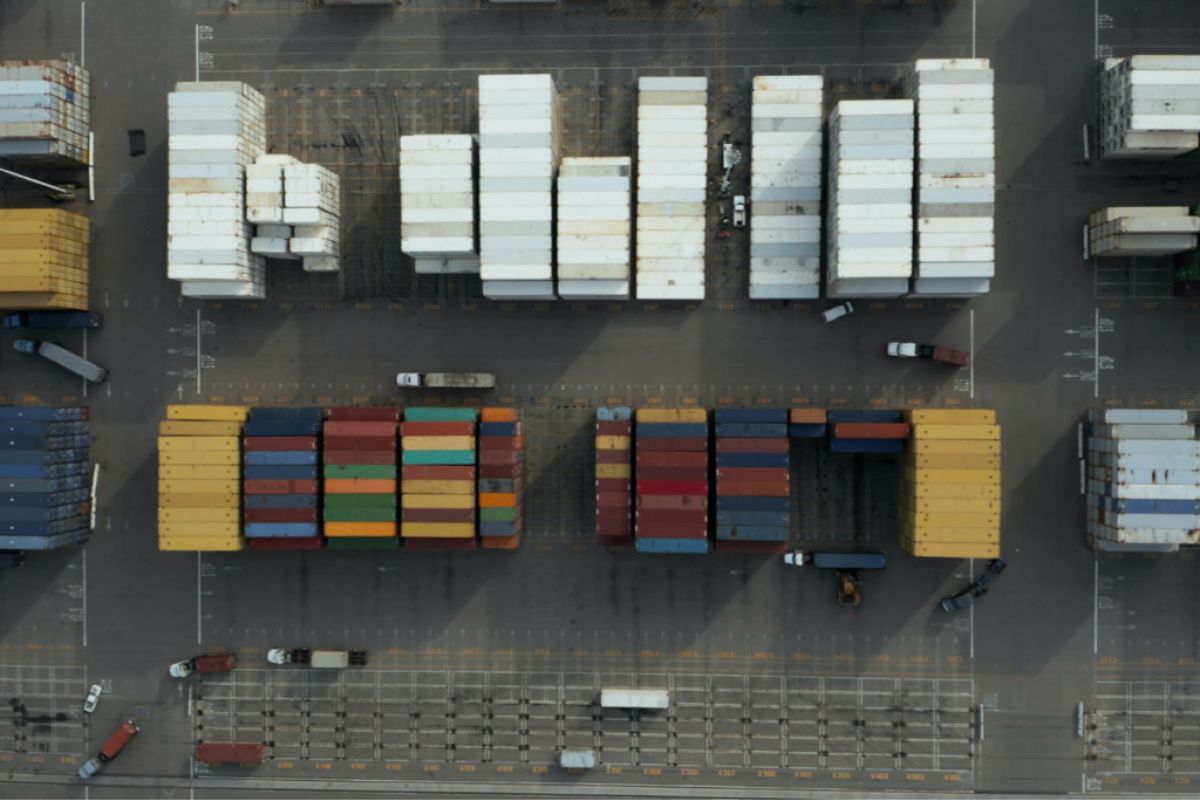 The association says Section 232 and 301 tariffs are causing members "severe economic harm."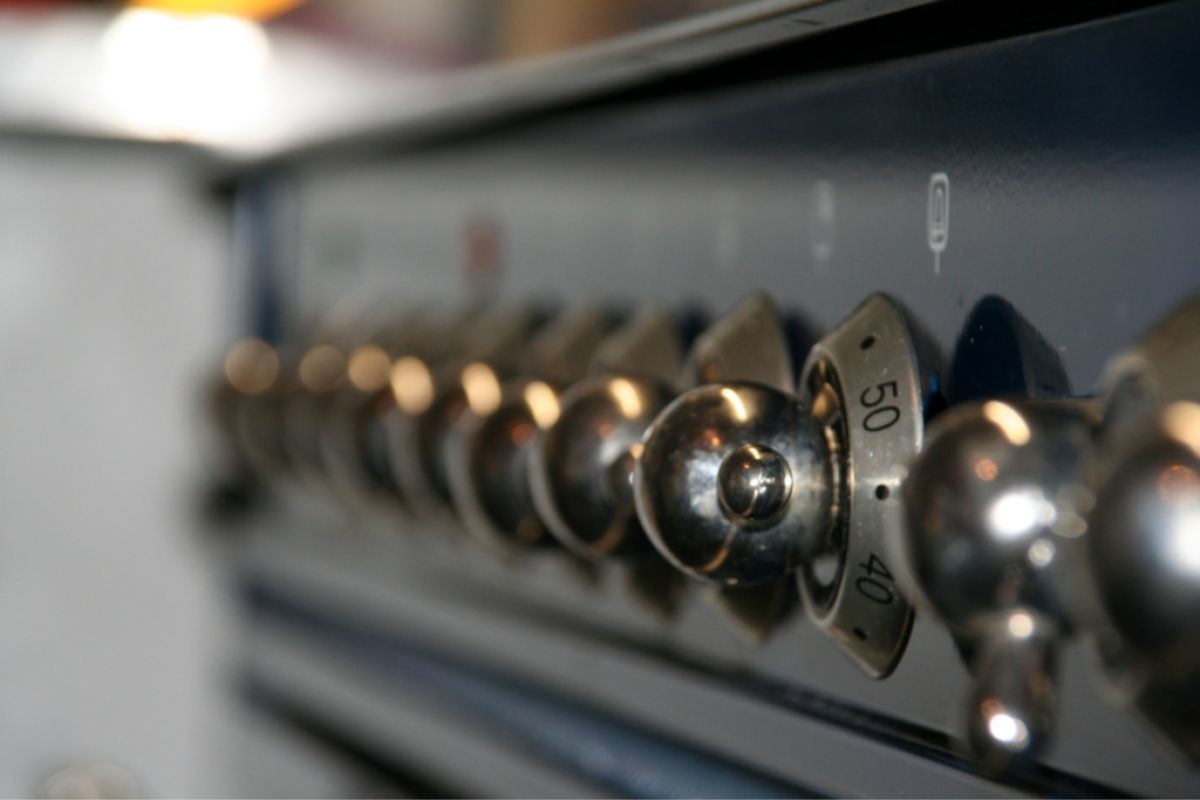 Next month, manufacturers' certification bodies will be required to stop certifying to former Energy Star specs for commercial refrigerators, freezers and ovens.