Government Policy and Regulation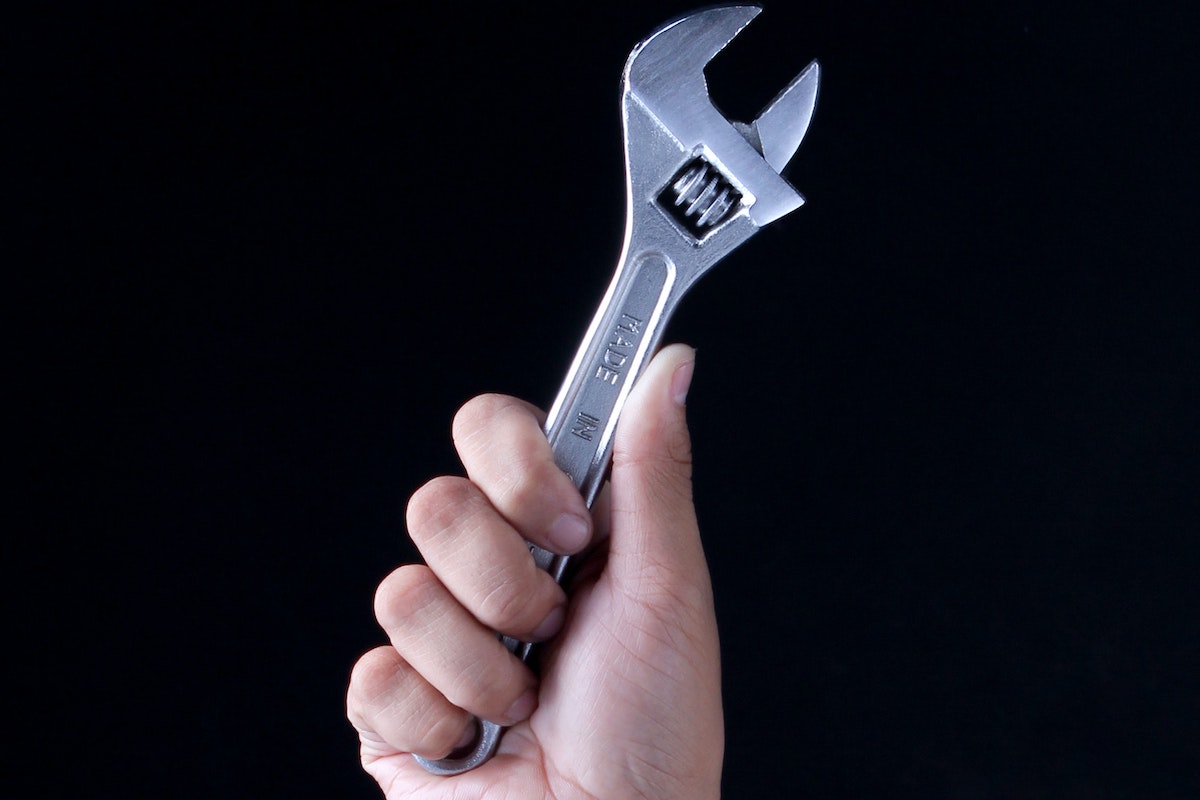 Keeping an eye on the horizon—with looming changes by the Department of Energy to commercial refrigeration equipment energy efficiency standards—NAFEM shared the results of a recent member survey in a Jan. 24 webinar. About three dozen tuned in. The survey, which also relied on input from members of the Air-Conditioning, Heating, and Refrigeration Institute (AHRI)…
The proposed rule would prohibit manufacturing and importing products containing restricted HFCs, including commercial refrigeration equipment, by Jan. 1, 2025.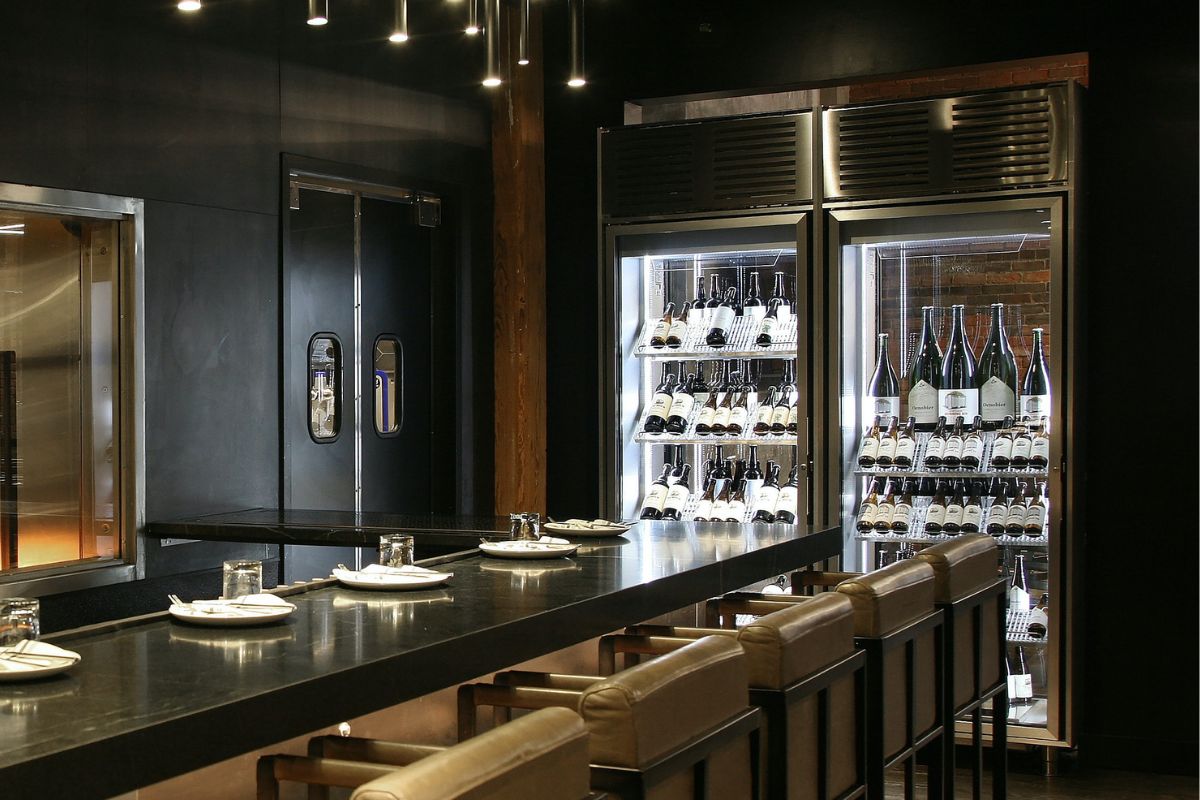 The U.S. Environmental Protection Agency's Version 5.0 Energy Star Commercial Refrigerators and Freezers product specification will go into effect on Dec. 22.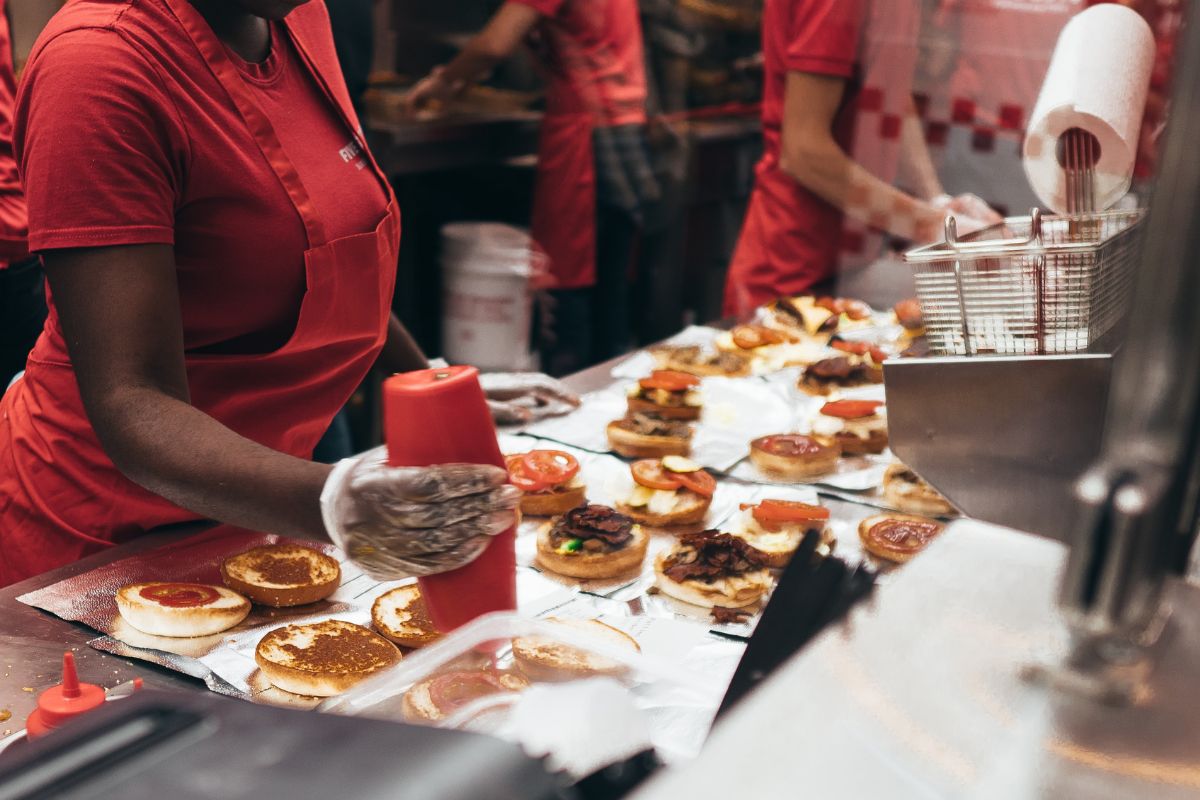 On Labor Day, California Gov. Gavin Newsom signed the first-of-its-kind legislation into law, which will establish a 10-member Fast Food Council to set standards for minimum wages and working conditions for fast-food restaurants consisting of 100 or more units.