Government Policy and Regulation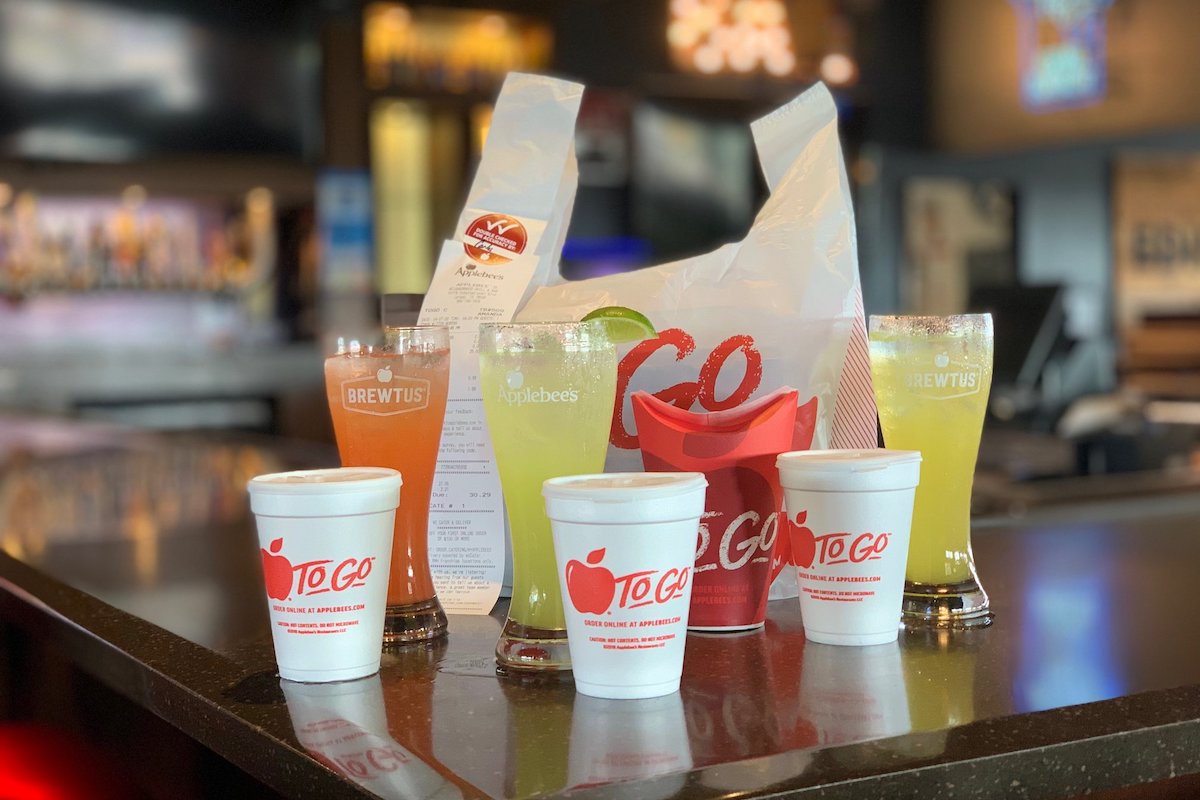 Sweeping considerations of cocktail to-go laws as well as alcohol delivery have been heralded as significant game changers for a beleaguered restaurant industry.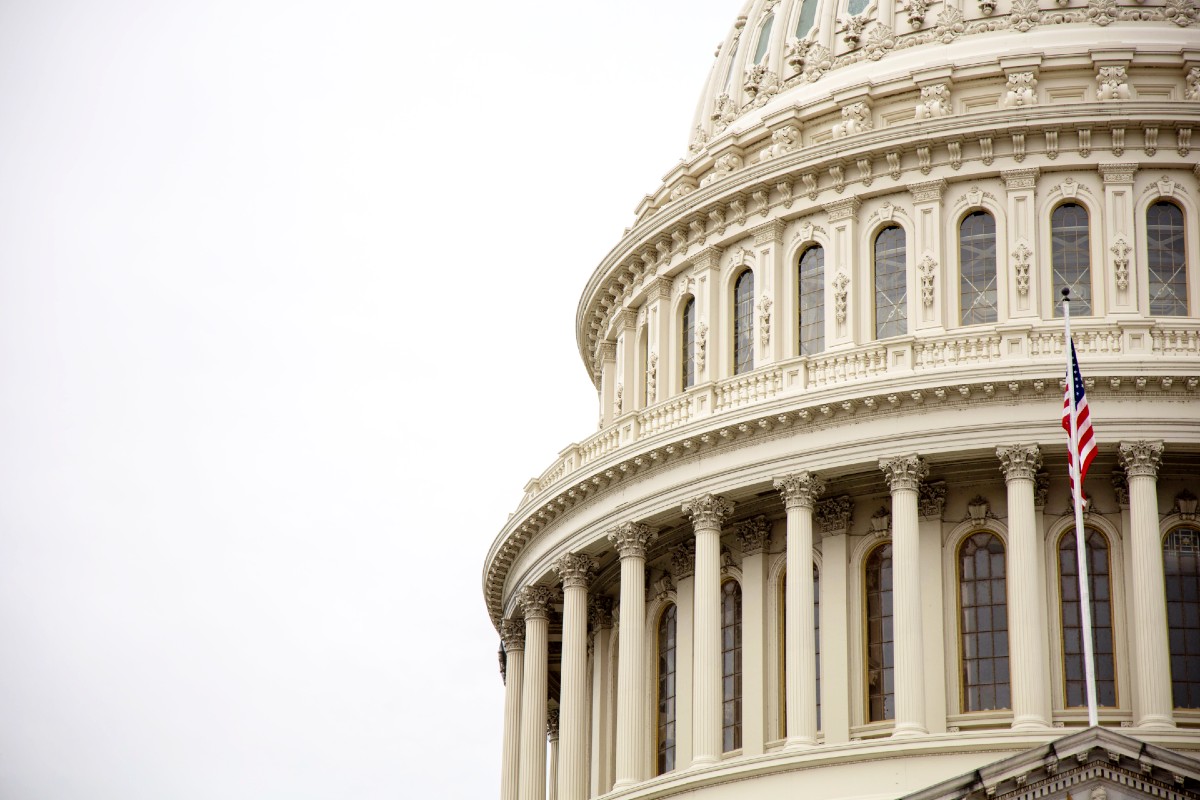 President Joe Biden signed the $1.9 trillion relief bill into law on Thursday.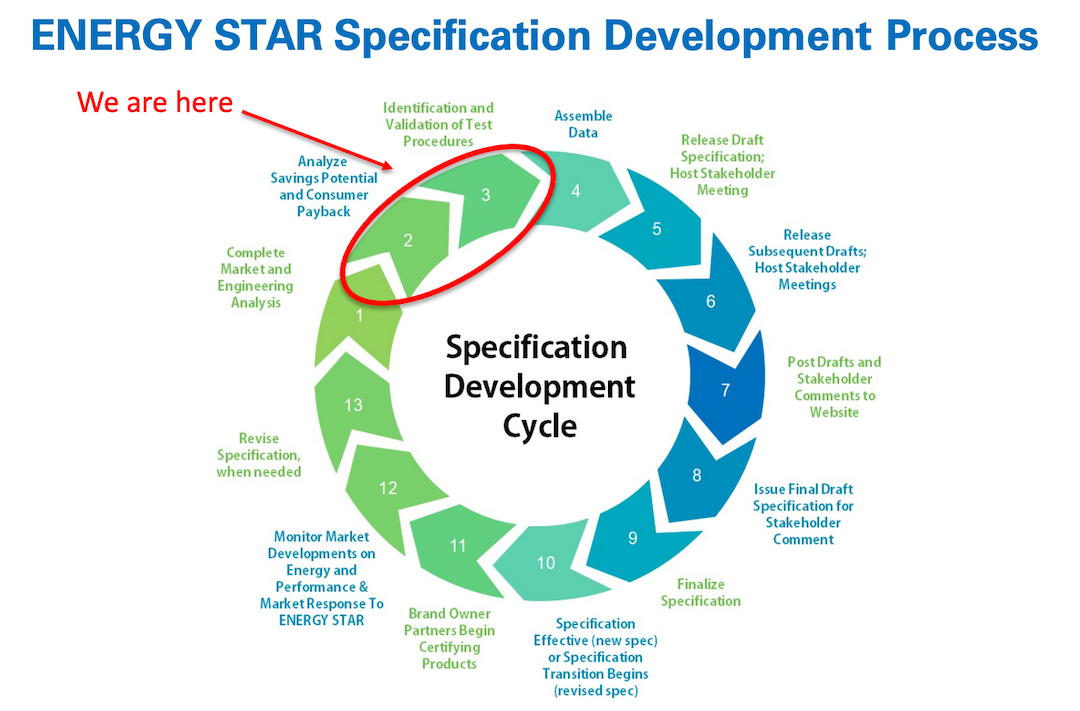 In its latest report, Energy Star noted recent and upcoming product specification updates from the Environmental Protection Agency.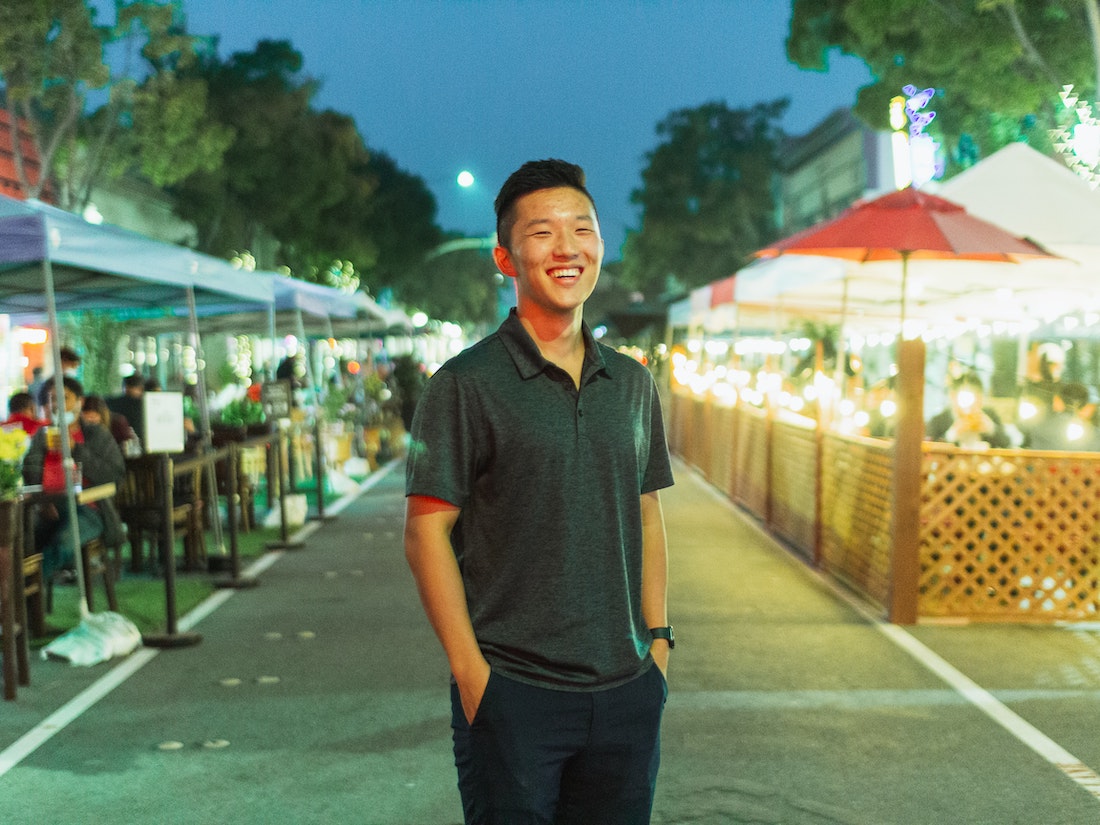 In a sign of the times, many restaurants have turned to outdoor tents and even igloos to increase in-person capacity during the pandemic. In California, such structures might stick around.