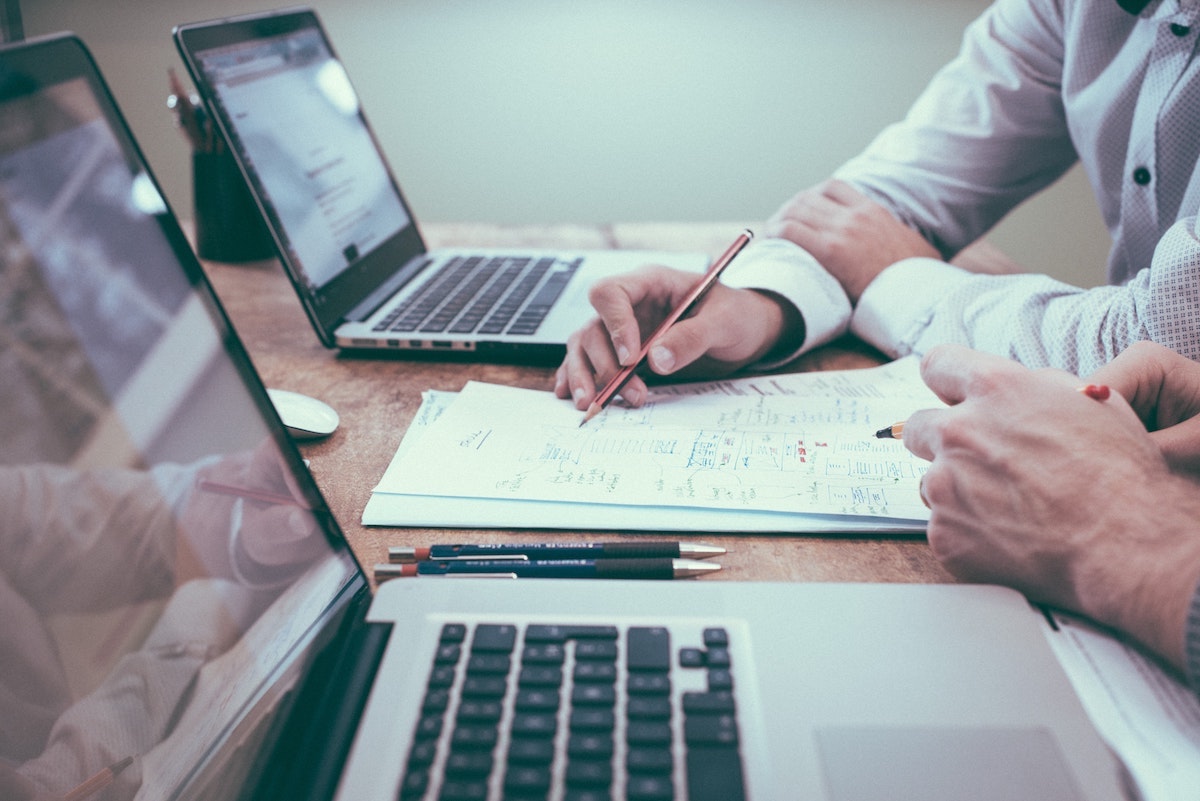 Restaurant sales lost steam in the first week of June, Black Box Intelligence reports, but data for the full month of May paints a more positive picture.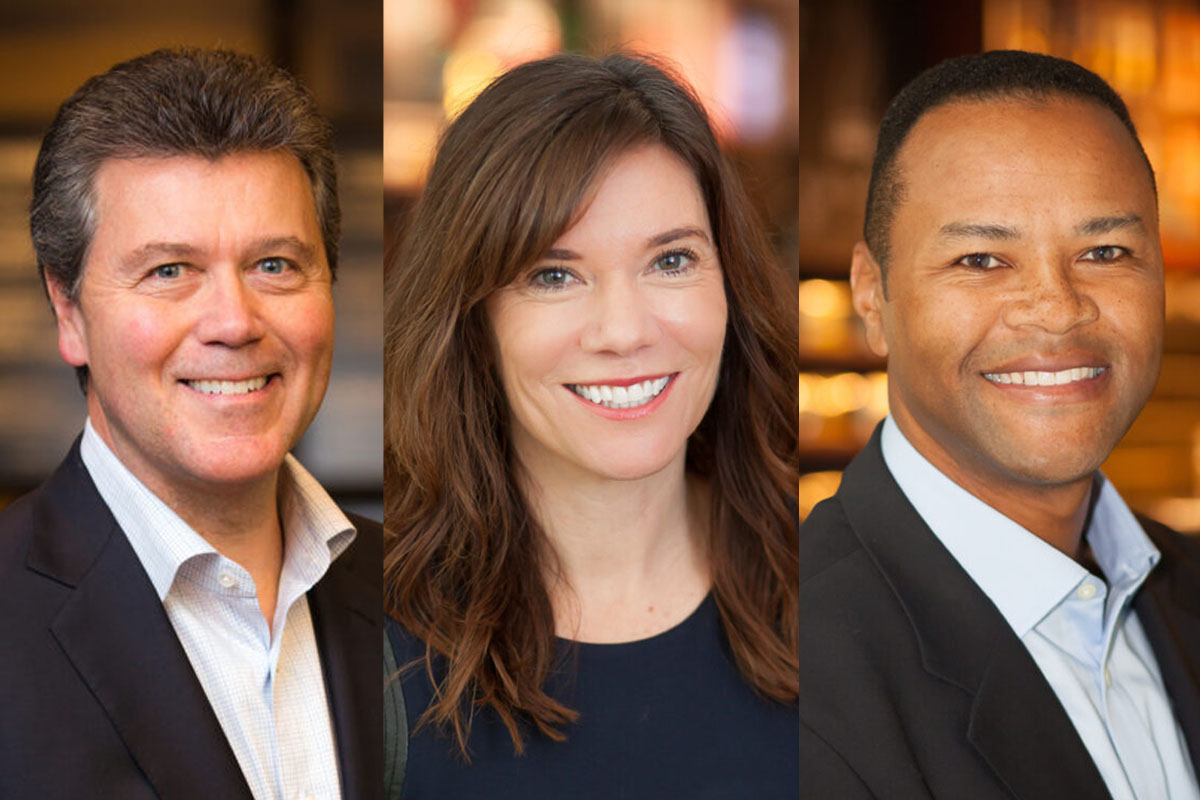 Starbucks announced the promotions of John Culver, Michael Conway and Michelle Burns.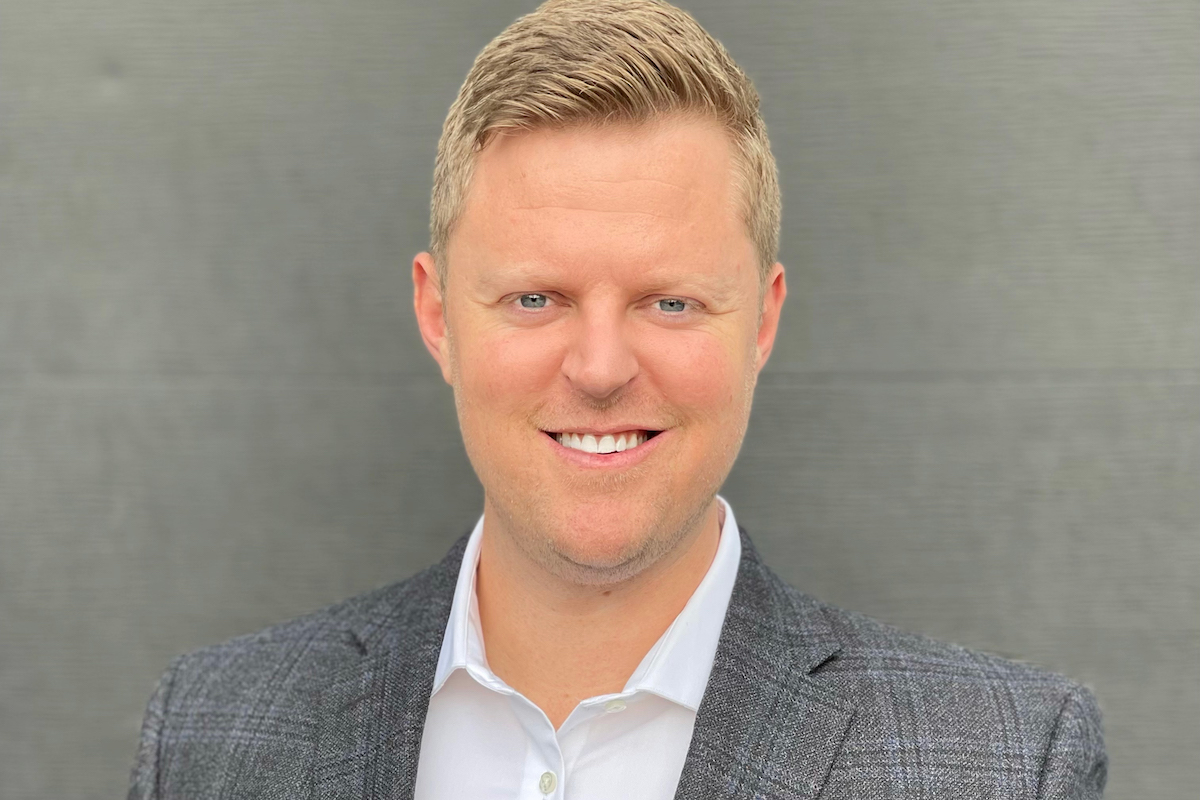 Chris Duffy takes over as president of Middleby Coffee Solutions Group, overseeing three commercial brands: Synesso, Concordia and Bloomfield.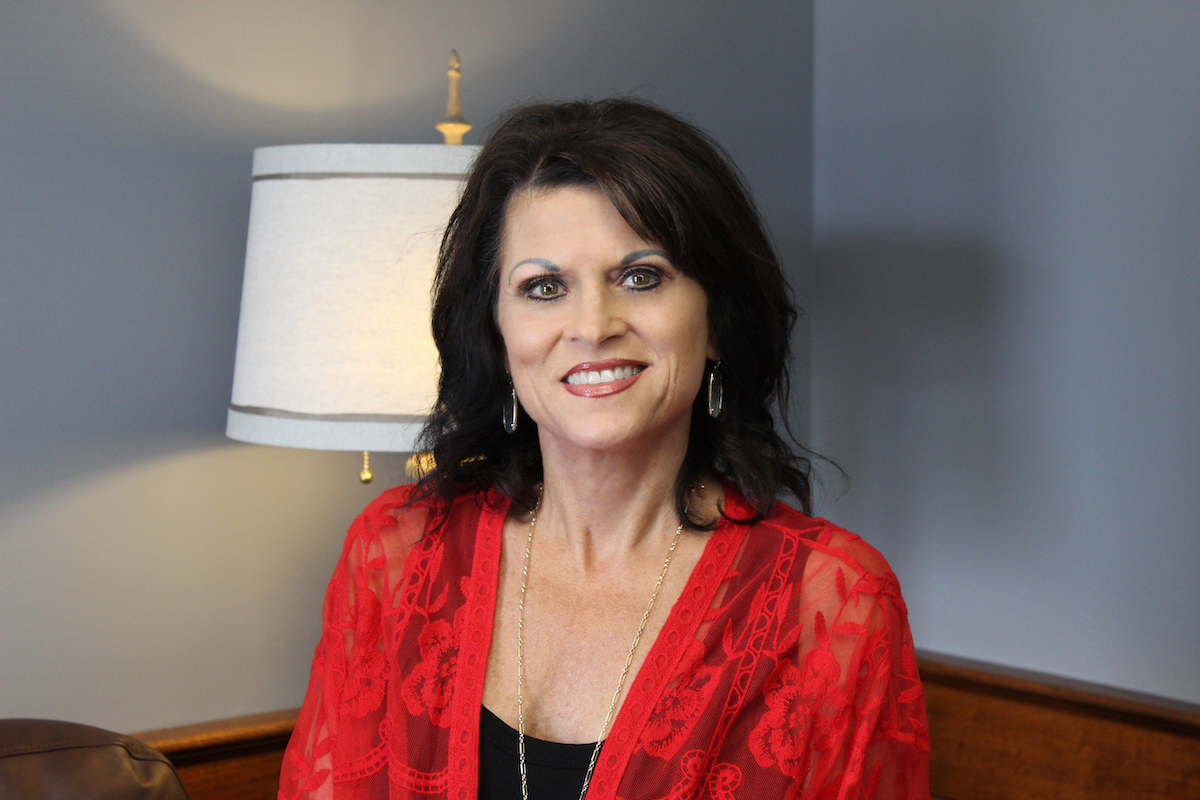 Thermo-Kool Vice President and Sales/Marketing Manager Teri Brewer has announced her retirement after spending more than four decades with the manufacturer.