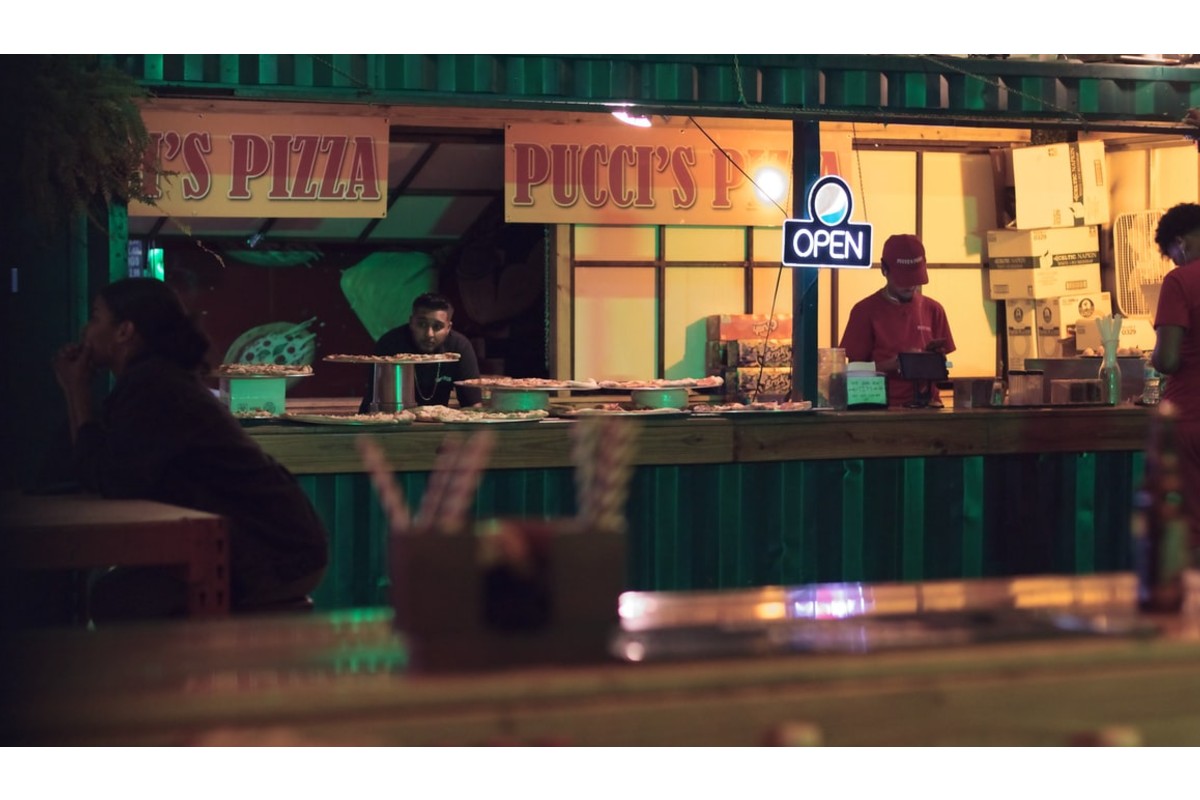 The move follows Indiana's decision to allow full capacity at restaurants.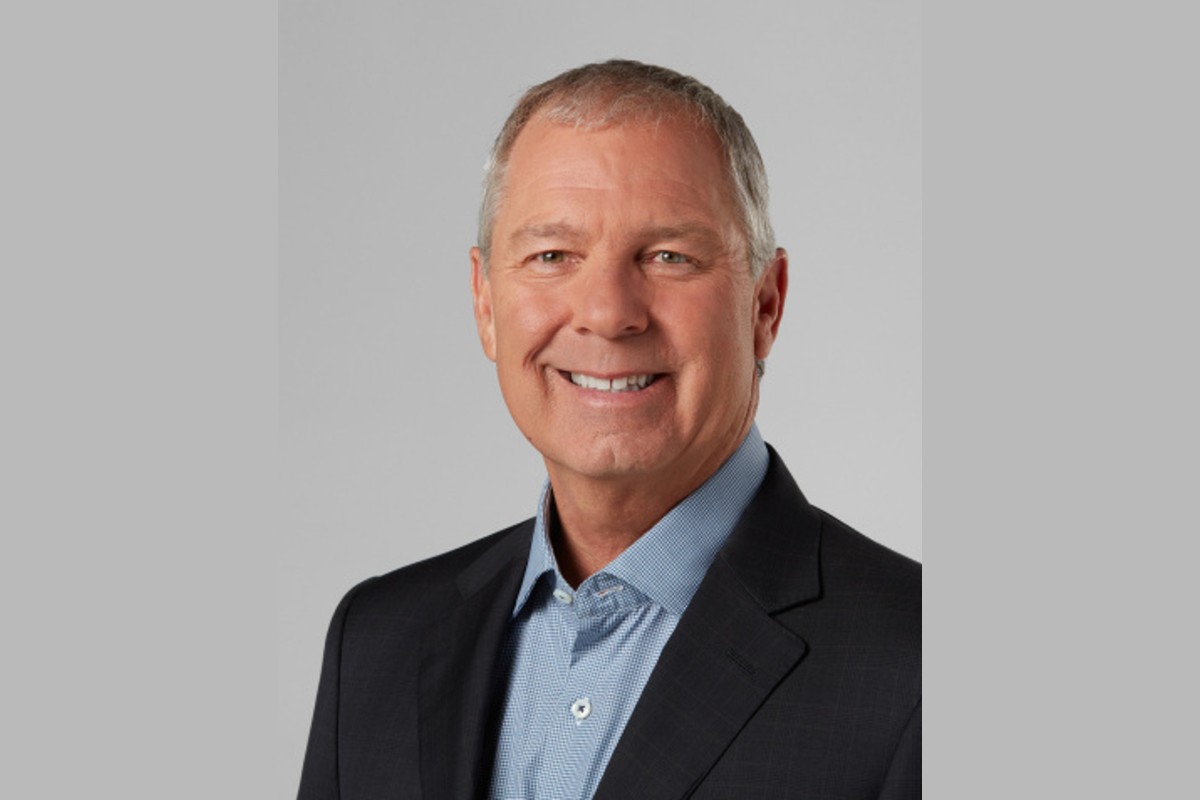 Taco Bell CEO Mark King and others talk about the state of foodservice right now.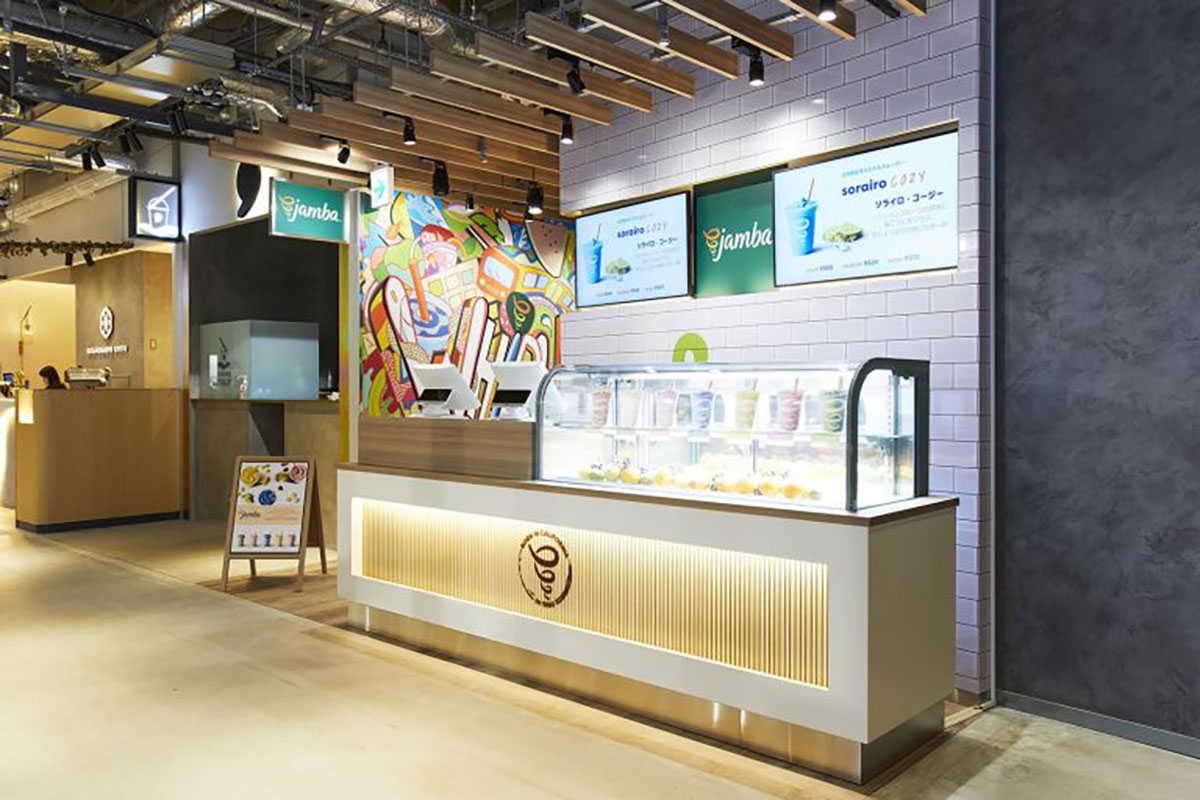 The smoothie operator is partnering with a local apparel company to accelerate Asian expansion.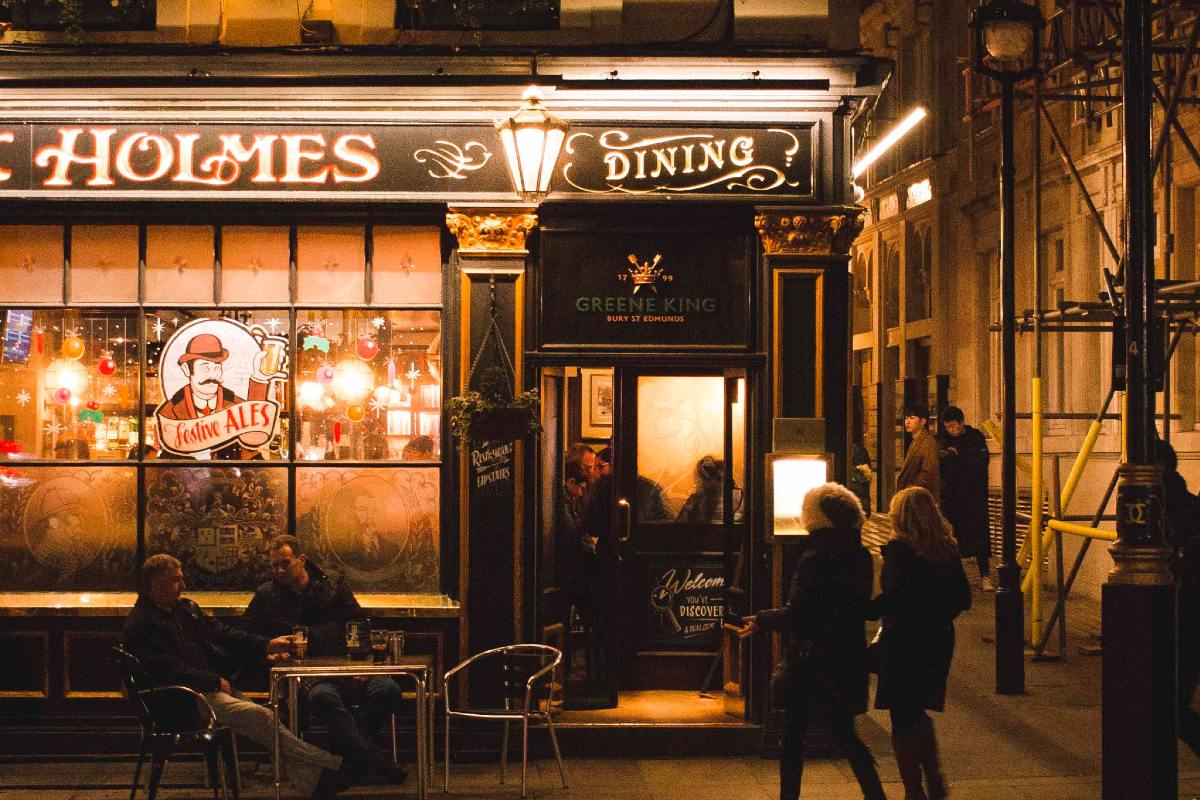 British prime minister Boris Johnson announced strict new face mask regulations for eating and drinking establishments in England -- and hefty fines.
SEARCH DIRECTORY LISTINGS