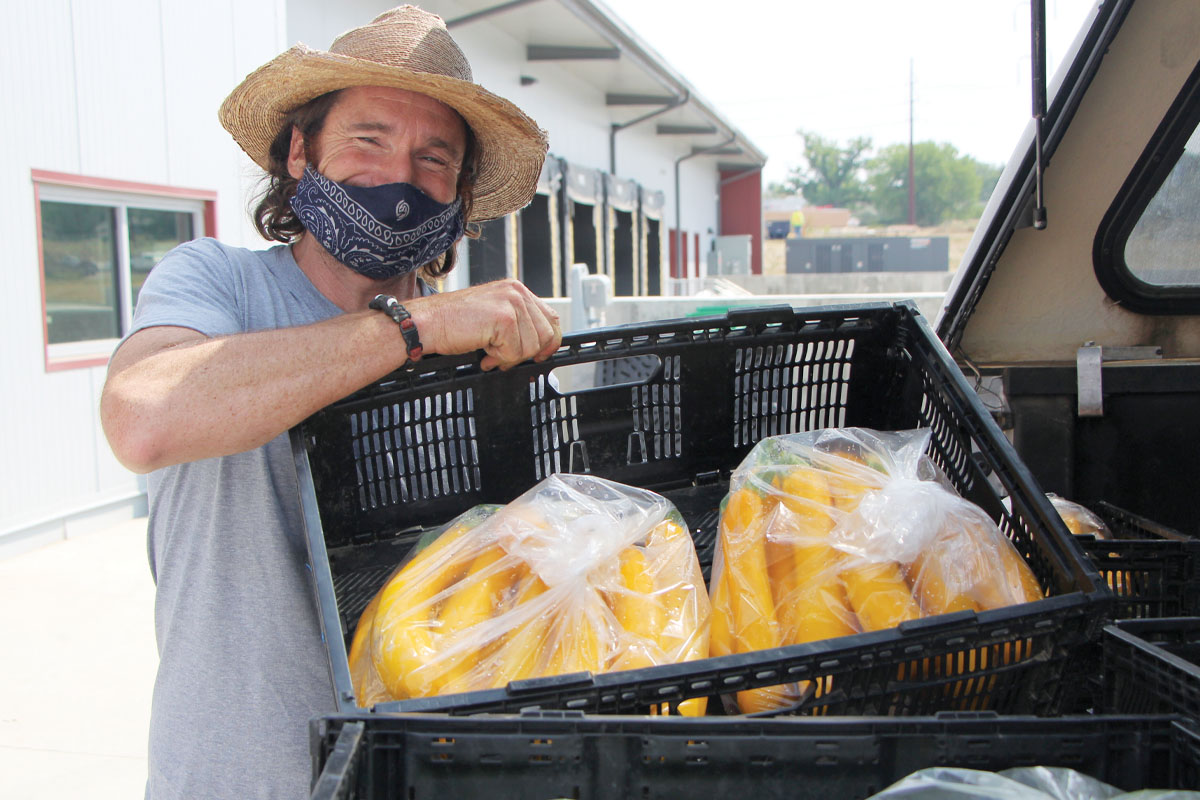 A centralized culinary center helps Boulder Valley School District produce thousands of scratch-cooked meals a day with room to grow.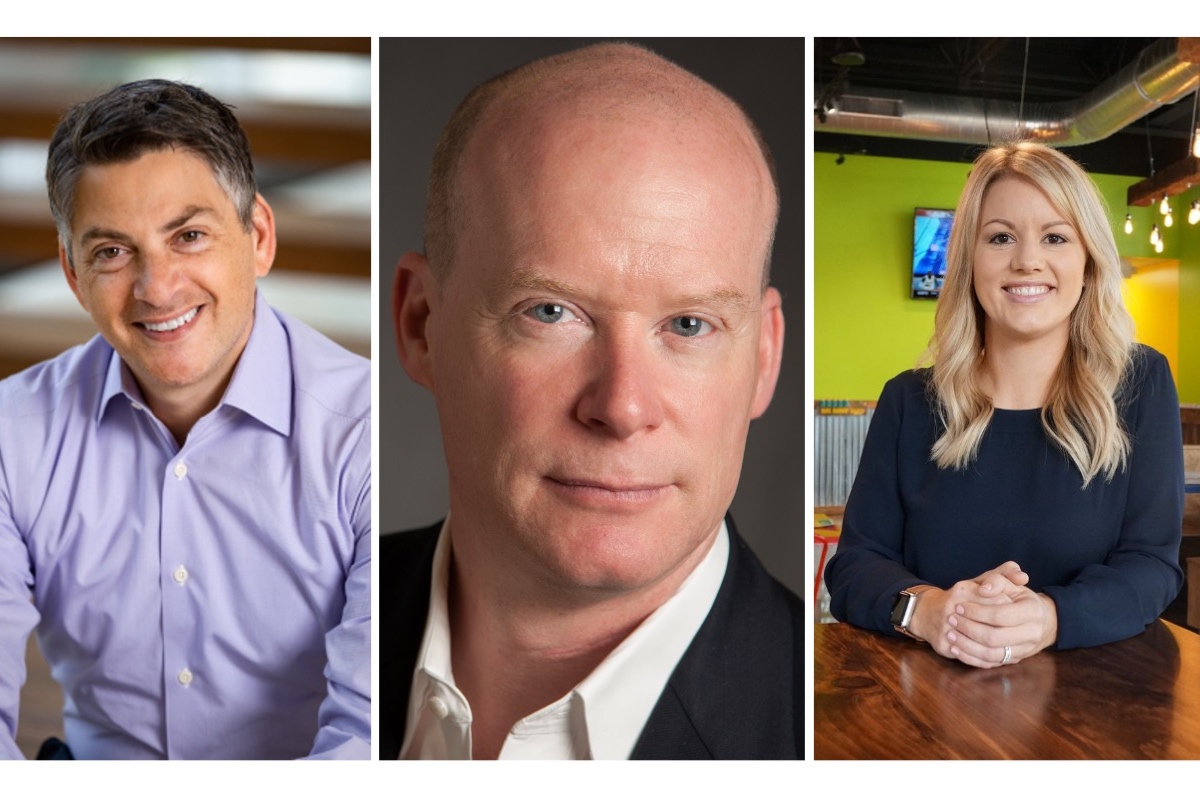 Realogy head to lead Applebee's/IHOP parent; McDonnell and Wescott take on new duties.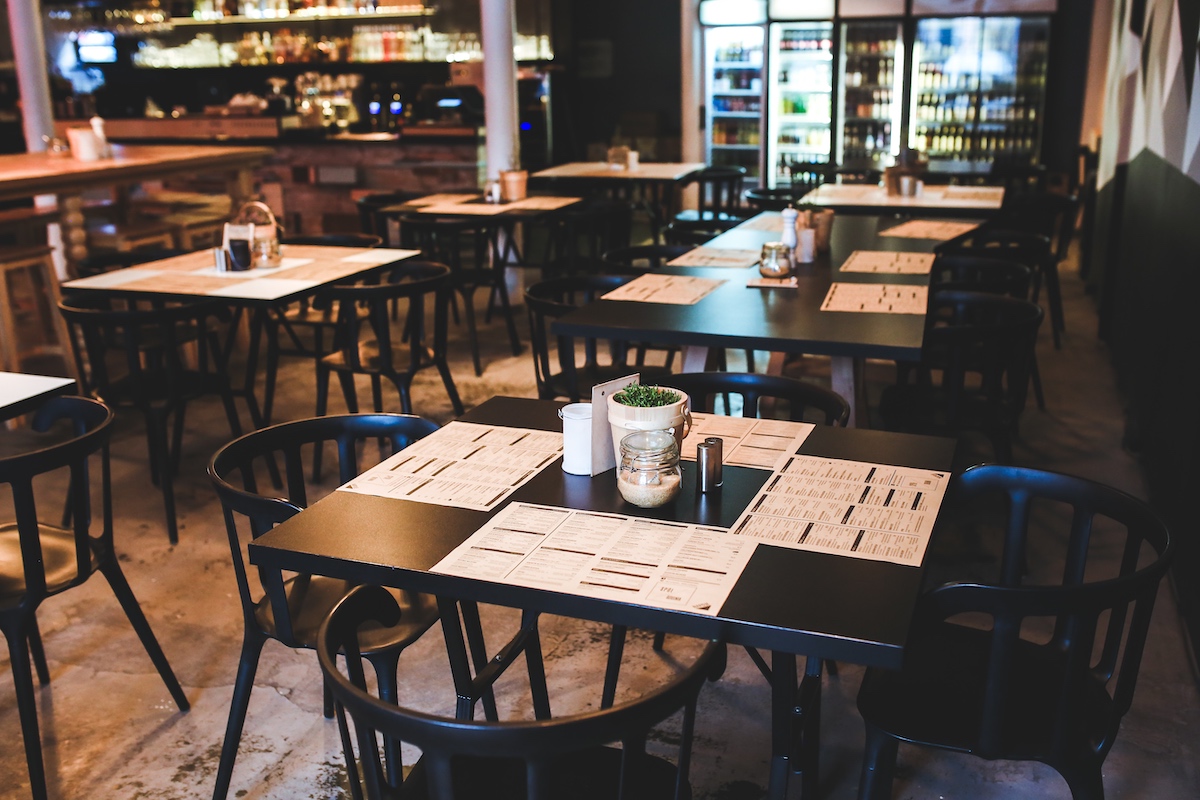 Monthly restaurant sales declined for the first time since the end of the spring lockdowns, the National Restaurant Association reports.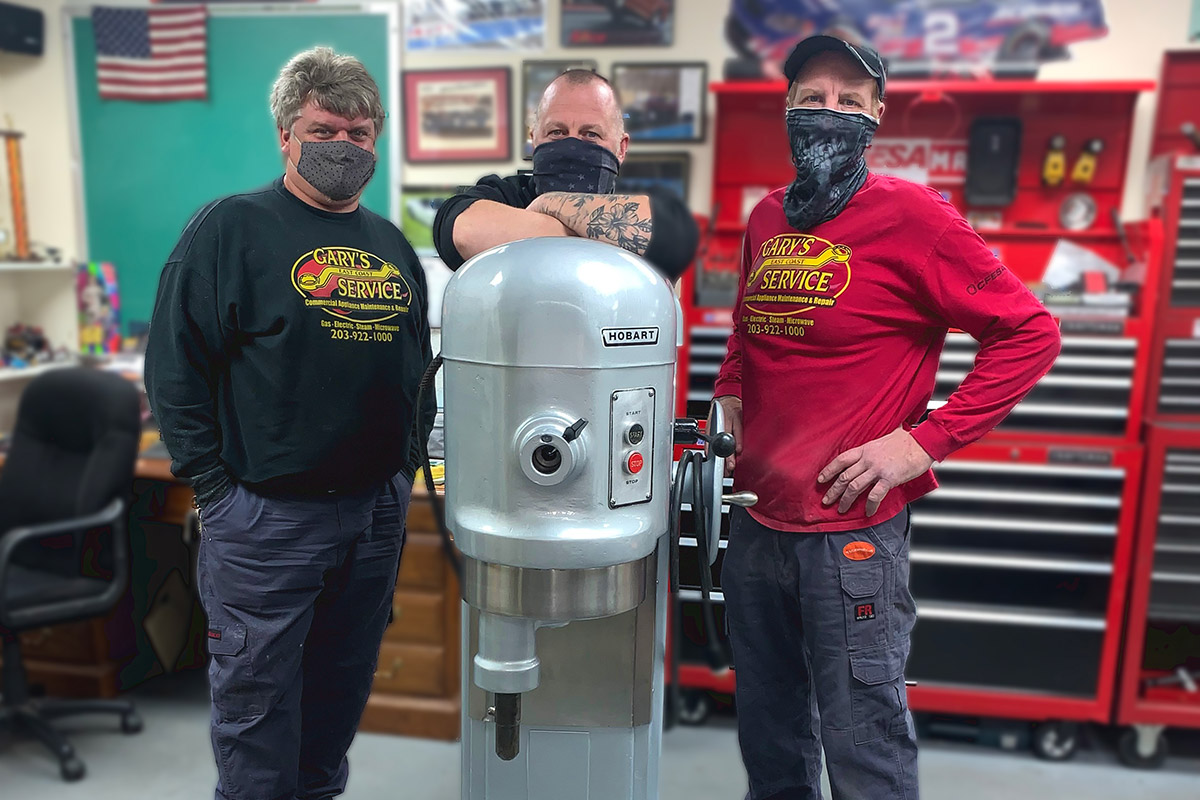 Gary's East Coast Service Vice President Angela Petitti created videos for the first time to communicate safely and regularly with the service company's nearly 20 employees as the pandemic unfolded.