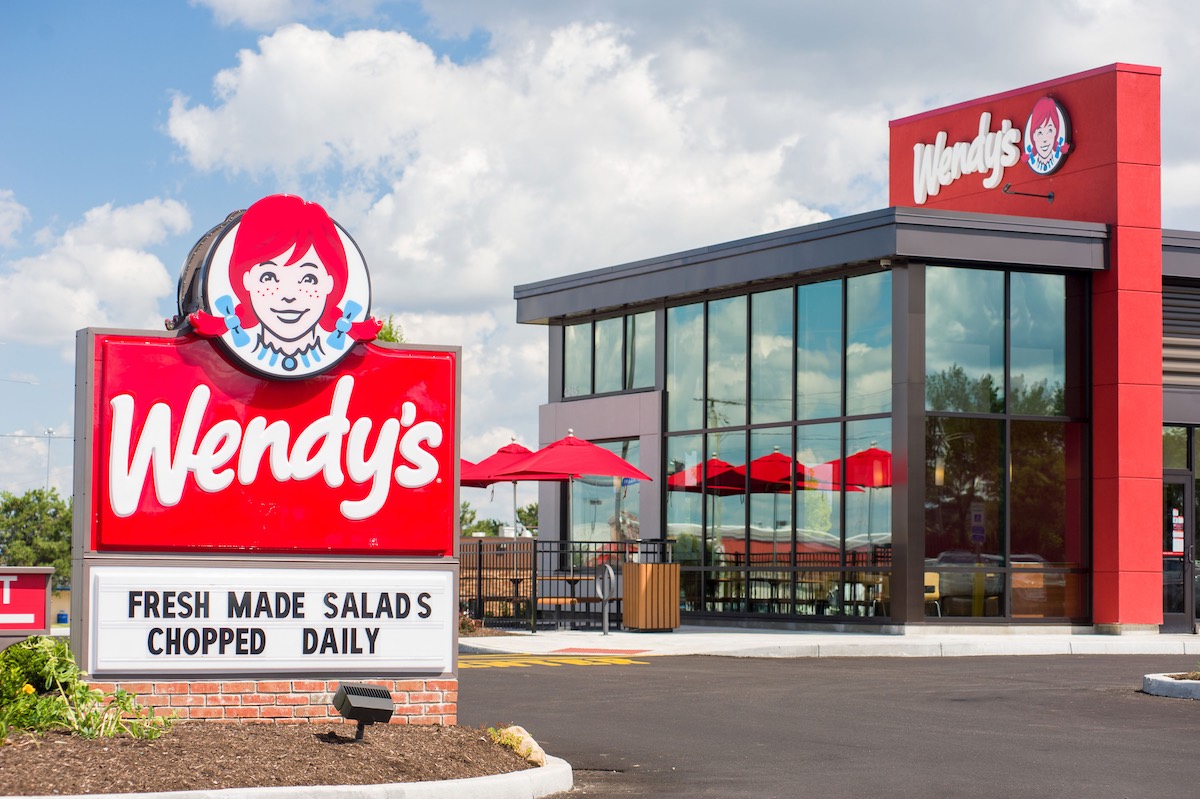 The quick-service chain is testing dark kitchens, drive-thru only sites and "smaller, more efficient prototypes."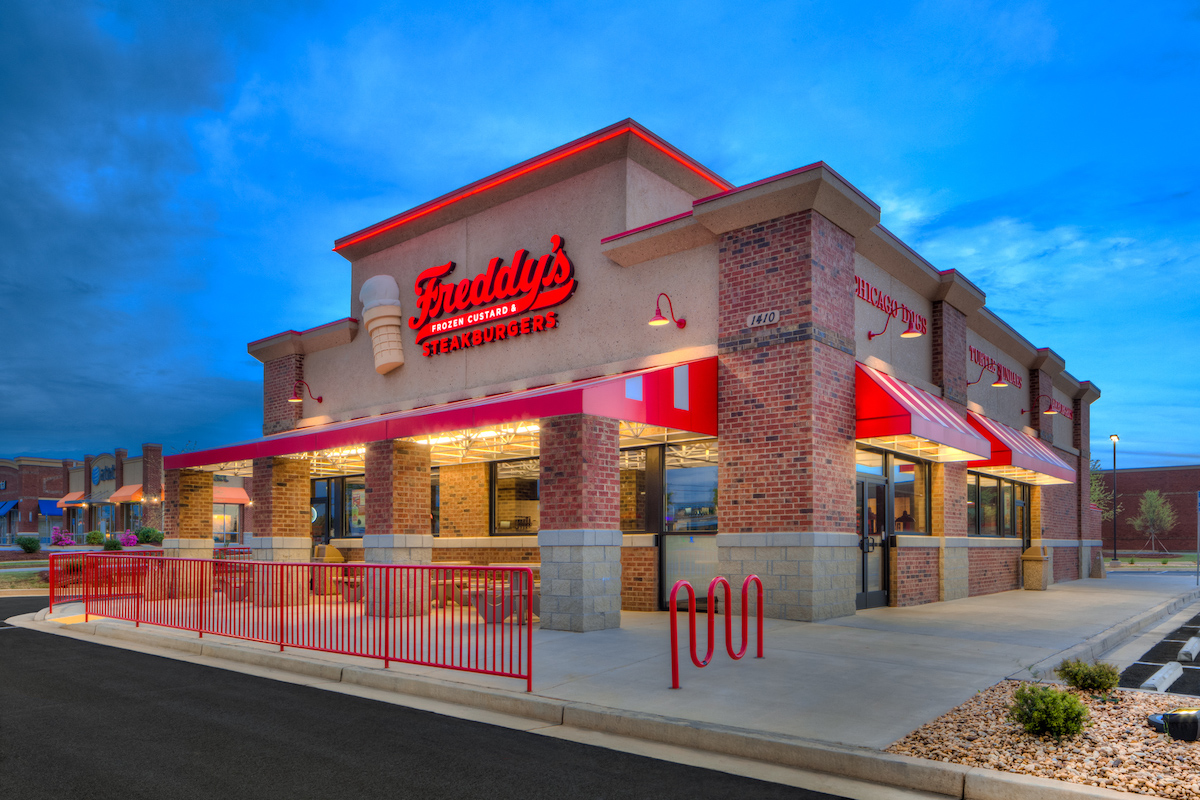 Freddy's Frozen Custard & Steakburgers opened its 400th location in December 2020.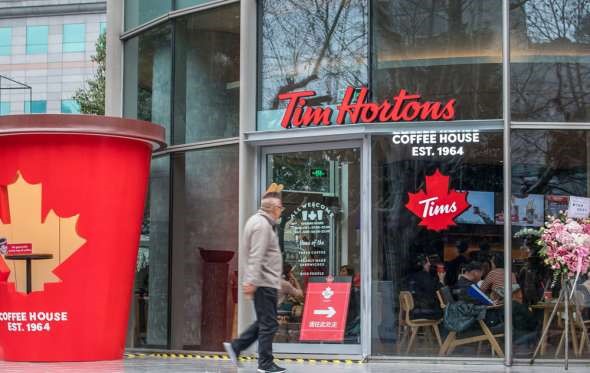 Sequoia Capital China, Tencent Holdings and Eastern Bell Capital participated in a new fundraising round.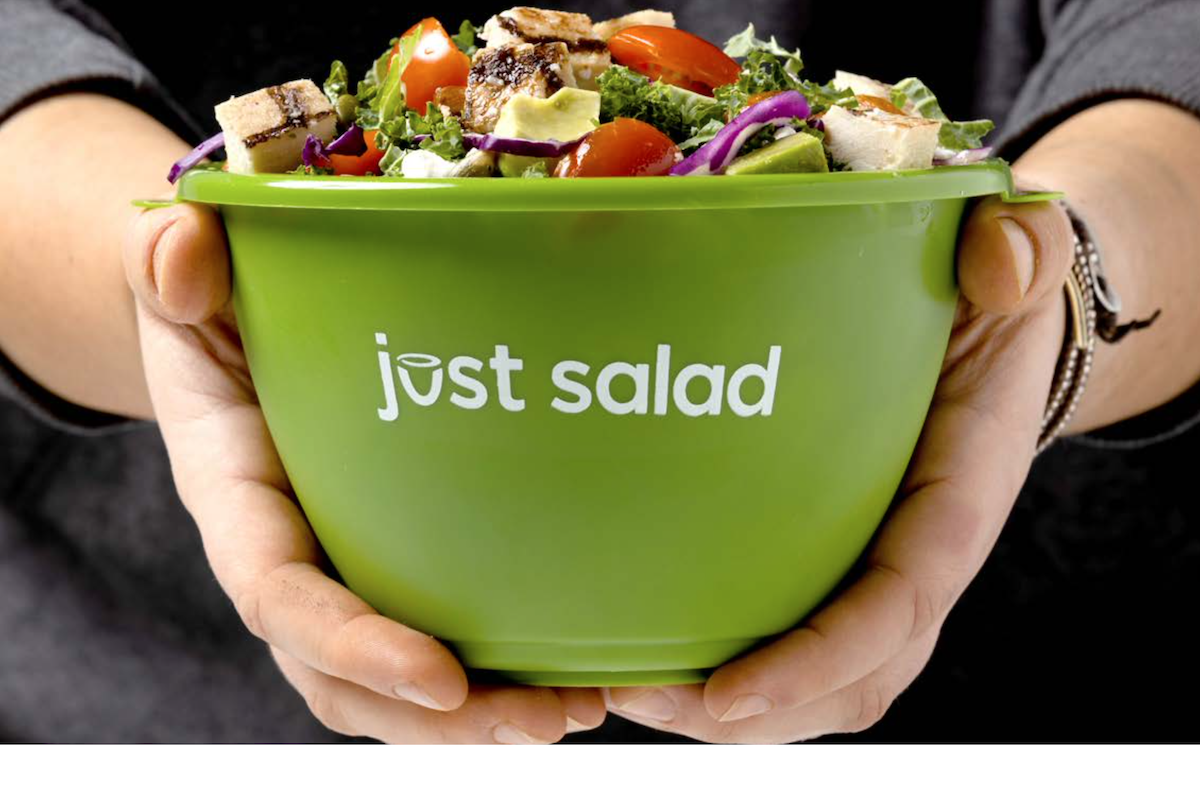 Just Salad's 2020 environmental sustainability report includes waste-reduction goals that were delayed amid the coronavirus pandemic.