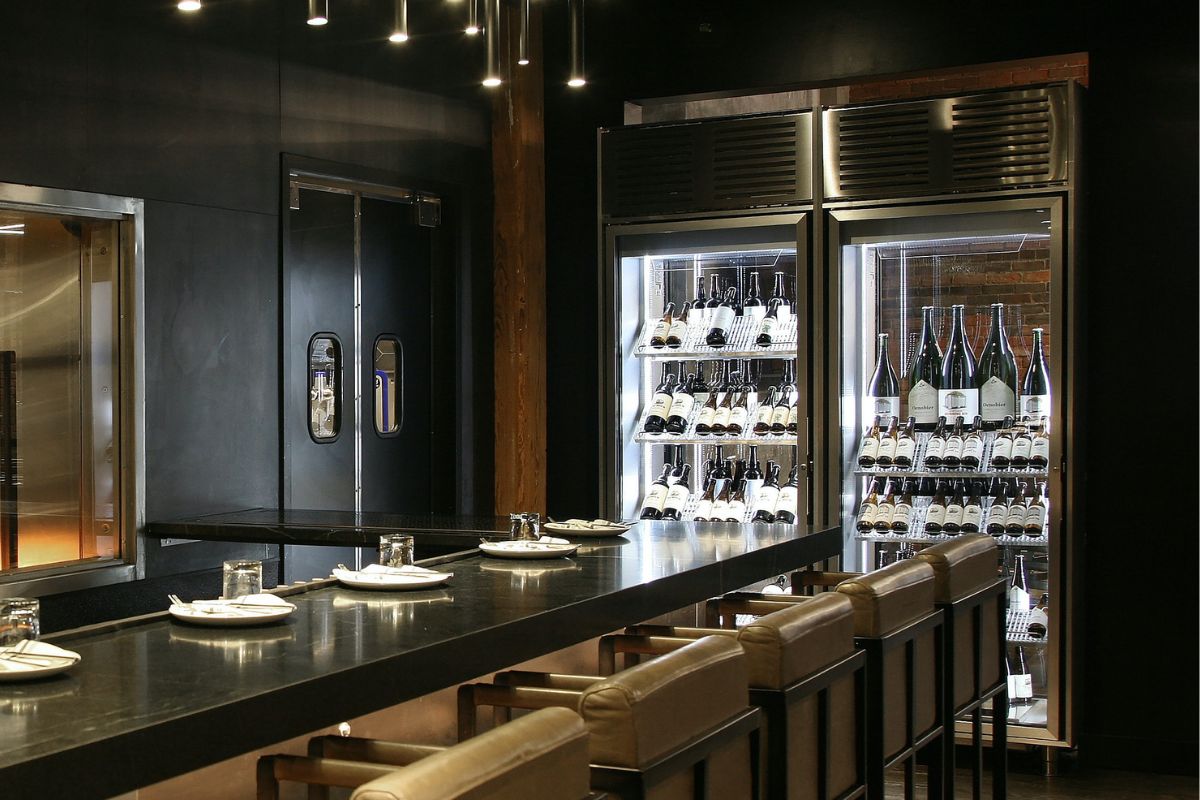 The U.S. Environmental Protection Agency's Version 5.0 Energy Star Commercial Refrigerators and Freezers product specification will go into effect on Dec. 22.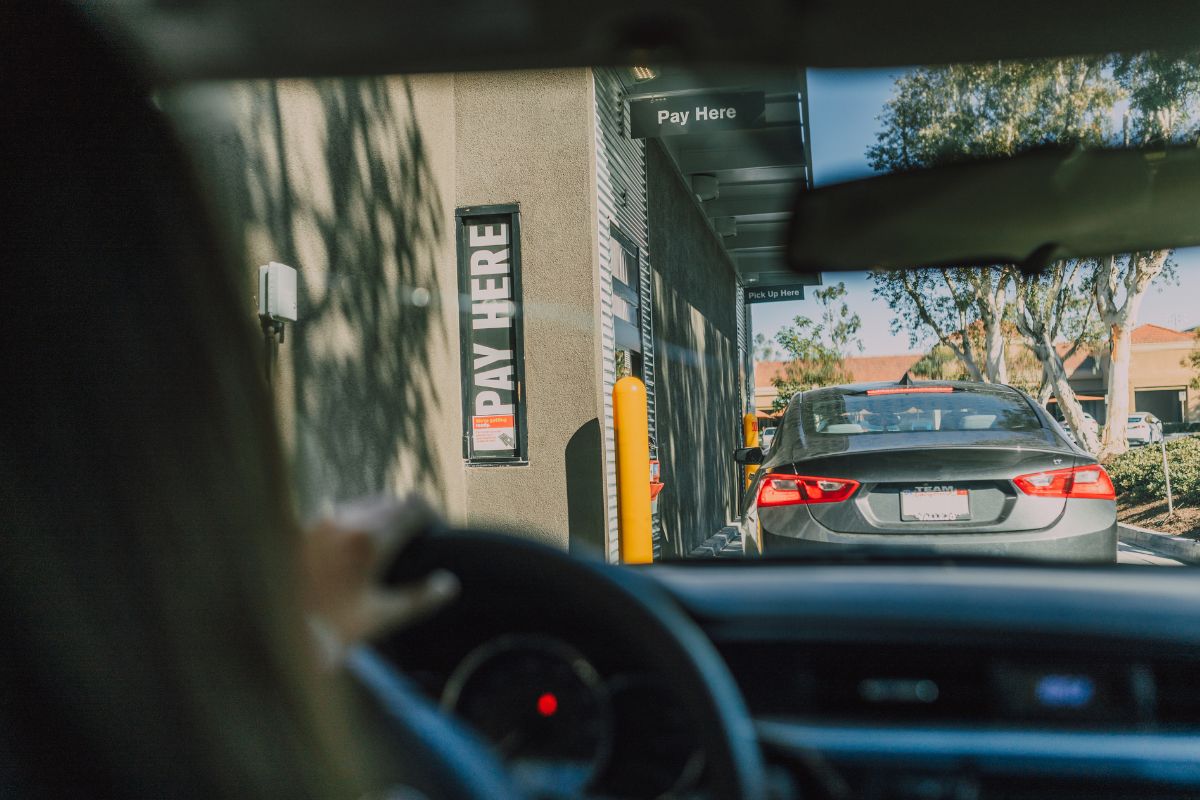 The customer arrival platform Bluedot made its industry predictions for next year, and many mark the evolution of trends seen this year.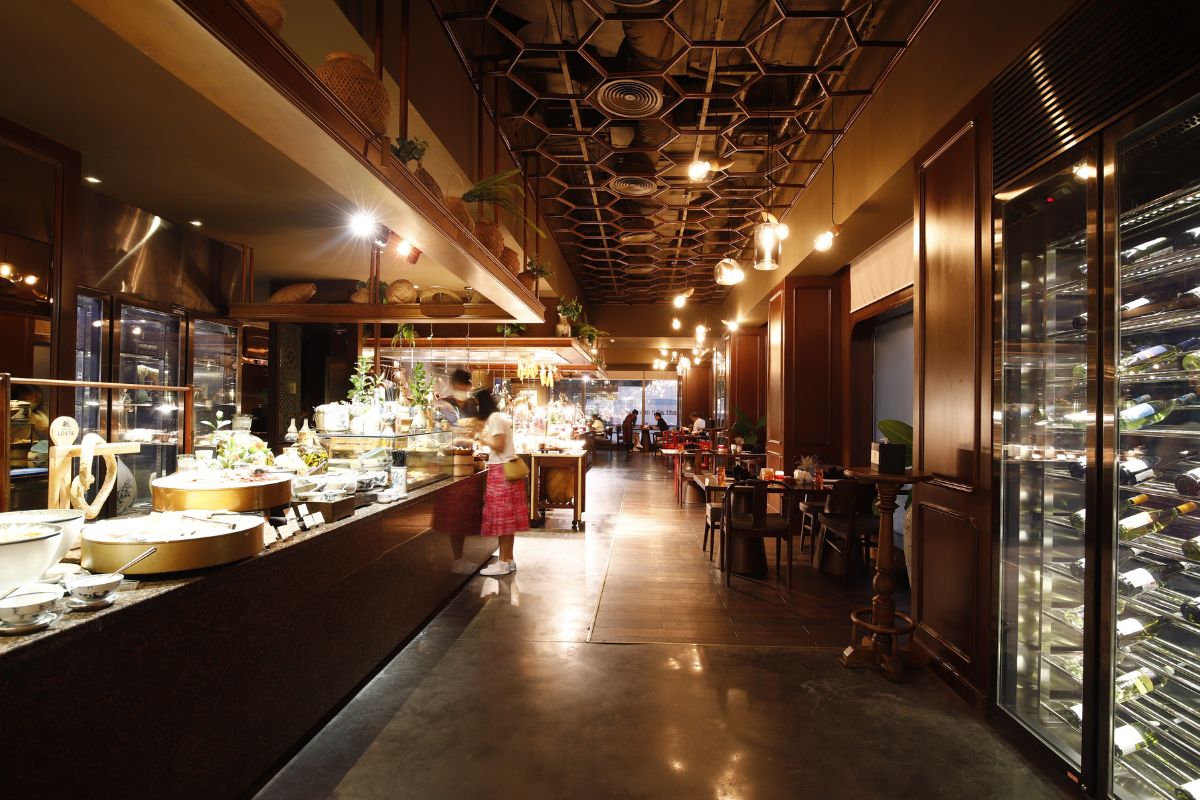 A new National Restaurant Association poll finds that 77% of consumers plan to order takeout or go out to eat over the next few weeks.