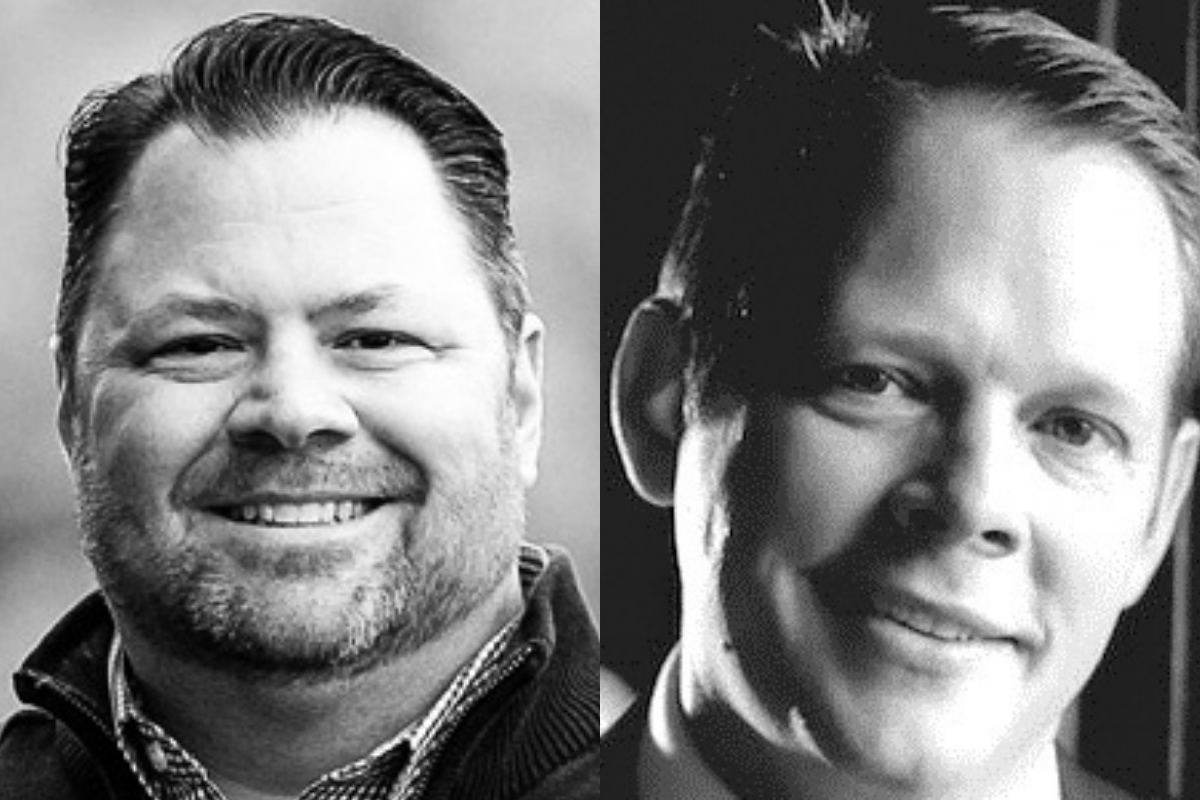 Dennis Lock will serve as a national account executive, and Christopher Lustberg will serve as national sales manager for the Eastern region of the U.S.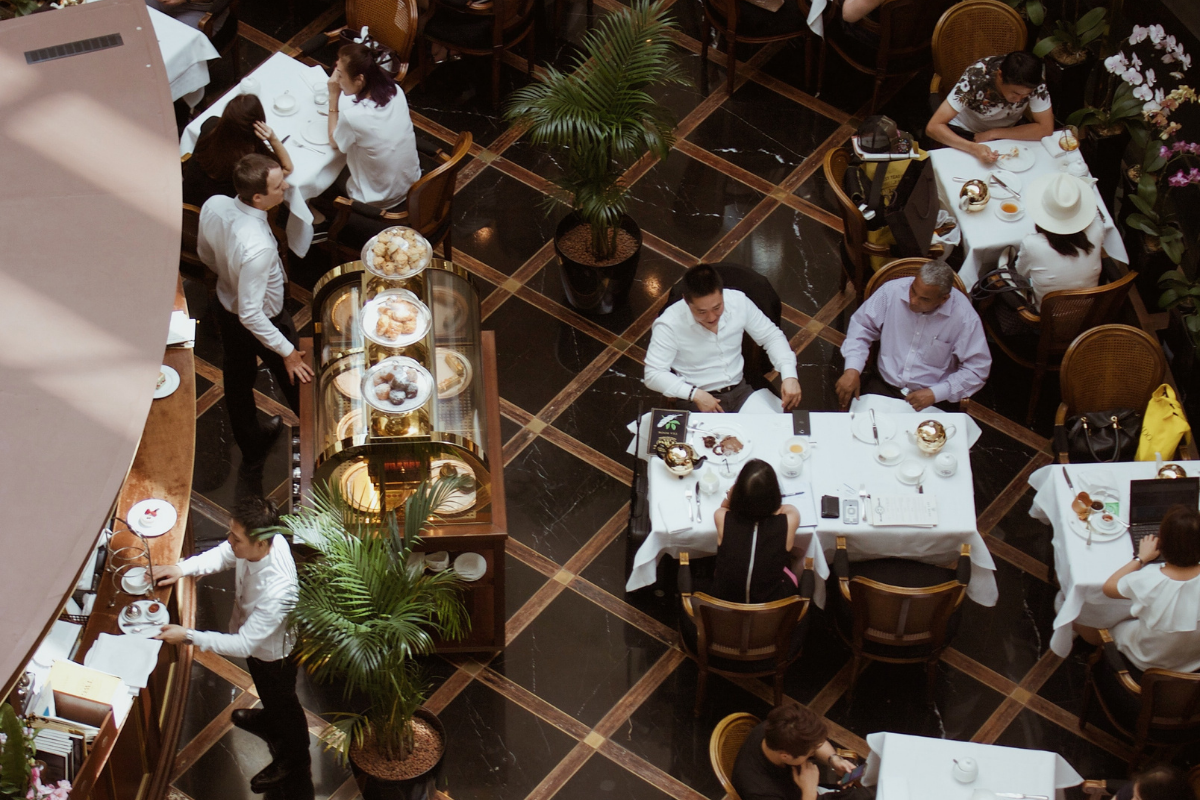 The holiday season is off to a good start for restaurants, according to Black Box Financial Intelligence's latest "Restaurant Industry Performance Pulse." For the week ending Nov. 21, the restaurant industry had its best sales growth since mid-July, and it was the second consecutive week of sales growth above 9%. The latest results show all…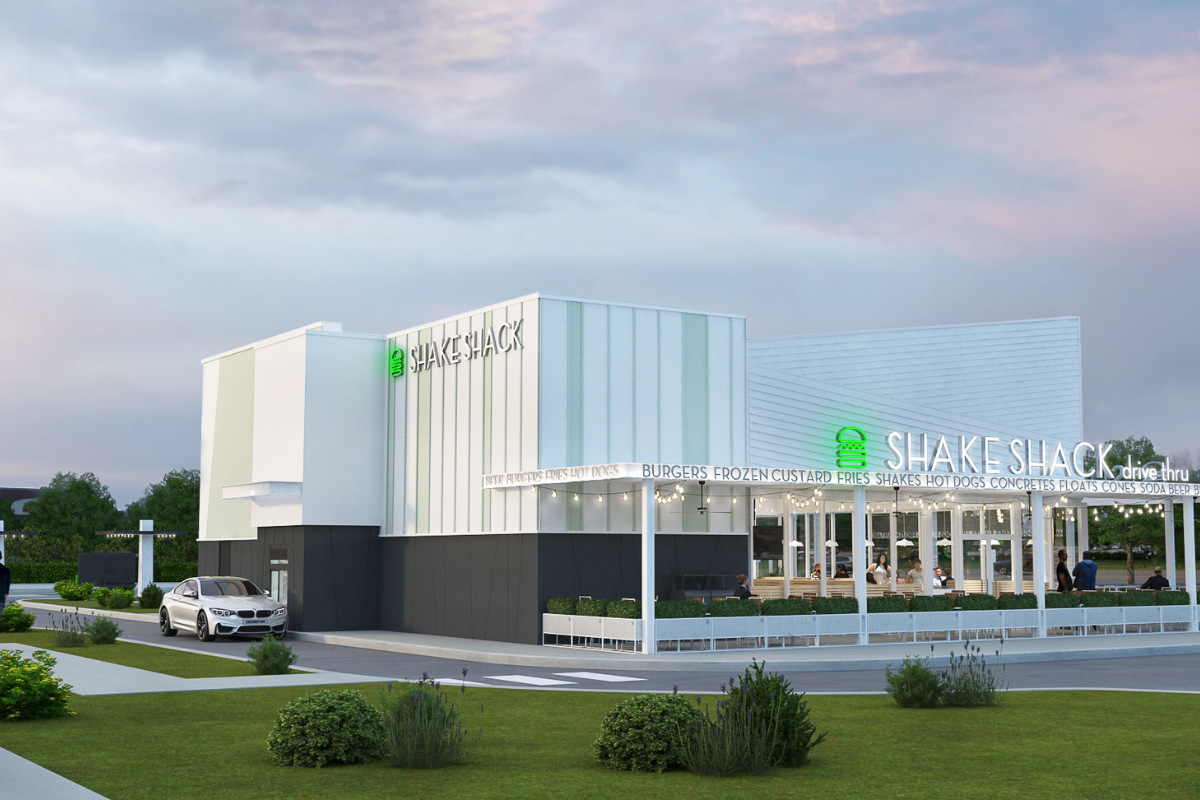 Shake Shack is entering a new era in off-premise dining as it prepares to open its first-ever drive-thru location, which features a dual-lane ordering system and a separate kitchen for drive-thru customers.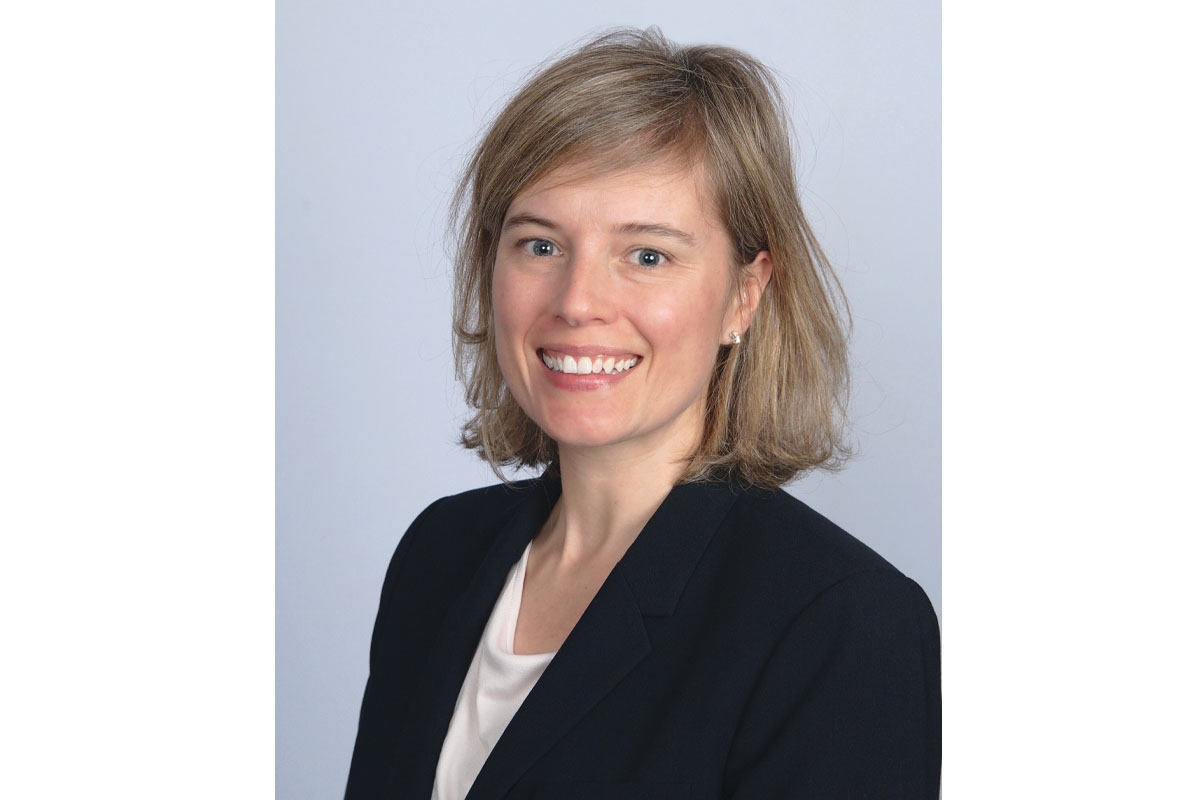 For several years now, the FER team has taken a moment to look toward the year ahead, and share what they're watching, looking forward to or predicting for the foodservice industry.