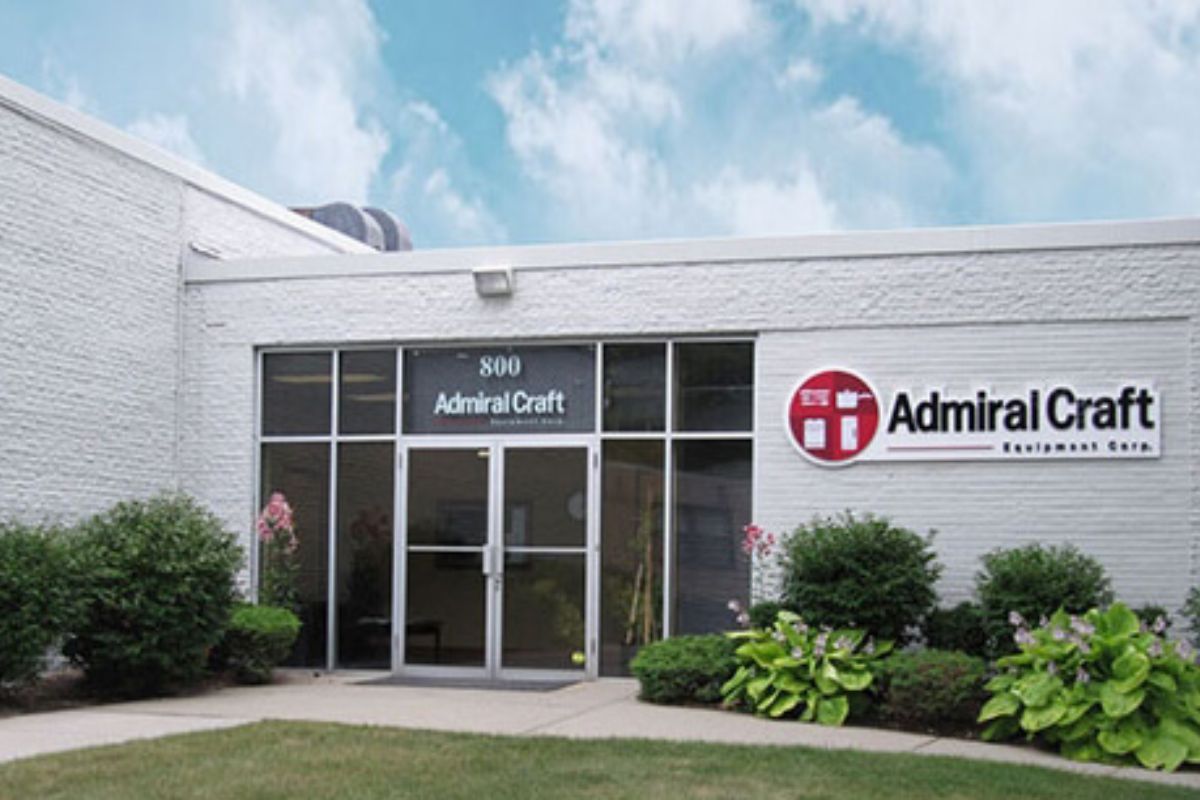 The Fort Lauderdale, Fla.-based company acquired Admiral Craft Equipment Corp., a manufacturer and distributor of equipment, smallwares and supplies to the commercial foodservice industry.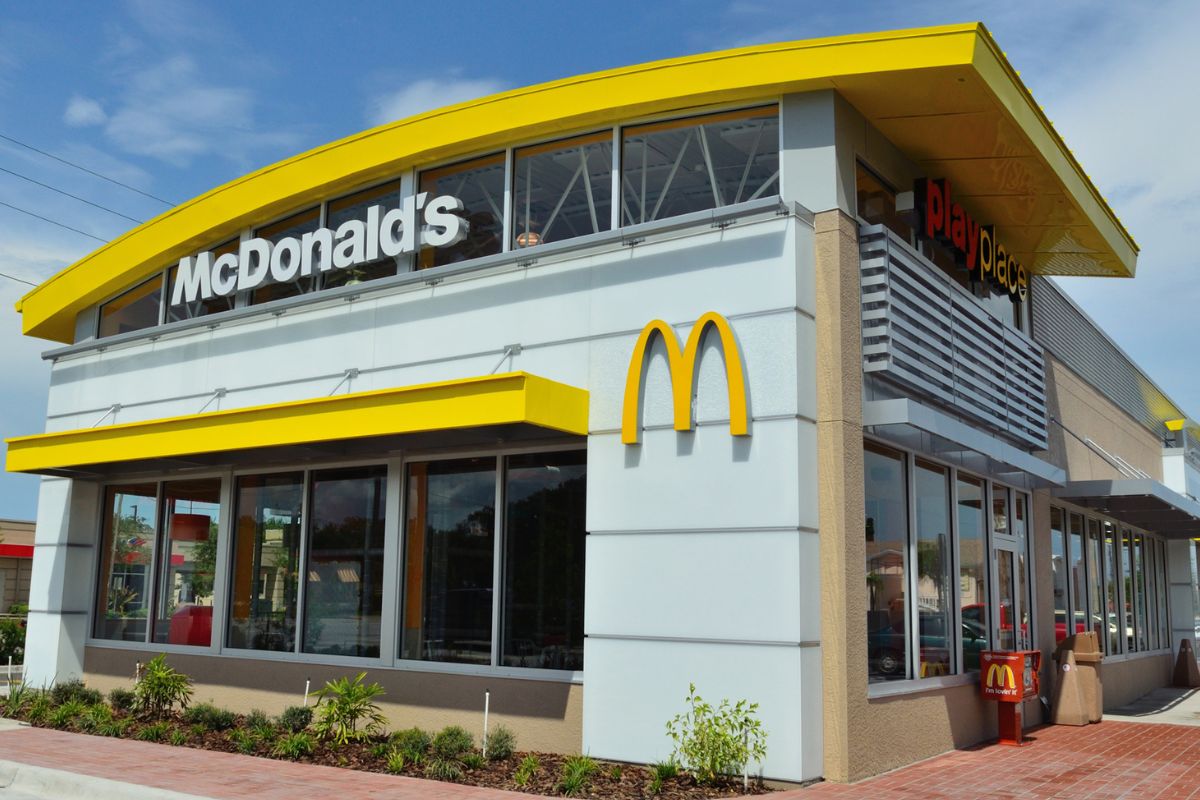 The burger chain will begin a phased reopening, starting in Kyiv and western Ukraine.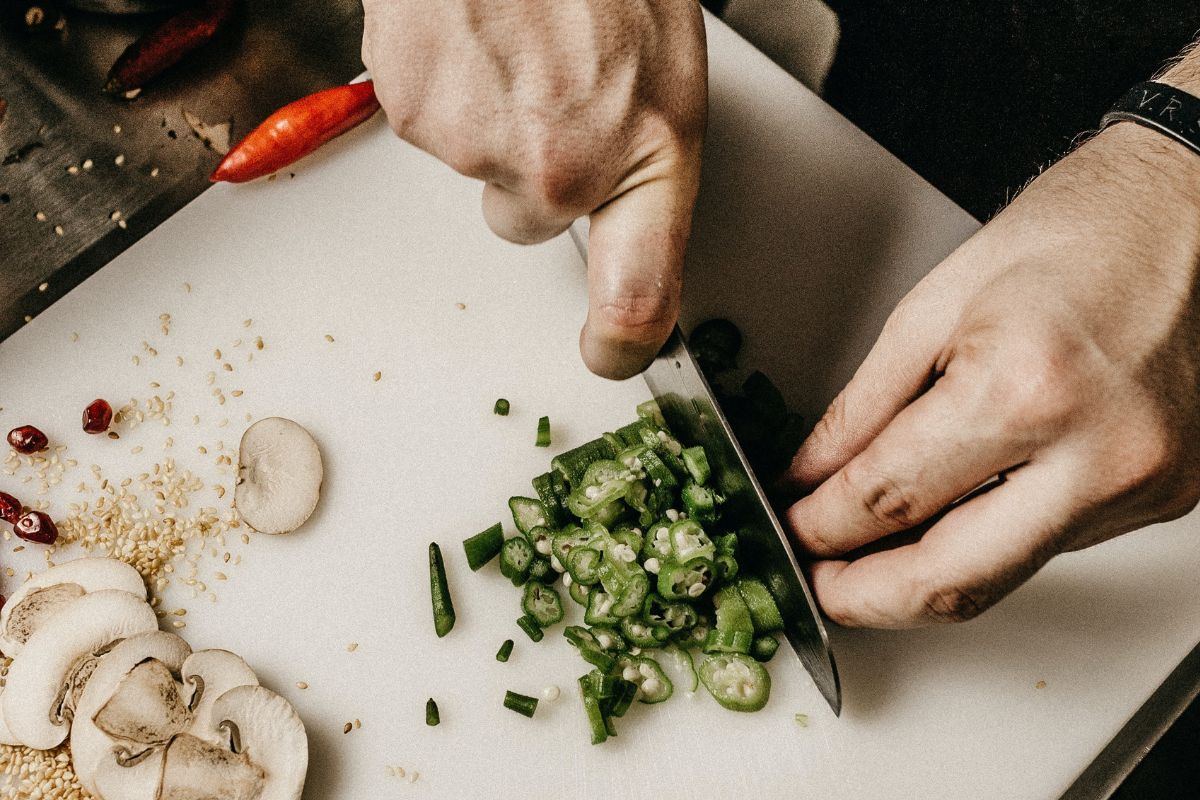 W3 Sales is now representing the tabletop, smallwares and light equipment manufacturer Winco in Texas and Oklahoma.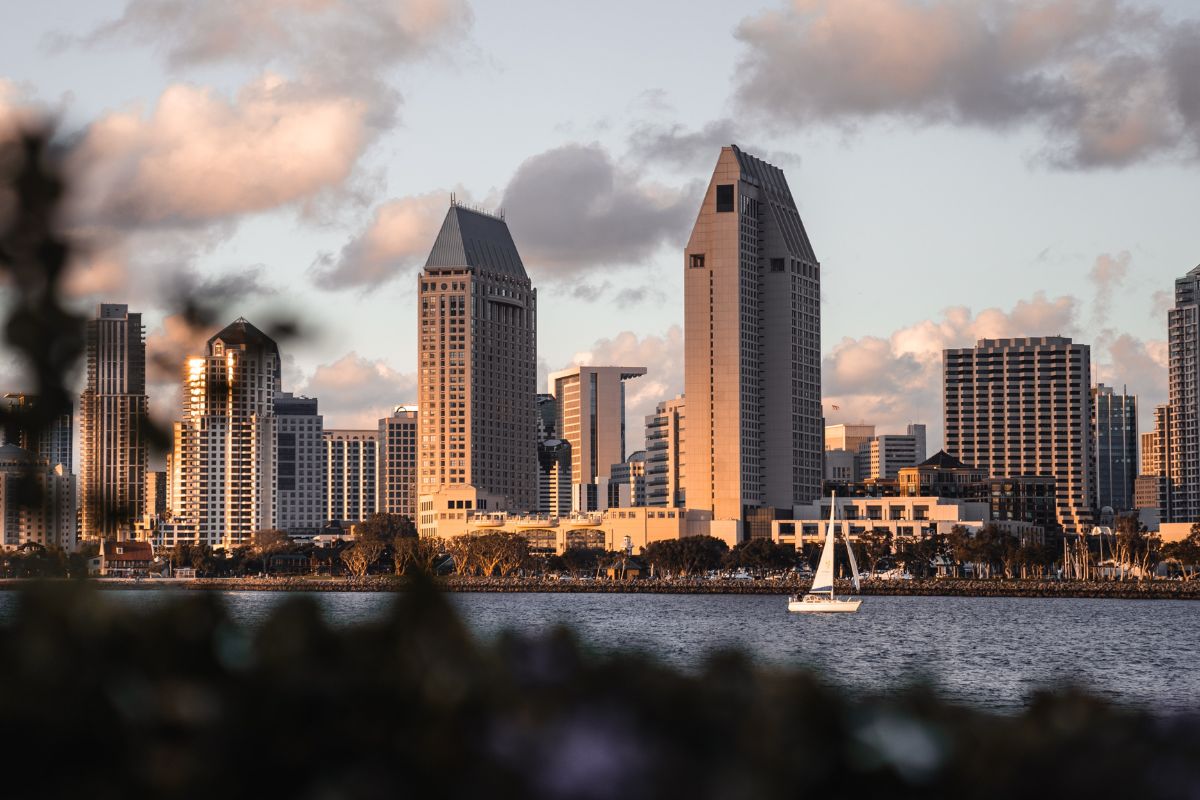 Keynote speaker Steve Forbes will share his top concerns about U.S. economic recovery, while Guy Fieri and industry advocates will round out the sessions.