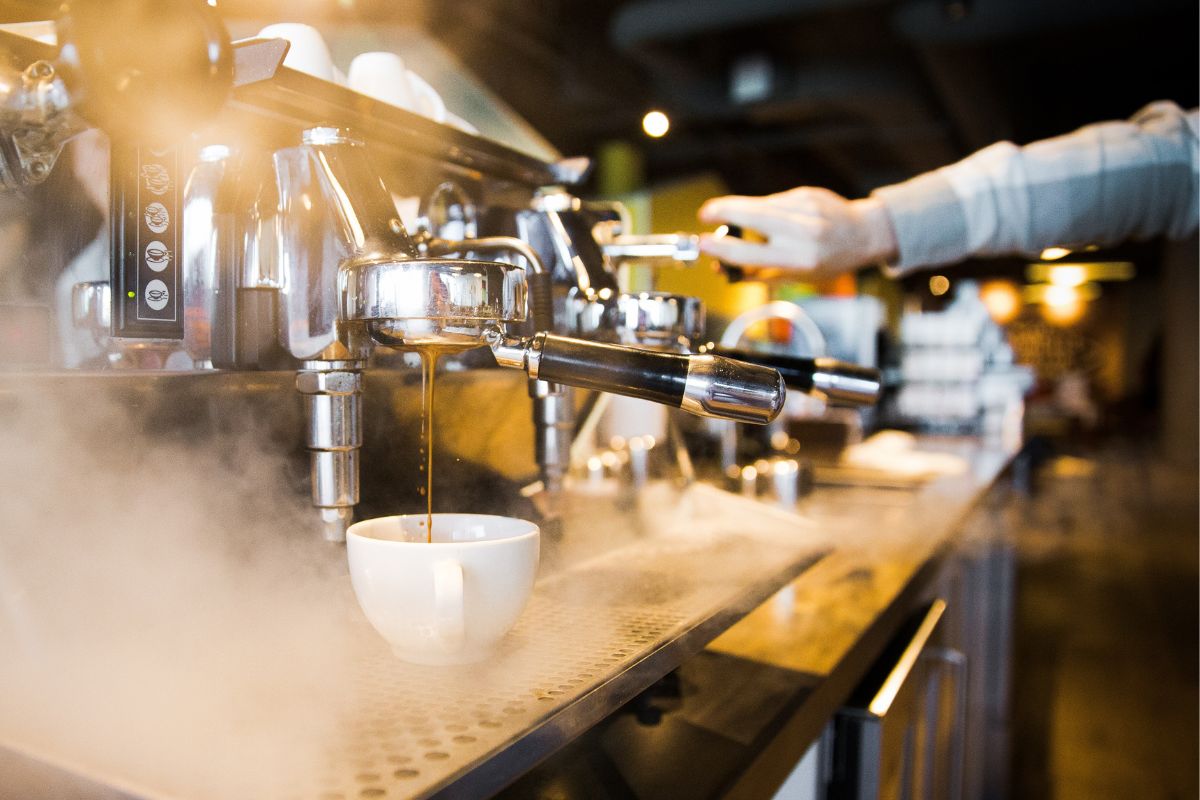 Restaurant coffee orders were up 13% for the year ending July 2022 but were still down 15% from three years ago.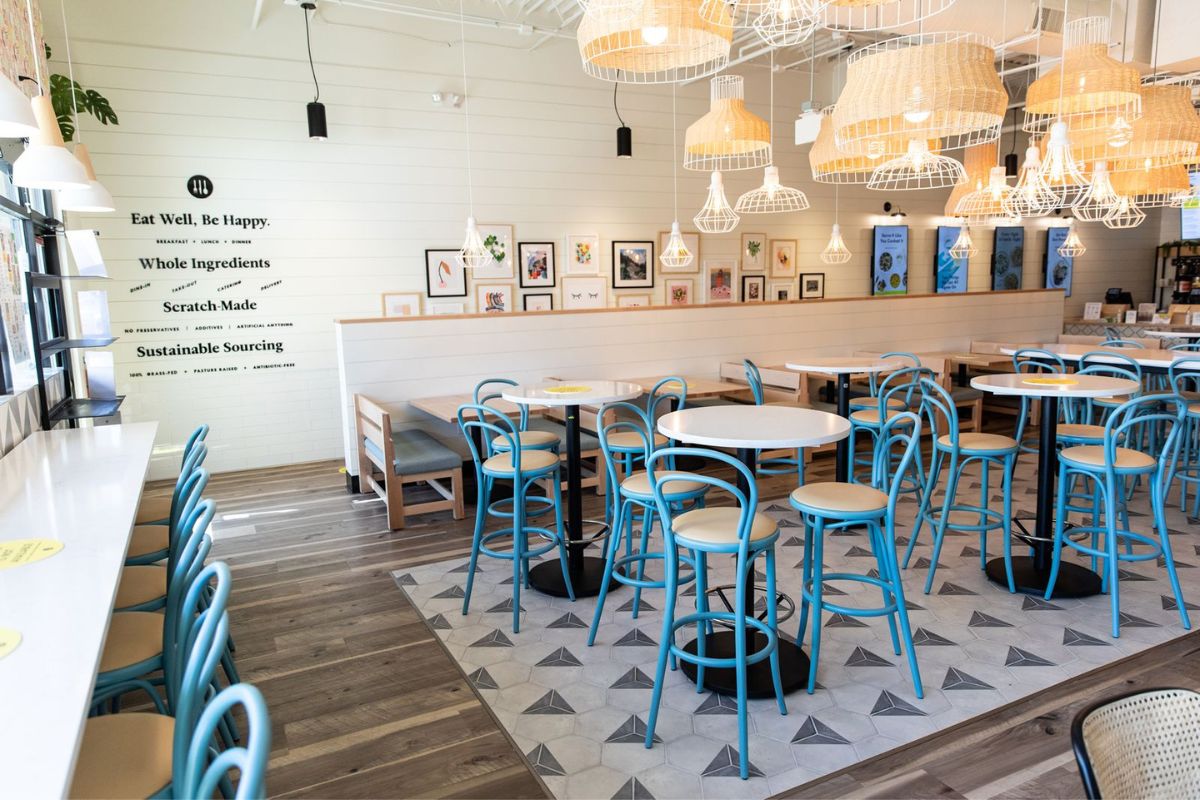 FER looks at recently announced expansion plans for Modern Market Eatery, El Pollo Loco, Sweetgreen and Fatburger and Buffalo's Express.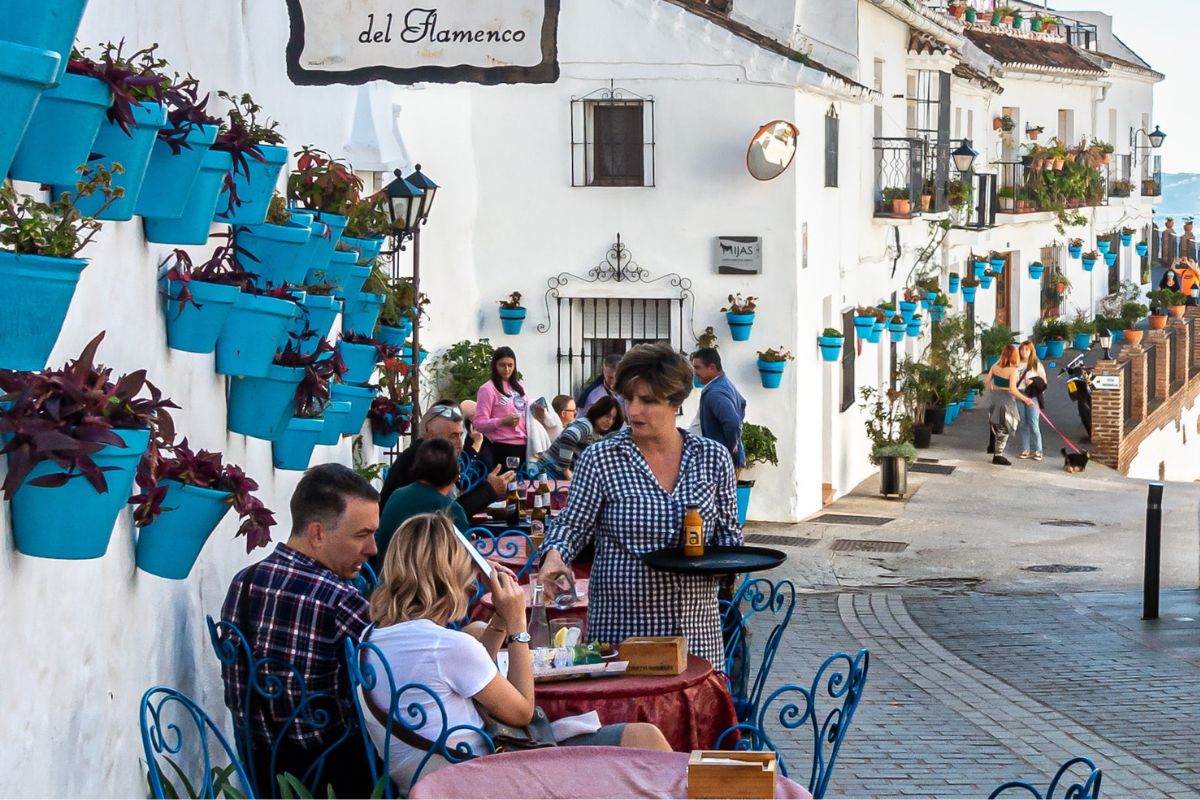 A new report by First Insight surveys consumers in France, Germany, Italy, Spain, the U.K. and the U.S. to measure the effects of the "cost of living crisis" on spending.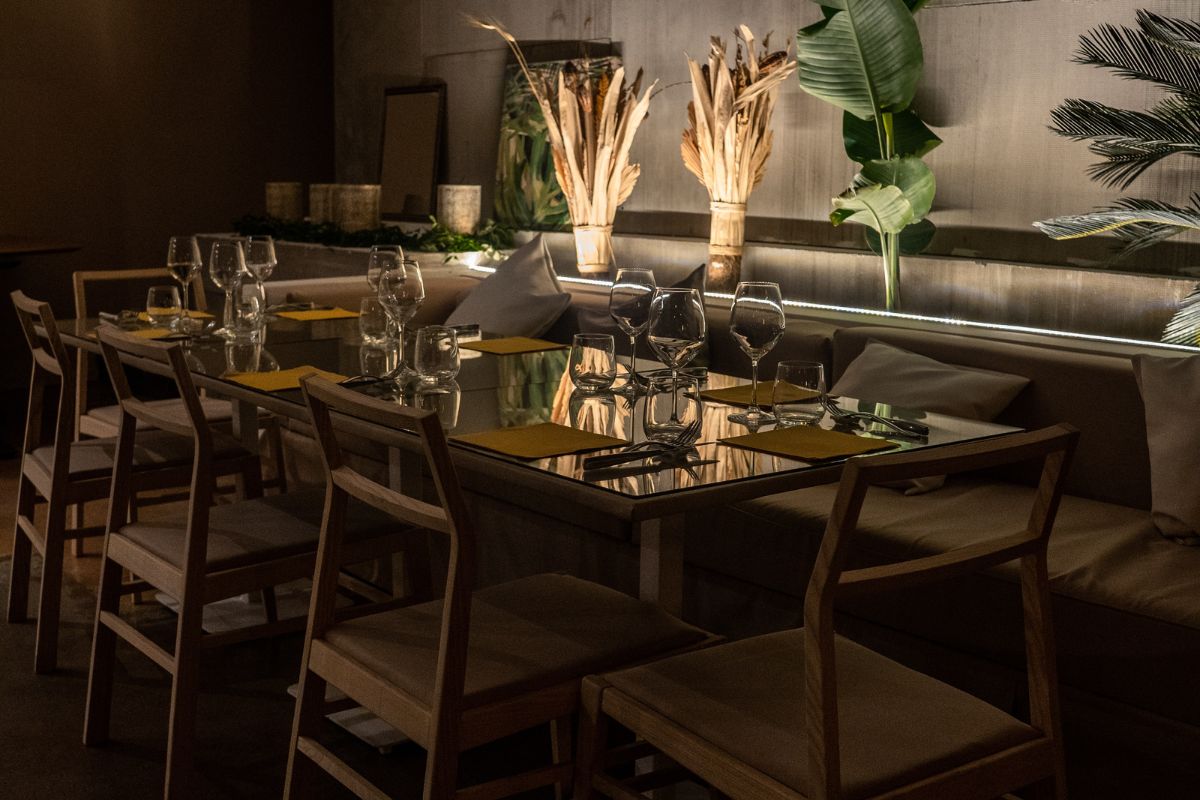 Dinova and Technomic predict the business dining index will reach 89 in Q3 but may stall in Q4 as economic conditions present challenges.