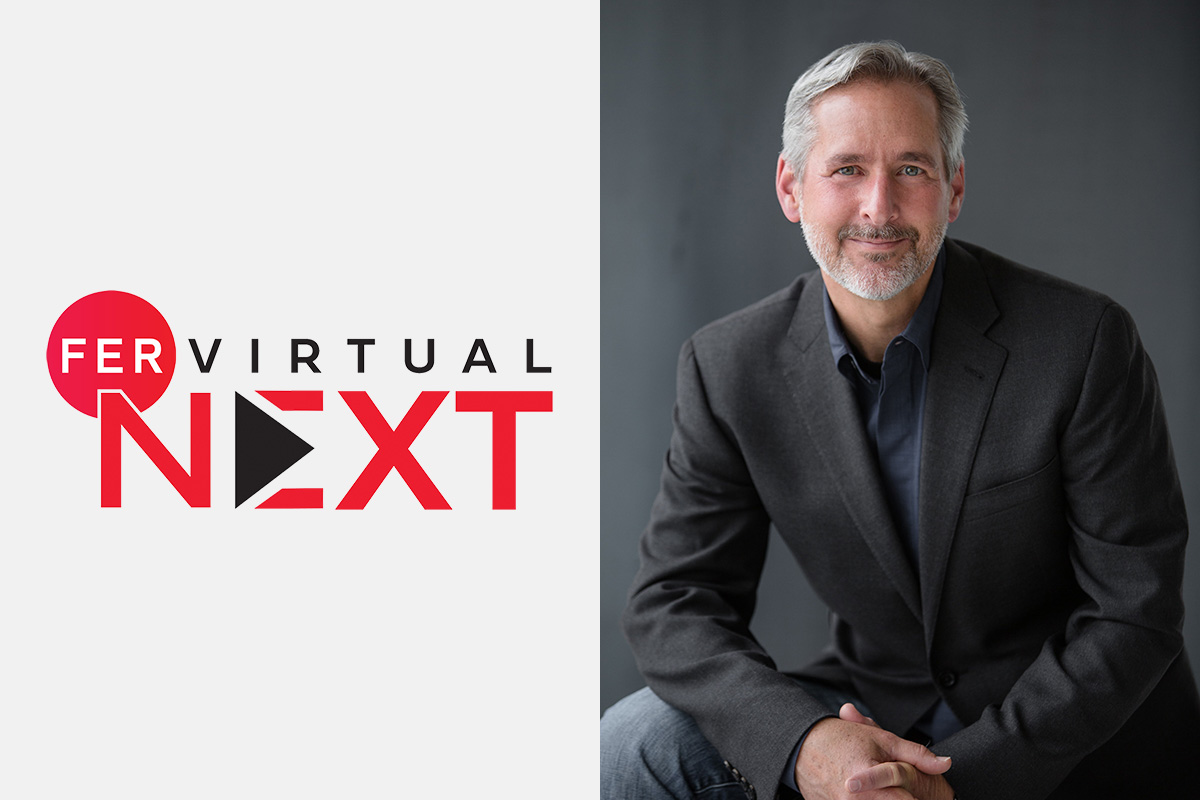 Need to clear the air in your restaurants? Find out how to create safe, effective ventilation in the front- and back-of-house.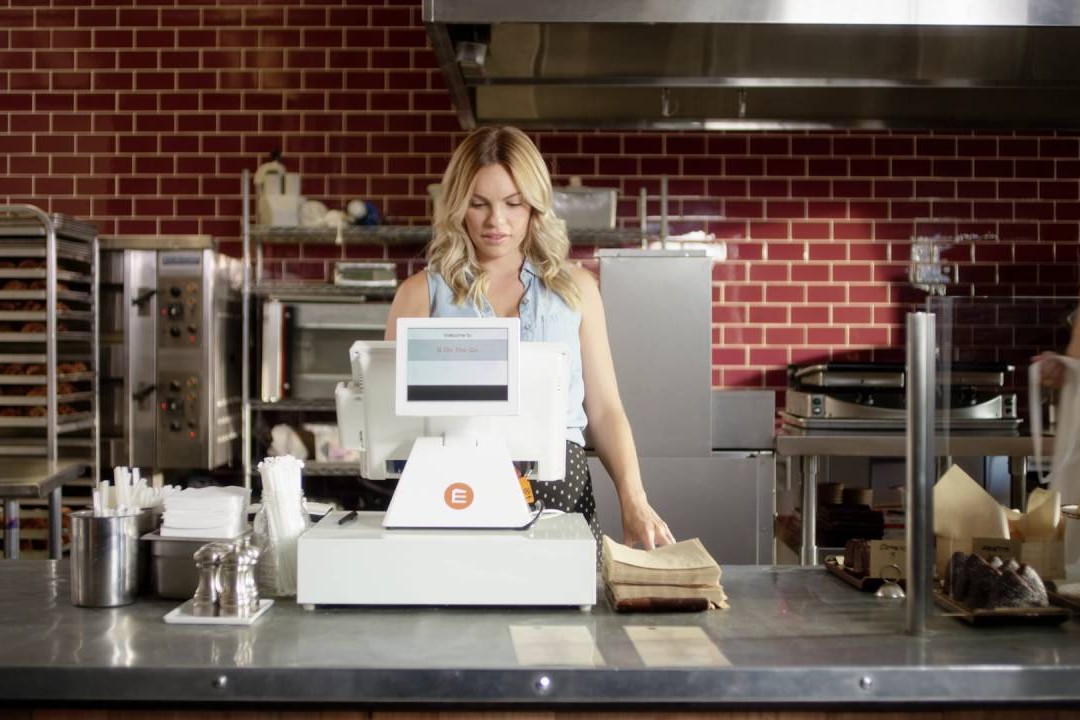 Company says the move lets it focus on digital transformation and our e-commerce platform.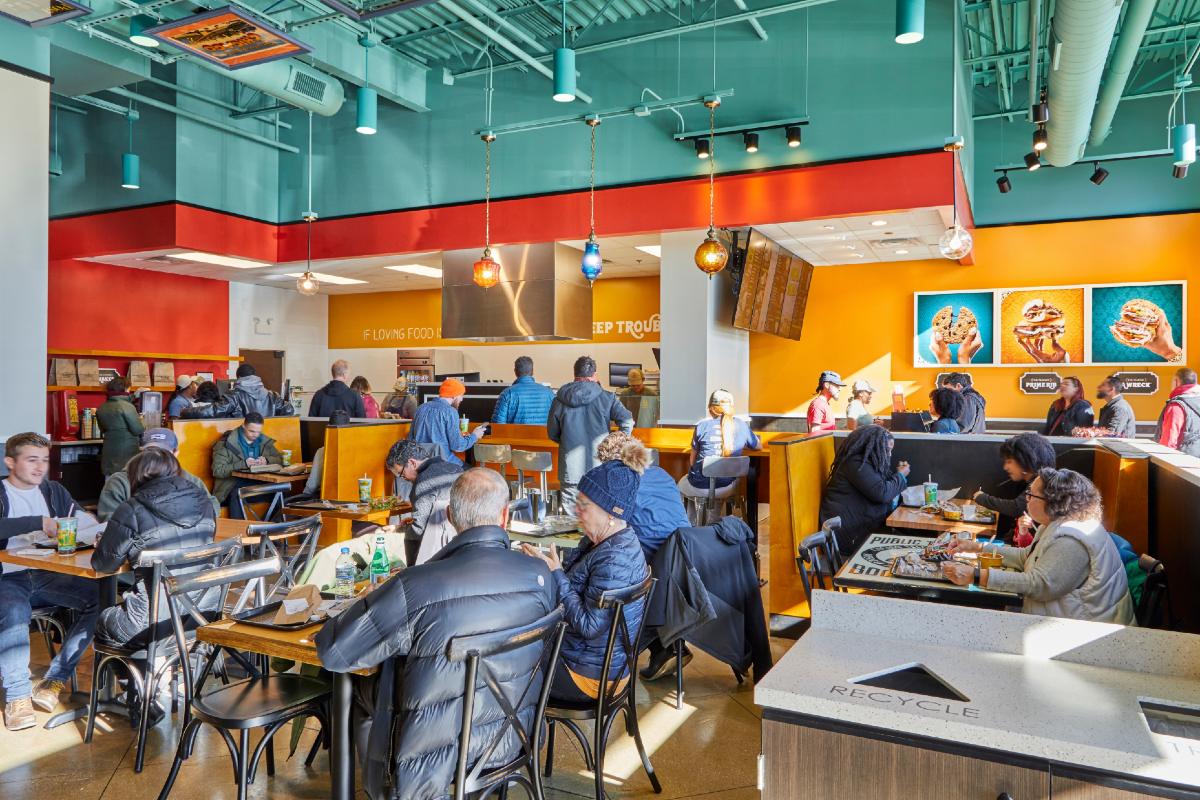 The struggling chain will now close only 50 stores in total instead of the 100 it had predicted at the start of the COVID-19 pandemic.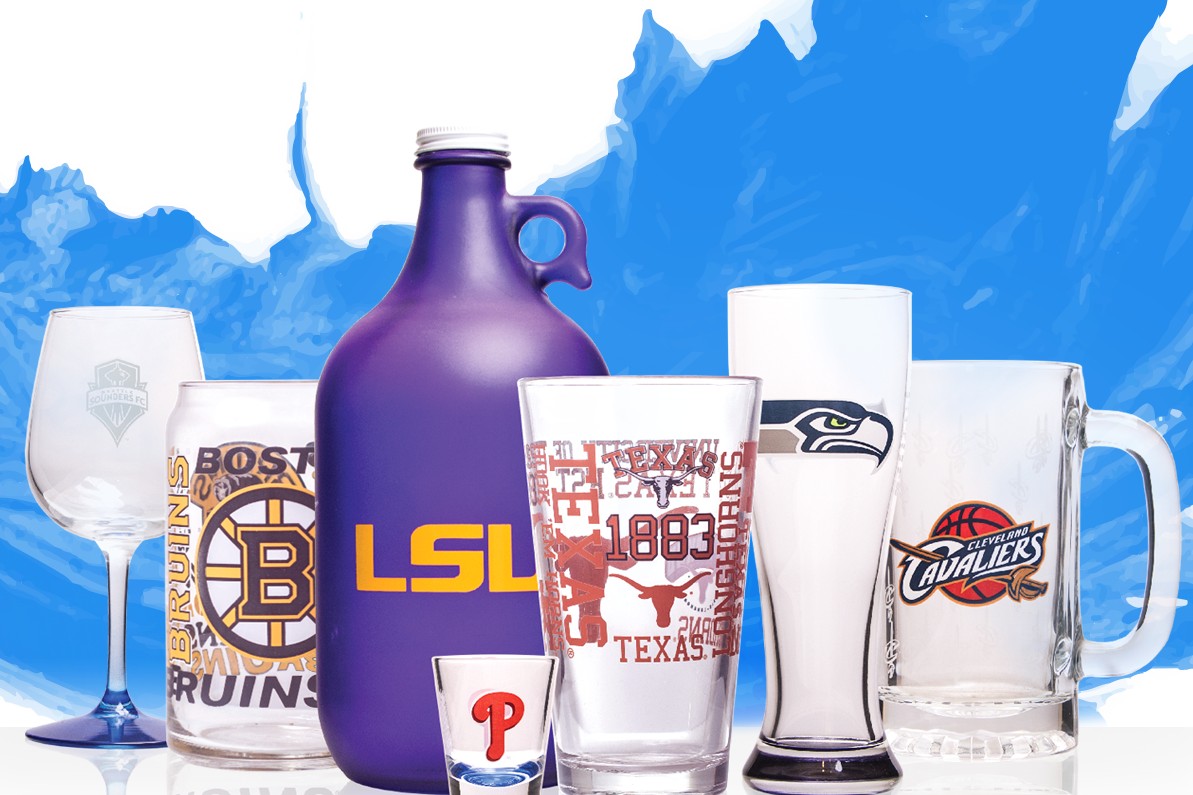 Company wants to focus on foodservice and beverage business.
SEARCH DIRECTORY LISTINGS