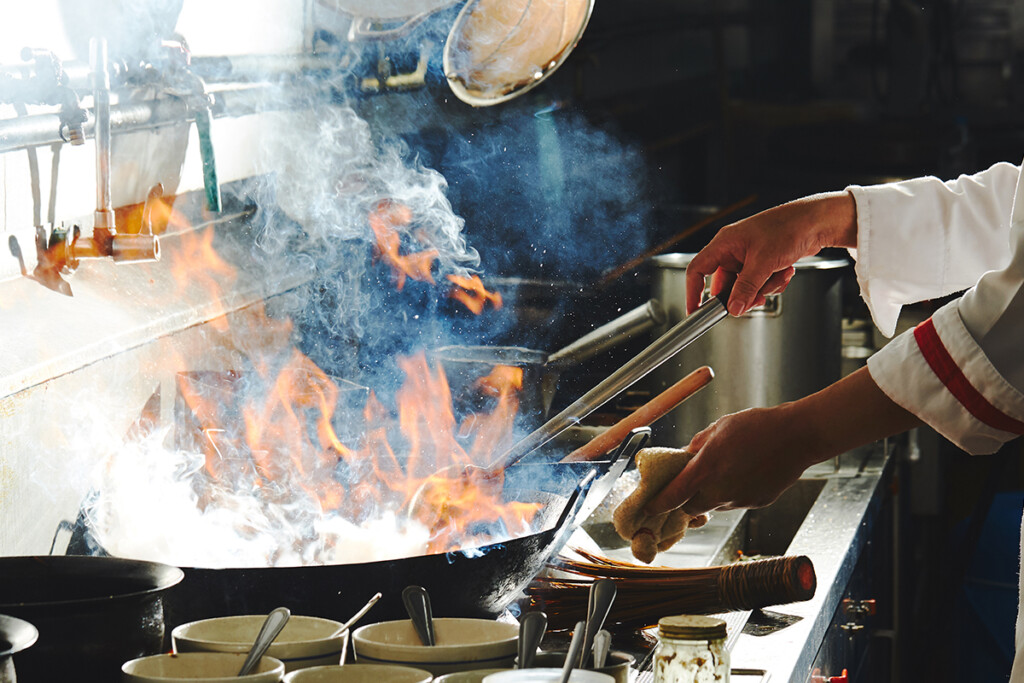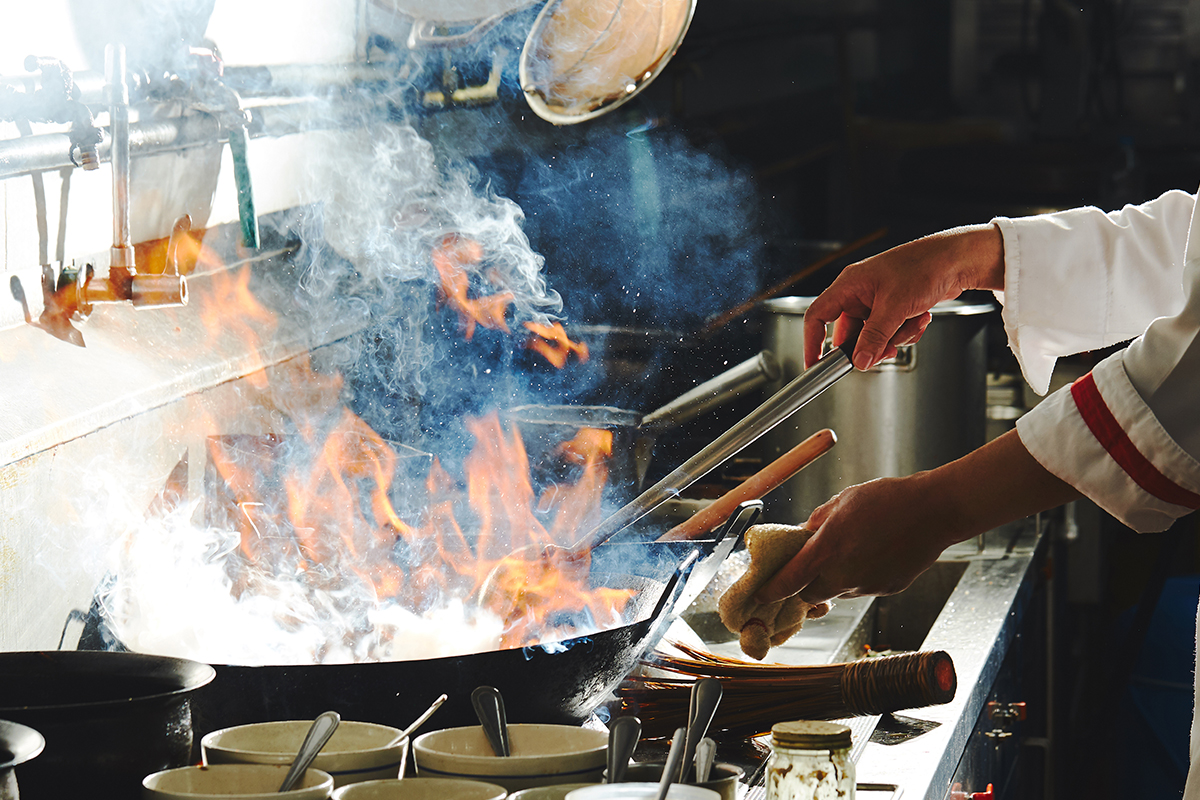 This past year, you learned a lot about your operation and your equipment and supplies needs. You've learned what you can let go of and what you can't do without. Some tools have revealed themselves as real workhorses, while others just became clutter.
Get it all done, with safety and savvy
So much of the success of an operation starts – and ends – with safe and smart preparation followed by consistently creative cooking. Tap into these E&S trends.
Multitasking machines

Look for equipment that can do double duty, such as higher-quality food processors and blenders that are proven masters of various speeds.
Toggle between convection and steam cooking using combi-ovens that boost quality while reducing overall equipment footprint.

Waste not, want not

Choose dishwashers with dual-rinse zones for superior results and use less energy and water.
Scan your equipment for older models (such as broilers or ovens) that lack efficiency and check the specs in favor of models with energy-saving attributes.
Stretch holding times without sacrificing quality with technology such as pulse heating or humidifying.
Bring delicious trends to your dining room
Now is the time to reengage palates, alleviate concerns and reassess expectations.
Treat freshness with care

Plan for more time and space for prep as diners seem to be making the shift toward better-for-you options packed with fresh ingredients.
Inhibit bacterial growth and spoilage with compact blast chillers that fit right inside your walk in – some even feature smart technology like programmable temperature settings.

Consumer-driven trend developments

Explore equipment and solutions to help you fulfill dietary trends from plant-based proteins to paleo.
Learn more about keeping customers with allergies and food sensitivities safe through better management, labeling strategies and careful equipment improvements.
Reimagine your operation for all diners
Look for E&S solutions that help you position your operation for today's business challenges.
Thrive through adaptation
During COVID-19, many foodservice operations developed creative and nimble approaches to delighting customers and staying in business, including:

Aesthetically pleasing display cases for a wider variety of fresh-prepped grab-and-go items
Temperature-controlled food lockers
Ordering kiosks with high-tech features

Serve all customers, both on site and at home
The popularity of delivery apps will continue, particularly among Millennials and Gen Z diners. These tips can help balance the needs of on-premise and off-premise customers:

Carve out a designated pick-up area for delivery drivers and other patrons.
Install space-saving hot- and cold-holding units in underutilized spaces under bars and counters.
Consider keeping a slimmer menu for takeaway/delivery to take the pressure off the kitchen.
Explore the top foodservice equipment and supplies — only at The NAFEM Show.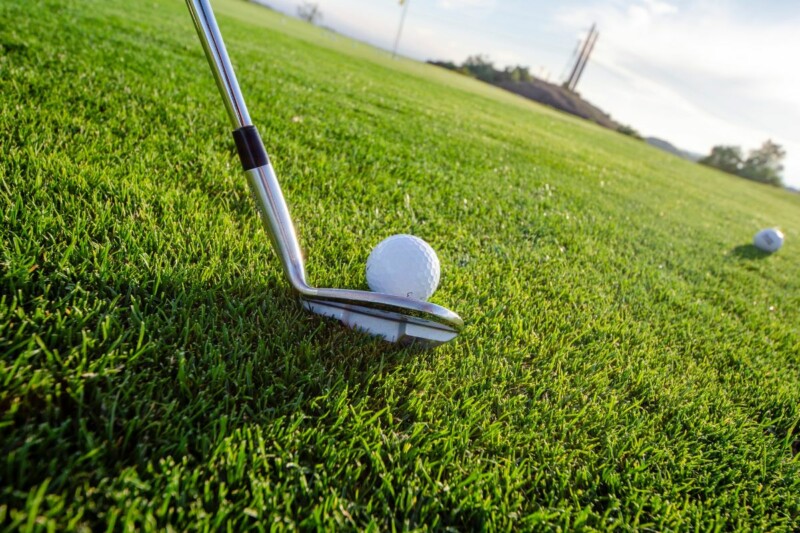 Event Coverage
Operator insights, equipment technology and a special presentation by General John Kelly round out the program.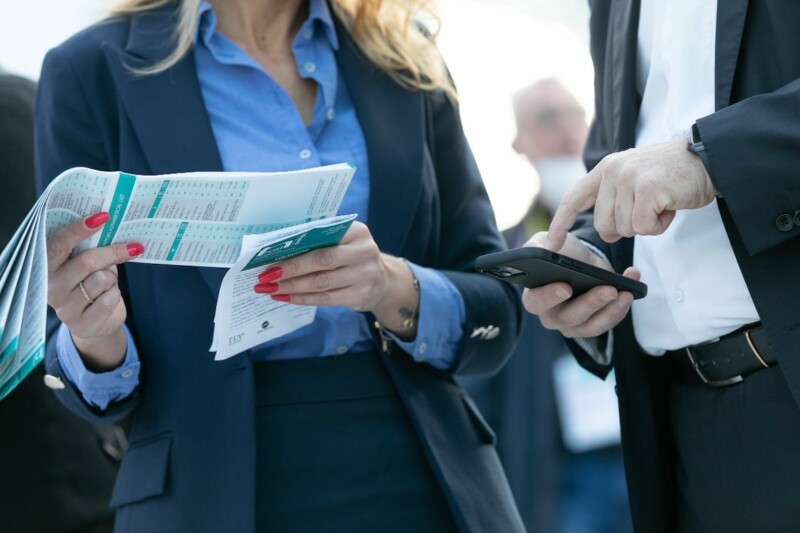 Event Coverage
Tickets remain available for this October's show, however, a price increase kicks in soon.