Last year saw some of the most significant, mergers, sales and acquisitions activity in nearly two decades. This was particularly true on the dealer/distributor side, but there were some big deals among manufacturers, too. The reasons: Valuations were high as the industry has had several good years, borrowed money was cheap and, for a lot of family-run businesses, the generational cycle has been running its course. Getting past three generations is tough. And in most cases, this wasn't big folks buying little folks, but big folks buying other big folks. The result, particular among dealers, in dramatically increased consolidation.
For the record, here are the 2016 deals we're aware of, in more or less chronological order. Please let us know if we missed anything.
Dealers and Distributors:
–Chef's Toys bought design-dealer Michael Blackman Assoc.
–Sysco Corp. bought Brakes Group (U.K.) and in early July exercised an option and bought Instawares Holdings/Supplies on the Fly.
–Sam Tell Cos. bought Premium Supply.
–TriMark USA bought Adams-Burch and R.W. Smith.
–Bargreen Ellingson bought the Restaurant Source.
–Boelter bought Premier Restaurant Equipment.
–Best Restaurant Equipment sold to an ESOP.
–Blue Point Capital Partners bought Canada's largest dealer, Hendrix Hotel & Restaurant Equipment & Supply and merged it with Russell Food Equipment the country's second largest dealer, which it already owned. The new entity is called Hendrix Russell.
–Johnson Lancaster & Associates "partnered" with Shert Food Service Equipment to form Lancaster-Shert Equipment.
Parts And Service Companies:
–Parts Town acquired Whaley Foodservice Repairs. Then Berkshire Partners (not Berkshire-Hathaway) invested in Parts Town while existing owner Summit Partners maintained significant stake.
–Affordable Restaurant Service & Equipment sold 13 franchises.
–Diversified Food Service Supply bought Lundco Supply and merged it into All Points.
Manufacturers:
–Candlelamp/Sterno bought Northern Int'l.
–Middleby bought Follett.
–Marmon Foodservice bought Italy's Angelo Po and Dominioni Punto & Pasta.
–The Legacy Cos. bought Chef's Choice and Legion Industries.
–Component Hardware bought Specialty Foodservice Hardware and later Food Service Parts from John S. Dull & Associates.
–Denmark's Fiskars sold Spring USA to private equity company Shore-View Industries.
And also for the record, Gill Ashton Publishing LLC was purchased Jan. 1, 2016 by Wolters-Althoff Investments, LLC.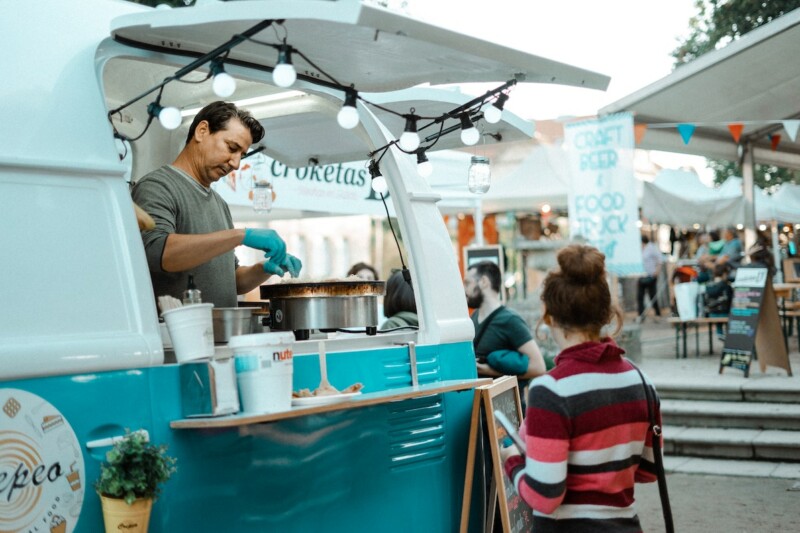 Economic News
More than 79,000 US food establishments have permanently shuttered since the start of the coronavirus pandemic.