NPD Forecasts Flat Traffic, Disruptive Trends Again In 2017
The NPD Group expects restaurant traffic will be flat again in 2017, even as disruptive trends driven by generational change and technology challenge the industry.
Restaurants in the U.S. have seen little traffic growth throughout the post-recession period. That was true again in 2016 as even quick-service operators, which include fast-casual and coffee concepts, saw no net increase in visits. Full-service operator traffic was negative again last year. The research group does expect QSR visits to rise 1% in 2017, though continuing traffic declines at full-service concepts will pull overall traffic flat in the coming year. NPD tracks consumer foodservice and food-at-home activity through consumer panels, creating the broadest read on consumer activity in these areas.
"Restaurant operators are in a position to alter the current forecasts," says NPD restaurant industry analyst Bonnie Riggs. "But they will need to differentiate themselves from the competition."
Riggs also detailed key trends that will affect restaurateurs in 2017:
The Future Is Now – The importance of Millennials and Gen Zs will accelerate the foodservice industry's need to be more innovative, as these cohorts are always looking for that "experience," something new and different. Without innovation, operators will fall out of the consideration set and risk being overlooked by a large portion of the U.S. population.
Personal Choice Reigns – To stay current and relevant in this overcrowded restaurant marketplace, operators need to serve the foods people crave and be willing to customize according to consumers' personal choices. In 2017, more restaurant operators will offer digital menu options, which will enable consumers to customize their orders.
Home Sweet Home – For several years now, more than 80% of meals have been sourced from home; fewer than 20% have been sourced from foodservice, and dollars are evenly split between the two. Commodity costs are expected to continue their decline and this may help restaurant operators in terms of offsetting higher prices for labor and medical insurance costs. However, as the gap widens between away-from-home and at-home food costs, it will make for a more challenging environment for operators to get a greater share of consumers' wallet.
Technology – Mobile ordering will grow exponentially. Domino's is a prime example of the opportunity that exists with this technology. The chain has been on the leading edge of creating ways for customers to place their orders using numerous platforms. This is convenience at its best. Look for many restaurant operators to follow suit and capitalize on this growth opportunity.
Delivery – Third-party providers will continue on a growth path. These third-party delivery services, like Grubhub, Amazon, and DoorDash, are becoming competitors to traditional delivery options. Taking advantage of the increasing popularity of delivery will provide restaurant operators with another avenue to drive traffic.
Restaurant Loyalty Programs –More restaurant operators are likely to develop loyalty programs in the new year to entice customers to visit their restaurants. Historically, these types of programs have been targeted to existing customers, but in 2017 there will be more emphasis placed on attracting visits from consumers who visit restaurants less frequently. NPD's recently released report, Losing Our Appetites For Restaurants, finds lighter buyers would respond to these programs.
Information on NPD's foodservice research and analysis products can be found at npd.com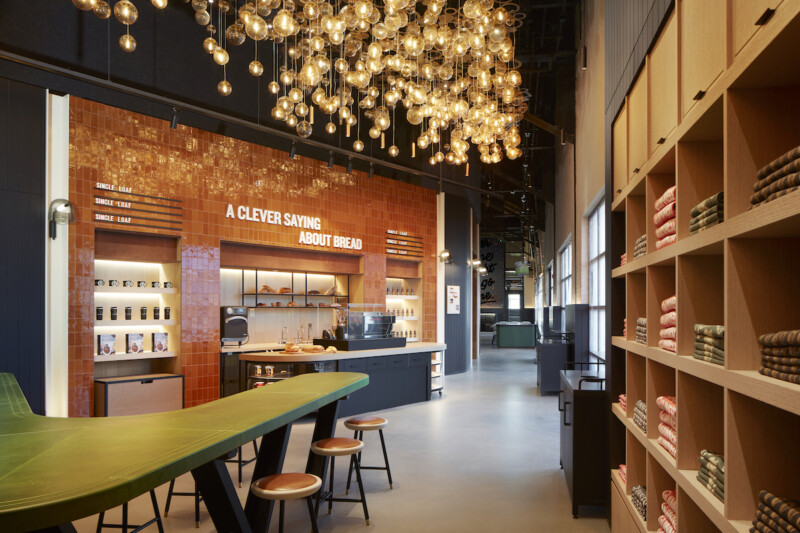 Company News
The all-new Chicago location—complete with a bakery and cafe, restaurant, private dining and more—opens this Thursday, Sept. 28.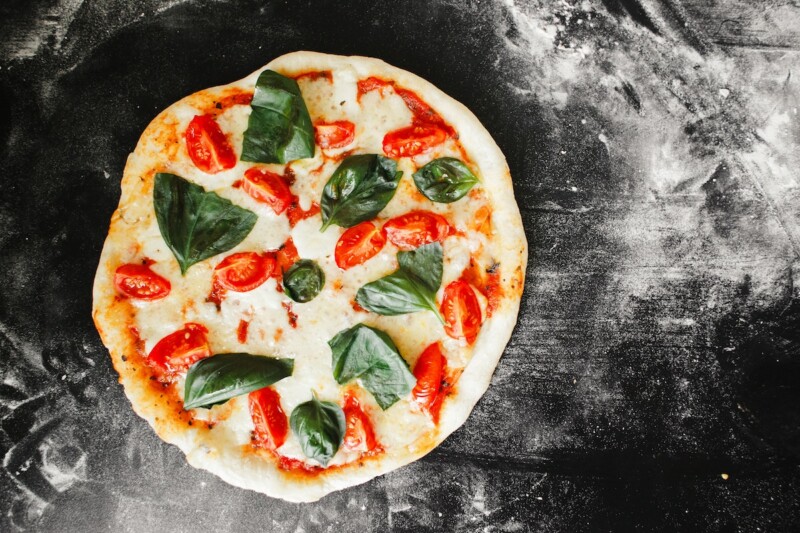 Company News
An online parts store is in development, but service calls can now be requested at the company's website.