No Progress As Talks Conclude On Section 301 Tariffs
Three days of trade negotiations with China to address tariffs concluded on Jan. 10 without a significant breakthrough or details on when talks would continue. China's Ministry of Commerce issued a statement saying that there were "detailed exchanges" and that both sides would "maintain close contact." Neither party offered specifics.
On Dec. 3, 2018, President Trump put a 90-day hold on a planned increase in tariffs on $200 billion worth of goods from 10 percent to 25 percent to allow time for negotiations. The increase will take effect March 2, unless an agreement is reached.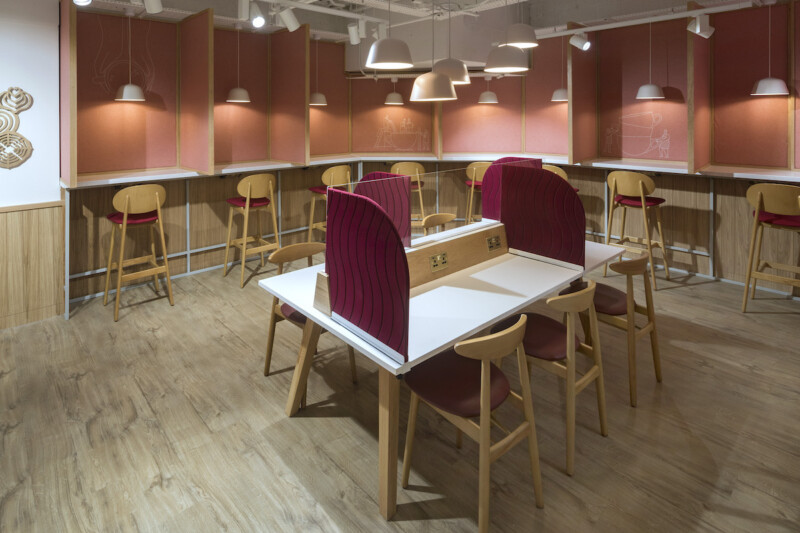 International News
A Costa Coffee in the West Hampstead area of London has debuted a setup geared toward once again bringing remote workers back into its shops.