Publisher's Viewpoint: Checking Out What's Under the Hood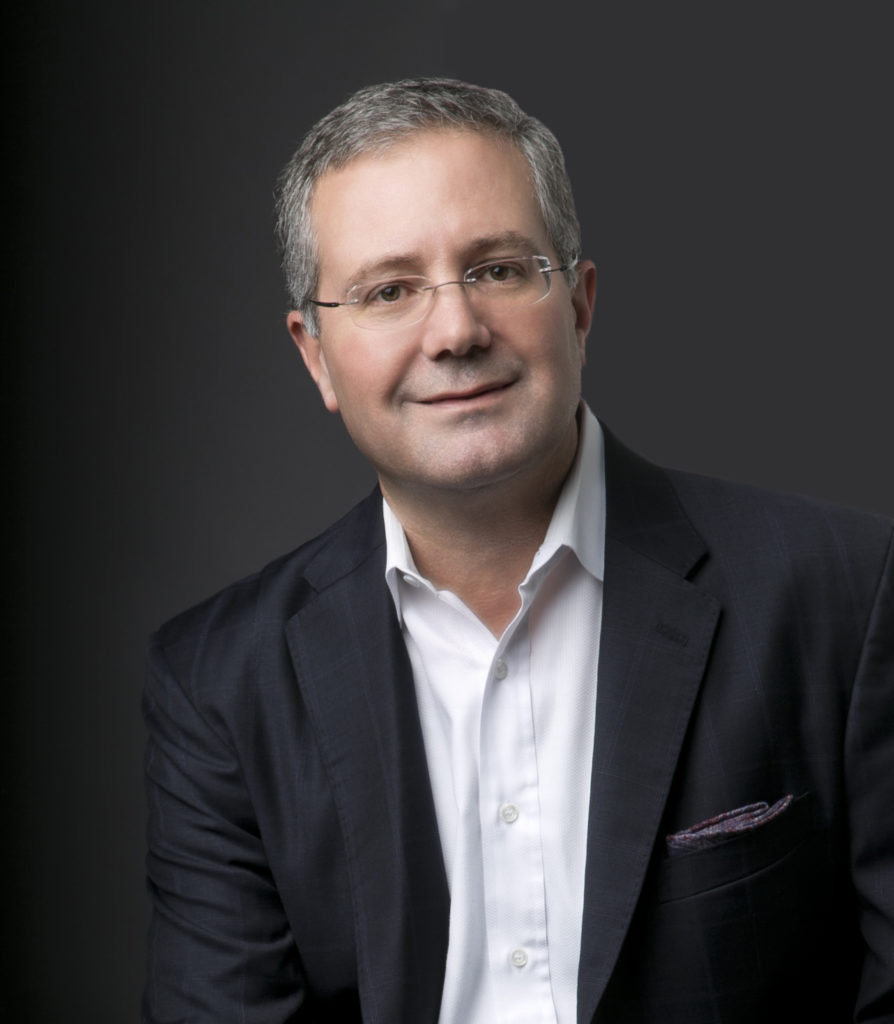 No two products are ever exactly alike. It's the little, subtle differences that make a product better, more durable and more effective. Our industry has events like Host Milano, The NAFEM Show and the NRA Show where manufacturers have the chance to really strut their stuff and show our readers what lies under the hood.
But when you're not at a show, Foodservice Equipment Reports is here by your side to help you do a more thorough analysis. And just like the equipment you are spec'ing, it's the subtle differences between magazines that make a big impact. At 31,000 magazines, our print distribution is 12% higher than our nearest competitor. Our digital distribution averages 15,245, which is more than three times that competitor's average of 5,075 digital copies.* This is my chance to say thank you to you, our loyal readers, for making this possible and making us better. I love receiving your notes and suggestions.
Our news coverage has increased as well as the quality of the paper we are printed on. You have invested your valuable time in FER and we want to pay it forward. Our editors go to great lengths to cover breaking news and to deliver it to your inbox first, giving you a jump on your competition. Our goal with all of this: to help make you better in your jobs each and every day by giving you the news in whatever form you want it, and as soon as it becomes available.
We also are excited to be innovating as well. If you haven't heard about our new advertiser subscription program, you are missing out on what others have found to be a new and exciting tool to market your company. Also we have announced our hiring of Ken Koger to the position of director of our FER Digital Solutions Group. Ken is yet another in a string of new talent from the digital and custom content world who will help lead our digital solutions team to exciting new heights. Thanks again for reading and as always, please email me your thoughts or comments.
Randy Hano
President & Publisher
rhano@fermag.com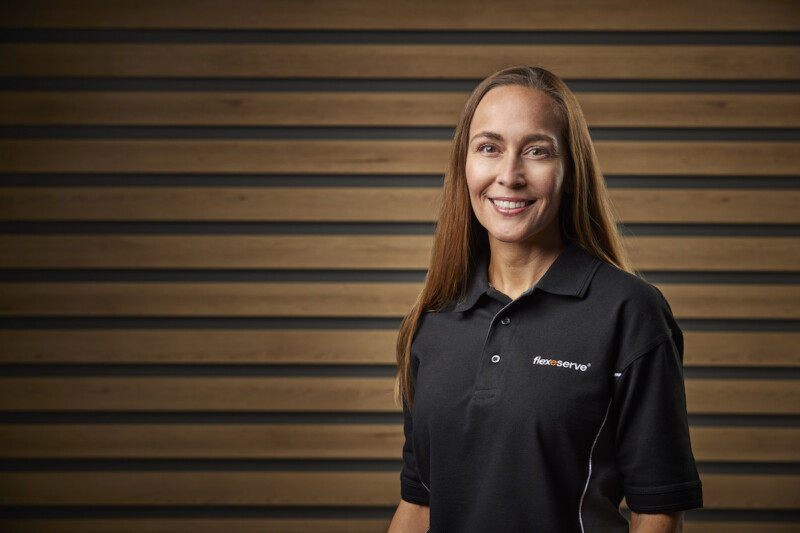 Appointments
The hot-holding equipment manufacturer Flexeserve is continuing to establish itself in the U.S. with the appointment of a new office manager. Katie Brewer, who boasts expertise in client and financial…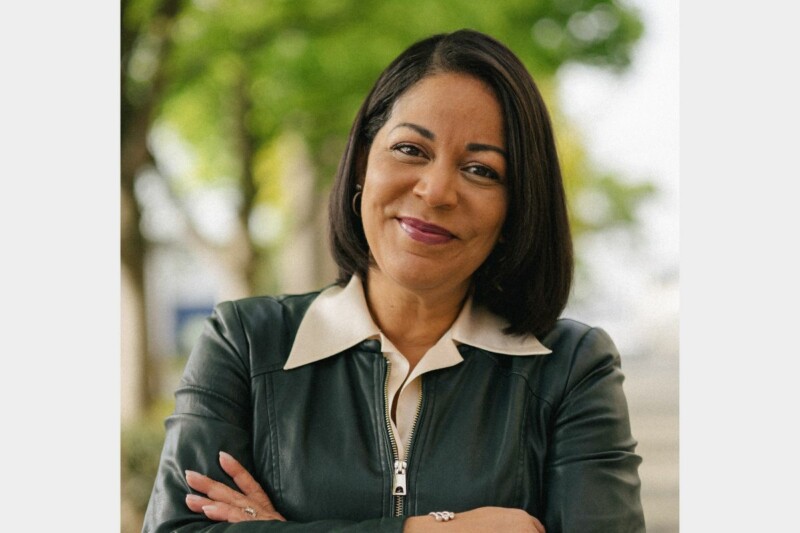 Appointments
Hymes has held executive roles at Starbucks, Jack in the Box and ExxonMobil.