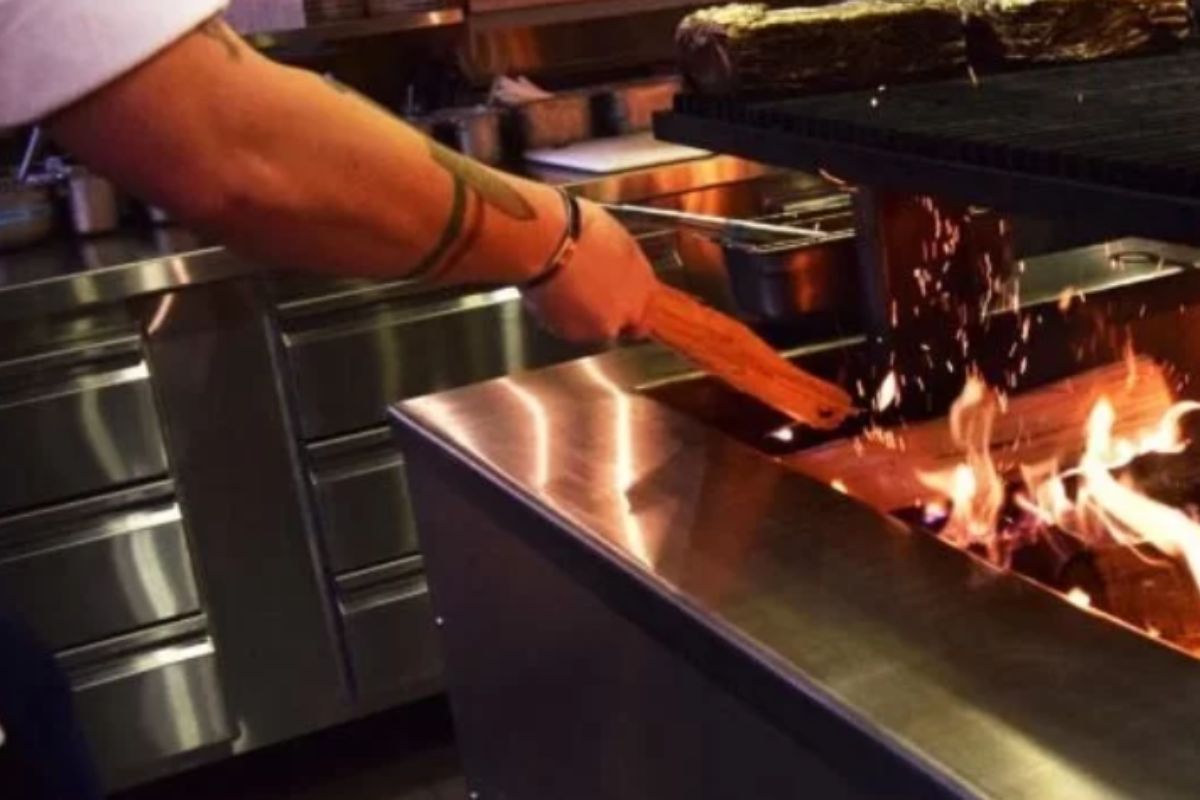 Former Wood Stone Corp. executives Kurt Eickmeyer and Phil Eaton join Jade Range and Beech Ovens in vice president roles.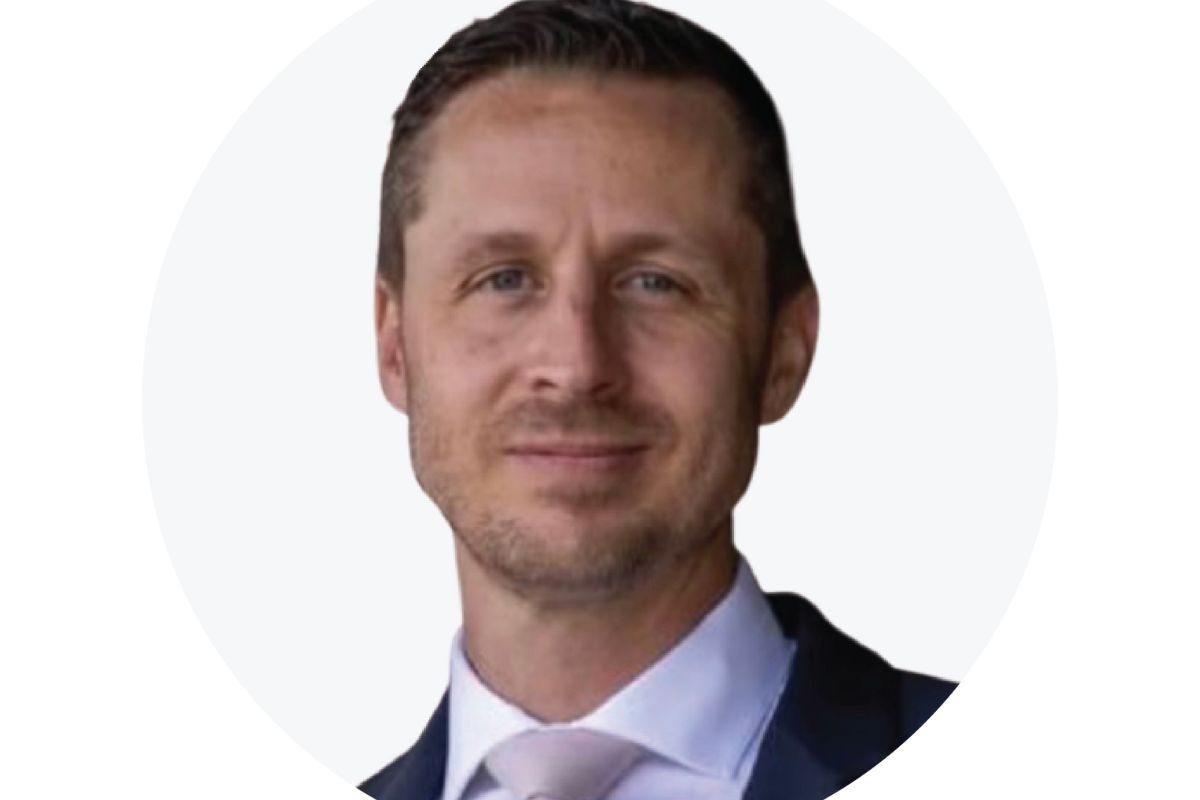 Avanti Restaurant Solutions hired Christopher Thompson as a designer, adding to its design-build team.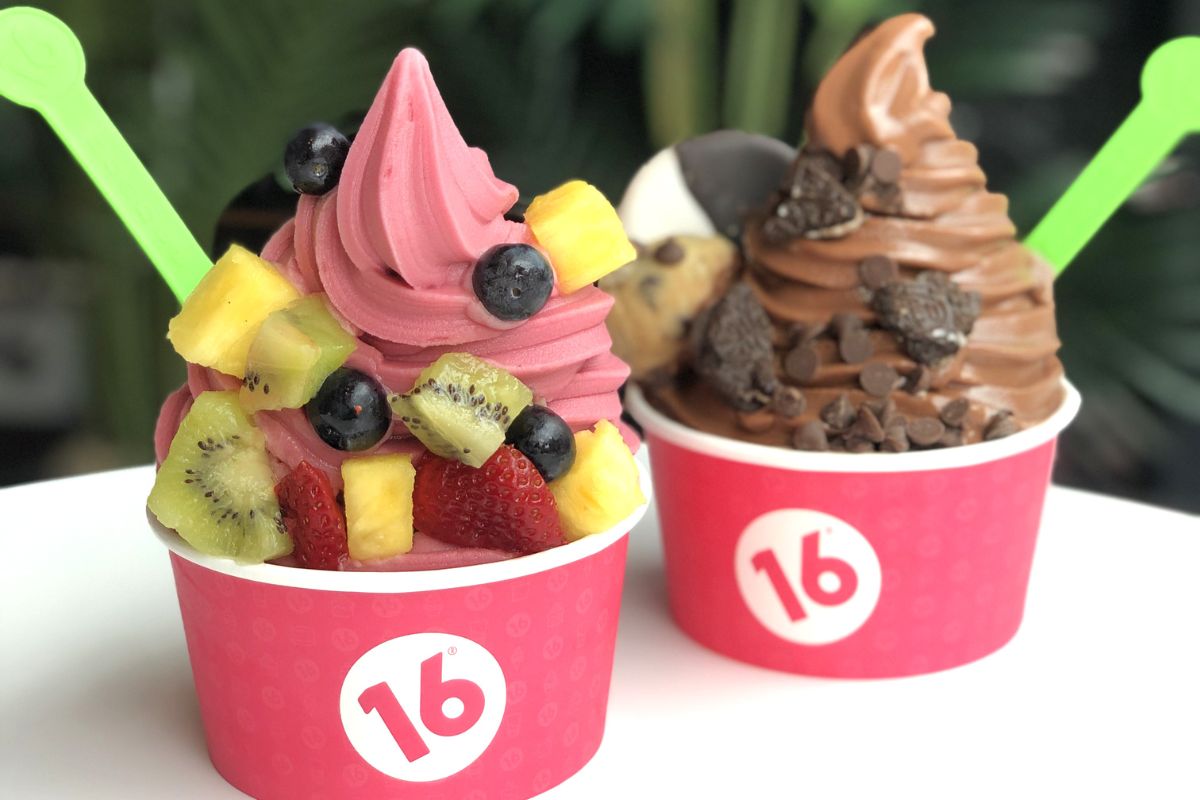 Less than a month after acquiring the frozen yogurt chain 16 Handles, new owners Neil Hershman and Danny Duncan are prepping it for growth.