2020 Management Excellence Award Winner: Jack In the Box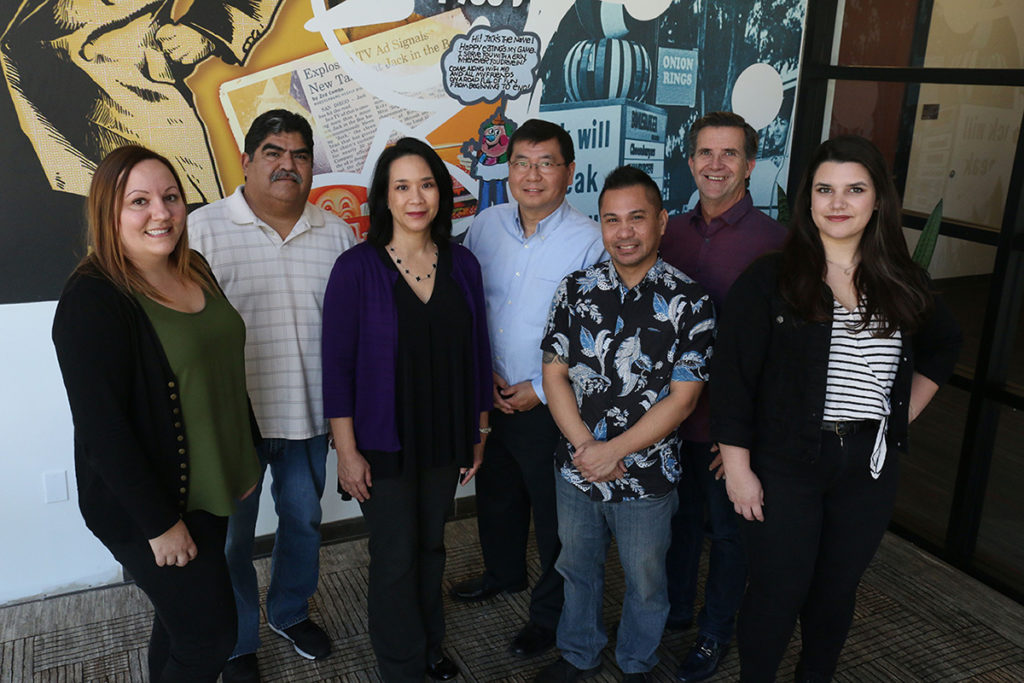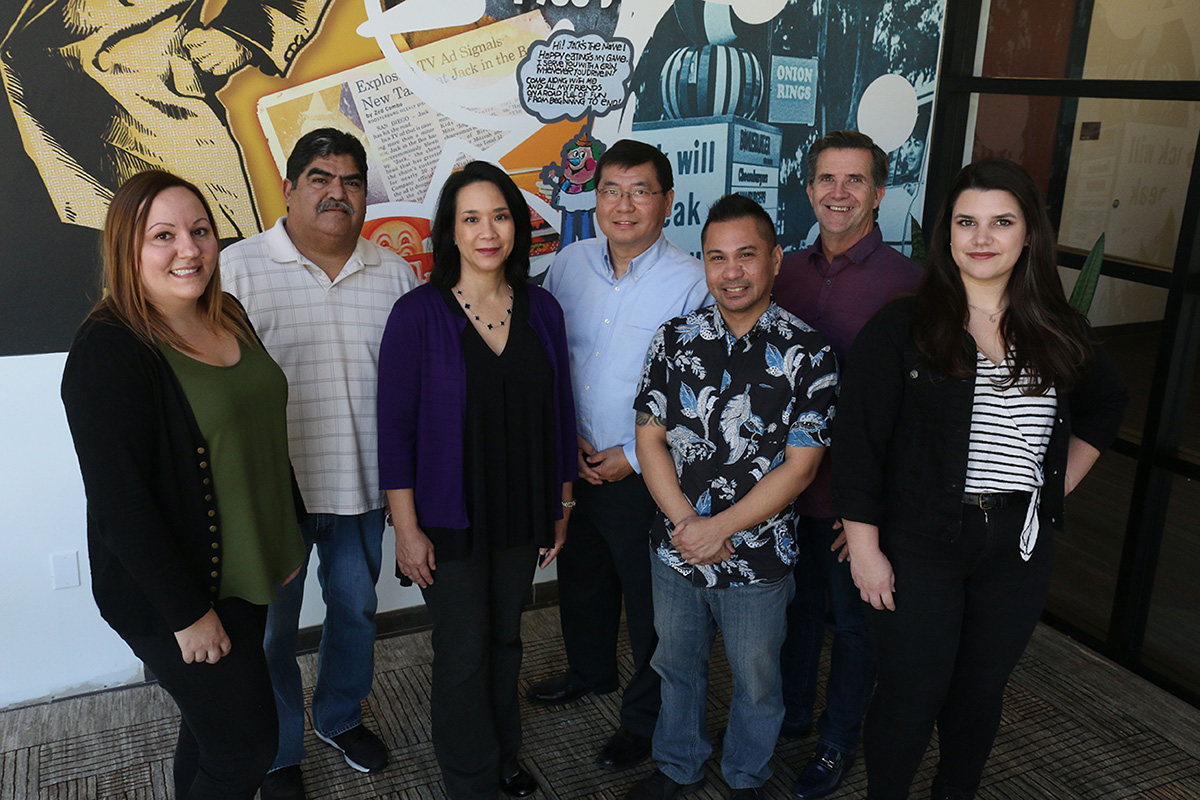 OPERATOR (250 Units or More)
Headquarters: San Diego
Founded: 1951
No. of Employees: 350+ corporate employees
No. of Locations: More than 2,200 restaurants in 21 states and Guam
Company Motto: "Be the Curly Fry" (Be different and be yourself)
Jack In the Box has come a long way from its start as a tiny roadside drive-thru in San Diego serving hamburgers for 18 cents. After expanding its locations outside of California into nearby Arizona and Texas, the fast food chain can now be found in almost half the states in the U.S.
Its growth and success stem from a work culture that prioritizes collaboration. "Ultimately, we want to create long-term wealth for our stakeholders like our franchise operators," says Sang Chun, senior manager, FF&E strategic sourcing at Jack In the Box. "We bring the best equipment programs to their restaurants by partnering and building long-lasting relationships with our equipment suppliers."
"Sang and his team operate with nothing but integrity," says Lou Anich, director of key accounts at Hatco Corp. Equipment manufacturers are involved in problem-solving and innovating as the chain considers and reviews new product options, he says. And that ends up sparking other ideas. "When you put that many creative minds on a new project, it results in real improvements, and of course great food," he says.
Jack In the Box's collaborative spirit influences its management style, as well. "Our employees are encouraged to lead at every level," says Chun. "We welcome employees to make suggestions, empower them to make purchasing decisions and truly own their projects. In fact, we have regular collaboration meetings where we also develop partnerships with cross-functional departments."
"Our employees are encouraged to lead at every level." — Sang Chun
Recently, Chun says, there was an urgent need to approve a new piece of equipment within a tight time frame. A team quickly gathered—from Quality, Safety, Culinary, Operations, Development—and looped in franchisees to bring all perspectives.
"We were able to create an evaluation and test plan … that everyone agreed on," says Chun. "We then leveraged our supplier's resources, and with their help, we were able to expedite the test plan, and we got the equipment approved by all Jack in the Box departments as such a decision can touch every aspect of the business."
The ability to come together also serves employees. "During this year's California wildfires, we opened our corporate office to house families that were evacuated or lost their homes," says Chun. The chain also provided frozen and refrigerated trailers to locations affected by natural disasters. "Jack In the Box is like a big family," he says.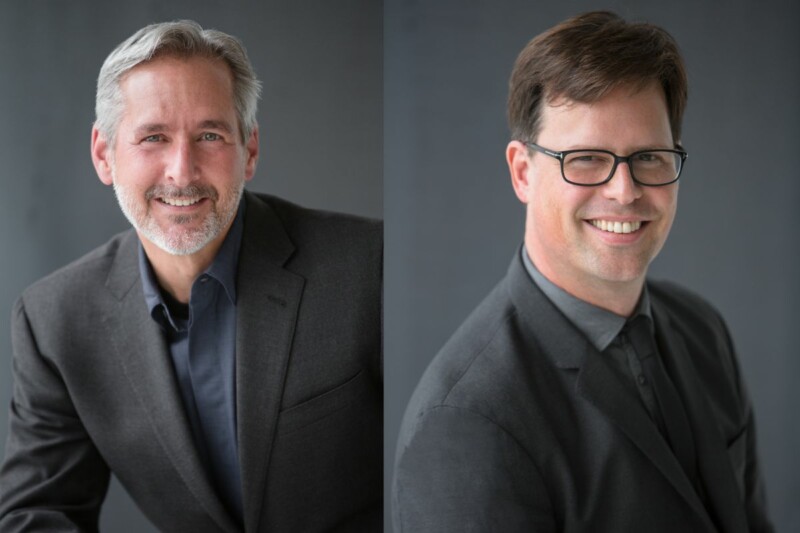 Event Coverage
Richard Young and David Zabrowski to take the stage at April's event.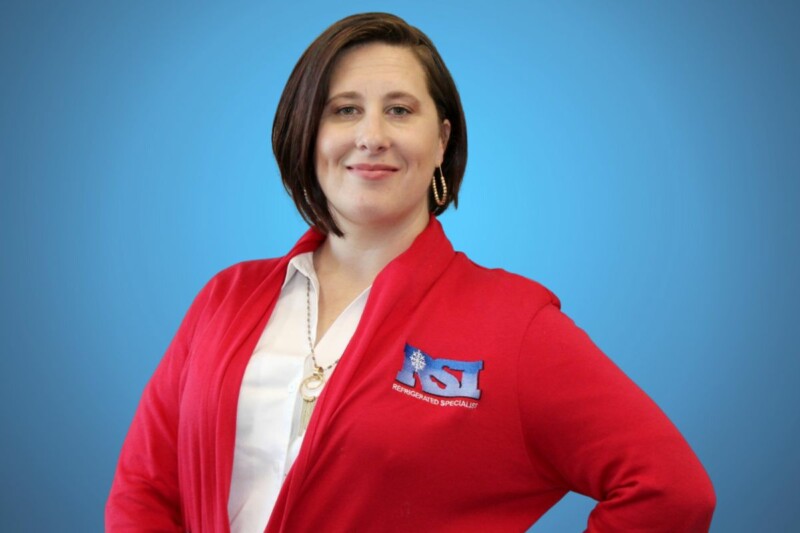 Event Coverage
RSI's Katie Green will offer steps on how to minimize equipment downtime.